I have posted many recipes on Flippin' Delicious this past year, but apparently these are your favorites.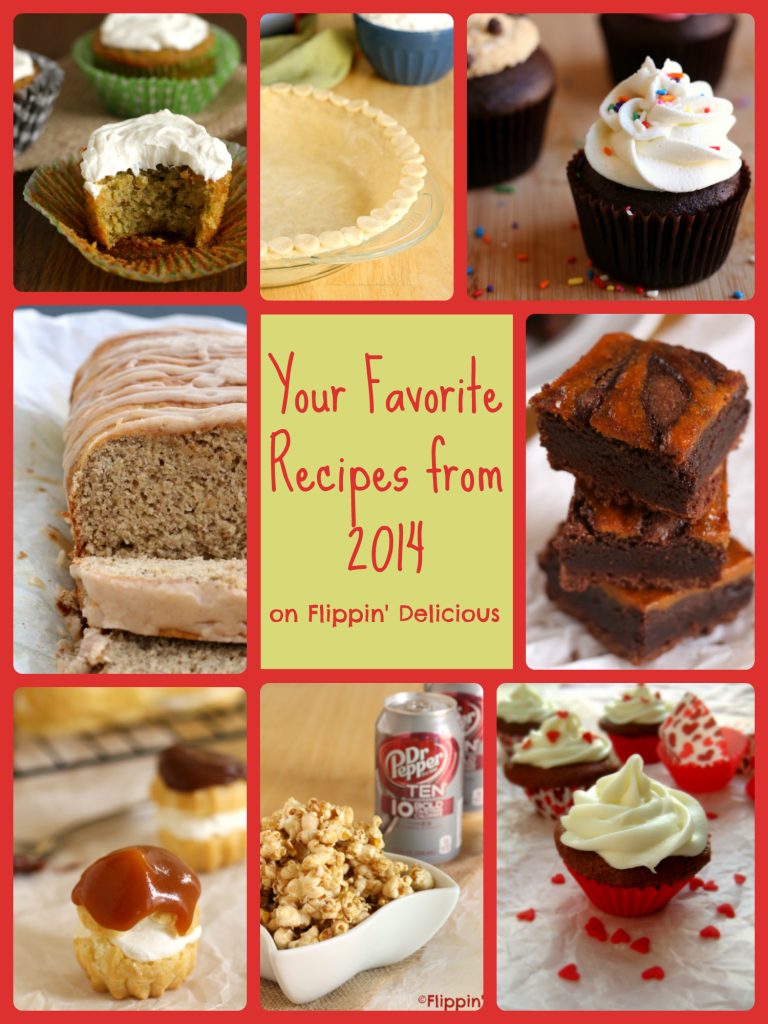 This year has been so transformative to me, not only as a blogger but as an individual. I have grown so much! Just look at the posts from the beginning of 2014 and compare them to my most recent photos. The differences are amazing! I also moved Flippin' Delicious from Blogger to WordPress which has helped it grow by leaps and bounds.
This year I published a cookbook!
I developed and wrote more than 50 recipes for The Essential Gluten-Free Cookie Guide (working from October of 2013 to February 2014) and then have been working with my publisher since then on putting the book together and getting it published. It became available this past September. What a fun roller coaster!
I was on TV!
As a part of promoting the release of The Essential Gluten-Free Cookie Guide I made an appearance on my local TV station doing a demo of my famous Gluten-Free Soft Frosted Sugar Cookies. The video has the updated ingredient amounts from my cookbook instead of the version here on Flippin' Delicious. I was SOOOO pregnant when I was on TV. It was just a month before my due date.
I also had a baby!
Probably my favorite thing about this year. Yeah, writing a cookbook and being on TV when I was 8 months pregnant was all pretty awesome, but I brought my second daughter into this world this November and this is definitely the highlight of this year for me. Last year I had a miscarriage that just crushed me which made the birth of "Baby T" all the more special to me because I knew how easy it was to lose a baby along the way. (You can read more about my miscarriage and pregnancy HERE and HERE, if you are interested.)
There were also a lot of personal struggles that I overcame this year that made me grow as a person. I look back on this year very fondly. 2014 was crazy amazing!
I know, enough about me and my fun/crazy/amazing life. You just want to see pictures of cupcakes.
The top 10 most visited recipes from 2014:
10. Grandma's Best Gluten-Free Waffles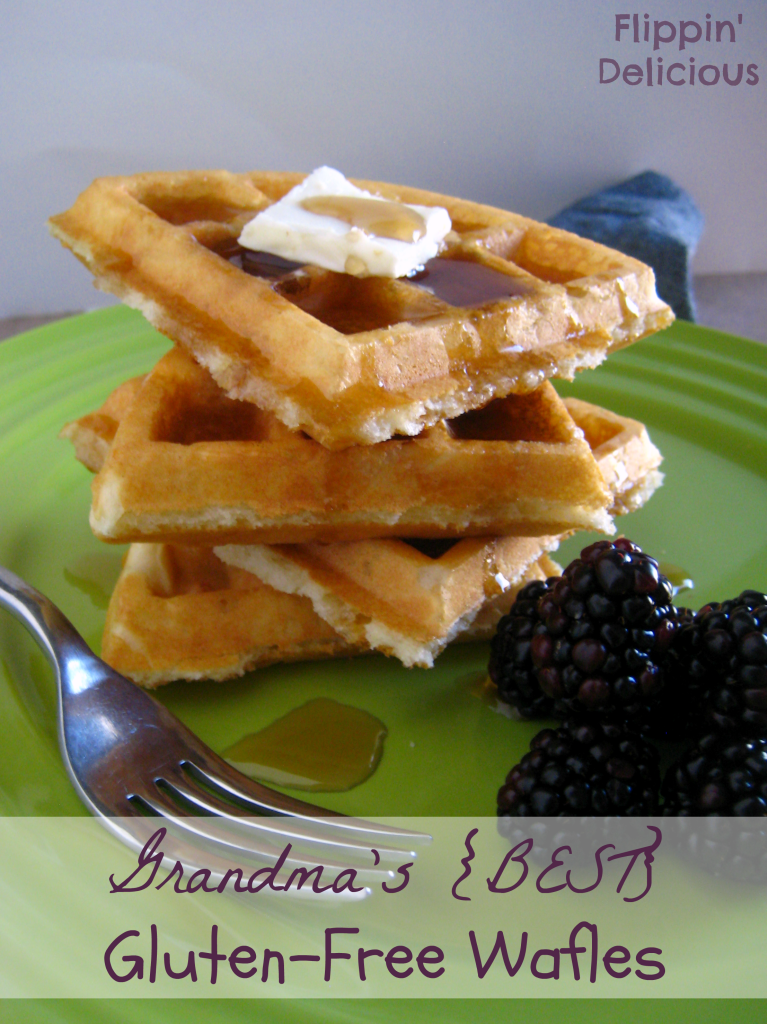 9. Dr. Pepper Caramel Popcorn (gluten-free)
8. Gluten-Free Browned Butter Banana Bread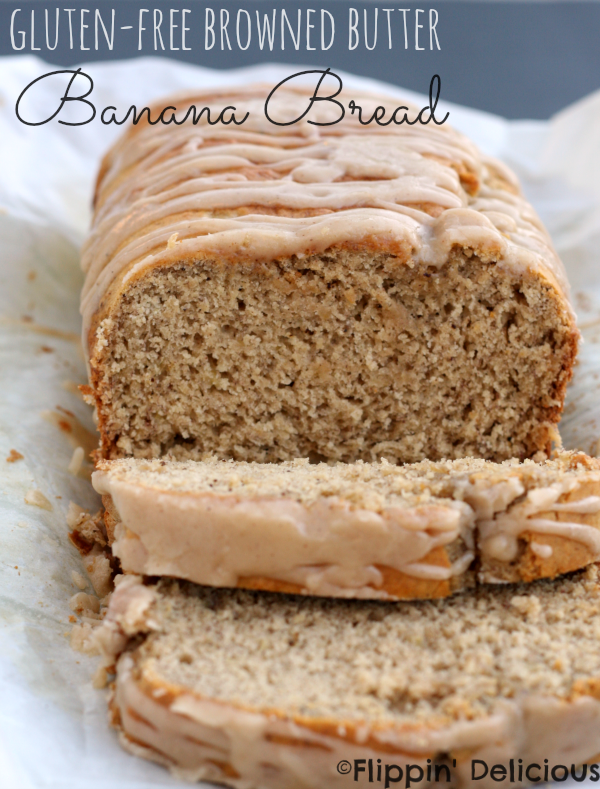 7. Gluten-Free Eclairs and Cream Puffs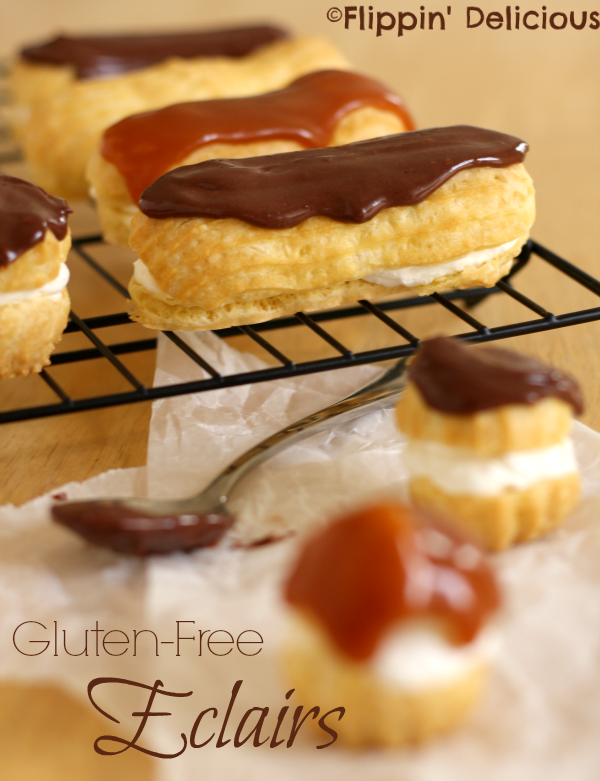 6. Gluten-Free Dairy-Free Pumpkin Pie Swirled Brownies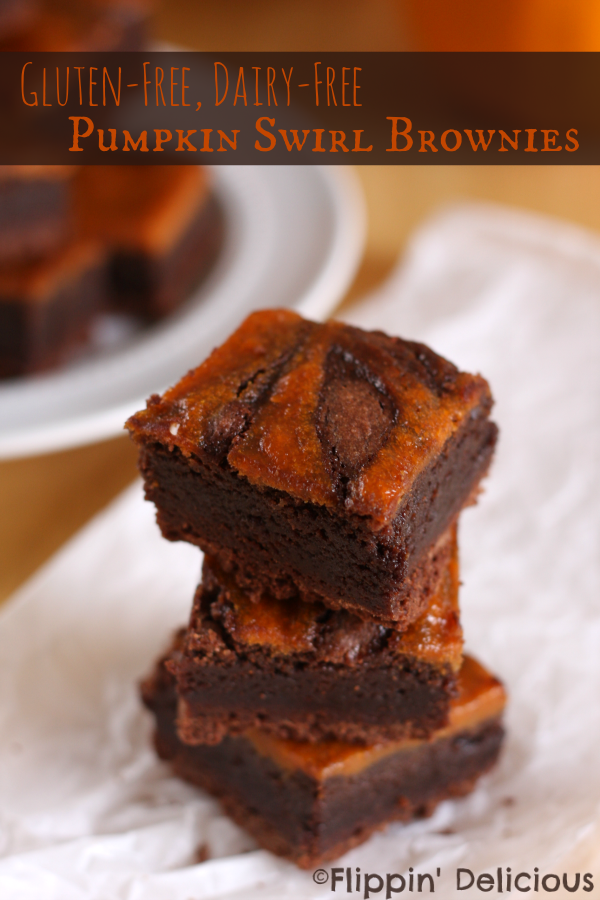 5. Best All-Butter Gluten-Free Pie Crust
4. Gluten-Free Carrot Zucchini Muffins with Whipped Cream Cheese
3. Gluten-Free Red Velvet Cupcakes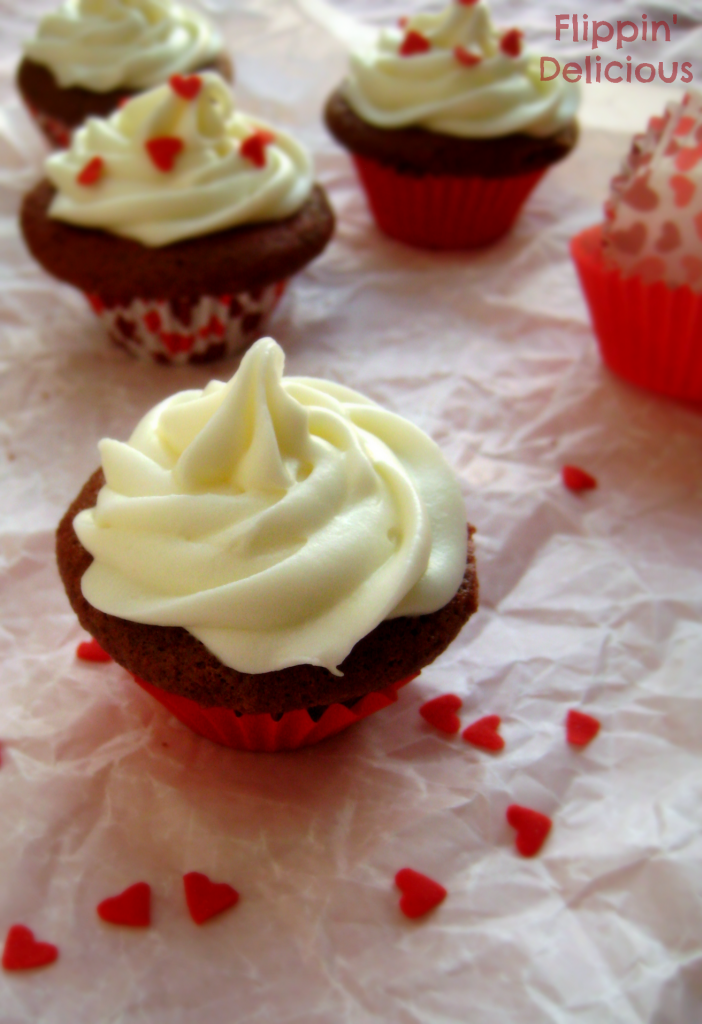 2. Best Gluten-Free Devil's Food Chocolate Cake (1 bowl)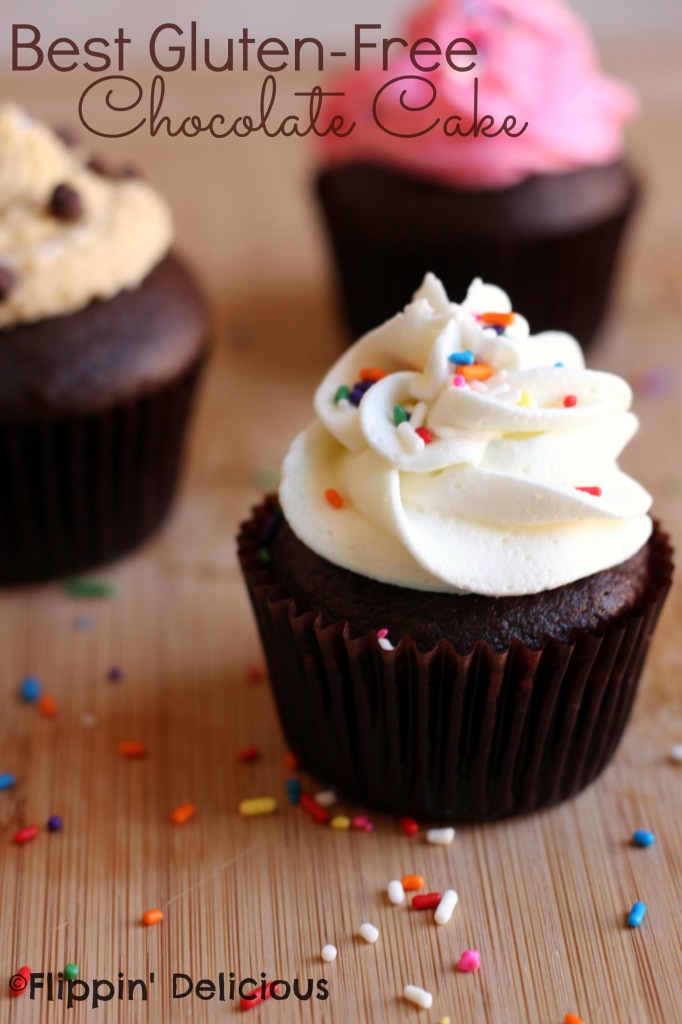 1. 1 Pot, No-Drain Gluten-Free Mac 'n' Cheese