Welcome to Savoring Saturdays!
If you love this "day of rest" as much as I do (and even if you don't) pour yourself a cup of tea, snuggle into your favorite chair, relax, and savor the moments we're given and the wonderful posts linked up here. Thanks for stopping by!
This weeks most popular post was these Easy & Healthy Peppermint Patties from Worth Cooking. Such a yummy healthy treat…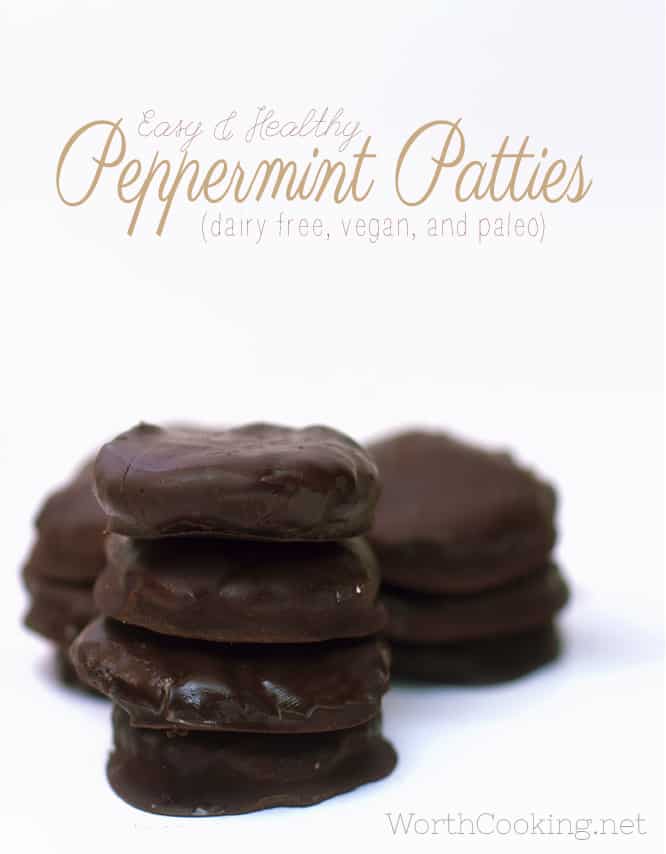 They are actually made with dates! They can be top 8 free, GAPS friendly, and paleo, depending on the chocolate you use to dip them. Don't they look yummy?
Here are a few of my favorites from last week:
Just look at this White Texas Sheet Cake from Gluten-Free Vegan Love! I have never heard of a White Texas Sheet Cake, but now I have to go and make it. The recipe is also refined-sugar free, in addition to being gluten-free and vegan. Just look at that frosting! Hard to believe there isn't white sugar in there.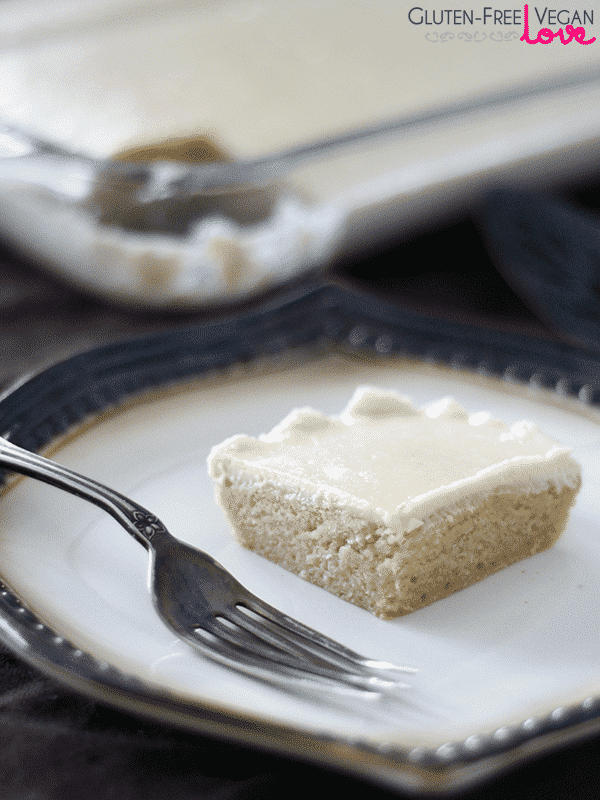 And this Real Food Creamsicle Smoothie from Recipes to Nourish. I LOOOOOVE Creamsicle!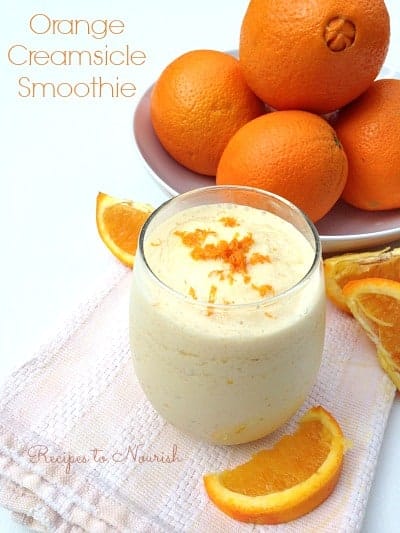 And this Grilled Chili-Lime Chicken with Strawberry Avocado Salsa from Chaos and Kiddos.  Strawberry Avocado Salsa! If you haven't ever tried a fruit salsa, I think this recipe would be a great place to start. Fruit salsa for the WIN!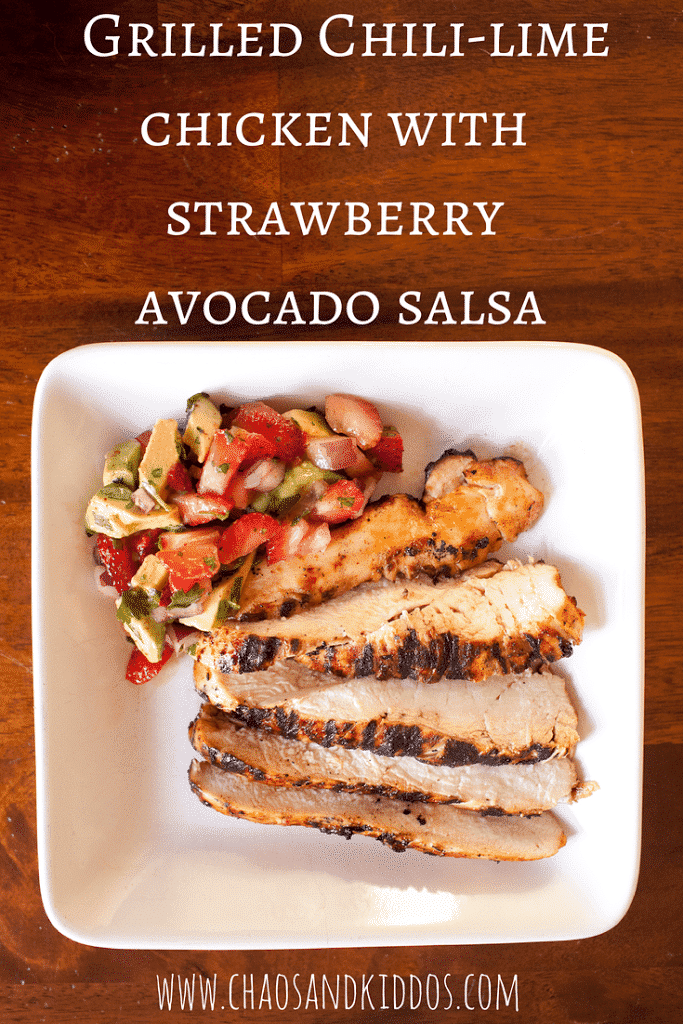 Be sure to check in with all the lovely hosts of Savoring Saturdays…
Here is what we've been up to this week: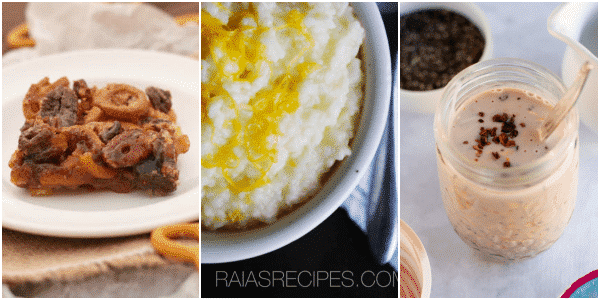 Cheesy Faux Corn-Free "Grits" from Raia
GF Pecan Pretzel Pie Bars from ME
Dairy-Free Black Cherry Cacao Overnight Oats from ME
WANNA SHARE WITH US?
Feel free to link up one or two of your own posts about:
healthy whole food (no boxes, mixes, refined sugars, etc., but gluten is ok!)
do-it-yourself stuff/crafts
gardening/farming/homesteading
homeschooling
housekeeping
food politics
healthy living
whatever you're grateful for today!
If your post doesn't fit these guidelines, or is in any way inappropriate, it will be deleted from the party. Please keep your posts encouraging!
Now let's get to this weekend's party!
Once you've added your link here, please link back to Savoring Saturdays at the bottom of your post. Don't forget to come back next week!