Welcome to Savoring Saturdays!
The most popular link this week was this nummy looking Chocolate Meringue Pie from Recipes to Nourish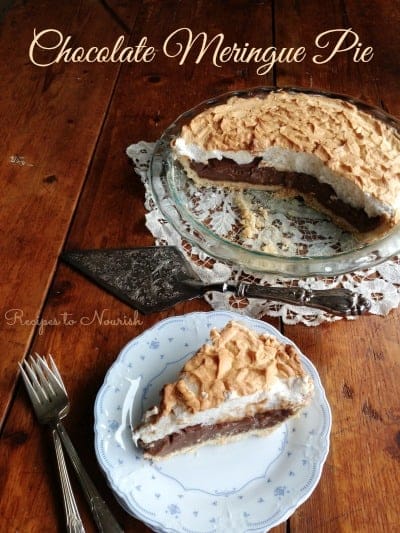 HERE ARE A FEW OF MY FAVORITES FROM LAST WEEK:
Gluten-Free Chocolate Cupcakes for Two from What the Fork Food Blog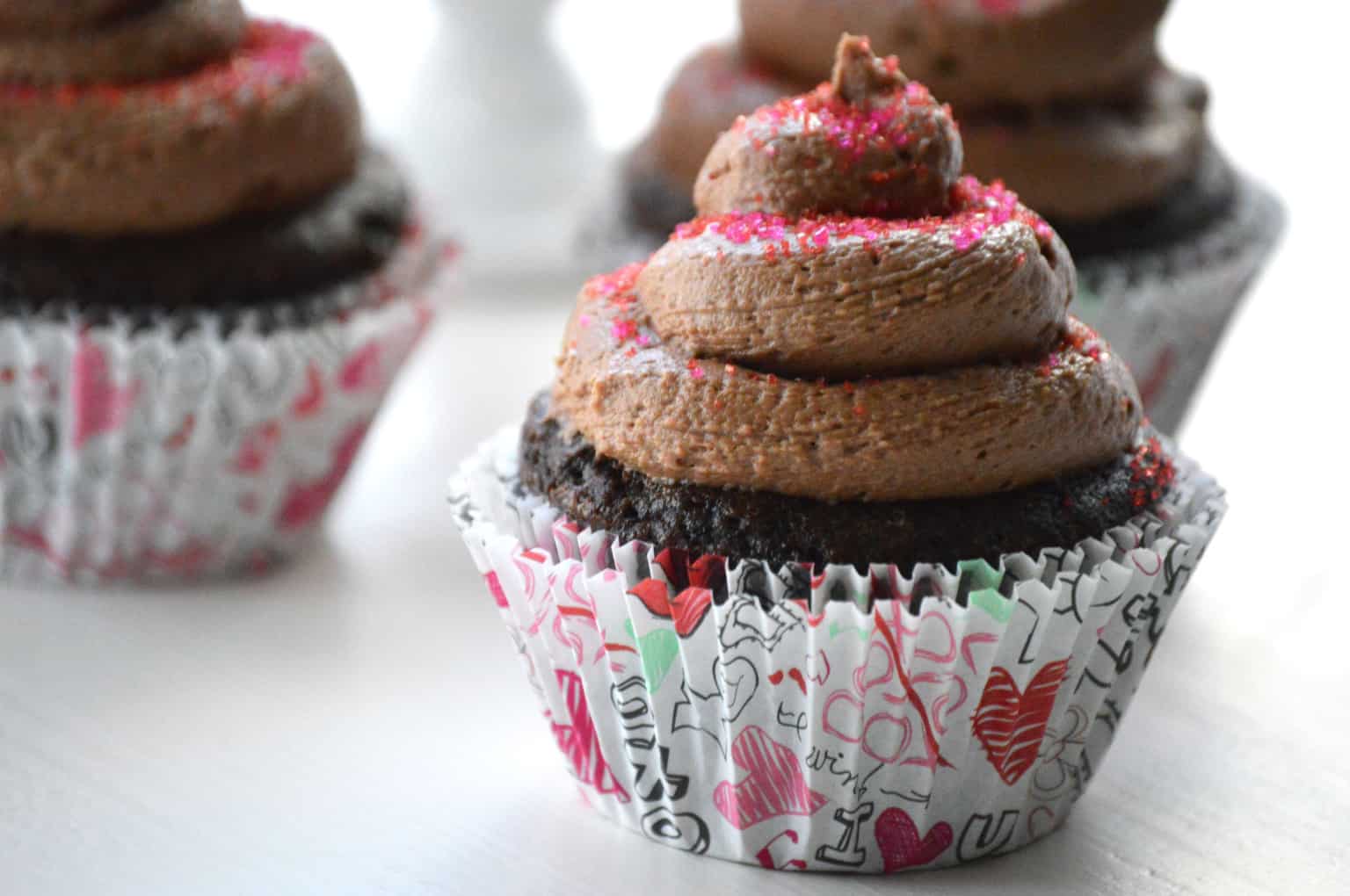 Peanut Butter Puff Granola from Strength and Sunshine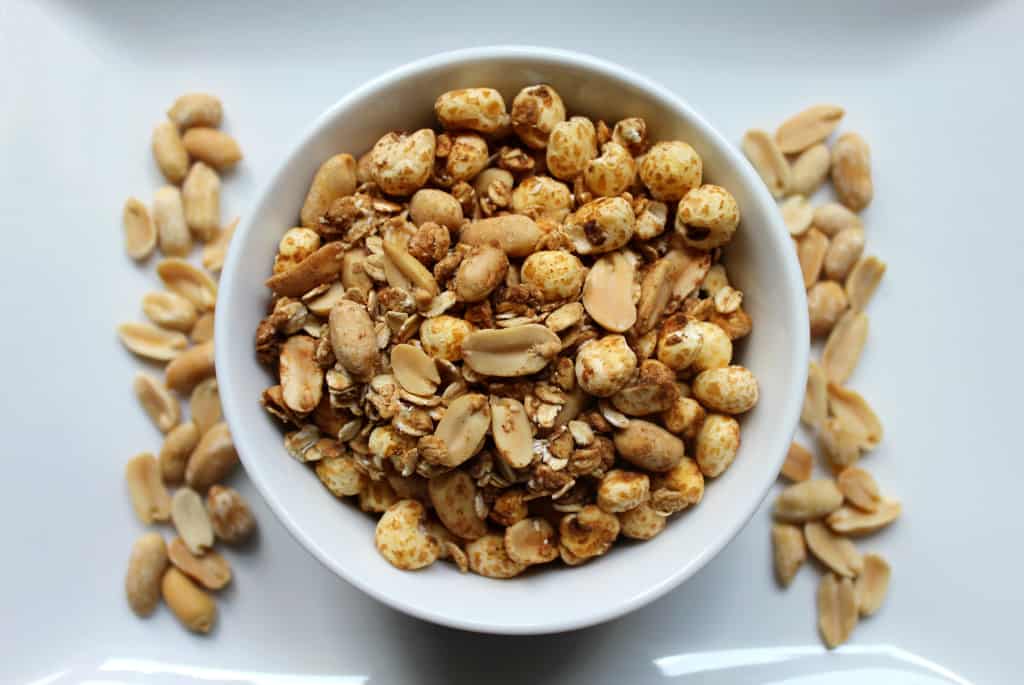 S'mores Fondue from Fearless Dining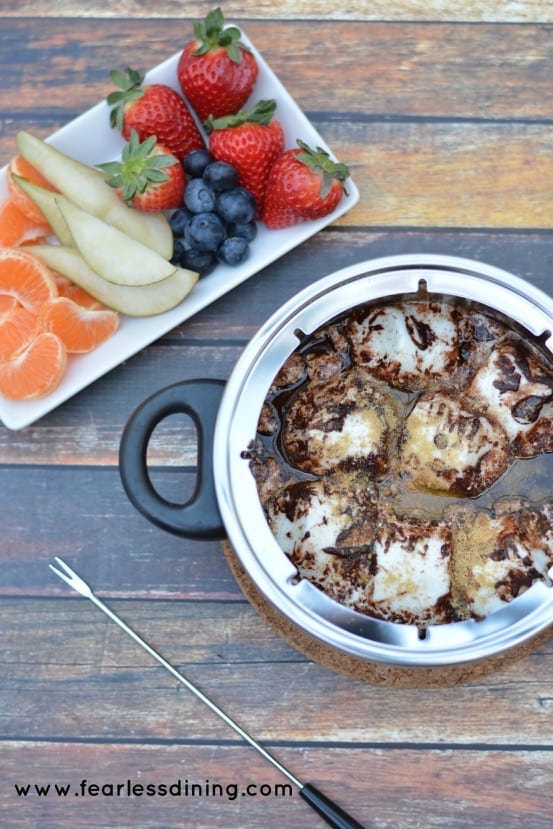 BE SURE TO CHECK IN WITH ALL THE LOVELY HOSTS OF SAVORING SATURDAYS…
Here is what we've been up to this week:
Chocolate Cream Angel Food Cake from Raia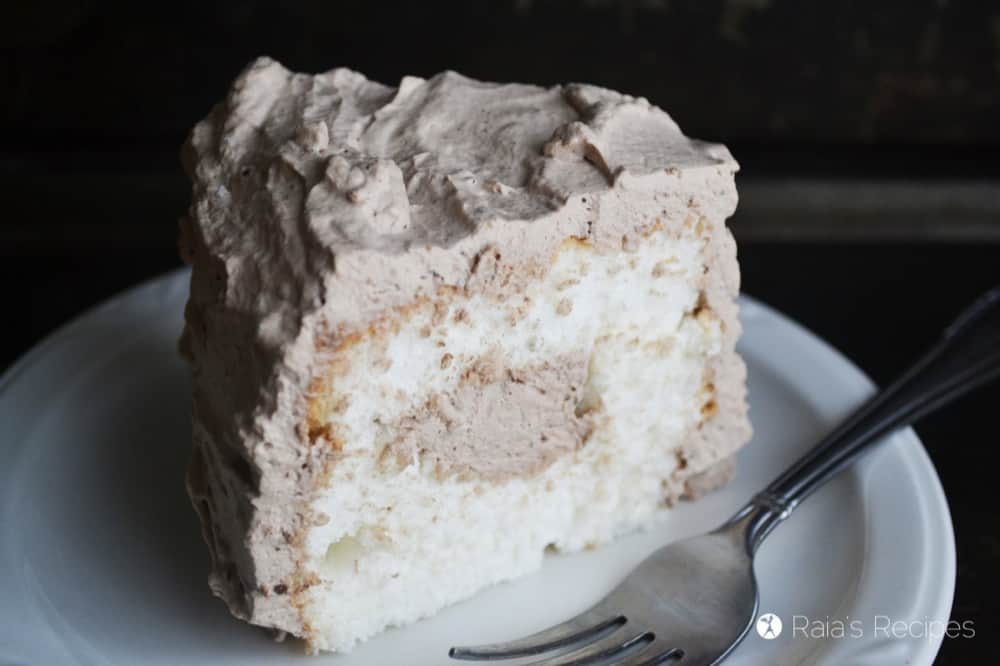 10 Things I Had to Learn When I Became a Parent from Danielle

Caramel & Cappuccino Chocolate Chunk Frozen Yogurt from Ali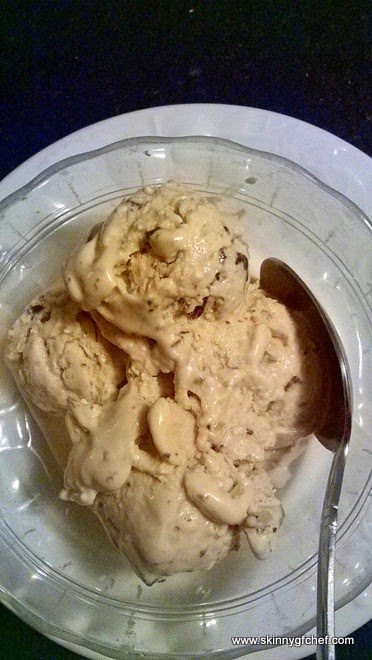 Gluten-Free Chicken Cordon Bleu Quiche from me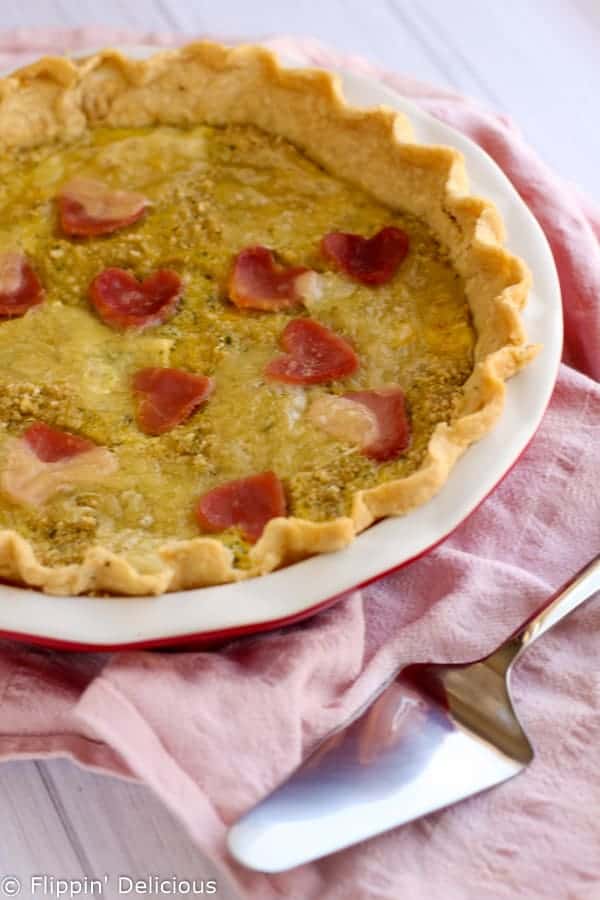 WANNA SHARE WITH US?
Feel free to link up one or two of your own posts about:
healthy whole food (no boxes, mixes, refined sugars, etc., but gluten is ok!)
do-it-yourself stuff/crafts
gardening/farming/homesteading
homeschooling
housekeeping
food politics
healthy living
whatever you're grateful for today!
If your post doesn't fit these guidelines, or is in any way inappropriate, it will be deleted from the party. Please keep your posts encouraging!
Now let's get to this weekend's party!
Once you've added your link here, please link back to Savoring Saturdays at the bottom of your post. Don't forget to come back next week!