Welcome to Savoring Saturdays!
We had a great turnout last week! We were all thrilled to have so many new friends stop by and I'm glad that you are here again!
There was a tie for most popular link this week: Thai Chili Salmon from Grain Changer and A Bountiful Bread Basket: Top 40 Gluten-Free Basic Rolls and Biscuits from Gluten Free Easily.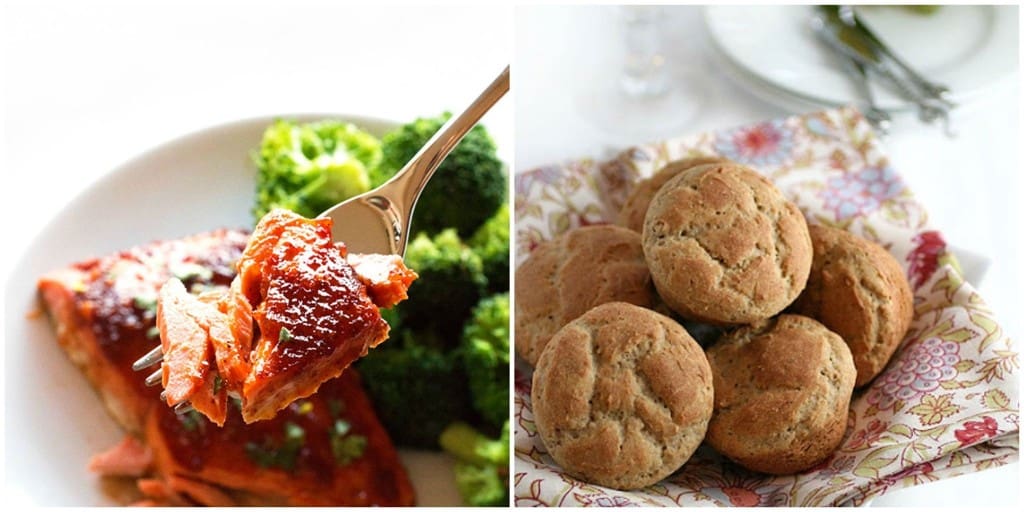 HERE ARE A FEW OF MY FAVORITES FROM LAST WEEK:
I love these Mint Chocolate Sunflower Seed Bites from Strenth and Sunshine. Perfect to make with Miss E and then send with her to school.
Another perfect back-to-school snack from last week were these Chocolate Zucchini Protein Cookies from Healthy Helper.
I also just have to try these Peanut Butter Banana Cookies from one of our lovely hosts, Raia's Recipes.
And how could I miss these Maple Brown Sugar Baked Oatmeal Squares from My Gluten-Free Kitchen?
I think I might be set on preschool snacks for the next few weeks now! I've had such a hard time thinking of healthy snacks to send with Miss E, so thank you all for your great ideas!
BE SURE TO CHECK IN WITH ALL THE LOVELY HOSTS OF SAVORING SATURDAYS…
Here is what we've been up to this week: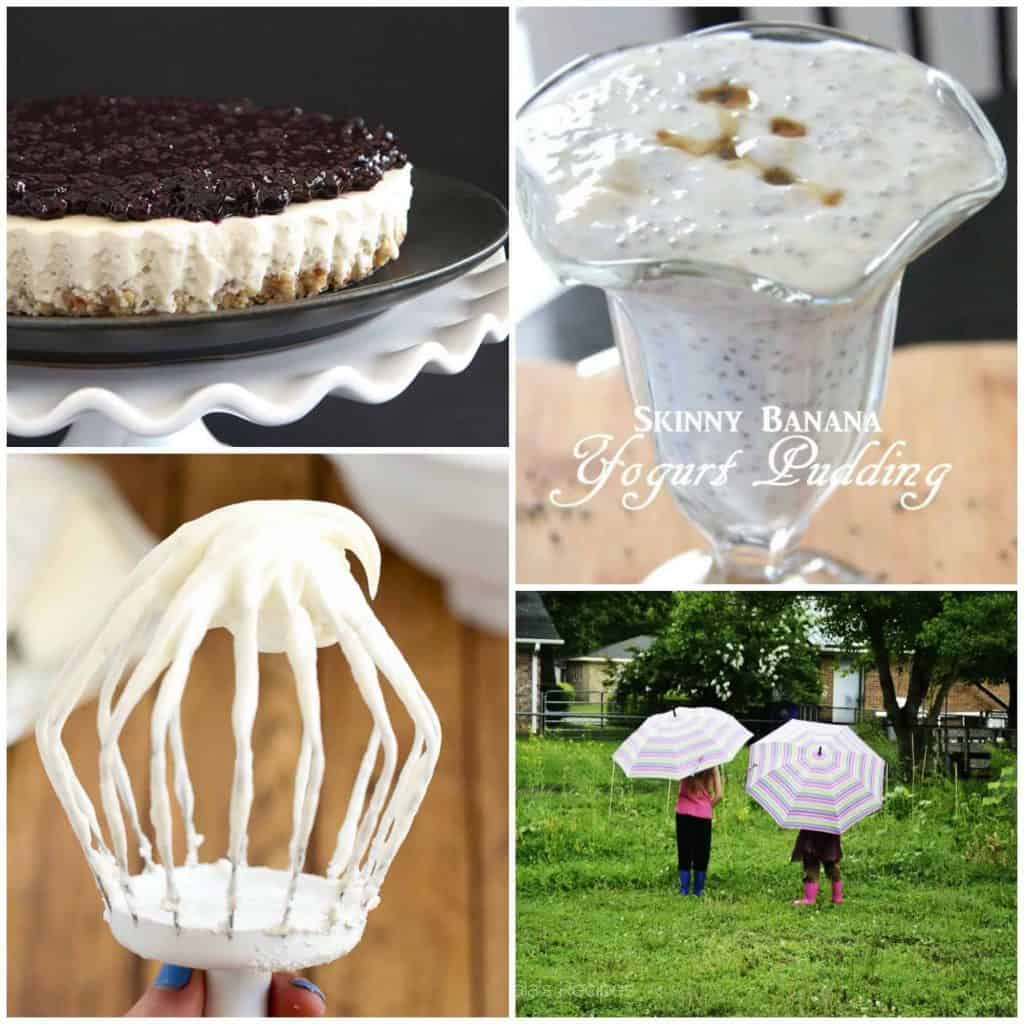 50 Summer Berry Gluten-Free Desserts from Elle
Skinny Banana Yogurt Pudding from Ali
Easy Cream Cheese Frosting from Me
On the Goodness of Summer from Raia
Wanna share with us?
Feel free to link up one or two of your own posts about:
healthy

whole

,

gluten-free

 food
do-it-yourself stuff/crafts
gardening/farming/homesteading
homeschooling
housekeeping
food politics
healthy living
whatever you're grateful for today!
Please note: If your post doesn't fit these guidelines, it will not be featured! If your post is in any way inappropriate, it will be deleted from the party. Please keep your posts encouraging!
Now let's get to this weekend's party!
Once you've added your link here, please link back to Savoring Saturdays at the bottom of your post. Don't forget to come back next week!