The crazy holidays are over and today is the first official day (for me) back at the grind. Today was Miss E's first day back at school. Once I can get the baby to actually fall asleep for her nap then I am free to start catching up on all of my blog work.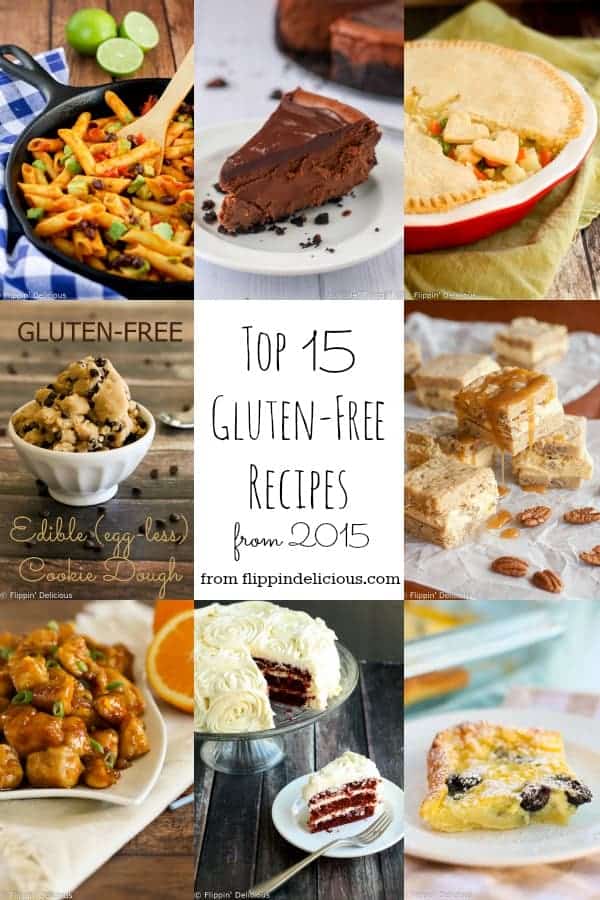 I took a much needed break during the holidays. I wrote one post over the 2 weeks that school was off. Just one! I also scheduled most of my social posts before the break and only did a little bit of blog social stuff over the break.
To put that in perspective, during November and December I was working 50+ hours. Holidays are the busiest blogging season and I was capitalizing on it. Even with those crazy hours I didn't get all the recipes out that I wanted to.
Without further ado, let me show you YOUR favorite recipes from 2015!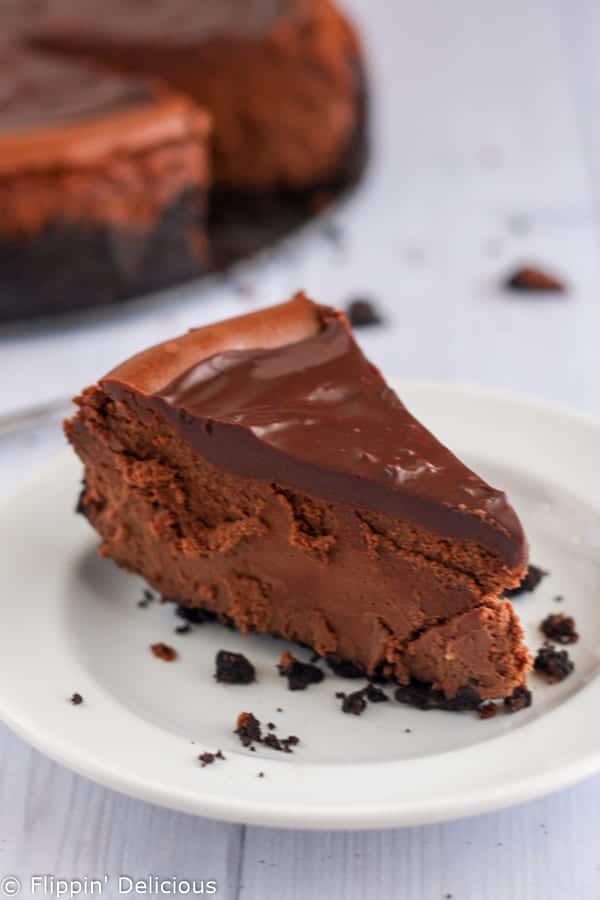 This Cheesecake really is something special. So much Chocolate!
2. Gluten Free Blueberry Puff Pancake
Such an easy breakfast and always a hit! I love that no one has to stand in front of the stove all morning flipping pancakes.
3. Gluten Free Red Velvet Layer Cake with cream cheese frosting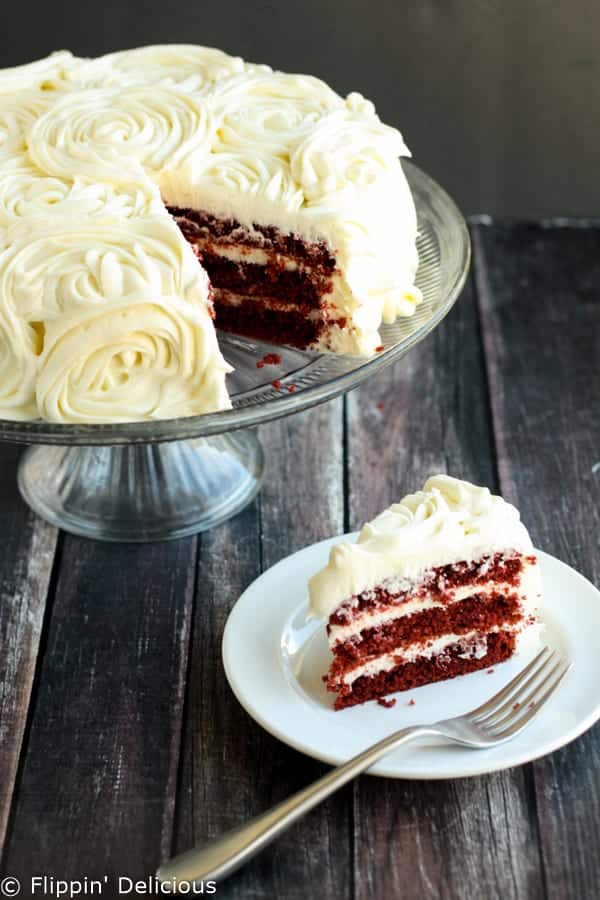 One of my personal favorite recipes of all time! I made this exact cake for my sister this Spring for her wedding cake.
4. Gluten Free Edible Cookie Dough (egg free)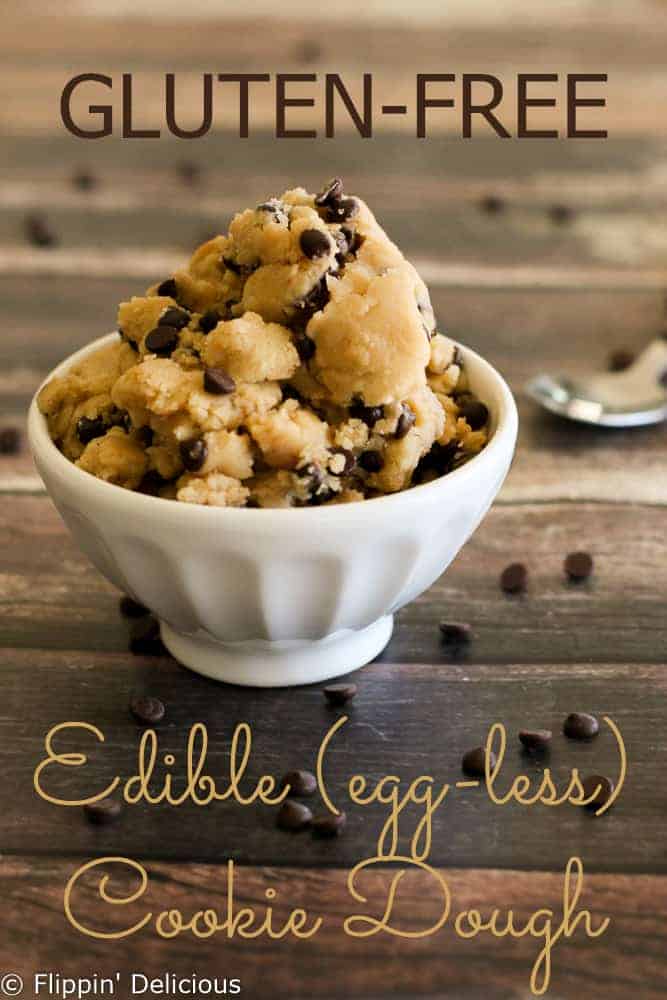 I love using this edible cookie dough in ice cream or as a sundae topping. Cookie dough ice cream has always been one of my loves.
5. Dairy Free Sugar Free Chocolate Peppermint Creamer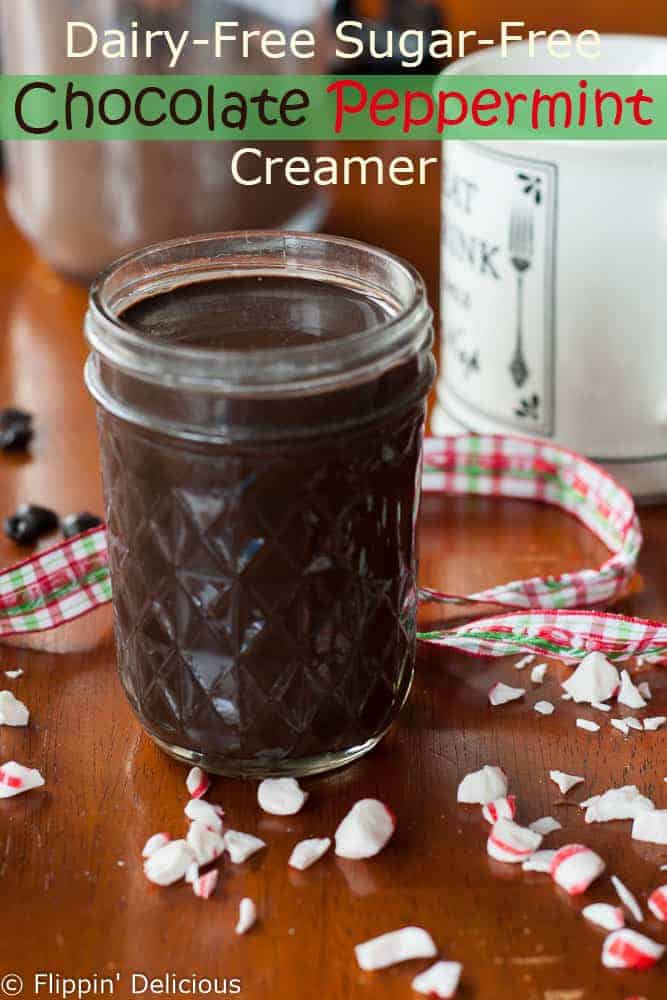 One of my more recent posts, but such a hit! This creamer is allergy friendly and the perfect way to fancy up your hot chocolate or morning cup o' joe.
6. Buttery Chile Lime Pasta (Gluten Free, Dairy Free, Soy Free, Vegetarian)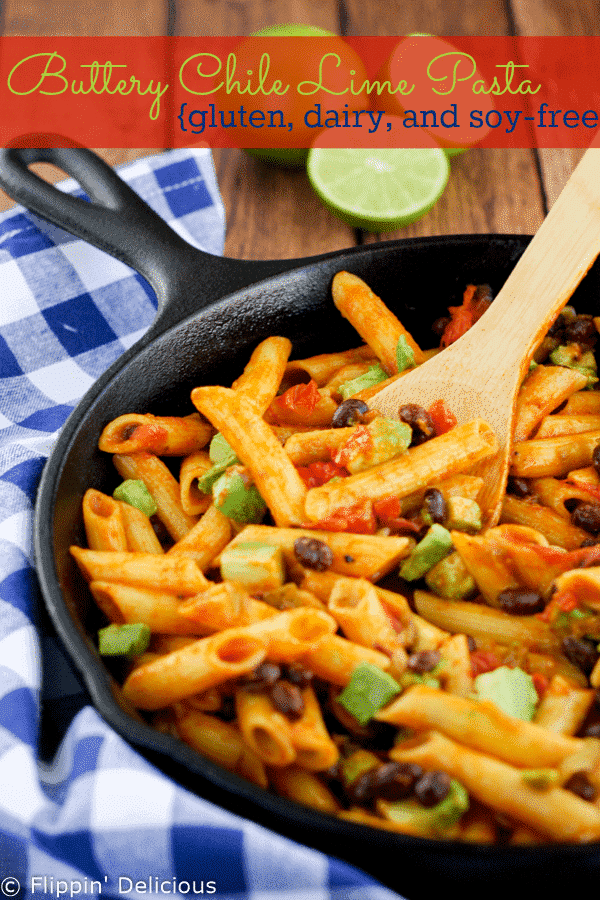 A quick and easy dinner that the whole family will love, and is able to eat!
7. Gluten Free Blondie Praline Pumpkin Ice Cream Sandwiches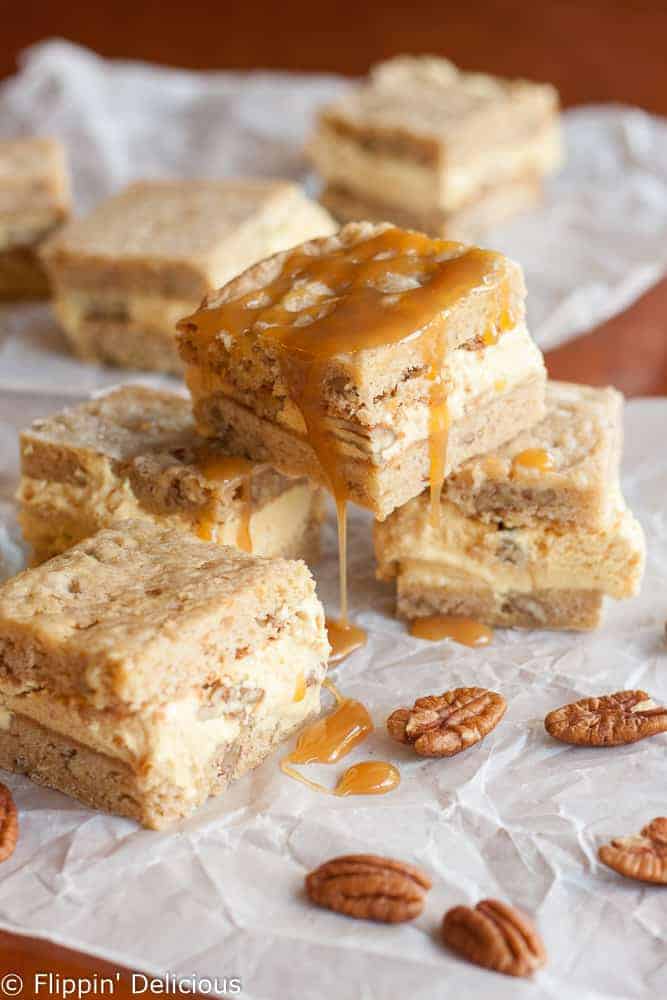 You really can't go wrong with these fall-inspired ice cream sandwiches.
8. Gluten Free Cream of Chicken Condensed Soup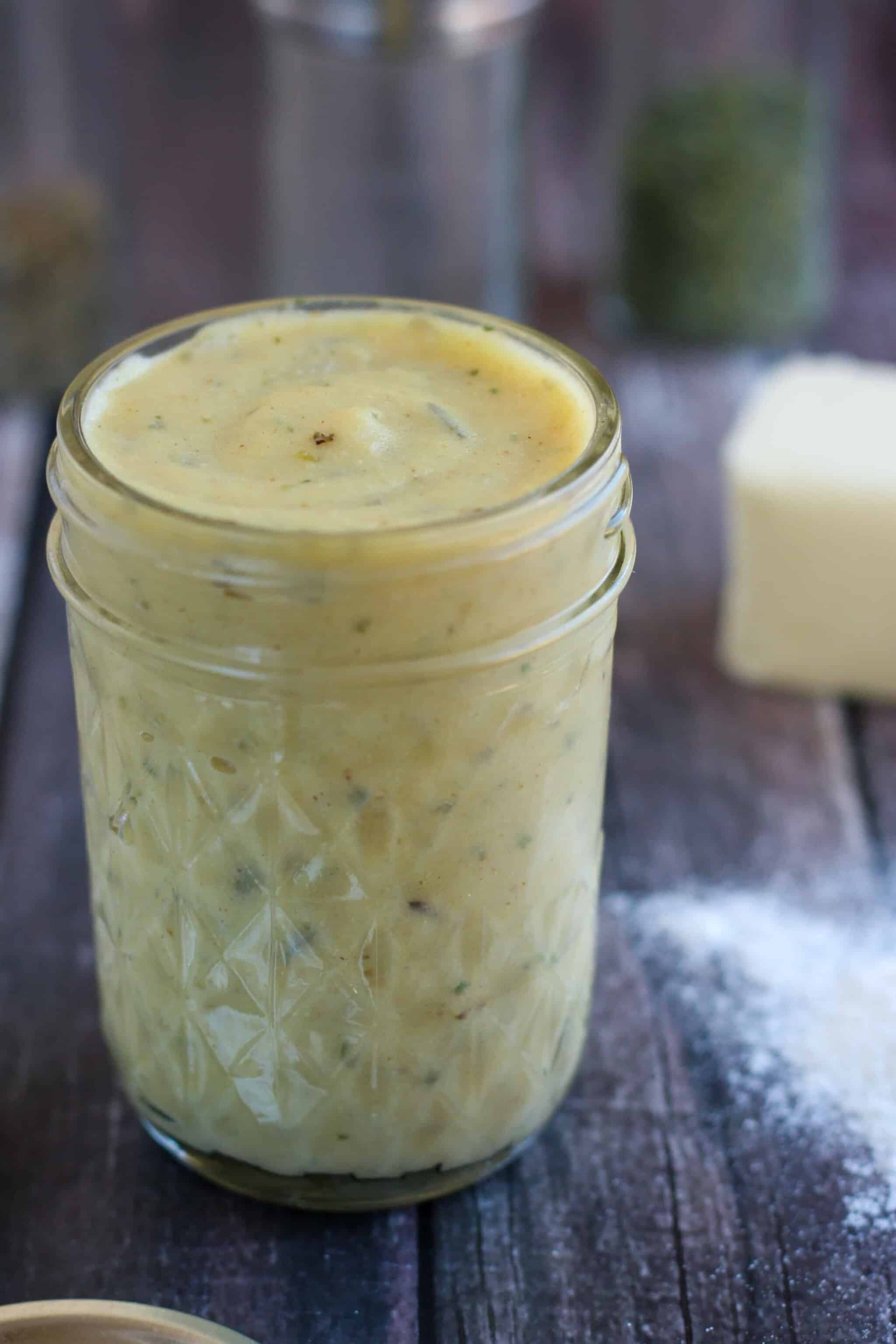 The perfect sub so that you can make all of your old favorites.

9. Gluten Free Carrot Cake with Cream Cheese Frosting
A classic! This is one of my mom's favorite recipes. This year for Easter I'll have to master a dairy-free cream cheese frosting so that I can make it for her.
10. The Easiest Gluten Free Biscuits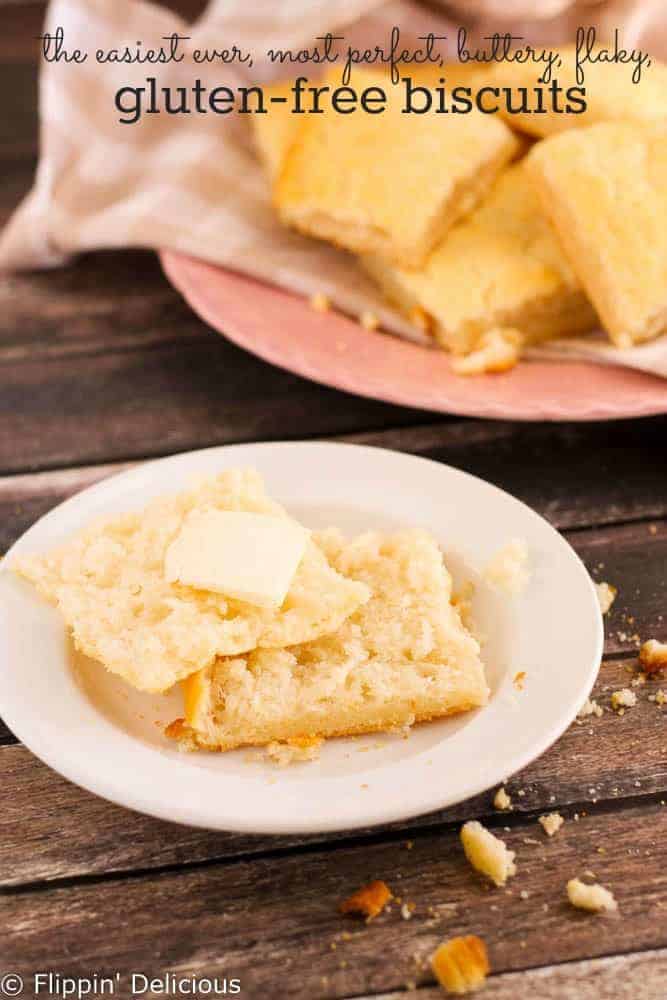 These really are so easy! Just a few ingredients, a food processor or mixer, and NO cutting or rolling out the dough. So simple!
11. Gluten Free Chicken Pot Pie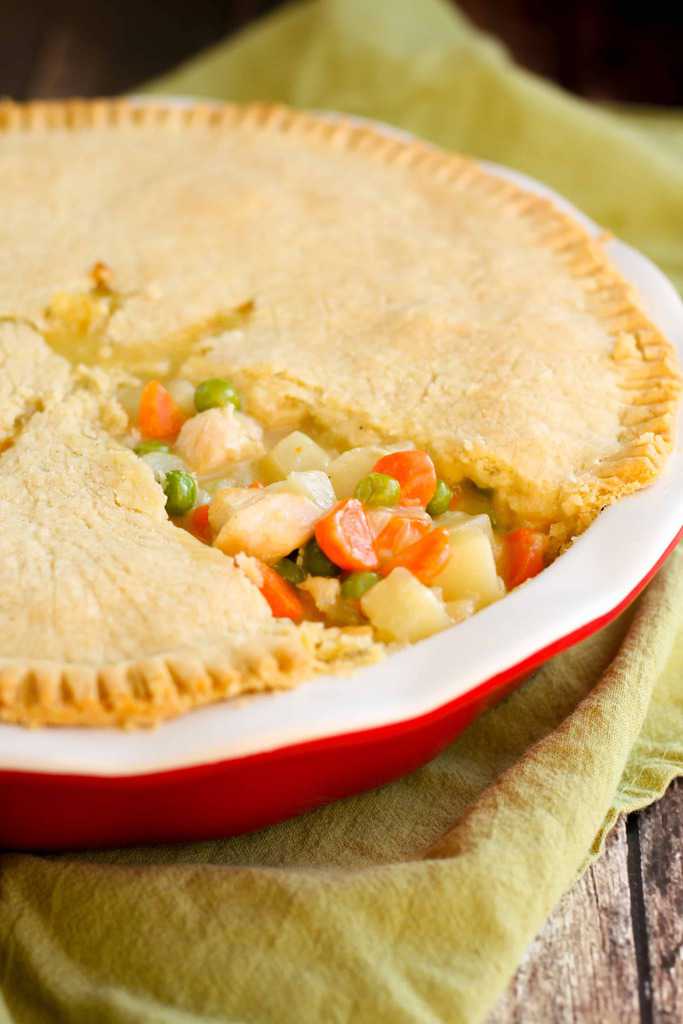 Another classic, especially during these chilly months.
12. Gluten Free Dairy Free Black Cherry Cacao Overnight Oats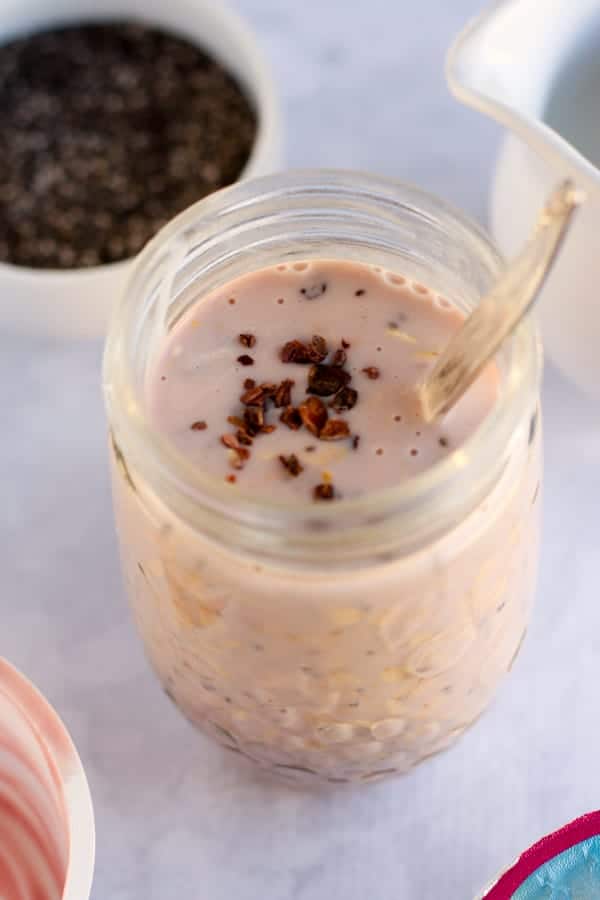 Perfect for busy mornings, these overnight oats are dairy free and gluten free!
13. Cheese Crisp Tacos with Pineapple Kiwi Fruit Salsa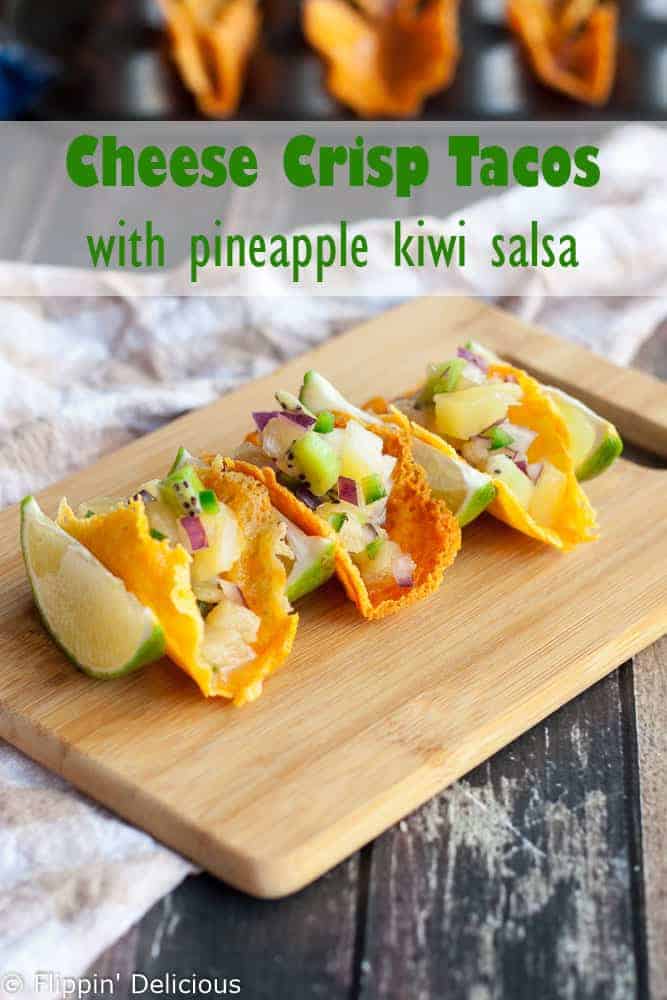 These little apps will blow your mind! Naturally gluten free, these are little cheese tuilles filled with a fresh pineapple and kiwi fruit salsa (that I honestly eat with just a spoon.) SOOOO good!
14. Gluten Free Honey Cornbread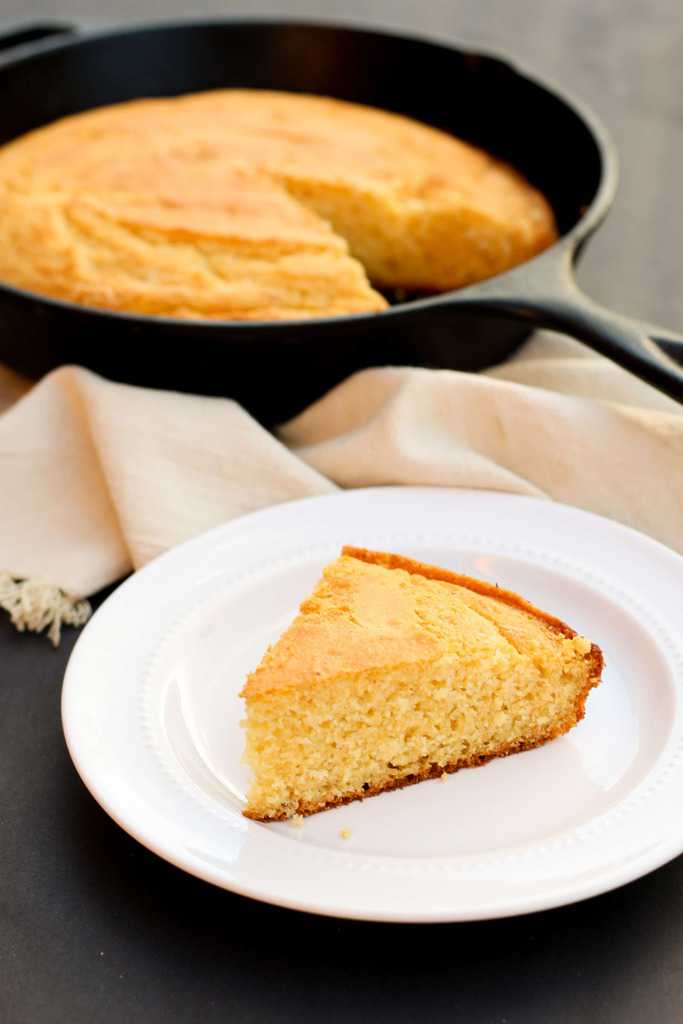 I have been making this recipe for years, since I was a kid. My family always made our cornbread with honey instead of sugar and I love baking mine in my cast-iron skillet.
15. Gluten Free CopyCat Panda Express Orange Chicken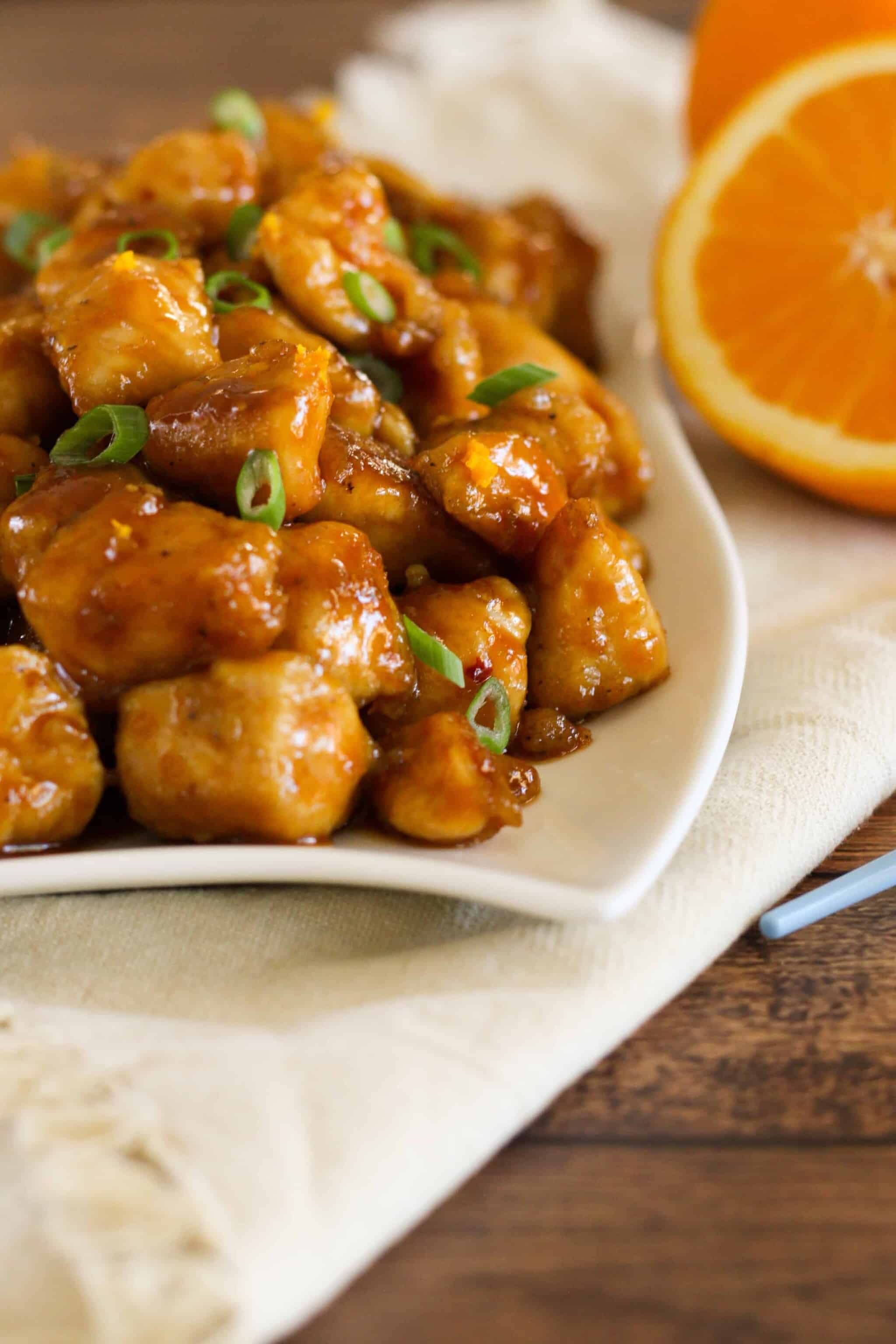 Another favorite recipe of mine! I just LOVE orange chicken and it is easy to make gluten free at home. I have a tradition of making it every year to celebrate my angel baby's anniversary.
Did you favorite recipe make the list? Tell me in the comments!