Welcome to Savoring Saturdays!
Thank you taking time to stop by and/or link up. Every link gets pinned and commented on, and then I share all the posts that I feature on Facebook and Twitter, and comment on them too. We like to share the love!
The most popular link this week the recipe for these Gluten-Free Mini Valentine's Day Shortbread Cookies from Jar of Lemons. Aren't they adorable?
HERE ARE A FEW OF MY FAVORITES FROM LAST WEEK:
There were so many yummy links from last week that are perfect for Valentine's Day, but you can NOT miss these ones.
First up, Fresh Strawberry Pie in a Chocolate Cookie Crust from Tessa the Domestic Diva. I think your valentine would love a slice!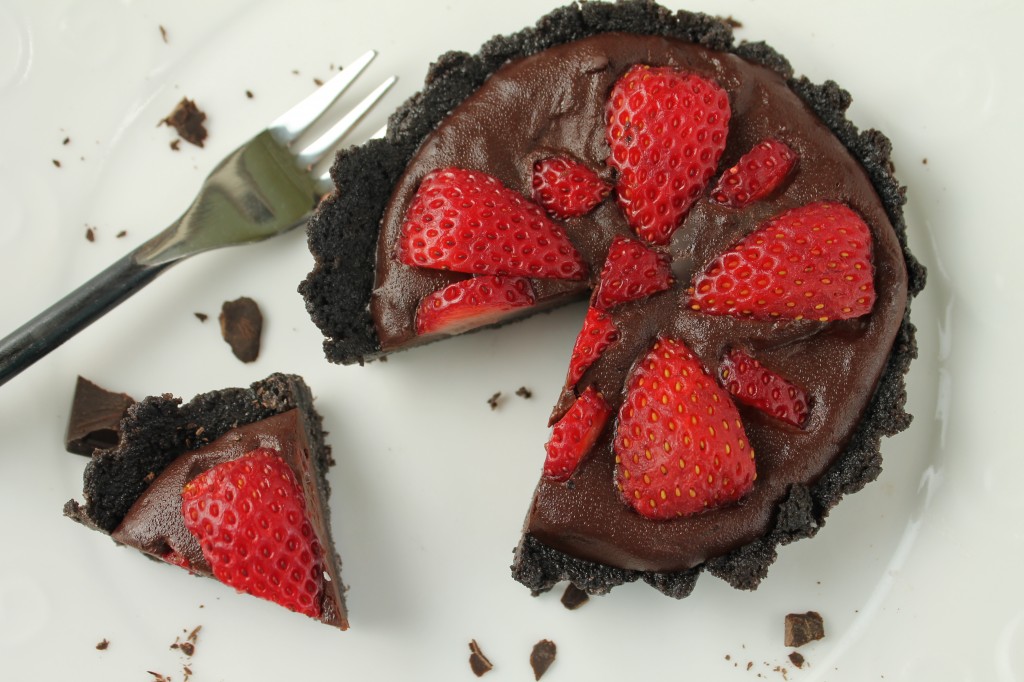 These Gluten Free Cut out Sugar Cookies from GF Jules are a classic!
I know my hubby would be all over this Raspberry Ice Cream Cake with Brownie Crust from Making Life Sweet. I would be too.
This Valentine's Day Salad from Oh The Things We'll Make is so creative! I just love the bacon roses and strawberry hearts.
BE SURE TO CHECK IN WITH ALL THE LOVELY HOSTS OF SAVORING SATURDAYS…
Here is what we've been up to this week: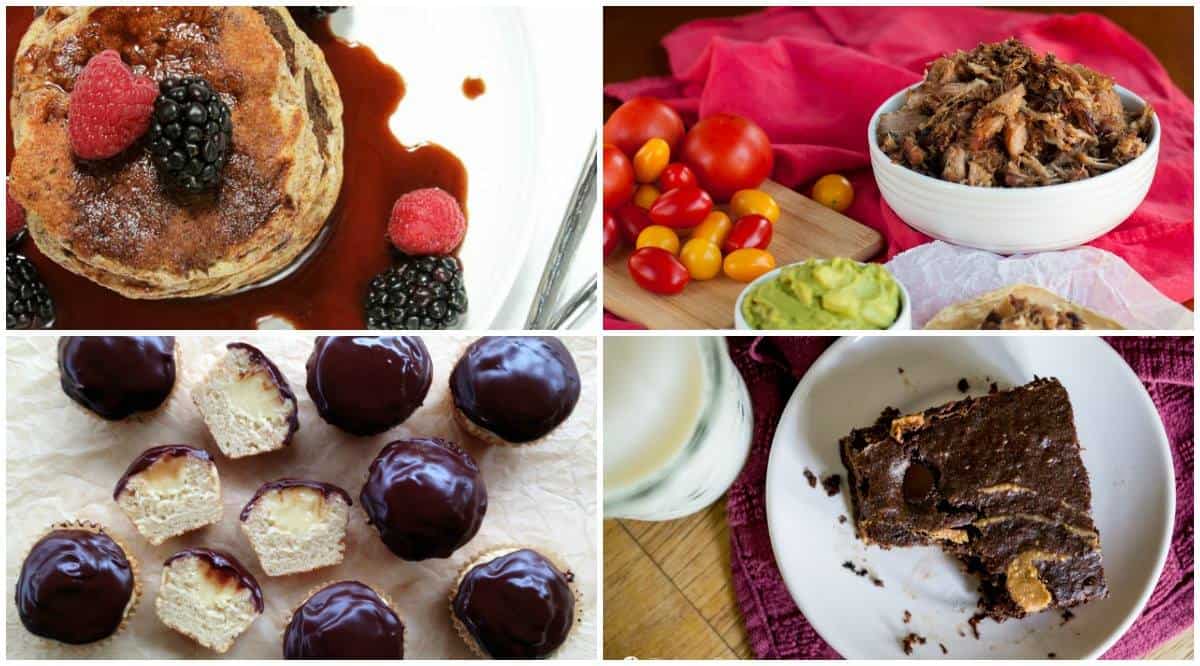 Hazelnut Pancakes with Paleo Chocolate Sauce from Elle
Slow-Cooker Crispy Carnitas from Brianna
Boston Cream Pie Muffins from Emily
Chocolate Peanut Butter Swirl Brownies from Raia
Wanna share with us?
Feel free to link up one or two of your own posts about:
healthy

whole

,

gluten-free

 food
do-it-yourself stuff/crafts
gardening/farming/homesteading
homeschooling
housekeeping
food politics
healthy living
whatever you're grateful for today!
Please note: If your post doesn't fit these guidelines, it will not be featured! If your post is in any way inappropriate, it will be deleted from the party. Please keep your posts encouraging!
Now let's get to this weekend's party!
Once you've added your link here, please link back to Savoring Saturdays at the bottom of your post. Don't forget to come back next week!