Welcome to Savoring Saturdays!
Thank you for taking time to stop by and/or link up. Every link gets pinned and commented on, and then I share all the posts that I feature on Facebook and Twitter, and comment on them too. We like to share the love!
This week there was a tie for the most popular link between these Vibrant, Easy Paleo Sprinkles from Oh, The Things We'll Make…
and these Gluten Free Vegan Strawberry Pop Tarts from Allergy Free Alaska.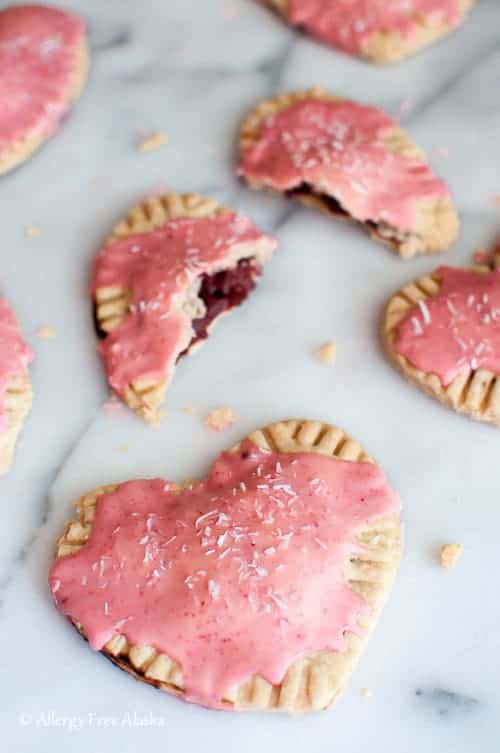 HERE ARE A FEW OF MY FAVORITES FROM LAST WEEK:
I am loving these Coconut Flour Beetroot Chocolate Brownie Bars from Nourish Everyday.
And this Gluten Free Black Bottom Cheesecake from Life After Wheat. It is no-bake too!
BE SURE TO CHECK IN WITH ALL THE LOVELY HOSTS OF SAVORING SATURDAYS…
Here is what we've been up to this week: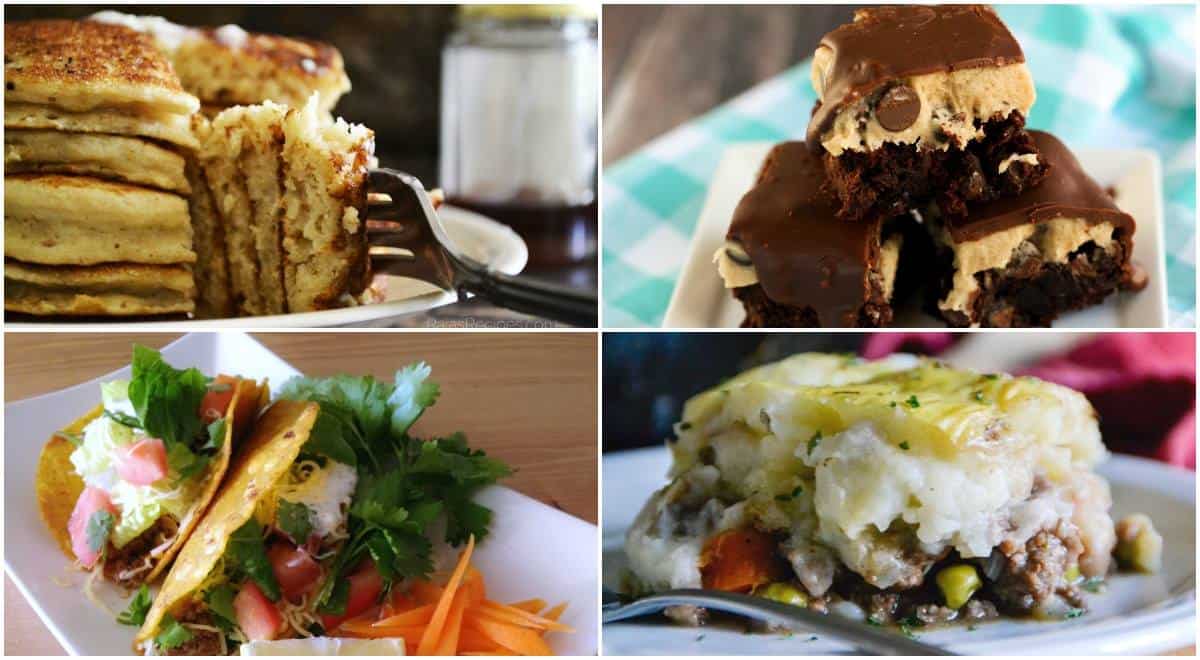 30 Gluten-Free Pancakes from Elle
Chocolate Chip Cookie Dough Brownies from Brianna
Grass-Fed Beef Tacos from Emily
Rustic Irish Shepherd's Pie from Raia
Wanna share with us?
Feel free to link up one or two of your own posts about:
healthy

whole

,

gluten-free

 food
do-it-yourself stuff/crafts
gardening/farming/homesteading
homeschooling
housekeeping
food politics
healthy living
whatever you're grateful for today!
Please note: If your post doesn't fit these guidelines, it will not be featured! If your post is in any way inappropriate, it will be deleted from the party. Please keep your posts encouraging!
Now let's get to this weekend's party!
Once you've added your link here, please link back to Savoring Saturdays at the bottom of your post. Don't forget to come back next week!