Why should you work with Flippin' Delicious?
I love to work with companies and products big and small and I am very selective with whom I work.
Because my readers are my first priority, I only work with companies that add value to my readers' experience. If you think we'd be a good fit, shoot me an email: [email protected].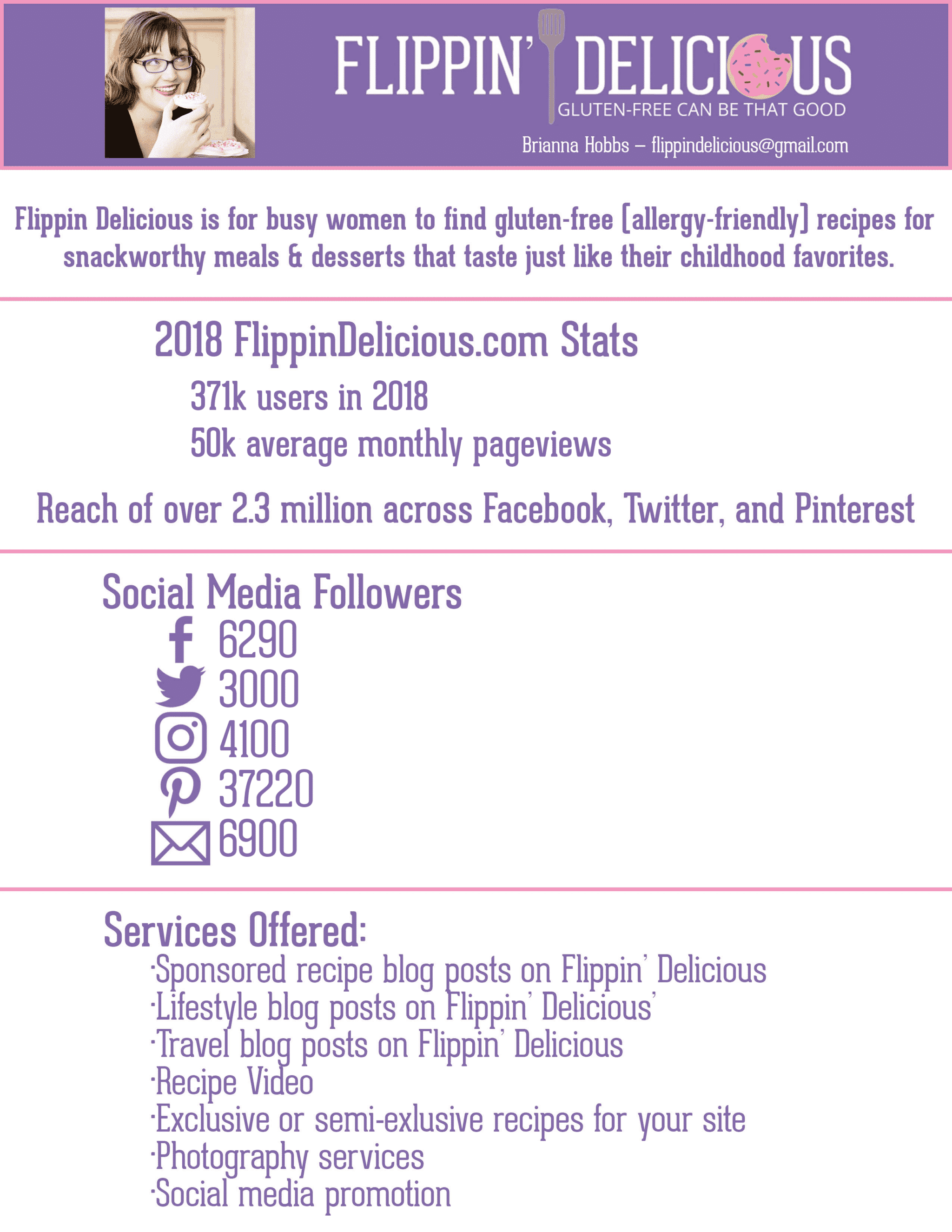 What can I do for you?
I offer many different packages, depending on what you are looking for. I provide the following services:
original recipe development
recipe blog posts
travel blog posts
life-style blog posts
social media promotion
food photography
My favorite way to collaborate is with a brand ambassadorship, scheduling multiple sponsored posts, giveaways, and social media posts over the year. With Flippin' Delicious as your brand ambassador, my readers will really get to know (and love) your products and brand in a very organic way. A brand ambassadorship also come with a discount. If you are interested, email me at flippindelicious(at)gmail(dot)com.
Let me know what you are looking for and I can put together a package just for you.
Here are some of my favorite past sponsored posts:
Gluten Free Double Chocolate Chip Cookie Recipe with Enjoy Life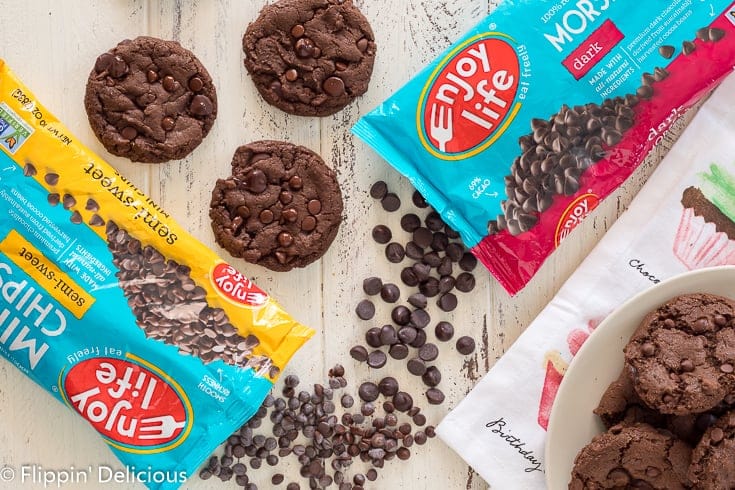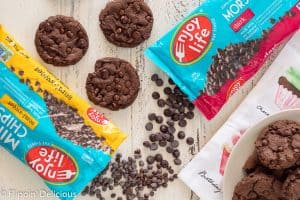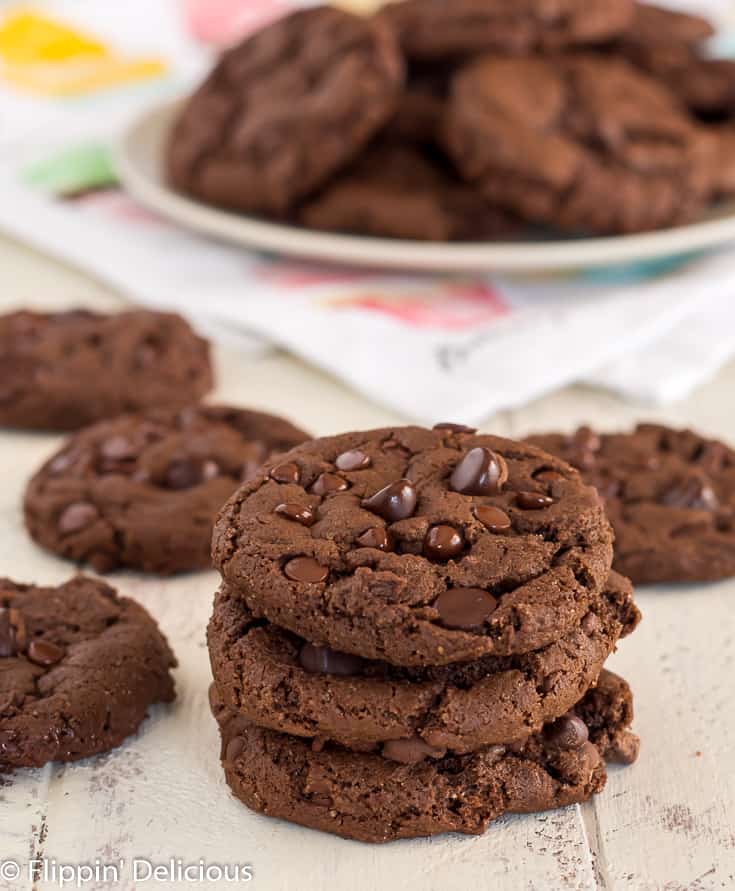 Gluten Free Chai French Toast Casserole with Canyon Bakehouse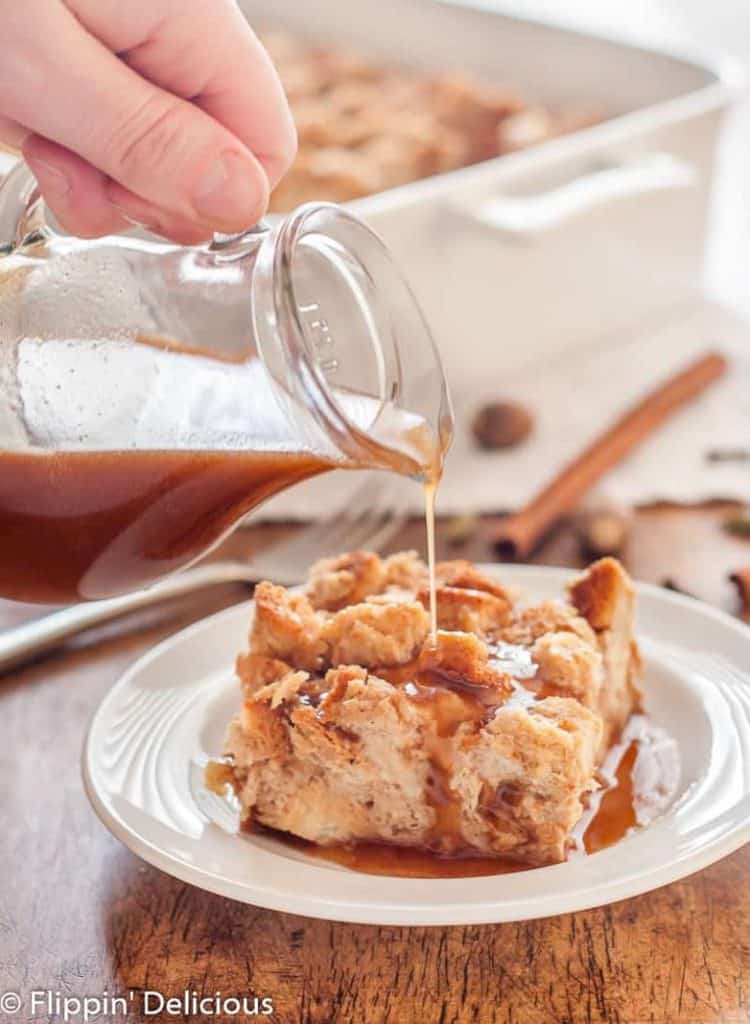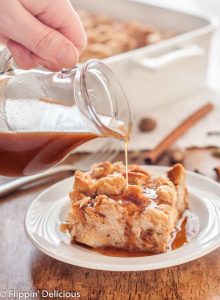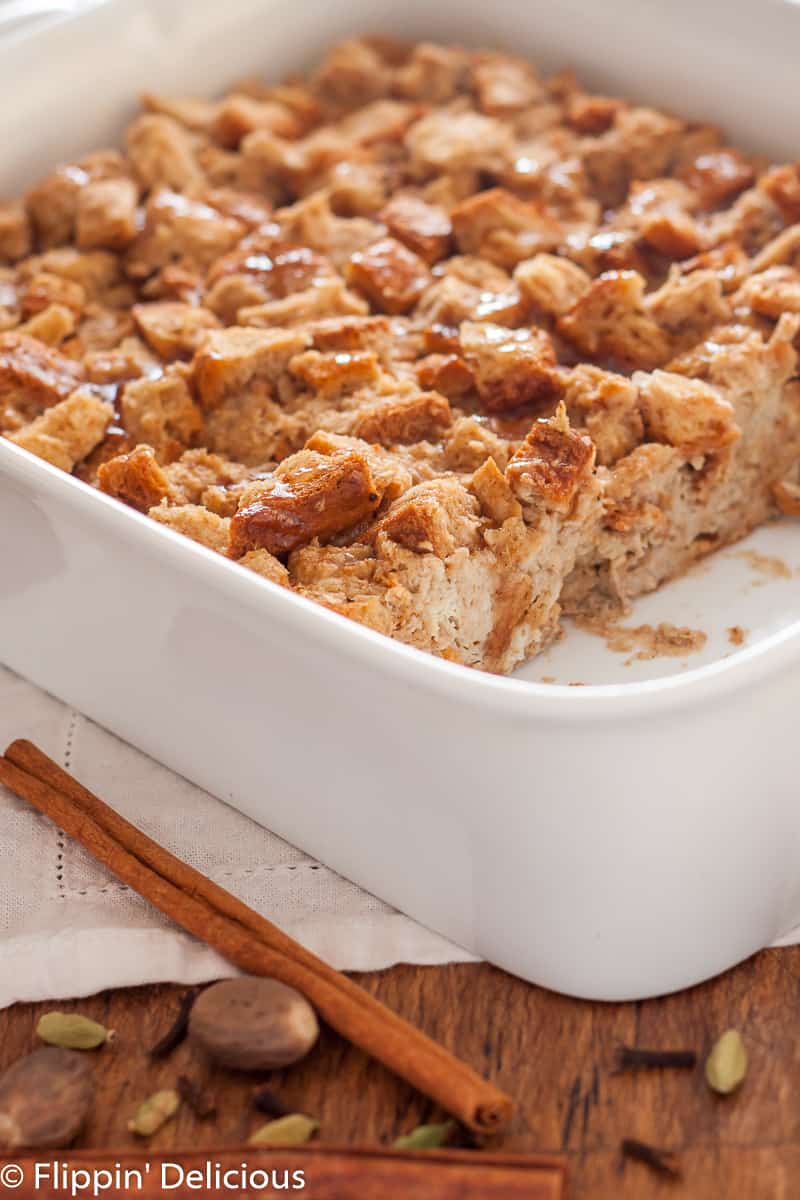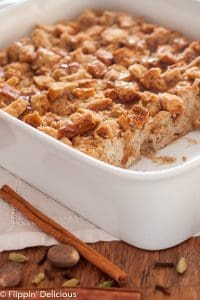 Relaxing Gluten Free Weekend at Hyatt Tamaya Resort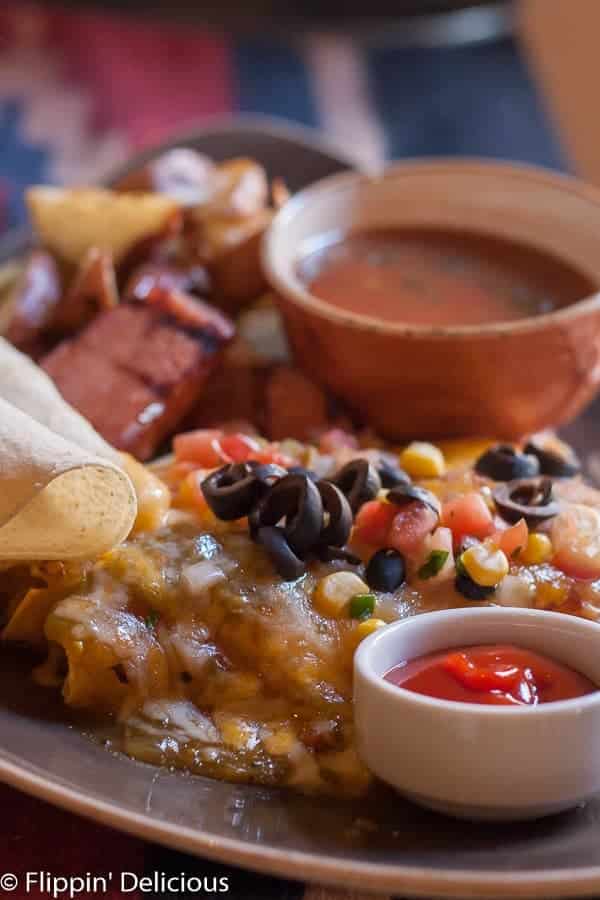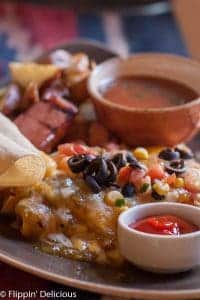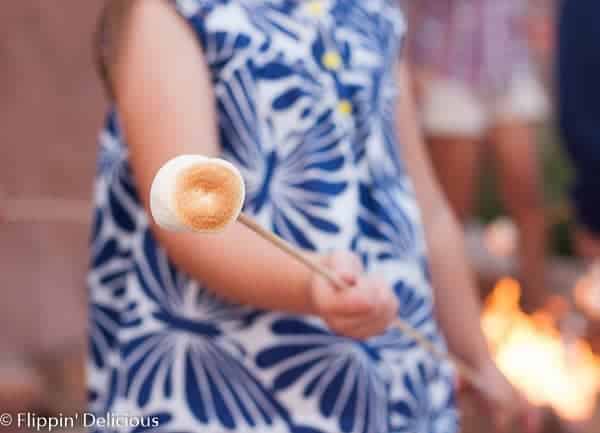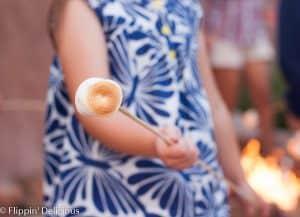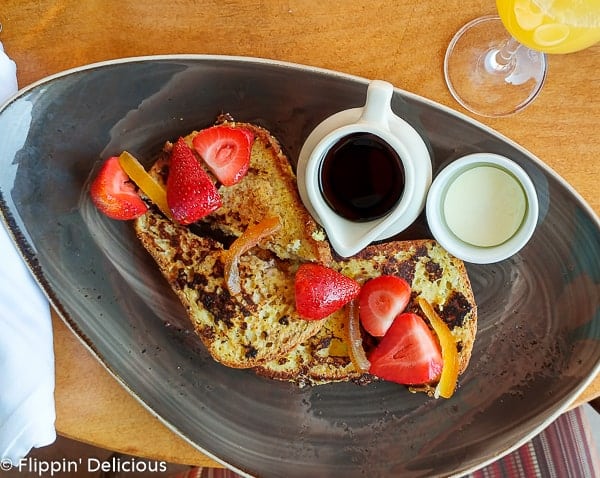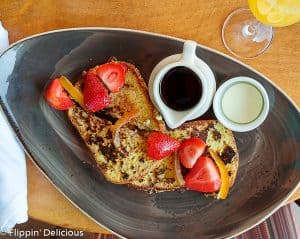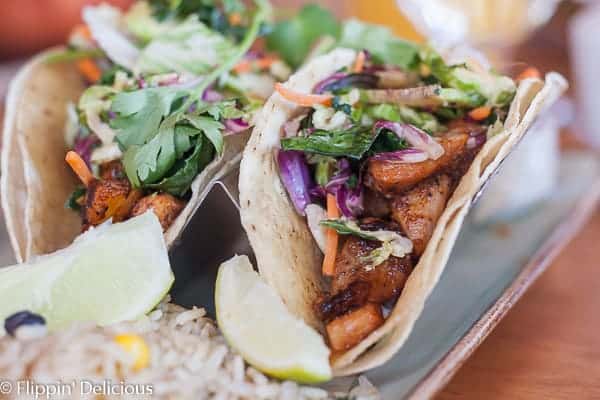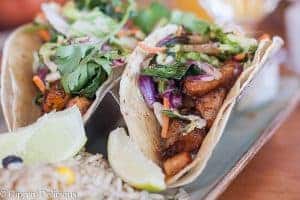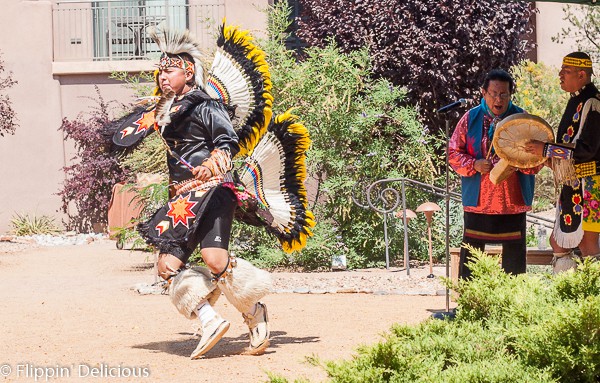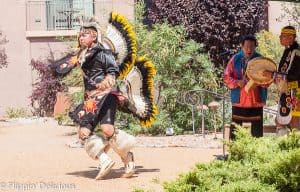 Healthy Back-To-School Snacks with Partner's Free For All Gluten-Free Crackers and Brownie Thins (Healthier Gluten-Free Cookie Dough Dip)
Tour of Papa Murphy's Pizza and a look at their gluten-free crust for Customer Appreciation Days (with giveaways)