Gluten Free Desserts Recipes
Easy gluten free dessert recipes to satisfy your sweet tooth regardless of your dietary restrictions.
Gluten free cookies,brownies, cakes, cupcakes, donuts, ice cream, candy, pies and more!


Some of my most popular gluten free dessert recipes (for good reason)are my gluten free red velvet cake, gluten free sugar cookies (they taste like Lofthouse sugar cookies, but are gluten-free and can be made dairy free and vegan too), gluten free cupcakes, gluten free yellow cake with fudge frosting and my gluten free cream puffs and eclairs.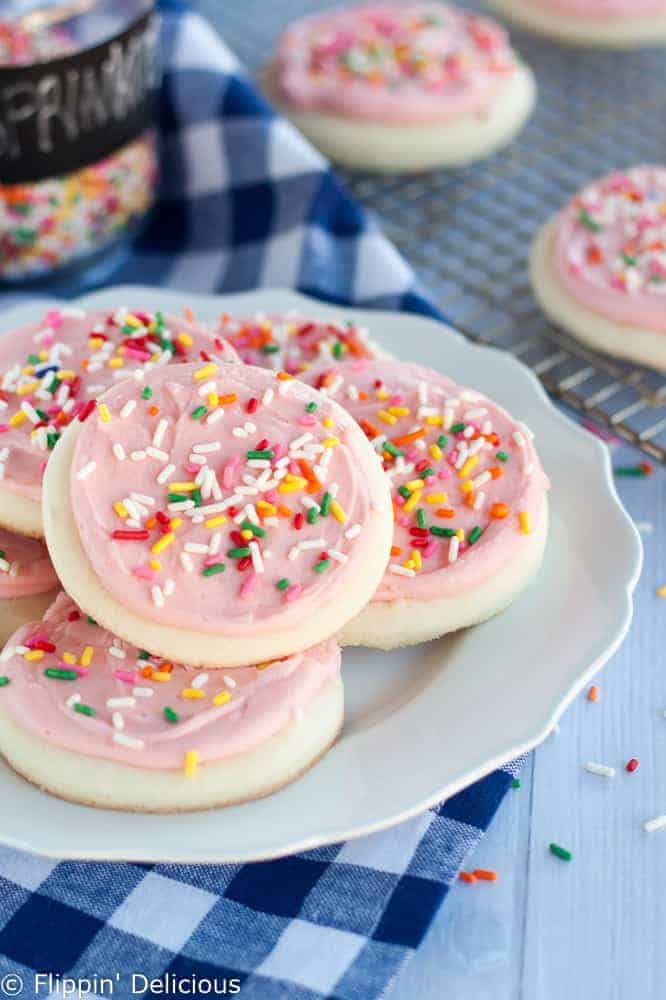 I've also created the perfect fool-proof gluten free pie crust recipe that is flaky, yet holds its shape, and works perfectly in all your favorite pie recipes.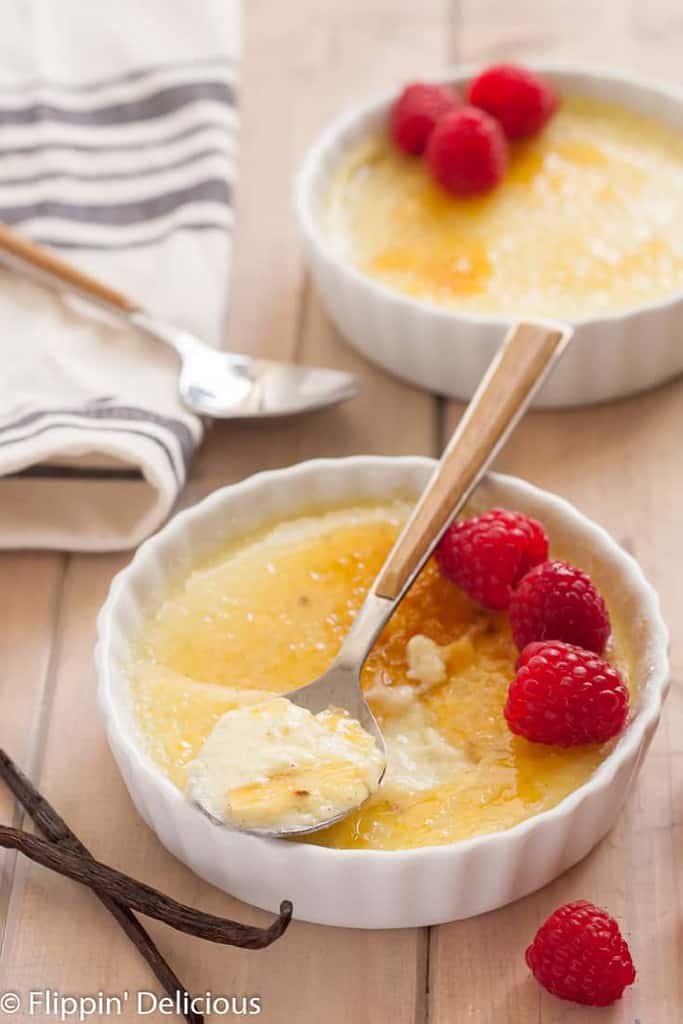 One of my most popular dairy free dessert recipes is my dairy free creme brulee, it comes out perfect every time and is smooth, sweet, and creamy without using any dairy. Another is my dairy free fudge sauce.