Gluten Free Brownies
Nothing beats a warm gluten free brownie, with a crinkly top, chewy edge, and fudgy center. I've tested hundred of gluten free brownie recipes and mixes to create the best gluten free brownie recipe!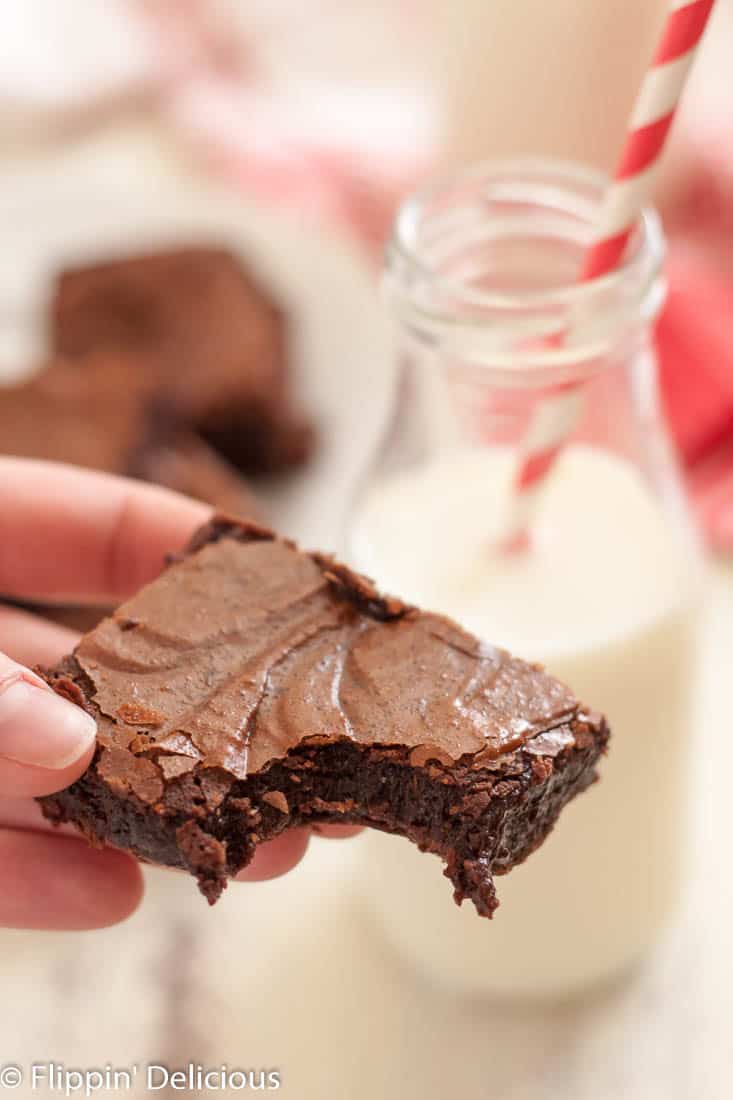 !
If you are cutting down on your grains, I also have a gluten free almond flour brownie, which is my personal favorite brownie recipe. The texture is perfect!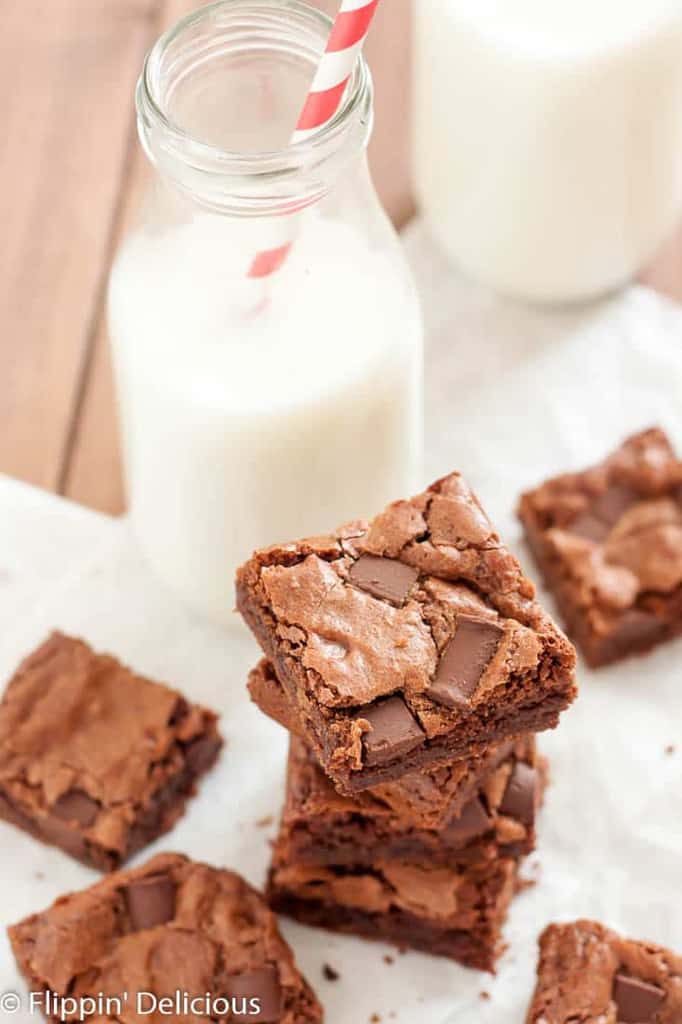 But I don't stop with just plain brownies, I love adding my own flavor twists like gluten free mint brownies, gluten free peanut butter brownies, gluten free pumpkin swirl brownies, an even gluten free candy stuffed brownies!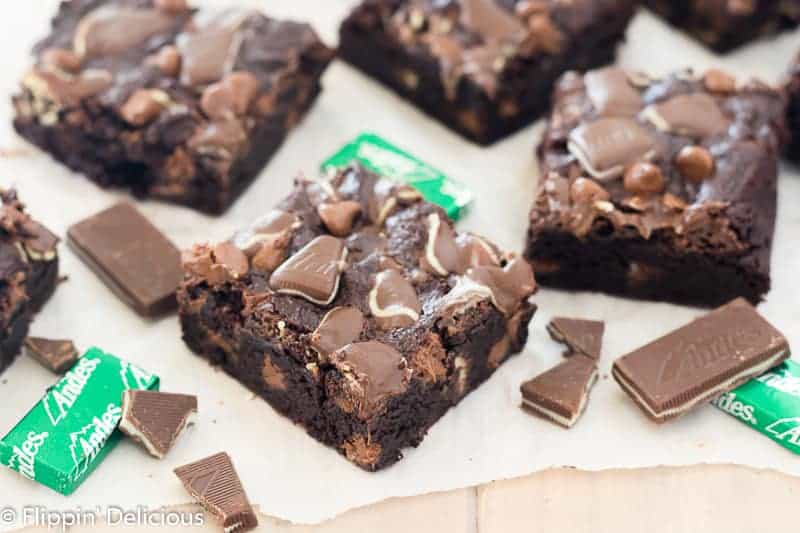 What are your favorite kind of brownies? Frosted, or un-frosted? Plain, or bring on the fillings?
My favorite way to connect is through the comments. If you try one of my recipes, I want to know how it turned out.