Gluten Free Cookies
Gluten free cookies are my very favorite, I've written a few gluten free cookbooks dedicated to cookies because I love them so much.
Nothing beats a sweet and soft frosted gluten free sugar cookie with a glass of milk. Or a chewy gluten free chocolate chip cookie, or bakery-style gluten free peanut butter cookie.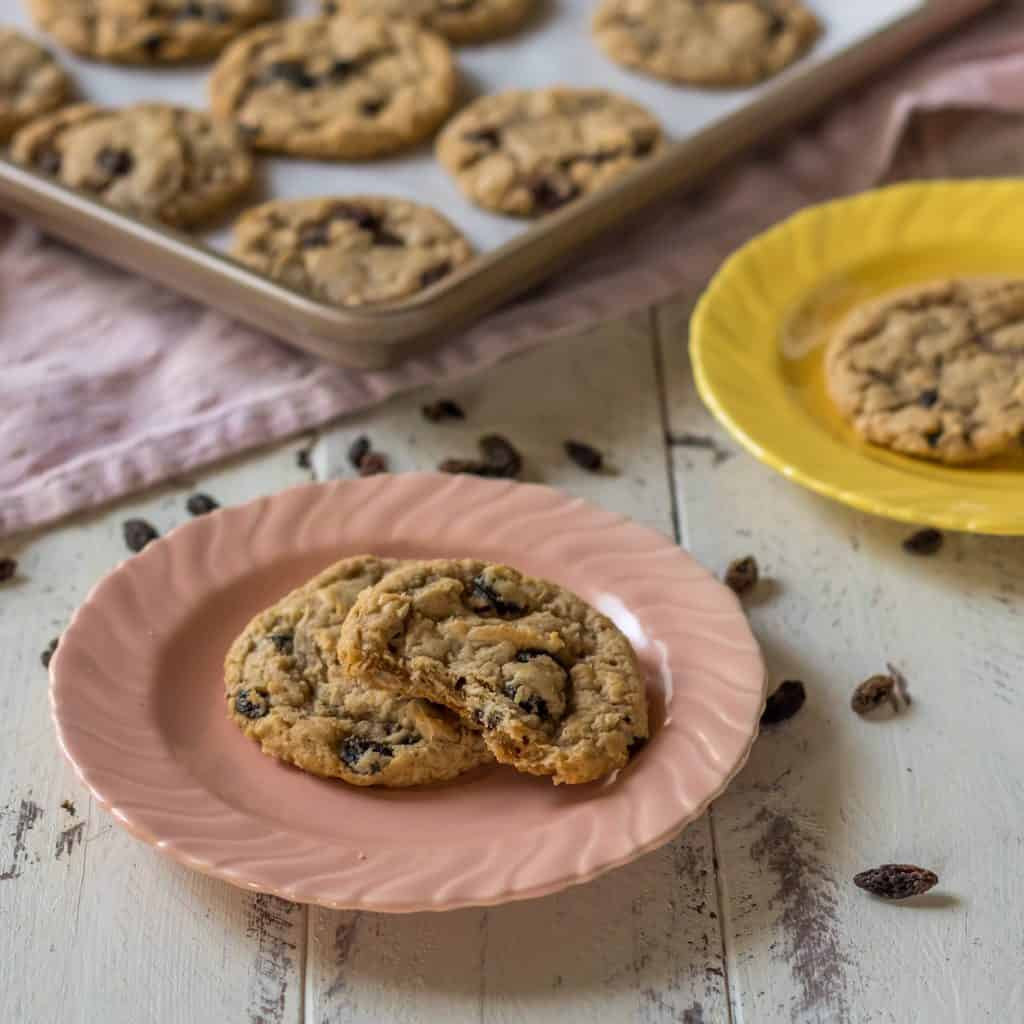 Most of my gluten free cookie recipes are made with the creaming method. You start by mixing butter (or vegan butter/palm shortening) with sugar until it is fluffy, smooth, and creamy. Then you add the eggs (or egg substitute to make gluten free vegan cookies) and mix until it is emulsified.
Finally, you add the leavening, flavorings, and gluten free flour. All my gluten free cookie recipes use my gluten free flour recipe, but you can also make them with other gluten-free flours, you may just need to use less flour, or more, depending on the gluten free flour blend.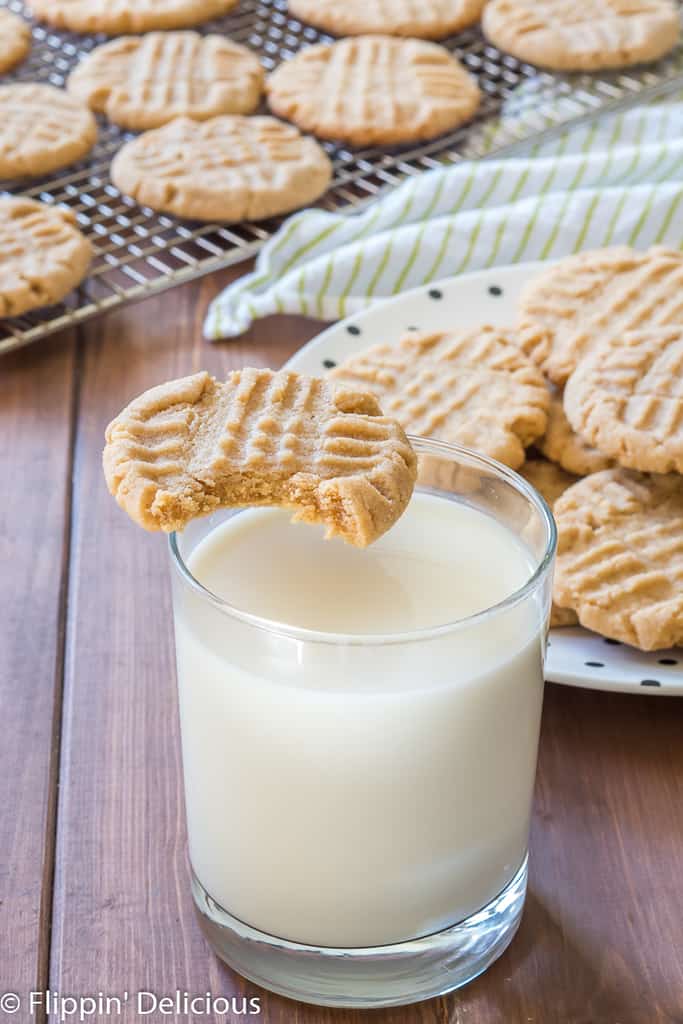 The secret to the perfect gluten free cookie is to not overbake it. If it looks like it is done, you've already overbaked it. Cookies need to come out of the oven while they are still soft, you can tell they are done because they will lose their doughy sheen and will be barely golden around the edges or on the bottom. Your gluten free cookies will continue to set as they cool.
Whether you are looking for gluten-free bar cookies, or gluten free brownies, you'll find the perfect gluten free recipe to satisfy your sweet tooth.
Don't see a cookie recipe you are looking for? Check the table of contents for Gluten-Free Cookies All Year Round.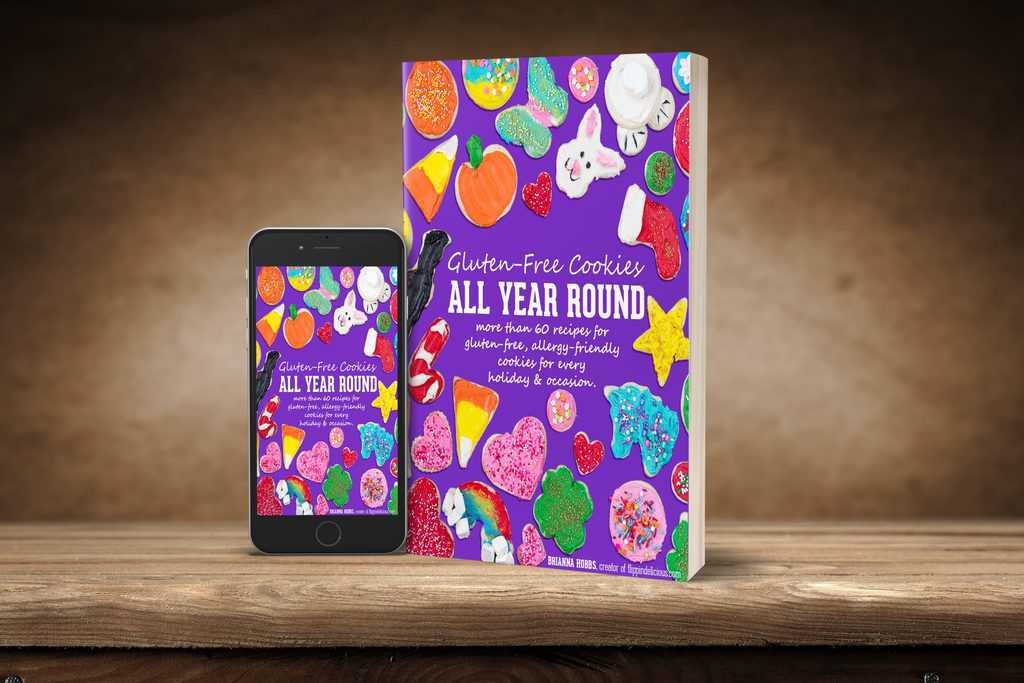 My favorite way to connect is through the comments. If you try one of my recipes, I want to know how it turned out.