Gluten Free Cupcakes Recipes
Gluten free Cupcakes make the ultimate portable cake and dessert, cupcakes are perfect for bringing to a picnic, potluck, party, or celebrating a special occasion.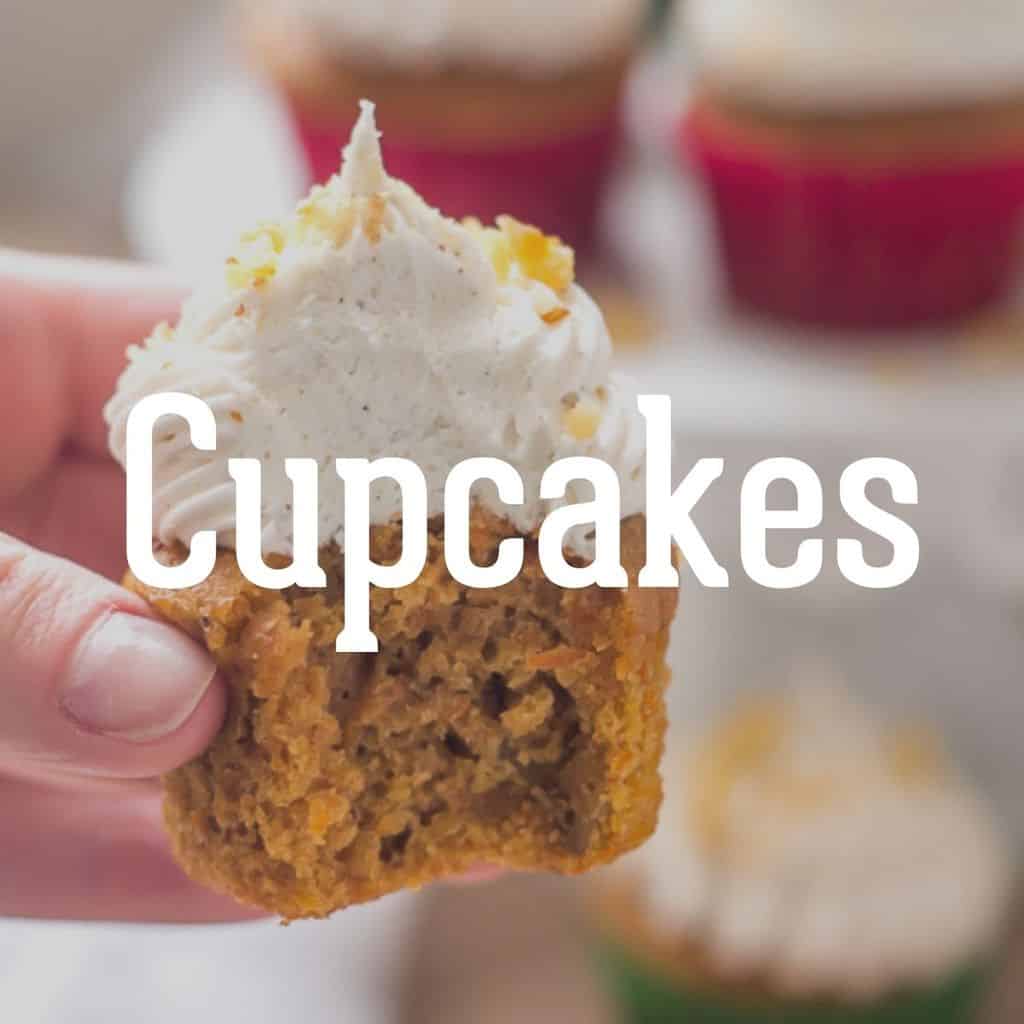 You'll find everything from traditional to fantastical gluten free cupcake recipes that the entire family will enjoy.
Whether you are looking for a simple but perfect gluten-free yellow cupcake, or a fancier gluten free funfetti cupcake you can customize into the perfect gluten free cupcake for your family, or something extra, you'll find the recipe you are looking for here.
Everything from decadent gluten free devils food cupcake, gluten free red velvet cupcakes, and even gluten free Irish cream cupcakes.
Cupcakes are an easier dessert than gluten free cake because you don't have to bother with the hassle of layering cakes, you can just top them with a swirl of dairy free or vegan frosting and enjoy!
Cupcakes are also very portable, making them perfect for celebrations including picnics, potlucks, and parties. I love serving cupcakes at weddings and birthday parties because they are easier to serve than sliced gluten-free cake.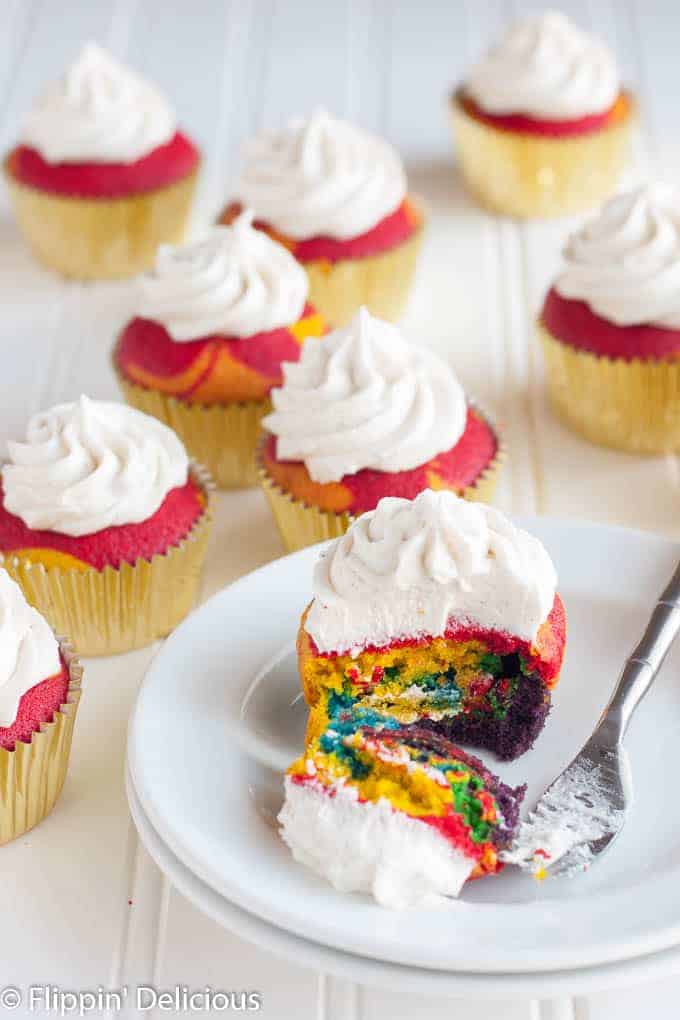 Comments are my favorite way to connect, if you don't see a cupcake recipe you are missing from your gluten-free recipe box please let me know!