Gluten Free Bread Recipes
Easy Gluten Free Bread recipes that anyone can make, even if they aren't a baker.
Breads is one of the hardest things to make gluten-free. Bread relies on the structure of gluten so much, it can be very difficult to make a decent slice when you are on a gluten free diet.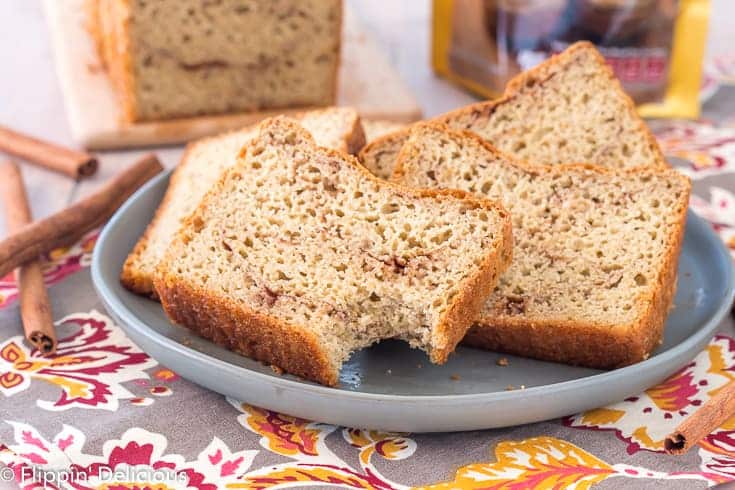 I've tested dozens of different bread recipes that are gluten free so that you don't have to!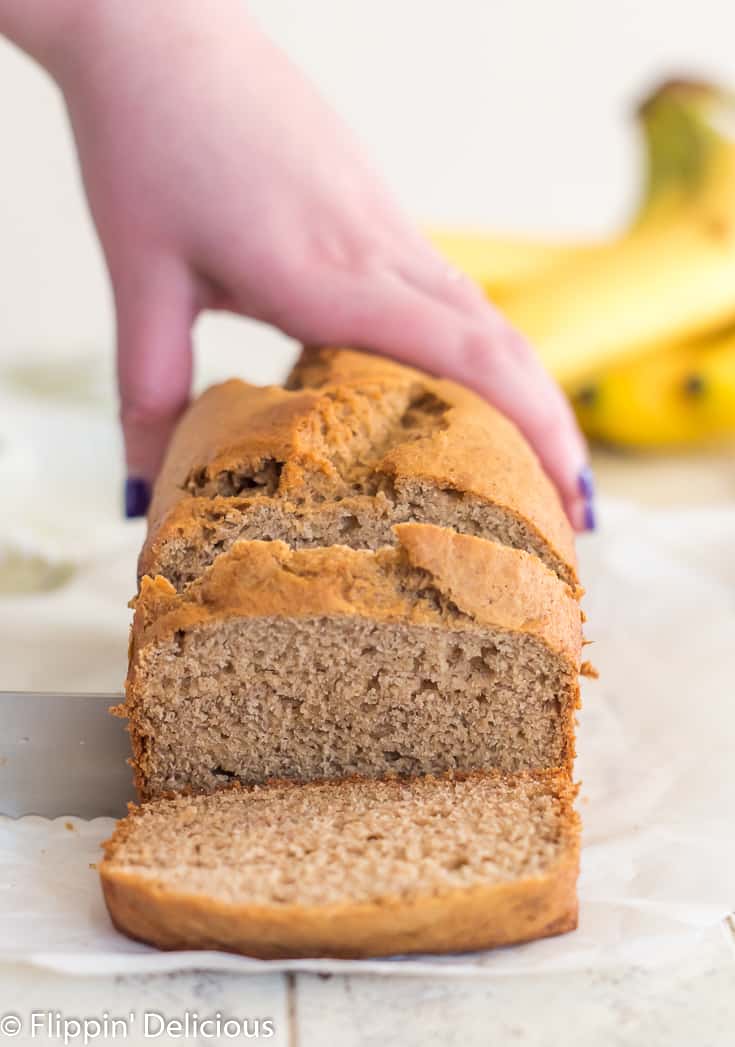 Whether you go for my gluten fee banana bread (it is dairy free too), of my gluten free cornbread with honey, or my yeasted gluten free cinnamon swirl bread, I have many gluten free yeast bread and gluten-free quick bread recipes for you and your family to enjoy. I have a killer gluten free zucchini bread made in the blender, too!
If you don't see a gluten-free recipe that fits your family's needs, my preferred way to communicate is through the comments. I'd also love to hear from you after you try any of my recipes!