Gluten Free Breakfast Recipes
Breakfast is the most important meal of the day, and with these gluten free breakfast recipes you definitely won't want to miss it.
Breakfast means so many different things to different people.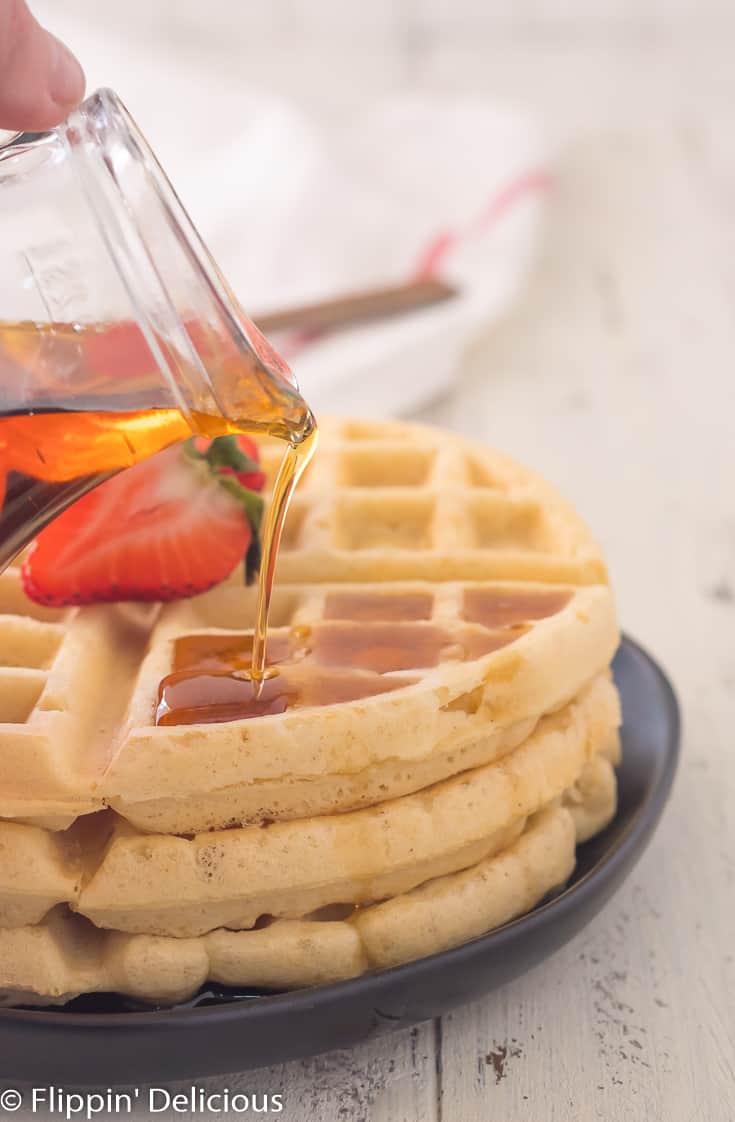 For some, it is cereal. And for others, it is Saturday morning gluten free waffles or gluten free blueberry muffins. One of my very favorite gluten free breakfast recipes is my dad's recipe for gluten free banana blueberry pancakes.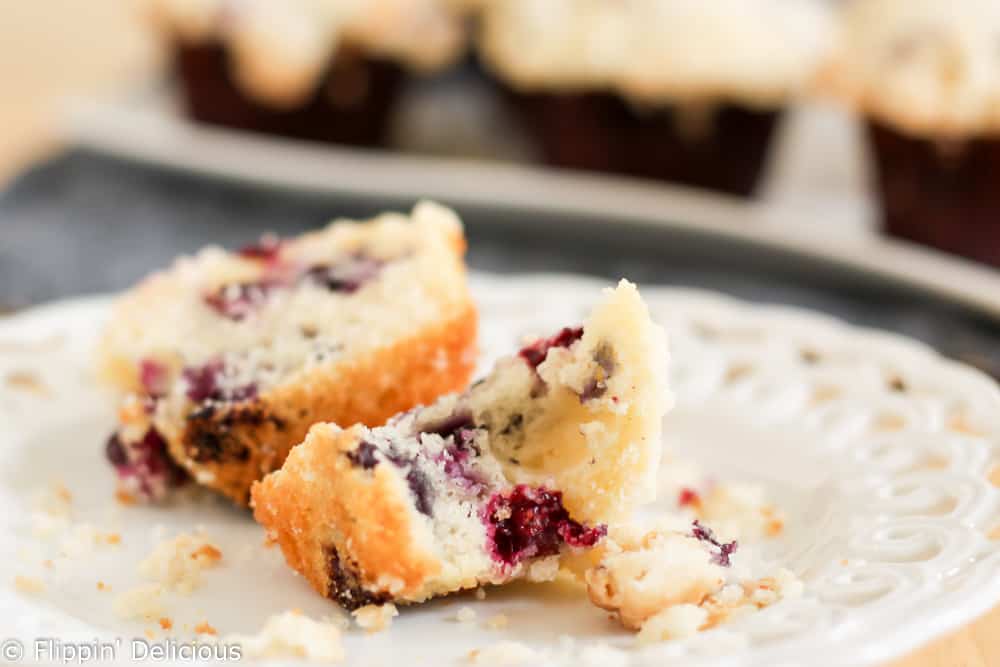 Maybe you are planning an elegant gluten free brunch and are looking for gluten free french toast casserole and gluten free hashbrowns casserole to accompany your mimosas?
Aren't finding the recipe you are looking for? My favorite way to connect is through the comments, and I love hearing when someone tries one of my recipes!