Here are 7 great gluten free gifts for your favorite person with celiac disease.
Some of my favorite gifts from past years, as well as some things that are still on my list.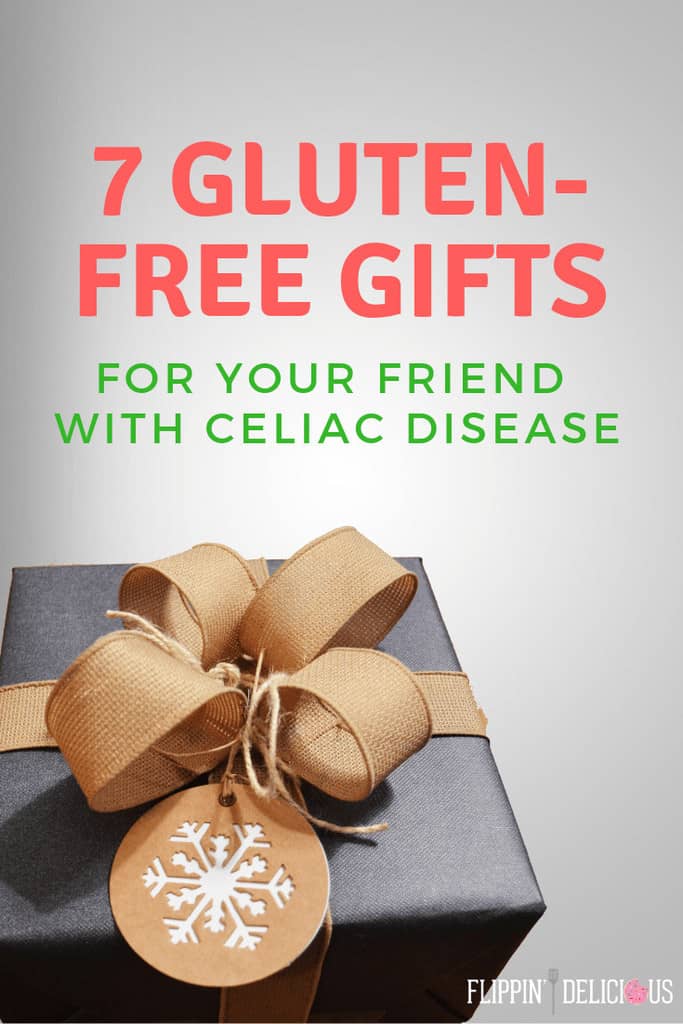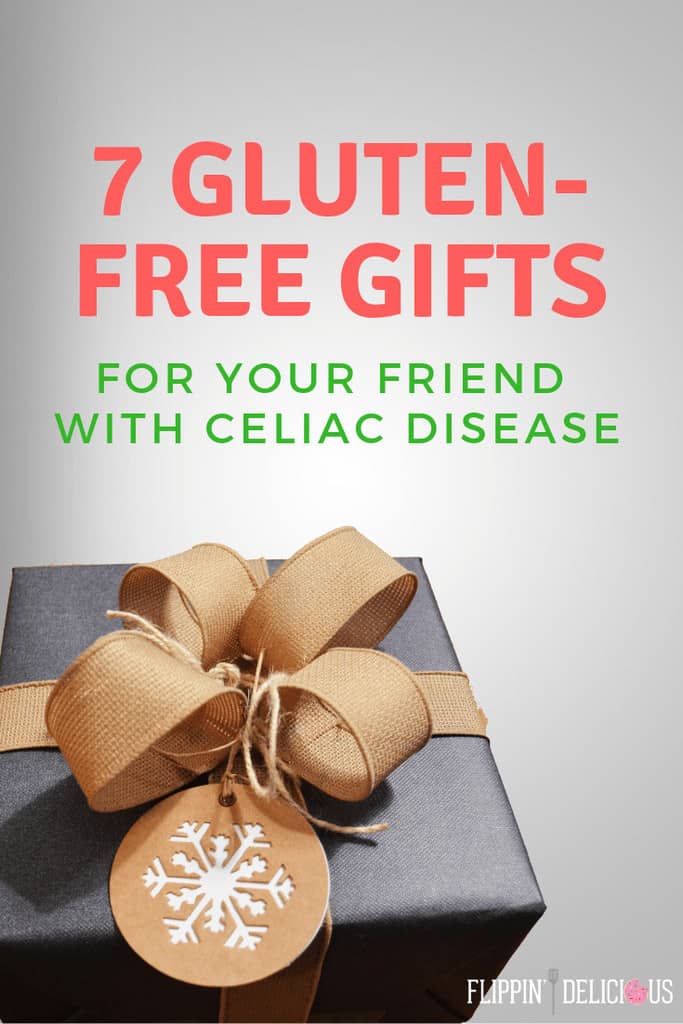 1. Gluten Free Snack Subscription
My kids and I look forward to getting our Love With Food Gluten Free Snack subscription every month! Each box is always full of gluten free snacks, some new to us and some of our faves. Opening each box feels like Christmas, so why wouldn't it be the perfect gift to give someone?
This would be a great gift to send a college student, or grand kids that don't live nearby. They'll think of you every time a bright red box shows up in their mailbox.
For Black Friday & Cyber Monday, Love with Food is giving everyone 20% off all plans + a free box if you purchase a 6 or 12 month plan. You can give a gift that keeps on giving all year round!
Black Friday/Cyber Monday Promo LINK NOT LIVE until 11/21
Flight 11/21 - 11/27
Love With Food Gluten-Free Box. Try it at 25% OFF
2. Collagen Creamer Holiday Sampler Pack

You may have heard, collagen is really good for gut health. Also, it has protein. I love adding a scoop of collagen peptides to my coffee in the morning, but you can also add it to hot chocolate, add it to recipes, or drink it on its own.
When I ad a scoop of collagen peptides to my morning cup, I feel nourished for hours.
Vital Protein's Holiday Sampler Pack is perfect because you can give your favorite person 5 different stick packs -including three Collagen Creamer flavors (Mocha, Vanilla, Coconut), plus Collagen Peptides and Matcha Collagen.
The Collagen Creamers are also great for those on a keto diet.
The Holiday Sampler Pack is $16.
Get Vital Proteins Holiday Sampler Pack
3. Gluten Detective Tests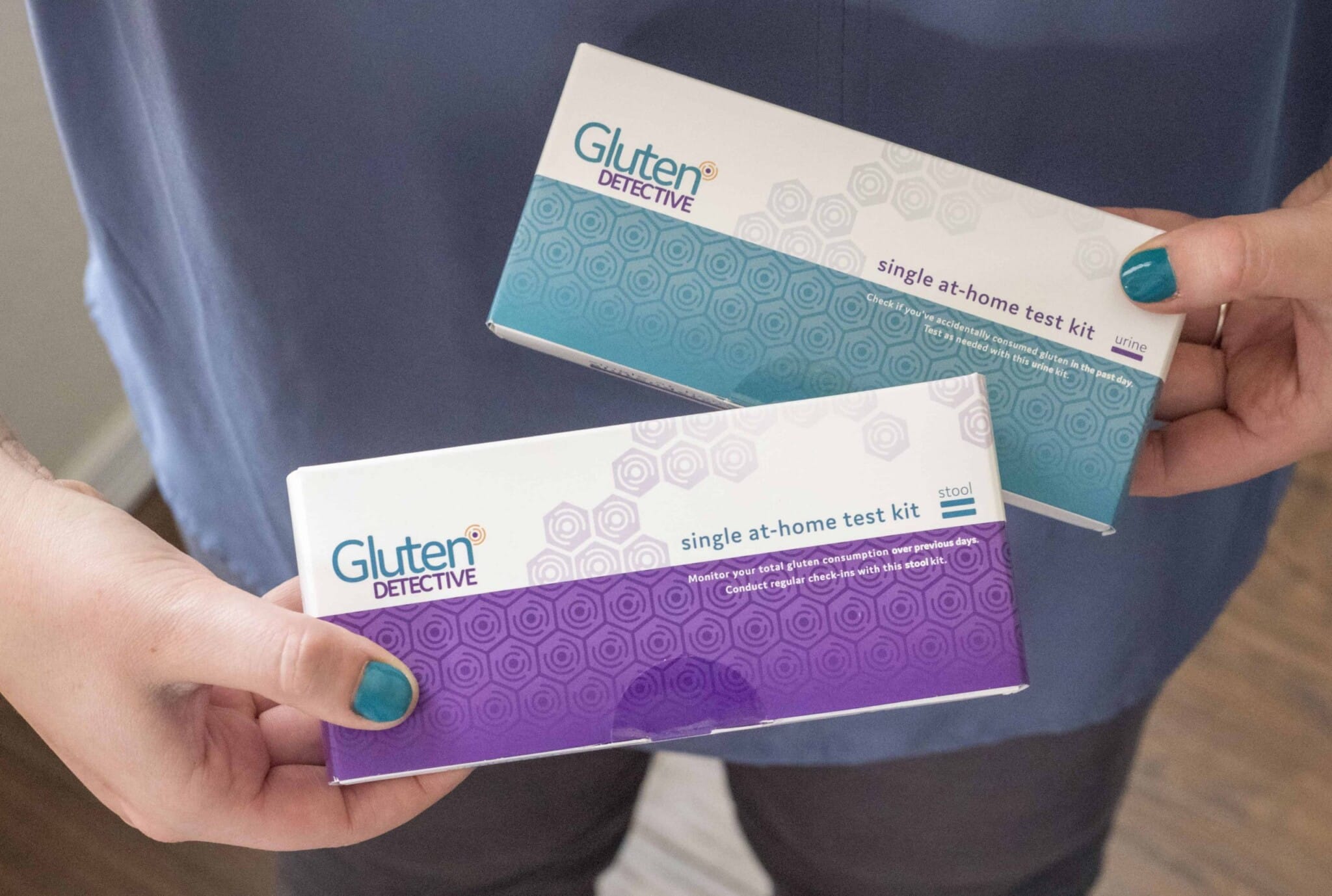 Did you eat gluten or is it something else? It is a question I often ask myself, and I know many other celiacs ask the same thing.
I love keeping a few Gluten Detective Tests on hand so that I can know if it is something I ate, or something else. They are also great for those who are asymptomatic, they could be accidentally ingesting gluten and have no idea. They are a great resource!
Gluten Detective test are usually about $20 a piece.
4. Gluten Free Lip Care
Did you know that if you are gluten-free you have to be careful to use gluten-free lip care? If you think about it, it makes sense. Everything that goes on your lips ends up in your mouth.
Not many companies are transparent in their ingredients.
I love Red Apple Girls lip care and makeup. It is always paraben free, and is vegan and gluten free. Sign up for their VIP Club for exclusive discounts and sales.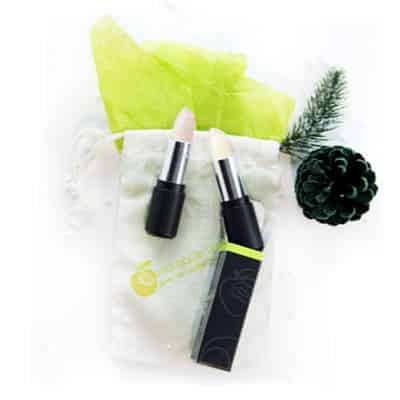 Everyone you know needs a Rallye balm. It is the ultimate lip balm! I bring mine when I travel and use it on any dry patches and under my eyes. It is gluten free vitamin e oil suspended in a cold-pressed castor seed oil and it is magical.
Rallye Balm is usually $15 for one, and you save a few bucks if you get three. It is worth it to stock up and get three!
I love my exfoliate stick too. It is perfect for keeping my lips smooth in the dry New Mexico dessert.
For Black Friday there is a 10% automatic in-cart discount! You can also use my code "FlippinDelicious" for $5 off.
Get Rallye Balm & Exfoliate Stick
5. Gluten Free Lipstick
Don't miss Red Apple Girl's Black Friday sale on their winter lipsticks. It is the best time to buy lipstick out of the entire year!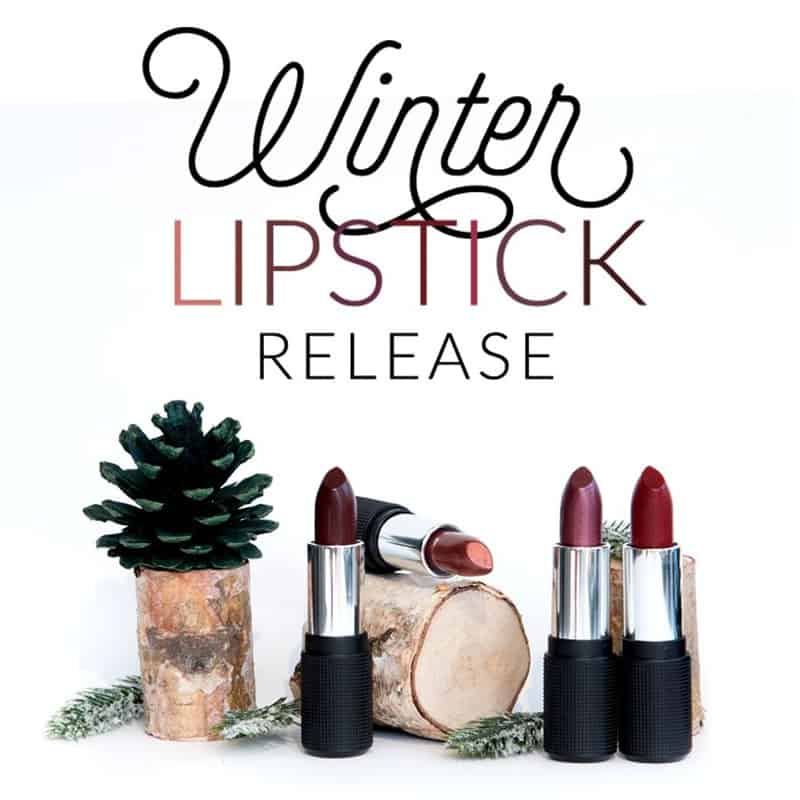 I love their lipsticks, and have about a dozen different colors.
It is so smooth and creamy, it feels more like lip balm than a lipstick.
They wear beautifully, and there are tons of fun colors.
A lipstick makes the perfect gift or stocking stuffer!
Each lipstick is usually about $24, but it is worth every penny! They almost always have a buy two get one half off deal, and
For Black Friday there is a 10% automatic in-cart discount! You can also use my code "FlippinDelicious" for $5 off.
6. Squatty Potty
Guys, I flippin love my Squatty Potty. It was the hot item at my family's white elephant exchange a few years back. There were literal tears and actual fighting over it. (I didn't win.)
The next year, my parent's gave me a Squatty Potty. I was elated.
This may sound odd. But hey, everyone poops. Everyone's life could be improved with a Squatty Potty, and it is a perfect gift for someone with celiac.
Sometimes we spend more on the porcelain throne than the average joe. We should be comfortable!
Squatty Potty's are normally $25.
7. DNA Test
I'm crossing my fingers I get a 23andMe test as a gift this holiday!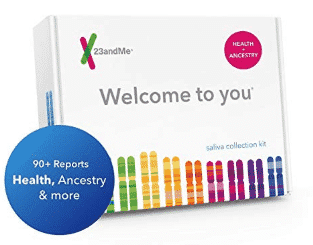 This is just fun, and is the perfect gift for the person who has it all! I know several friends who've gotten a DNA test as a gift. It has been so fun to hear their stories about what they discovered.
With this DNA test you can discover which celiac gene you carry, and that can help you know what chance your family members have of developing celiac disease.
Or if you are like me, and went gluten-free before getting an official celiac diagnosis, it can help you to know which celiac gene you have. (The presence of the gene alone is not a diagnosis of celiac. 40% of the general US population have one of the genes.)
It is usually about $200 for the test, but there are often deals during the holidays.
Get 23 and Me DNA test with health history
BONUS- Gluten-Free Holiday Cookies eBook
I couldn't not mention my newest cookbook, Gluten-Free Holiday Cookies. It has 20 recipes, including classics like gluten free sugar cookie cutouts and gluten free snowball cookies.

Buy Gluten-Free Holiday Cookies for $3!
What gifts do you think are perfect for those with celiac disease? Tell me in the comments.