When you've got a million things to do, thinking of what to make for dinner can be daunting. Why not spice up your weeknight dinners with some easy and delicious ground chicken recipes?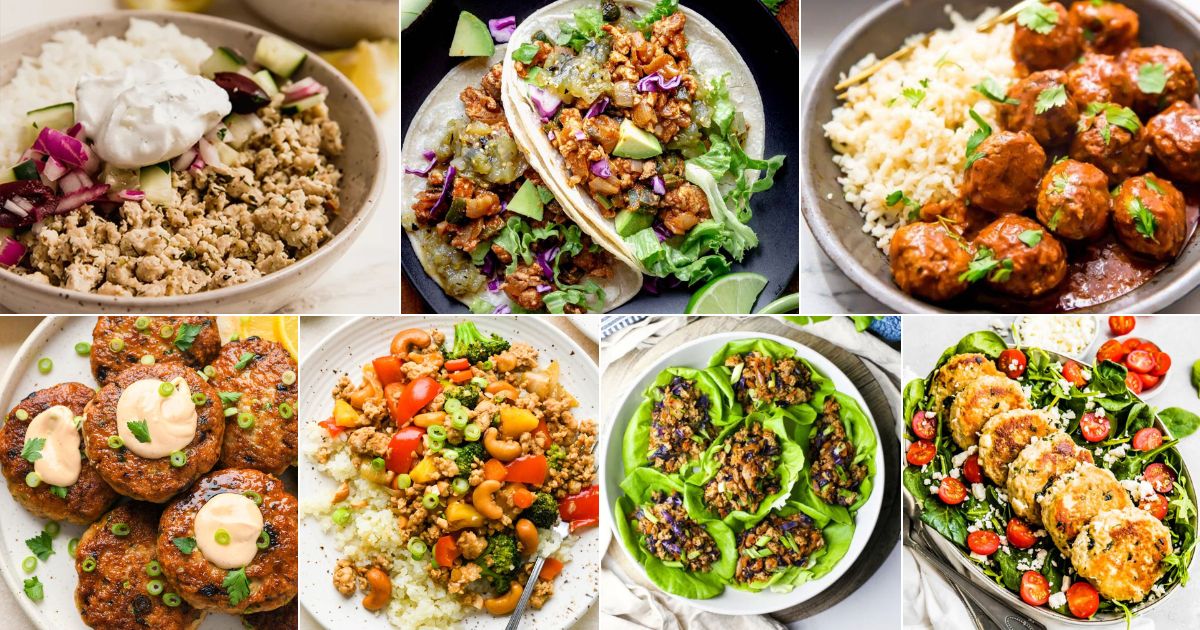 Whether you're a busy mom juggling kids or a working professional looking for quick and easy meal ideas, these recipes will become staples in your dinner rotation.
From spicy Asian-inspired stir-fries to hearty soups, these recipes are easy to make, packed with flavor, and perfect for meal prep.
So, what are you waiting for?
Grab your apron, preheat your oven, and let's get cooking. With these 34 gluten-free ground chicken recipes in your culinary arsenal, you can whip up healthy, delicious meals that your whole family will love in no time.
Jump to: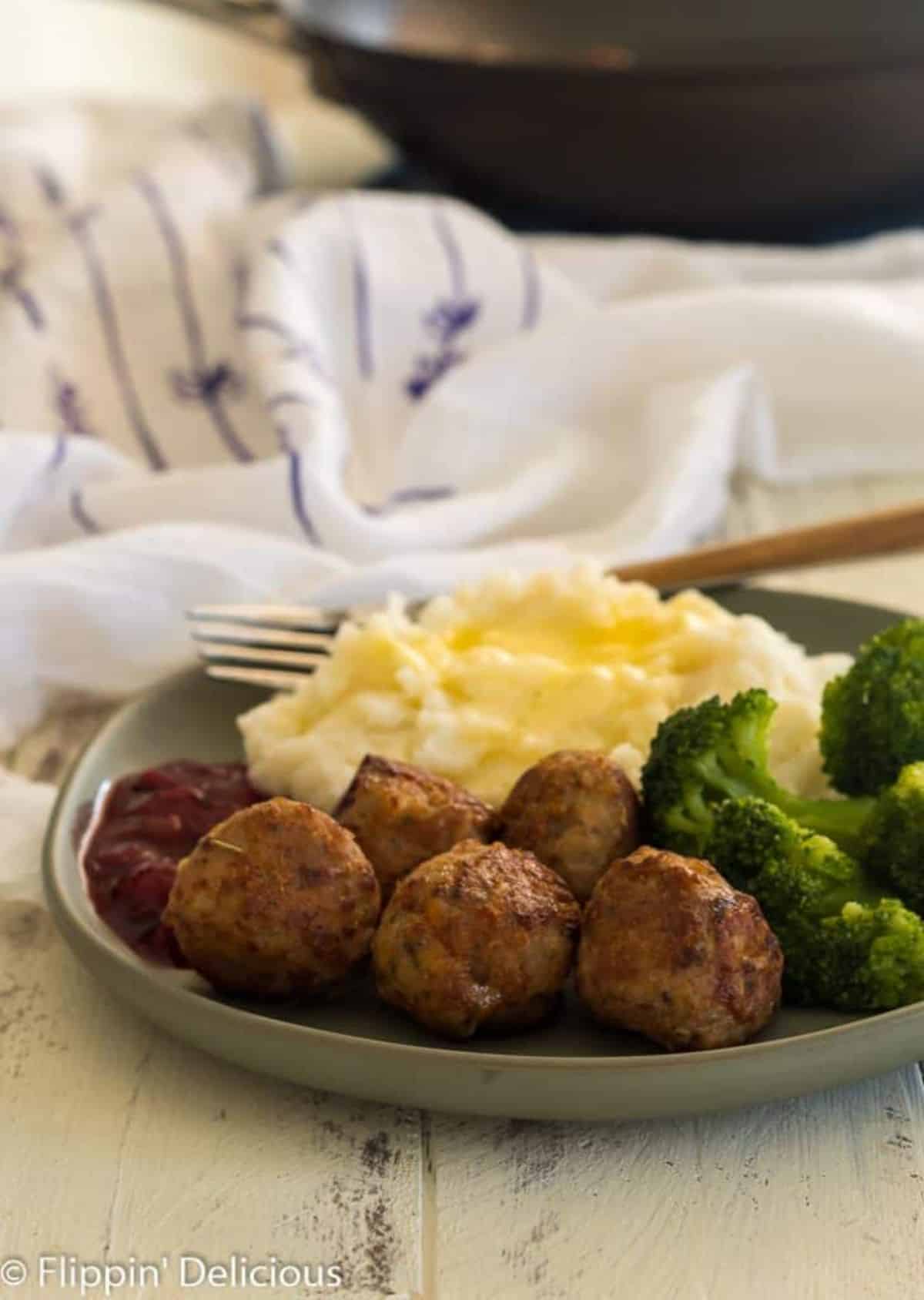 Break from the usual and sink your teeth into these delectable Gluten-Free Meatballs. Crafted from ground chicken and coated with an irresistible blend of herbs and spices, these meatballs are perfect for pasta, sandwiches, or simply as an appetizer.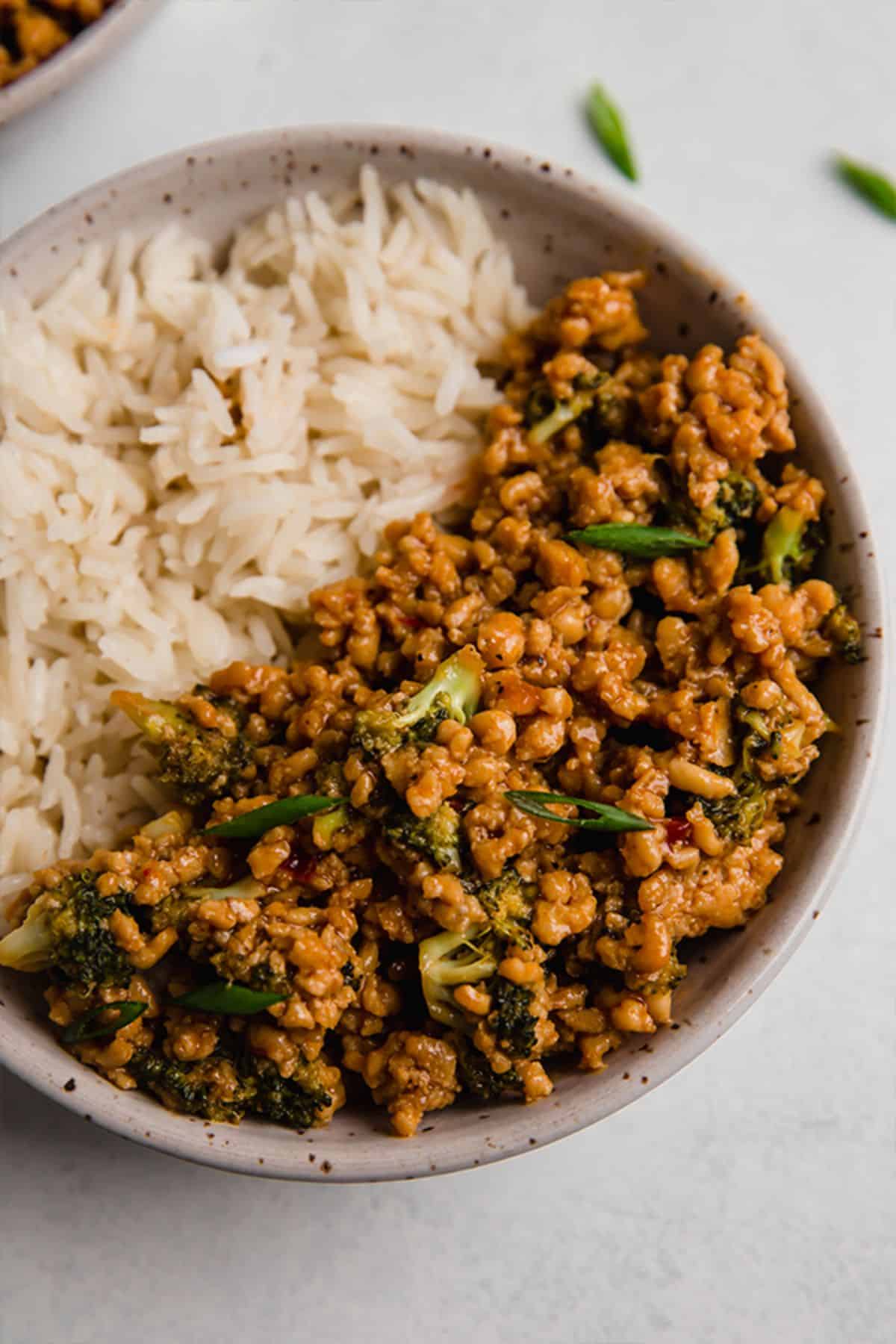 Make mealtime exciting with these explosive Firecracker Ground Chicken Bowls. Experience a delightful medley of flavors that combine spicy, sweet, and tangy. Easy to whip up, these bowls are perfect for a busy weeknight dinner.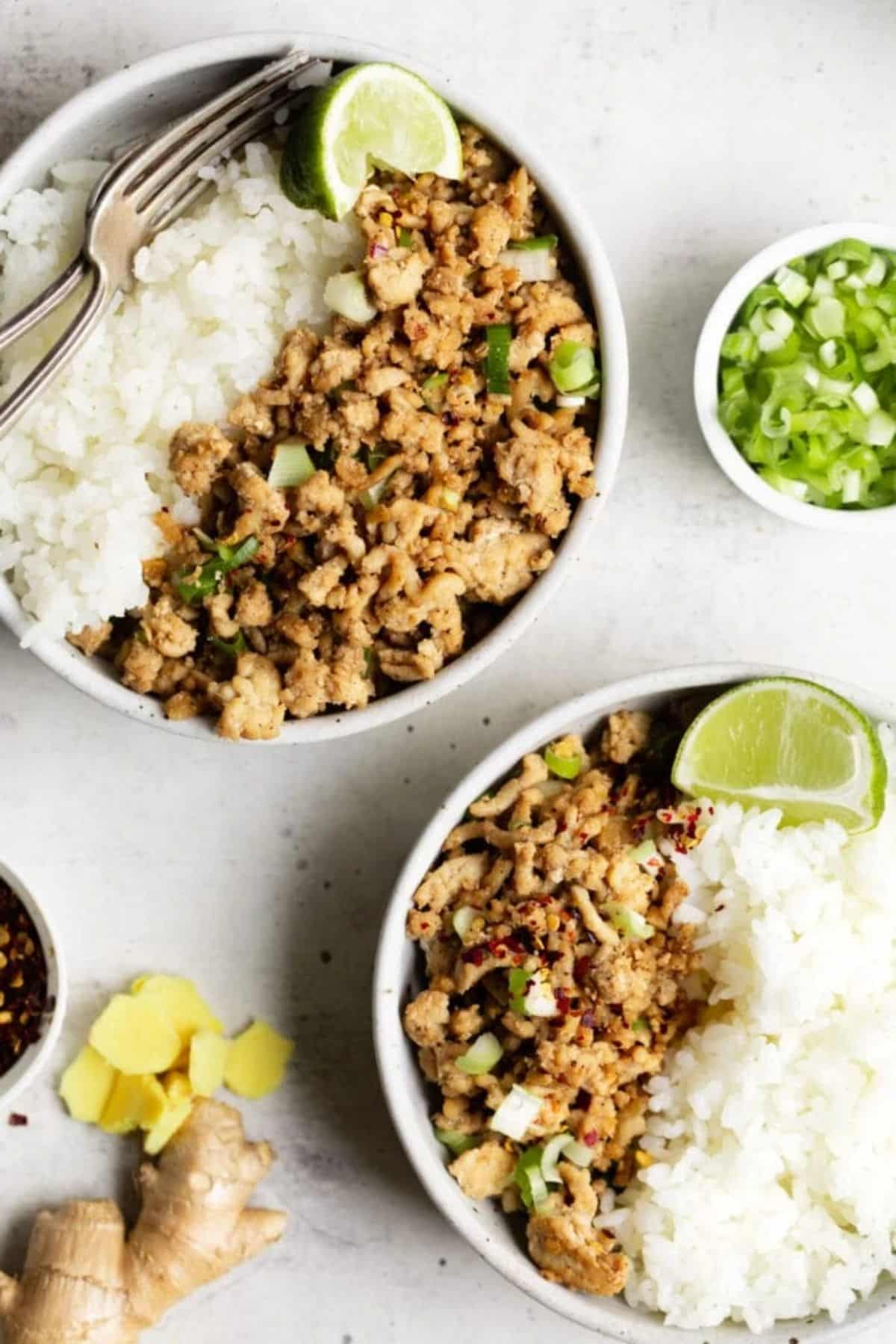 Savor the tantalizing aroma and flavors of this delectable Asian chicken stir fry. The juicy ground chicken is cooked to perfection with crisp veggies, then topped with an umami sauce. With its color, texture, and taste combination, this stir-fry is a delicious and healthy meal option.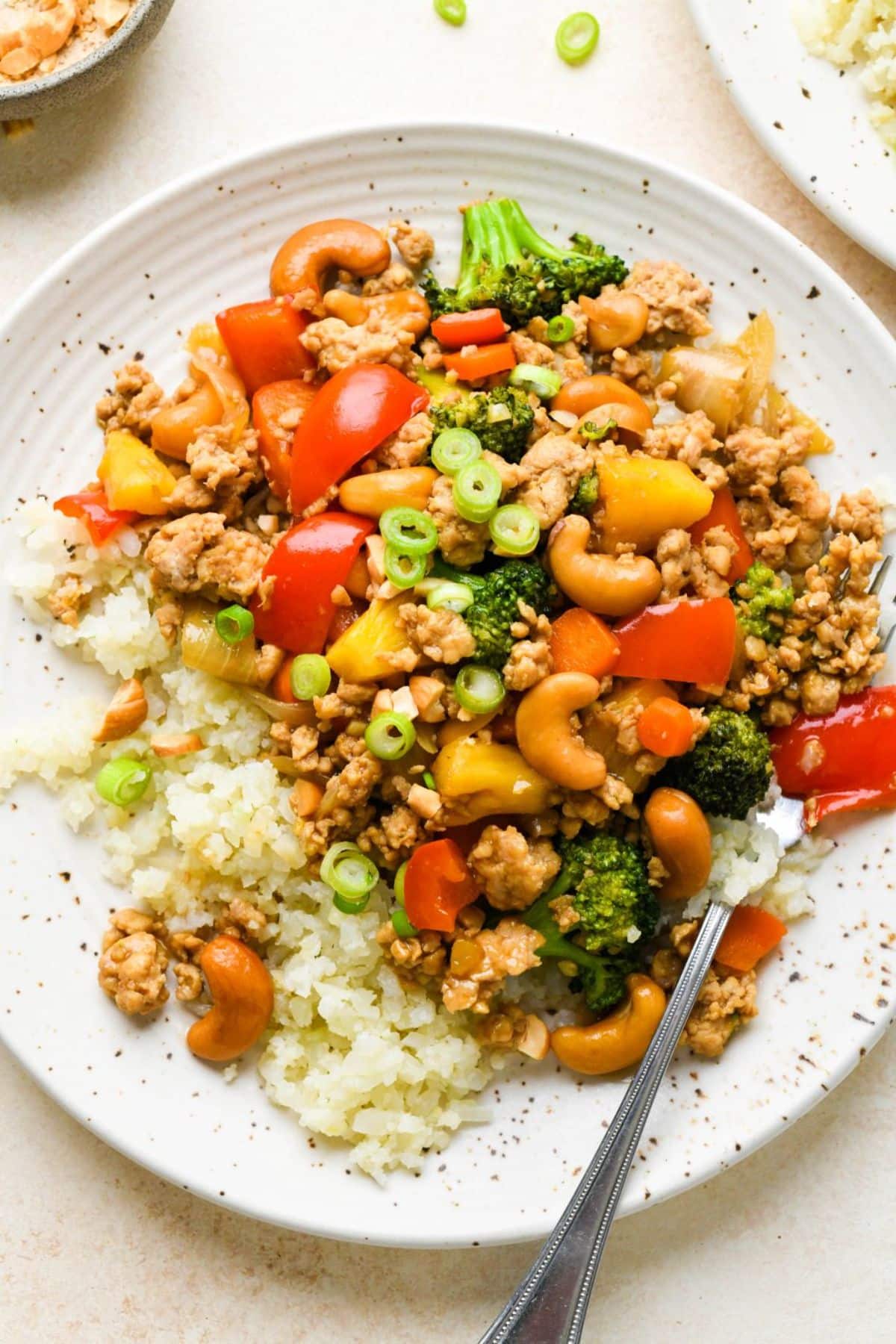 Treat your taste buds to a divine blend of nutty and savory flavors in this cashew chicken stir fry. Ground chicken and cashews are sautéed with a medley of fresh veggies, then coated in a rich and tangy sauce. This meal is perfect for a quick and easy dinner.
These juicy patties are a healthy alternative to traditional beef patties, crafted from ground chicken with a blend of spices that tantalize the senses. Serve on a gluten-free bun or lettuce wrap, and top with your favorite veggies for a wholesome and mouthwatering meal.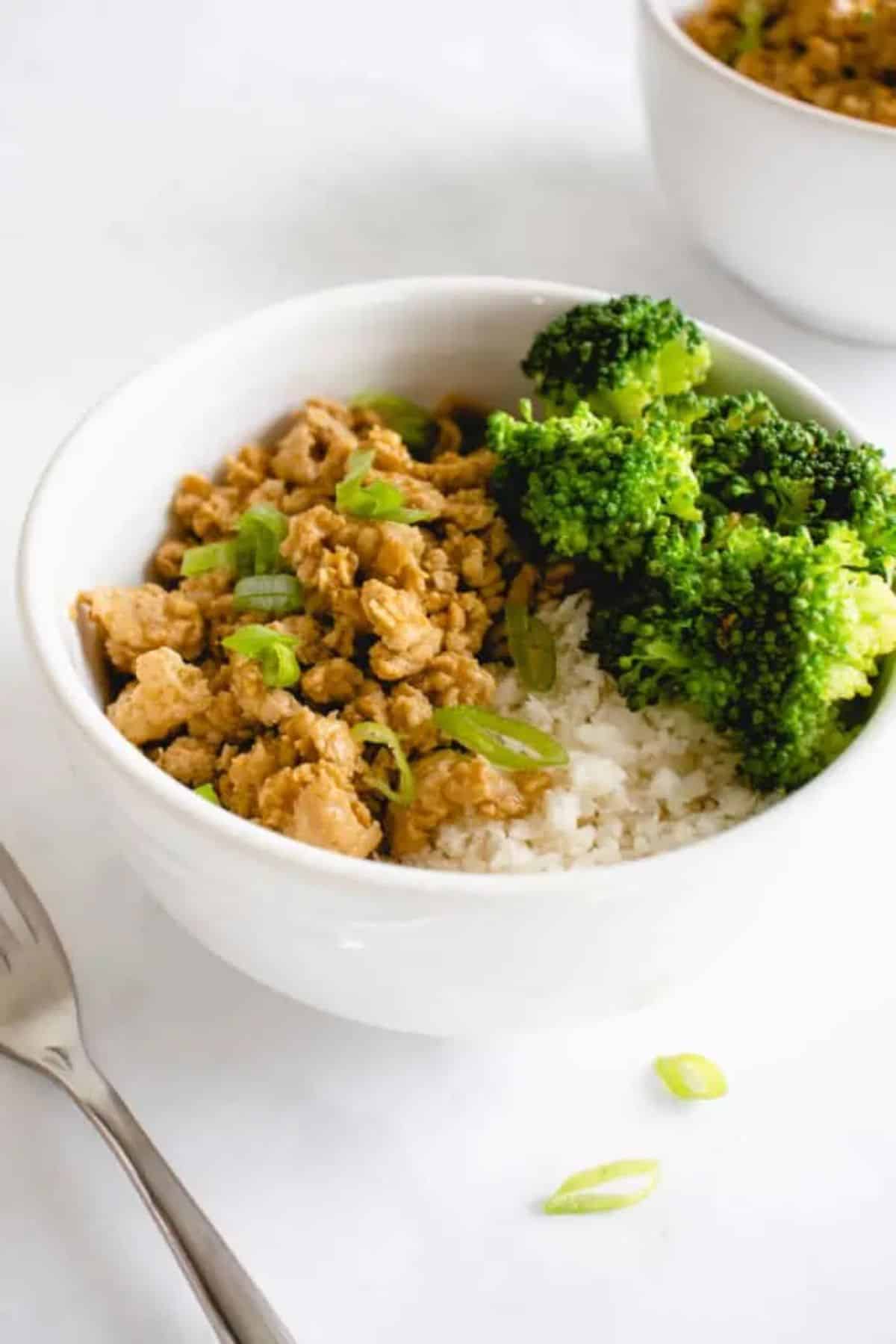 Gluten-Free Orange Chicken is a deliciously tangy and crispy take on a Chinese classic, with juicy ground chicken coated in a crispy gluten-free batter and smothered in a sweet orange sauce.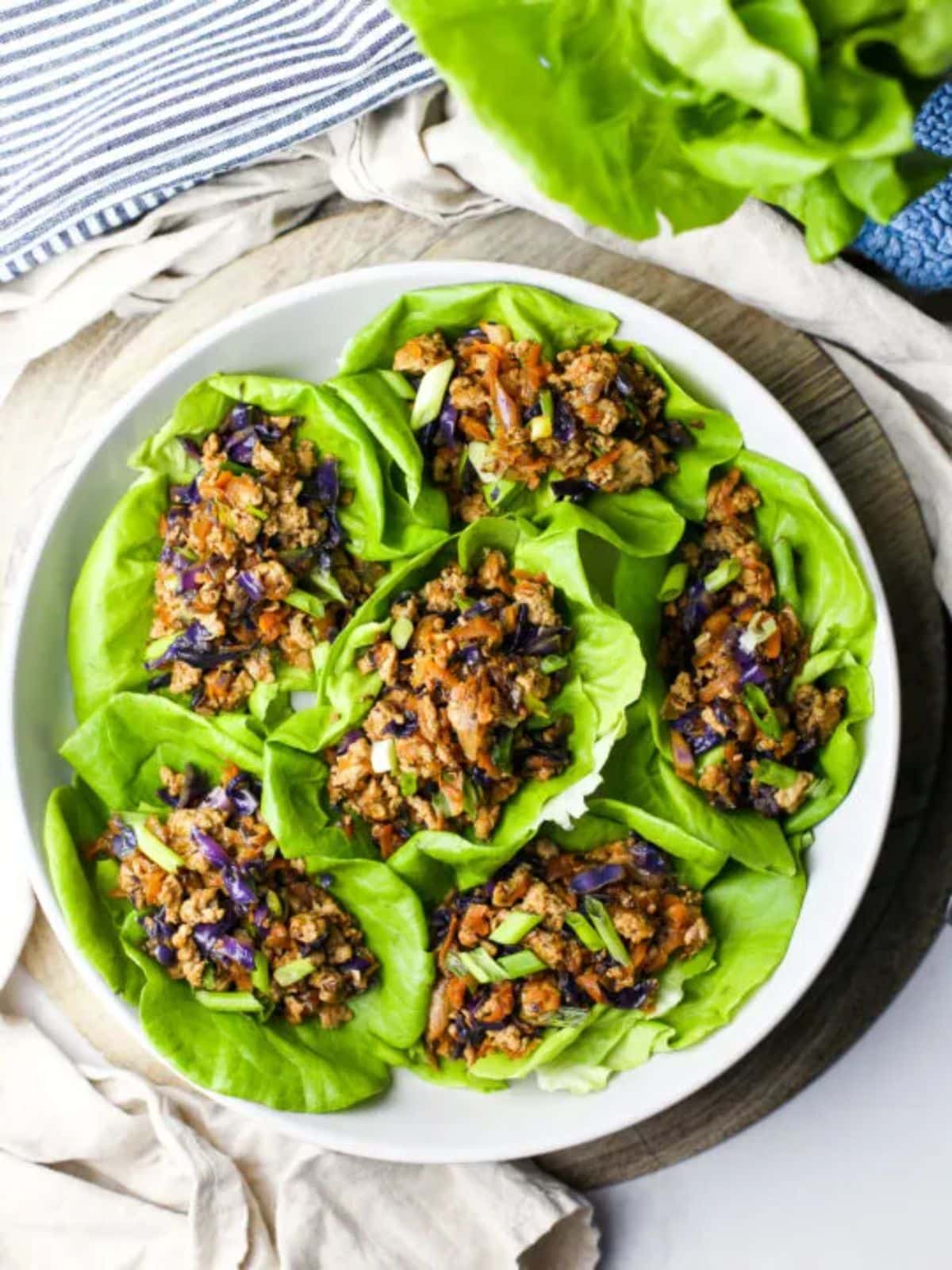 Hello, gorgeous. These Ground Chicken Lettuce Wraps are a fun, gluten-free twist on your typical wrap. You'll enjoy a flavor-packed, guilt-free meal with savory ground chicken nestled inside crispy lettuce leaves.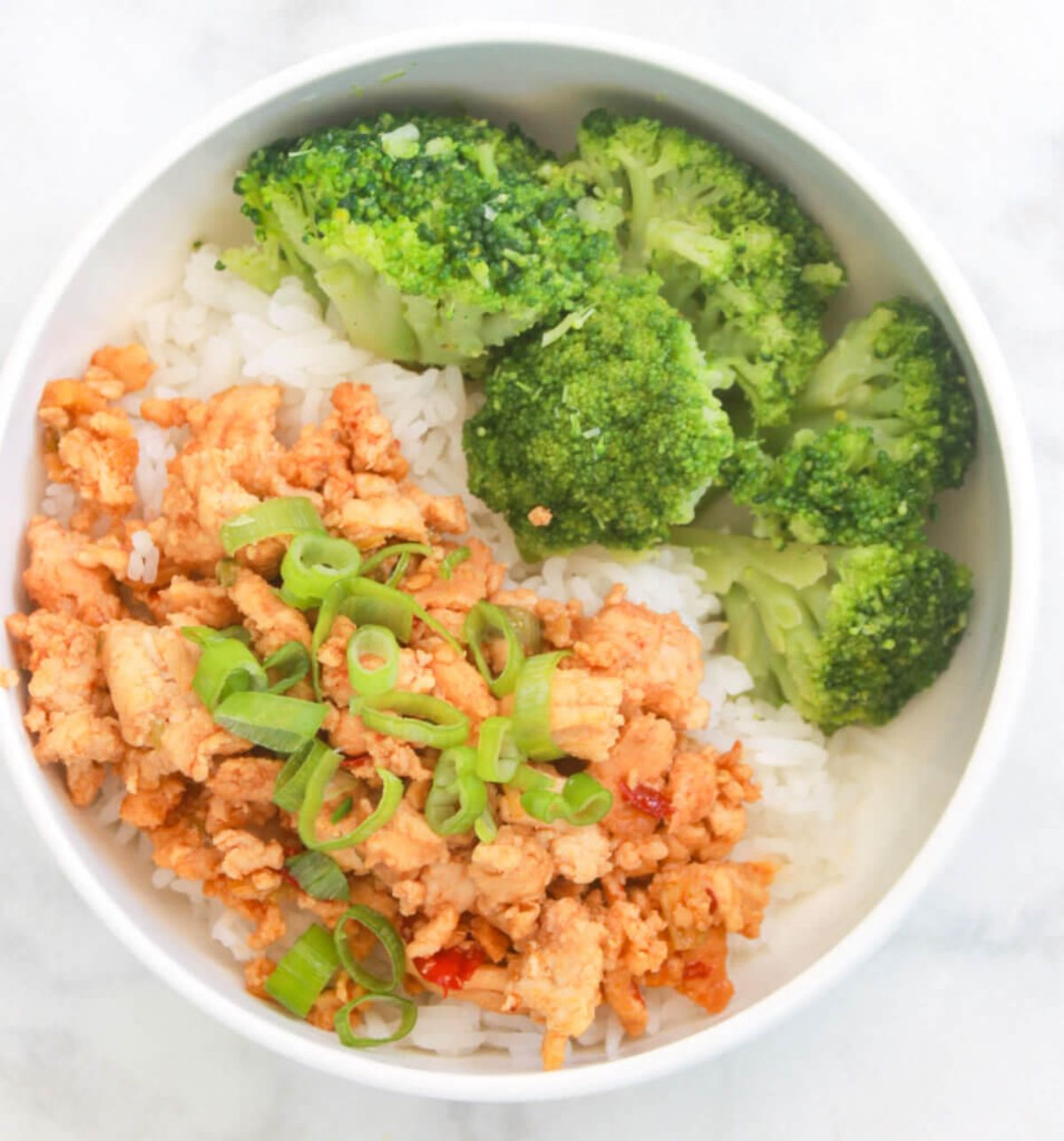 Get ready for a flavor journey to Asia with this divine Asian Ground Chicken Bowl. Packed with fragrant ginger, garlic, and scallions, this ground chicken dish served over cauliflower rice is a gluten-free delight.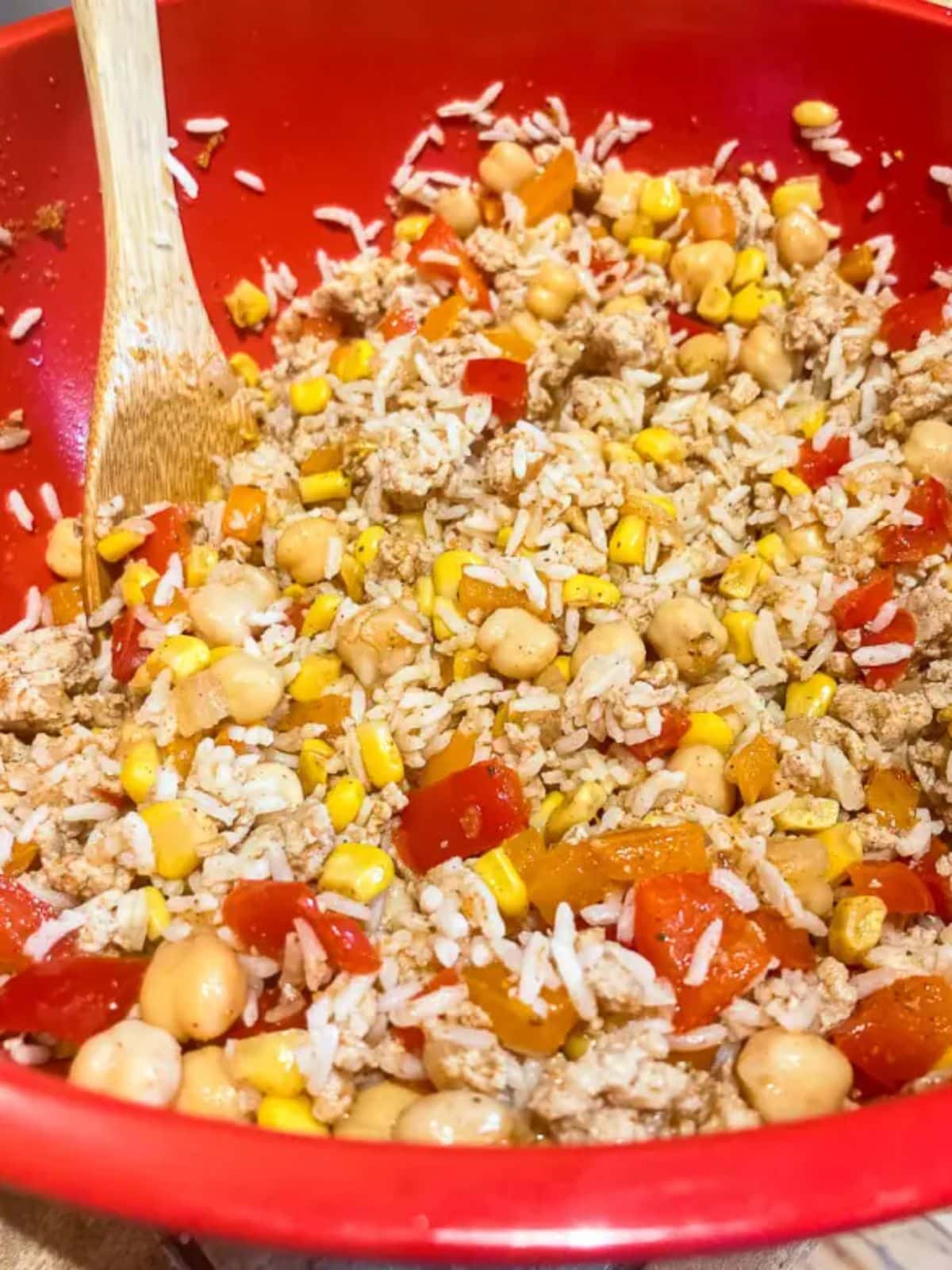 Say hola to your new favorite weeknight dinner. This Taco Rice Casserole is brimming with seasoned ground chicken, fluffy rice, and zesty tomatoes. It's a gluten-free fiesta in a dish, and it's calling your name.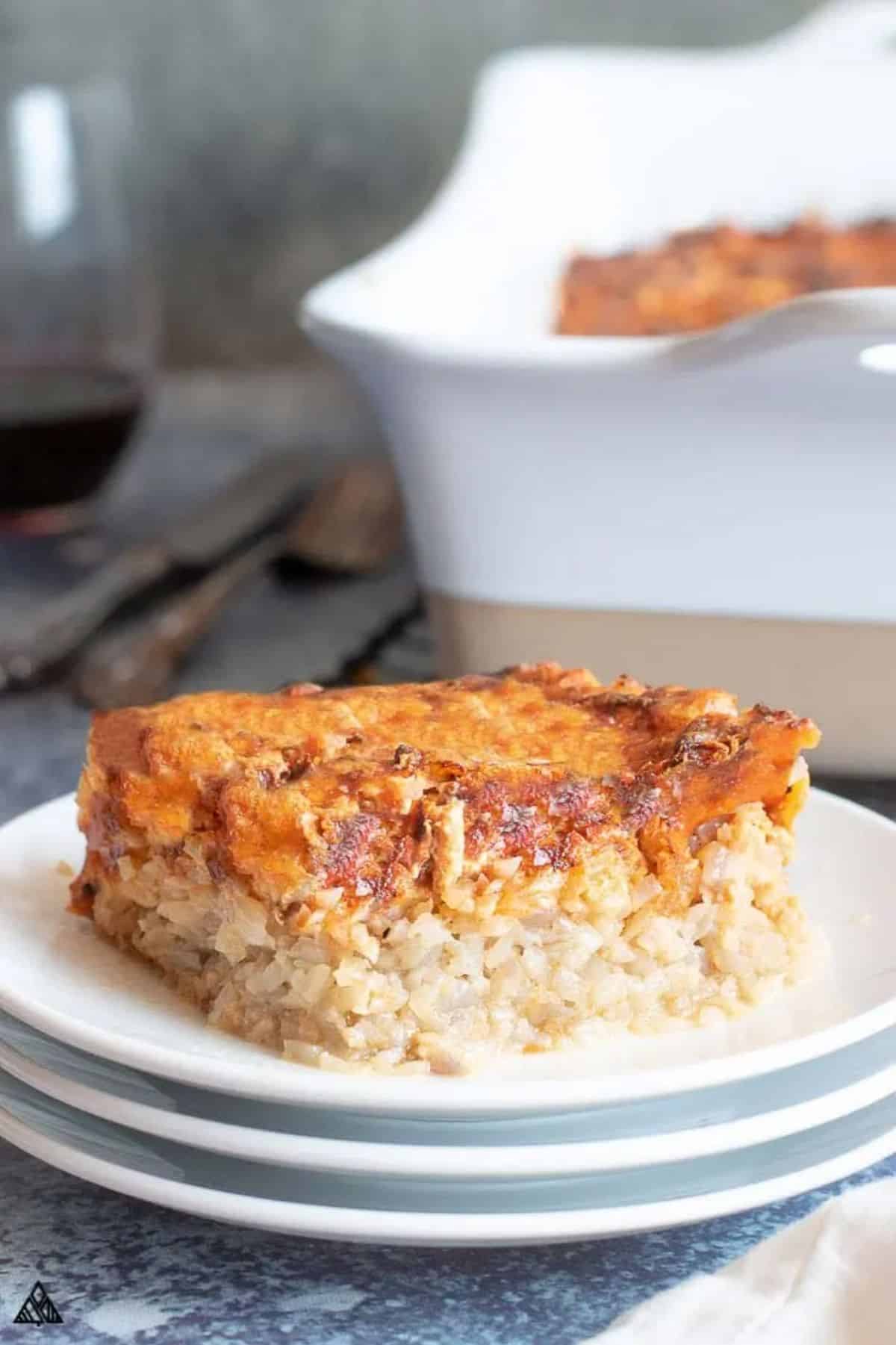 Prepare to be wowed by this Ground Chicken Casserole, an enticing medley of tender chicken, vibrant veggies, and a luscious dairy-free cream sauce. Top it with gluten-free breadcrumbs and bake until golden brown for a meal that will make your heart sing.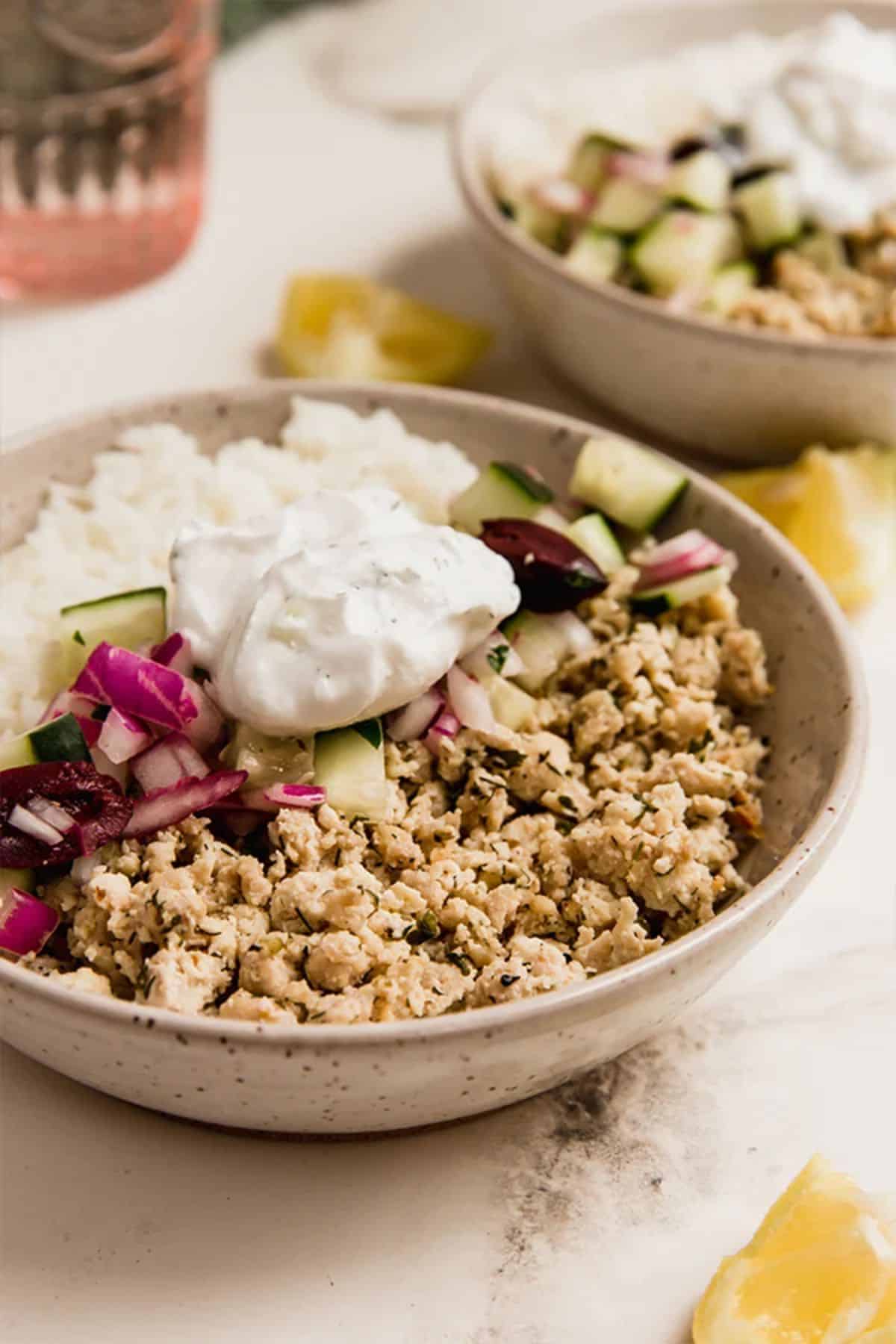 Who's ready for a Mediterranean adventure? These Healthy Greek Ground Chicken Bowls are a vibrant and nutritious gluten-free meal featuring seasoned ground chicken, crisp veggies, and a tangy dairy-free tzatziki sauce.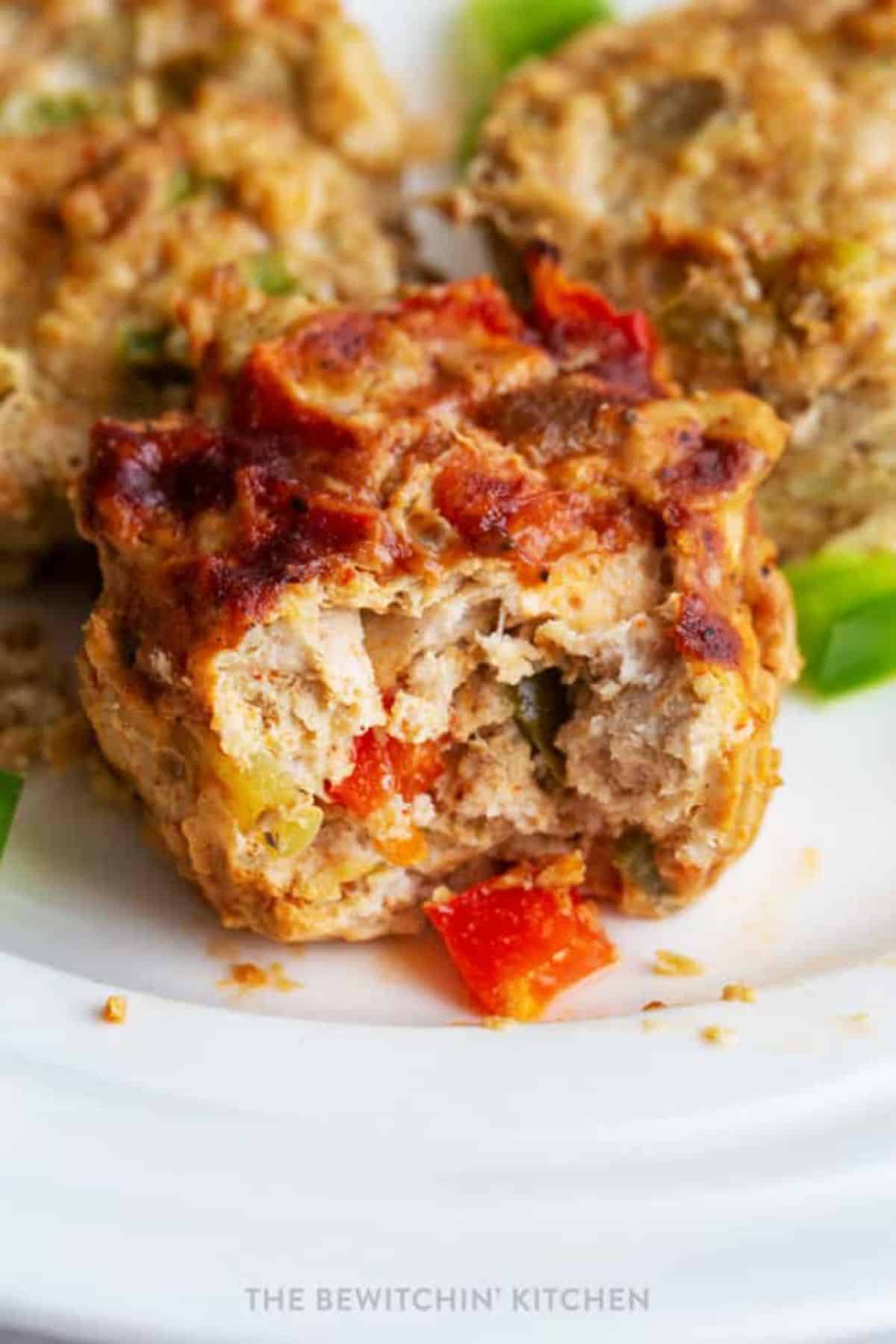 It's a southwestern spin on a classic dish. These Southwestern Chicken Meatloaf Muffins are loaded with ground chicken, black beans, and a kick of spices, all baked in adorable muffin form. It's a gluten-free treat that packs a punch.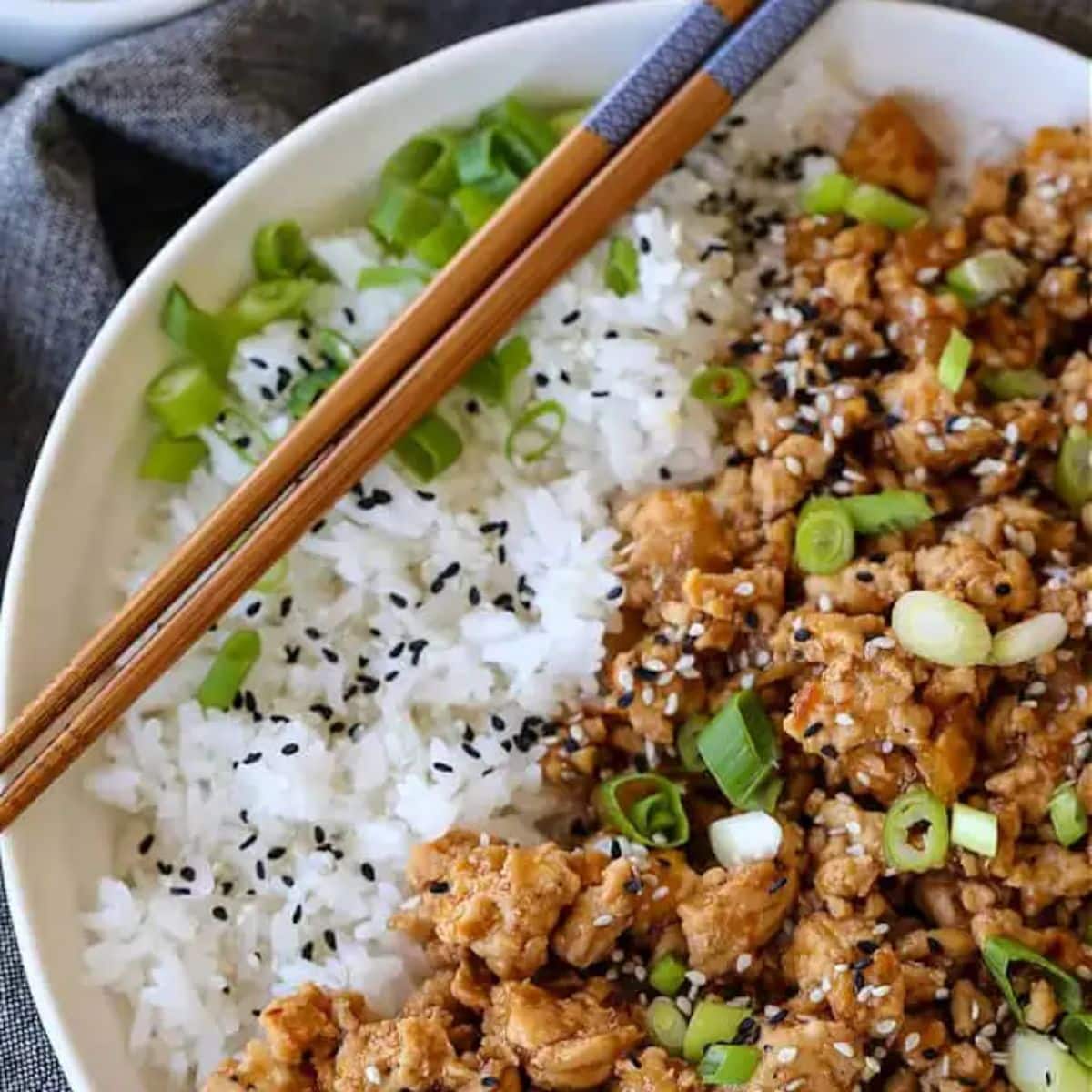 You'll be captivated by this Sesame Ground Chicken recipe, a delightful mix of juicy ground chicken and a finger-licking, gluten-free sesame sauce. Serve it over a bed of steaming cauliflower rice for a meal that's both delicious and nutritious.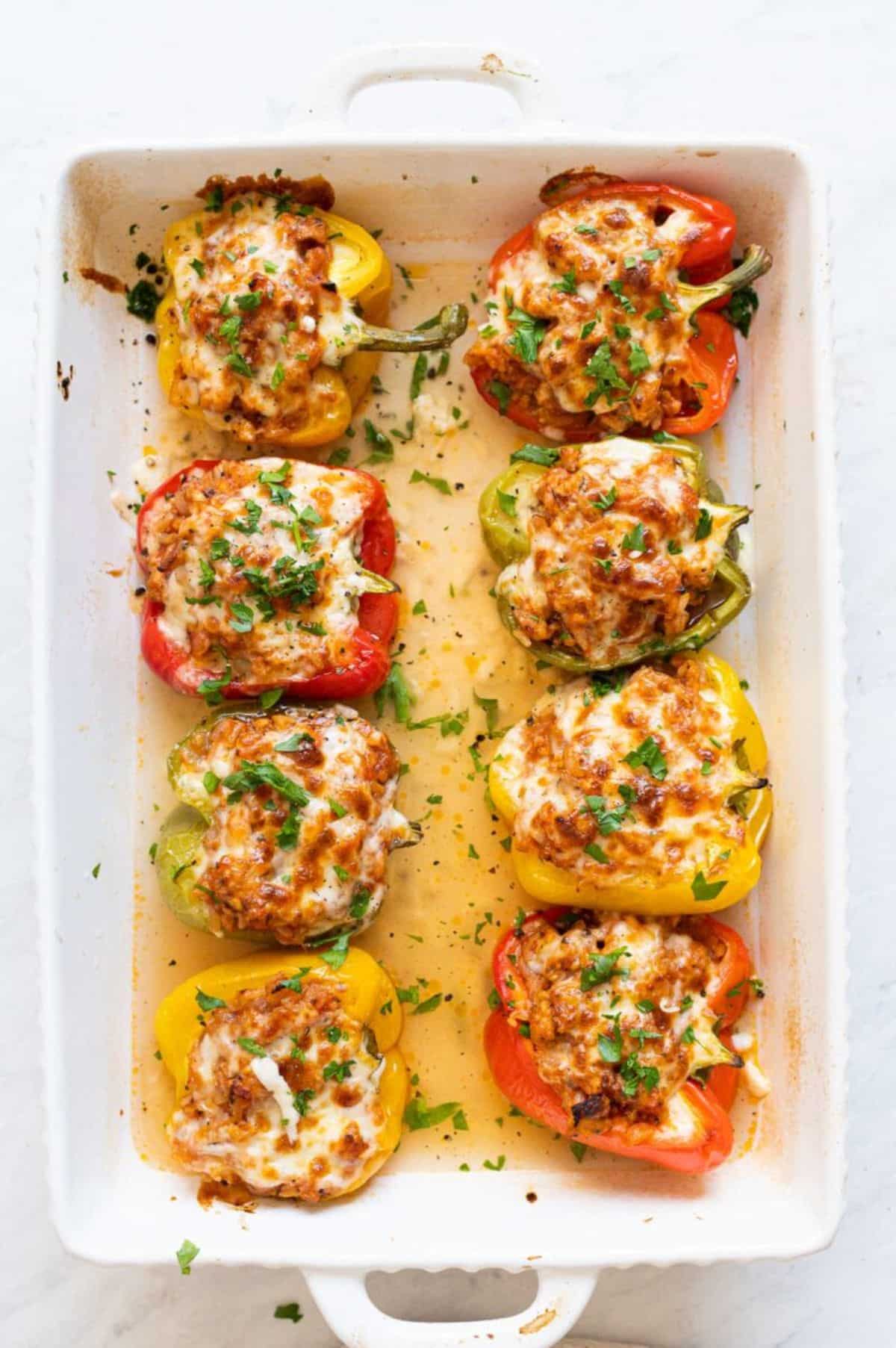 Get ready to fall head over heels for these Ground Chicken Stuffed Peppers. Tender bell peppers are filled with a tasty mix of seasoned ground chicken, rice, and veggies, then baked to perfection. It's a gluten-free meal that's as beautiful as it is scrumptious.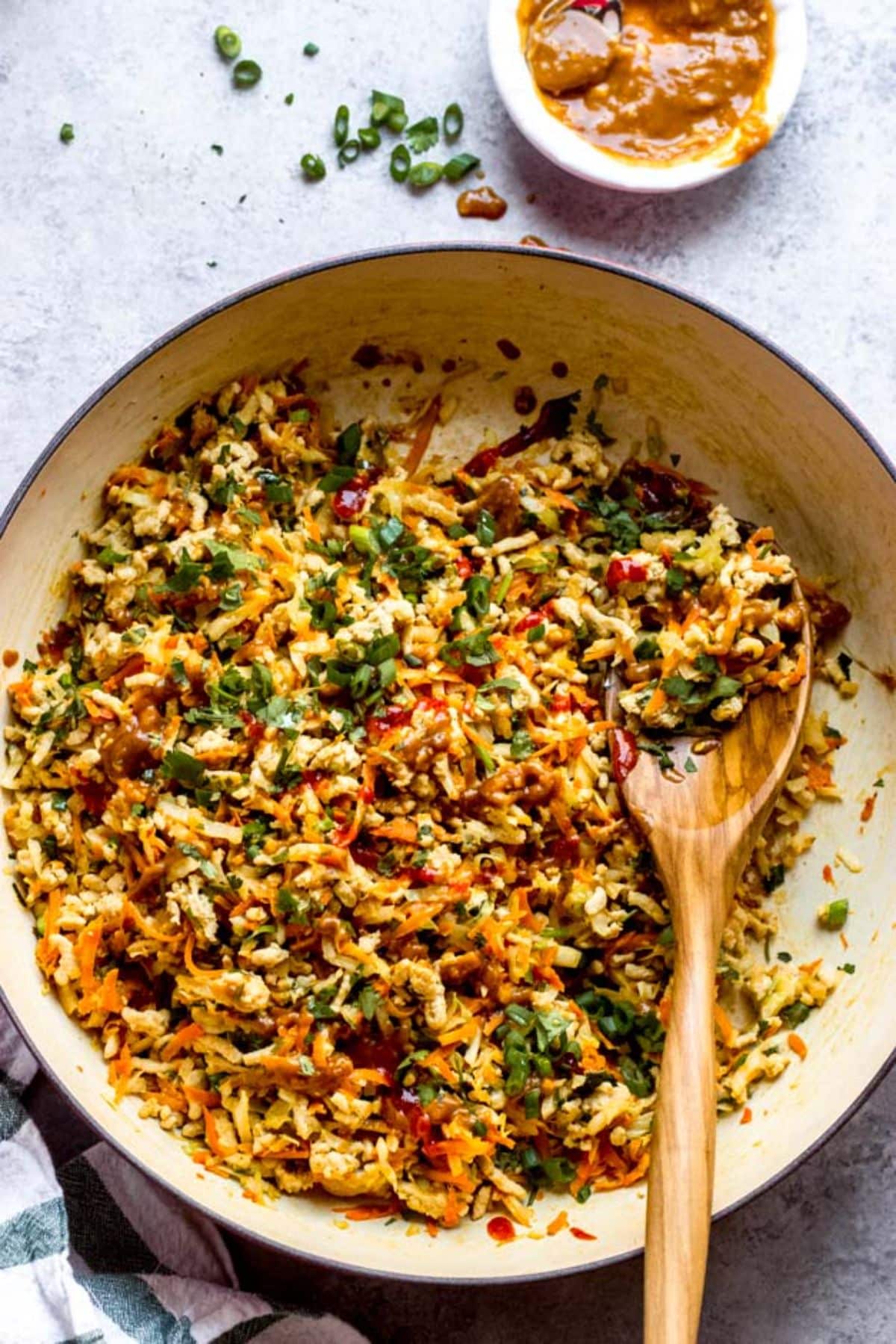 Transport your taste buds to Thailand with this Thai Chicken and Cabbage Skillet. A harmonious blend of ground chicken, crunchy cabbage, and fragrant Thai spices come together in a one-pan wonder that's both gluten-free and utterly delicious.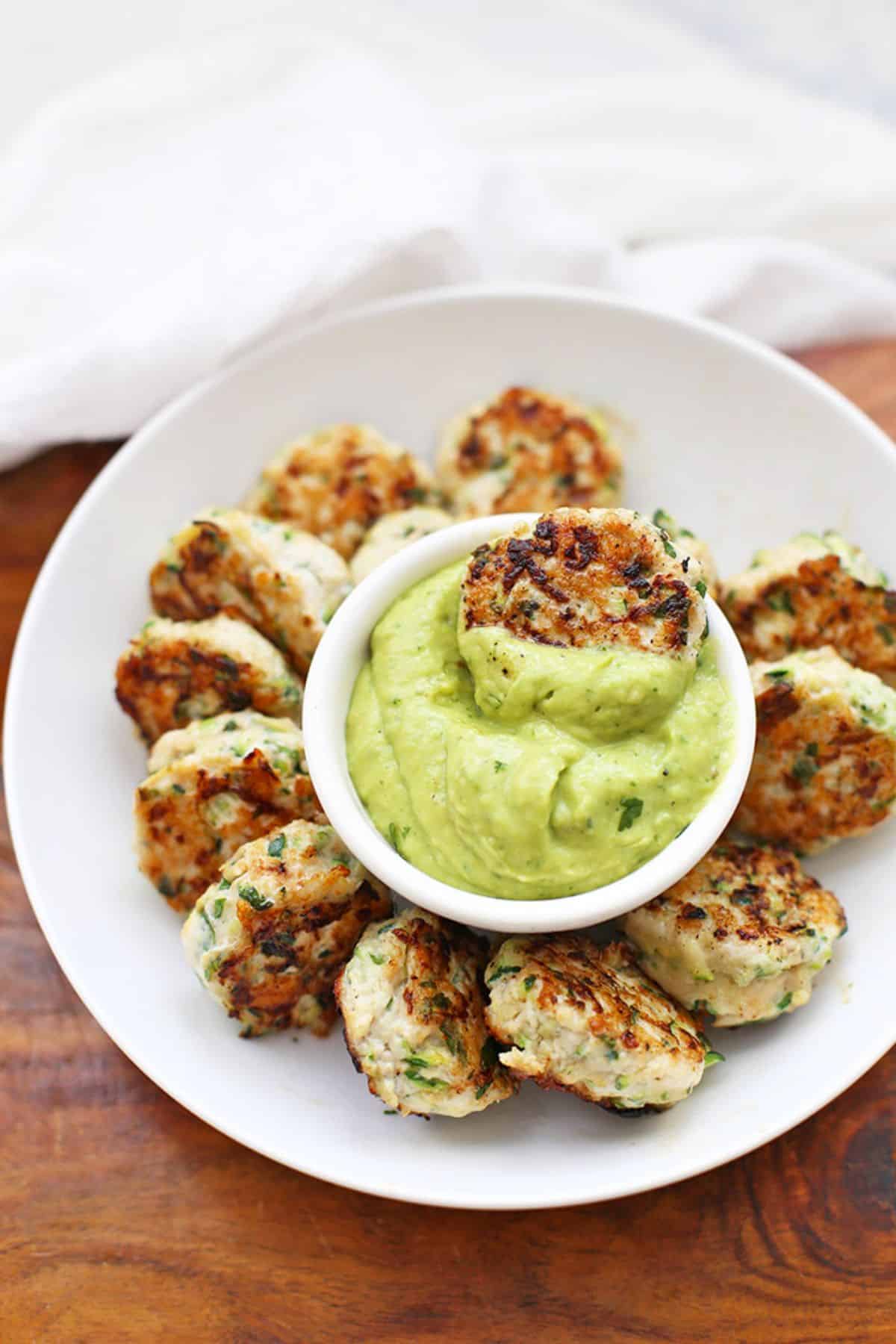 Say hello to your new favorite snack. These Chicken Zucchini Poppers are a gluten-free delight, featuring a savory mix of ground chicken, grated zucchini, and flavorful seasonings. They're perfect for a light lunch or a tasty appetizer, and they'll have everyone coming back for more.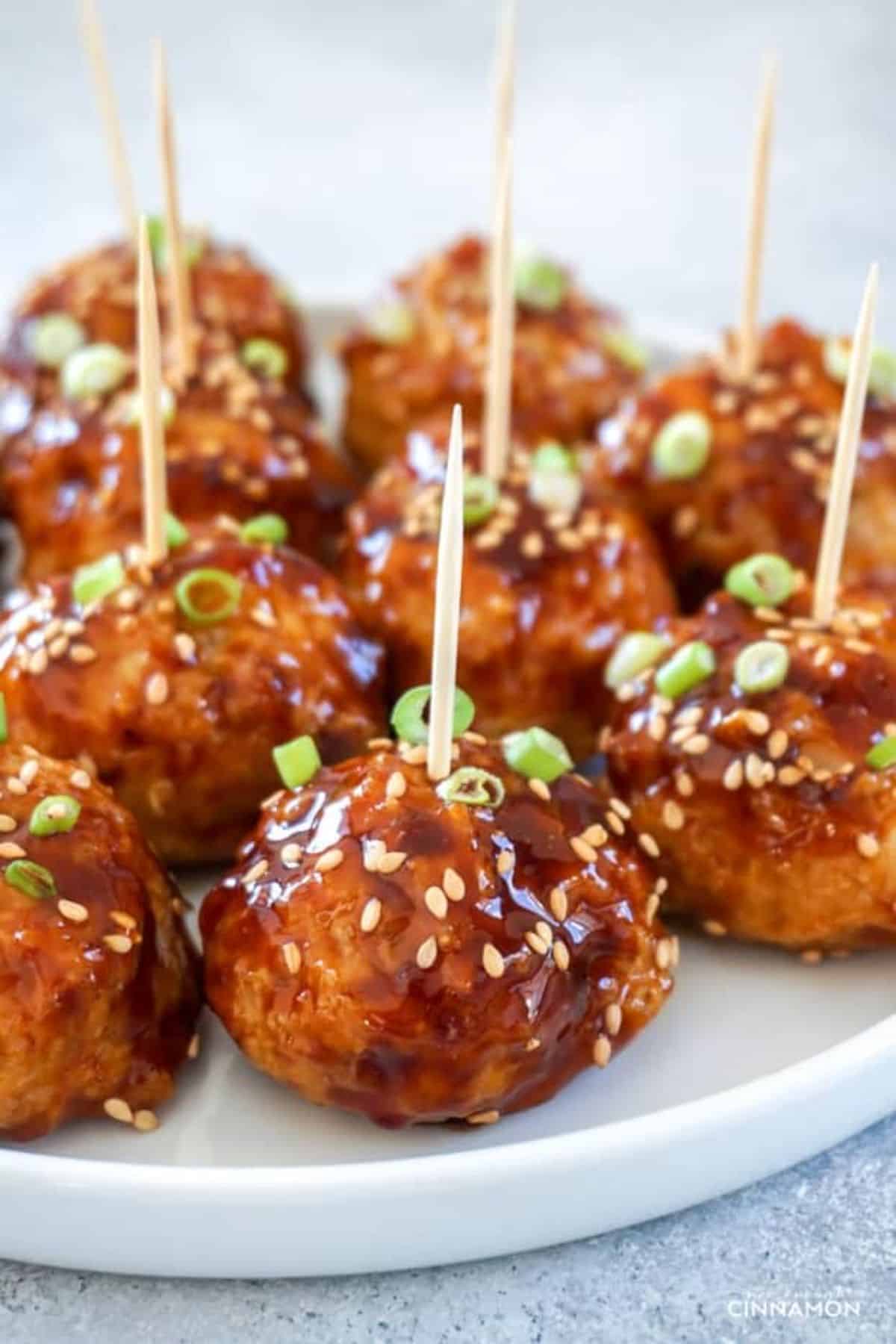 Your whole family will swoon over these Asian Glazed Chicken Meatballs. Juicy ground chicken is mixed with aromatic spices, shaped into irresistible meatballs, and then coated in a sweet and tangy gluten-free glaze.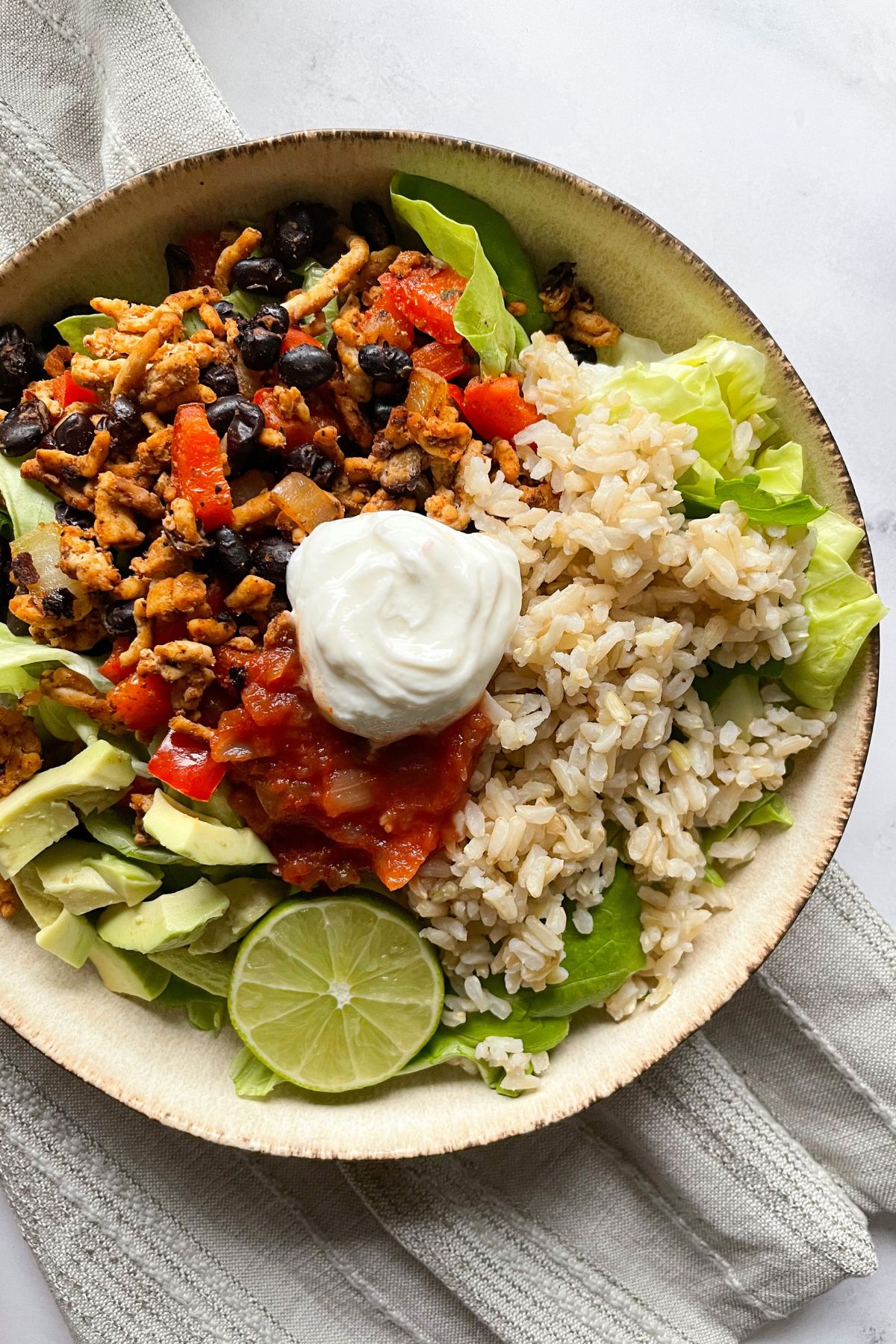 Who needs a tortilla when you've got this amazing Ground Chicken Burrito Bowl? This gluten-free gem is a medley of seasoned ground chicken, fluffy rice, and zesty salsa; all topped with a dollop of dairy-free sour cream. It's a fiesta in a bowl, and your taste buds are invited.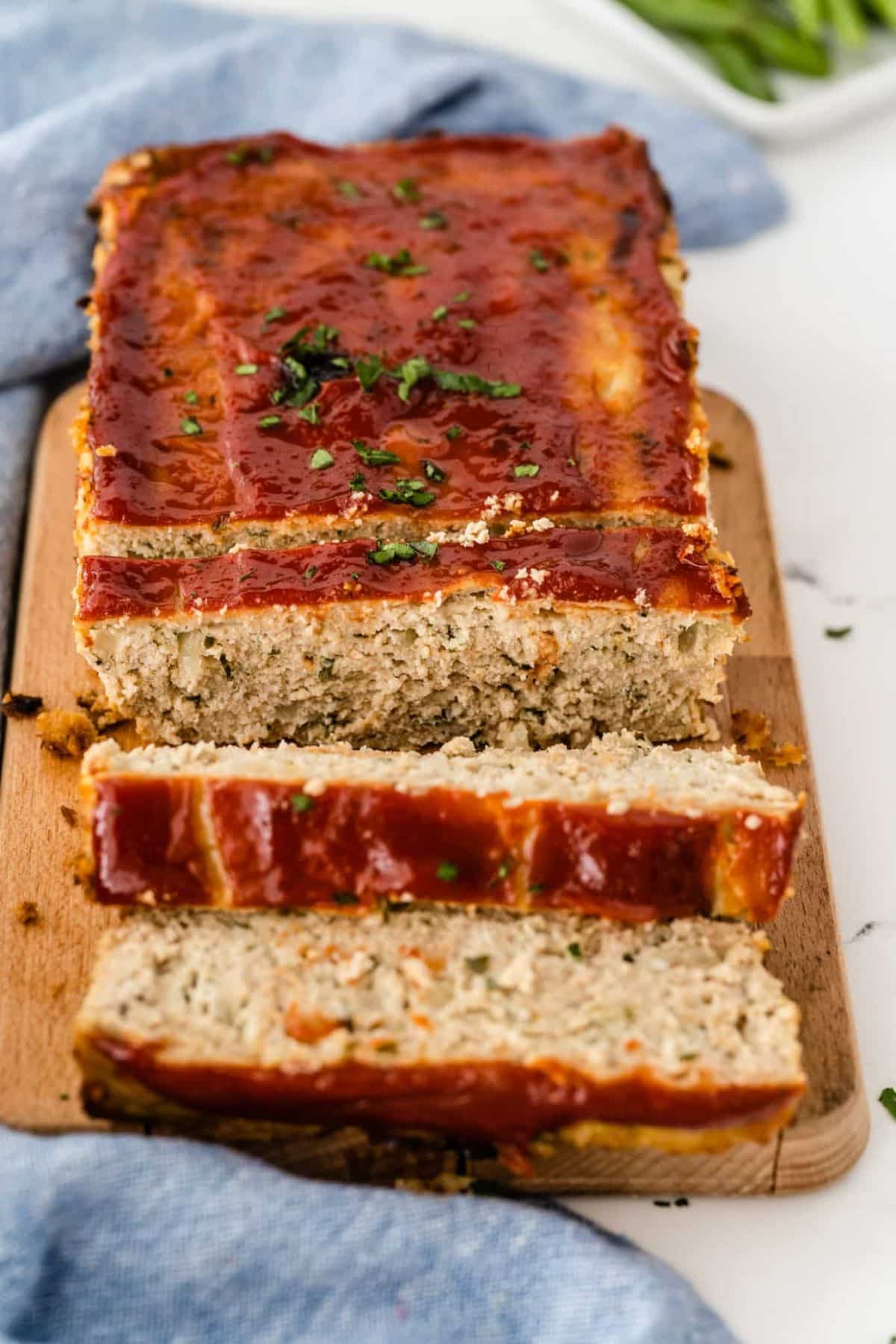 This Chicken Meatloaf Without Breadcrumbs is a delicious twist on a classic dish featuring tender ground chicken and a mix of fragrant herbs. It's a comforting, mouthwatering meal that'll become a family favorite in no time.
Warm up with this Clean Eating Chicken Chili, a soul-soothing, gluten-free dish that's as nutritious as delicious. It's a gluten-friendly blend of tender ground chicken, hearty beans, and spices.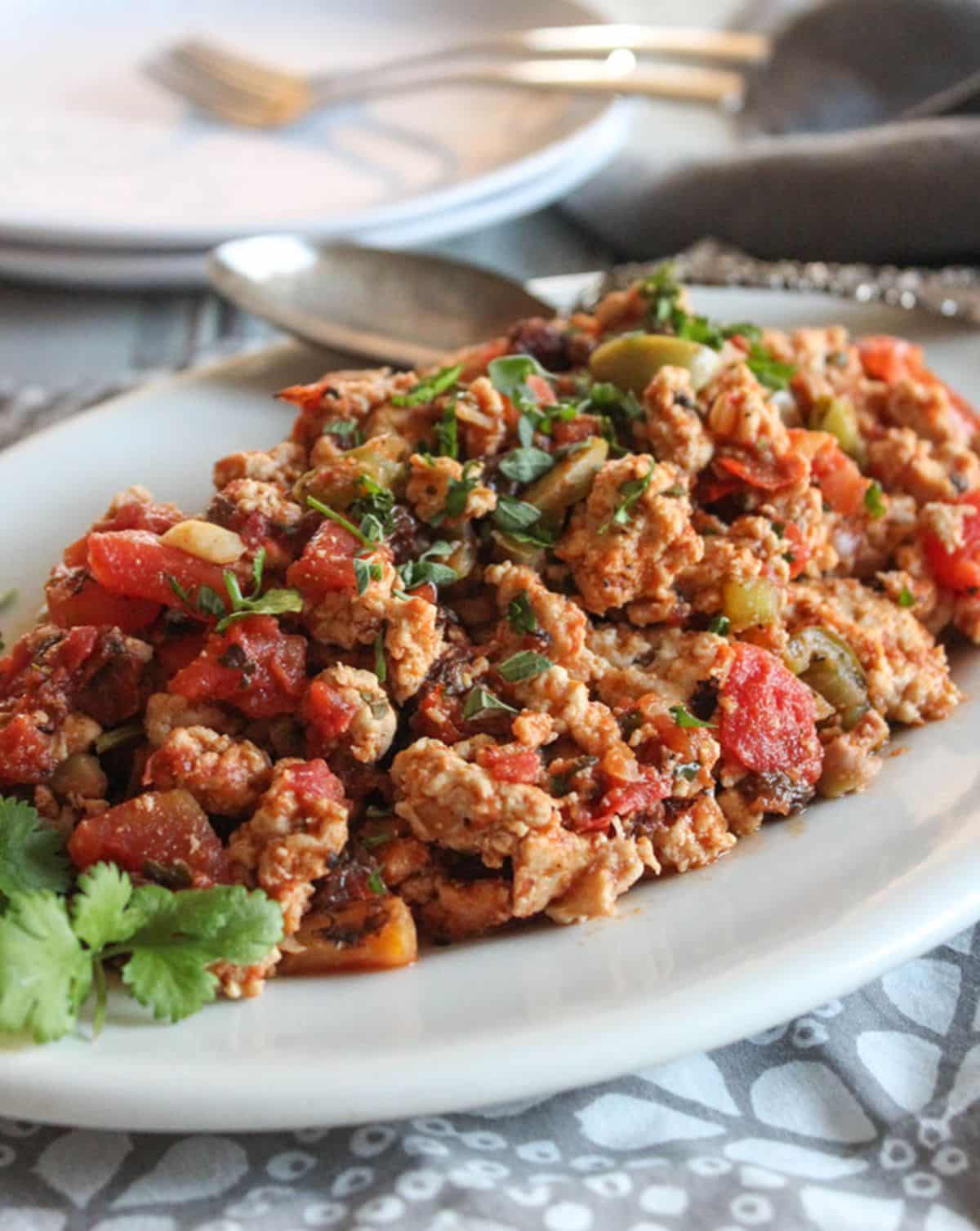 Picadillo is a savory, gluten-free medley of ground chicken, tomatoes, olives, and raisins, simmered in a fragrant sauce. Serve it over fluffy rice.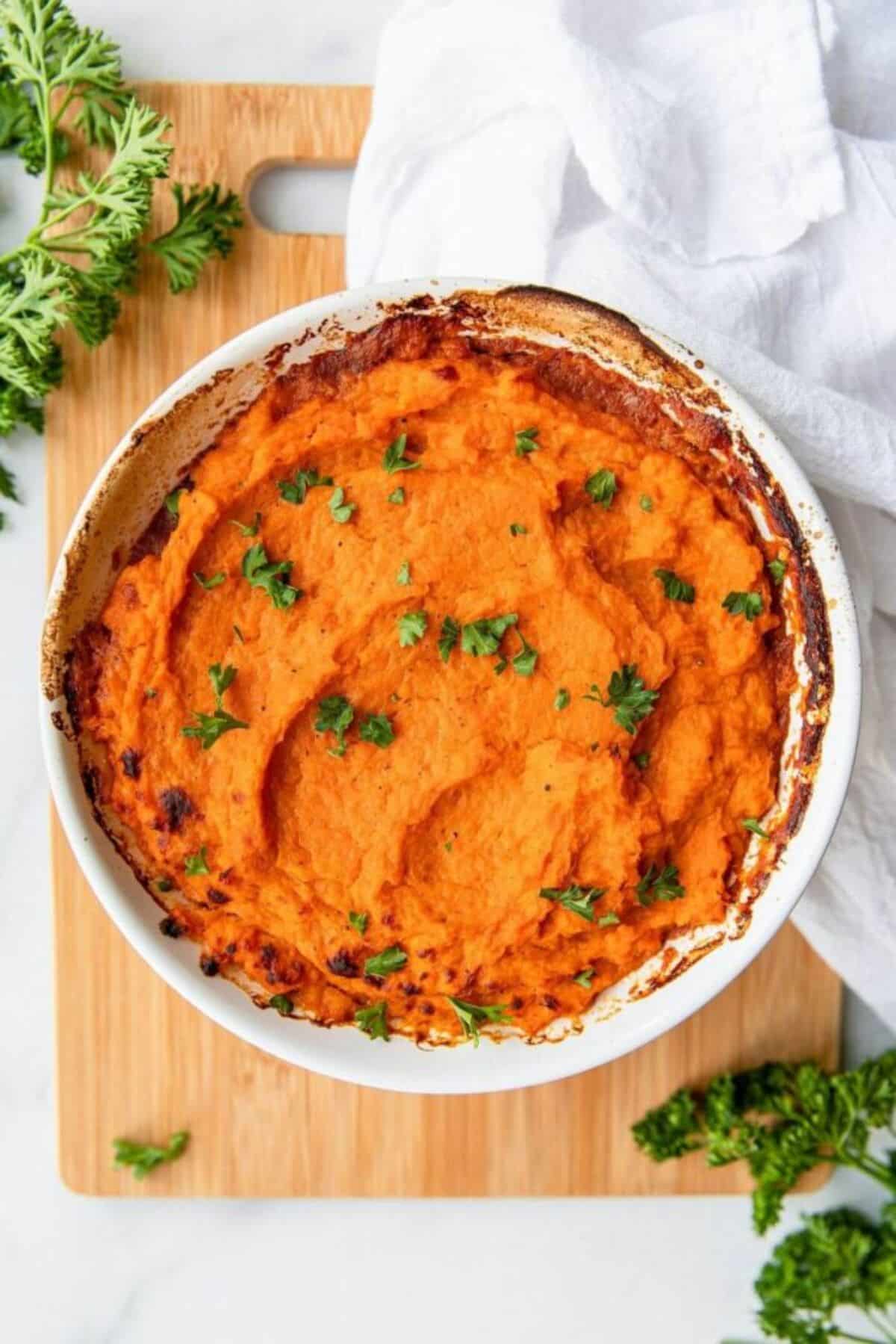 This gluten-free spin on a classic dish is nothing short of heavenly, featuring a layer of juicy ground chicken and a fluffy sweet potato topping. Dig in and savor every delicious bite.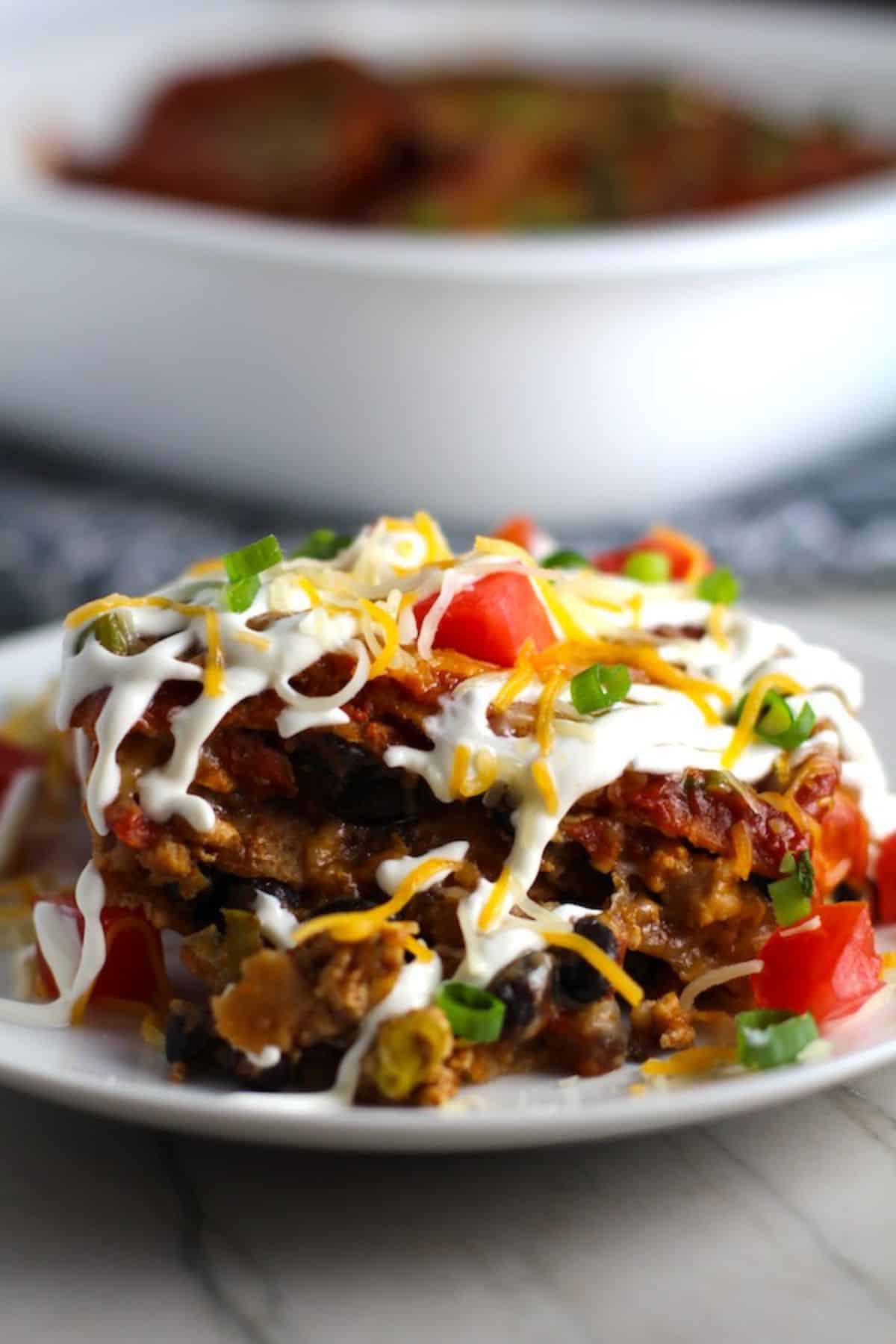 Say hello to your new go-to weeknight dinner. This Ground Chicken Taco Casserole is packed with seasoned ground chicken, black beans, and zesty salsa, all topped with dairy-free cheese. It's a gluten-free fiesta that's sure to become a family favorite.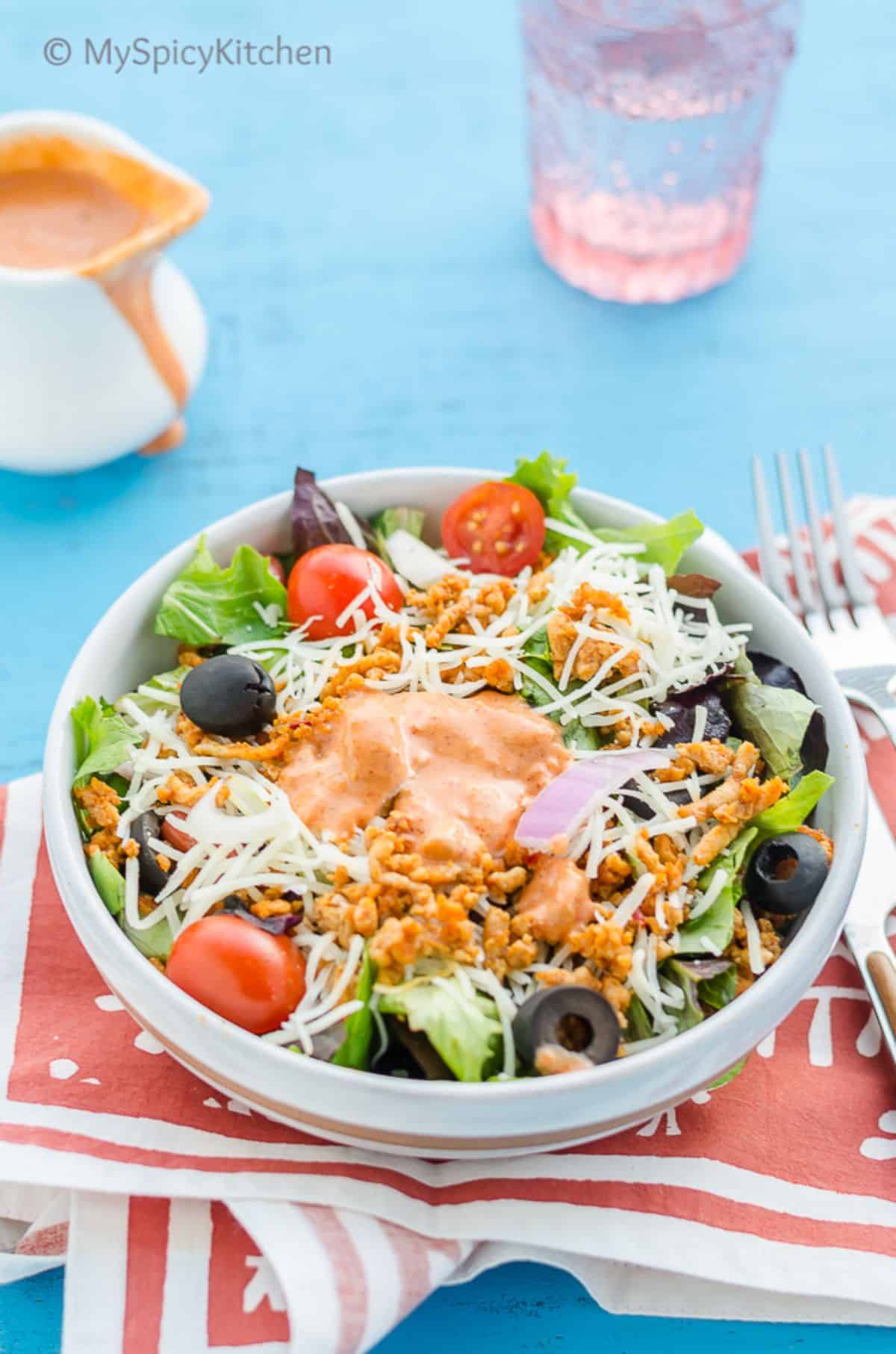 This Taco Salad is a flavorful mix of seasoned ground chicken, crisp greens, and crunchy tortilla chips; all drizzled with a spicy Thousand Island dressing.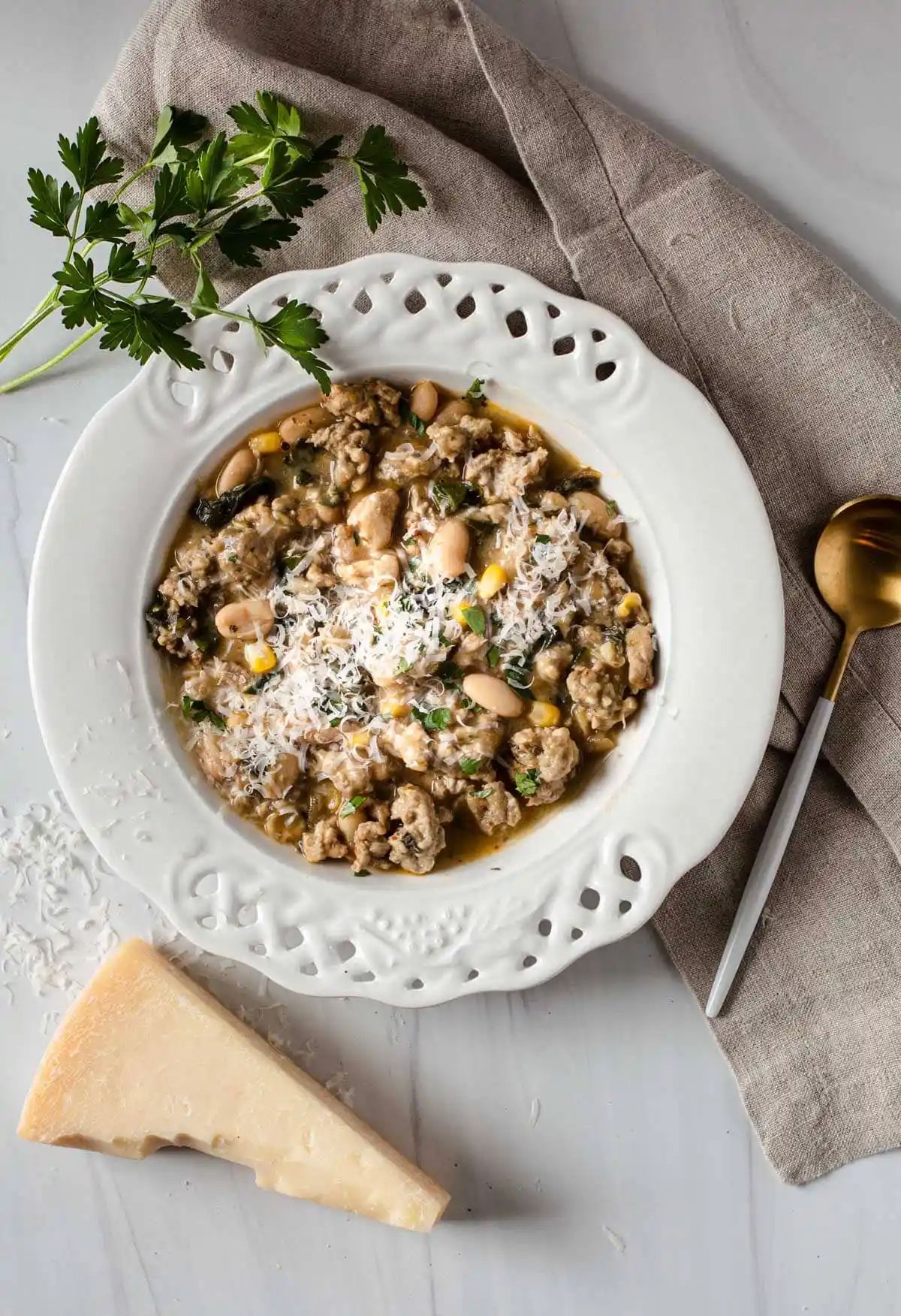 This gluten-free wonder is a delightful blend of tender ground chicken, creamy white beans, and a fragrant, spicy broth. It's a bowl of pure comfort that'll warm you from the inside out.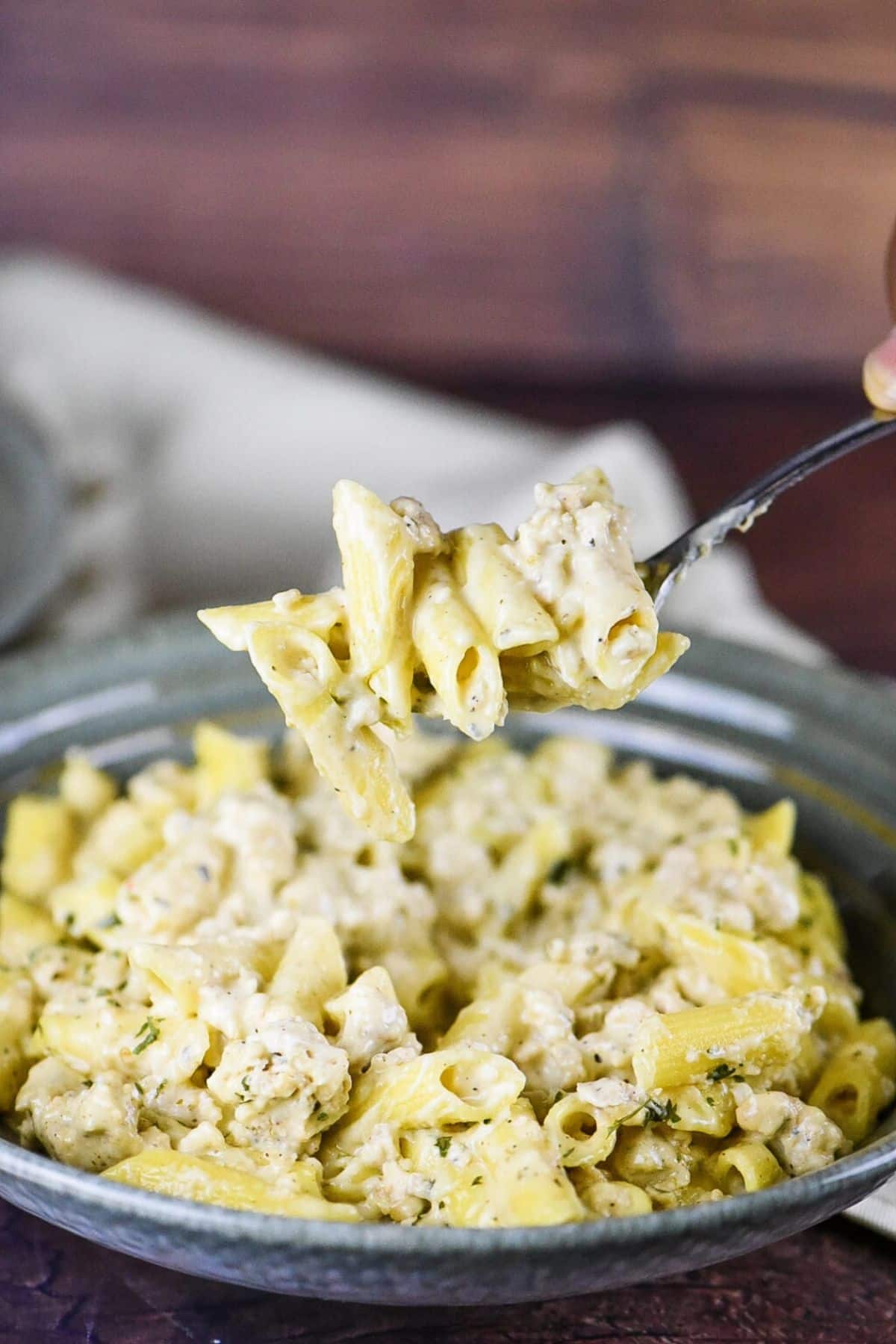 This luxurious Gluten-Free Chicken Gouda Penne Pasta is creamy, cheesy, and utterly divine. With tender ground chicken, gluten-free penne, and a velvety Gouda sauce, it's a culinary experience to remember.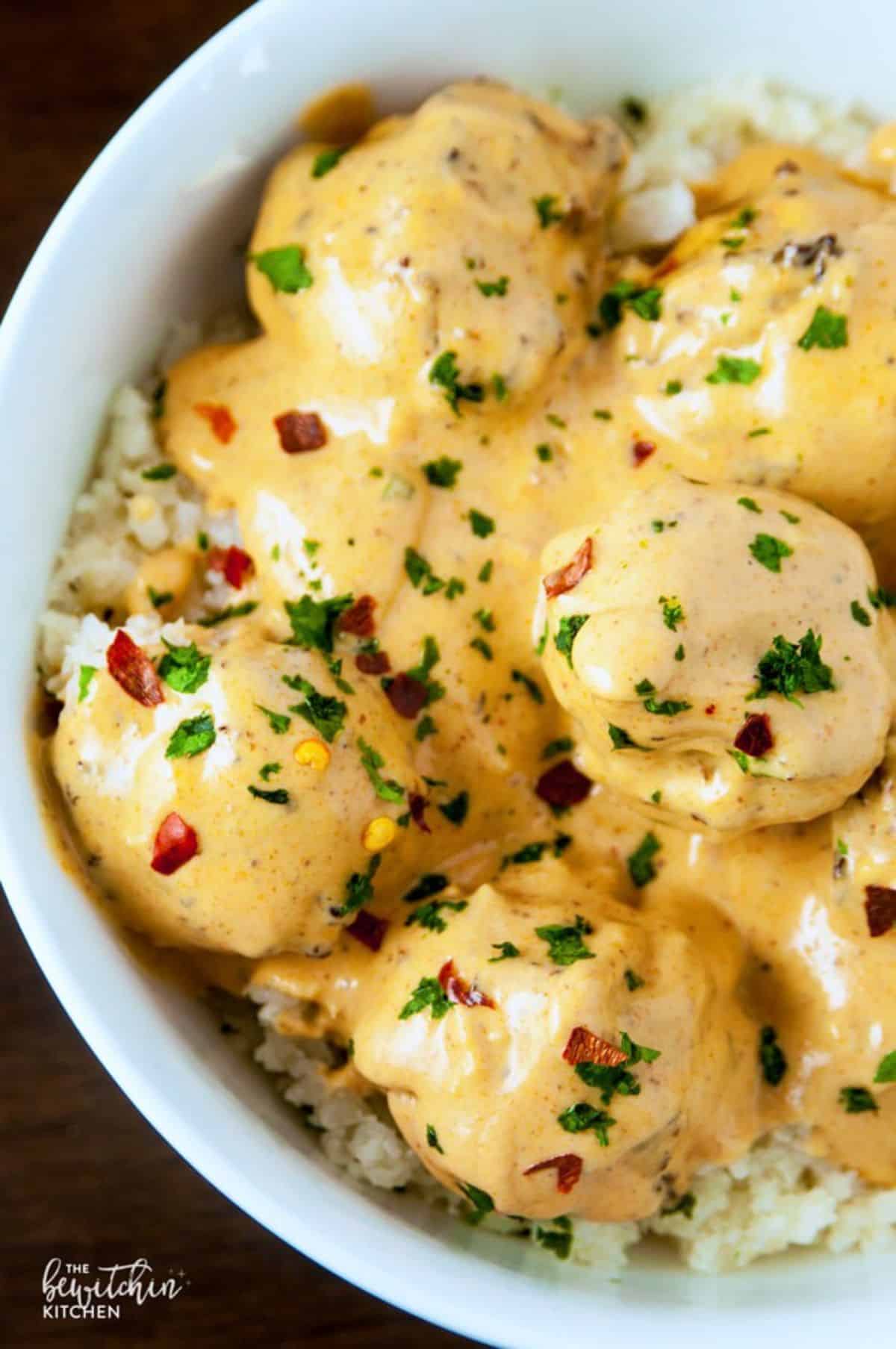 Immerse yourself in exotic flavors with these Coconut Curry Baked Chicken Meatballs. Juicy ground chicken is seasoned with aromatic spices, then smothered in a rich, gluten-free coconut curry sauce.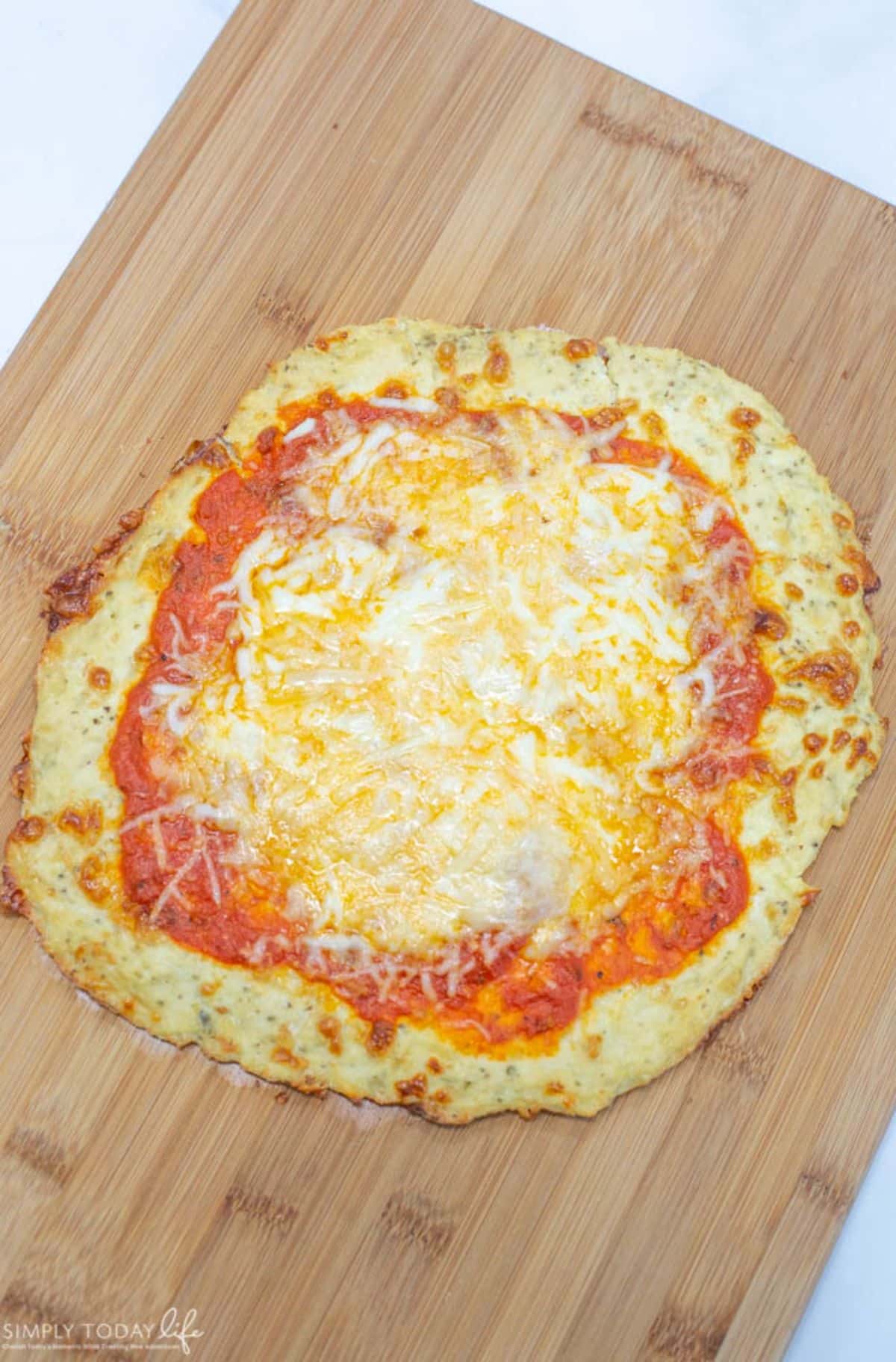 This innovative Ground Chicken Pizza Crust is a gluten-free wonder perfect for your next pizza night. Made with seasoned ground chicken, it's a protein-packed, low-carb alternative to traditional crusts that will satisfy your cravings without the guilt.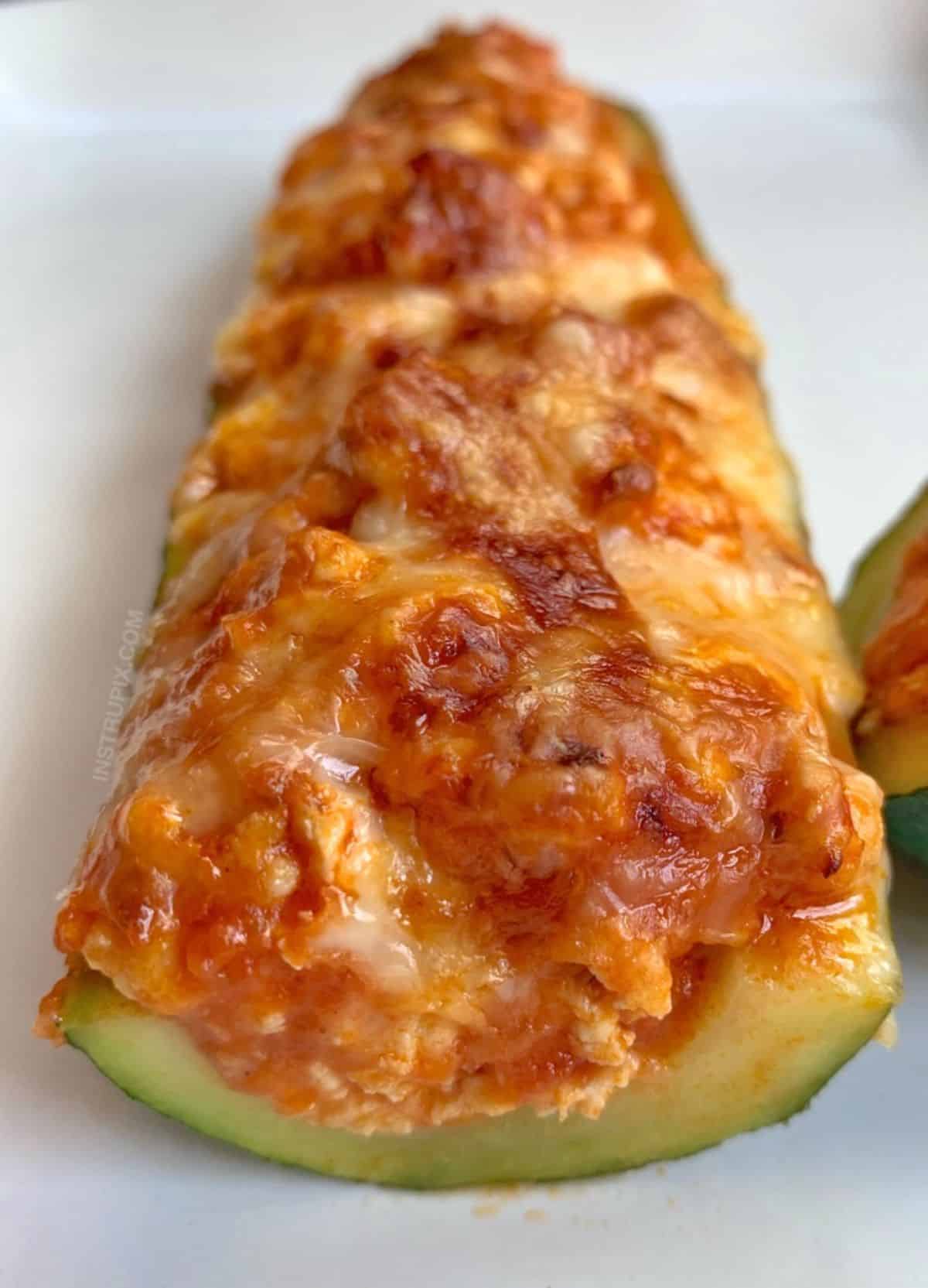 Say bon appétit to these Keto Chicken Parmesan Zucchini Boats, a delightful, gluten-free spin on a classic Italian dish. Featuring ground chicken, marinara sauce, and dairy-free cheese, all nestled inside tender zucchini boats, it's a flavorful twist on Italian.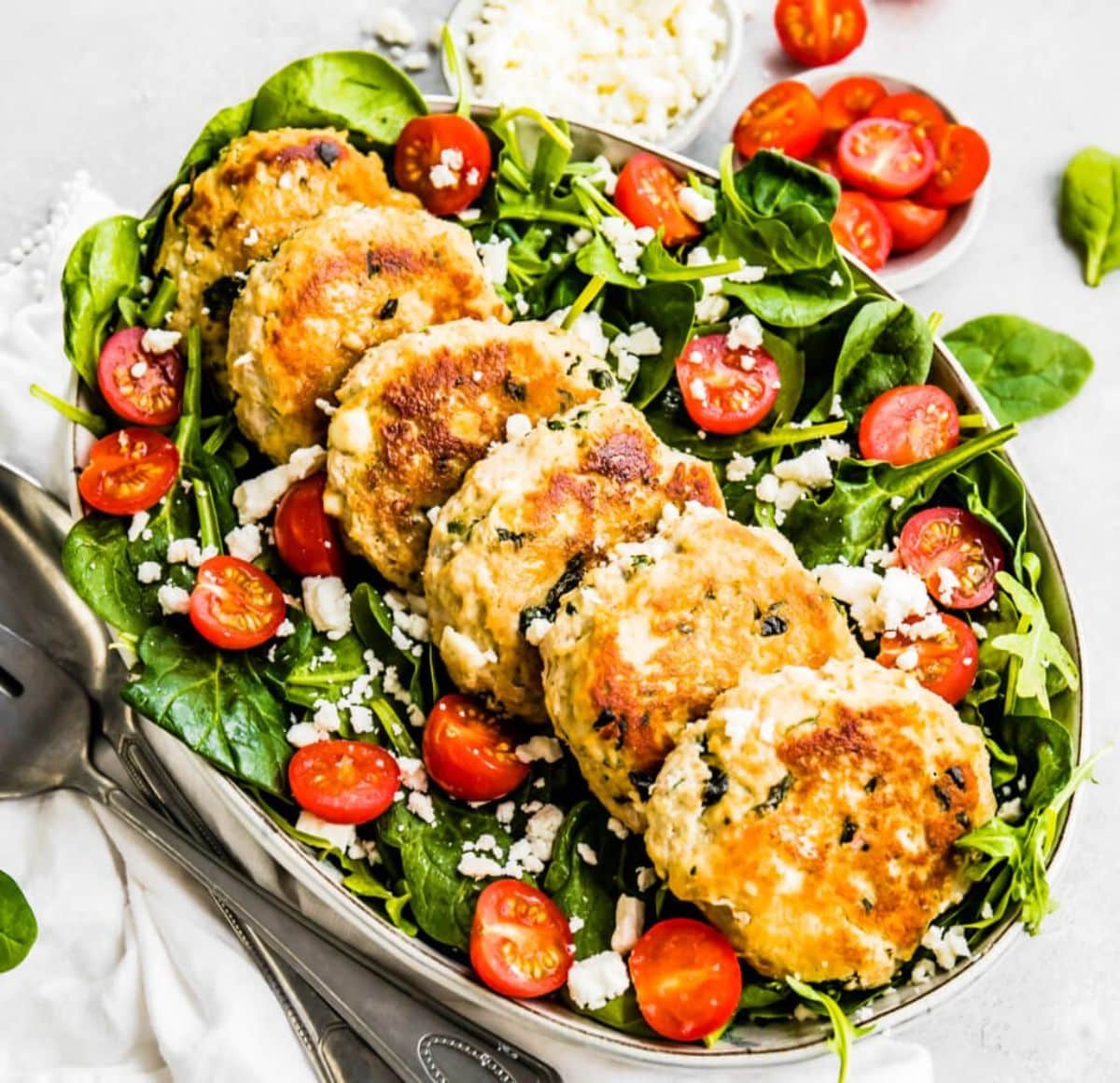 Juicy ground chicken, tangy feta, and vibrant spinach come together in a gluten-free patty. Serve them up with a side salad for a delicious and satisfying meal.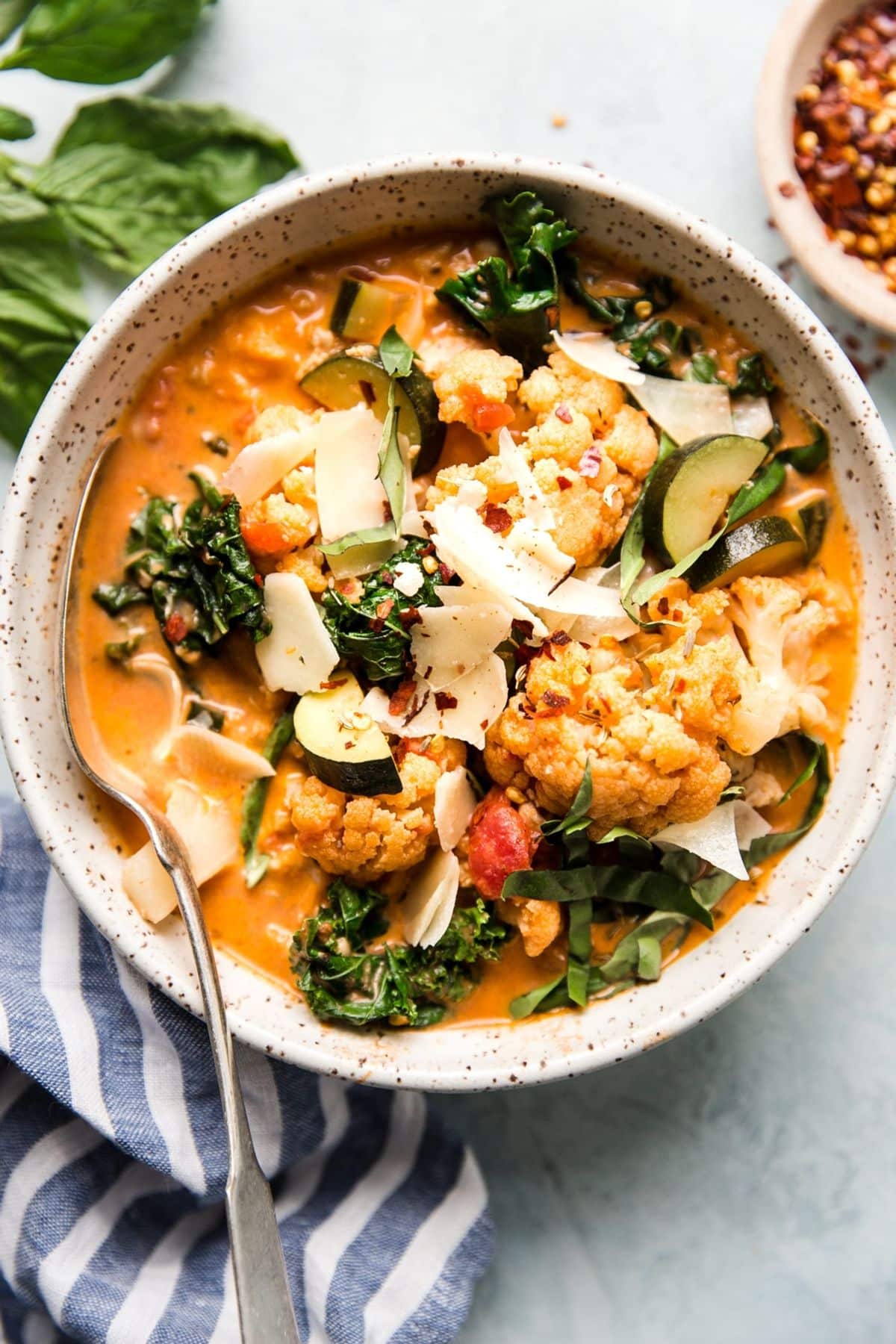 Warm your soul with this Creamy Tomato Soup with Chicken and Vegetables. Tender ground chicken, hearty veggies, and a luscious tomato broth make for a comforting meal.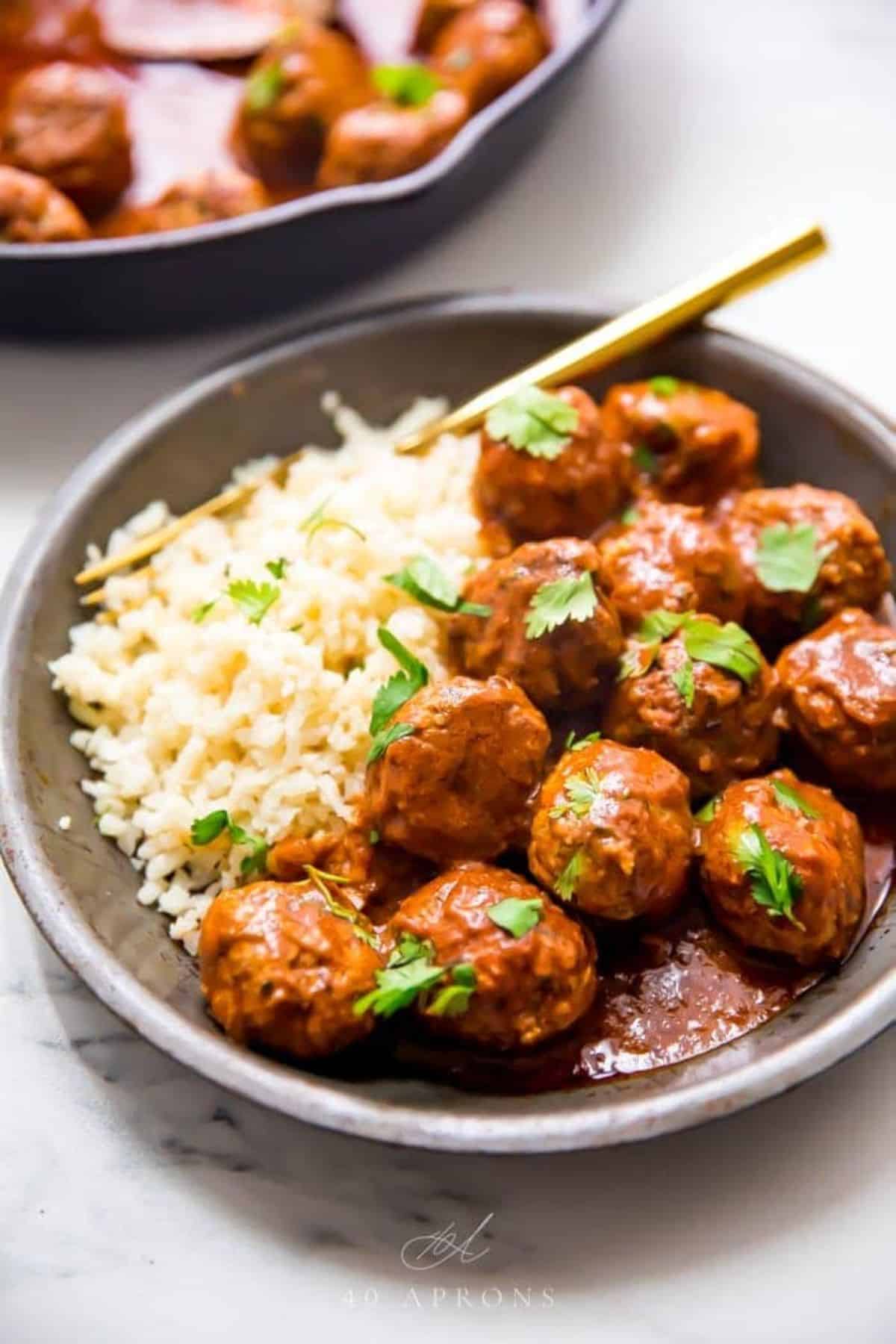 Transport your taste buds to India with this irresistible Indian Meatballs Recipe. This dish is a stunning blend of spices and textures.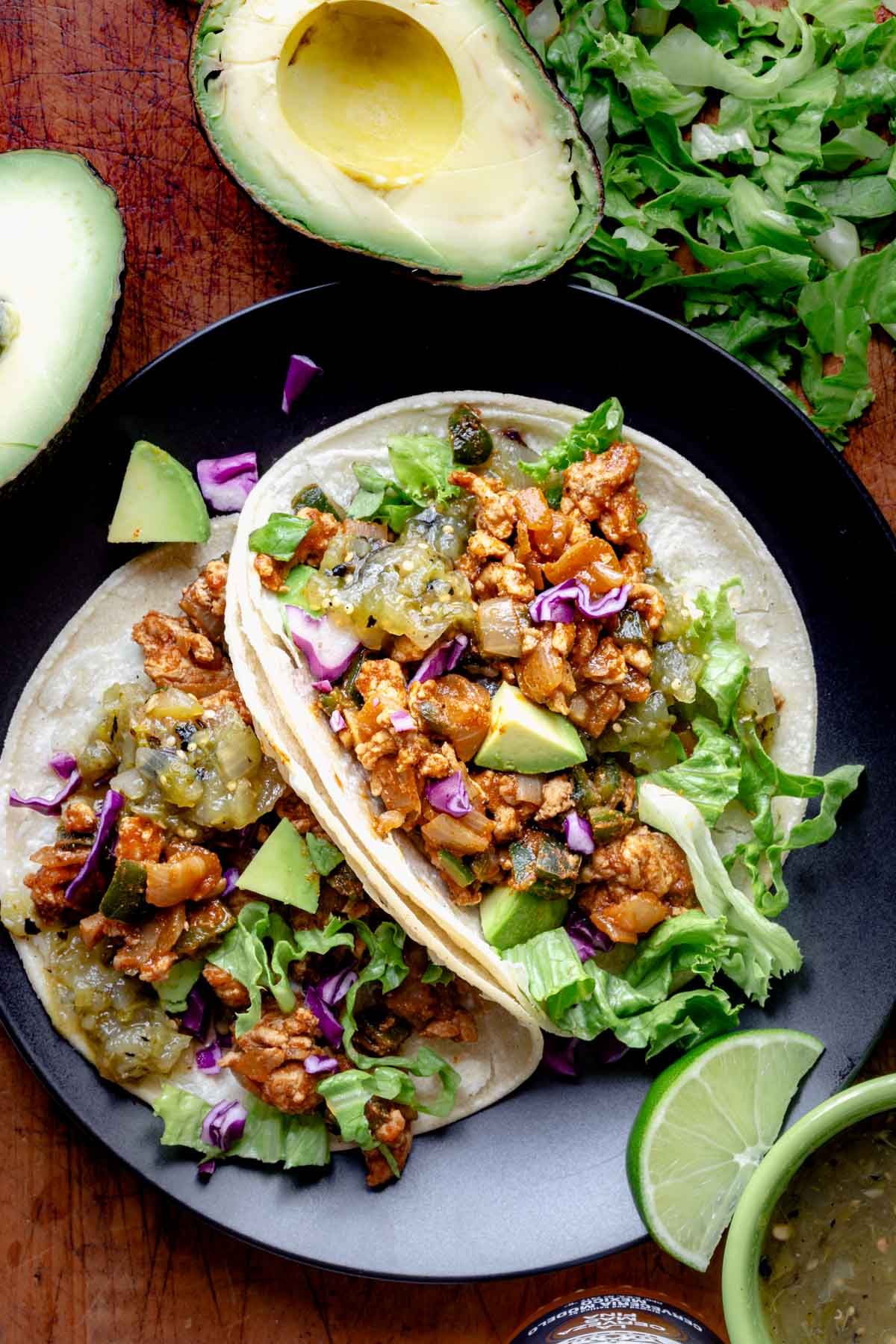 Spiced ground chicken and smoky roasted poblanos are nestled inside corn tortillas. Top them with cotija and a lime spritz for a refreshingly light twist.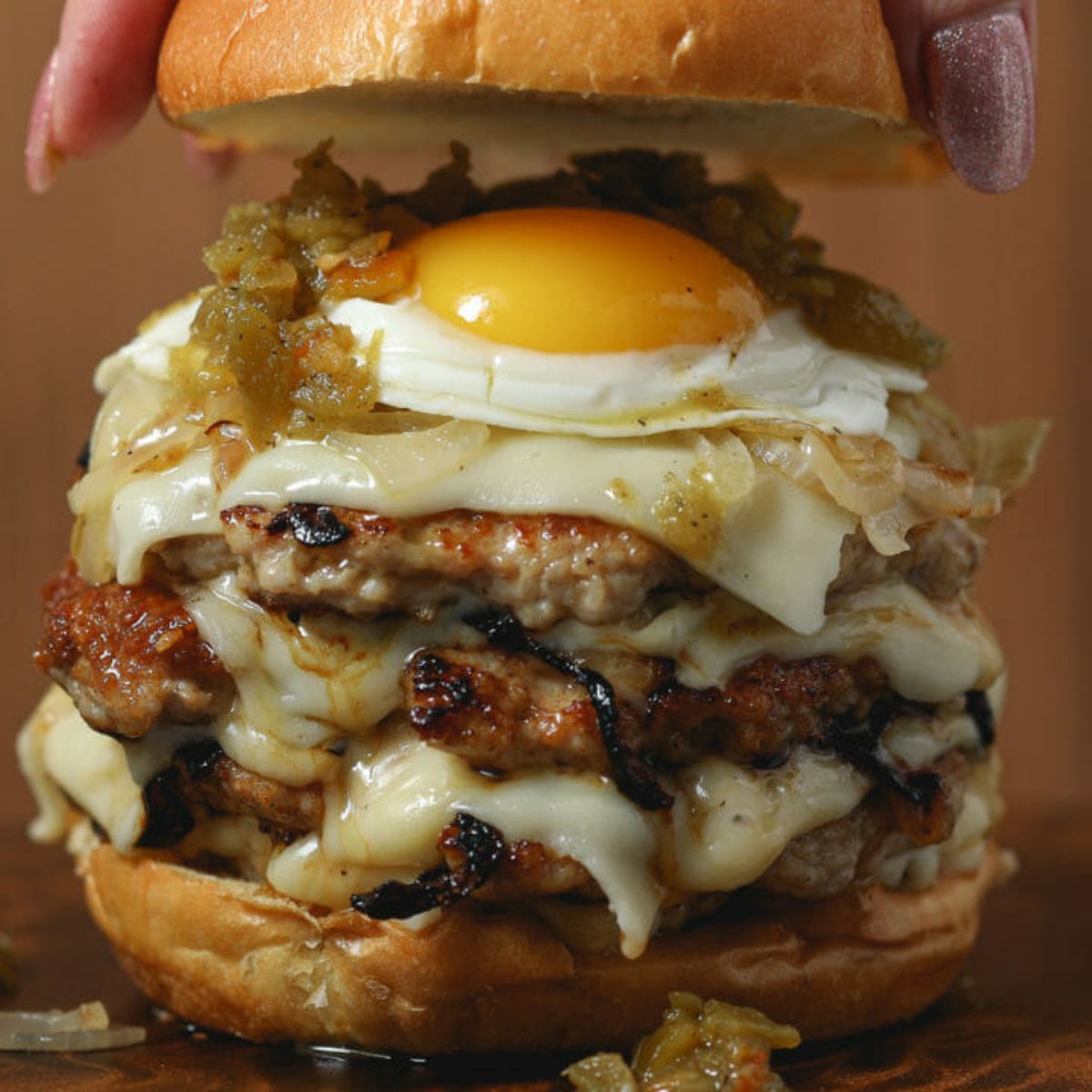 Get your grill on with these Gluten Free Green Chile Chicken Smash Burgers, a tasty mix of juicy ground chicken, unctuous green chiles, and spicy seasonings.
Final Thoughts
With this collection of amazing gluten-free ground chicken recipes, you'll have a never-ending supply of delicious and satisfying meals to accommodate your dietary needs.
Embrace the culinary adventure and let your taste buds soar as you explore these beautiful dishes.