Tasty cake can quickly better your day, not just on special occasions but any day you need a pick-me-up. And if you are conscious about your diet, there are many gluten-free cake recipes that yield deliciousness. Gluten-free cakes help with fat loss, can improve your digestive system (eliminating bloating, diarrhea, and other gluten sensitivity symptoms), and boost your energy levels.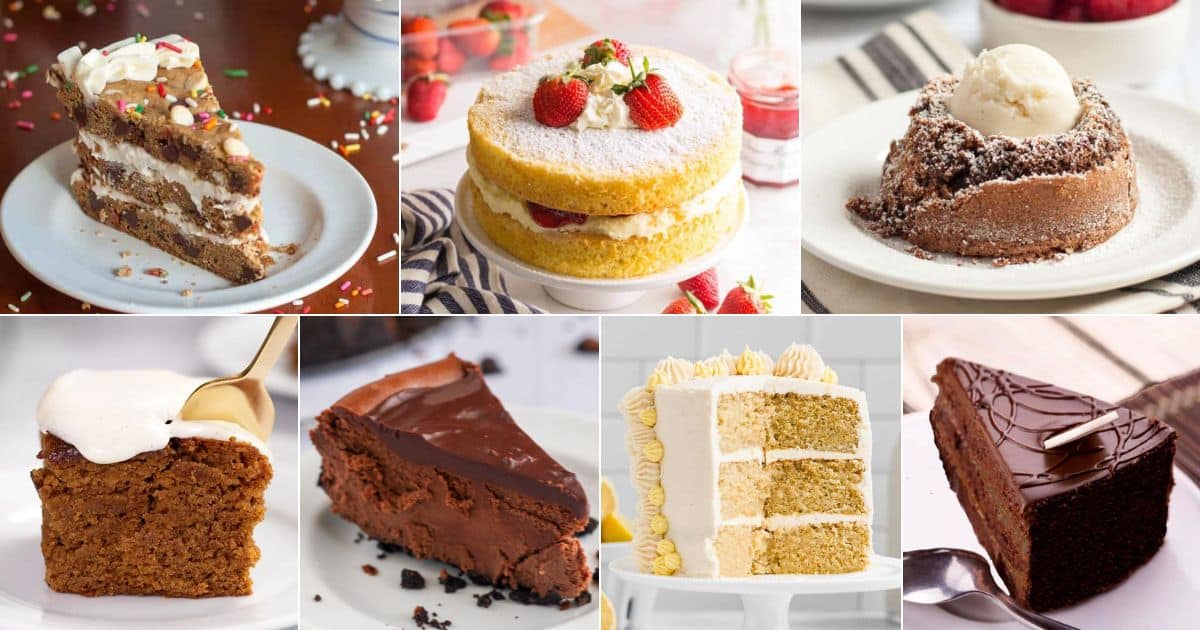 Contrary to most people's beliefs, gluten-free cakes don't have to be a flavorless, dull dish. Here are 21 gluten-free cake recipes that you'll fall in love with.
Jump to: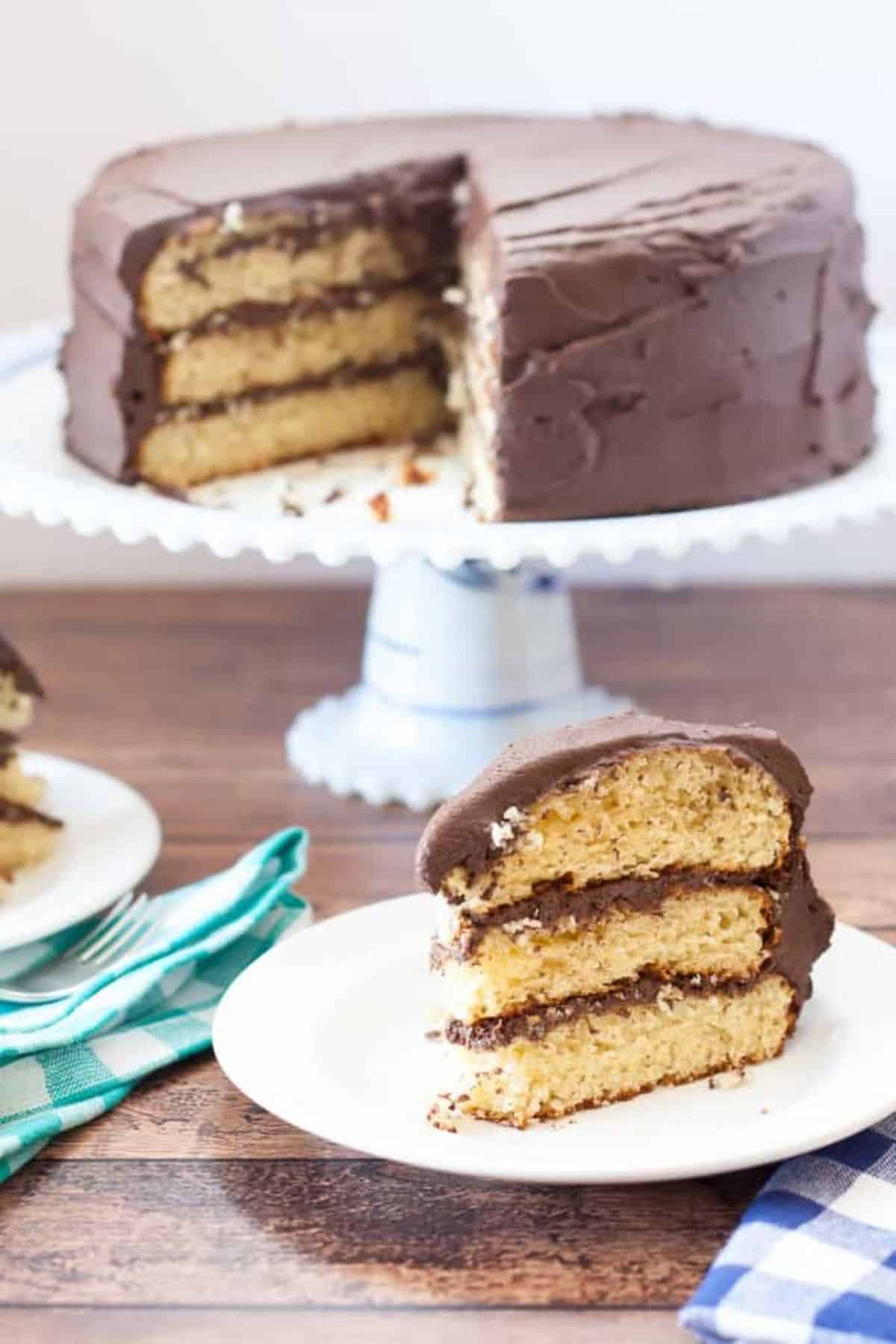 The most lovable feature of this cake is its moist, light texture. So, you will get the richness and complexity of a regular yellow cake, even if it is gluten-free. The chocolate fudge frosting is easy to make and great for kids' birthdays. Use a gluten-free all-purpose flour blend to make this cake.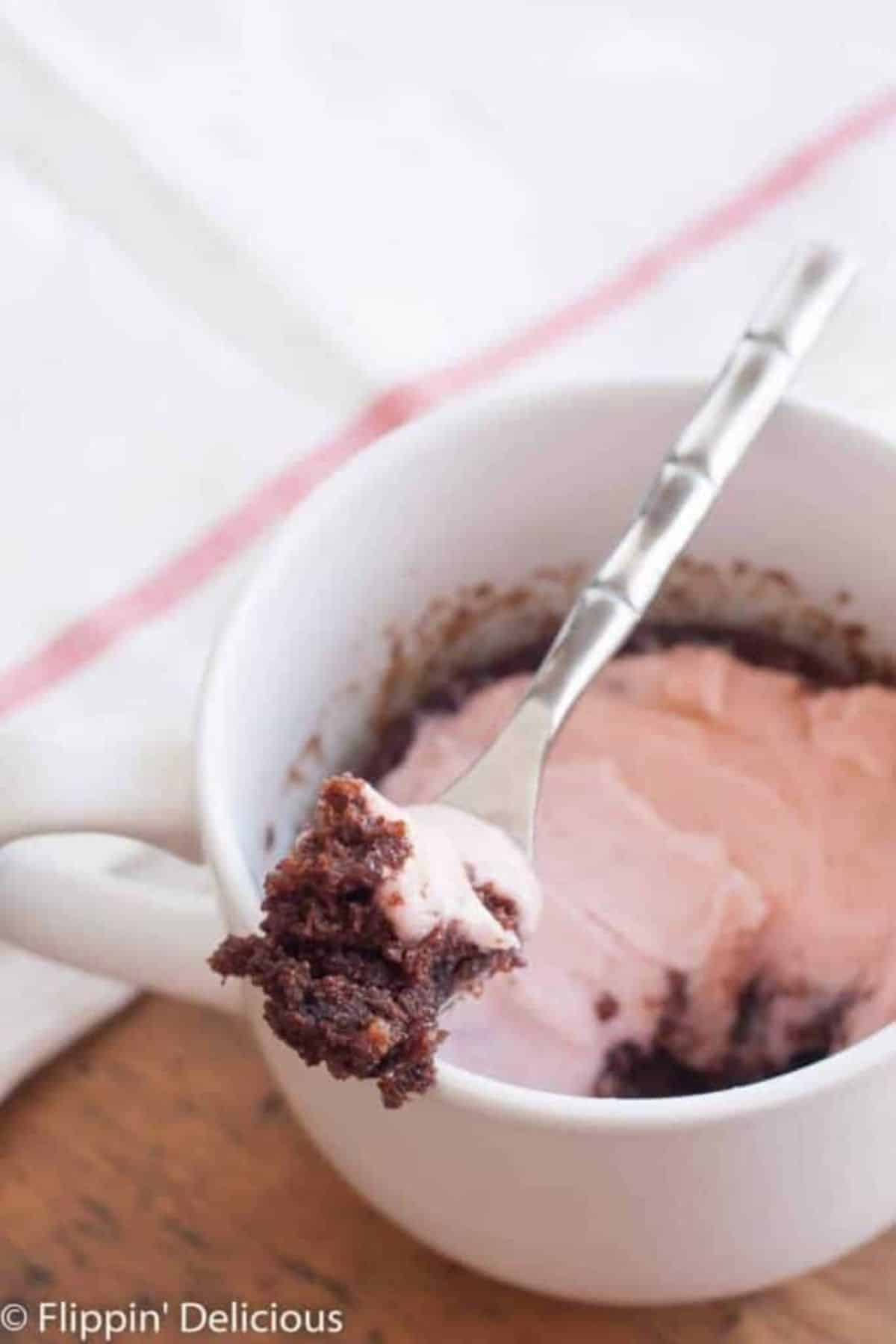 This single-serve gluten-free chocolate mug cake is perfect for any dessert lover who needs a quick fix. You only need two ingredients, which will be done in less than five minutes. You can bake it in the oven or microwave for the best results. Top it off with a scoop of ice cream and freshly whipped cream to make it even sweeter.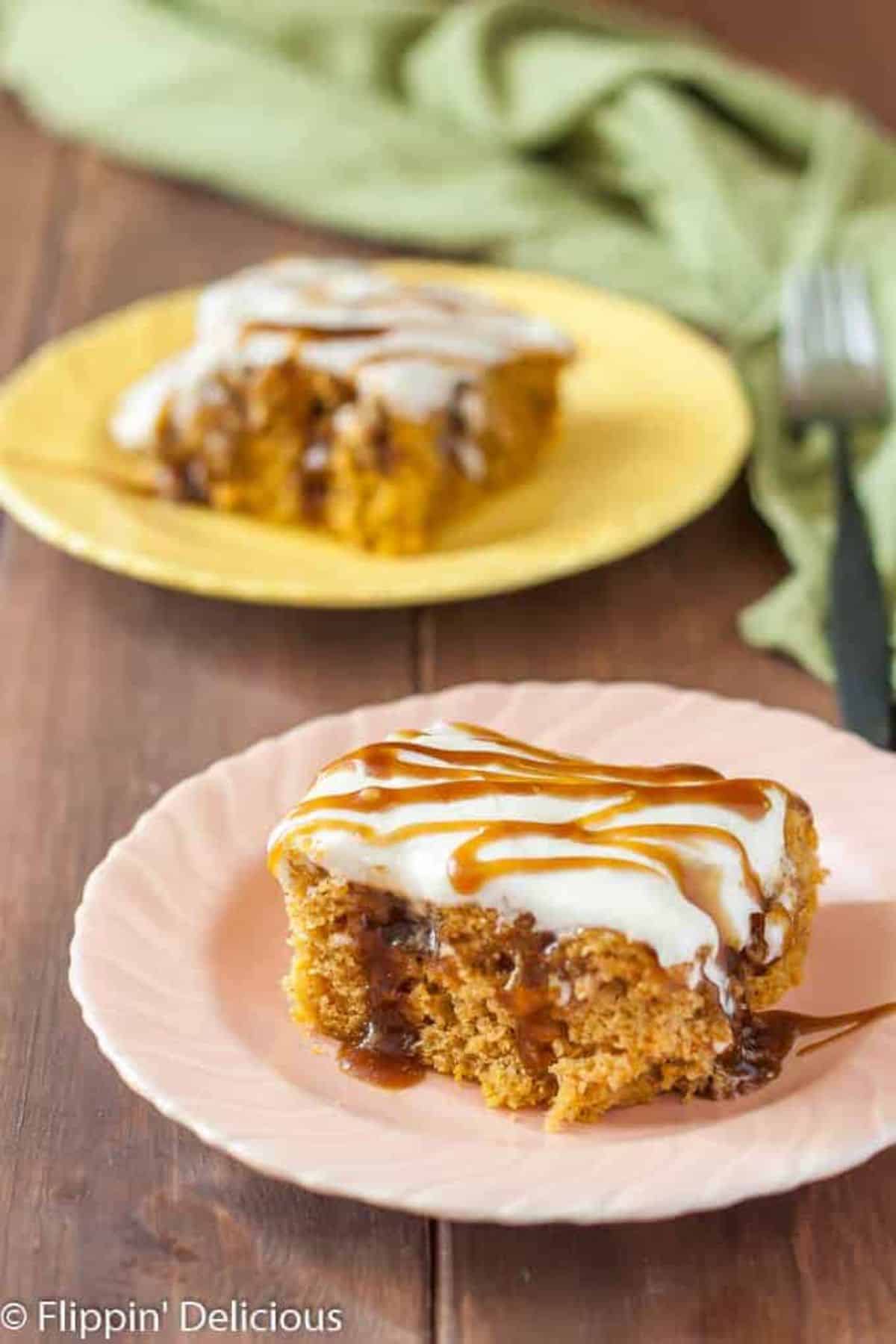 This cake draws inspiration from Harry Potter and is perfect for any fan of this series. It's a two-layer pumpkin poke gluten-free cake topped with butterscotch and dairy-free cream frosting. The cake layers are made with gluten-free all-purpose flour, while the frosting is flavored with vanilla extract and butterscotch topping.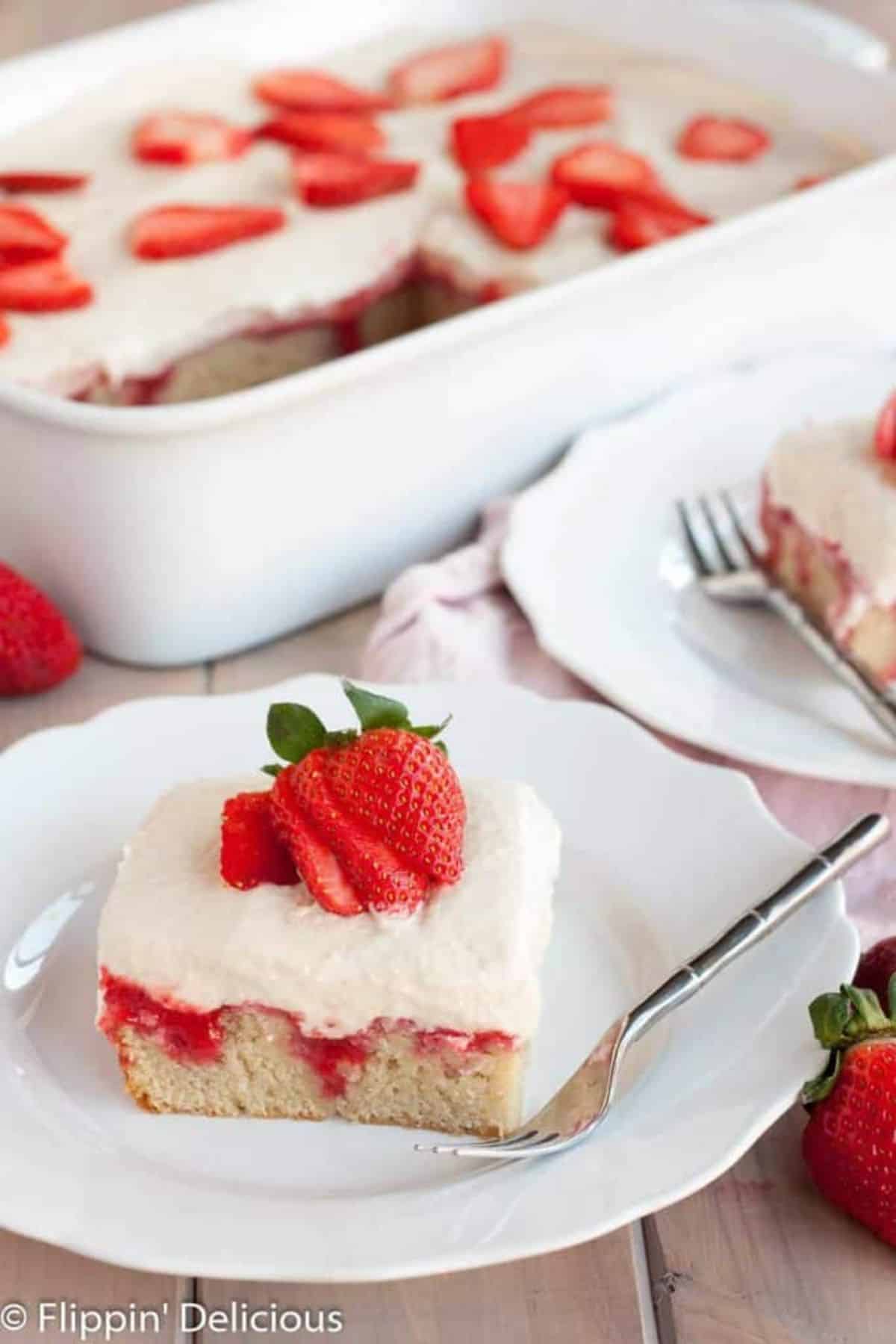 Strawberries are never a miss when it comes to cakes; this is a real treat. It's an easy-to-make cake with dairy-free ingredients like coconut milk and vegan cream cheese. The cake layers are made with gluten-free all-purpose flour, while the topping is made with whipped topping, fresh strawberries, and powdered sugar.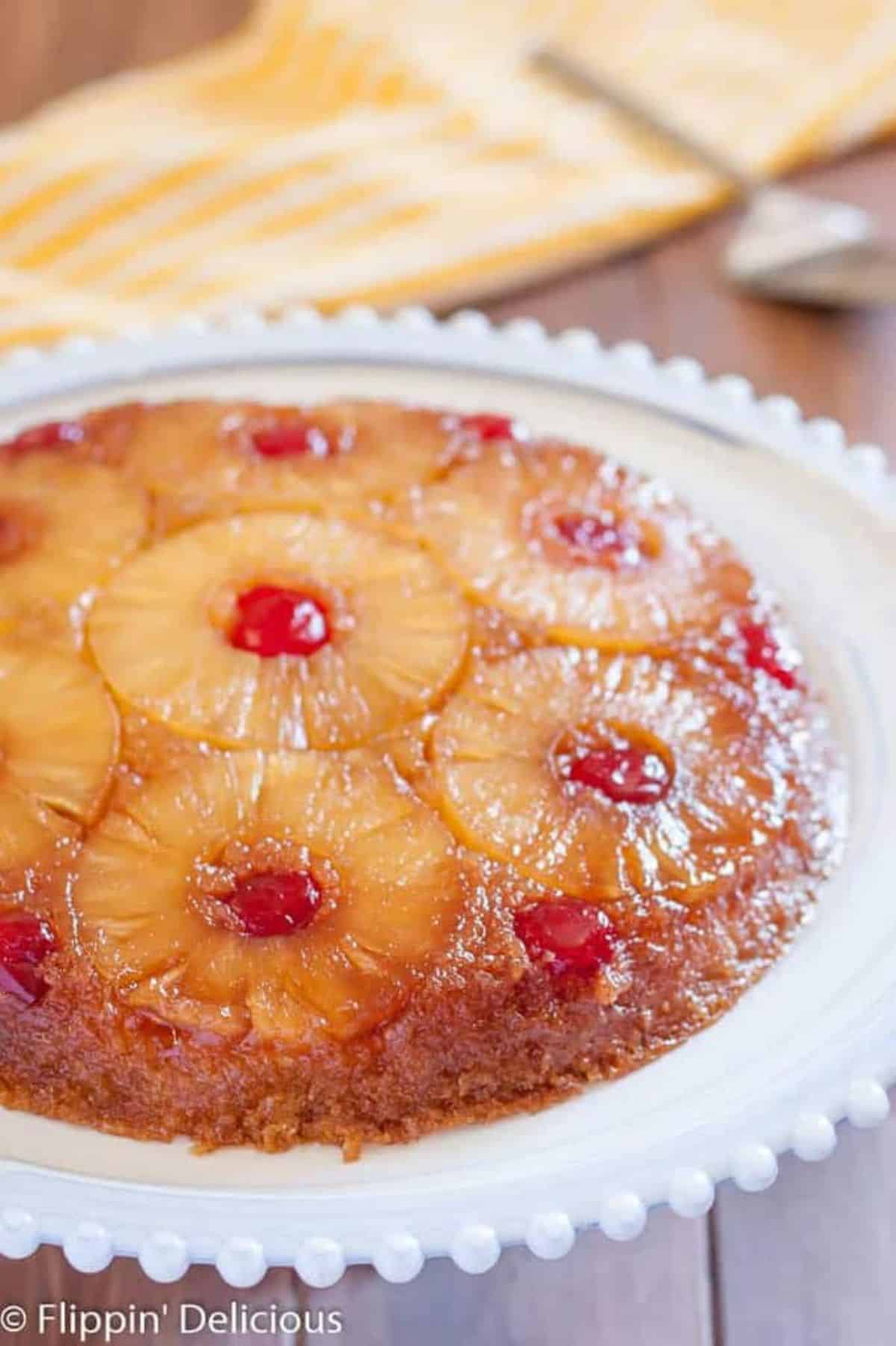 This pineapple upside-down cake is a classic crowd-pleaser, thanks to its light and fluffy cake layers and sweet, caramelized pineapple rings. You can add cherries to the topping to give it a little kick.
Melted butter, vanilla, and brown sugar are the main ingredients in the topping, while gluten-free flour, baking powder, and eggs are used to make the cake layers.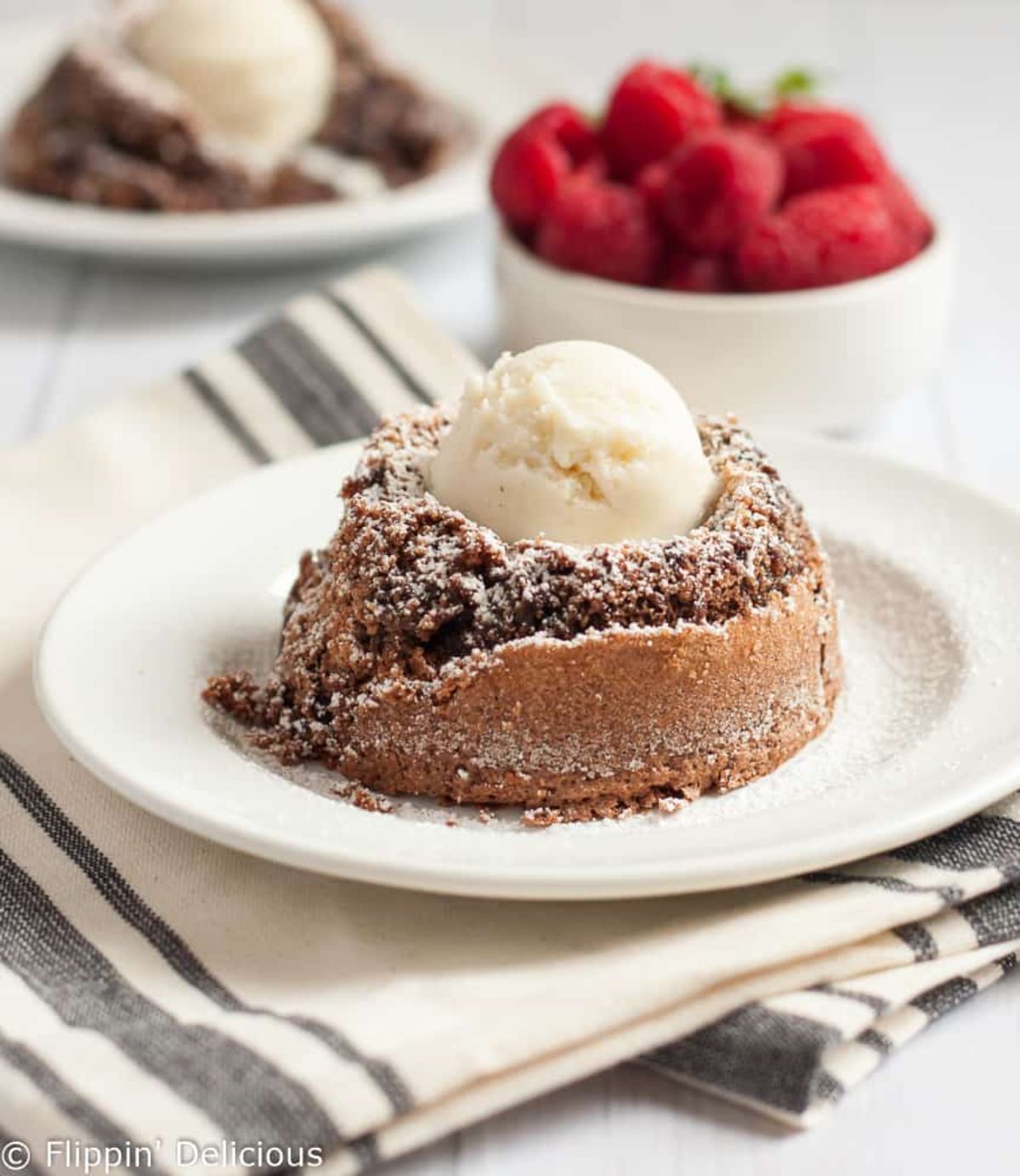 This gluten-free flourless molten chocolate lava cake will satisfy any chocolate craving. The inside is rich and gooey, while the outside has a crisp crust. This easy-to-make dessert has four ingredients – dark chocolate, eggs, butter, and sugar. The cake is also best if topped with an ice cream scoop to add more flavor.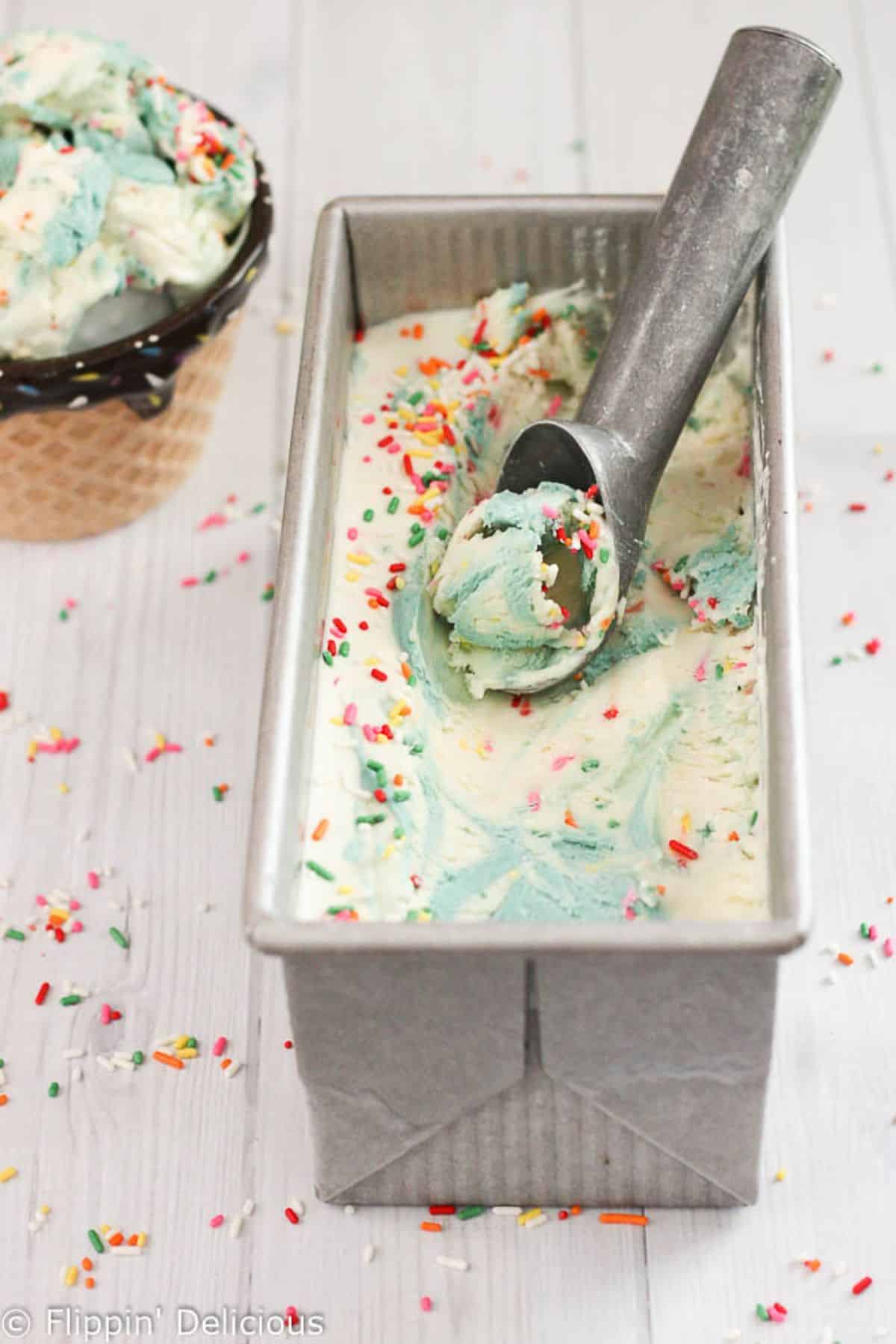 Birthdays are never complete with cake, and you will hit the mark with this no-churn gluten-free birthday cake batter funfetti ice cream. This creamy and delicious soft serve is packed with rainbow sprinkles and a hint of almond extract to make it irresistible. Plus, its light texture ensures you won't feel you won't feel too full after enjoying a serving or two of this frozen delight.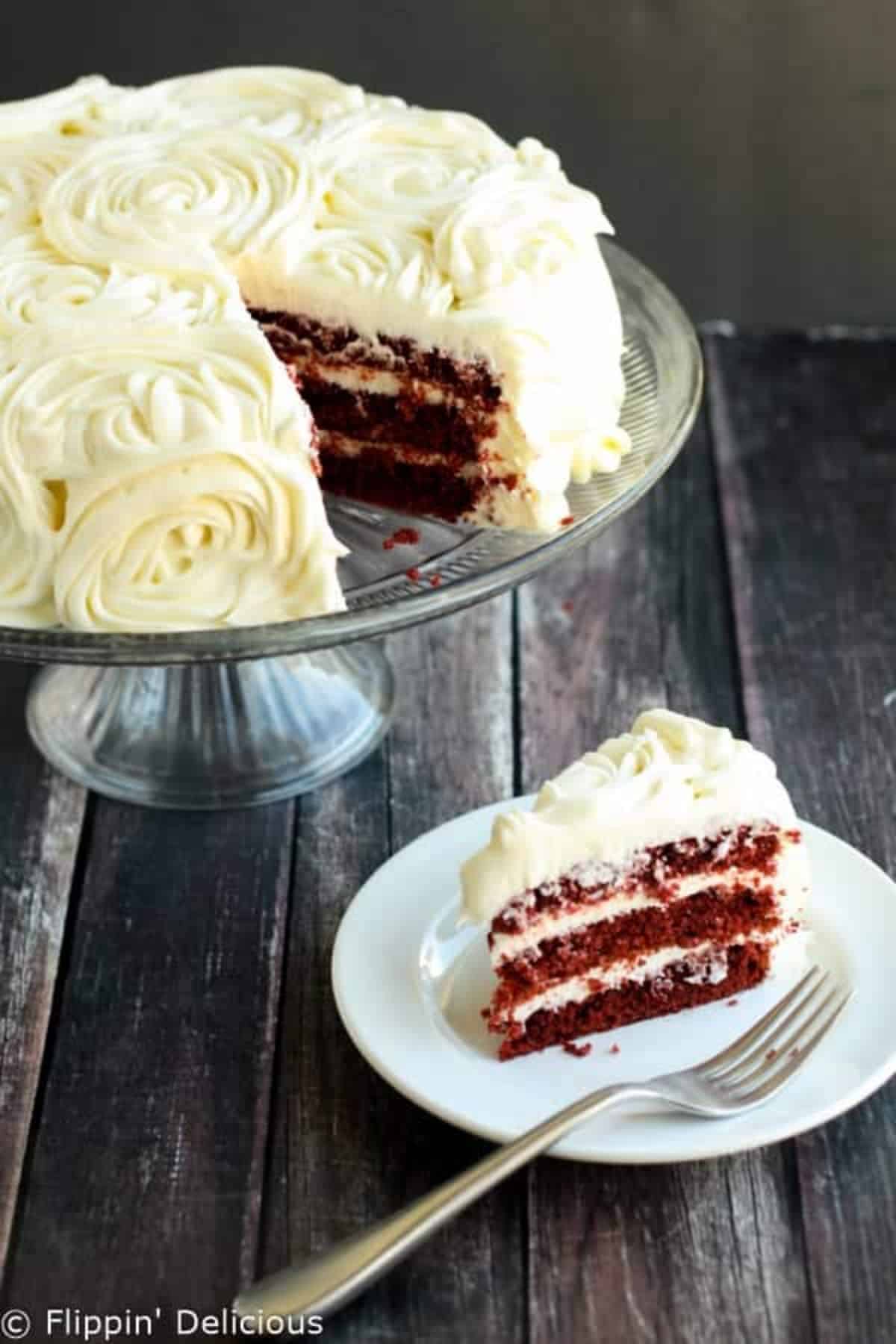 Red velvet for cakes never goes out of style, and you will surely love this gluten-free version. First, the aesthetic of this cake is sure to draw attention with its deep red hue and creamy white frosting. But the taste will keep you returning for more as the soft layers of moist cake and rich cream cheese frosting come together ideally.
Chocolate and cheese come together in this decadent gluten-free cake. The velvety texture of the chocolate is perfectly complemented by the creamy flavor of the cheese, making for an indulgent treat that will satisfy any sweet tooth. Plus, its impressive presentation ensures it's always a hit at parties.
Bring a taste of tradition to your next gathering with these classic gluten-free carrot cupcakes. The lightly sweetened cake is sprinkled with juicy raisins, crunchy walnuts, and grated carrots, while the cream cheese frosting ties everything together. They're perfect for any occasion.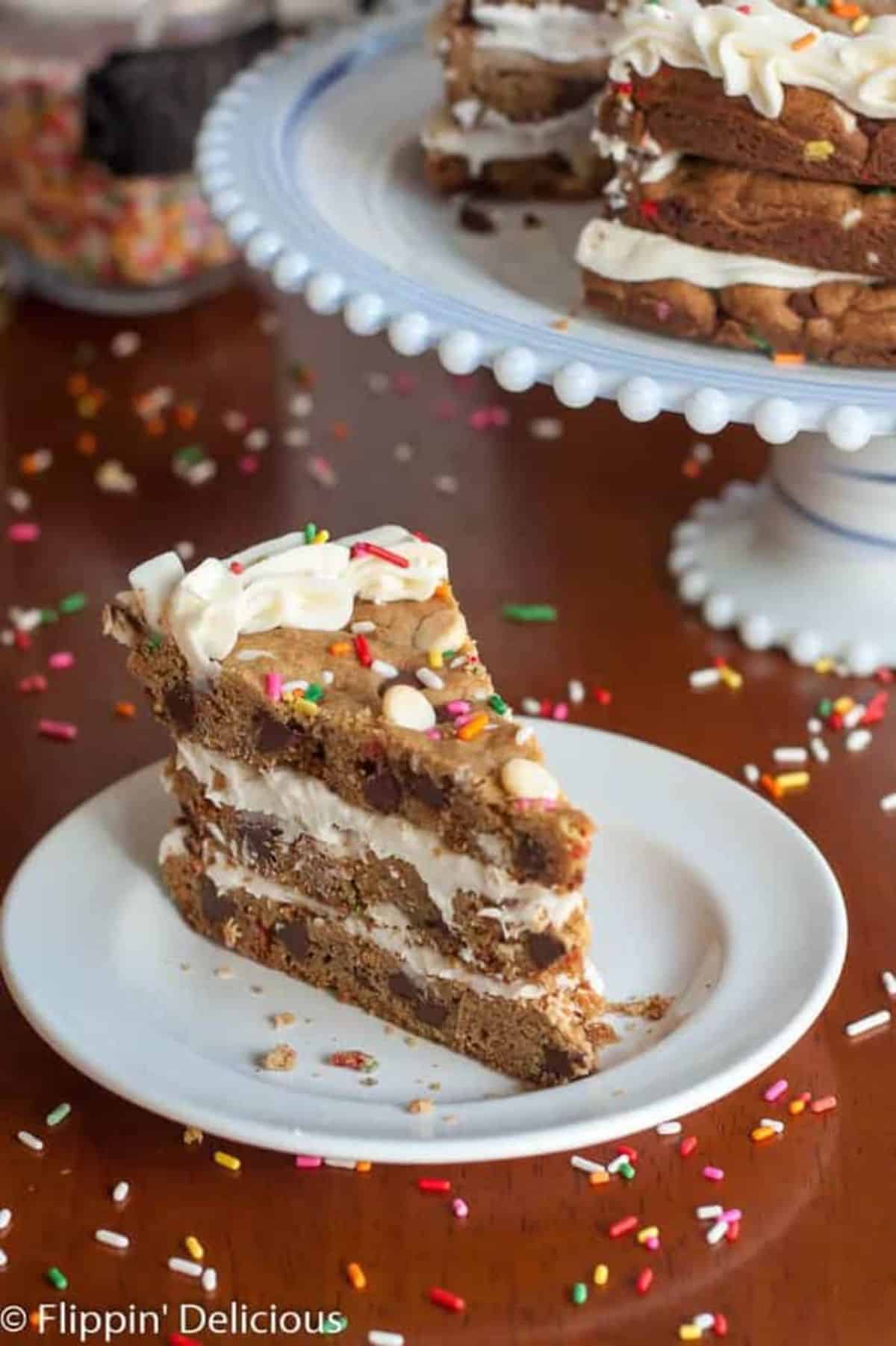 Try this gluten-free cookie cake for a quick dessert that's still big on flavor. Once baked, the cake feels like cookie dough, and the creamy chocolate center spreads into a rich, obscenely delicious surprise as it melts on your tongue. Topped with fresh fruit and powdered sugar for presentation, this cake is sure to leave everyone wanting more.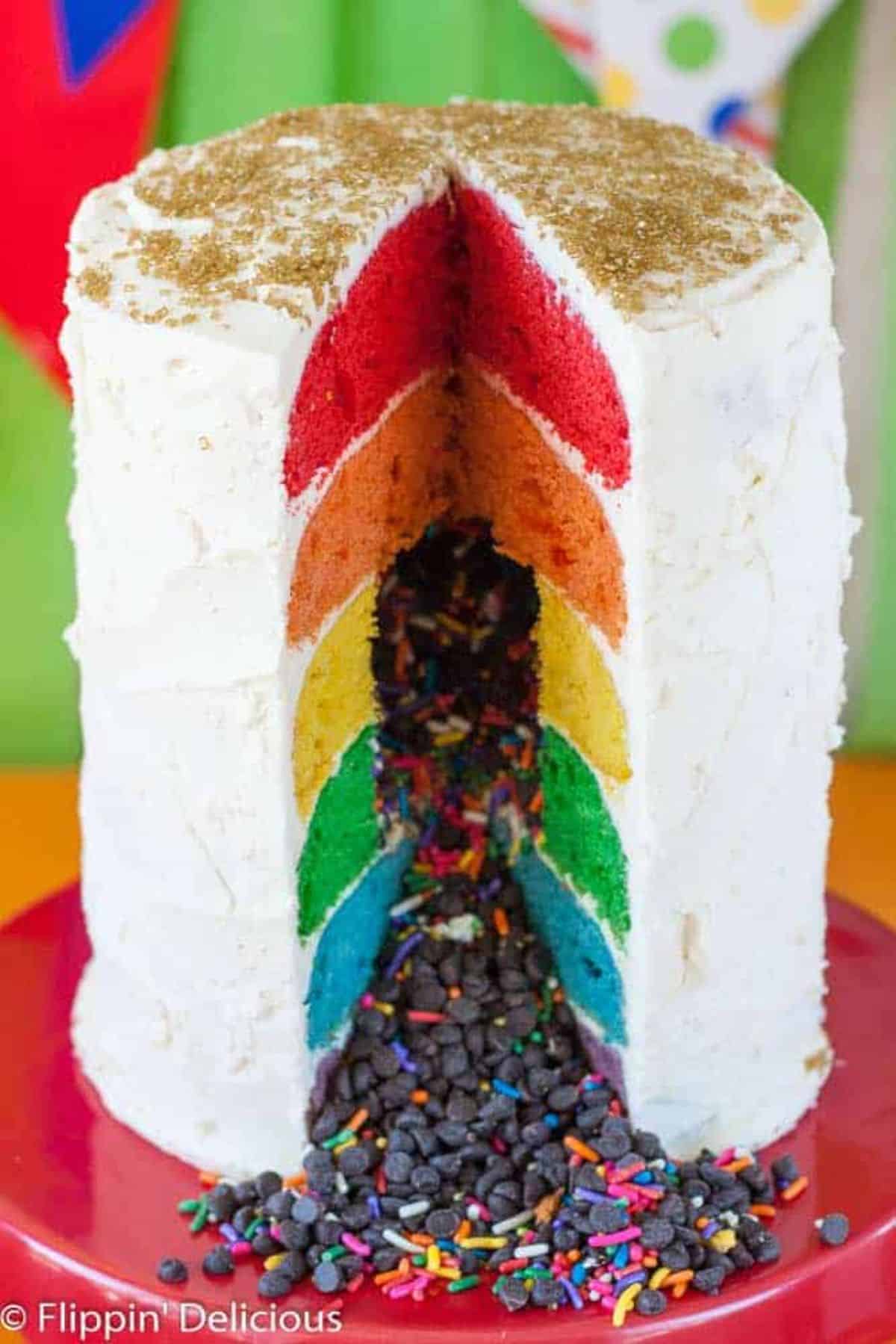 The rainbow symbolizes hope, and rainbow cake can quickly turn your event into a celebration. The cake is perfect for art lovers, kids' events, or a rainbow-filled day.
The cake's layers of deliciousness include colorful cream cheese frosting, moist gluten-free cake, and vibrant colors that look amazing on any table setting. You may add gluten-free sprinkles or other decorative toppings to make the cake more appealing.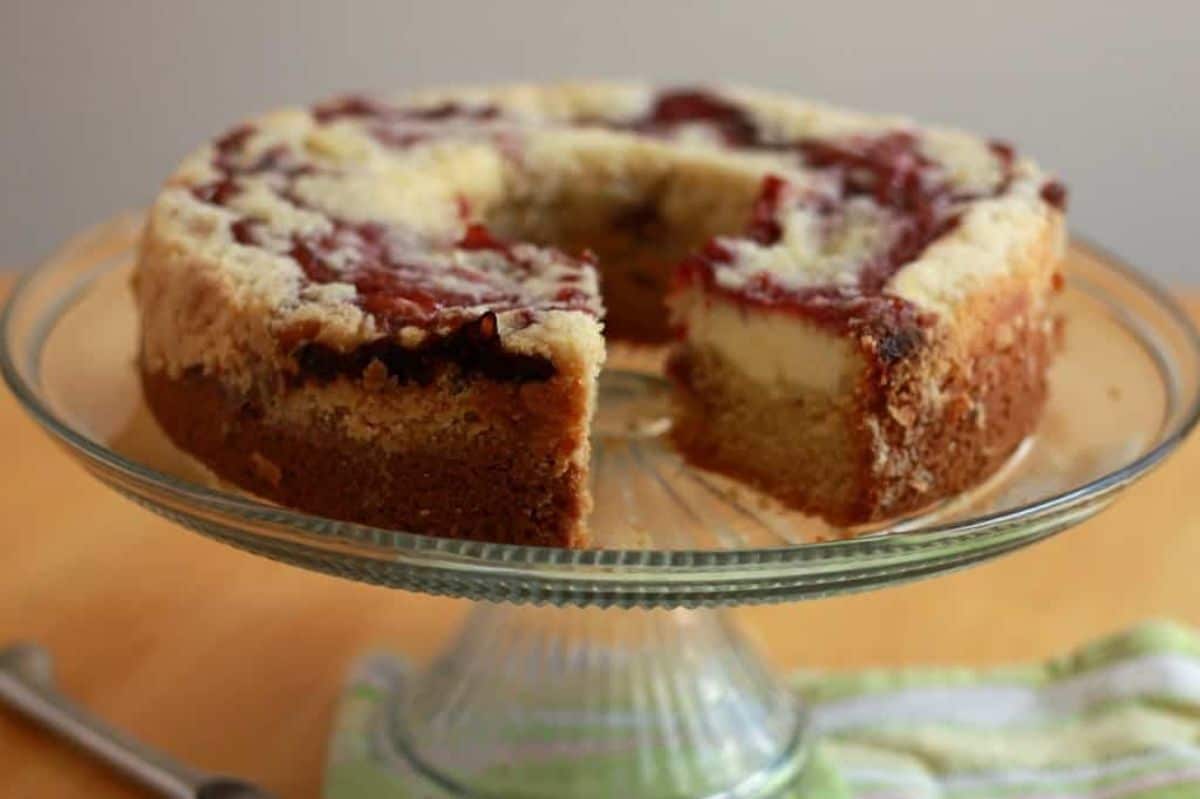 Coffee for cake is a game changer. This raspberry cream cheese coffee cake is perfect for when you have intense cake cravings but doesn't want to spend a lot of time baking. The cake is made with a gluten-free flour blend, and its creamy raspberry frosting will tantalize your taste buds.
You may add sour cream to the cake batter to get a moist texture. Top with raspberry jam and cream cheese frosting, and you have an amazing gluten-free cake that everyone will love.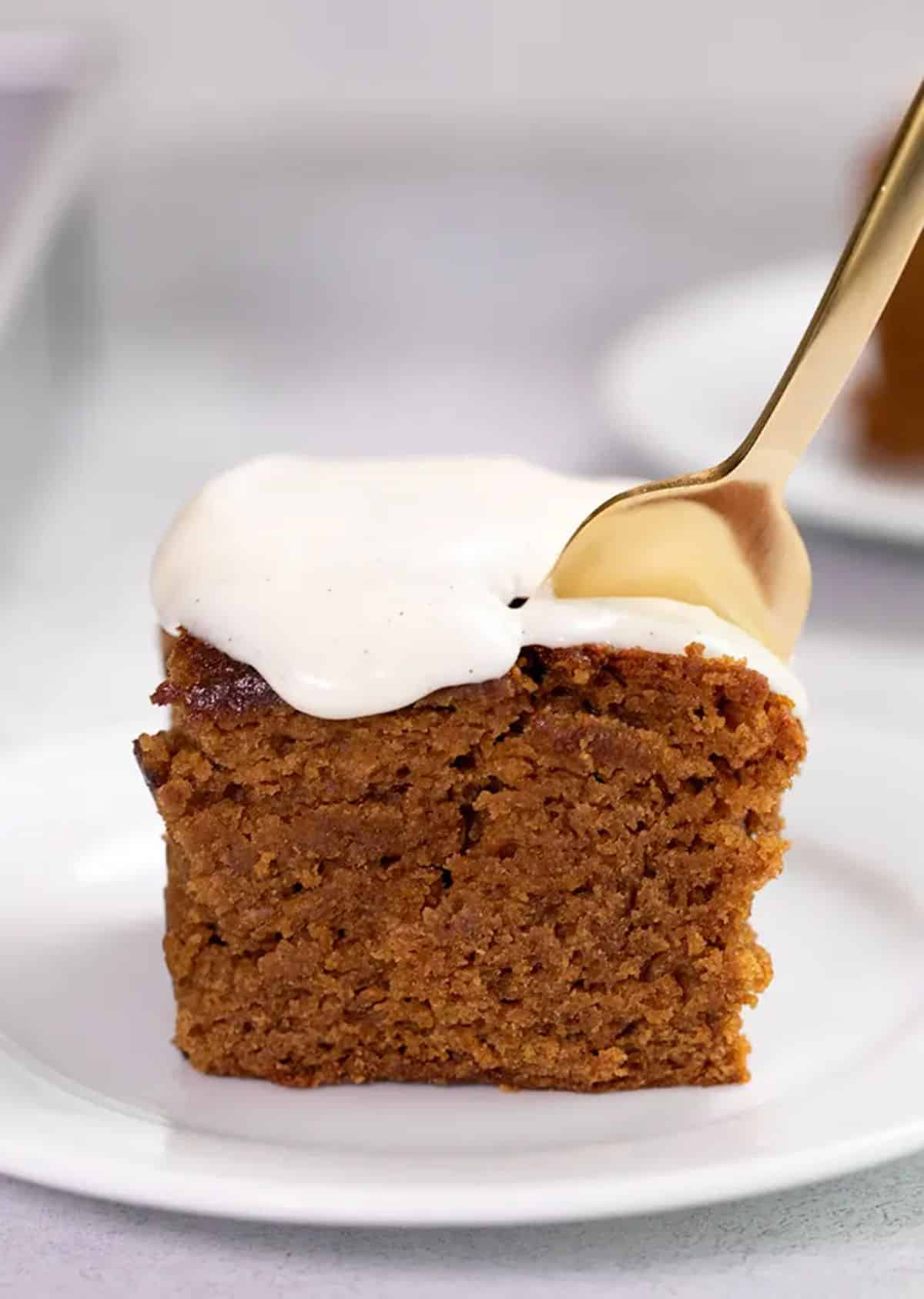 The gingerbread cake is a 3-layer, moist, and delicious cake with a delightful gingerbread flavor that will make your mouth water. The batter is made with gluten-free flour, brown sugar, molasses, ginger, and sometimes cinnamon and cloves, giving it a unique wintery taste.
The cake is frosted with cream cheese frosting and decorated with gingerbread men to make it extra festive.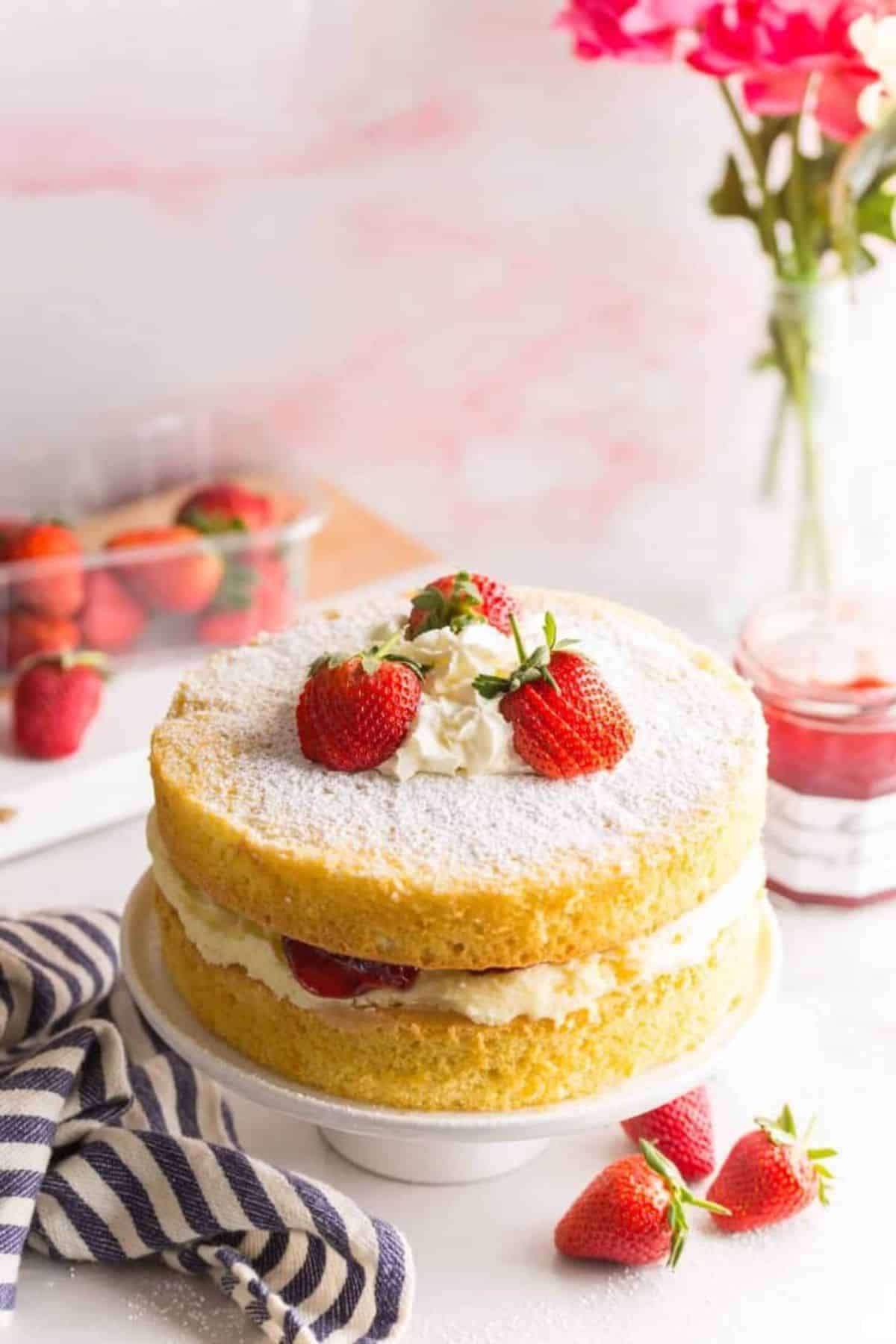 Afternoon tea with the deliciously light and fluffy gluten-free Victoria Sponge cake will never be the same. You will enjoy the sweet and subtle taste of vanilla sponge and tangy strawberries. It also features creamy whipped cream filling to make it even more mouth-watering.
The ingredients combination of this cake are easy to source and simple to prepare. You may also serve the cake to your kids or random guests without worrying about them having an allergic reaction.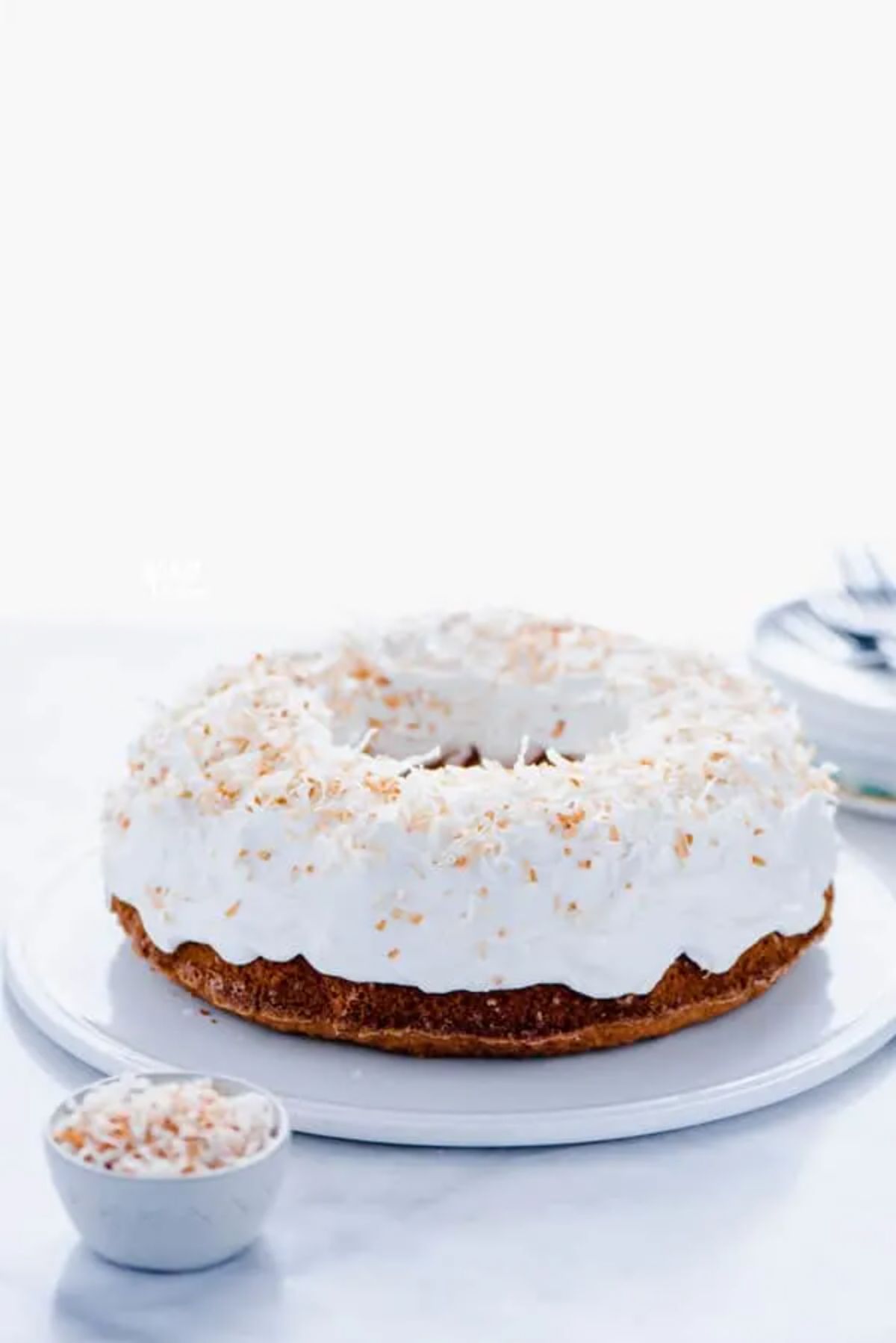 For tropical-themed cake lovers, this coconut pound cake will blow your mind. The cake is moist and creamy, making it perfect for dessert.
You can serve the gluten-free coconut pound cake on your birthday, housewarming party, graduation, Christmas, or a lucky day. It's ideal for any celebration or gathering with friends or family.
The cake is made with gluten-free flour, coconut milk and oil, and the original cream of coconut. You may also add vanilla extract and shredded coconut for more flavor.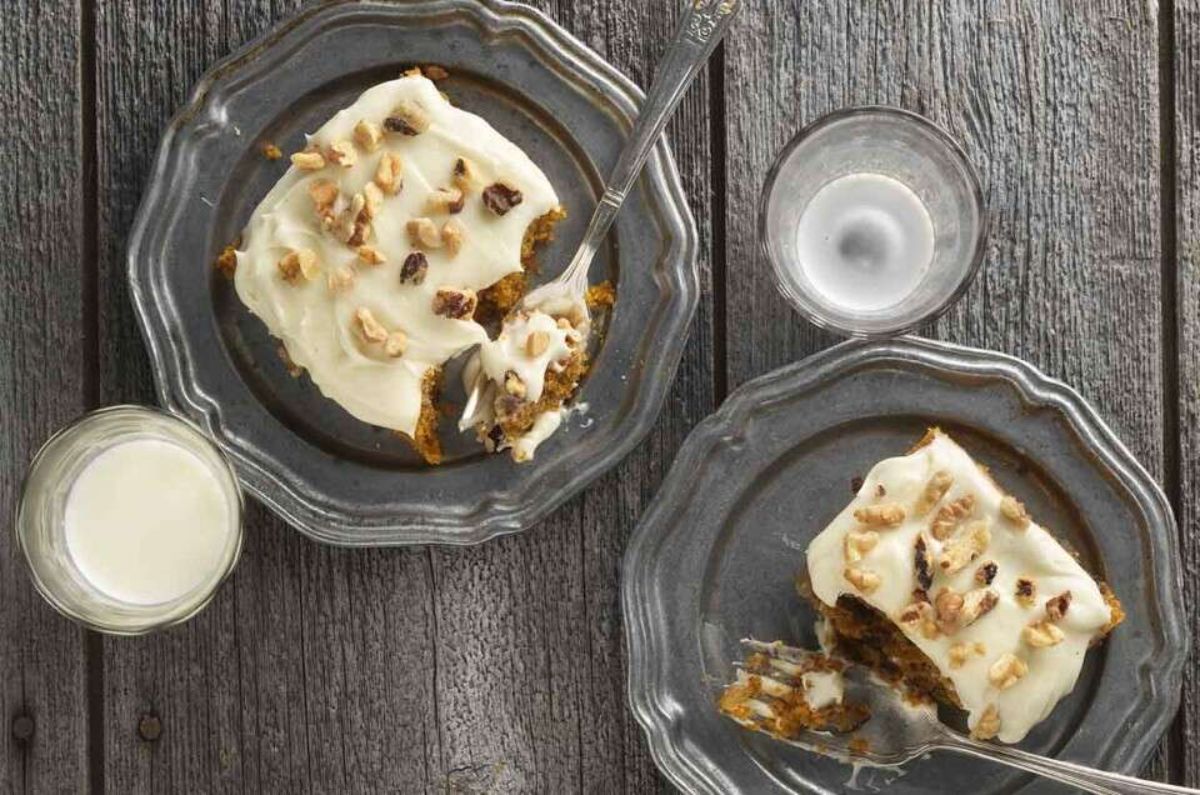 You cannot go wrong with this soft and soft pumpkin sheet cake. It's perfect for a Fall dinner party or Thanksgiving. The recipe is easy to make and requires gluten-free flour, pumpkin puree, sugar, eggs, and spices. You can top the bars with cream cheese frosting for an extra special treat.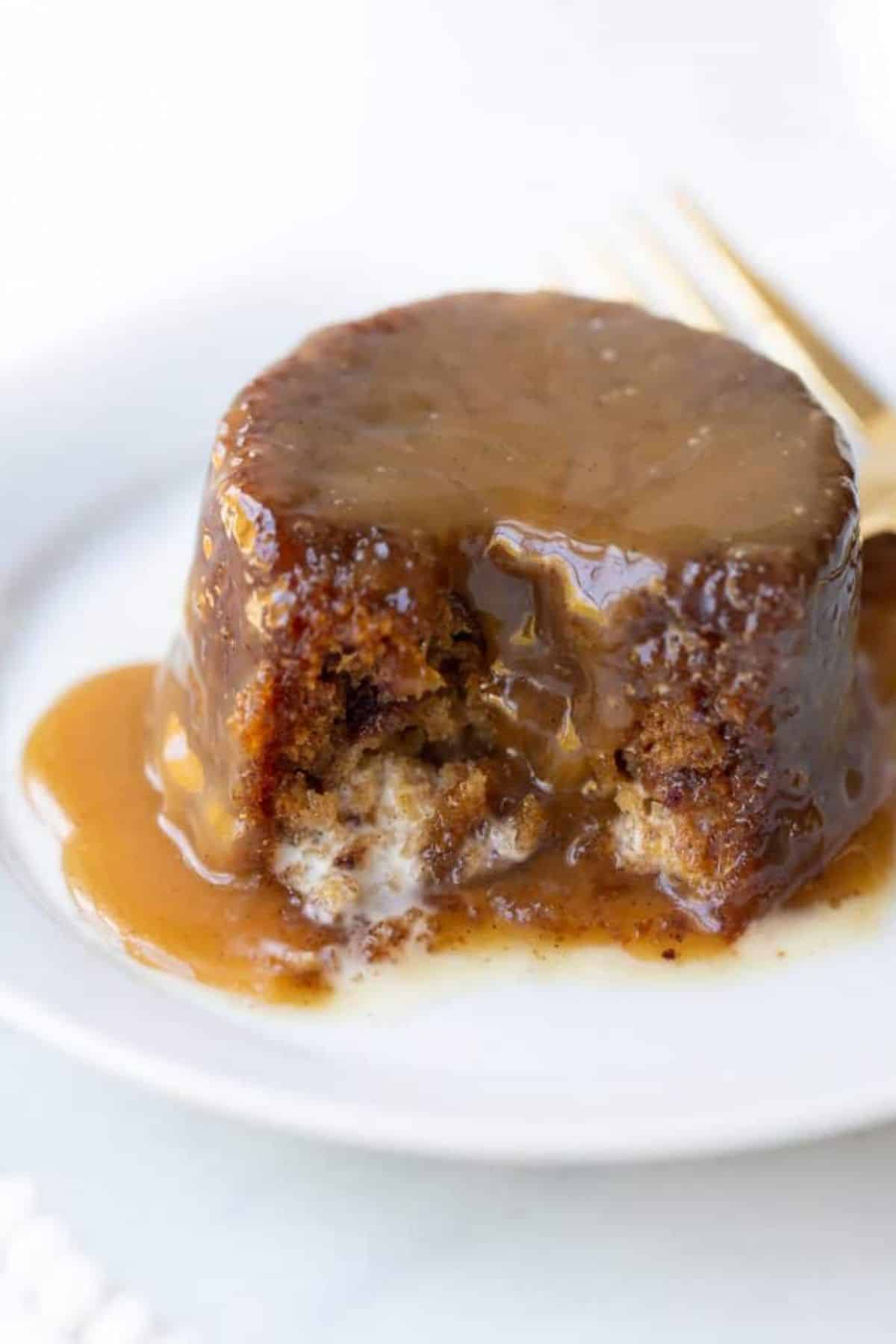 Dates lovers will undoubtedly love this moist and flavorful gluten-free cake. The recipe is easy to follow and requires dates, butter, brown sugar, baking soda, and gluten-free flour. The cake is also covered in buttery toffee sauce, which makes it even more indulgent.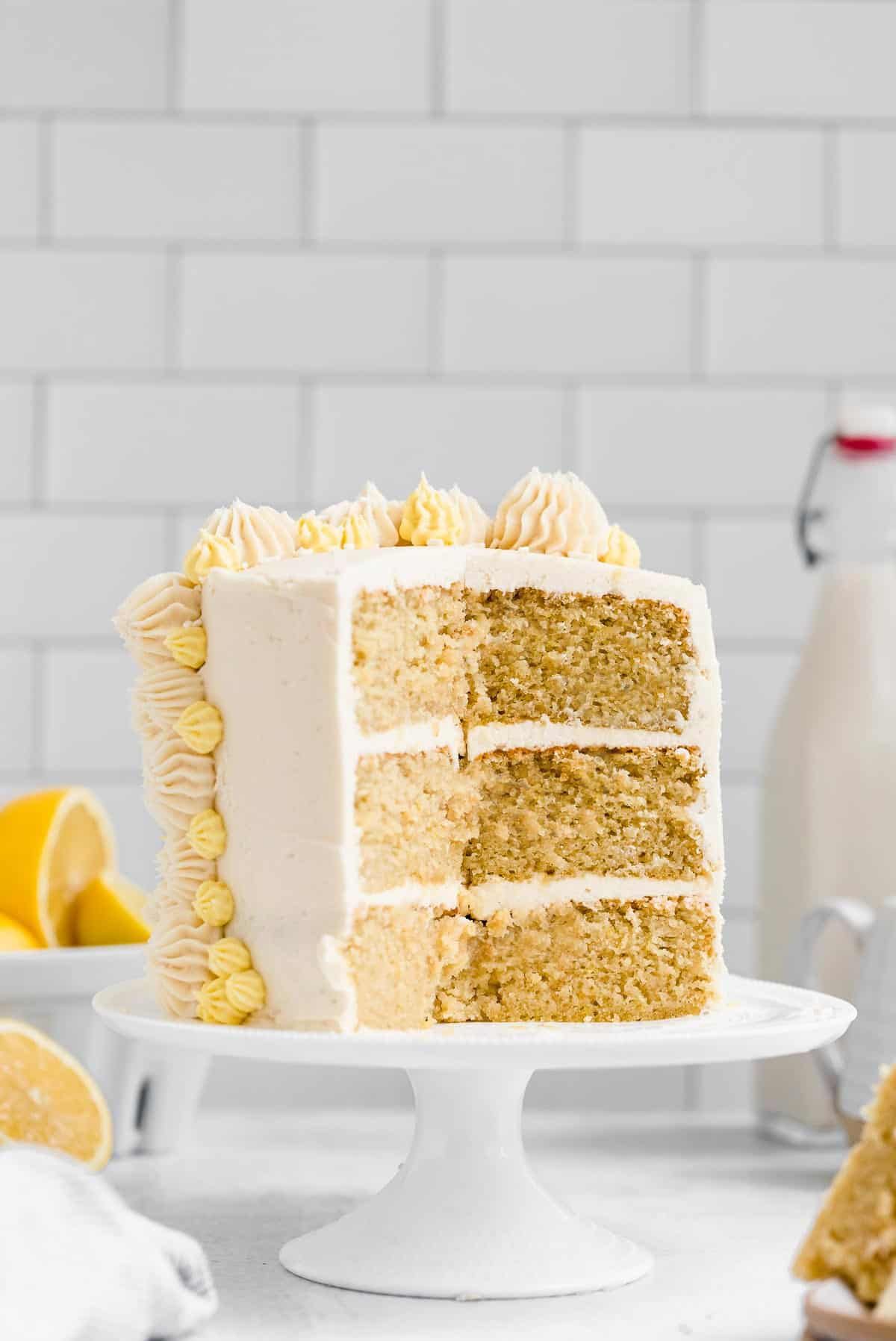 For holidays with a citrus twist, try this gluten-free lemon cake. It's refreshingly flavorful and super easy to make. You only need gluten-free flour, butter, eggs, yogurt, and freshly squeezed lemon juice. Serve with whipped cream or your favorite frosting for an exceptional treat.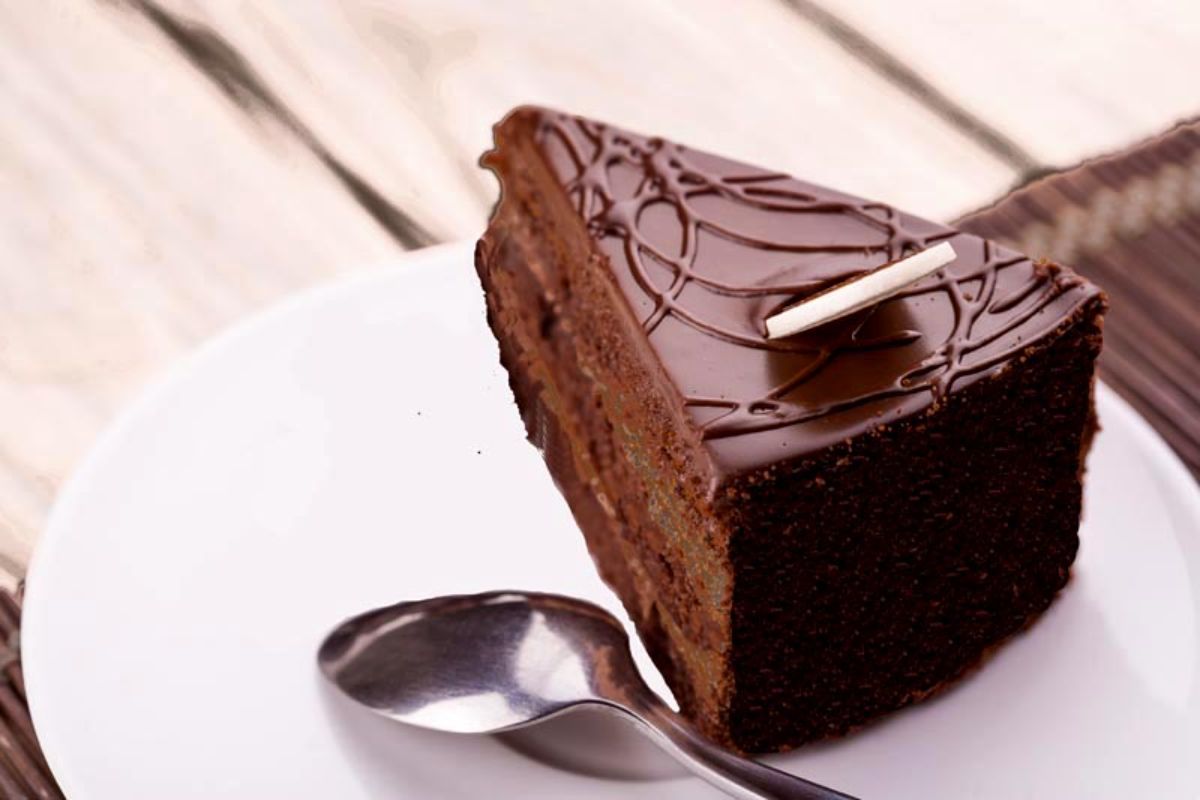 If chocolate tops your best cake flavors, the blackout cake will blow your mind. This cake is made of chocolate cake layers, with chocolate pudding and rich, dark chocolate frosting. It's the perfect cake for a special occasion. To make this one, you only need gluten-free flour and a few pantry staples.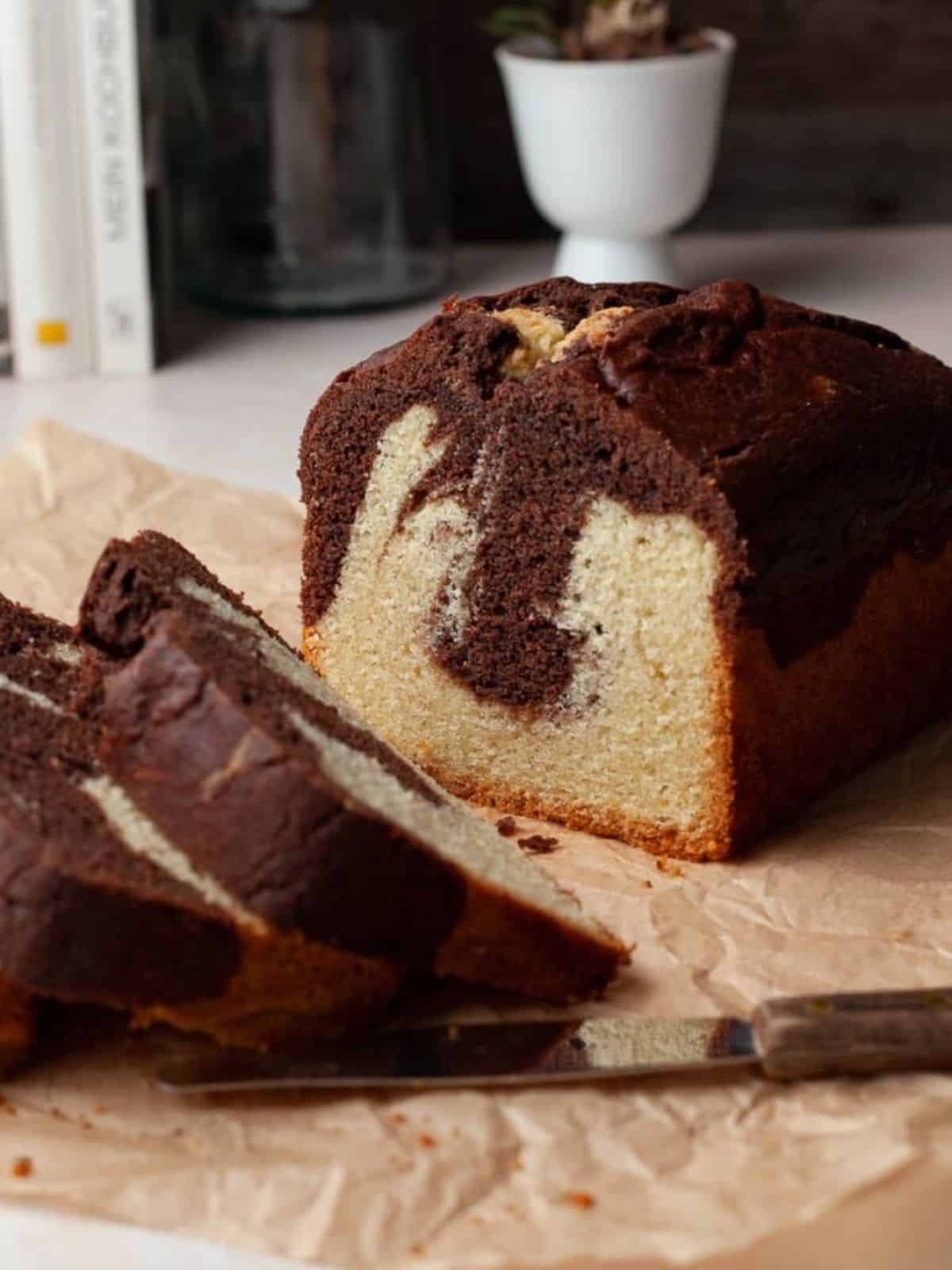 This cake is baked with vanilla and chocolate batter, creating a beautiful marbled effect. The marble cake has an incredibly moist texture and great flavor thanks to butter, eggs, sugar, almond milk, and gluten-free flour.
The top is decorated with mini chocolate chips or frosting swirls, making it even more flavorsome.
Final Thoughts
These 21 gluten-free cake recipes will leave you with a delicious dessert. Whether you're baking for yourself, family, or friends, these cakes will surely delight the taste buds and make everyone feel welcome.
From decadent chocolate cakes to classic vanilla cakes, you can choose a flavor that matches your mood or occasion. Each recipe has its unique taste, style, and presentation.