Indian cuisine is one of the world's most flavorful and exciting cuisines. There are so many different dishes that many people have never heard of. The best part is that many of them are gluten-free. This list of gluten-free Indian recipes highlights some of the best recipes Indian cuisine offers.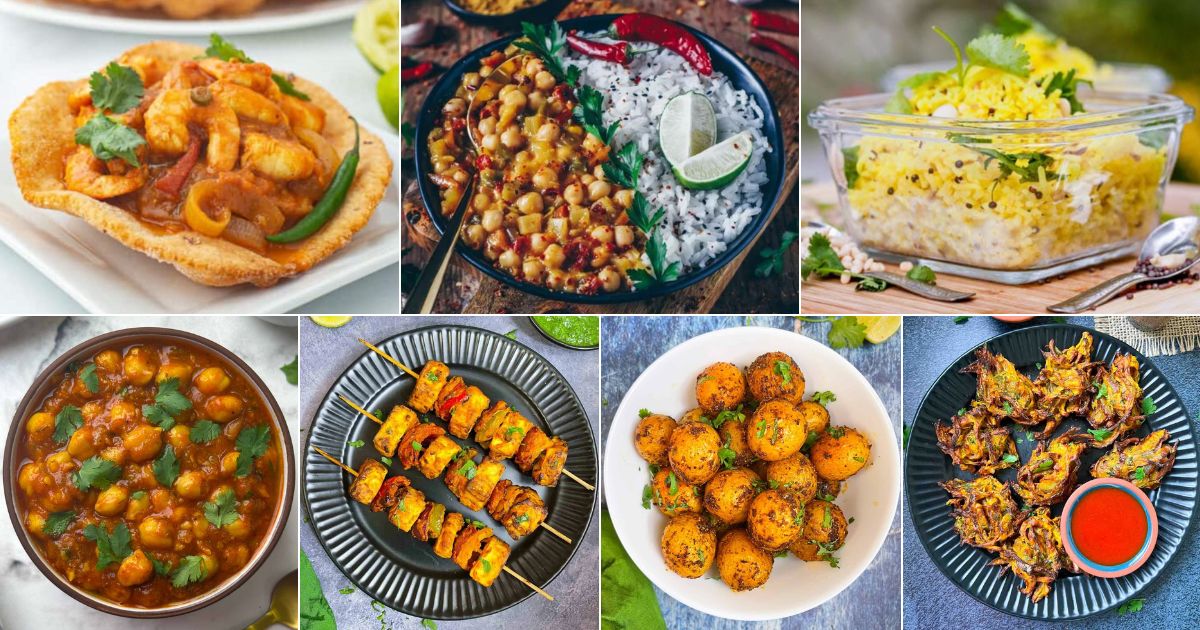 Even if you are unfamiliar with some of them, I highly encourage you to try them. Each dish has a unique flavor profile, and I think at least one will become an all-time favorite after the first bite.
Jump to: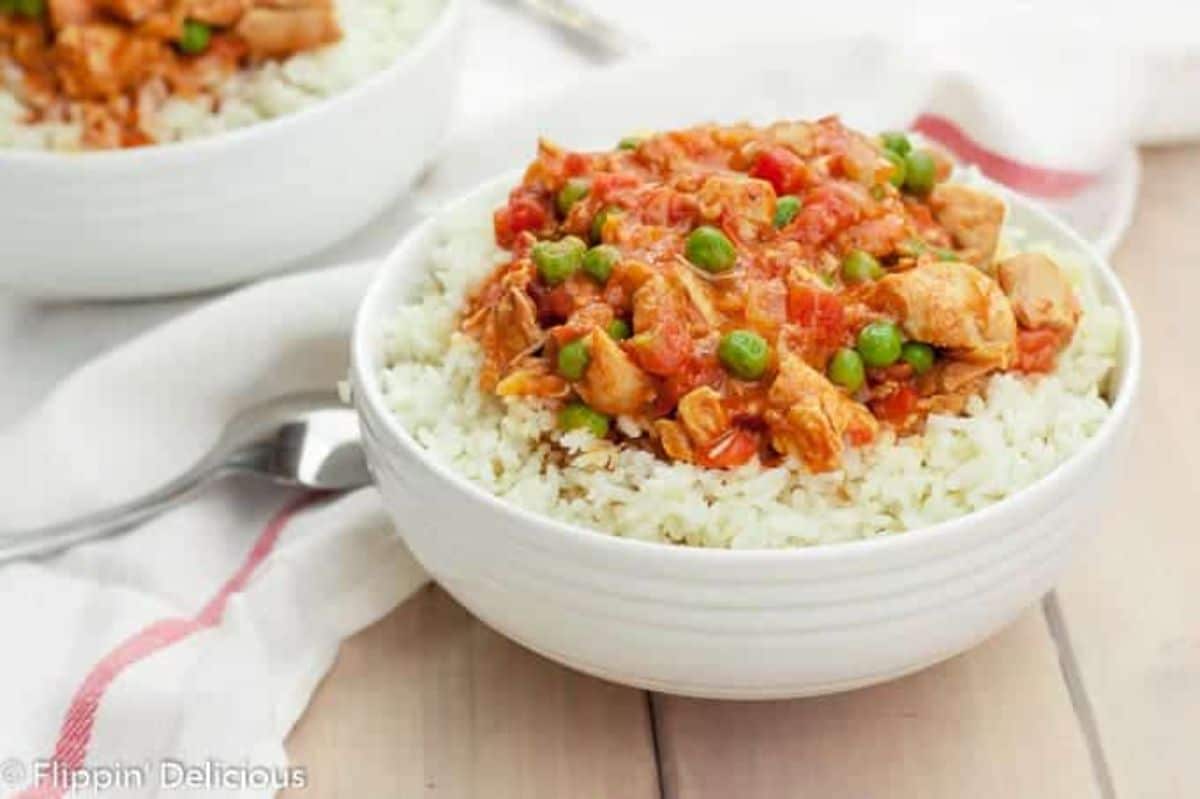 Chicken Tikka Masala is a classic Indian dish that you can get at most Indian restaurants. You have probably tried it before, and many people adore this dish. What I love the most about this recipe is that it comes together quickly in the instant pot.
Traditionally, Chicken Tikka Masala is a labor of love that takes hours to prepare. You can have this recipe ready to eat in less than 30 minutes by using an Instant Pot. The best part is that no one will be able to tell the difference between the traditional version and your Instant Pot shortcut.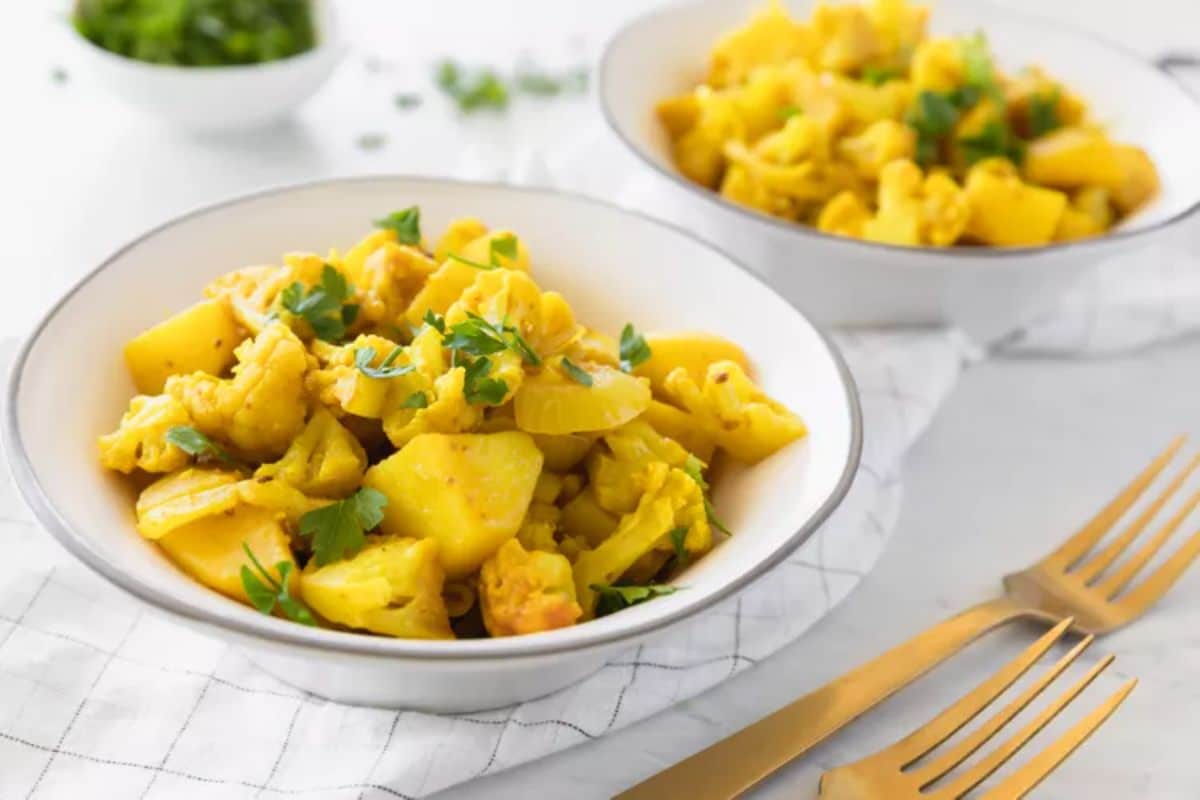 Aloo gobi is one of the many famous Indian vegetarian dishes that are gluten-free. This dish features potatoes, cauliflower, and a wide selection of Indian species. The result is incredibly flavorful and healthy. This dish gets its signature color from turmeric.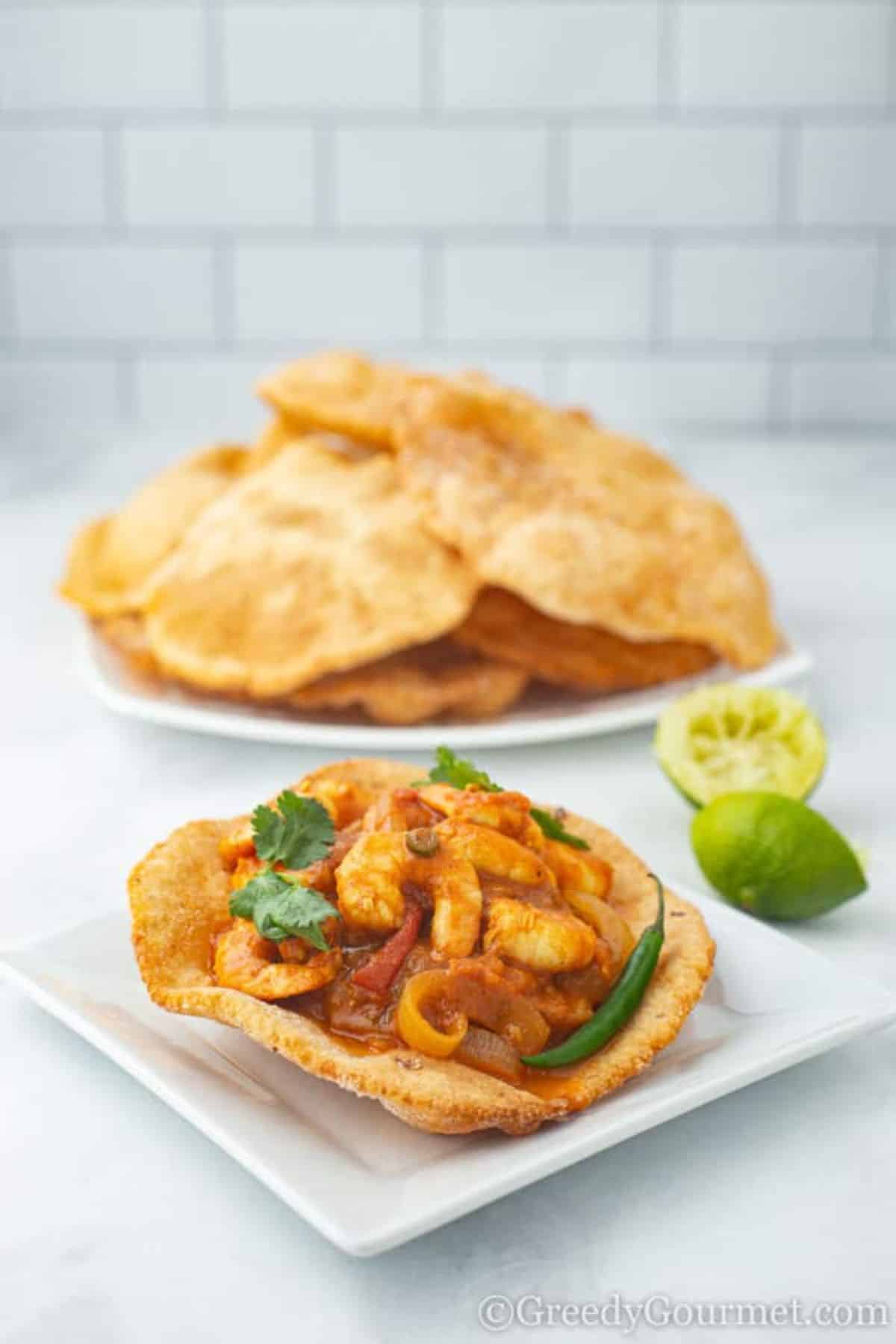 Indian cuisine heavily relies on bread in addition to rice as a vessel in which to eat food and soak up sauces. One of the less well-known breads is puri. Puri is a deep-fried bread that you can make from gluten-free flour. The crispy texture is the perfect contrast, so saucy dishes and soaks up flavors perfectly.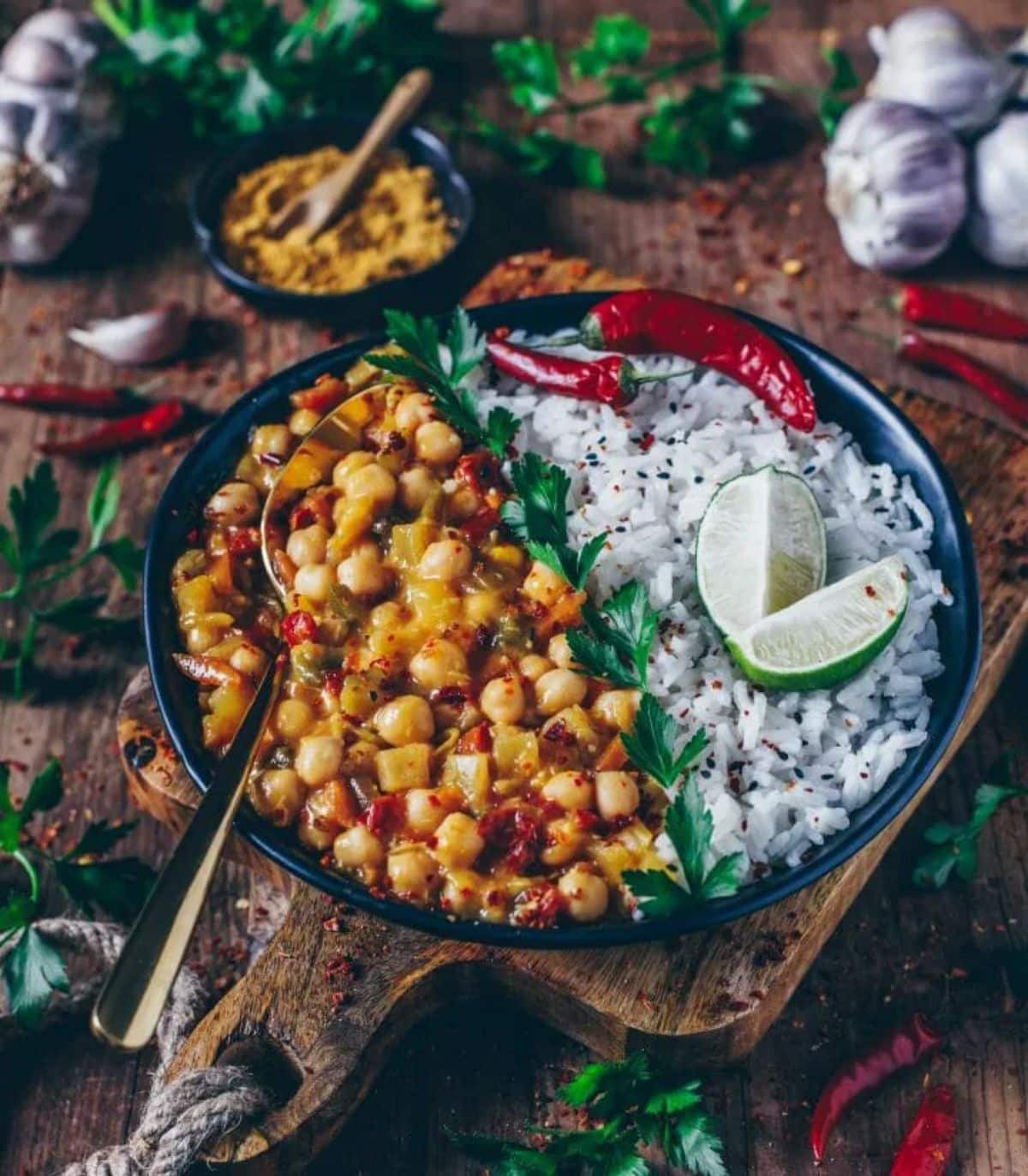 There are many Indian curry recipes, but this chickpea curry makes our list of gluten-free Indian recipes because it is incredibly flavorful and filling. Vegetable curries are tasty but lack the protein to keep you full. By using chickpeas instead, you can have a quite filling and healthy meal.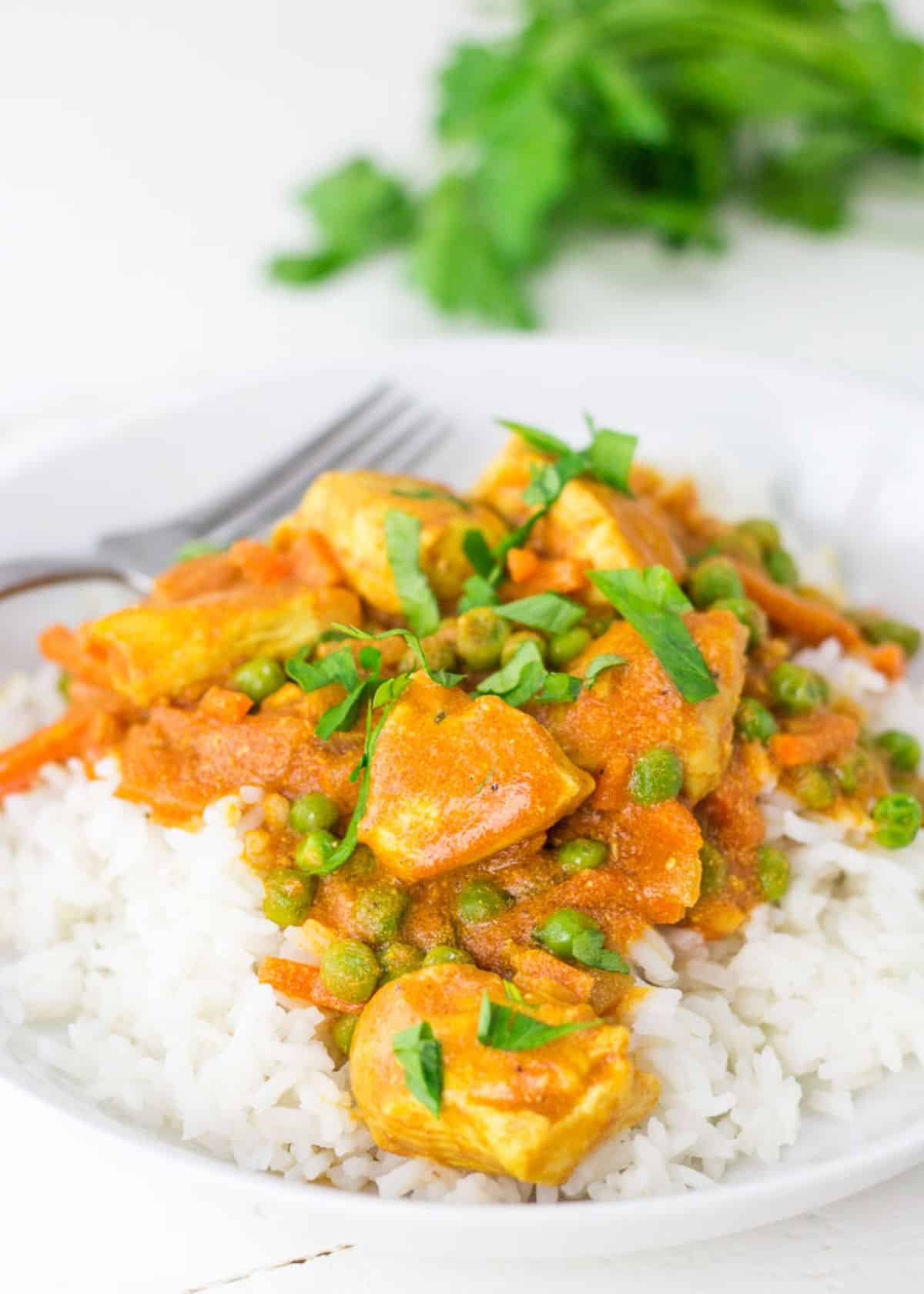 If you are ready to commit more time to the authentic version of Chicken Tikka Masala, this recipe is for you. Your hours of hard work will be rewarded with a vibrant and flavorful sauce that will cause your tastebuds to sing for joy.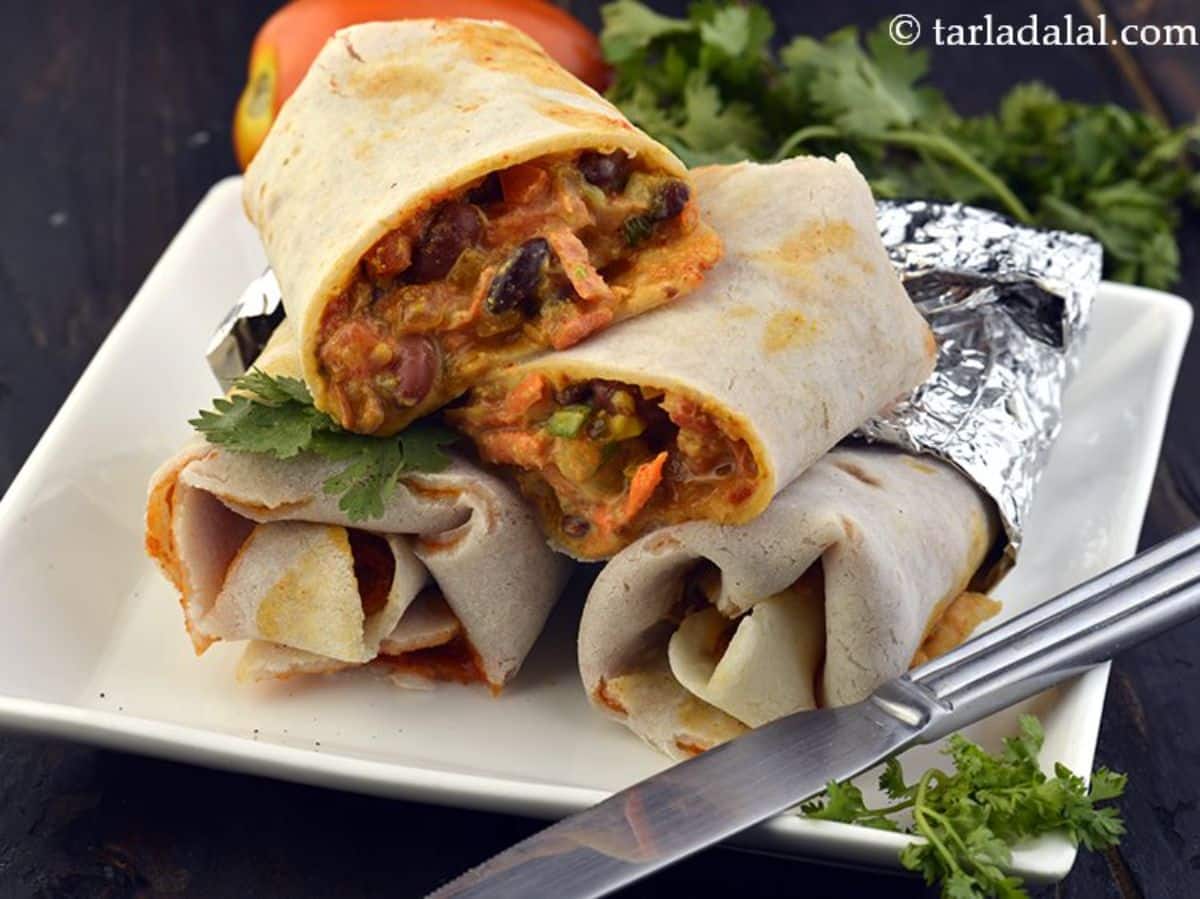 Rajma is the Indian take on a burrito. This delightful morsel features a gluten-free roti that you pack with your favorite Indian fillings. You can put it basically inside a Rajma Wrap. The classic additions are basmati rice and some vegetable curry. However, you can mix and match your heart's desire.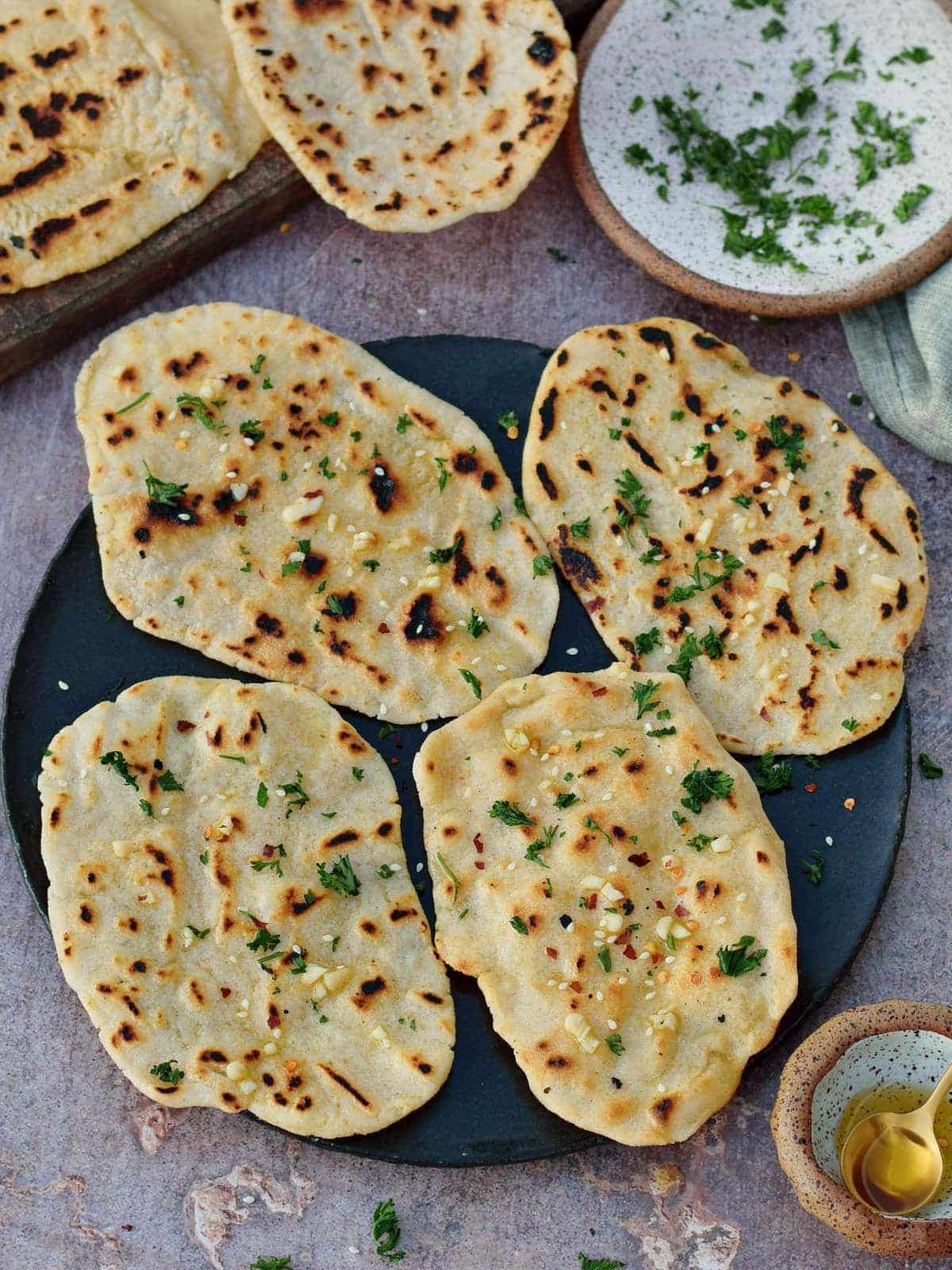 Naan is one of the most iconic dishes in all Indian food. This tasty unleavened bread is cooked in an oven or tandoor, and the crispy texture is an absolute delight. You can easily make it gluten-free. Add garlic or cheese to take your Naan to the next level.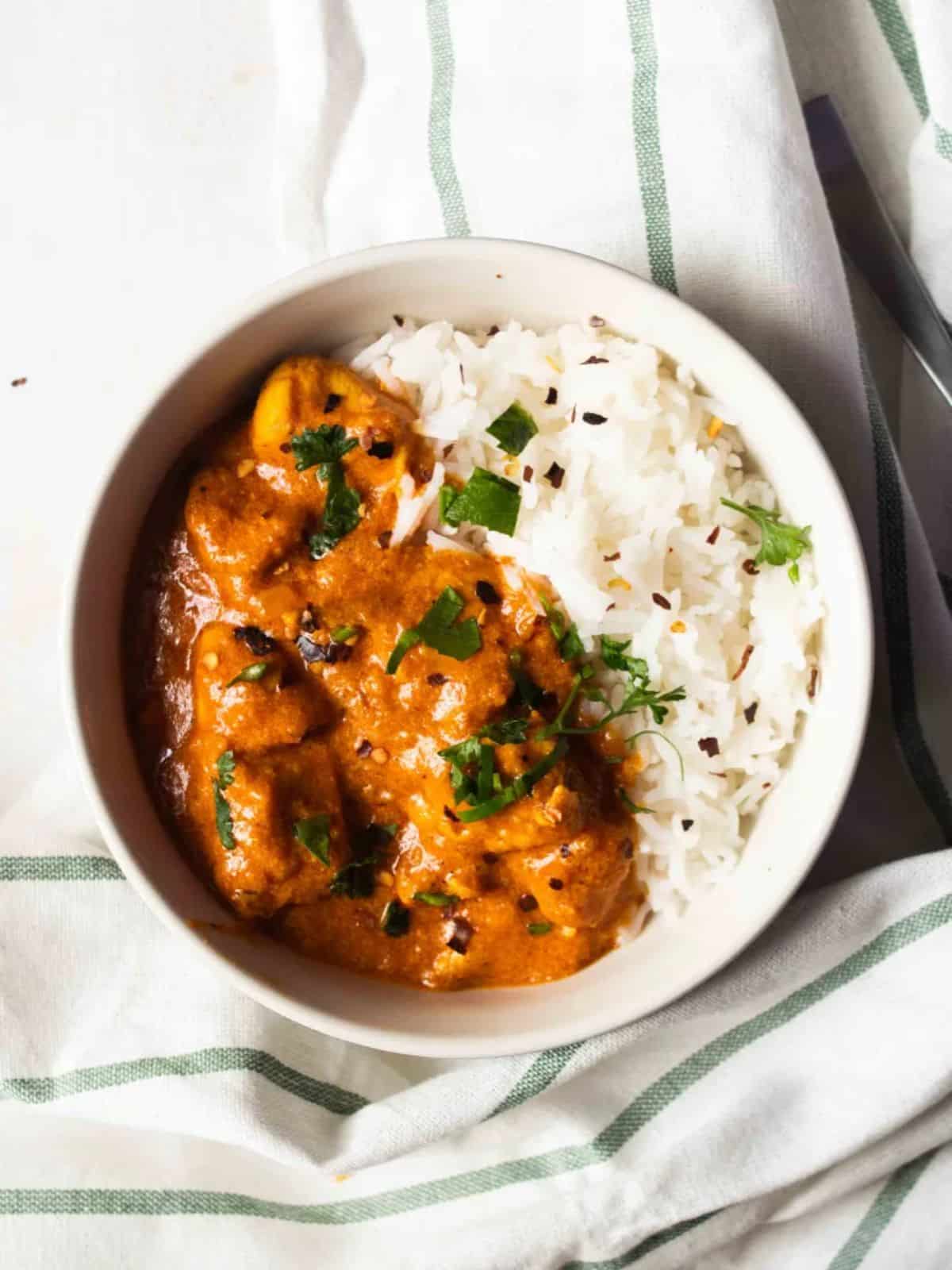 Butter chicken is perhaps my favorite dish on this list of gluten-free Indian recipes. The combination of tender chicken and rich and creamy butter sauce is a match made in heaven. Each bite is an explosion of flavor. I like eating this dish with basmati rice.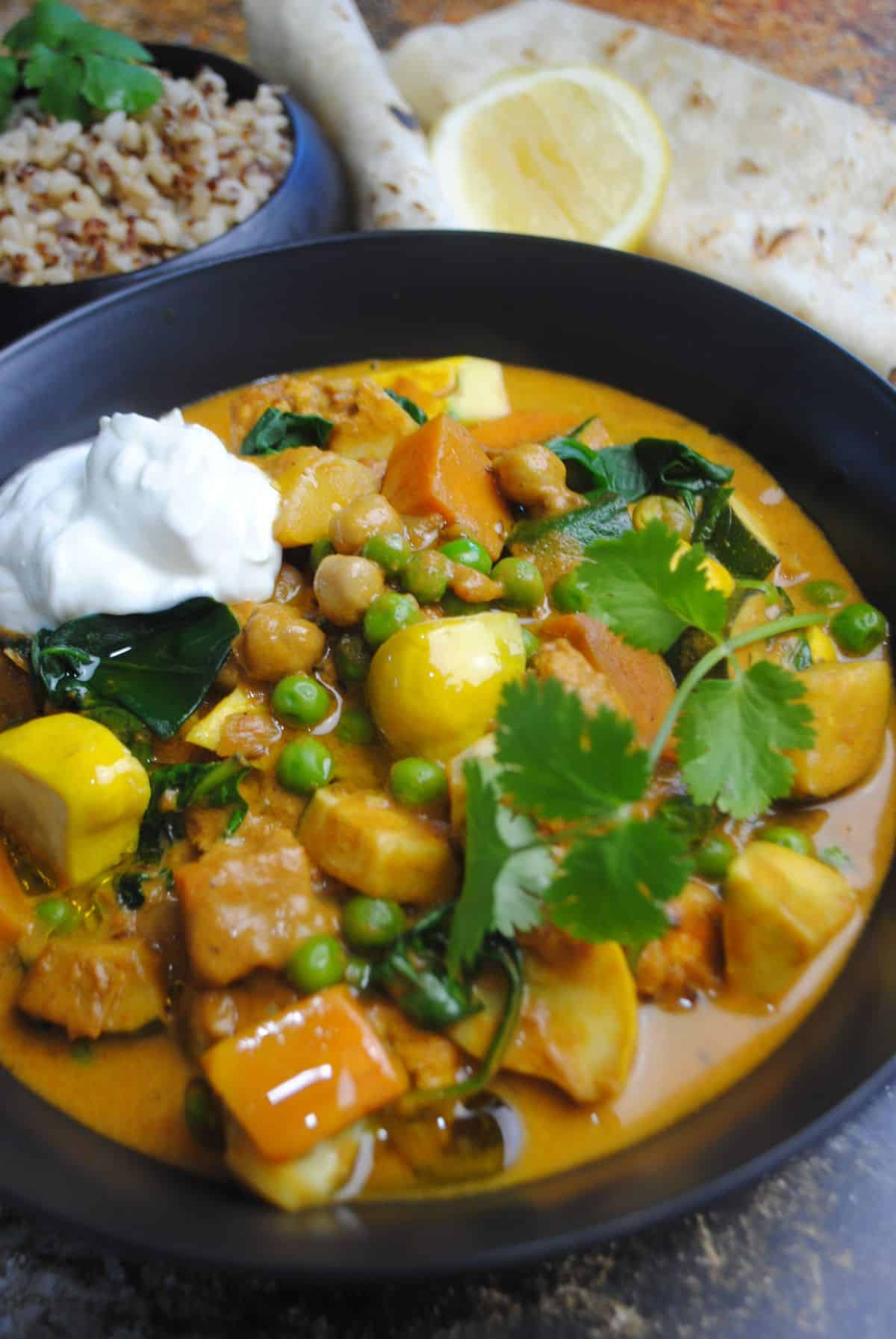 Indian Vegetable curry is one of my go-to weeknight dishes because you can use any vegetables you have on hand, and it comes together in less than 30 minutes. The beauty of this dish is that no matter what type of vegetables you use, the final product is delicious because of the incredible blend of herbs and spices.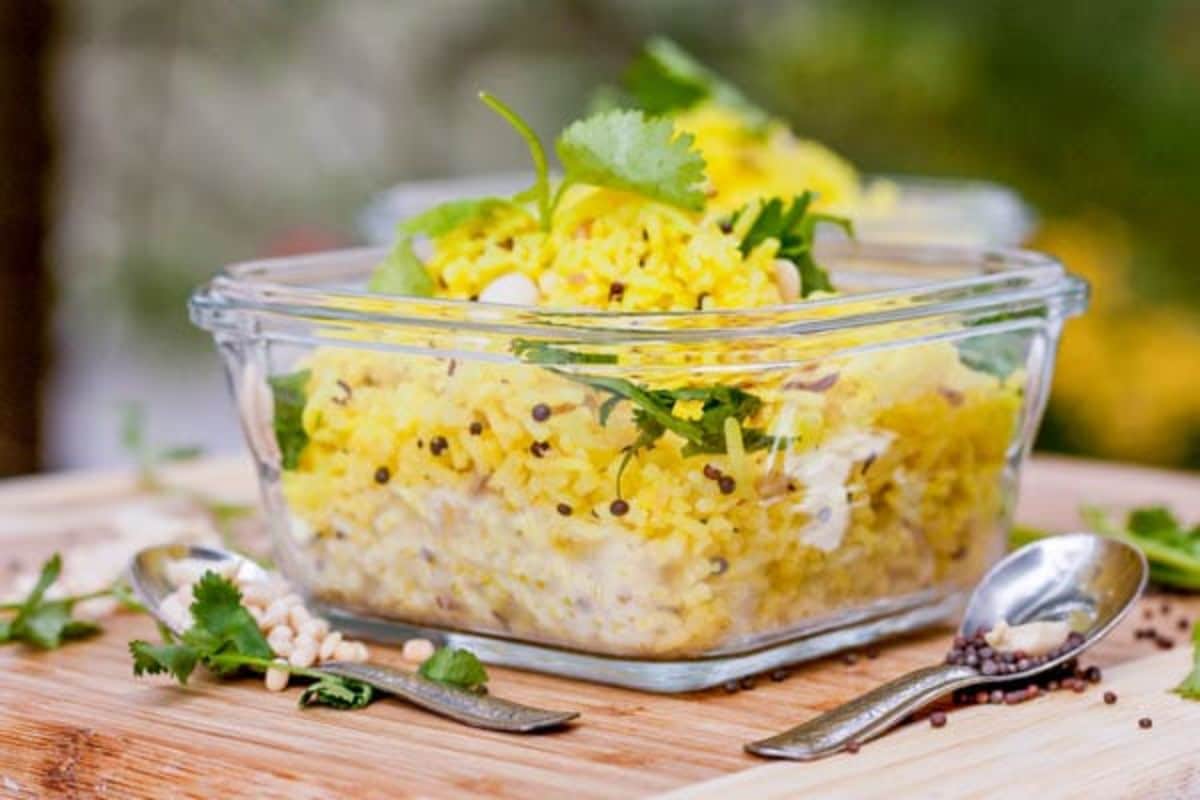 Indian lemon rice will cause you to ignore plain white rice forever. Adding some fresh lemon and salt to your white rice changes the color and adds a depth of flavor you wouldn't expect from this staple.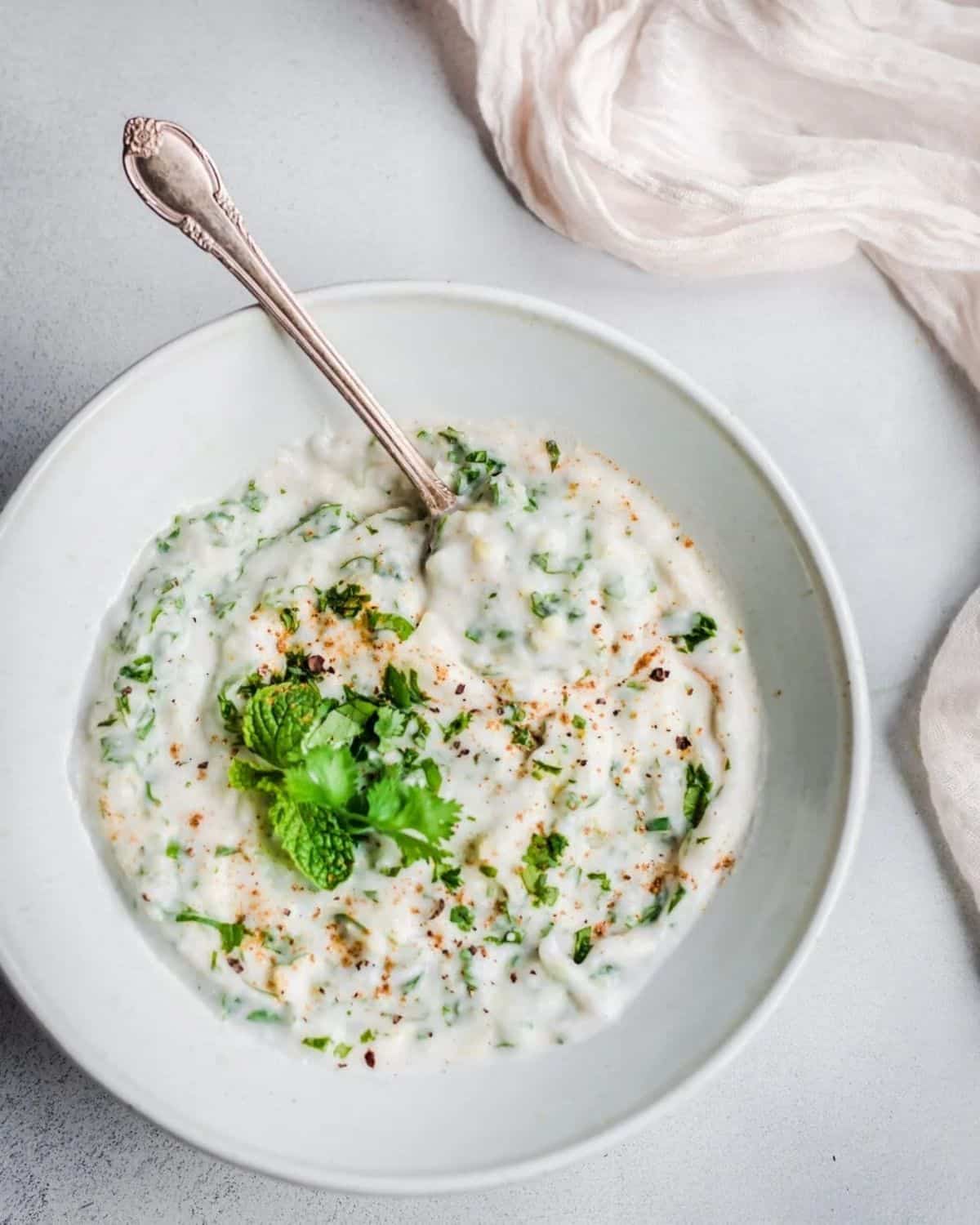 Indian cuisine has more condiments and sauces than you can count. Raita is a refreshing cucumber and mint yogurt sauce that you can put on your Naan or your basmati rice.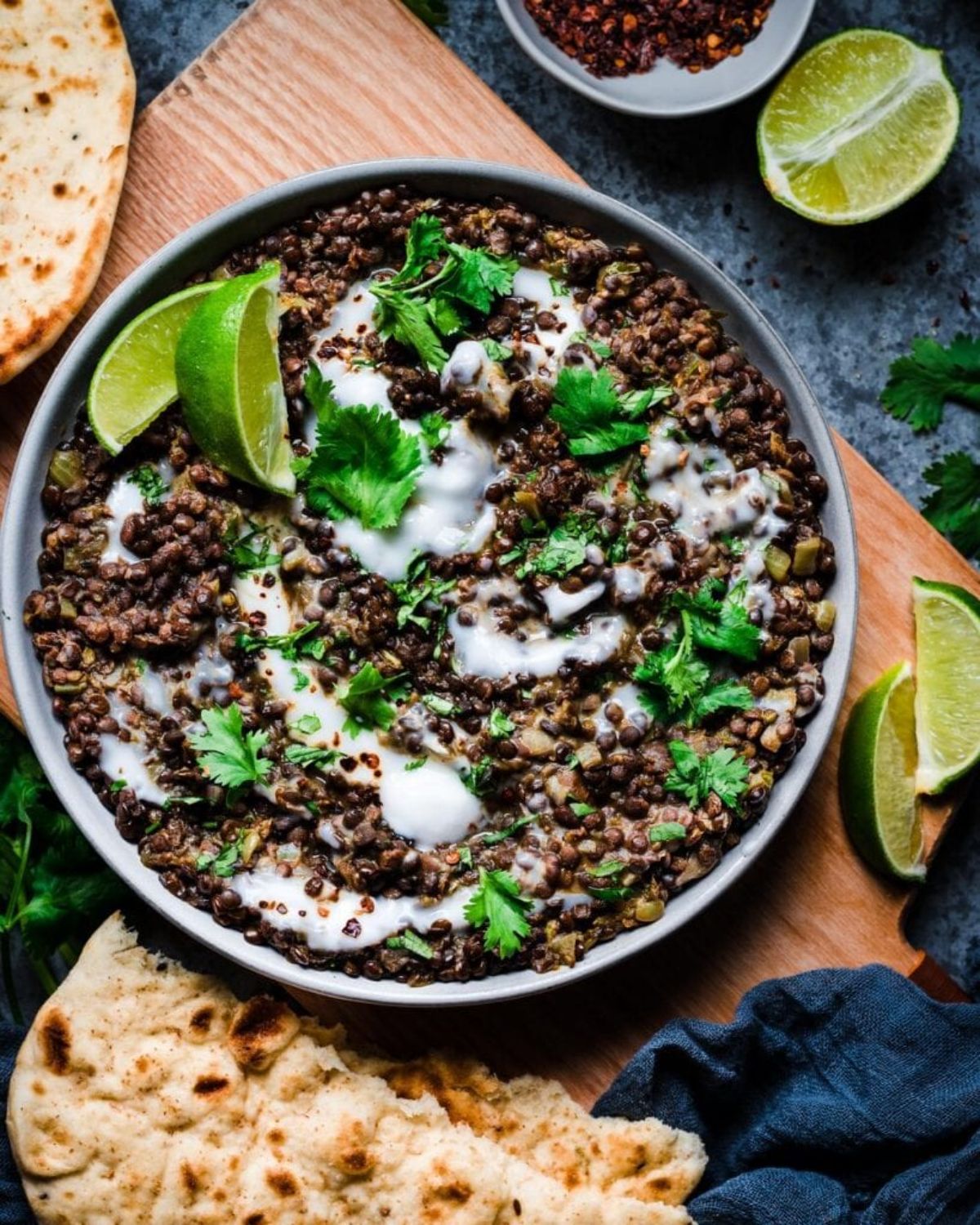 I love Indian lentil dishes. Slow-cooked lentils are not only flavorful but also filling and packed with protein. The black beluga lentils are often in stark contrast with the bright vegetables they are served with,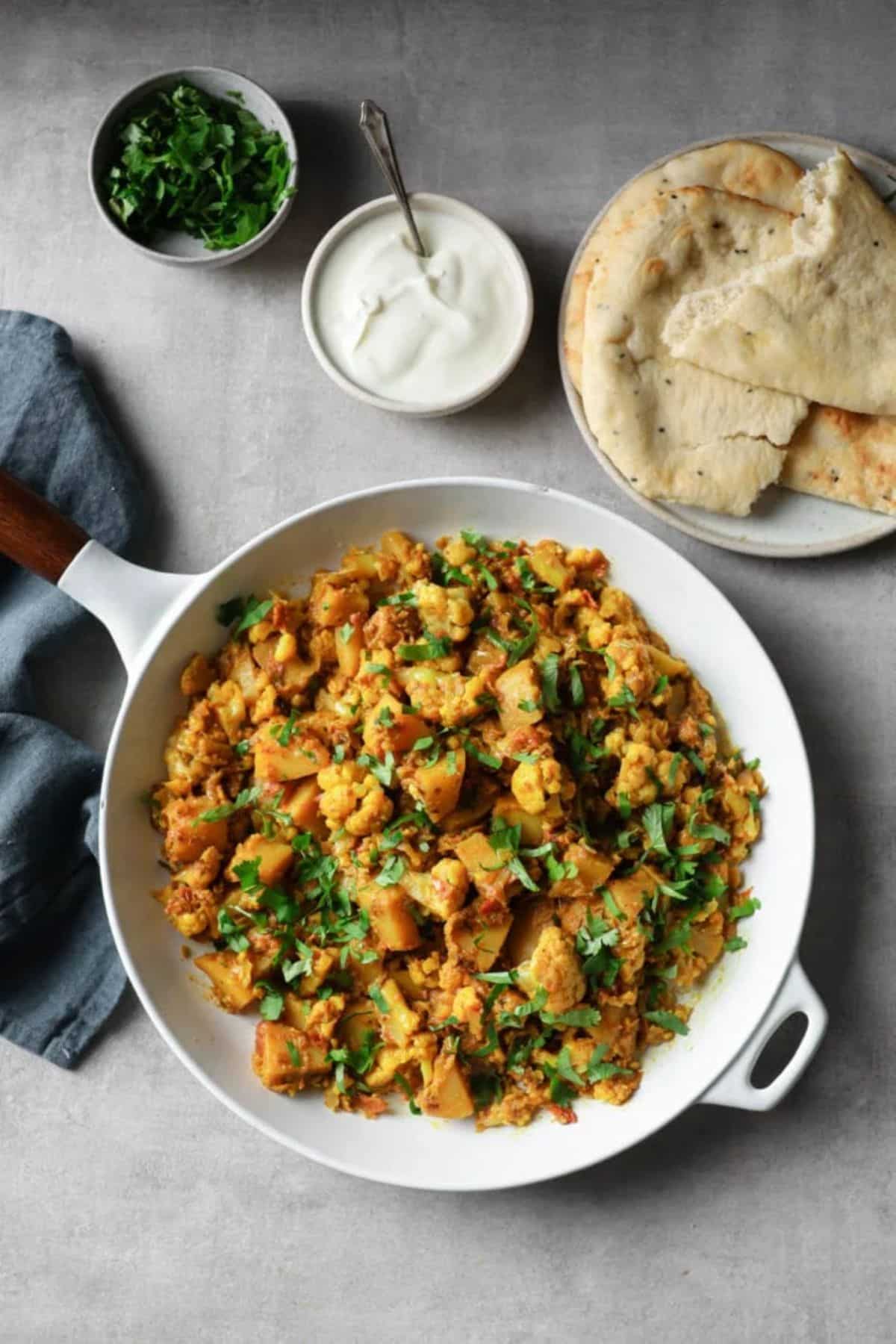 Cauliflower and potato curry is an Indian classic that will likely become one of your favorites. I had to include it in this list of gluten-free Indian recipes because practically everyone loves this dish.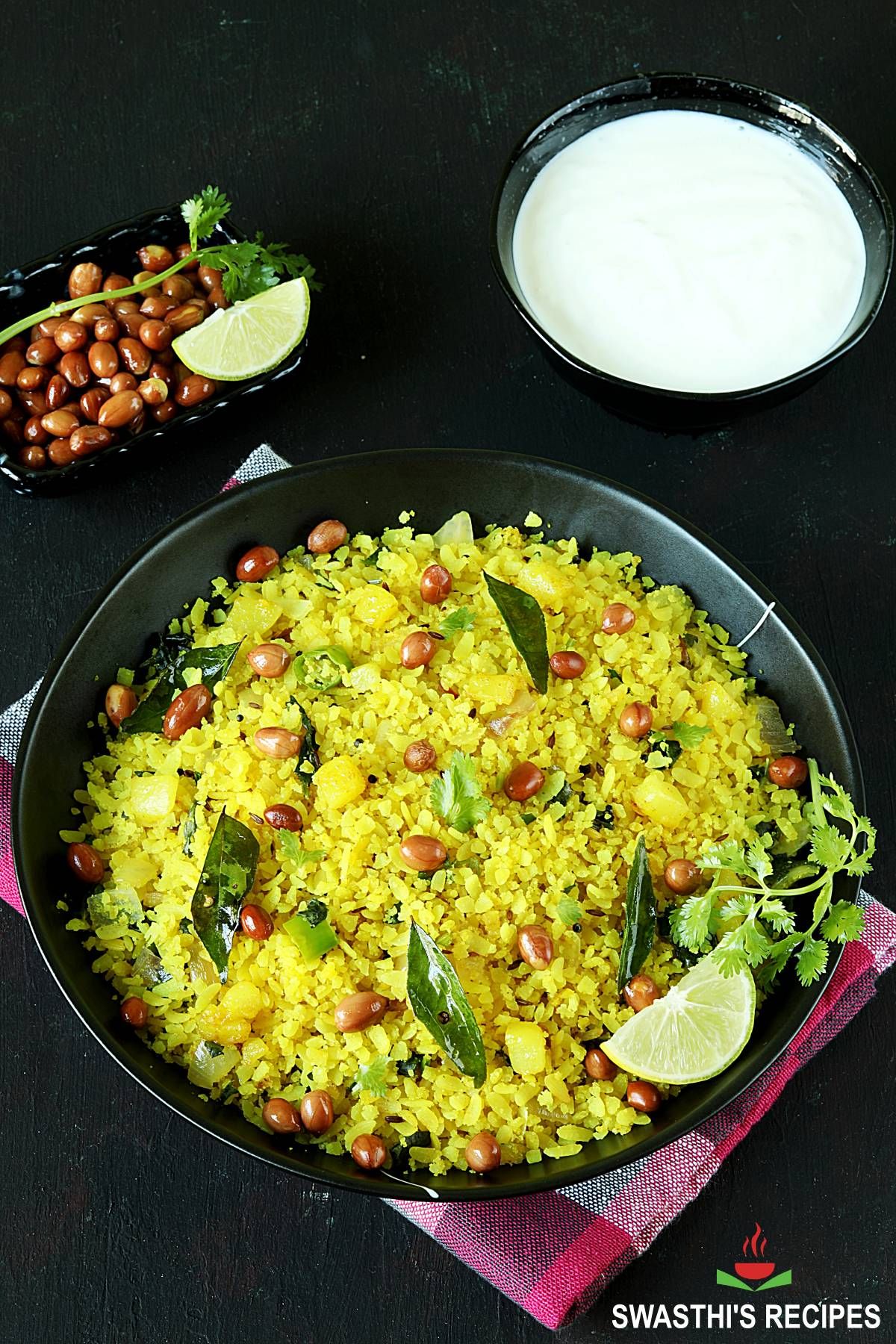 If you want to try out a new texture, try Poha. Poha is parboiled rice that you then flatten. You can eat Thai without much cooking, and the turmeric you add gives a fun flavor.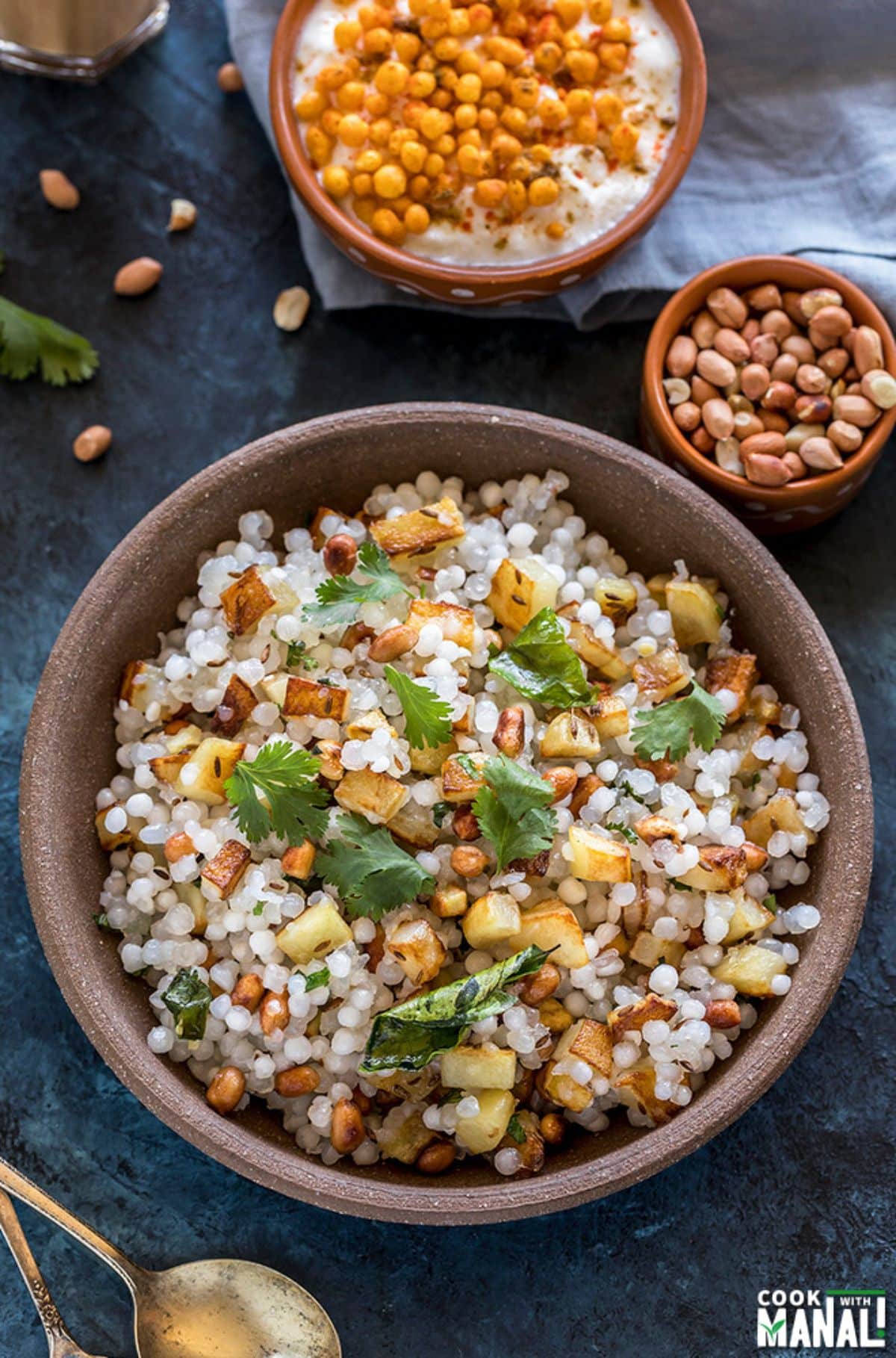 Sabudana Khichdi is a dish that even the most adventurous eaters may be unfamiliar with. It hails from western India and features tapioca pearls cooked with green chilies and curry. This snack can get quite spicy, so try the chilies before making this dish.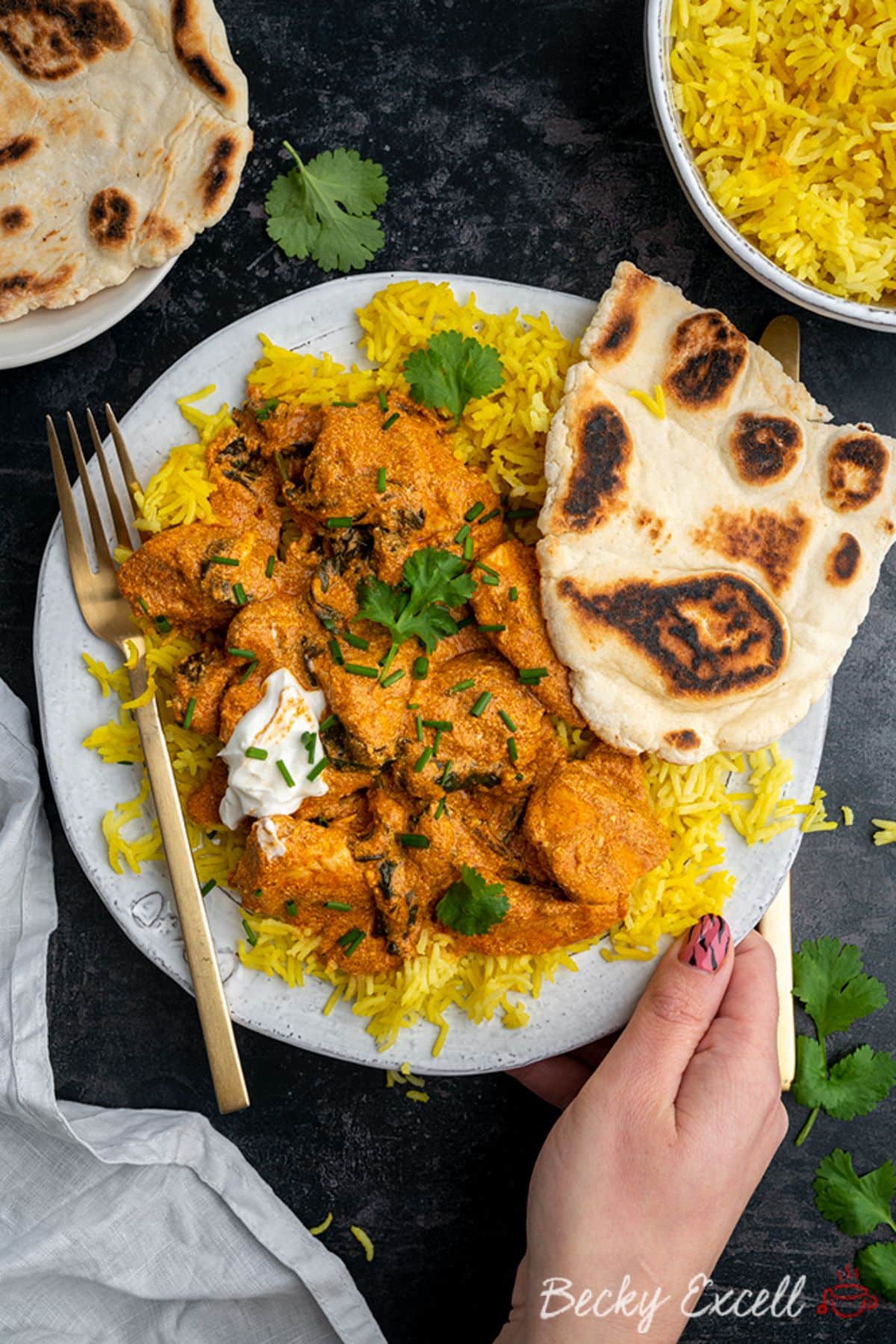 Coconut chicken curry is a rich and hearty dish that is perfect if you are starving or need to warm up on a cold night. Coconut cream adds richness to this dish but keeps it dairy free. The chicken absorbs the coconut flavor and comes out succulent and moist.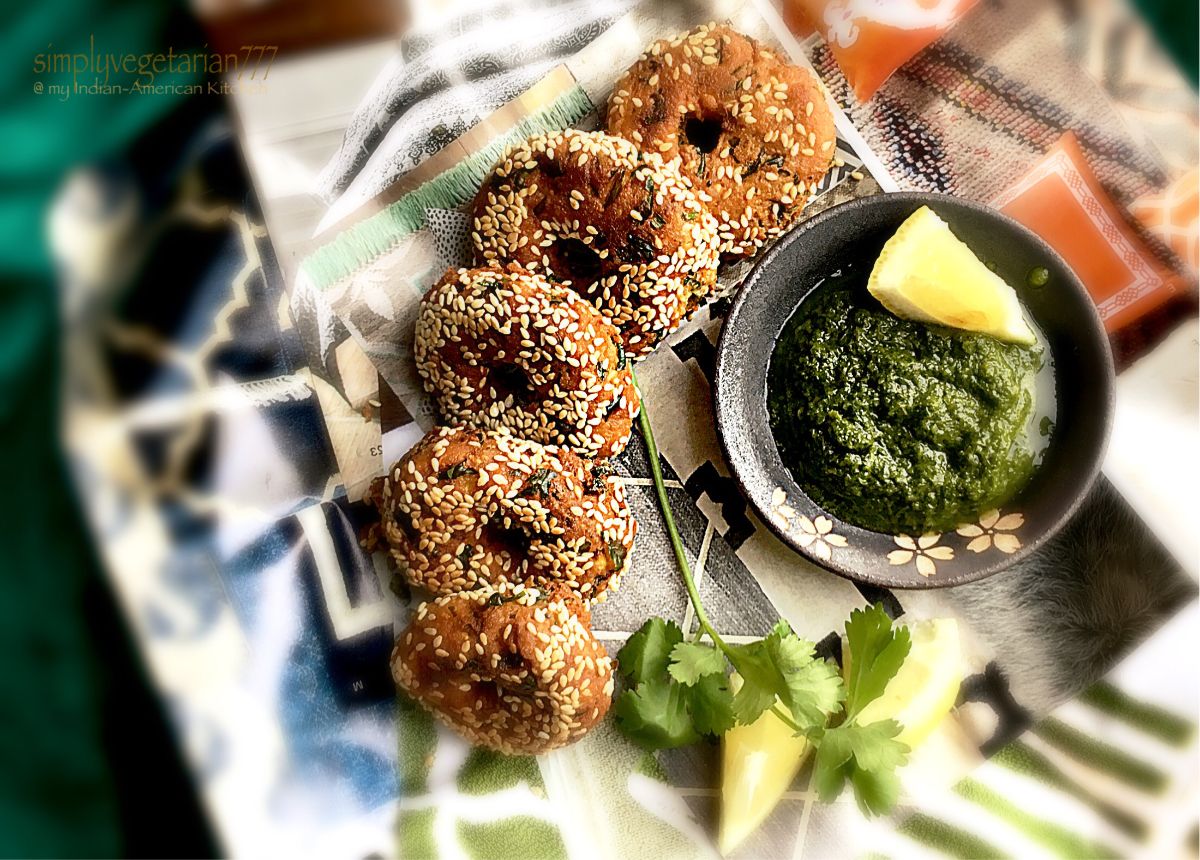 These tasty little morsels are the Indian take on dumplings. They are filled with mashed potatoes, paneer, and aromatic spices. Each bite is a symphony of flavors, and the crispy exterior perfectly contrasts the creamy filling.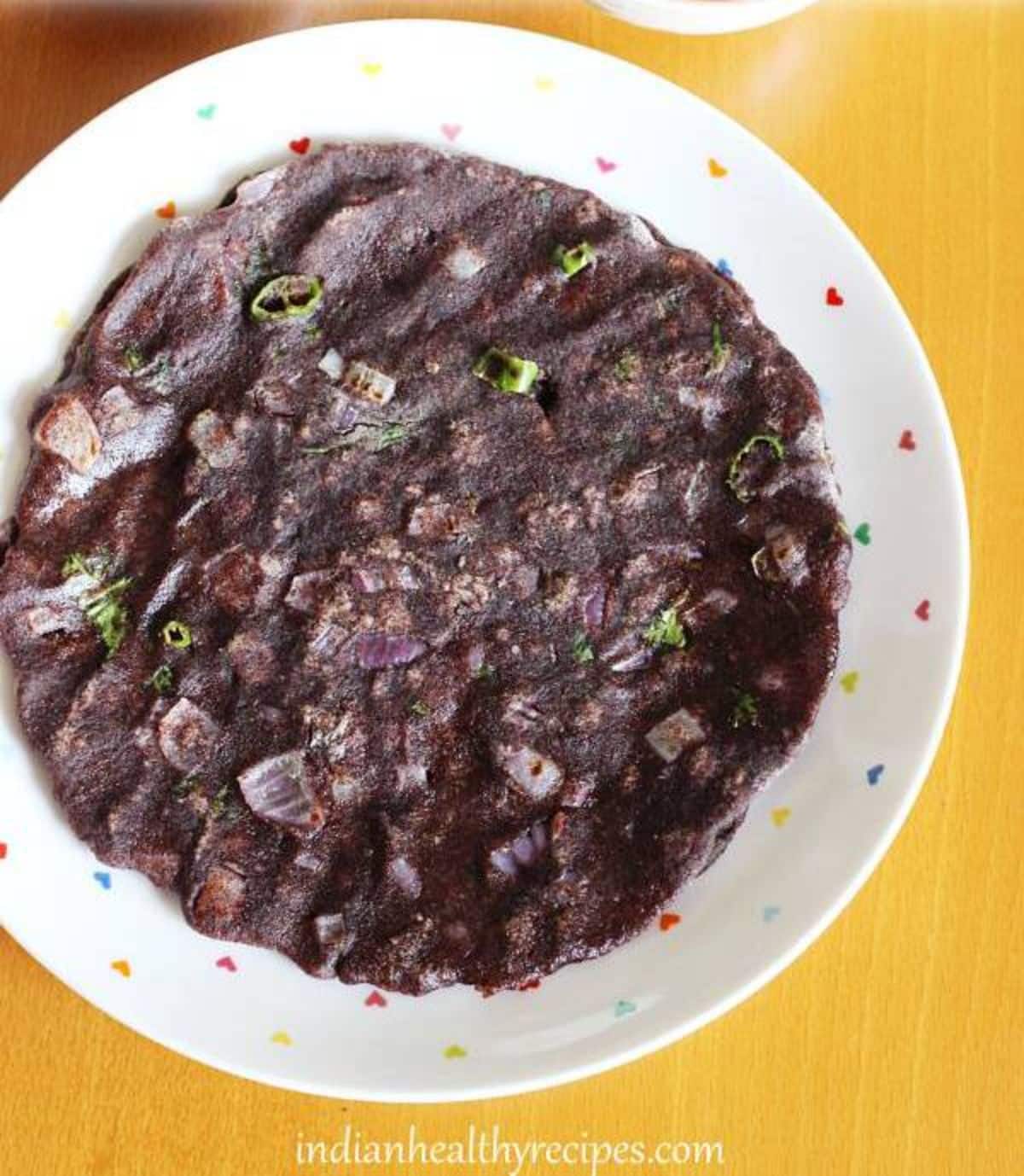 Ragi roti is a distinctive type of roti that is gluten-free. You can eat this as a side dish, but I like it best served with onion or tomato chutney.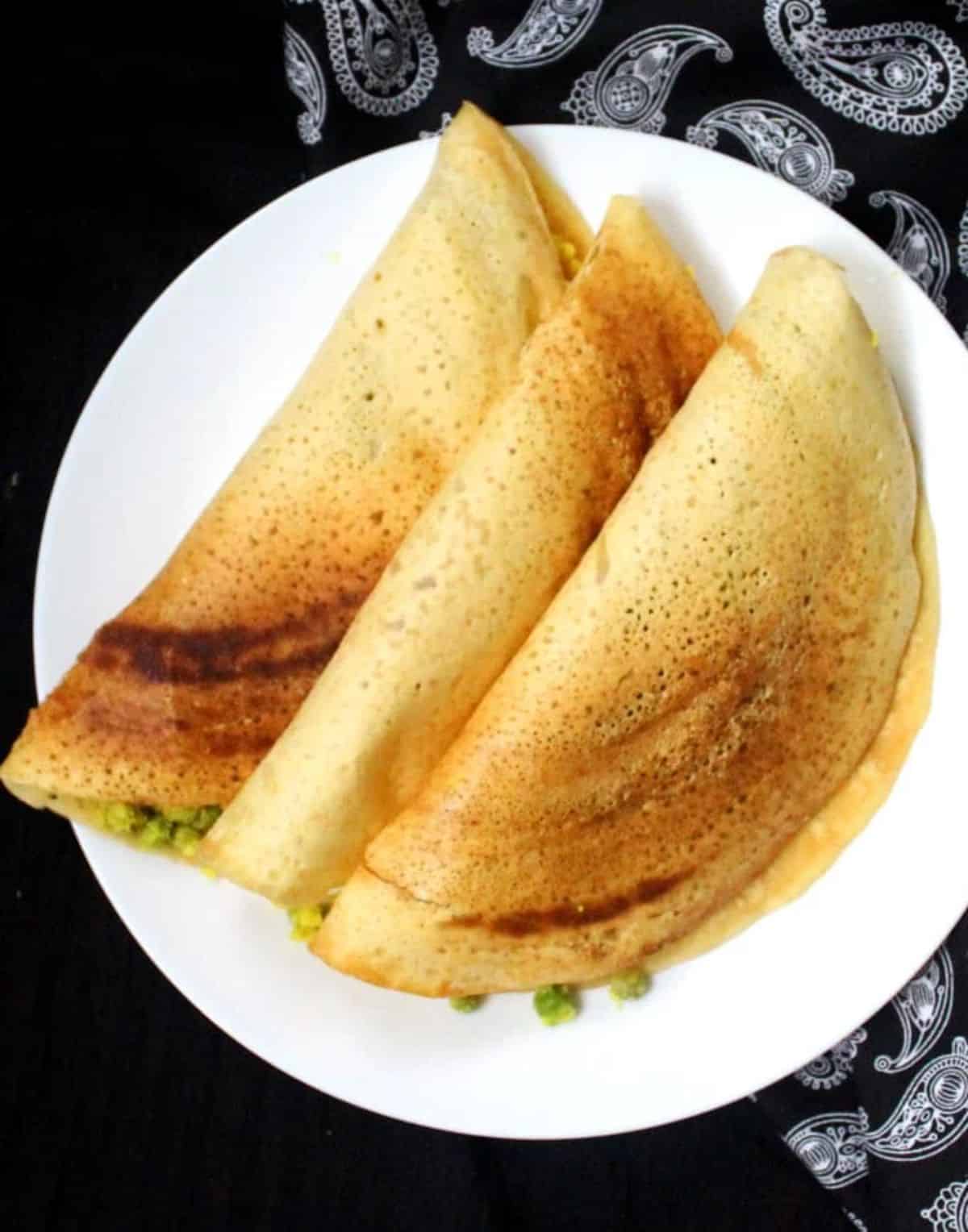 Dosas are one of my favorite types of Indian food. I was so excited to find this gluten-free version. Doasa is crispy crepe-like bread filled with mashed vegetables. The combination of textures will have you coming back for more.
Once you get more comfortable making dosas, you can easily customize the fillings to suit your preference. The number of combinations is endless.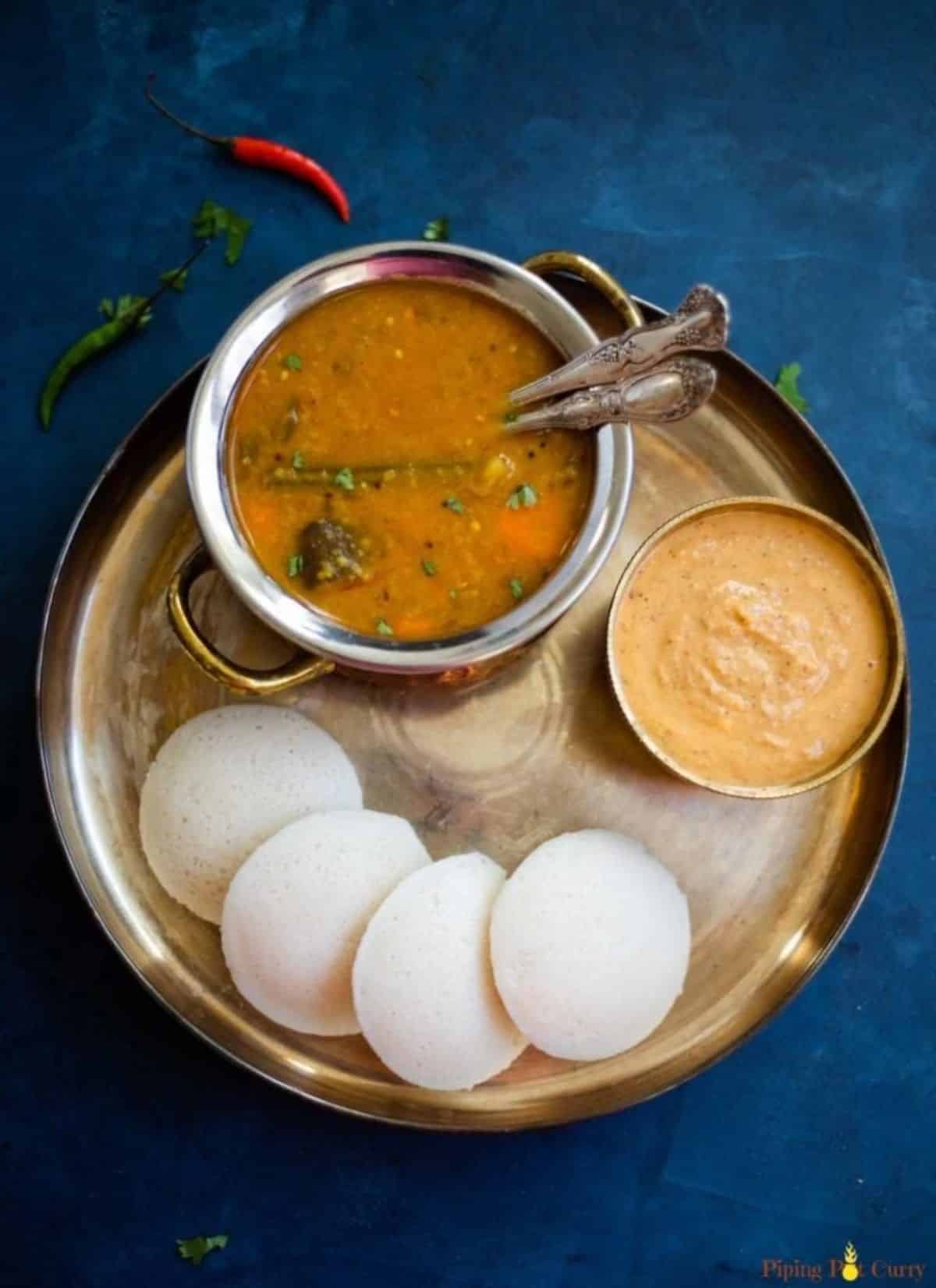 Idili is fluffy, savory rice cakes that you traditionally serve as a side dish. Like Naan or roti, they are the perfect vessel for soaking up the leftover sauce. I personally like eating these little bites with butter chicken or coconut curry.
You can also eat these rice cakes on their own as a snack. They are the perfect thing to make ahead of time and take with you on your next adventure.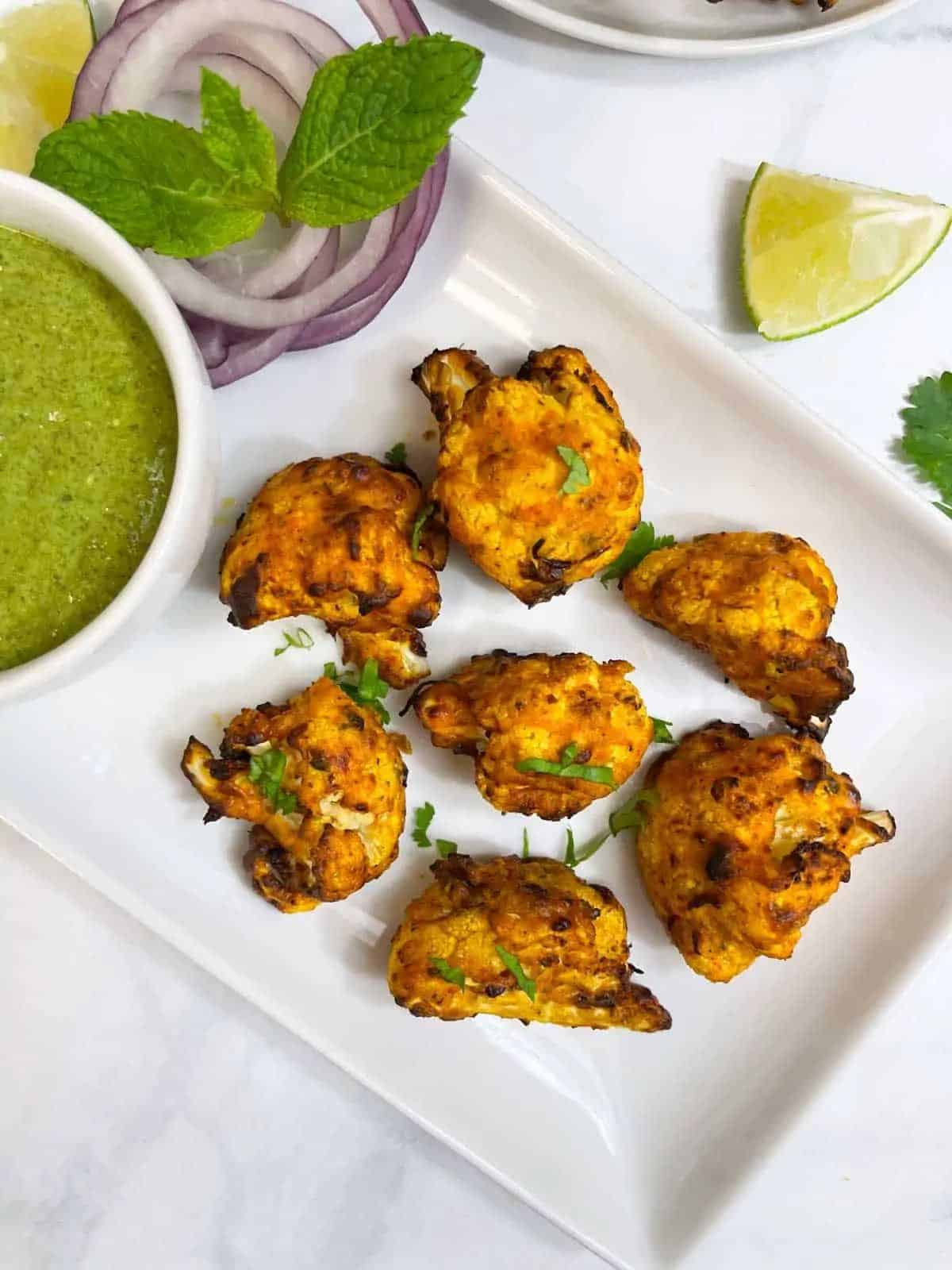 Tandoori gobies are appetizers made from crispy cauliflower. They are almost like Indian chicken wings. Cooking them in the air fryer saves on calories and time! You coat the cauliflower with a delicious blend of spices and some gluten-free flour.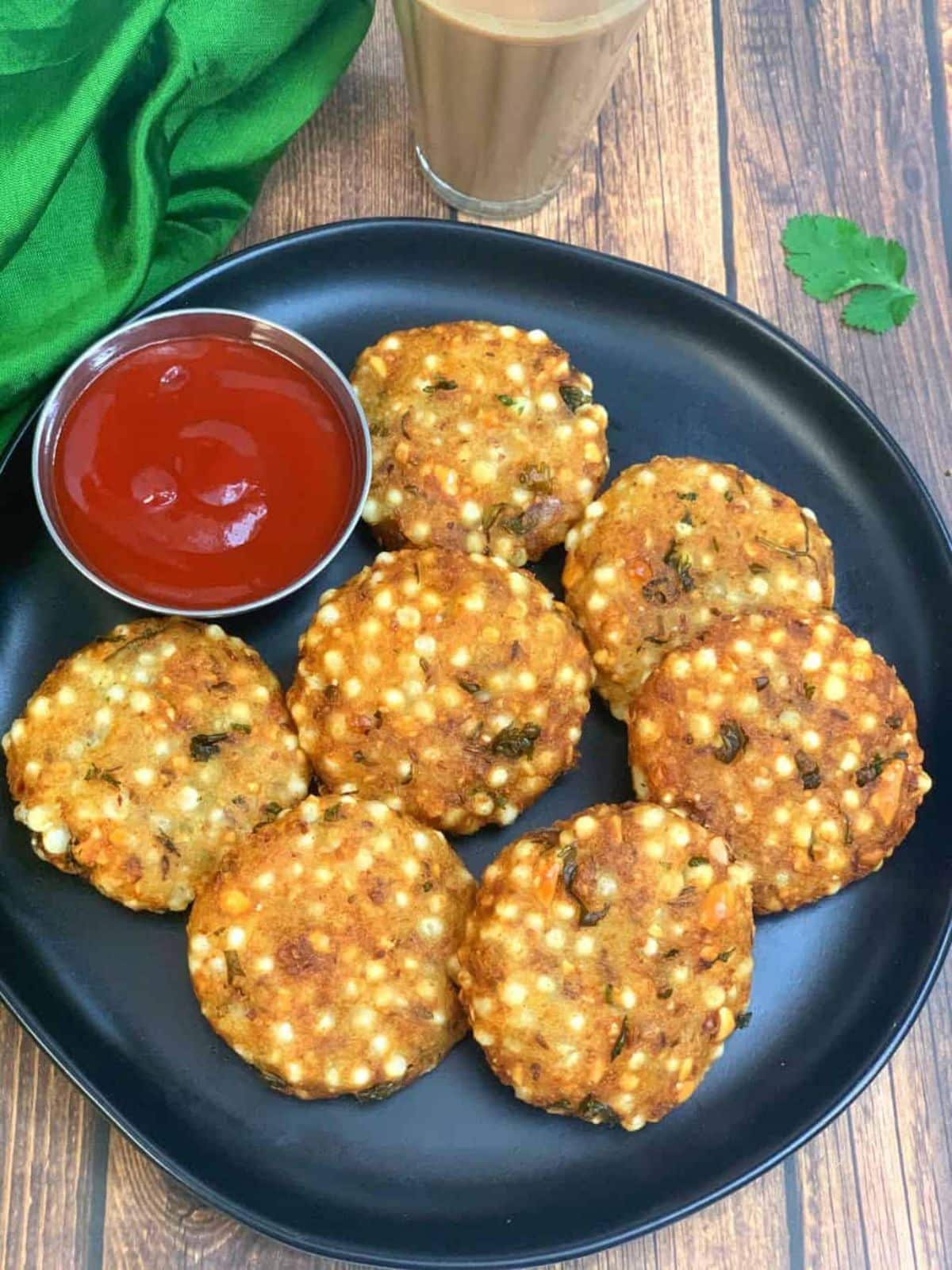 Sabudana Vada is a crispy fried snack with a base of tapioca pearls, peanuts, potatoes, and herbs. They are like little hashbrown bites, and the tapioca pearls provide little pops in each bite.
You haven't lived until you have tried sabudana vada. You will make this recipe over and over again.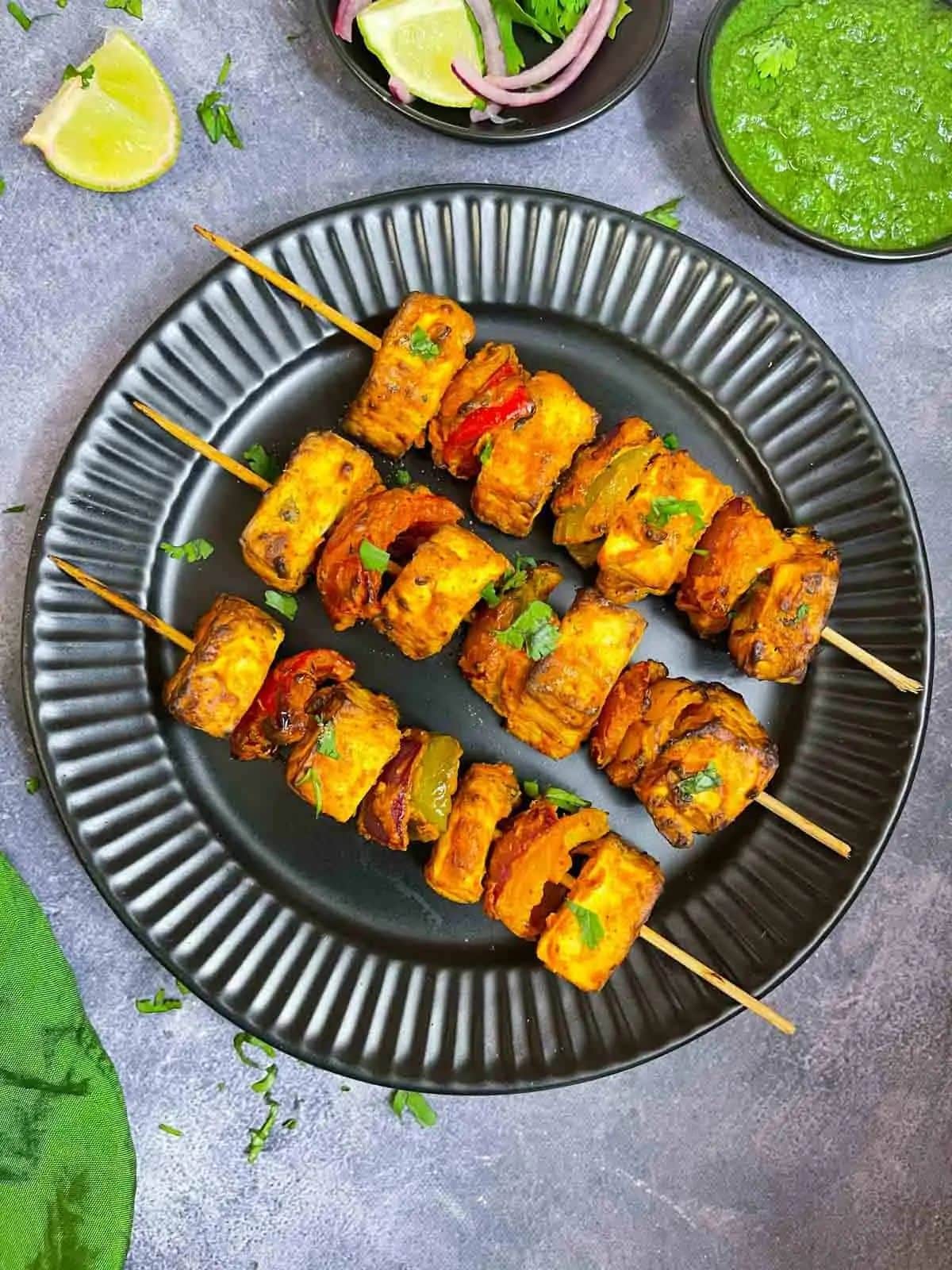 Paneer is a common type of Indian cheese often substituted for meat in many Indian dishes. Paneer is incredibly rich and tasty, and roasting it on the grill adds to the depth of flavor and makes it a main dish on its own.
Try out paneer tikka the next time you have a barbecue. I promise it will be a hit!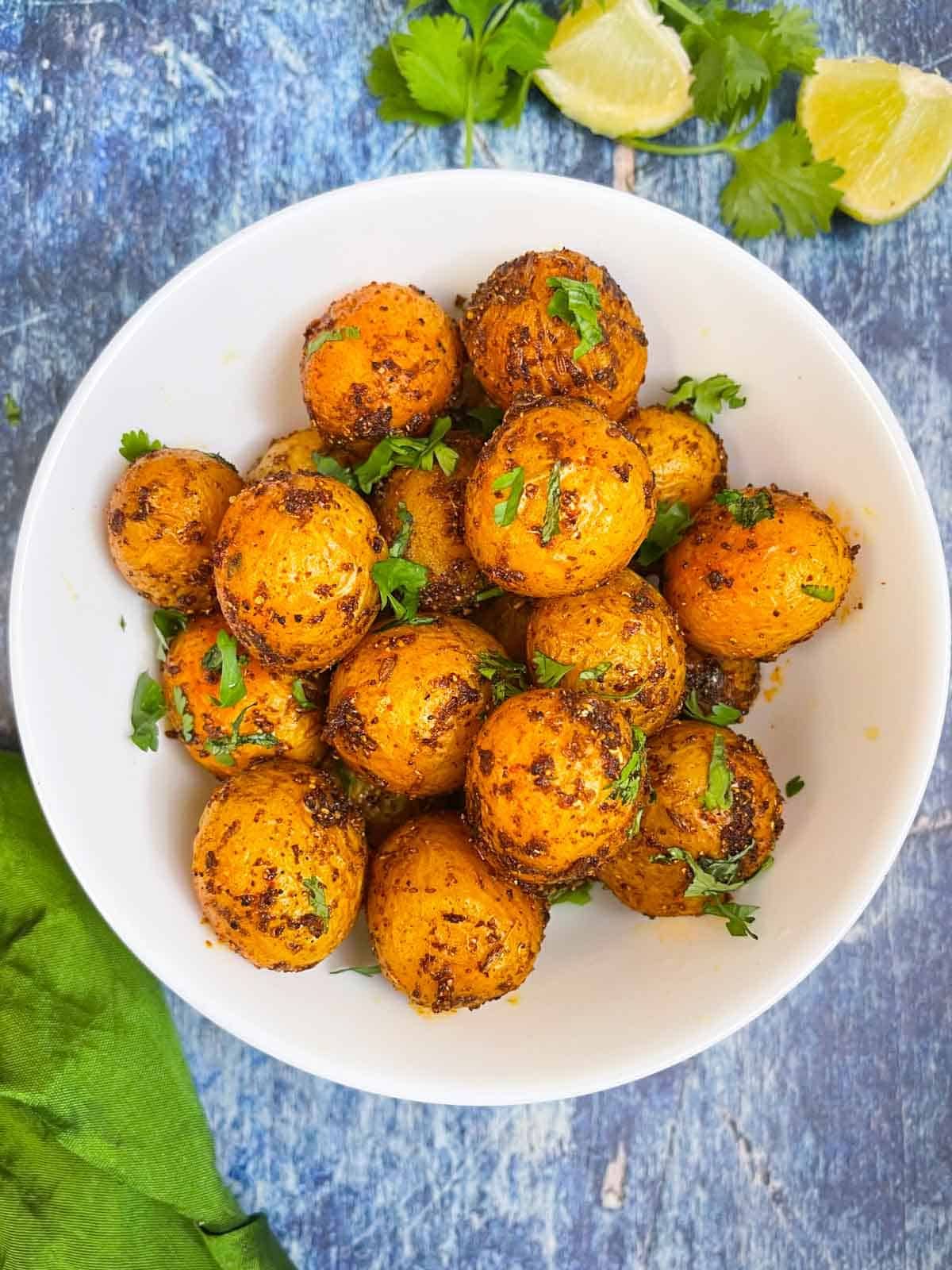 As the name of this dish suggests, these are spicy potatoes from the city of Bombay. Thai dish is best prepared with small red potatoes that you cube and boil ahead of time. You can also include chili peppers if you want to make it super spicy.
I also like adding ginger and fennel to add crunch and a different spiciness to this dish. You won't ever return to plain potatoes after your first bite.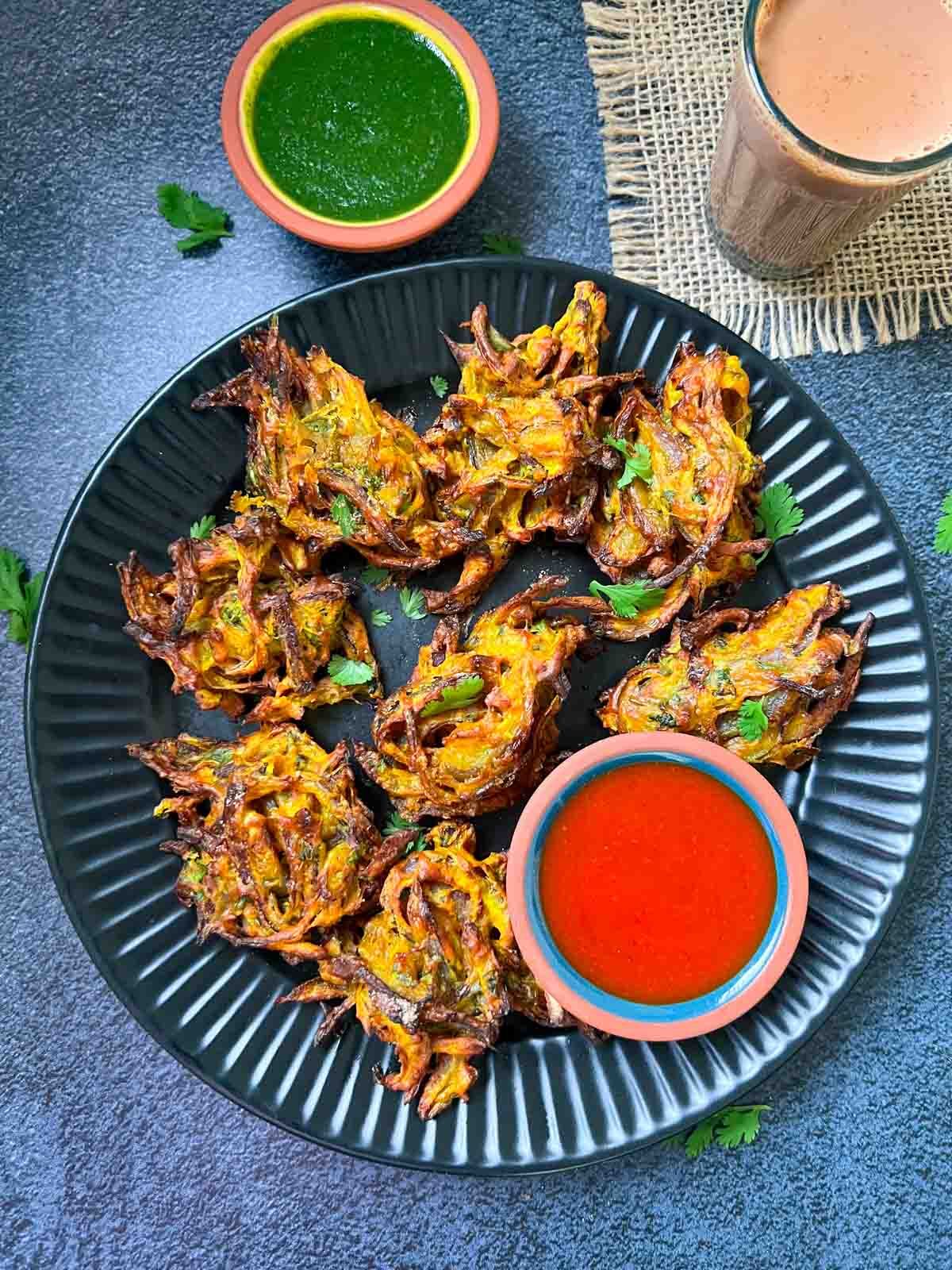 Onion pakoda is a classic Indian appetizer that you will fall in love with. You mix sliced onions in a well-spiced batter. You can make the batter gluten-free using gluten-free flour instead of traditional flour.
You deep fry the onions to create a crispy and savory appetizer to dip in your favorite chutney. I like serving it with cucumber sauce.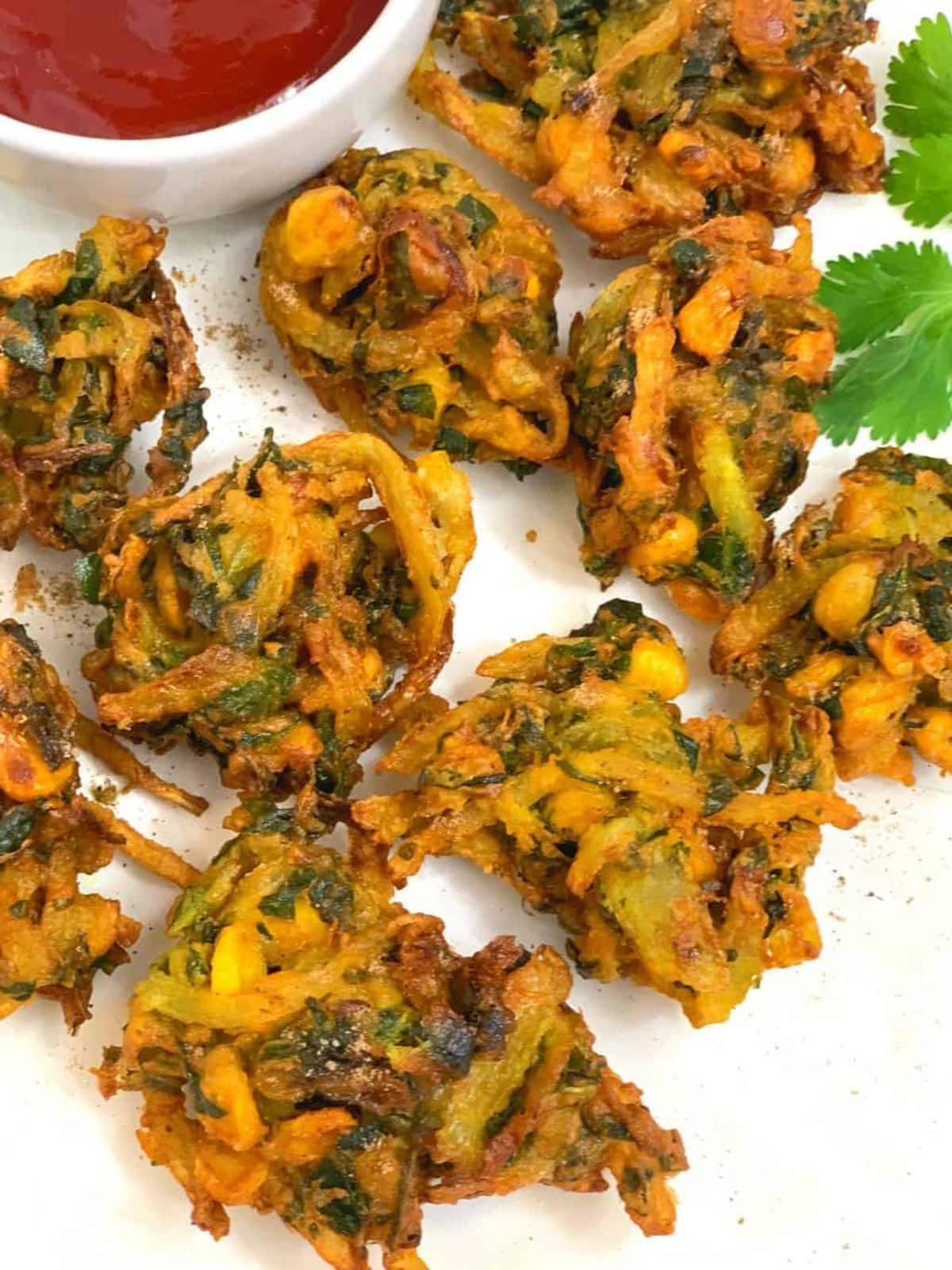 If you do not like onions, try out spinach and corn pakodas instead. However, you can turn practically any vegetable combination into a pagoda; the corn's sweetness pairs perfectly with the spinach.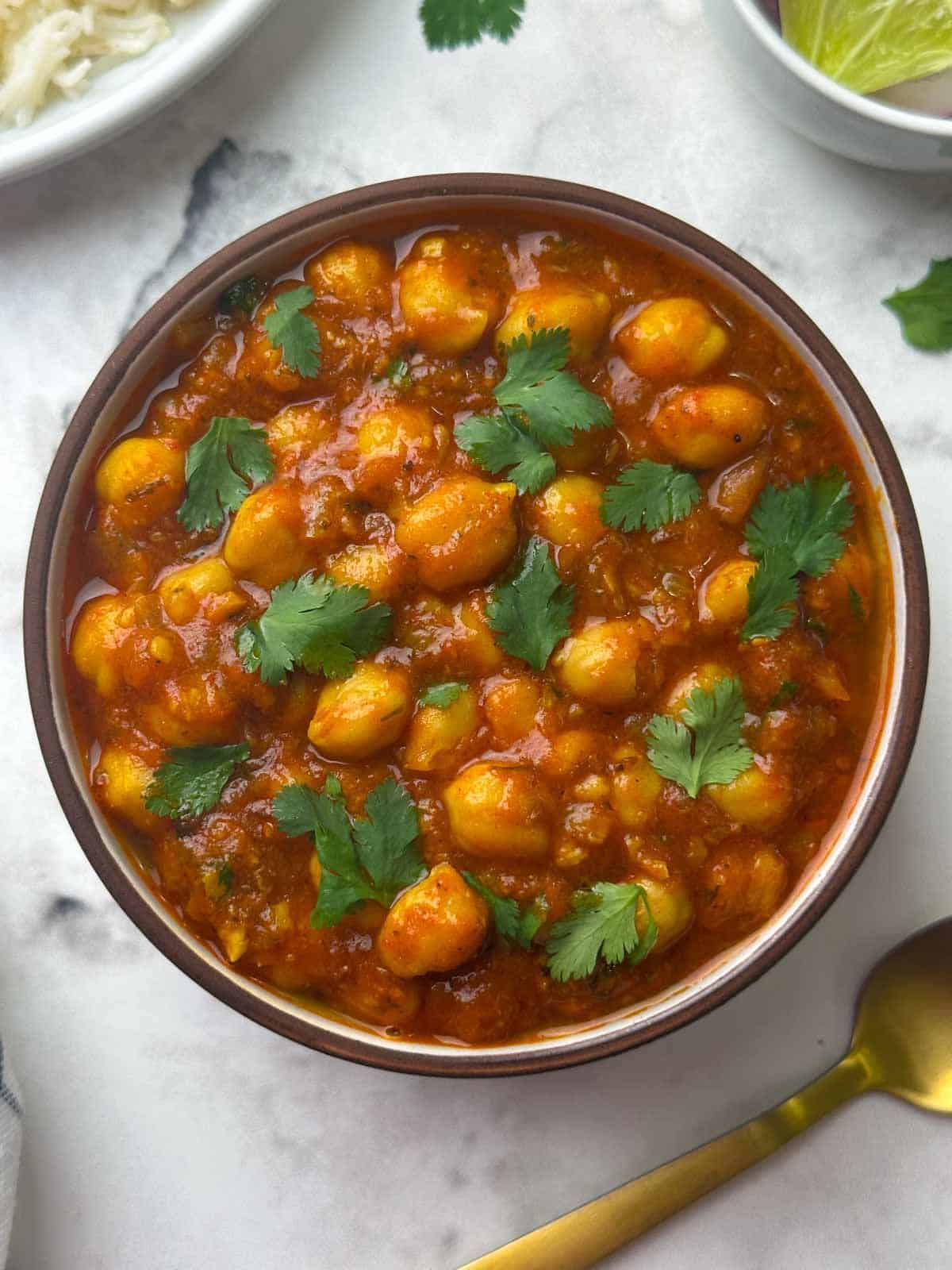 Channa Masala is a classic chickpea curry that is a staple in India. This fun and easy dish rounds out our list of gluten-free Indian recipes. I like making big batches of it so you can eat it all week.
Final Thoughts
There you have it; this list of gluten-free Indian recipes will keep you busy in the kitchen for months to come. I hope you try out each recipe on this list and find your favorite. Indian cuisine is exciting and fun; many dishes are traditionally gluten-free. What an excellent combination!