Looking for tasty and healthy gluten-free recipes can be challenging, but with the help of yogurt, you can indulge in both. Packed with protein and probiotics, yogurt is a versatile ingredient that can be used in countless sweet and savory dishes.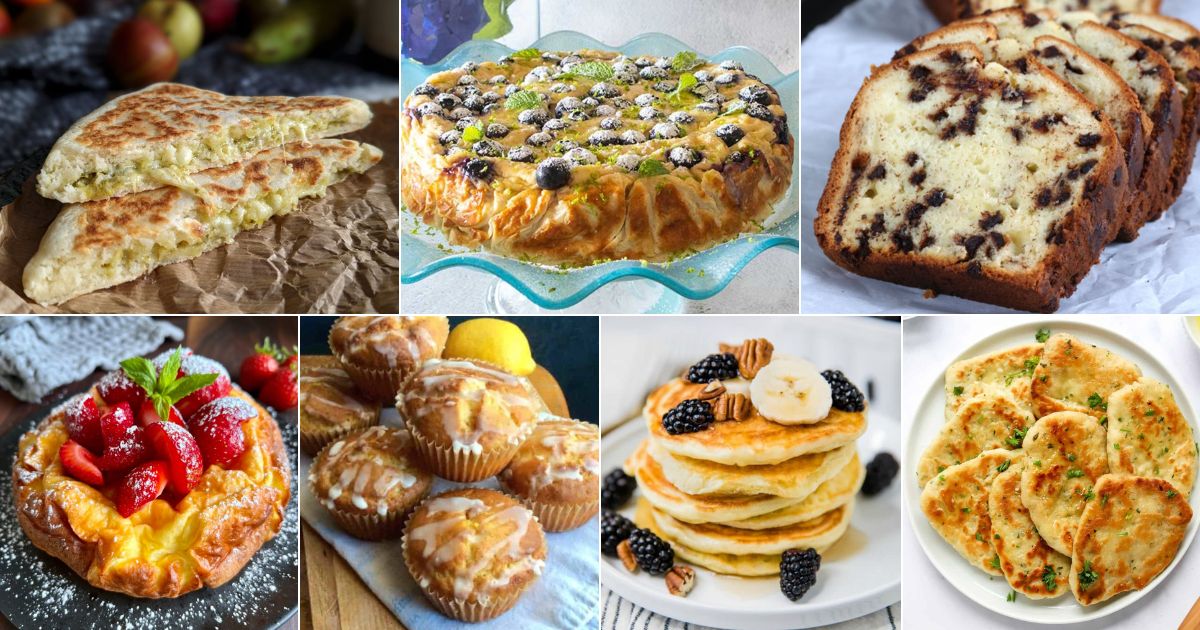 Want to discover 11 delicious and gluten-free yogurt recipes that will satisfy your cravings and boost your gut health? From breakfast to snacks and main courses, we've got you covered. Keep reading and get ready to experience a whole new level of flavor!
Jump to: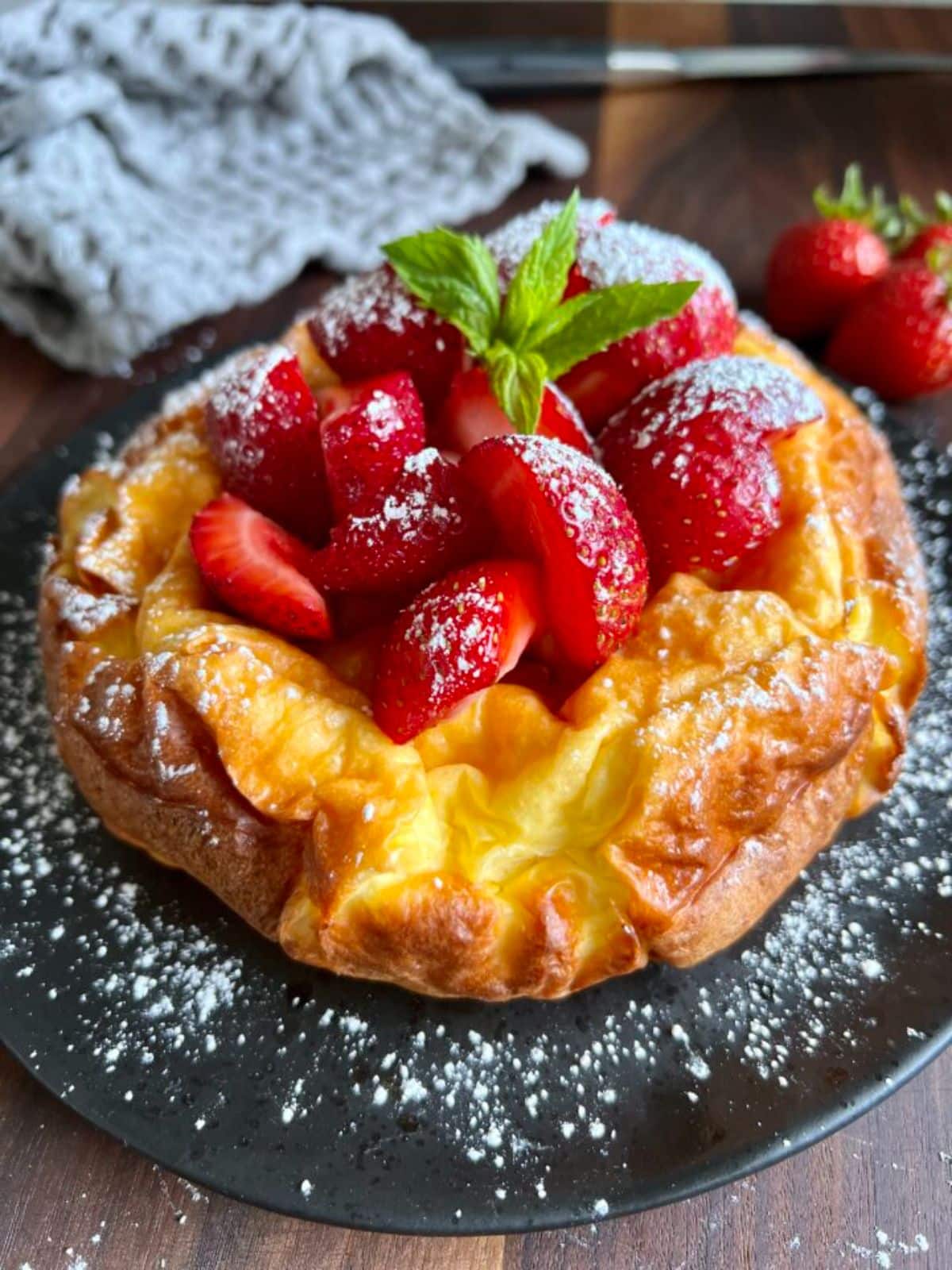 Oh, my sweet little darlings, have you ever tried a heavenly slice of Greek yogurt cake? It's an absolute delight to indulge in this gluten-free dessert with only three simple ingredients.
The tangy and creamy Greek yogurt with a hint of sweetness makes for a truly delectable experience. The subtle flavor of the yogurt pairs perfectly with the airy texture of the cake.
The three key ingredients are gluten-free flour, honey, and Greek yogurt. This cake is perfect for a healthy dessert without sacrificing taste.
I love pairing it with fresh berries and a dollop of whipped cream to add a touch of elegance to the dish. Try it, and your taste buds will thank you for this sweet and simple treat.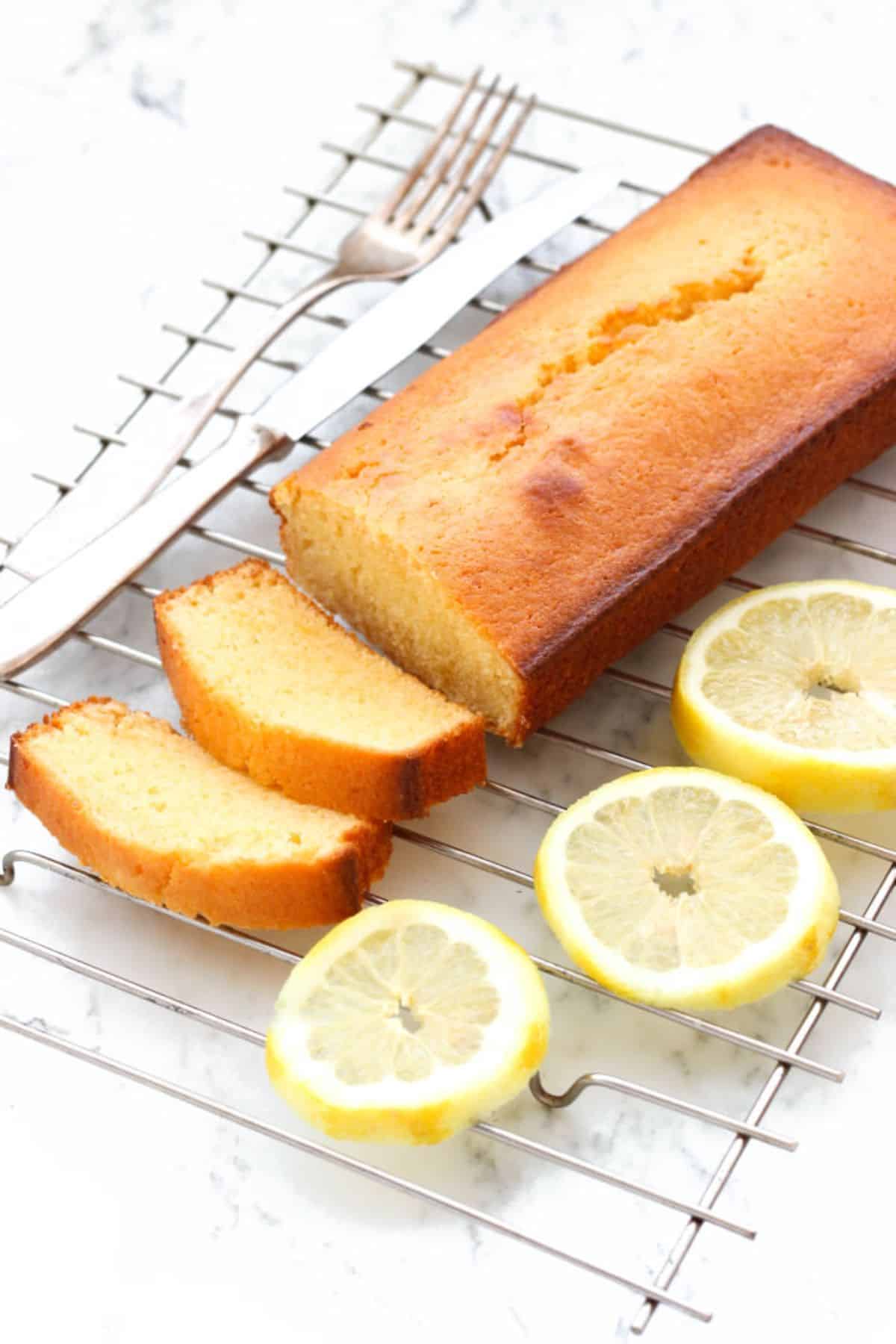 Let me tell you, this cake is a delightful explosion of flavors in your mouth! The tangy and refreshing lemon taste with a hint of sweetness from the yogurt makes it a perfect match for your afternoon tea or coffee.
This recipe uses gluten-free flour, almond flour, plain yogurt, fresh lemon juice, and zest to create a moist and fluffy texture.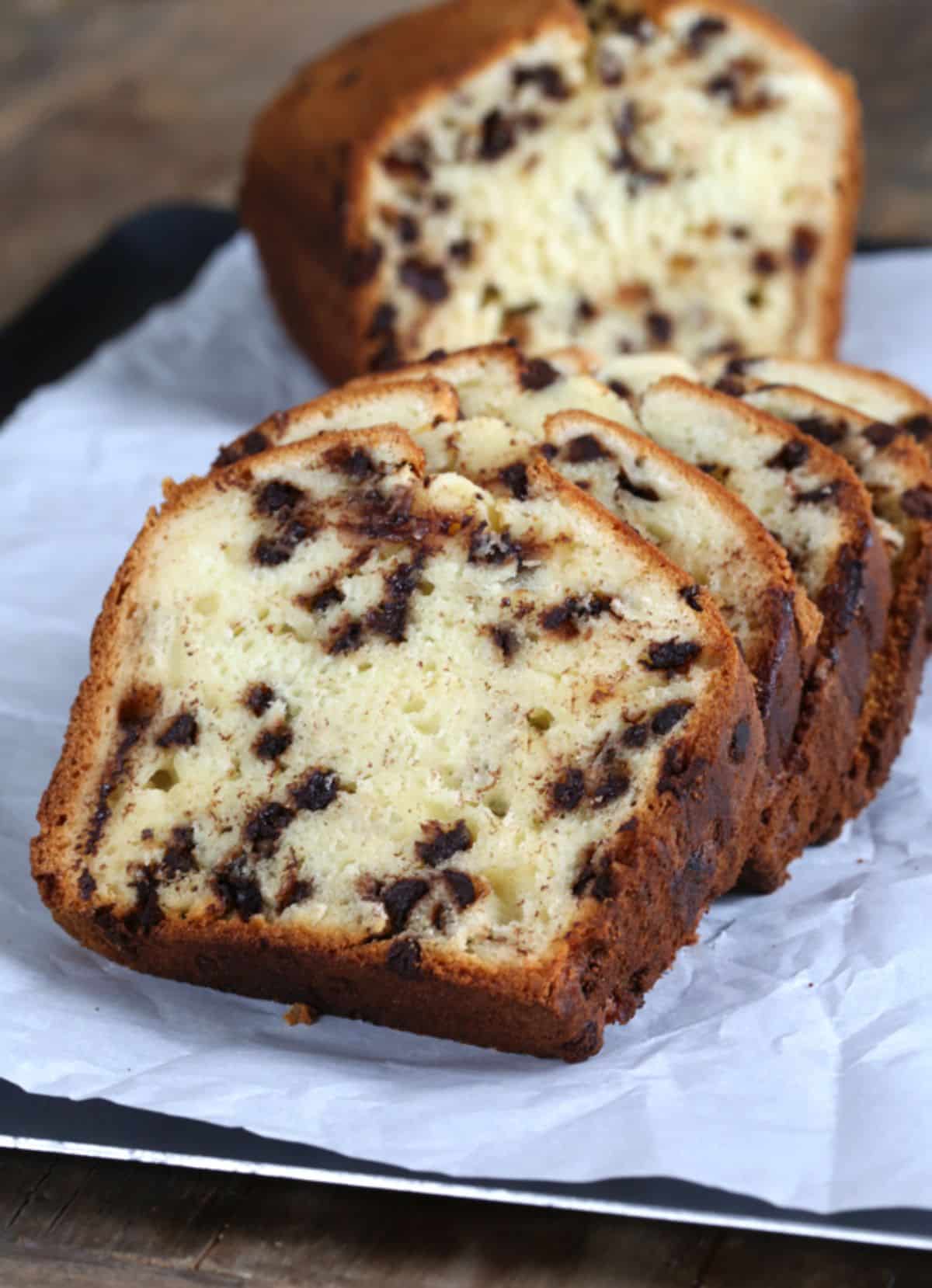 The flavor profile of this bread is sweet, rich, and chocolatey, with a subtle tang from the yogurt that adds a nice balance. You won't even realize it's gluten-free! Pair this bread with a nice cup of coffee, tea, or even a tall glass of cold milk for the kids.
It's a great breakfast or snack option and easy to make, so you can whip it up anytime you want a treat. Gluten-free recipes with yogurt never tasted so good!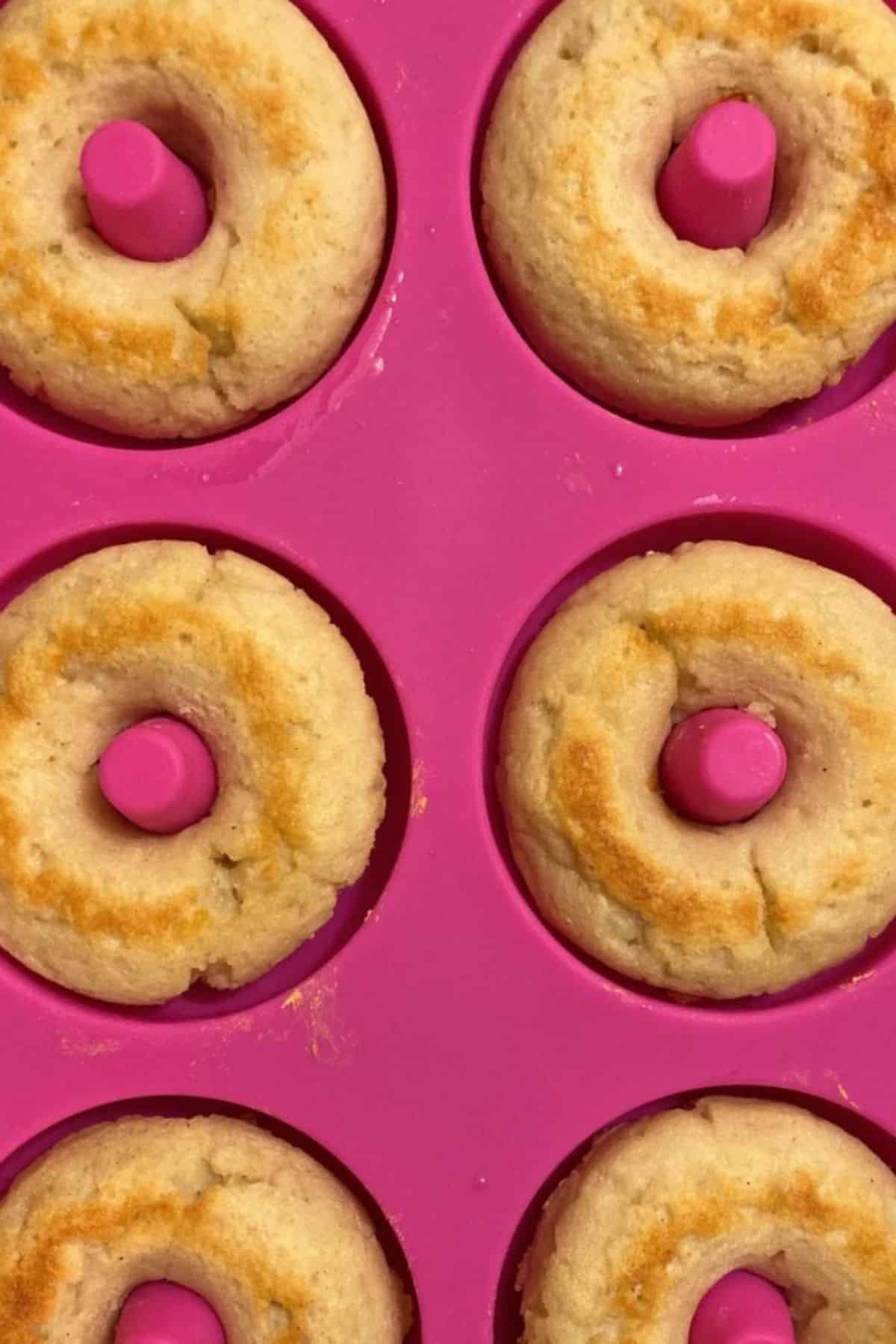 This recipe uses a blend of gluten-free flour, yeast, and yogurt to create a soft and chewy texture that will make you feel like you're biting into a classic New York bagel.
The flavor profile is savory and satisfying, with just enough salt and a hint of tang from the yogurt. For a healthy twist, you can enjoy these bagels with various toppings, like cream cheese, smoked salmon, or avocado.
I recommend toasting them lightly and adding your favorite spread for an ultimate breakfast experience. These bagels are perfect for those following a gluten-free diet, and they're so delicious that everyone in the family will enjoy them.
Trust me, once you try these gluten-free recipes with yogurt, you'll never return to regular bagels again!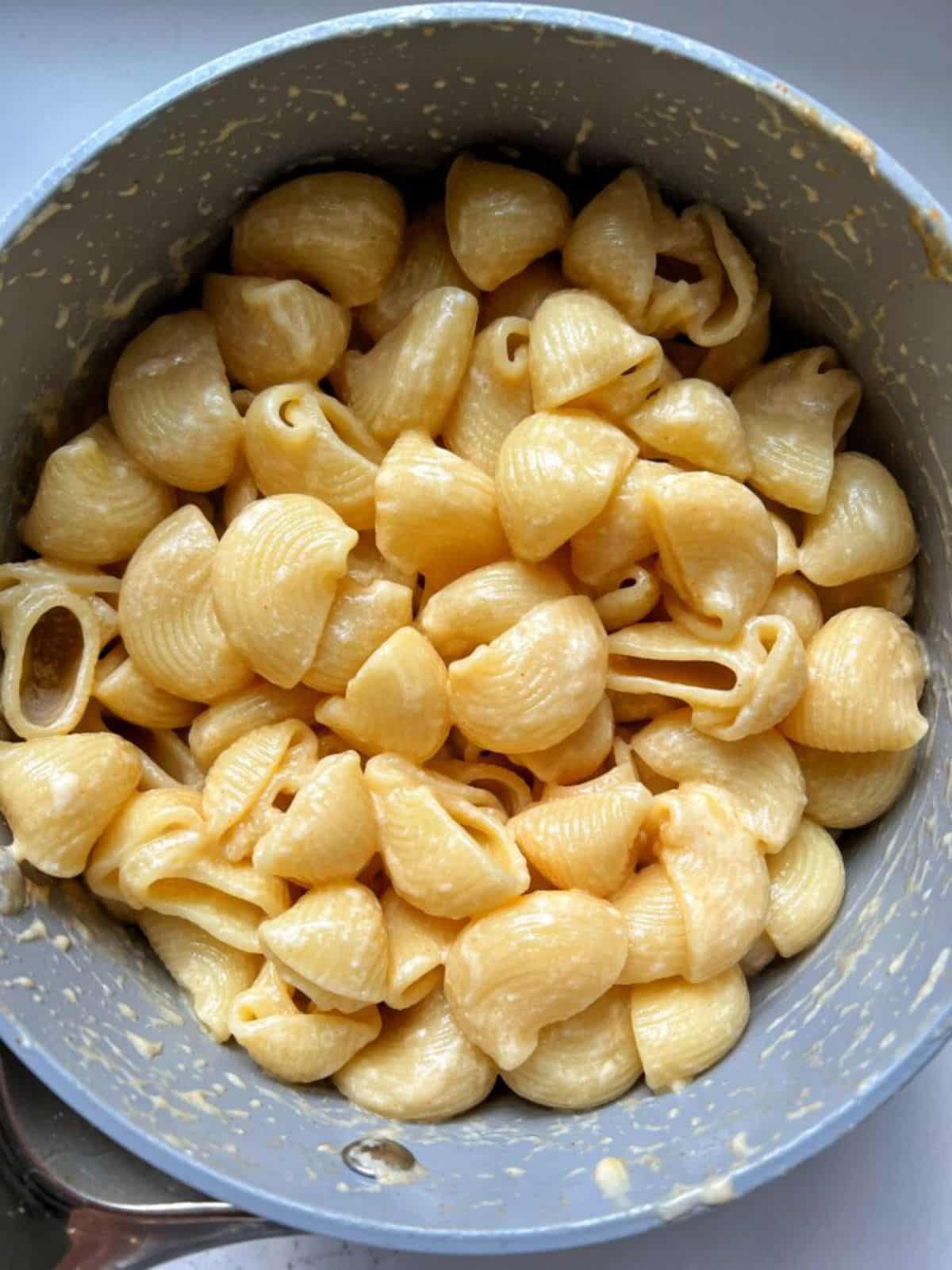 Listen up, my fellow foodies, because I've got a gluten-free mac and cheese recipe that will knock your socks off! This Gluten-free Greek Yogurt Mac and Cheese is the ultimate comfort food.
The dish is made with gluten-free pasta, Greek yogurt, and a blend of cheeses to create a creamy and decadent texture that will make your taste buds dance with joy. The flavor profile is rich and savory, with a tangy twist from the Greek yogurt that takes this classic dish to a new level.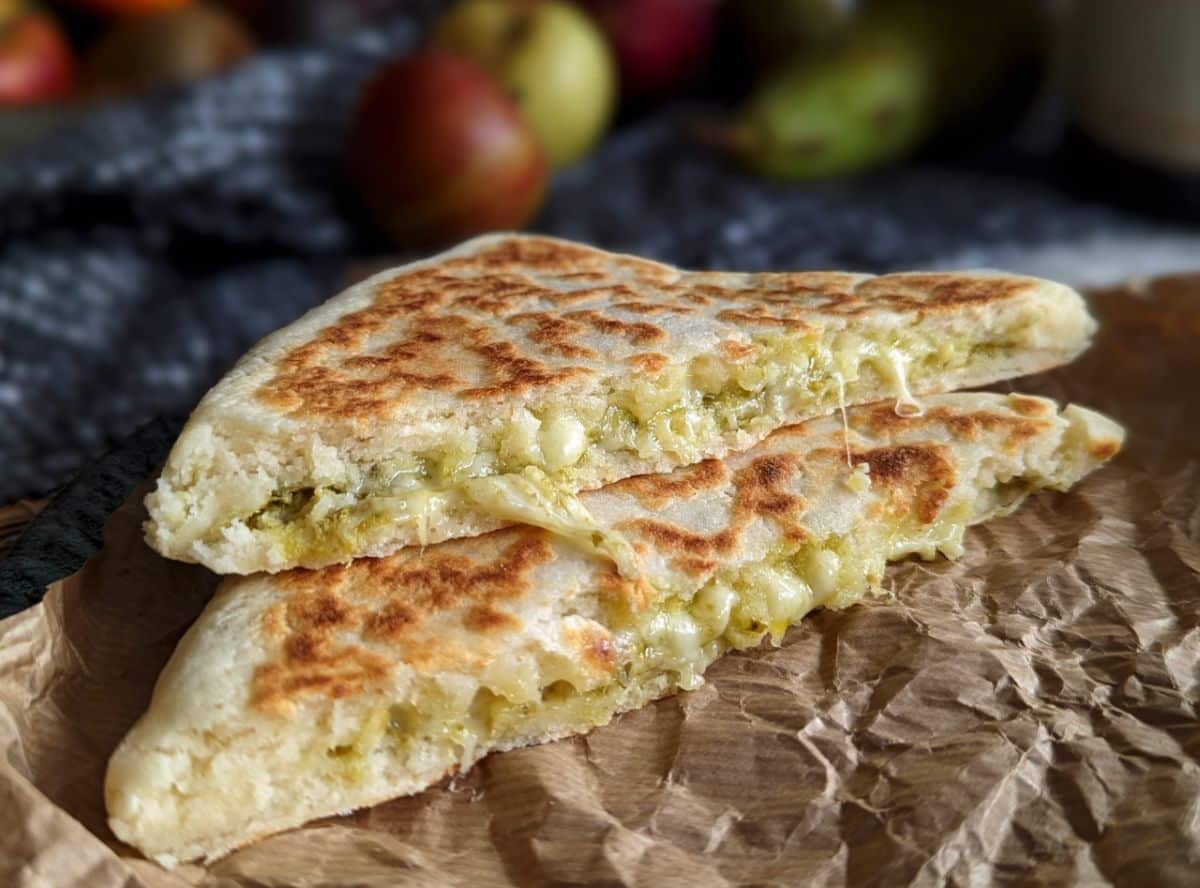 I recommend pairing this flatbread with some hummus, tzatziki, or a flavorful dip to take it to the next level. You can also use it as a base for a homemade pizza or a wrap for your favorite sandwich fillings.
This gluten-free recipe with yogurt is a game-changer, and you won't believe how easy it is to make!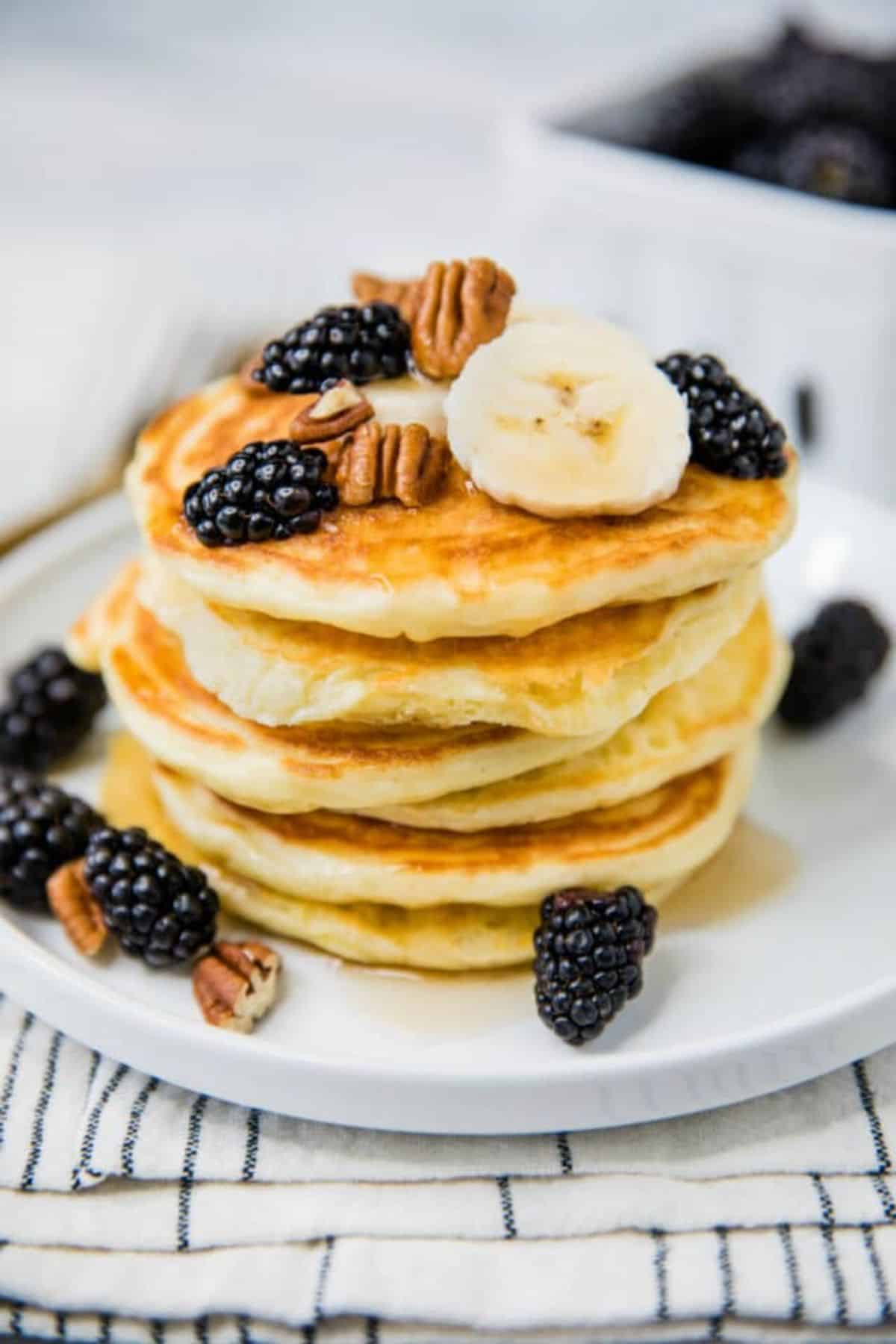 You can even add some chocolate chips or nuts to the batter for an extra indulgence. These gluten-free recipes with yogurt are perfect for those with dietary restrictions, but trust me, even gluten-loving folks won't be able to tell the difference.
So go ahead and stack up those pancakes high, and enjoy a delicious and guilt-free breakfast!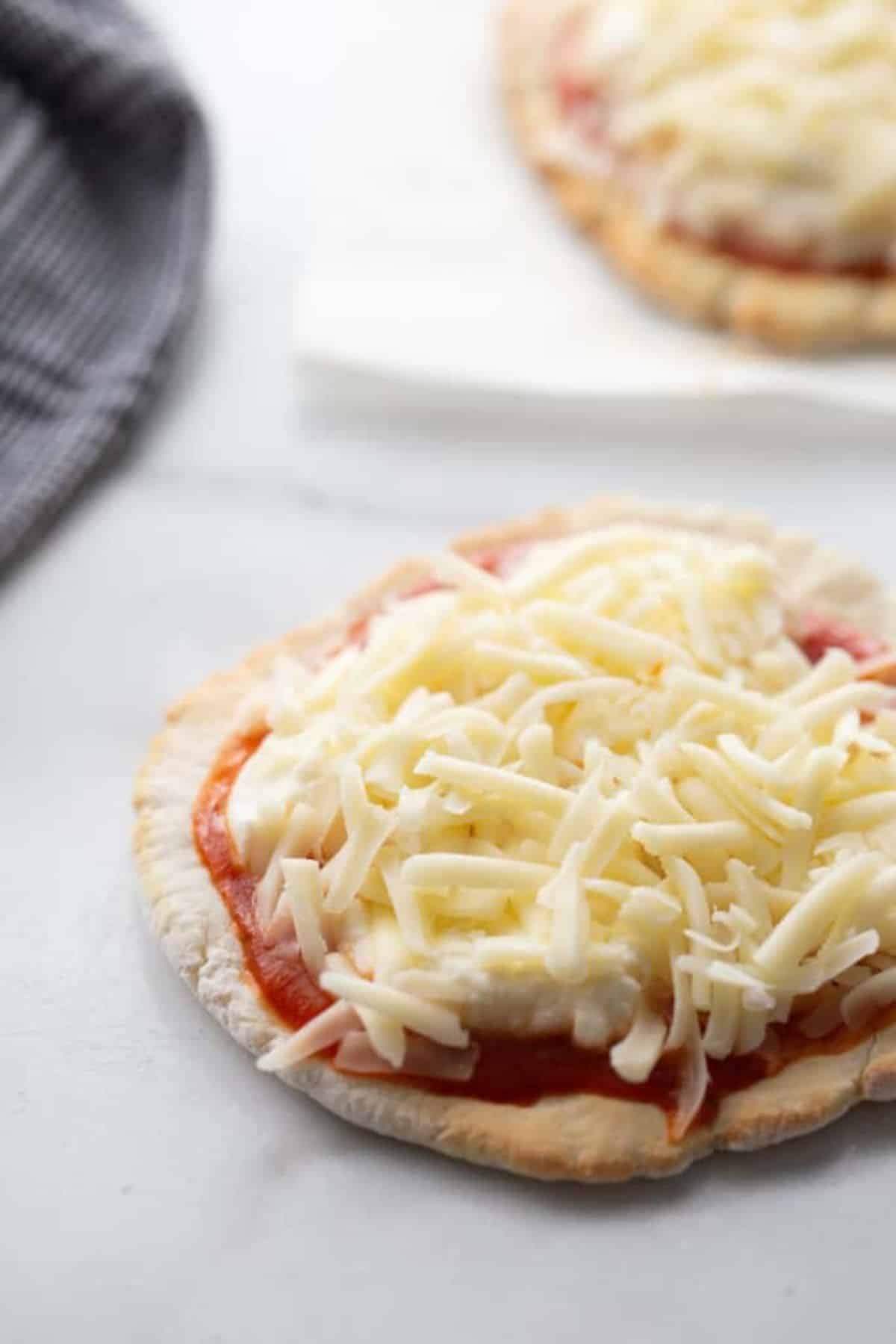 Pizza lovers, rejoice! If you're looking for a gluten-free alternative to your favorite comfort food, then this Gluten-free Greek Yogurt Pizza crust is just what you need.
The yogurt adds a tangy twist to the crust, making you return for more. The beauty of this recipe is that you can customize your toppings to your heart's content.
I recommend pairing this pizza crust with some fresh tomato sauce, mozzarella cheese, and a variety of your favorite veggies and meats. For a fun twist, you can also try unique toppings like arugula, prosciutto, or fresh fruits.
These gluten-free recipes with yogurt are perfect for those who want to indulge in their favorite foods without compromising on taste or dietary restrictions. So make that homemade pizza, and savor every bite of that delicious and guilt-free meal!
Pair this naan bread with some flavorful curries, spicy chutneys, or creamy dips for a delicious meal that will transport your taste buds to India.
You can use this naan bread as a base for mini pizzas, wrap it around your favorite fillings, or even enjoy it as a quick and easy snack. These gluten-free recipes with yogurt are perfect for those who want to explore new flavors and experiment with different cuisines.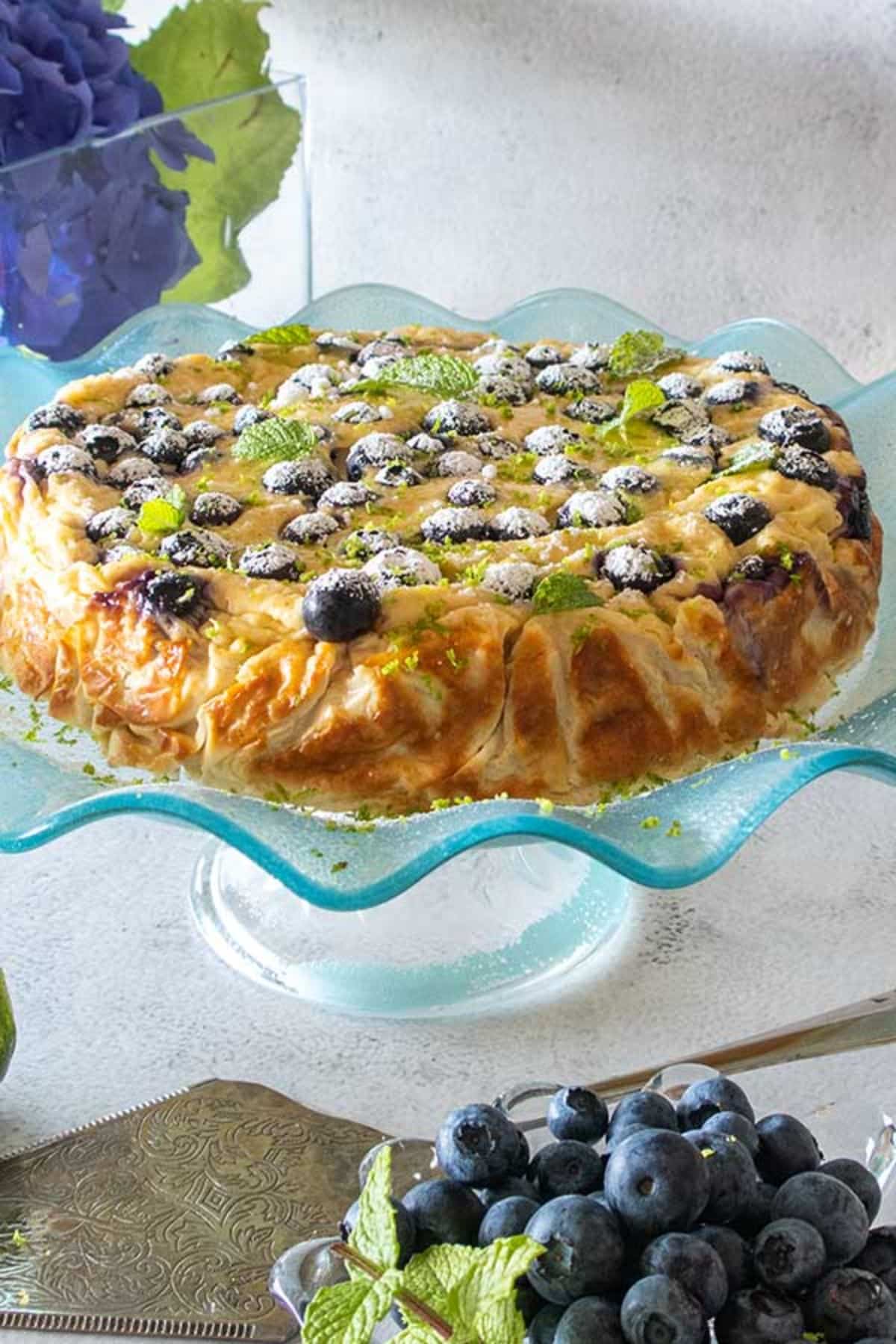 This cake is a sweet and savory delight that will transport you to the vibrant streets of Marrakech. The yogurt adds a creamy texture and tangy flavor to the cake, while the spices add warmth and depth to the flavor profile.
Pair this cake with a cup of mint tea or a dollop of honey-sweetened yogurt for a truly authentic Moroccan experience.
You can also serve this cake as a dessert, a breakfast treat, or even as a snack. These gluten-free recipes with yogurt are perfect for those who want to indulge in the world's flavors without compromising their dietary needs.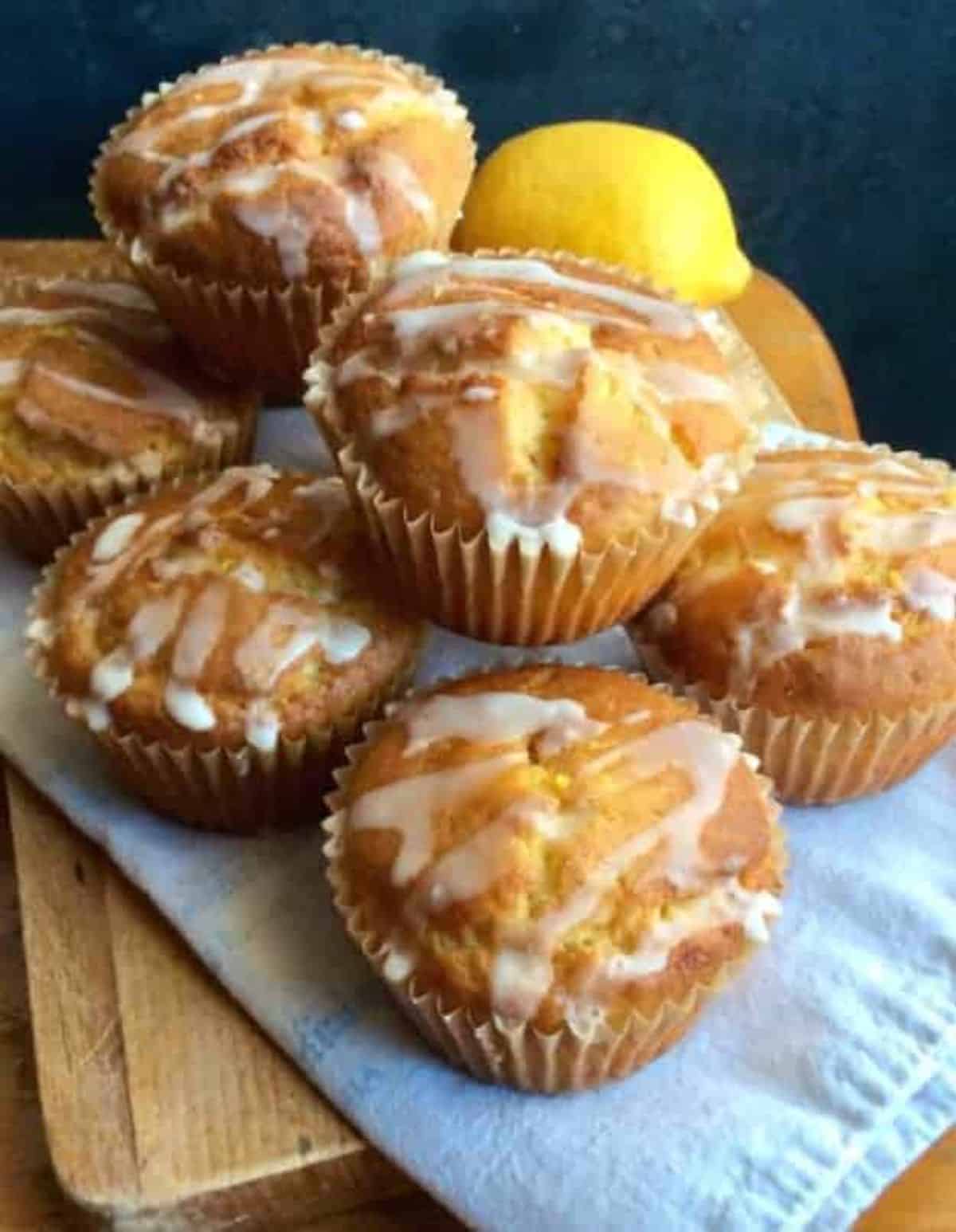 Looking for a refreshing and gluten-free breakfast option? Look no further than these mouth-watering lemon yogurt muffins! With a bright citrus flavor, these fluffy treats get an extra tangy kick from Greek yogurt.
Final Thoughts
Whether you're looking for a sweet or savory dish, yogurt is an excellent choice that can add flavor and nutrition to any meal.
The 11 gluten-free recipes with yogurt we've shared in this article are just a few examples of how you can use yogurt to create delicious and healthy dishes. So, next time you're in the kitchen, consider incorporating yogurt into your gluten-free cooking and enjoy its many benefits.