Are you looking for delicious gluten-free banana recipes that will impress your taste buds and guests? Look no further!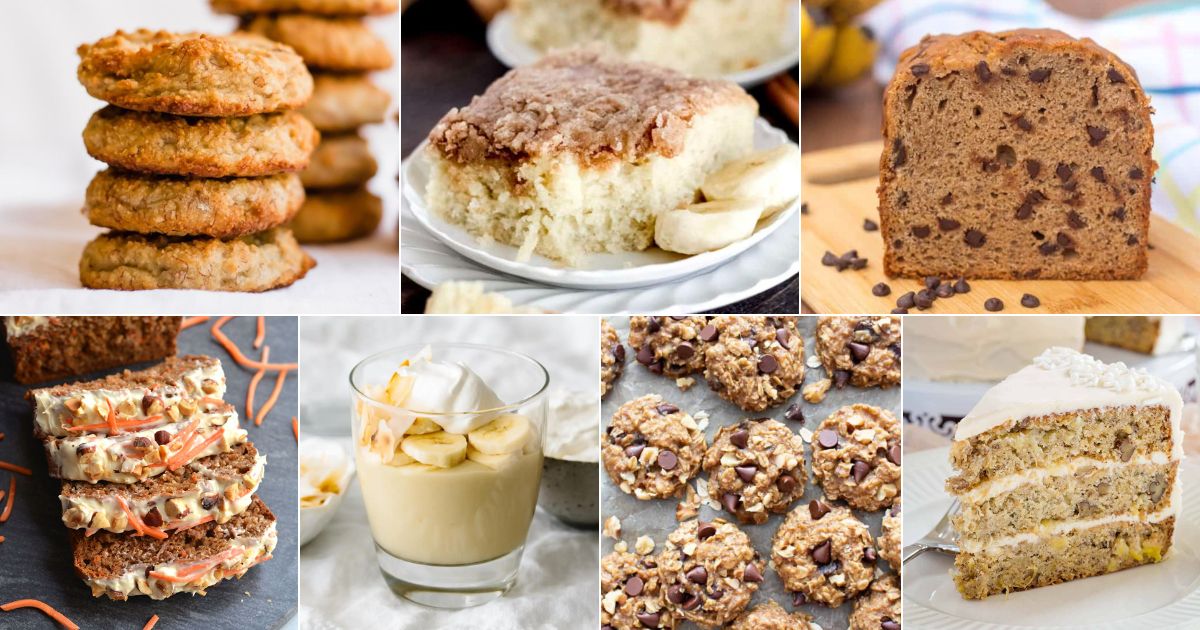 In this article, we'll delve into 17 scrumptious gluten-free banana recipes. With attention to the finest details and extraordinary twists, these recipes will elevate your culinary experience. So let's get started!
Jump to: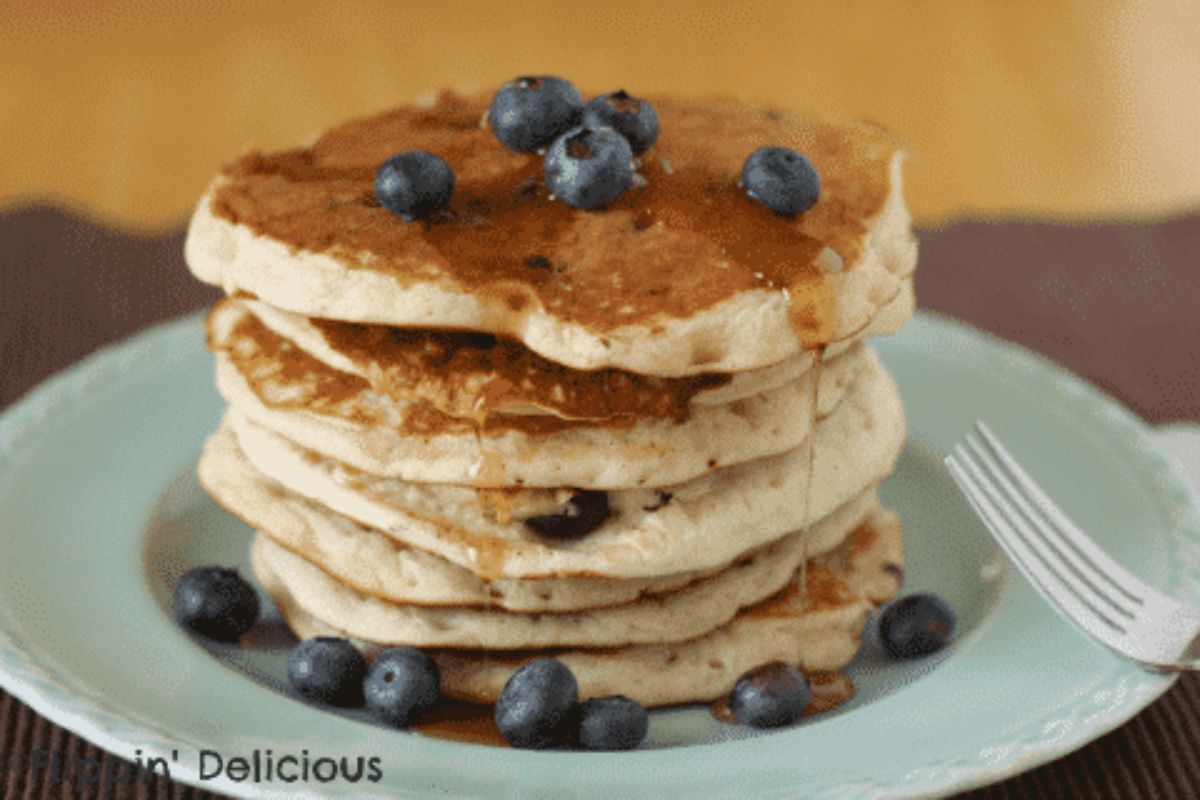 On a lazy weekend morning, there's nothing better than a stack of fluffy, fruit-filled pancakes. Not only are they a delightful treat for yourself, but they also make a perfect meal for a big family.
This breakfast is one of my favorite gluten-free banana recipes. The blueberries give it a delightful tartness, while the bananas offer a rich, caramelized flavor. Finish off with a dollop of whipped cream and maple syrup for a delightful start to your day.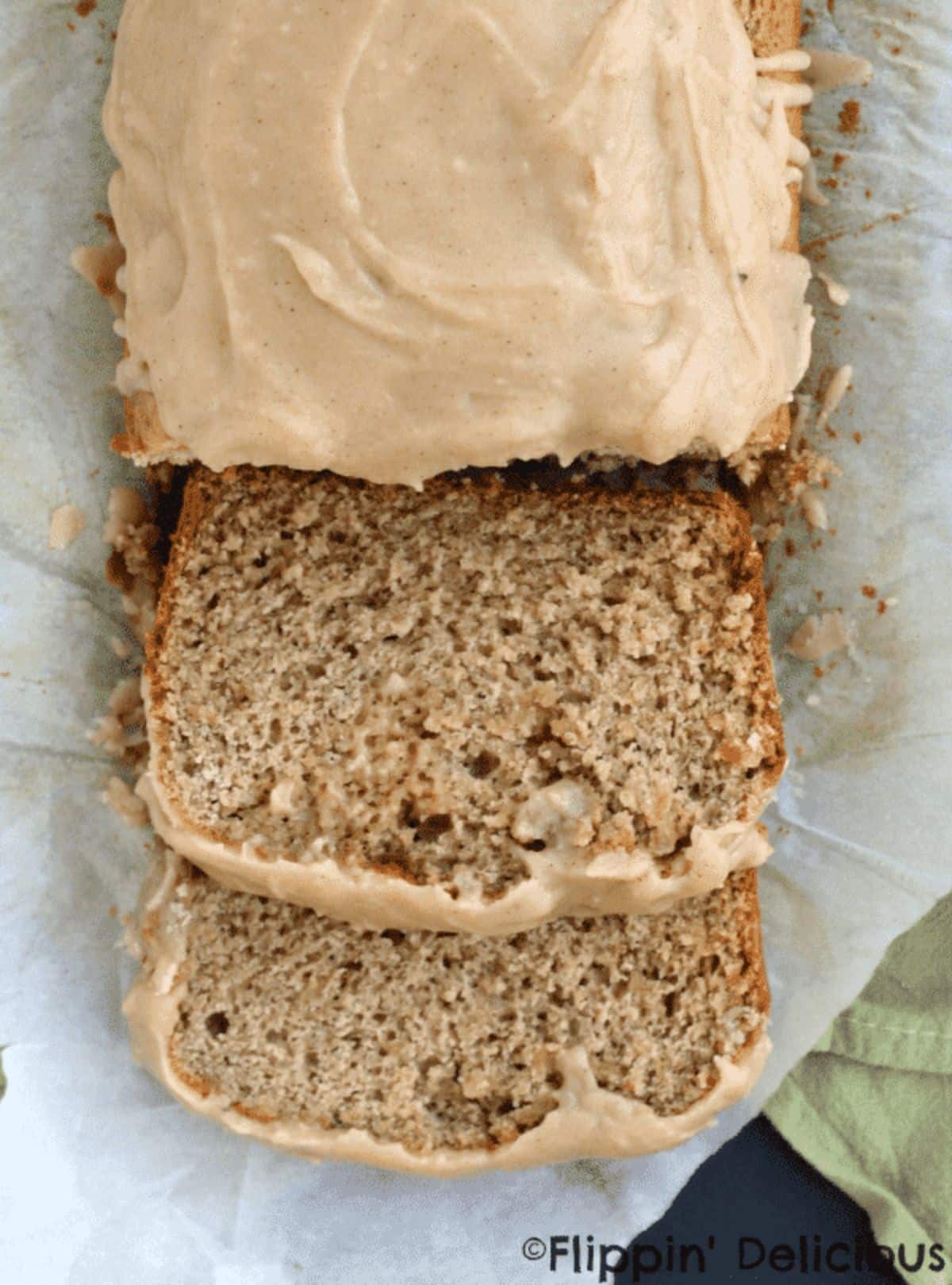 While banana bread is a popular choice for using overripe bananas, this gluten-free recipe adds a unique twist that will leave people curious. The secret? Browned butter frosting.
Once you get the butter down without scorching it and creating a health hazard, the frosting will transform your banana bread forever. Adding this frosting will elevate your banana bread, leaving everyone wondering about the magical ingredient.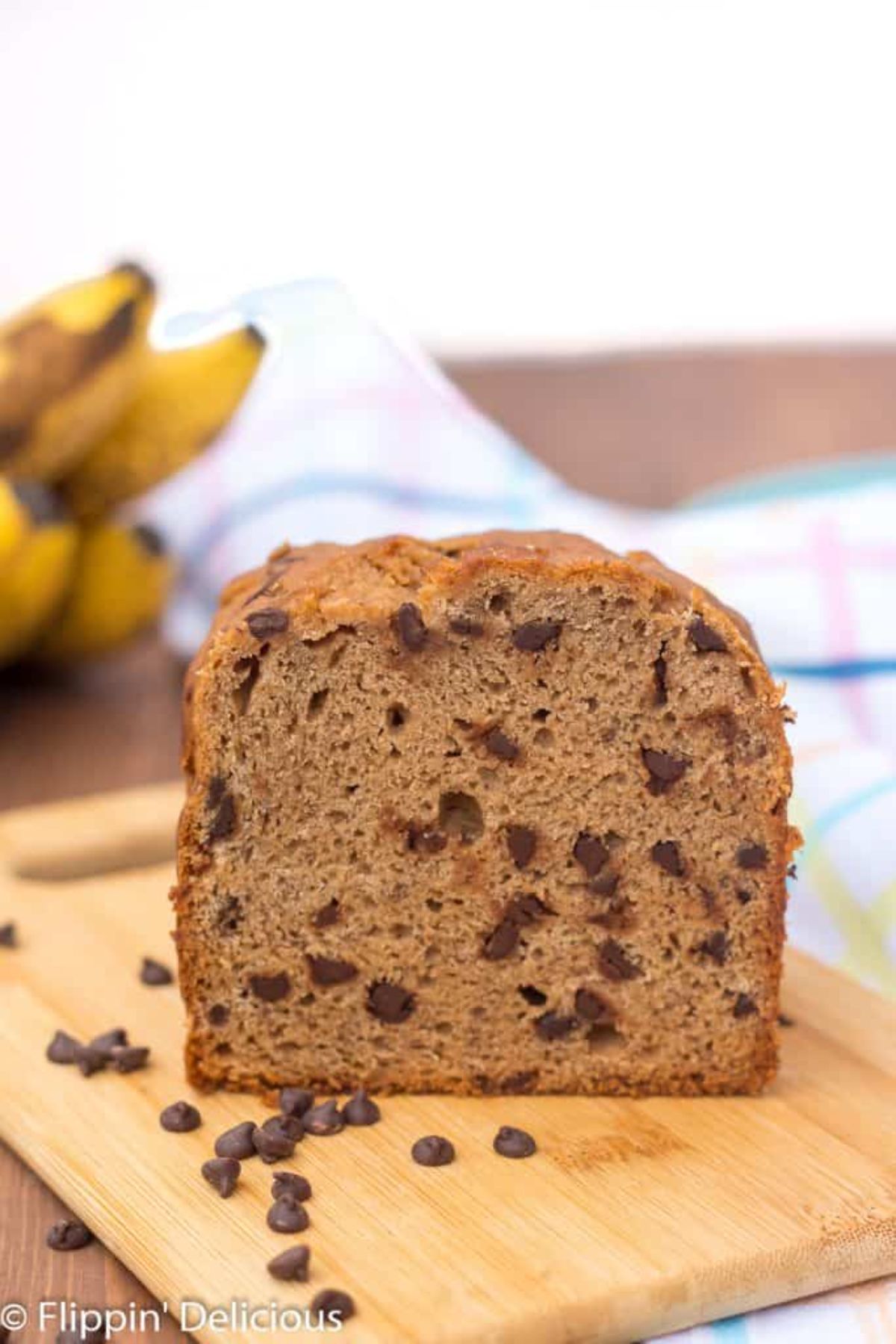 Banana bread isn't just limited to breakfast—it's a delightful afternoon snack, especially when packed with luscious chocolate chips.
The mini chocolate chips are fantastic as they distribute evenly throughout the bread. However, if you prefer larger chunks or regular-sized chips, they will provide you with delightful, flavorful bites.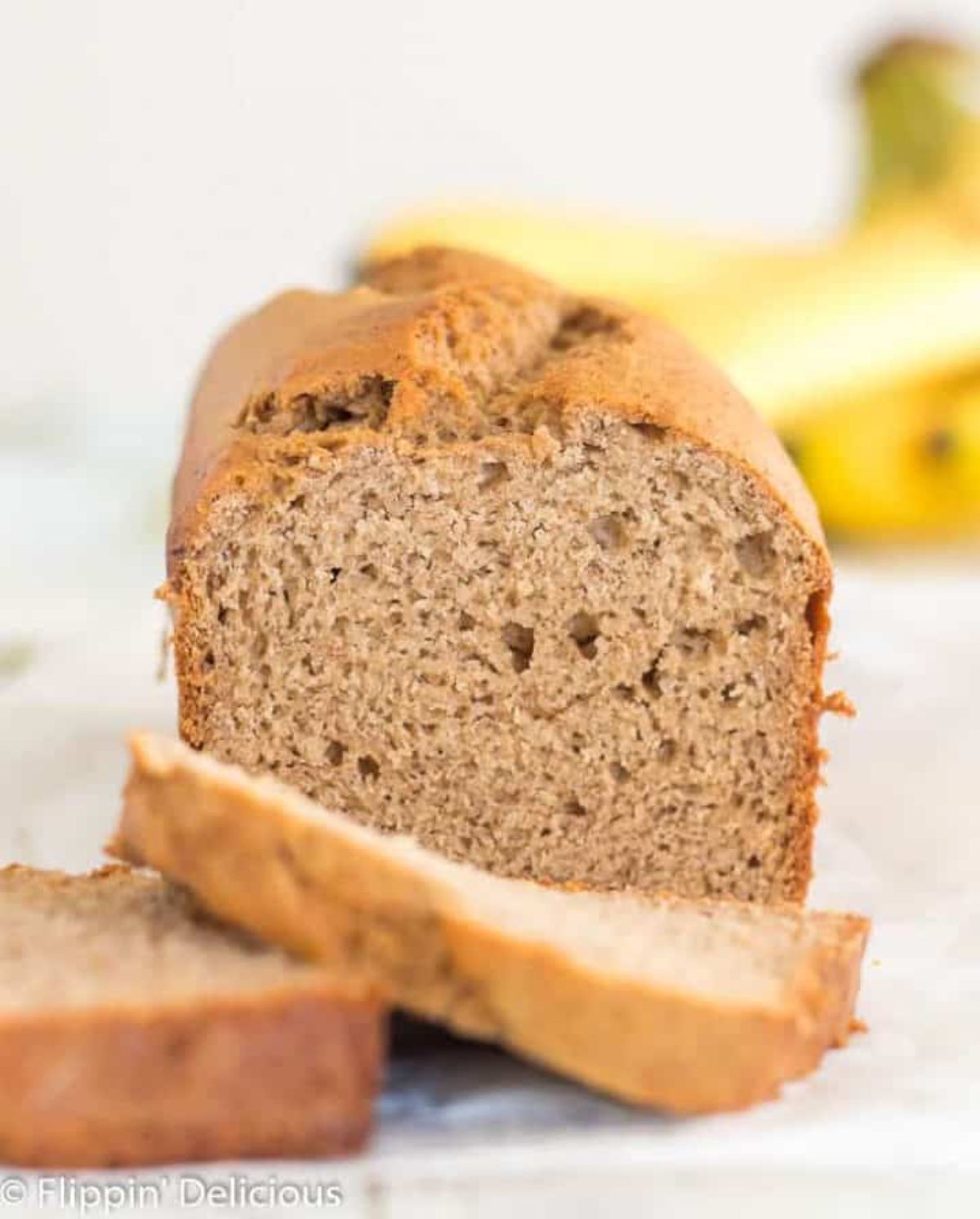 Nobody enjoys tackling a mountain of dishes after preparing a delightful meal. But don't worry! With this delightful dish, you'll have minimal dishes to clean up once you're done.
Plus, with entire gluten and dairy-free ingredients, this bread is a hit for many people with food restrictions. We all know how tough it can be to find these gems, so add this to your all-star lineup.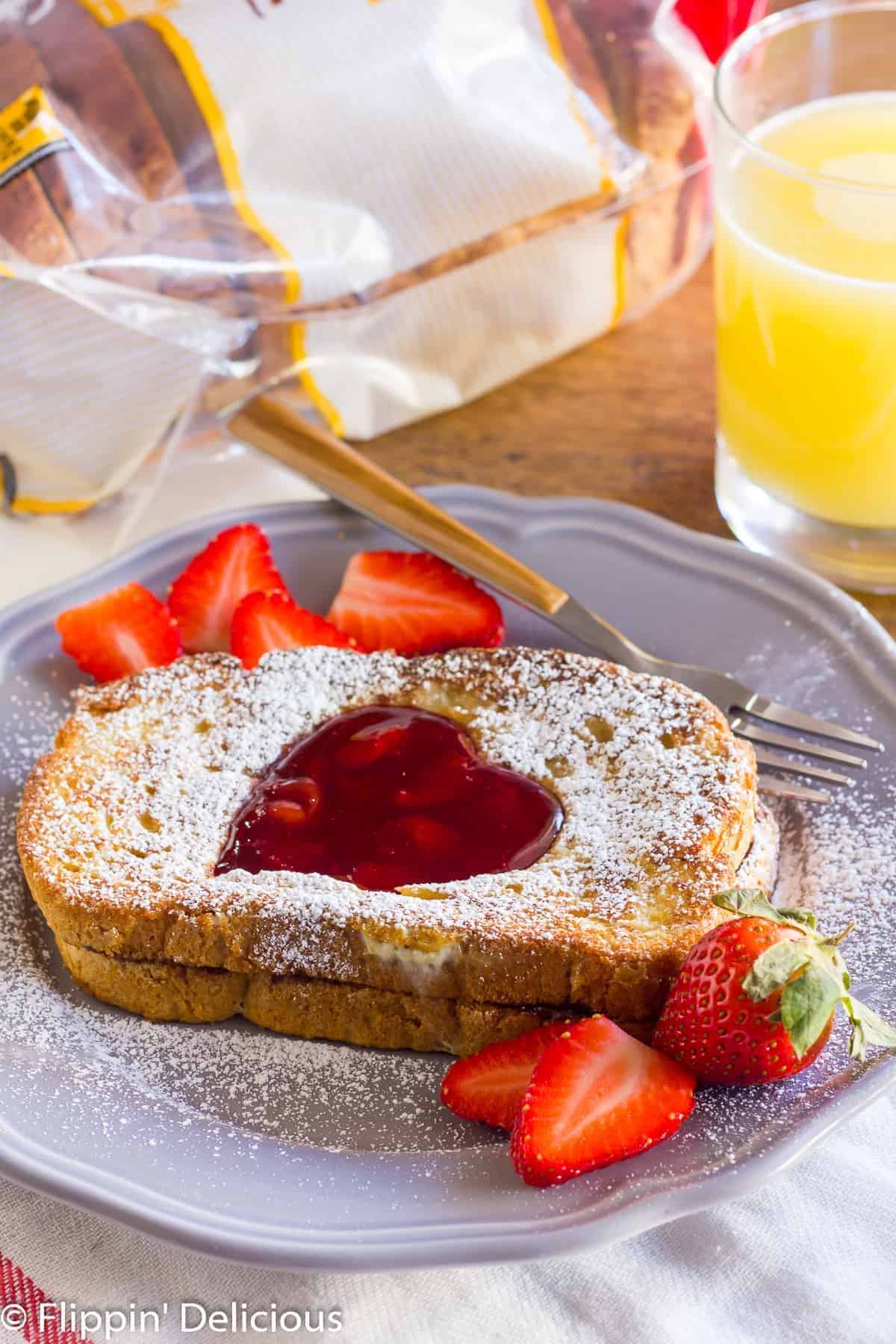 What's better than coming up with new ways to express your love for your loved ones? And this recipe embodies that sentiment well! Just place a bit of heart-shaped jam in the middle of this stuffed French toast, and the love will through just as much as the flavor.
While the original recipe doesn't call for it, I love throwing sliced bananas between the bread slices. You can also add them on top, along with a sprinkle of powdered sugar and fresh berries.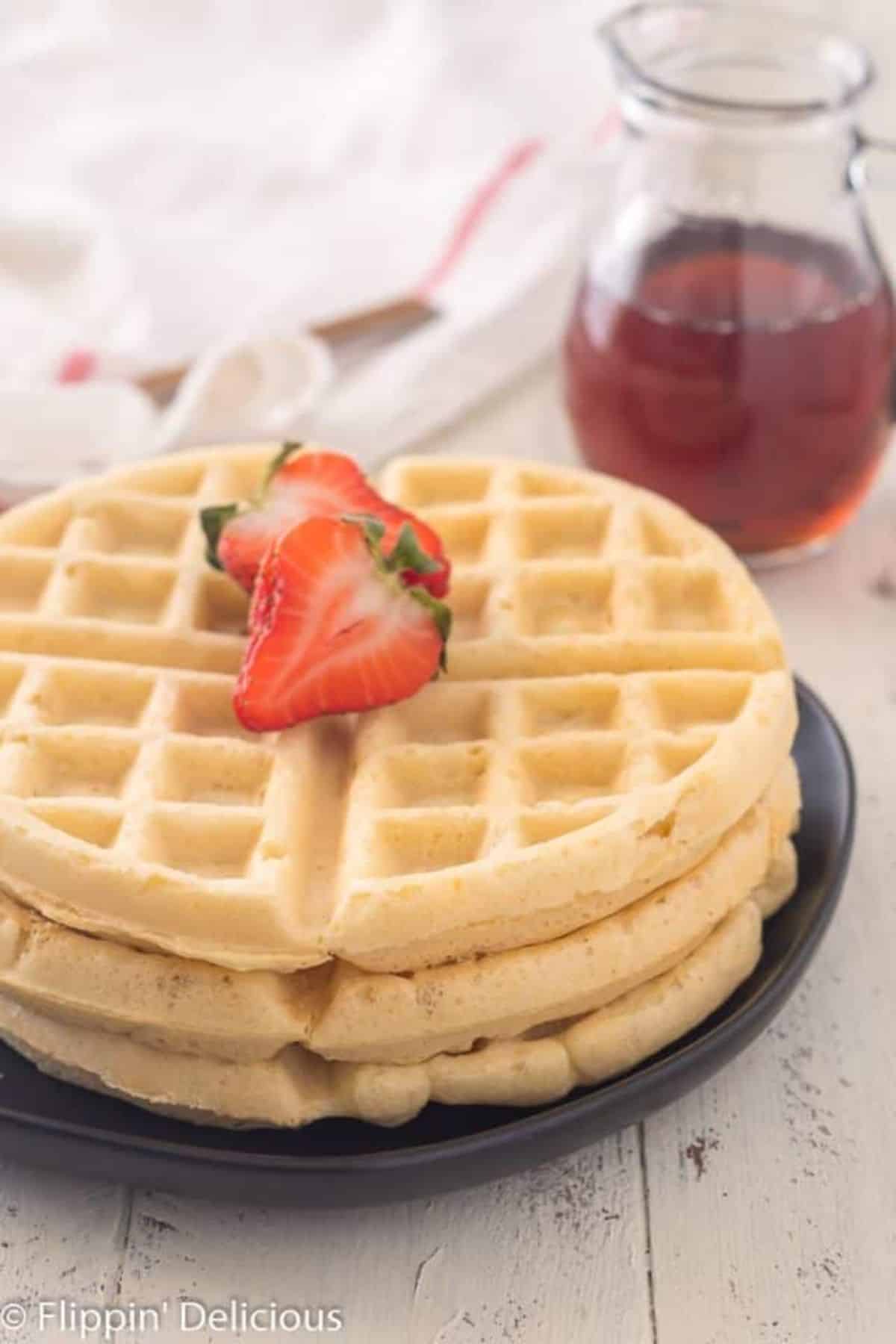 Crisp waffles are the perfect conveyor for those deep little pools of syrup. This recipe lives up to this challenge while delivering a soft mouth feel that only the best waffles have.
To transform this into a gluten-free banana recipe, add mashed bananas to the batter or throw some sliced bananas on top. You're going to wow anyone who takes a bite.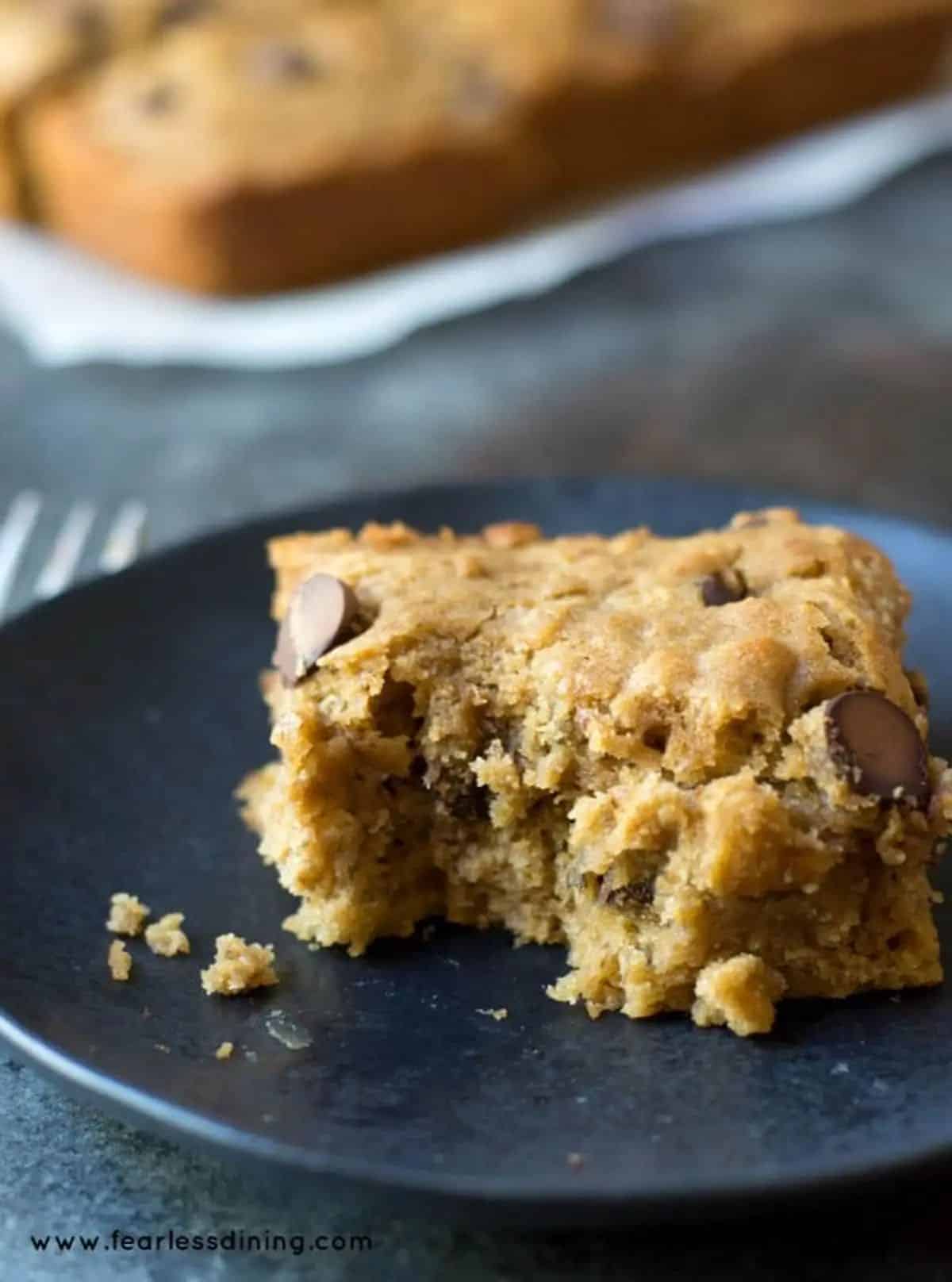 Don't let your overripe bananas go to waste - these delicious banana bars are the perfect gluten-free solution.
The gooey sweetness of the bars is perfectly complemented by the addition of chocolate chips, creating a delightful balance of flavors. You can enjoy them at any time of the day, either as a morning treat or a sweet dessert option.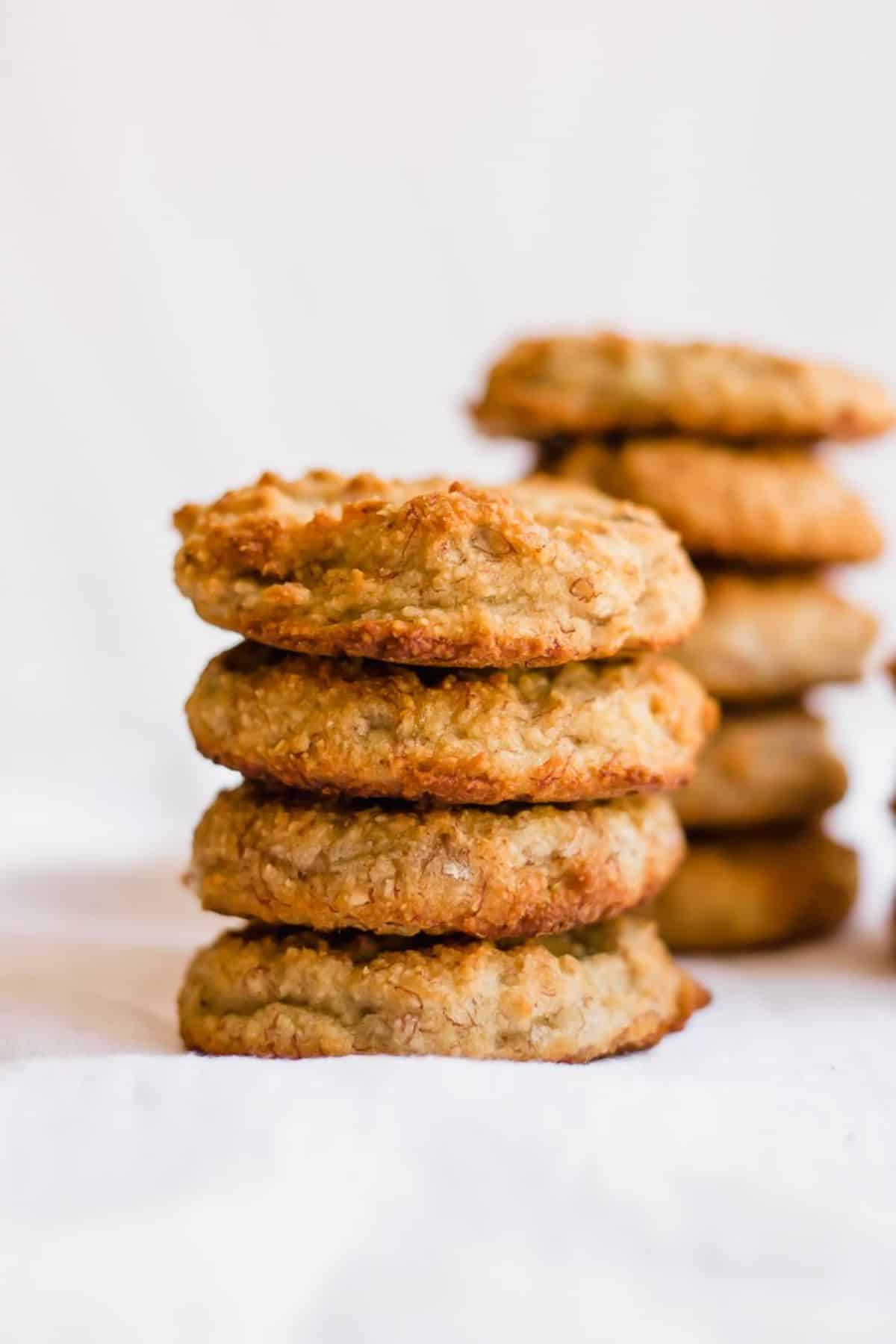 Banana bread and cookies don't typically go hand in hand, but these paleo-friendly cookies are sure to change that.
With an almond flour base, they achieve a soft texture that's simply irresistible. The combination of maple syrup and cinnamon adds a perfect touch of sweetness and warmth. Once you try these, you'd never want to go back!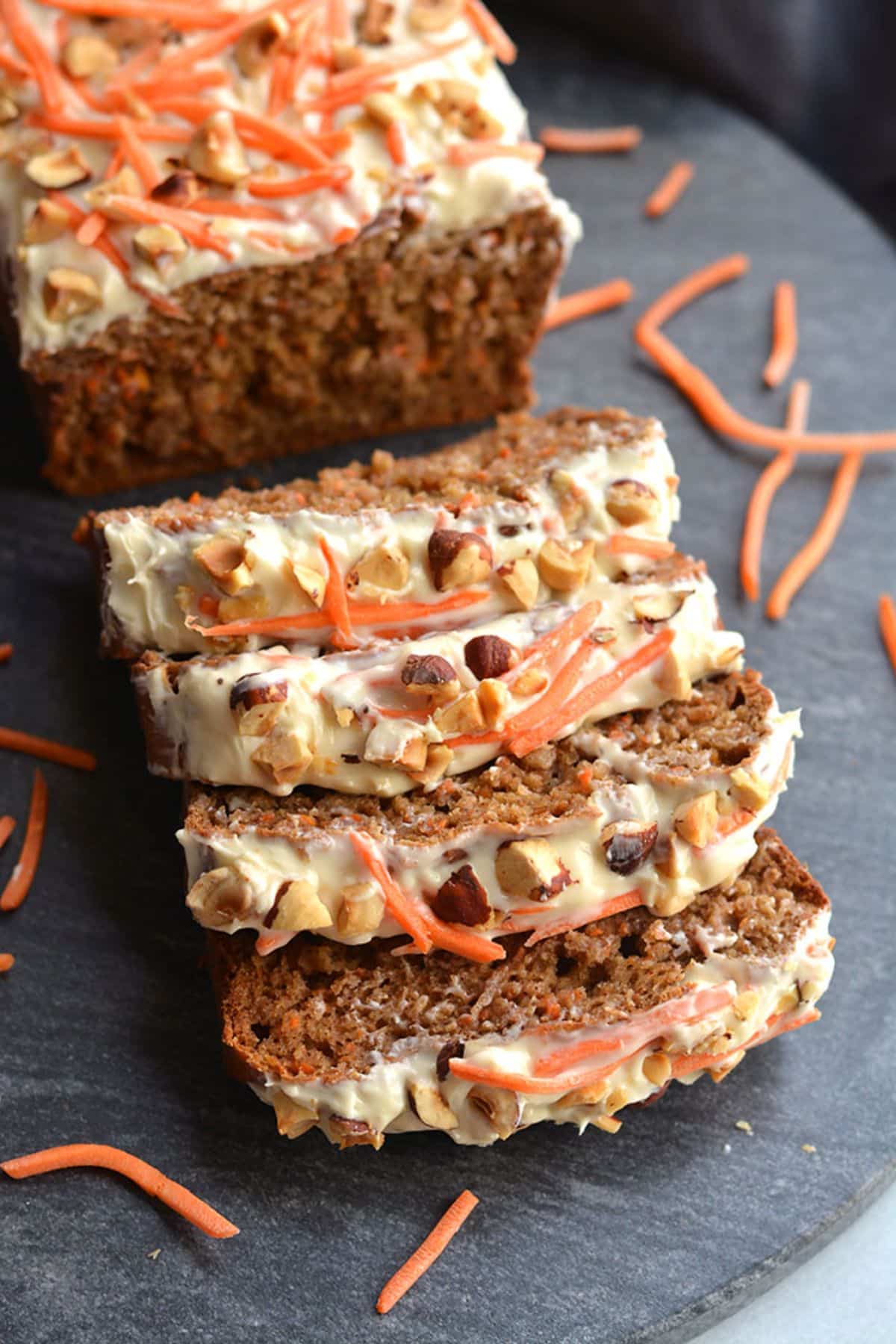 If you love carrot cake but don't get to make it often, then this gluten-free banana recipe is perfect for you.
Combining banana bread with carrot cake gives you a unique and tasty treat that satisfies your sweet tooth. The Greek yogurt also adds a protein boost while keeping the sugar content low. So try this one-of-a-kind creation and impress your taste buds!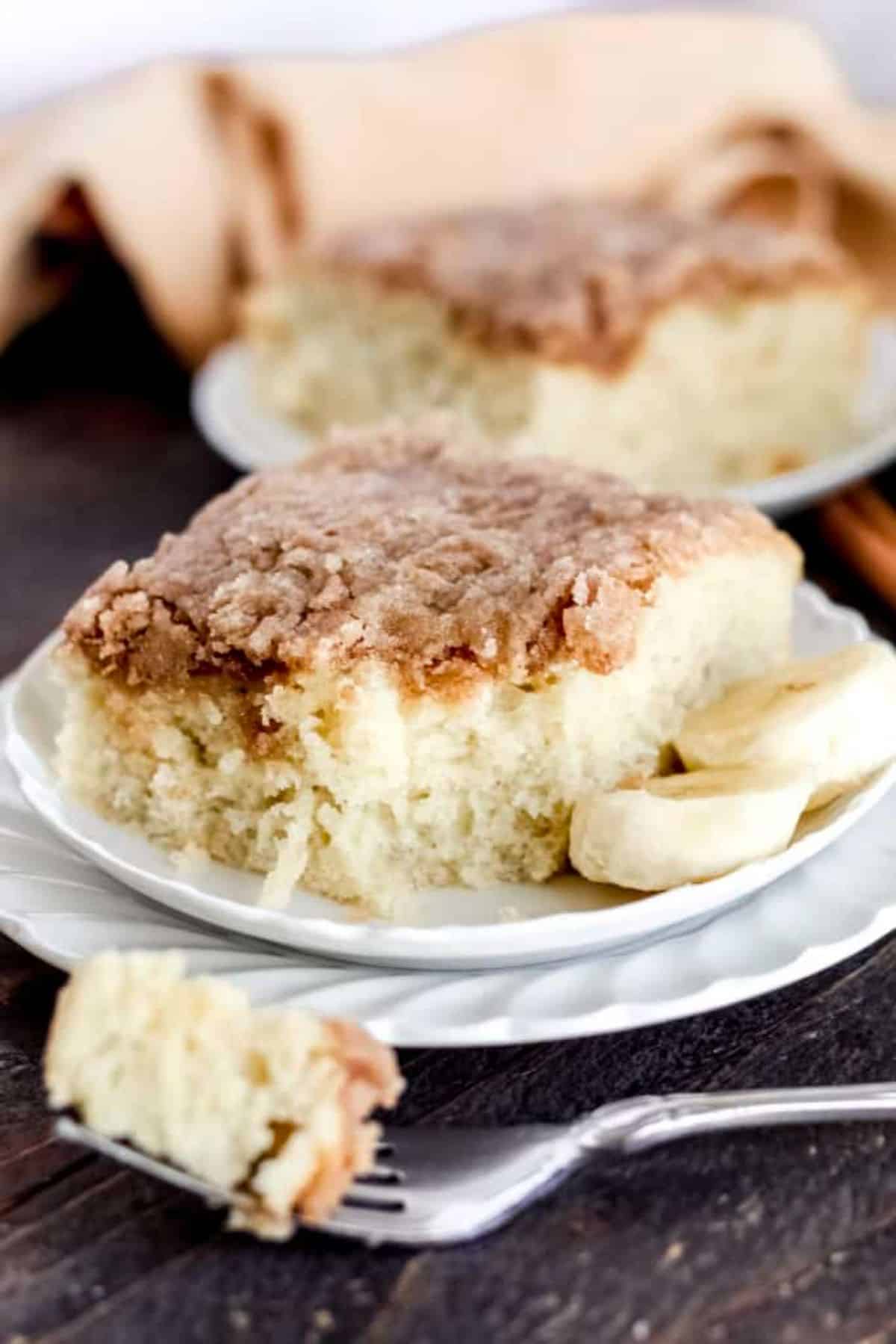 While this recipe isn't an everyday indulgence, it's guaranteed to make your mouth water. The fluffy and moist cake sets the foundation for an irresistible treat.
Once you add the delightful cinnamon sugar crumble, it truly comes alive and entices your taste buds. It's the perfect side to a nice cup of steaming hot coffee on a chilly morning.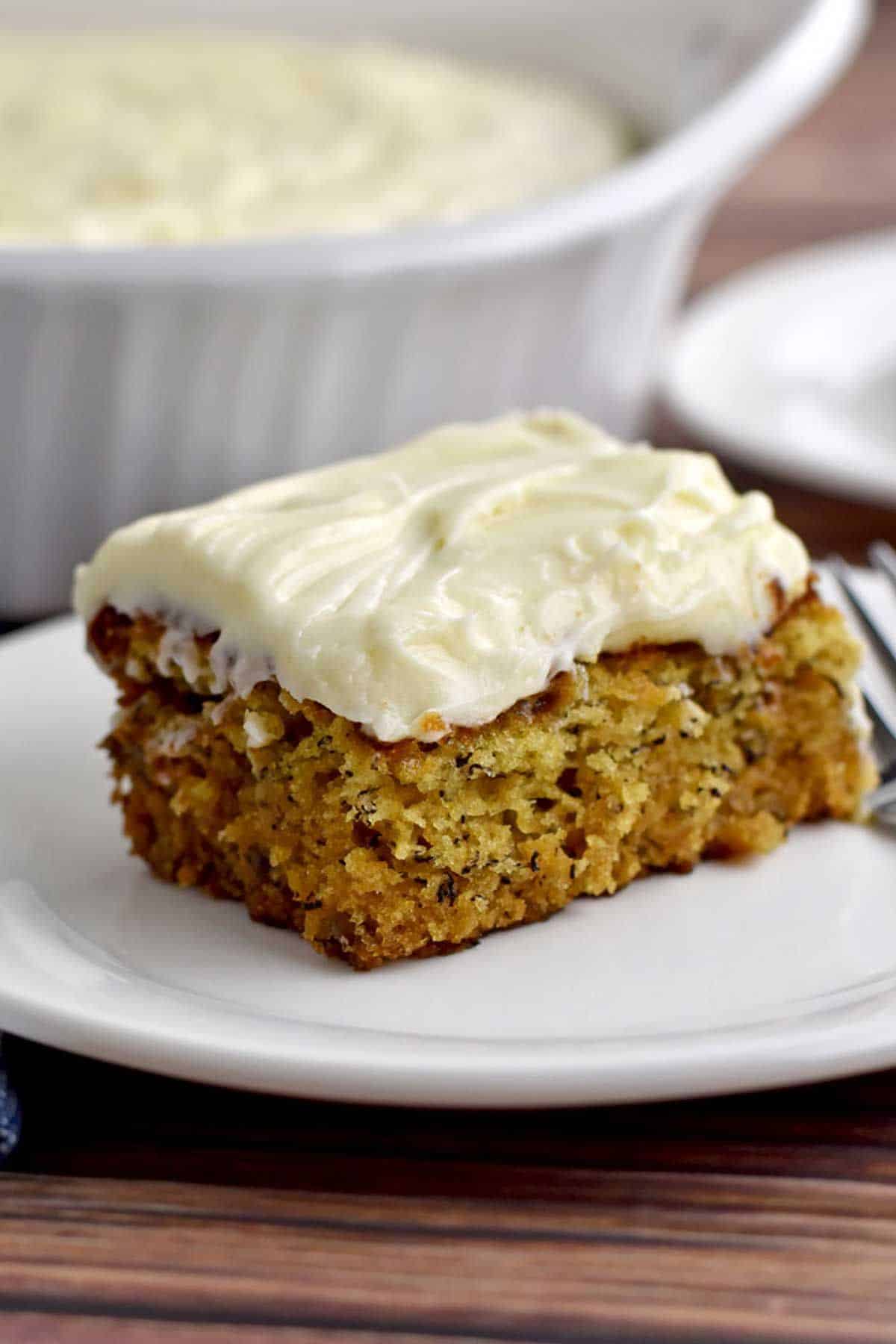 Unless you have been living under a rock, you likely know the best gluten-free banana recipes involve baking. And this one's no different.
The natural banana flavor is often enough to satisfy. But when you want to bring out all the stops, throw on a cream cheese frosting. It's a great way to turn your every day into something extraordinary.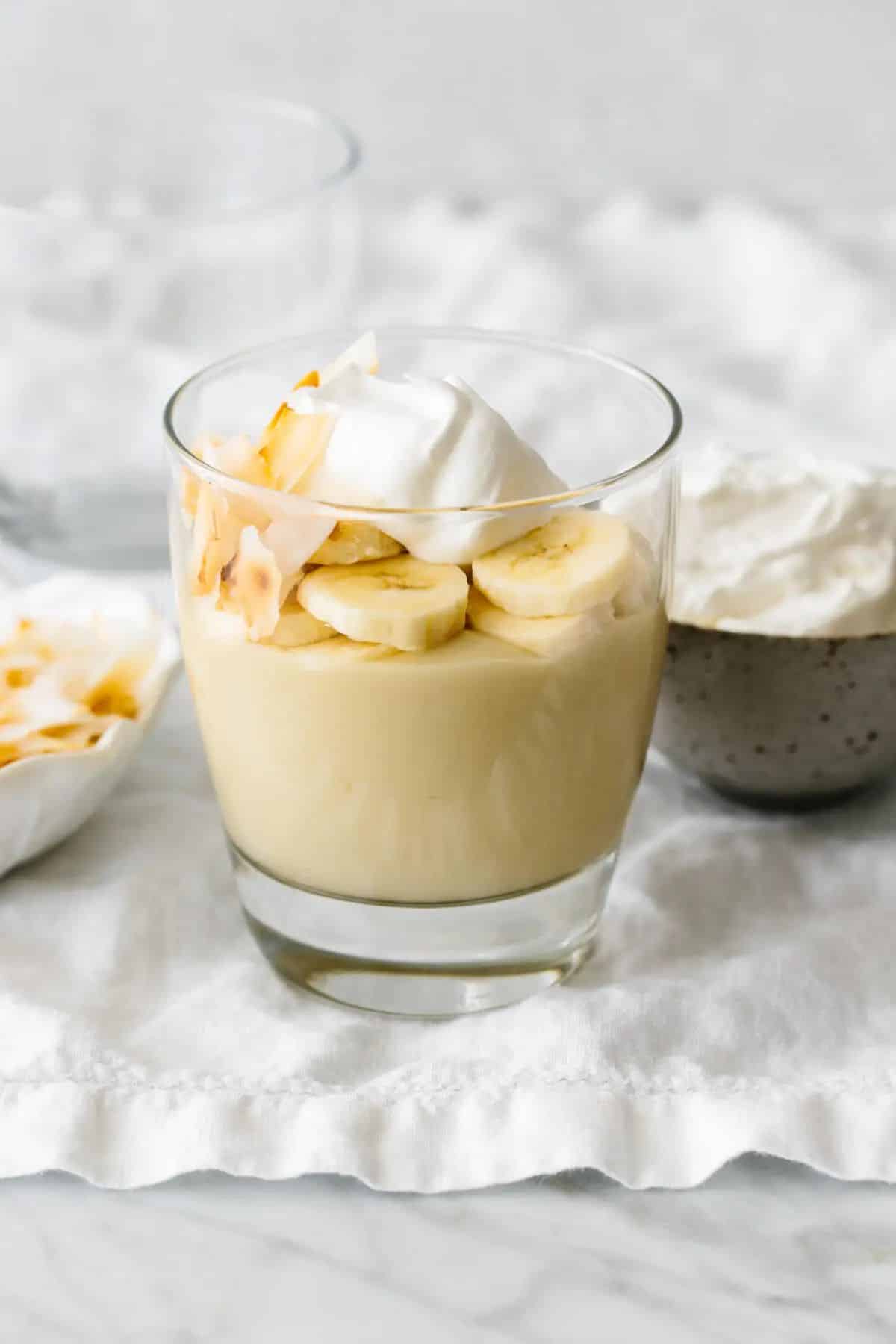 When it comes to making banana pudding, using real bananas can sometimes result in an unappetizing gray color. This gluten-free banana recipe has a unique solution to that problem.
The fresh bananas are infused into the base and then removed, resulting in a flavor-packed pudding that looks as good as it tastes. So say goodbye to artificial banana extract and hello to a dessert that's sure to impress.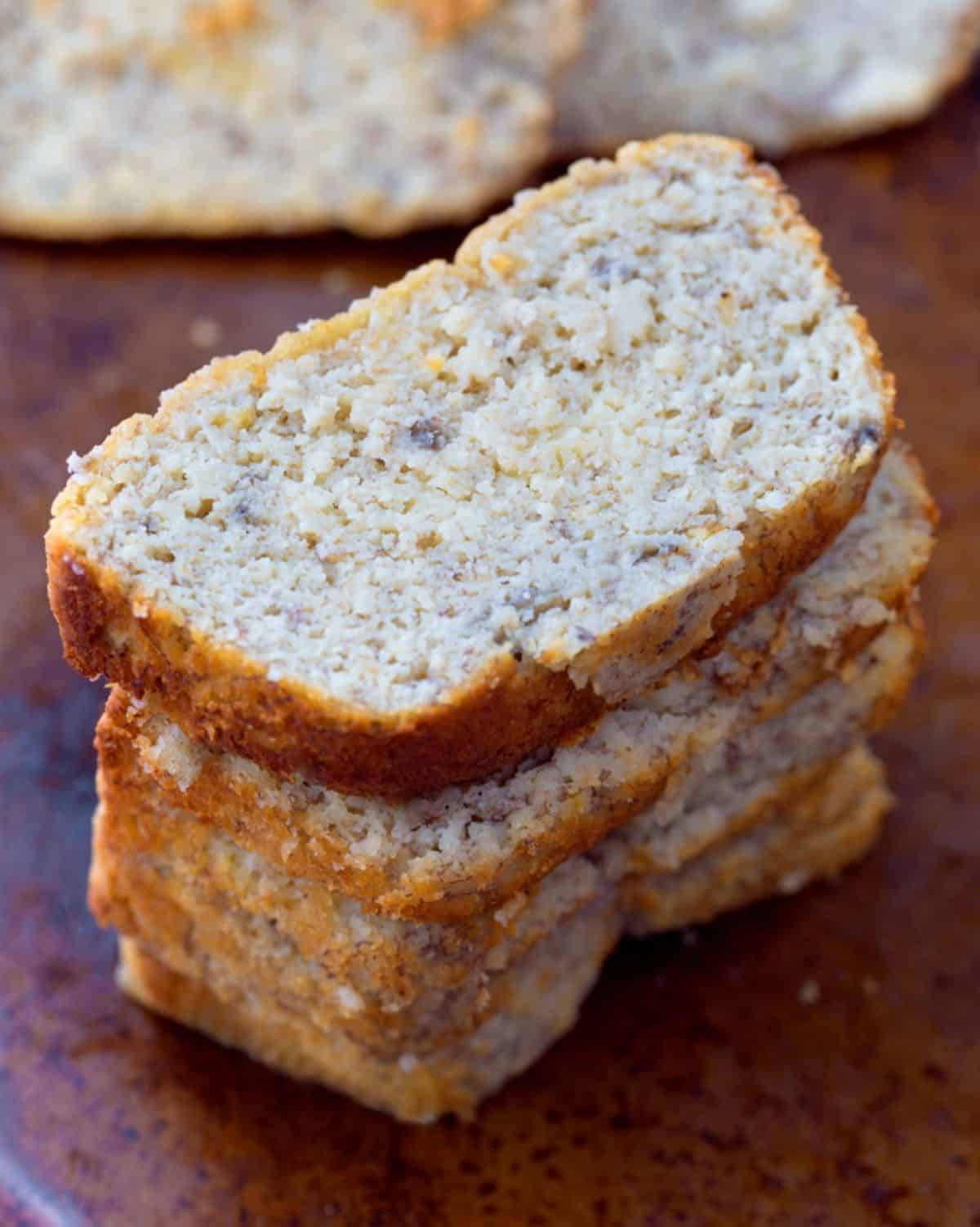 Sometimes, simplicity speaks volumes, and this recipe is a shining example. By going back to basics, it delivers remarkable results with just a few key ingredients.
The combination of almond flour and bananas creates a truly irresistible bread. It may be hard to believe, but this low-carb option contains about half the carbs of regular banana bread.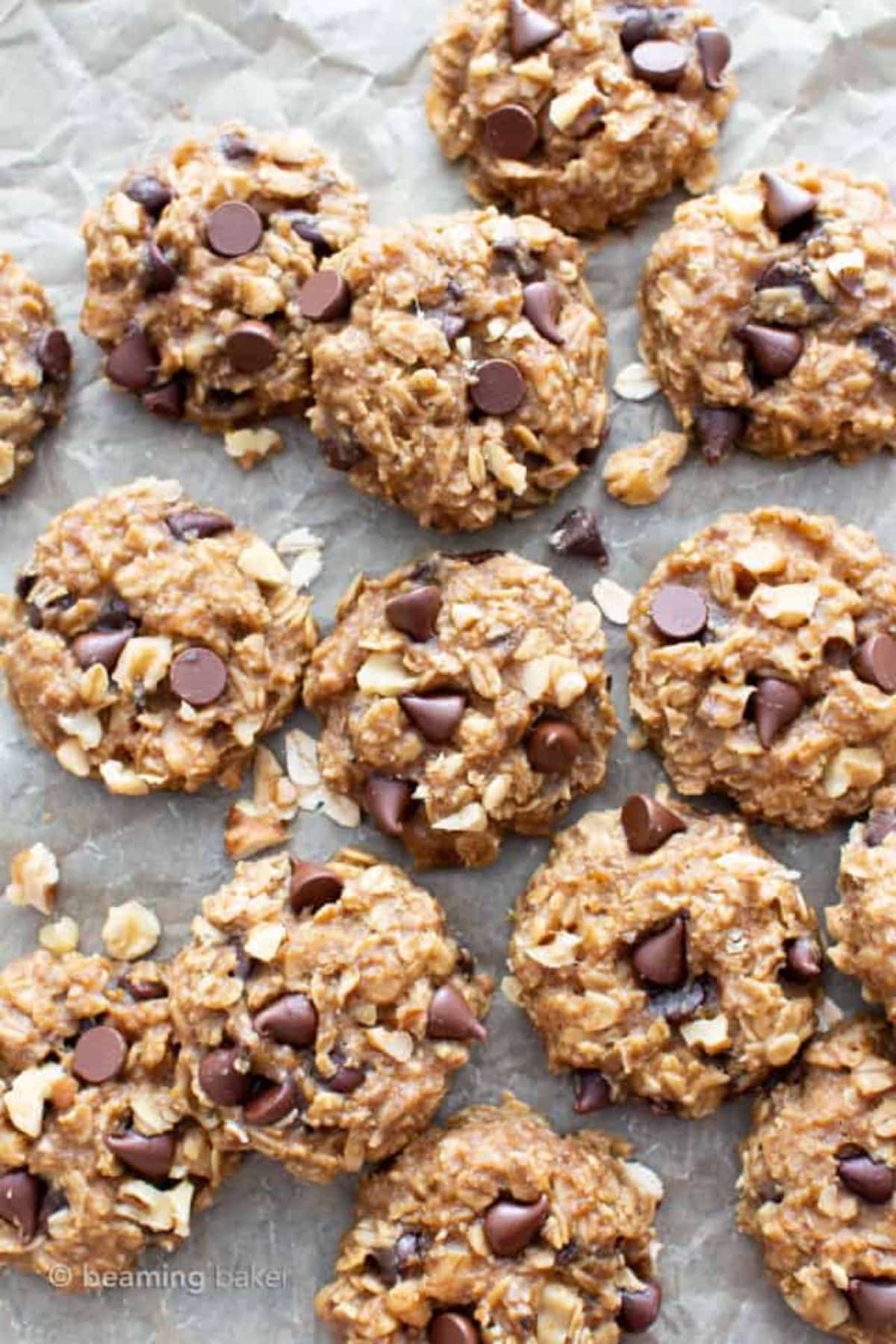 These oatmeal cookies have a twist that sets them apart from the rest. By using oats as the base instead of gluten-free flour, the cookies are chewy and satisfying.
This perfect blend of oats, overripe bananas, peanut butter, and chocolate chips will leave a lasting impression on your taste buds. And remember to throw in some chopped walnuts to add some extra flavor.
Cutting down on refined sugar helps your body thrive, and this gluten-free banana recipe helps with just that.
It uses coconut oil, coconut sugar, gluten-free flour, and a touch of vanilla extract for a delightful dessert-like experience while maintaining a lower sugar content. So enjoy the delightful flavors guilt-free and nourish your body with this healthy treat.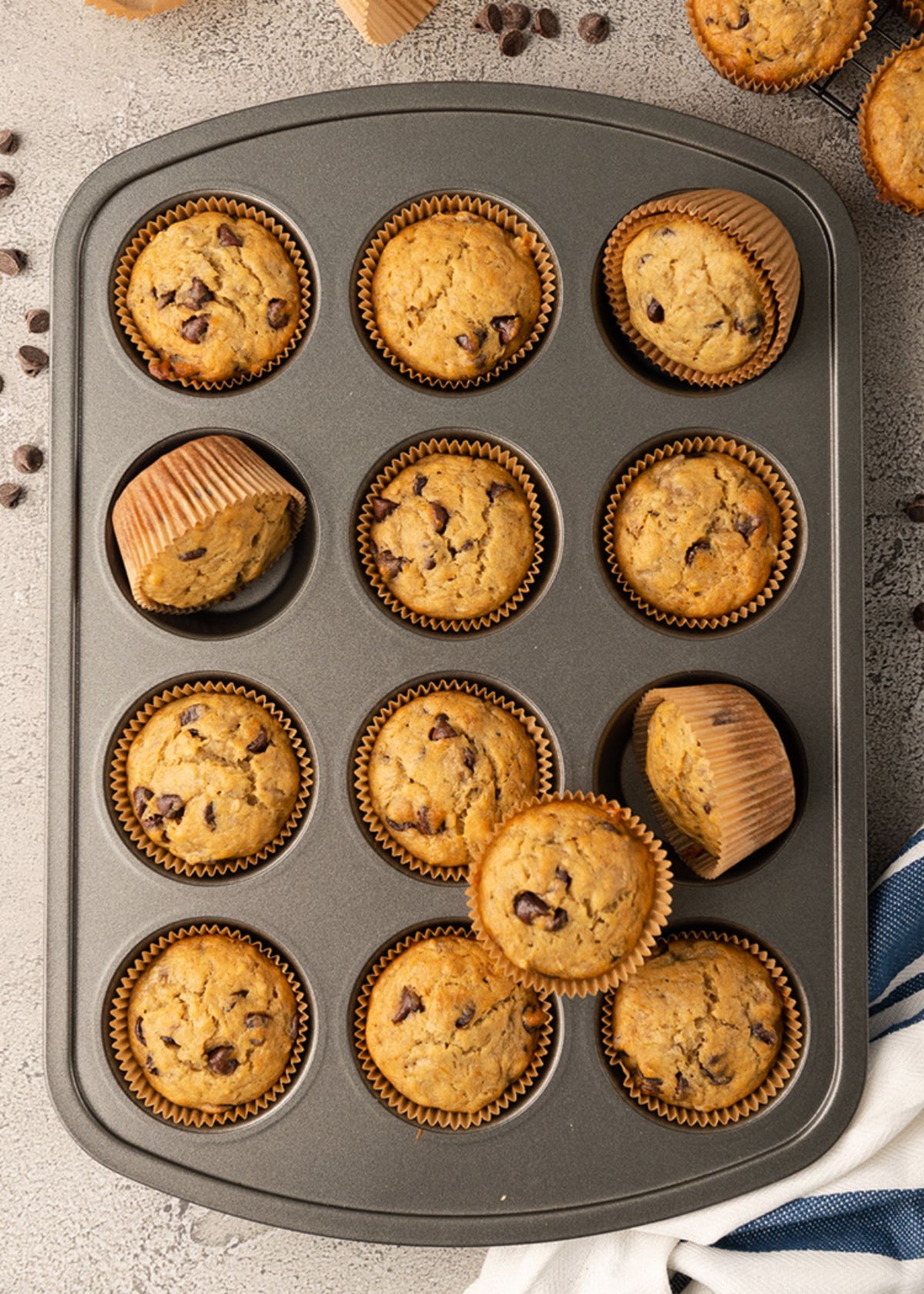 When life gets hectic, it's essential to have some grab-and-go snacks on hand. These banana muffins are perfect for that!
To make them even tastier, use ripe bananas. If you're in a hurry, pop them in a paper bag overnight or bake unpeeled bananas in the oven for 15 to 20 minutes. Enjoy the convenience and irresistible flavor of these delightful treats.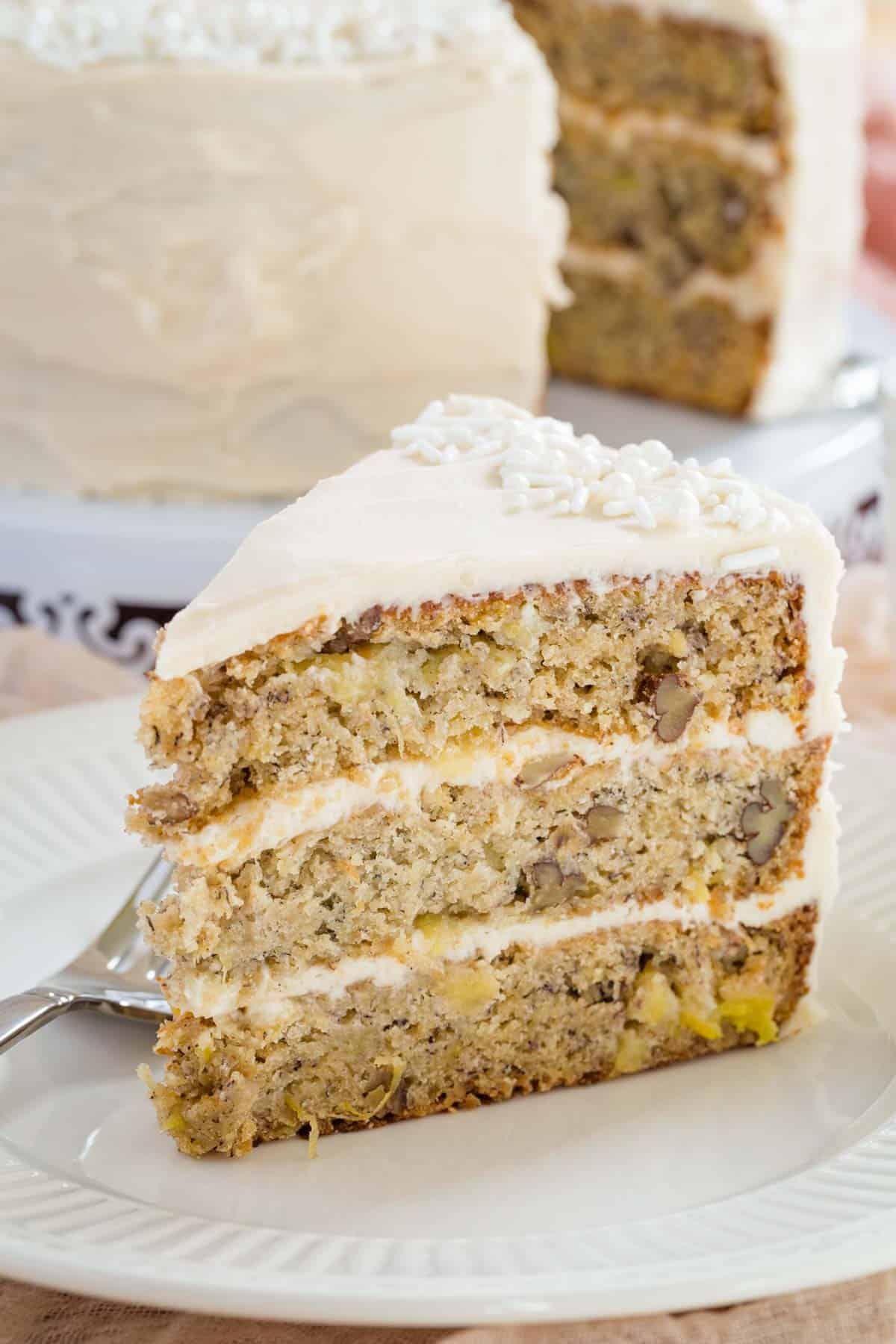 If you haven't tried Hummingbird Cake, it's time to open the doors to this Southern classic. This fusion of banana bread, pineapple, and pecans creates layers of irresistible flavor.
Unlike carrot cake, this gluten-free banana recipe surprises with a cream cheese frosting. Each bite is a burst of layered flavors that will amaze your taste buds. Trust me; you'll love this one!
Final Thoughts
With these 17 scrumptious gluten-free banana recipes, you have an entire arsenal of delicious treats at your fingertips. From mouthwatering muffins to luscious cakes, there's something for every banana lover.
Whether you're following a gluten-free diet or simply looking for new ways to enjoy this versatile fruit, this list has something for everyone. So grab your bananas, put on your apron, and let the banana-baking adventure begin!