Are you struggling with the perfect gluten-free recipe to satisfy your sweet tooth? In the hot summer sun, homemade frosty ice cream usually does the trick for you and your family. You can personalize the recipe to include other dietary concerns within your household or use it as it is to churn out a tasty and good-looking ice cream.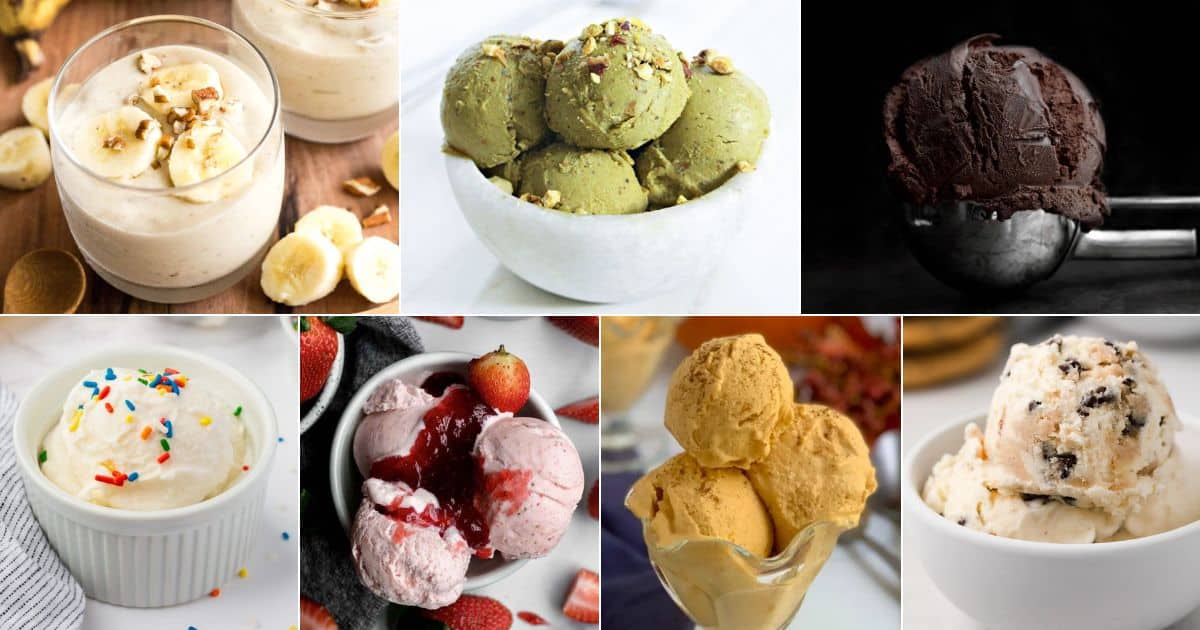 Apart from being healthy options, they meet special dietary needs like gluten- or allergen-free; thus, people can enjoy them without fear or worry. Check out these simple recipes that will wow your tastebuds and invite you to have another bite.
Jump to: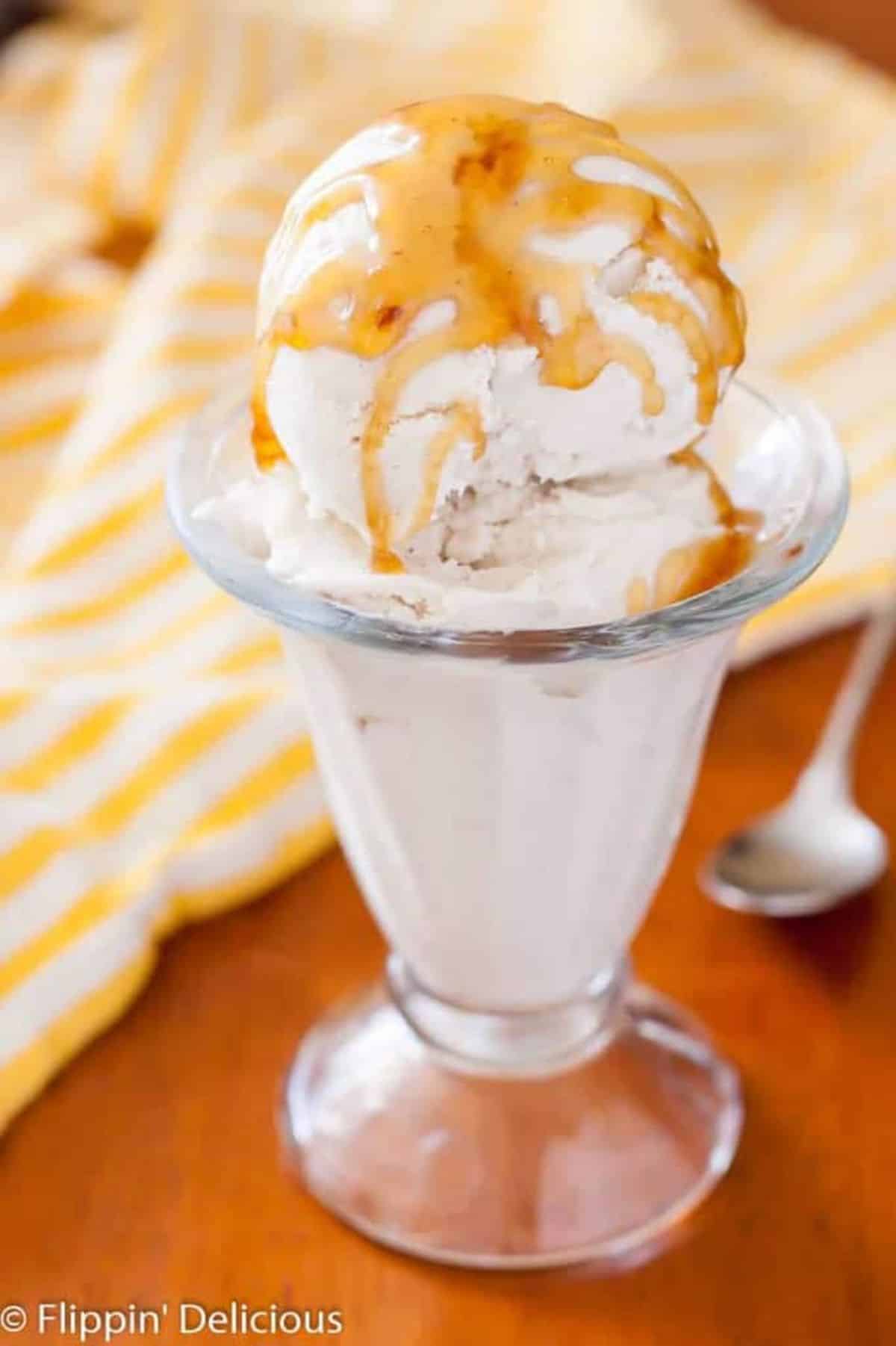 The no-churn ice cream is the perfect 'lazy' recipe for your afternoons. Get your vanilla beans and extract, sweetened condensed milk, and heavy cream for this recipe. Mix the vanilla beans, extract, and sweetened condensed milk.
In another bowl, whip the heavy cream until stiff peaks form. Fold in the initial mixture in the whipped cream until you create a smooth consistency. Pour it into a freezer-safe container in the freezer for up to 6 hrs. Then, enjoy this vanilla treat.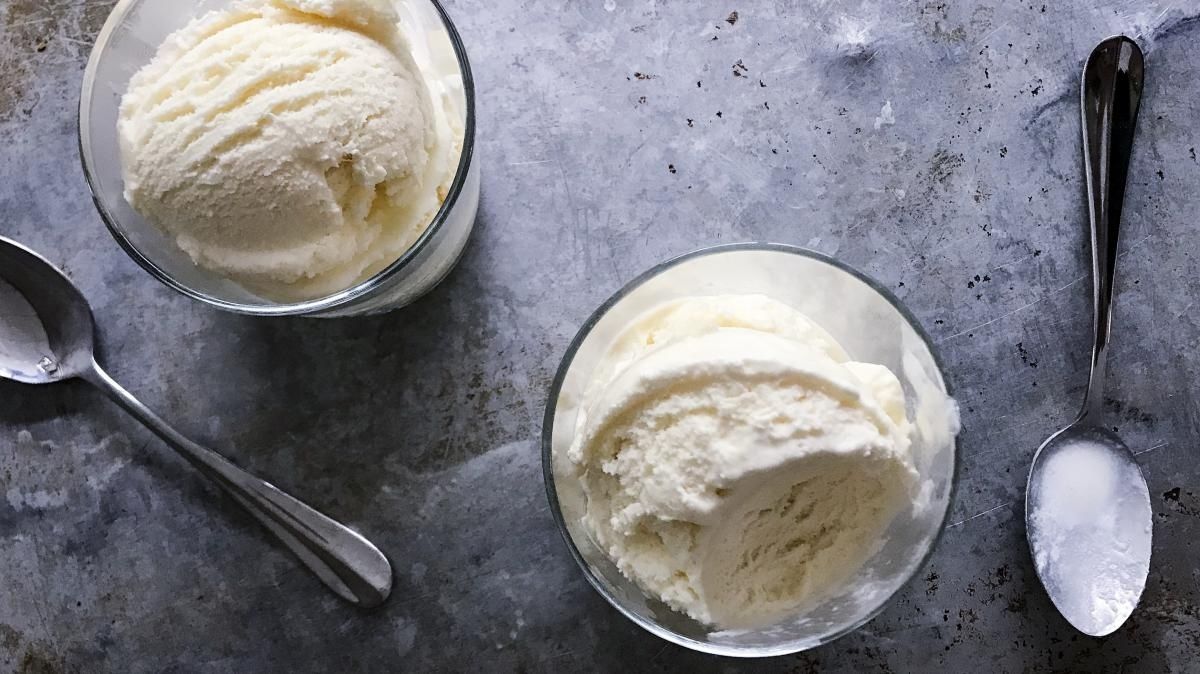 This simple vanilla ice cream has only five ingredients: milk, heavy milk, vanilla extract, sugar, and salt. Mix (Stir) the ingredients in a bowl before chilling it and placing it in the ice cream maker to work its magic. Enjoy the treat in 20 mins when you can pair it with fruits like berries or bananas to complement it.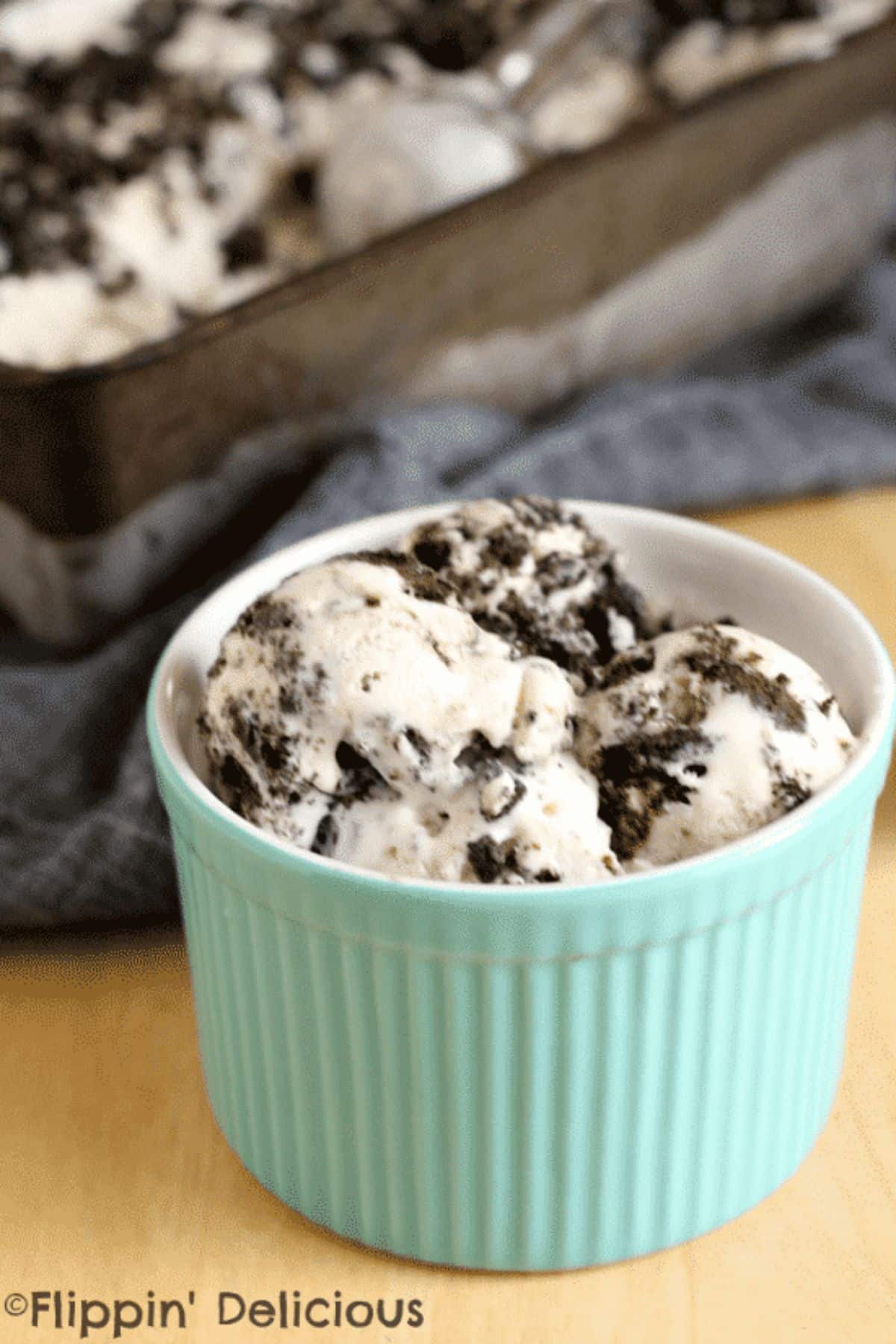 For this creamy yet crunchy treat, whip the whipping cream until it forms soft peaks. Fold in crushed cookies, condensed milk, and vanilla in the mixture before freezing and enjoying it.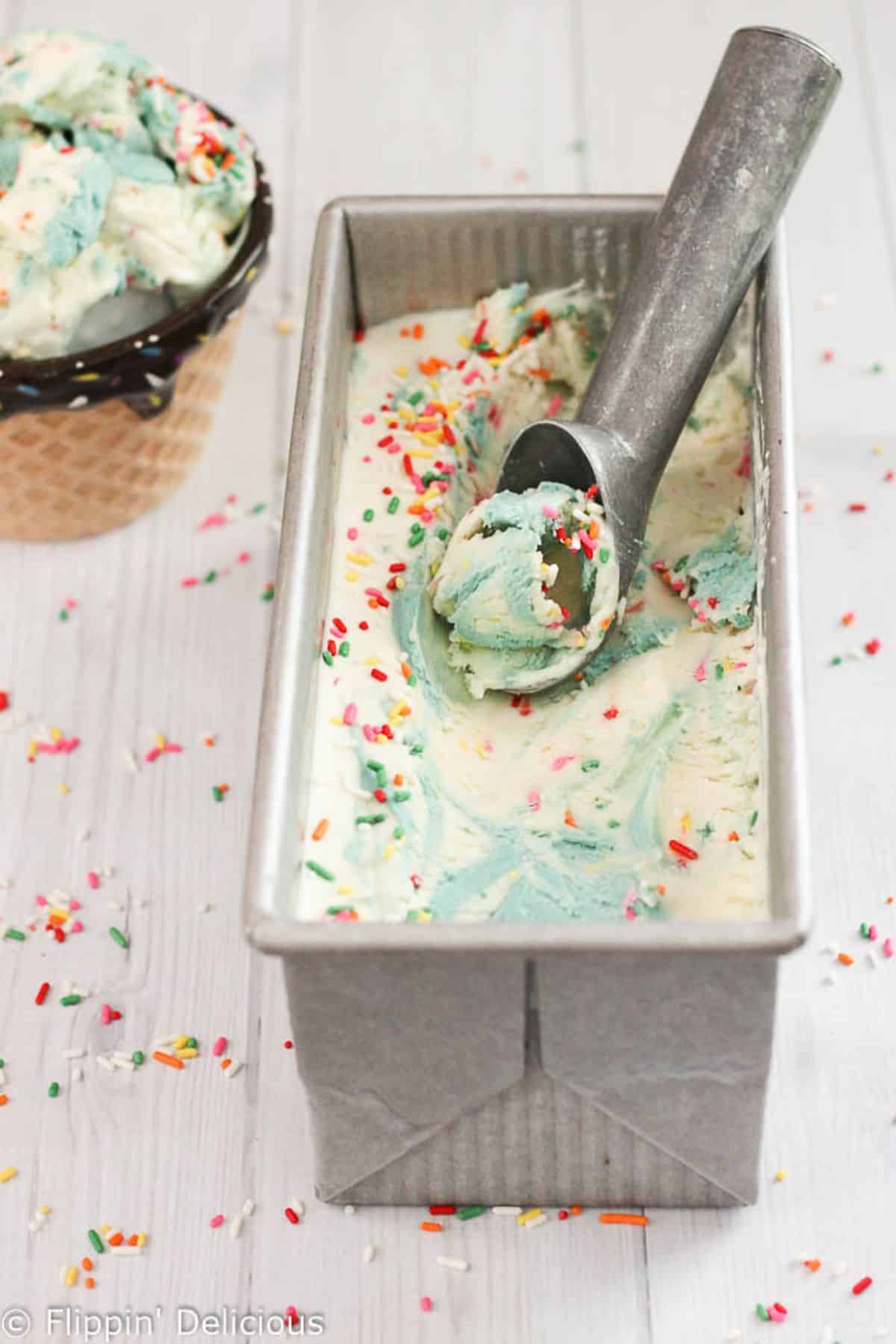 This creamy and delicious ice cream starts with a tasty gluten-free cookie flour blend that will blend in the ice cream batter without being gummy or making the taste bland. Whip your whipping cream until it forms soft peaks before mixing it with sweetened condensed milk, vanilla, and cookie flour to form a batter with an even consistency.
Add in the sprinkles and mix before placing it on a loaf pan and freezing it for at least 8 hours. Add more sprinkles to the scoop while enjoying your gluten-free ice cream.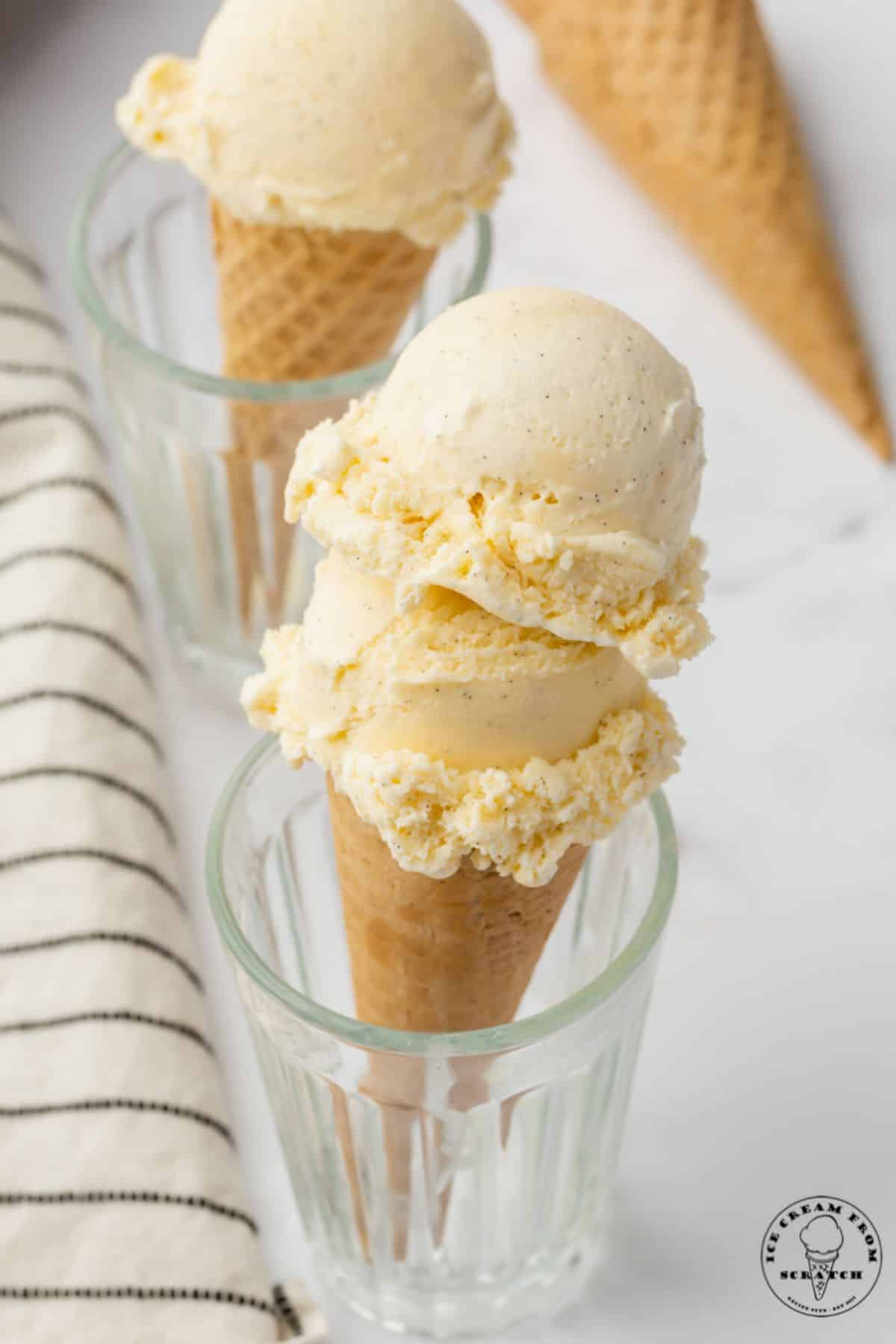 This recipe requires four large yolks, milk, heavy cream, sugar or honey, and vanilla extract. If you have an ice cream maker, whip these ingredients together before placing them in a chilled ice cream bowl in the ice cream churner.
If you don't have an ice cream maker, whip the yolks and heavy cream in separate bowls until it's frothy and forms stiff peaks. Heat honey in a saucepan until it comes to a boil before slowly adding it to the egg yolks as you continue beating them.
Fold in the whipped heavy cream and lay it on a loaf pan. Cover it with paper and put it in the freezer for 4 to 6 hours before you enjoy your ice cream treat.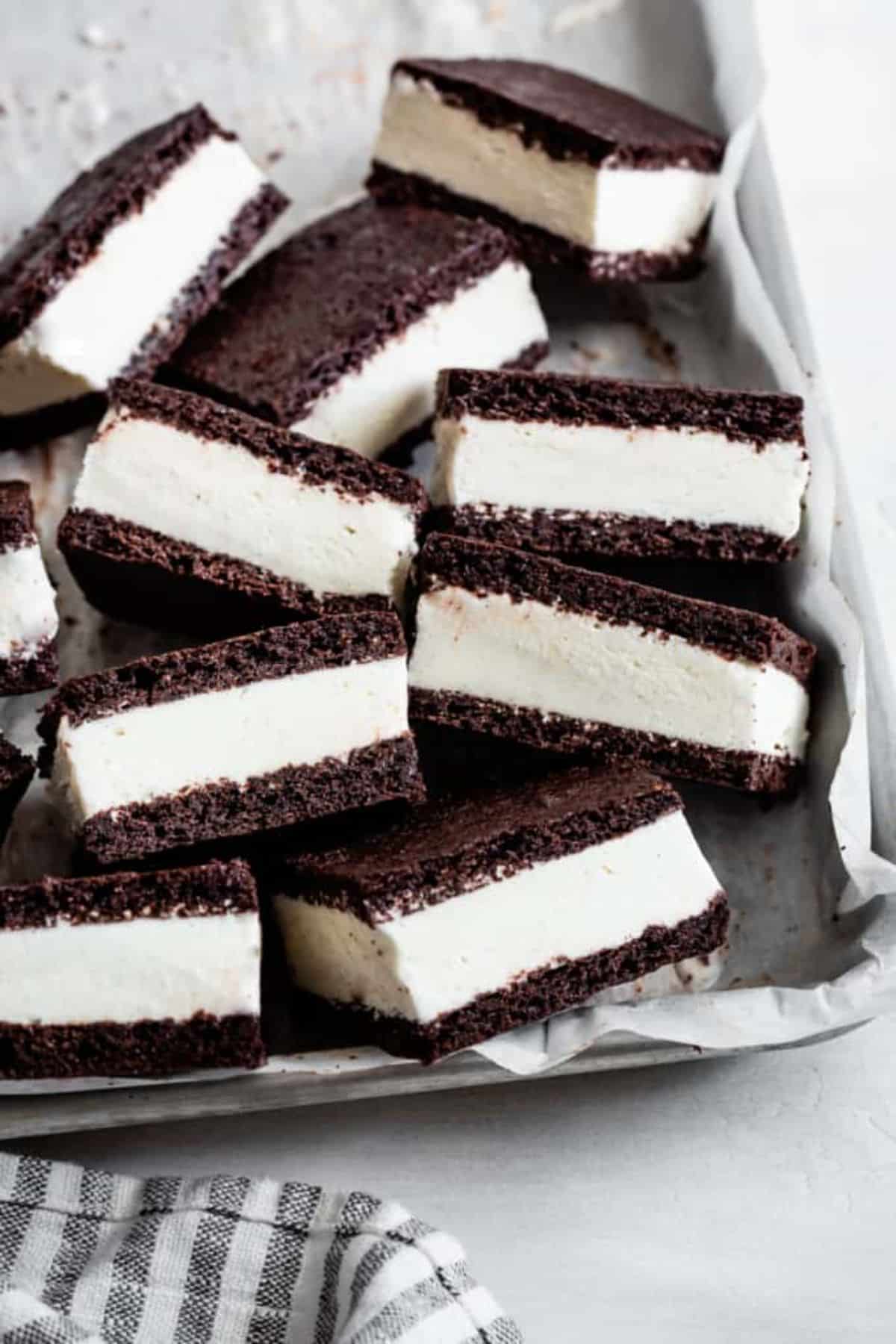 Form and roll dough into strips using gluten-free flour, coconut oil, and nectar for taste. Bake the dough for 8 to 10 mins before removing and cooling them. Using gluten-free ice cream, make a sandwich you'll wrap in parchment paper and freeze it.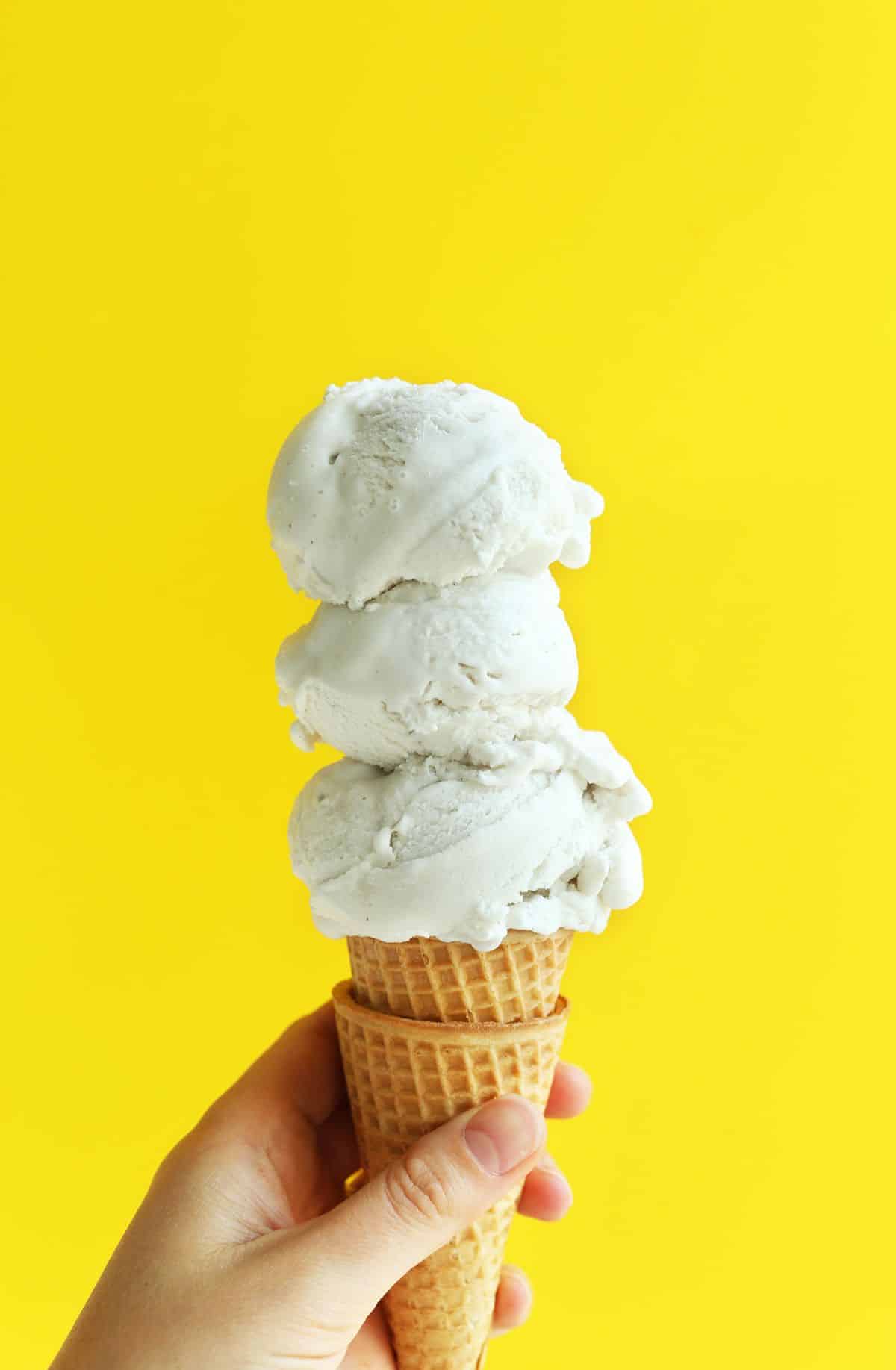 This recipe uses coconut milk, coconut oil, organic cane sugar, and vanilla extract or beans. It's perfect for lactose-intolerant people or vegans. Stir or whip the ingredients before pouring them into an ice cream maker or a freezer-safe container for churning or freezing.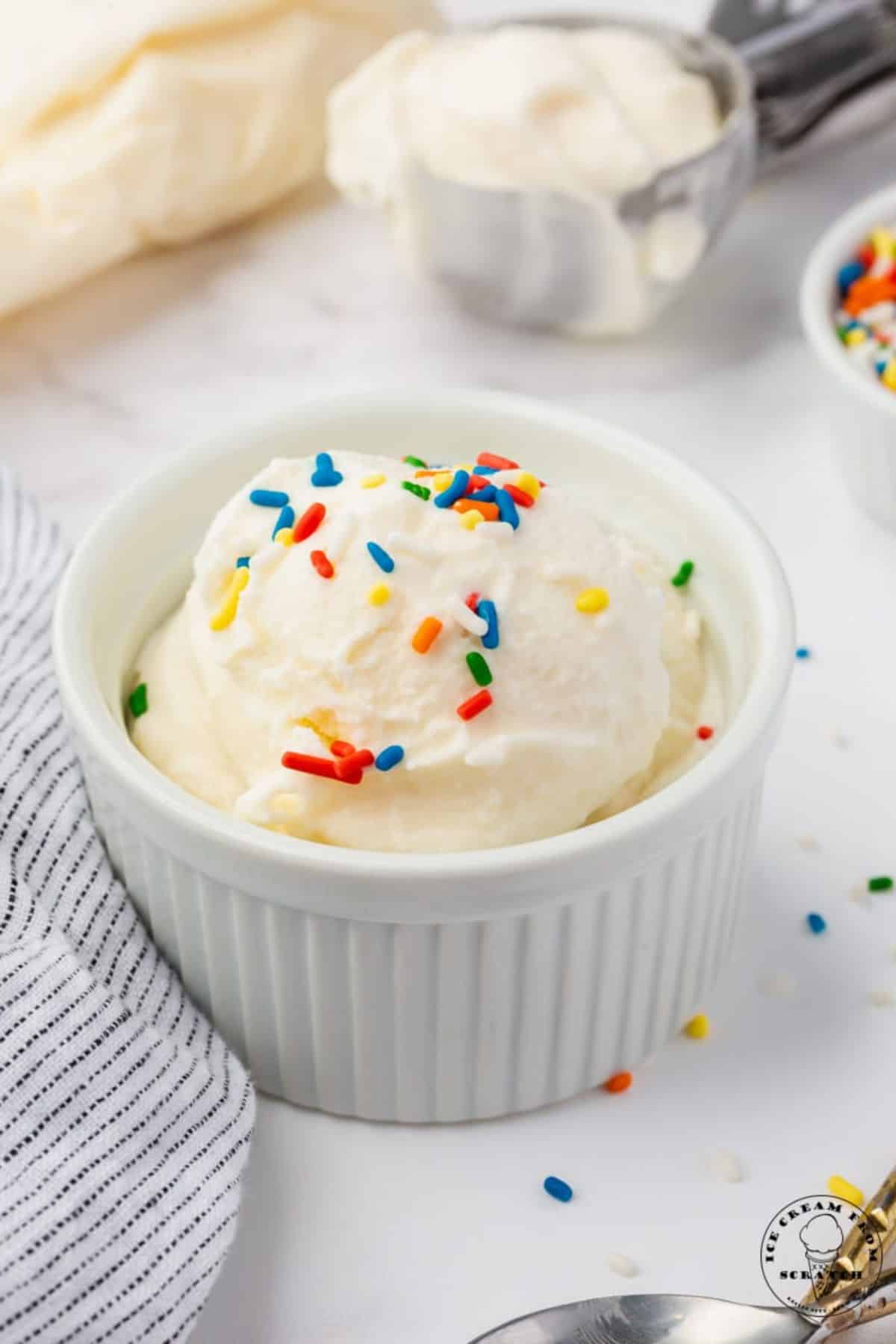 This simple homemade recipe is perfect and easy to make with family. Combine sugar, milk, vanilla, and milk in a zip-lock bag. Place the bag in an ice bath with salt in a larger resealable bag. Shake the bag until the cream thickens to form your ice cream. The ice bath keeps the temperatures low enough when you shake to facilitate its thickening.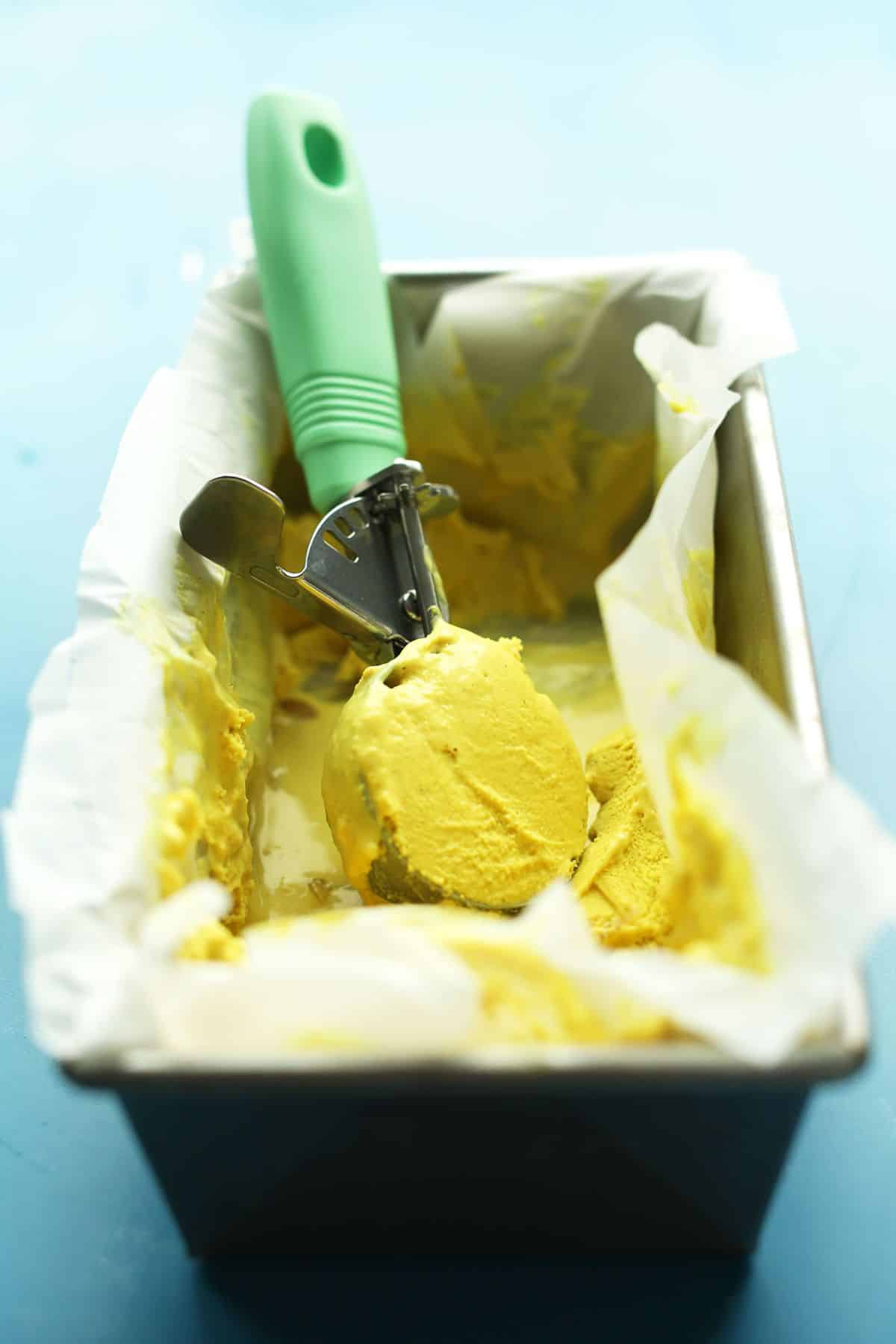 You'll need whole milk, heavy cream, sugar, and spices like turmeric, ginger, and cardamom. Heat the spices in a pot until they become fragrant. Add the milk, sugar, and cream to the spices and let it simmer. Ensure you continuously stir to dissolve the sugar, and don't let it boil.
Add fresh spices like ginger and let the mixture cool. Strain the milk mixture. Pour the mixture into the ice cream machine and let it churn out. You can finish the churning by adding crushed gluten-free cookies, candied ginger, or black pepper to add to the flavors and spices.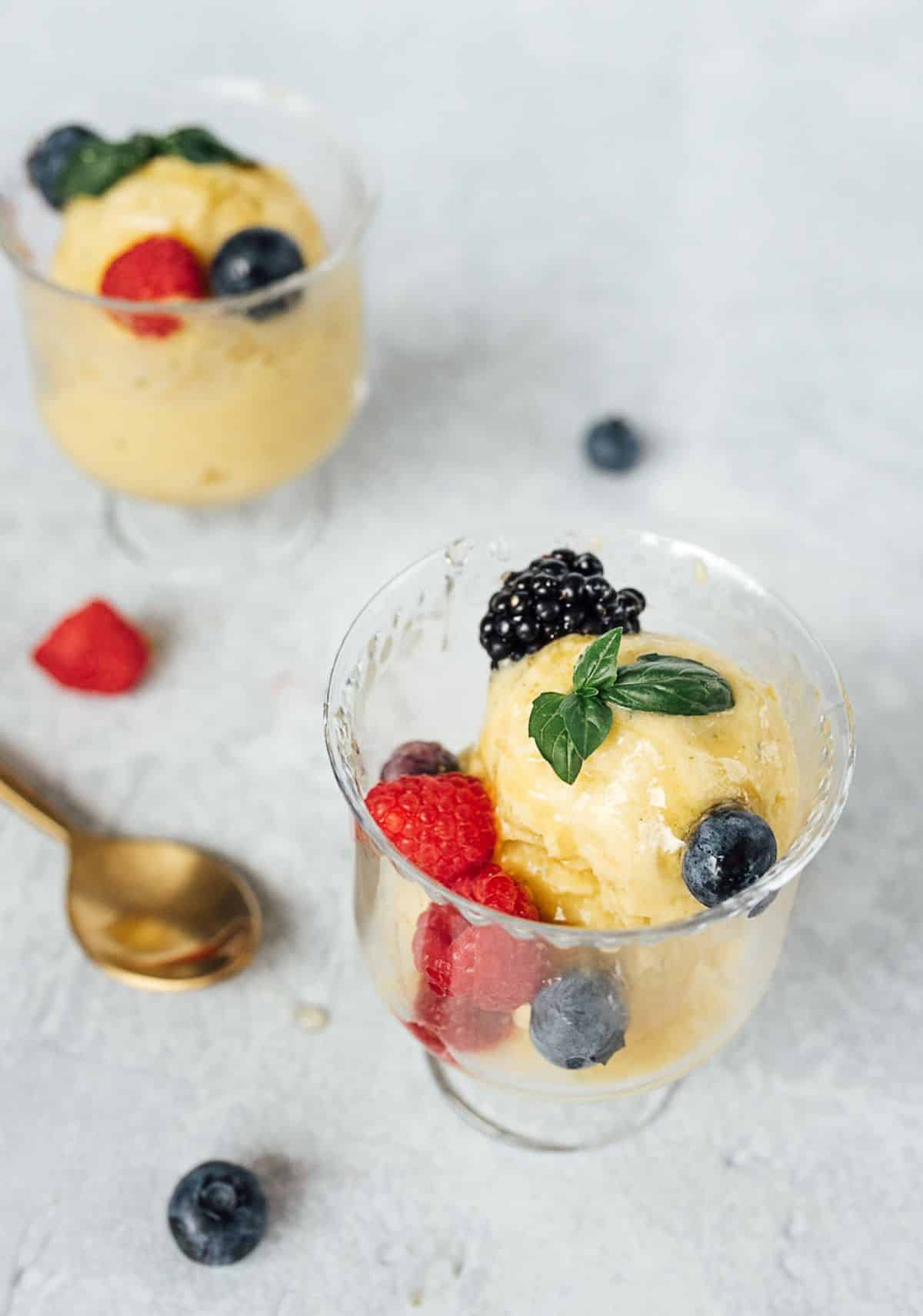 The mango basil no-churn ice cream is a tasty dessert for vegans or non-dairy lovers. Throw your coconut milk, basil, frozen mango, and maple syrup in your blender. Pour the mixture into a freezer-safe container and leave it for approximately 5 hours before you enjoy this mango treat.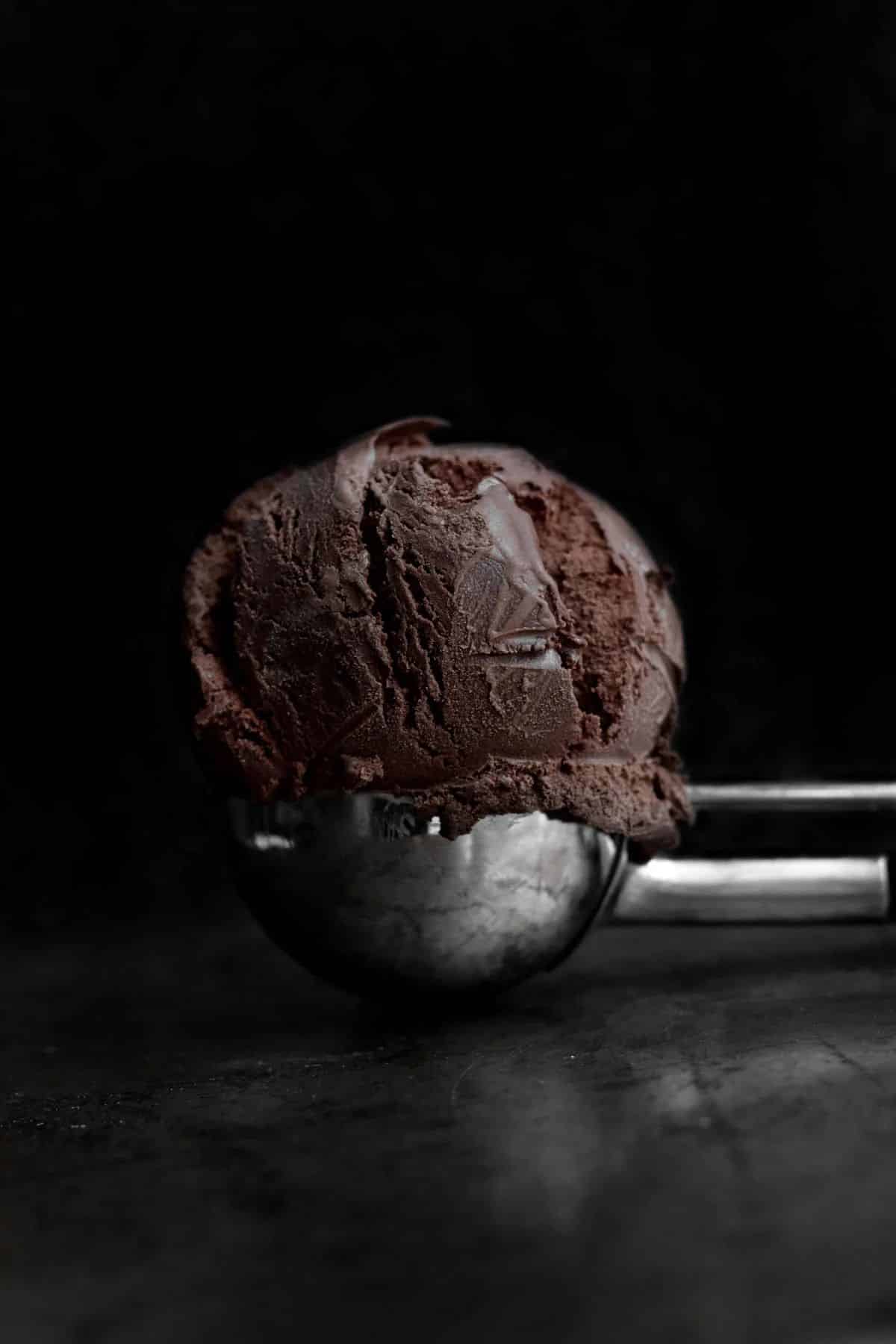 Nothing beats a tasty chocolate dessert on a hot afternoon. This decadent chocolate dessert needs cocoa powder, vanilla extract, milk, heavy cream, and brown sugar. Combine these ingredients and pour them into an ice cream machine. Chill and enjoy your ice cream treat.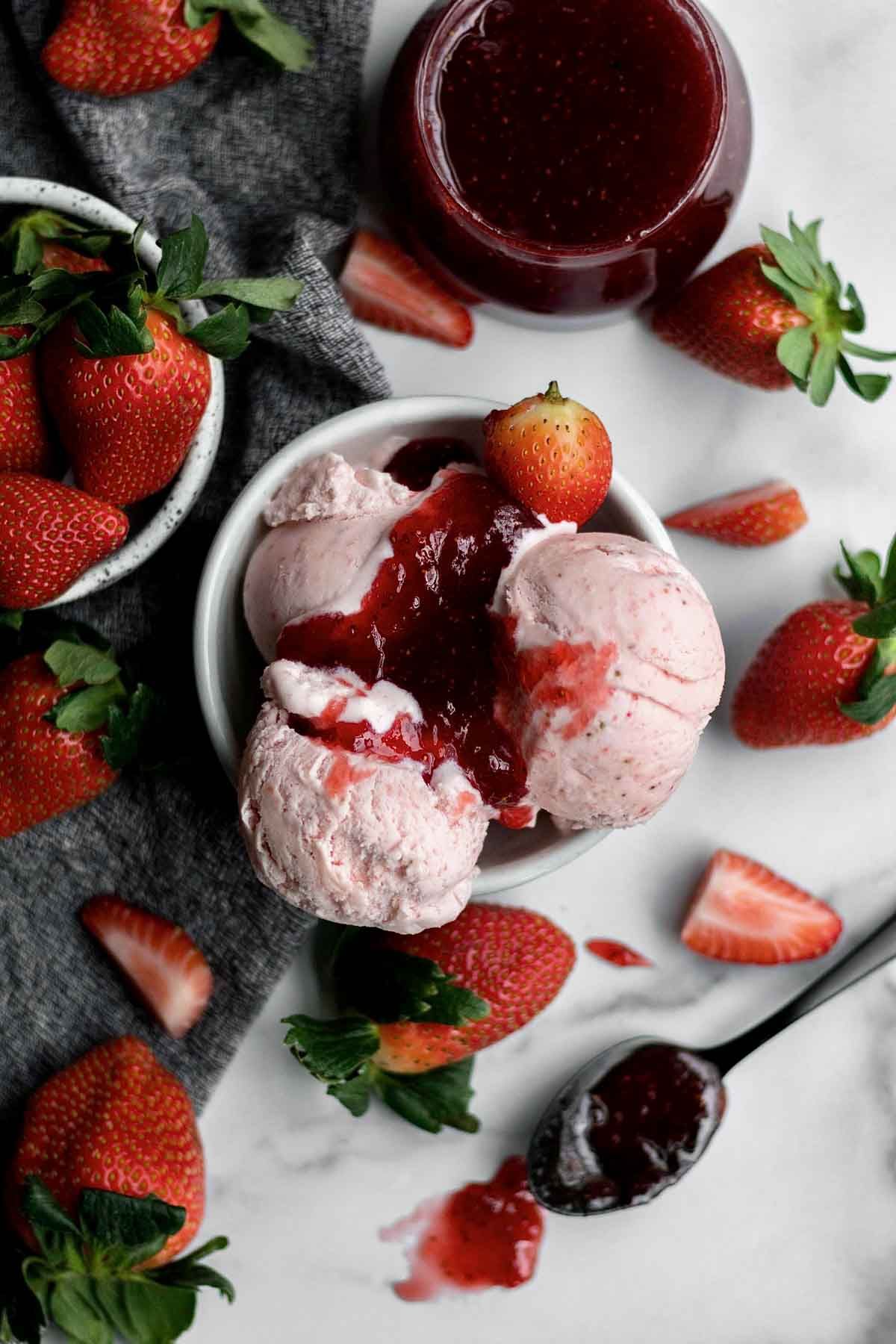 Gluten-free strawberry ice cream is a creamy frozen dessert featuring the sweet and tangy flavors of strawberries. Made with a base of milk or dairy alternatives, it incorporates fresh or frozen strawberries, sweeteners, a hint of salt, and optional vanilla extract.
Churned to perfection, it offers a delightful balance of fruity and creamy deliciousness, making it a refreshing treat for all strawberry ice cream lovers, regardless of dietary restrictions.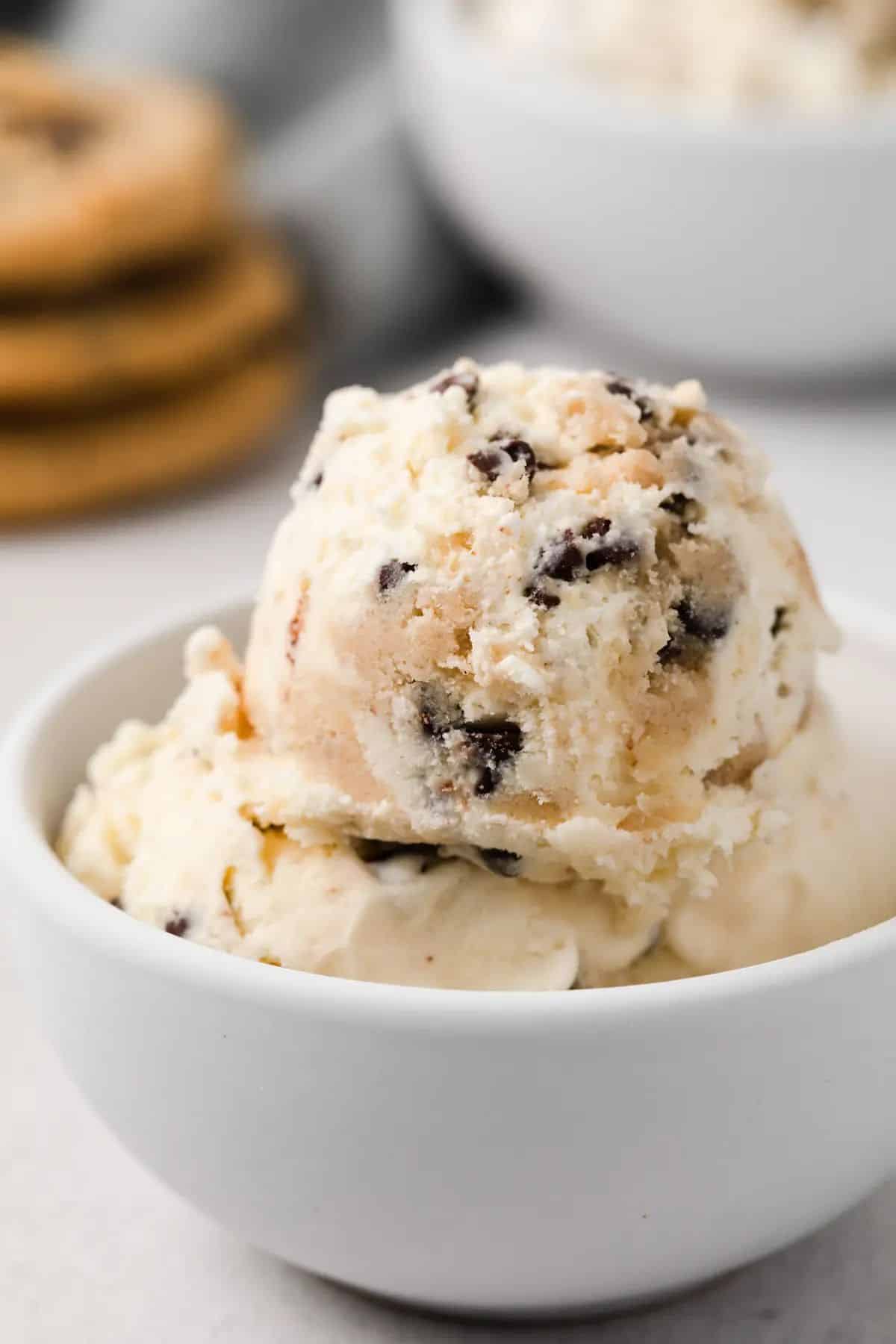 Gluten-free Chocolate Chip Cookie Dough Ice Cream is a delightful frozen dessert that combines the classic flavors of cookie dough and rich chocolate chips. It features a gluten-free cookie dough made with gluten-free flour and mix-ins like chocolate chips.
This dough is then incorporated into a creamy ice cream base. The result is a delectable treat with chunks of cookie dough and bursts of chocolate throughout, perfect for indulging in a gluten-free version of a beloved ice cream flavor.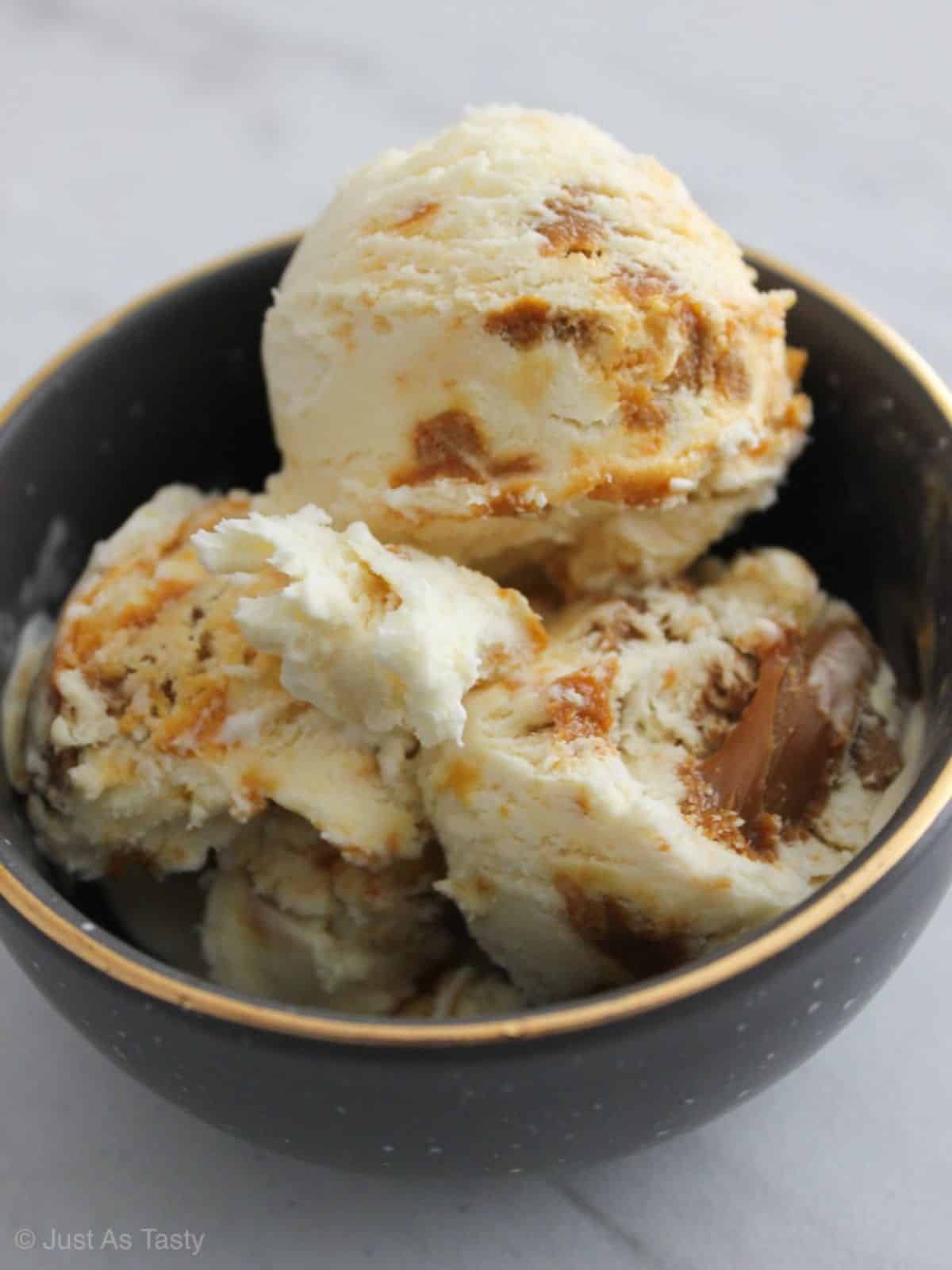 Make your caramel by heating sugar in a saucepan until it dissolves and turns golden brown. Add whipping cream, vanilla, milk, and egg yolks and mix before pouring into the ice cream machine. You can add a bit of sea salt when serving the caramel ice cream to add to the depth of flavors.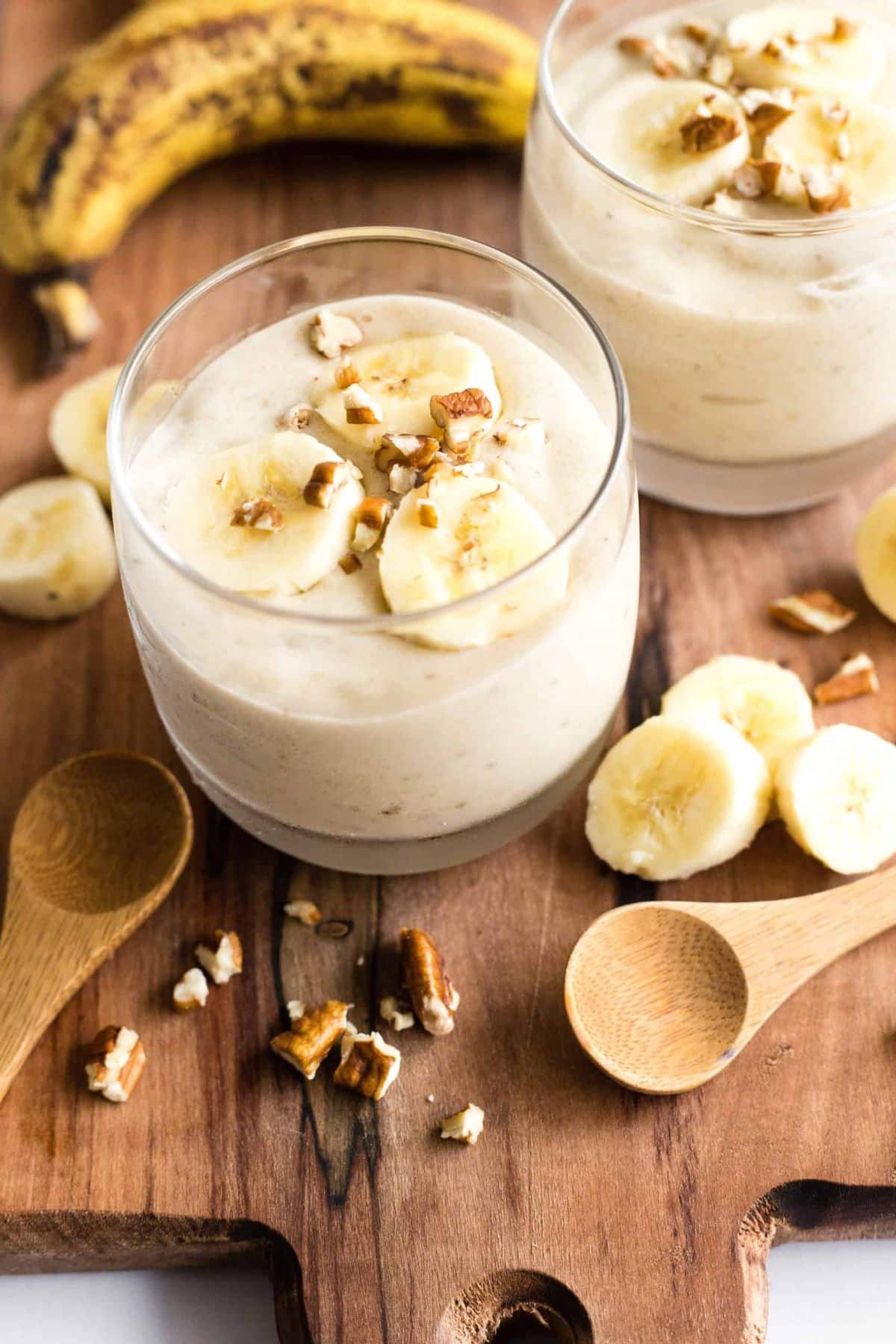 This two-ingredient wonder forms a creamy and sweet gluten and dairy-free ice cream. Slice ripe bananas and freeze them before blending them in a processor. The sweetness of the bananas provides the sweetness of the ice cream. You may add vanilla extract when blending or fresh bananas to tweak the ice cream flavor.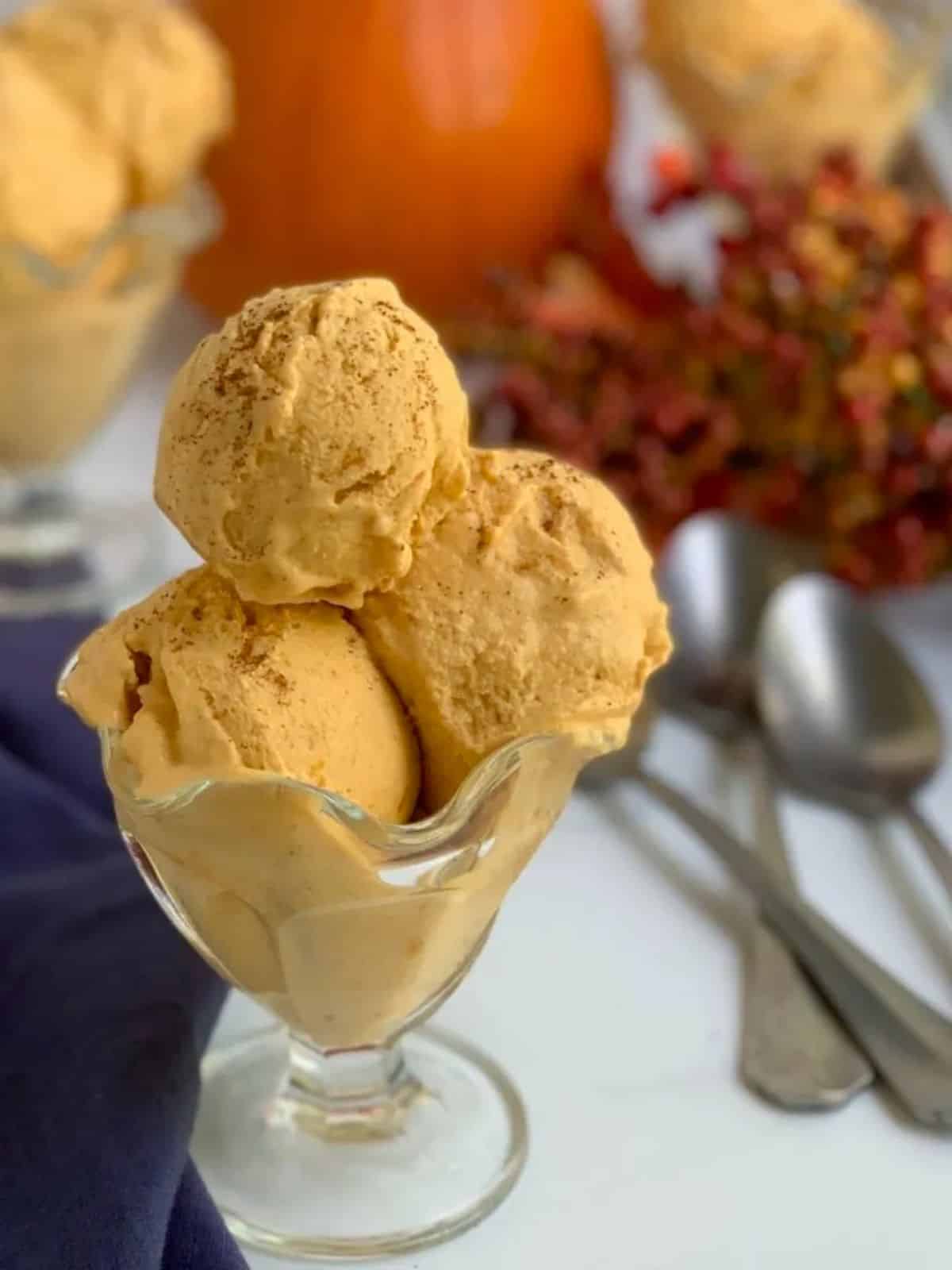 Combine canned pumpkin, nutmeg, cinnamon, ginger, cloves, and vanilla, and pour it into an ice cream machine. This mixture's spicy and nutty flavor reminds you of autumn and its beautiful flavors and appearance.
This pistachio-based ice cream makes for a crunchy, sweet, and creamy treat. Mix shelled pistachios, heavy cream, almond and vanilla extract, and eggs before pouring them into an ice cream machine. You can add toasted and crushed pistachios as a topping for the ice cream to the crunchiness, texture, and flavor.
Tasty Gluten-Free Ice Cream Recipes
Check out these gluten-free ice cream recipes. You can spice up and cool the summer heat to enjoy your dessert. The good news is that you'll find various recipes varying in complexity in flavor, and execution.