Welcome to a gastronomic adventure filled with creativity and mouth-watering flavors! In this article, I present you with a delectable collection of 17 gluten-free recipes featuring the versatile and delightful incredible tapioca flour.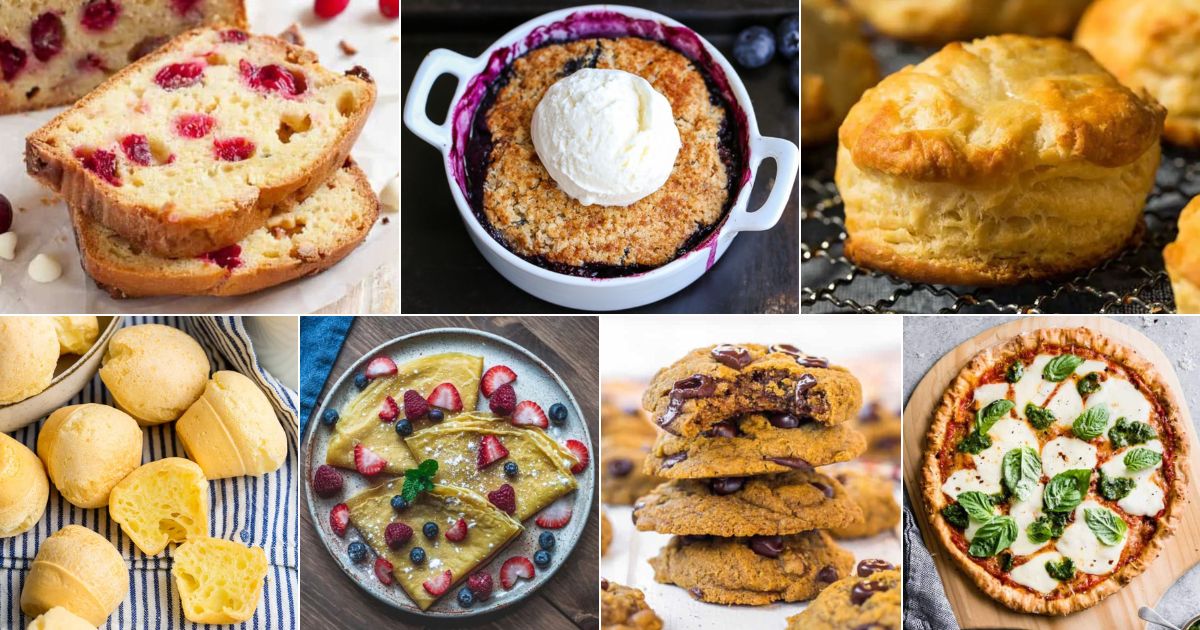 Whether following a gluten-free diet or exploring new culinary delights, these recipes will tantalize your taste buds and redefine your perception of gluten-free cooking.
Get ready to embark on a culinary journey that combines innovation with deliciousness as we dive into the world of gluten-free recipes with tapioca flour.
Jump to: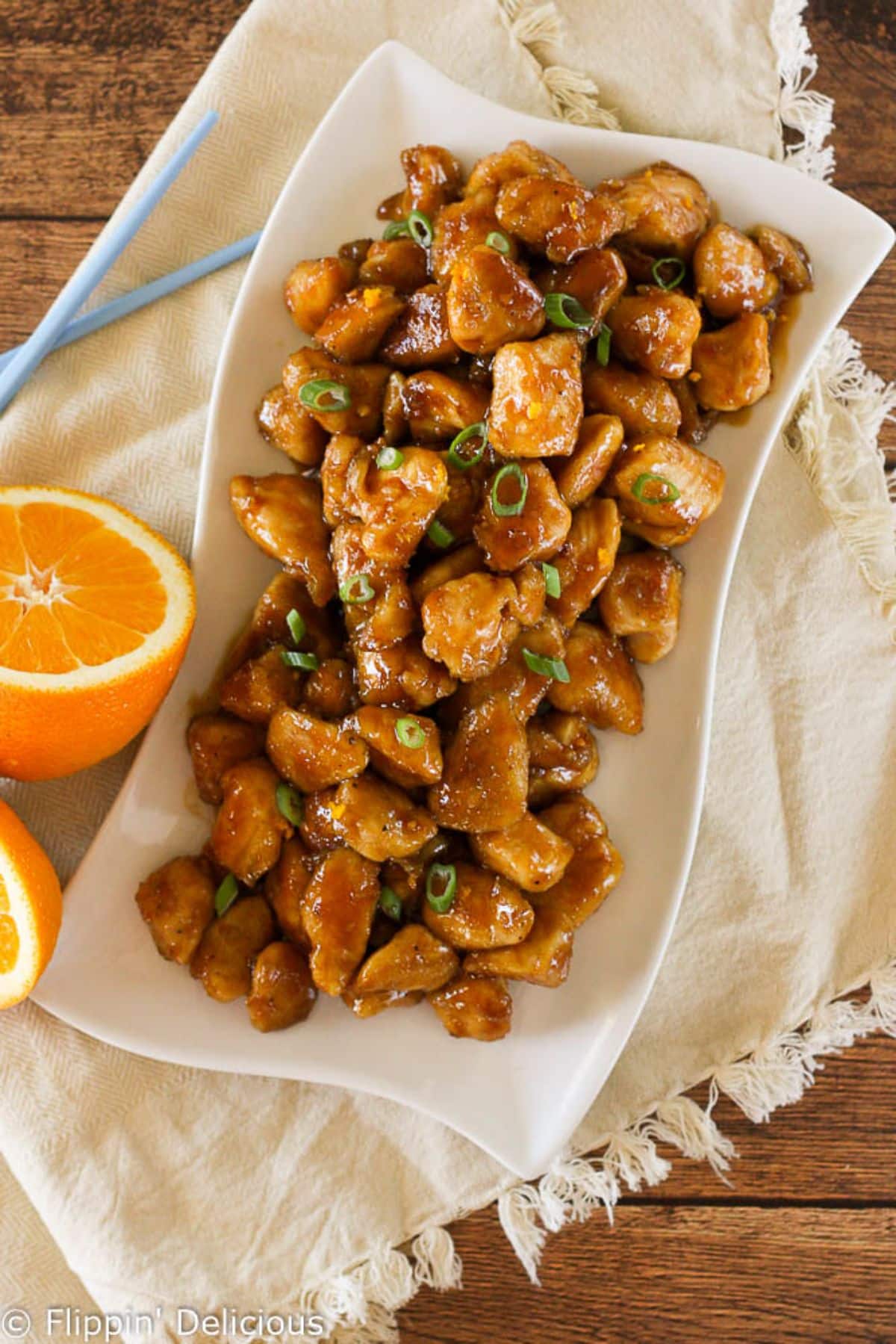 Orange chicken is a classic American-Chinese dish that everyone loves. The combination of sweet orange sauce, crispy breading, and moist chicken is second to none. You can make this incredible dish gluten-free by using tapioca flour instead of traditional flour.
You will get the same crispy and fluffy exterior as the chicken, and the breading perfectly soaks up the orange flavor. This dish is incredible.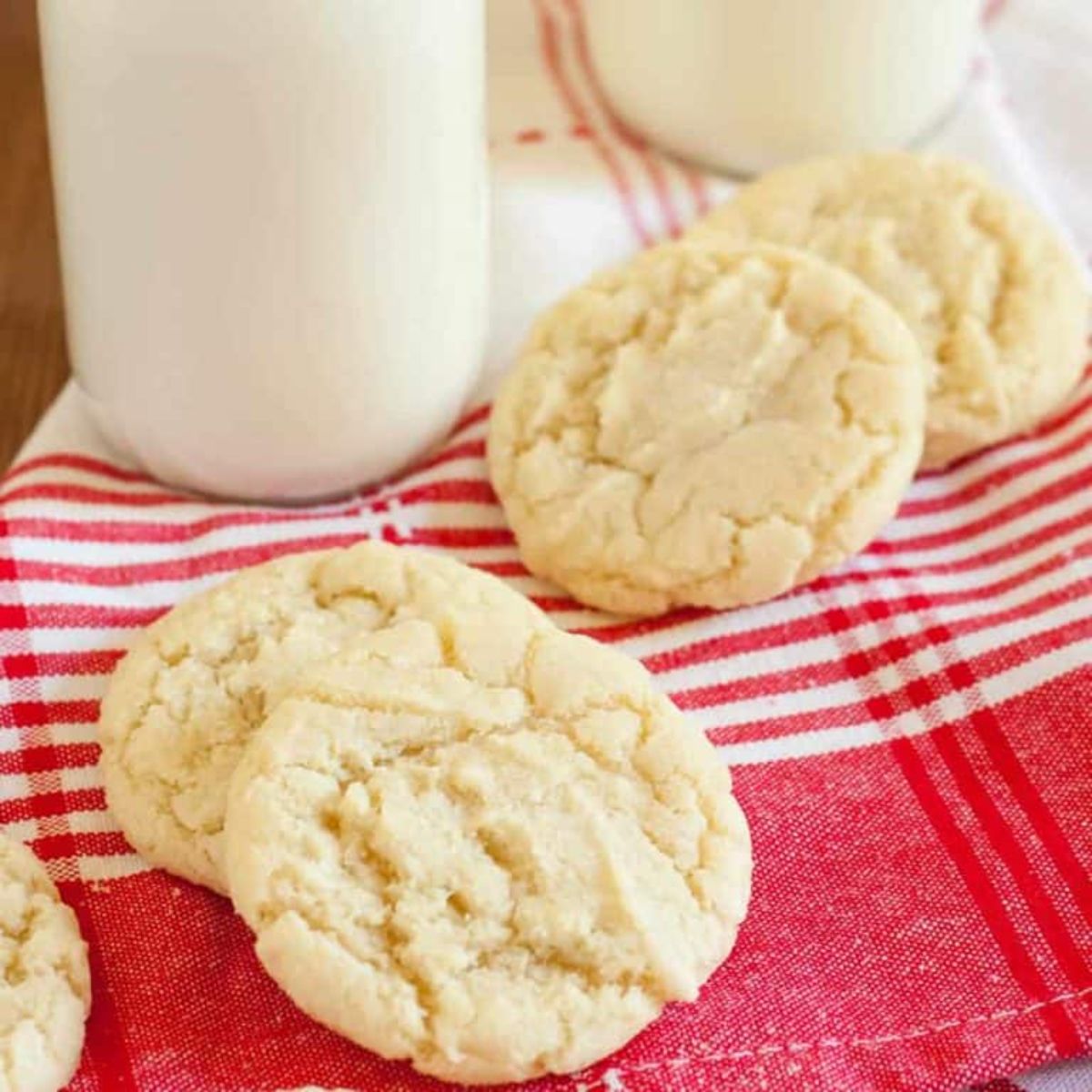 Sugar drop cookies are delightful little treats that both kids and adults love. The best part of sugar drop cookies is that they are versatile. You can easily customize them by adding mixins like chocolate chips, sprinkles, or chopped nuts based on your preferences. These cookies are great for holiday gatherings or your next Christmas party.
I promise that using tapioca flour doesn't change the texture profile of these cookies at all. No one will know that these cookies are gluten-free.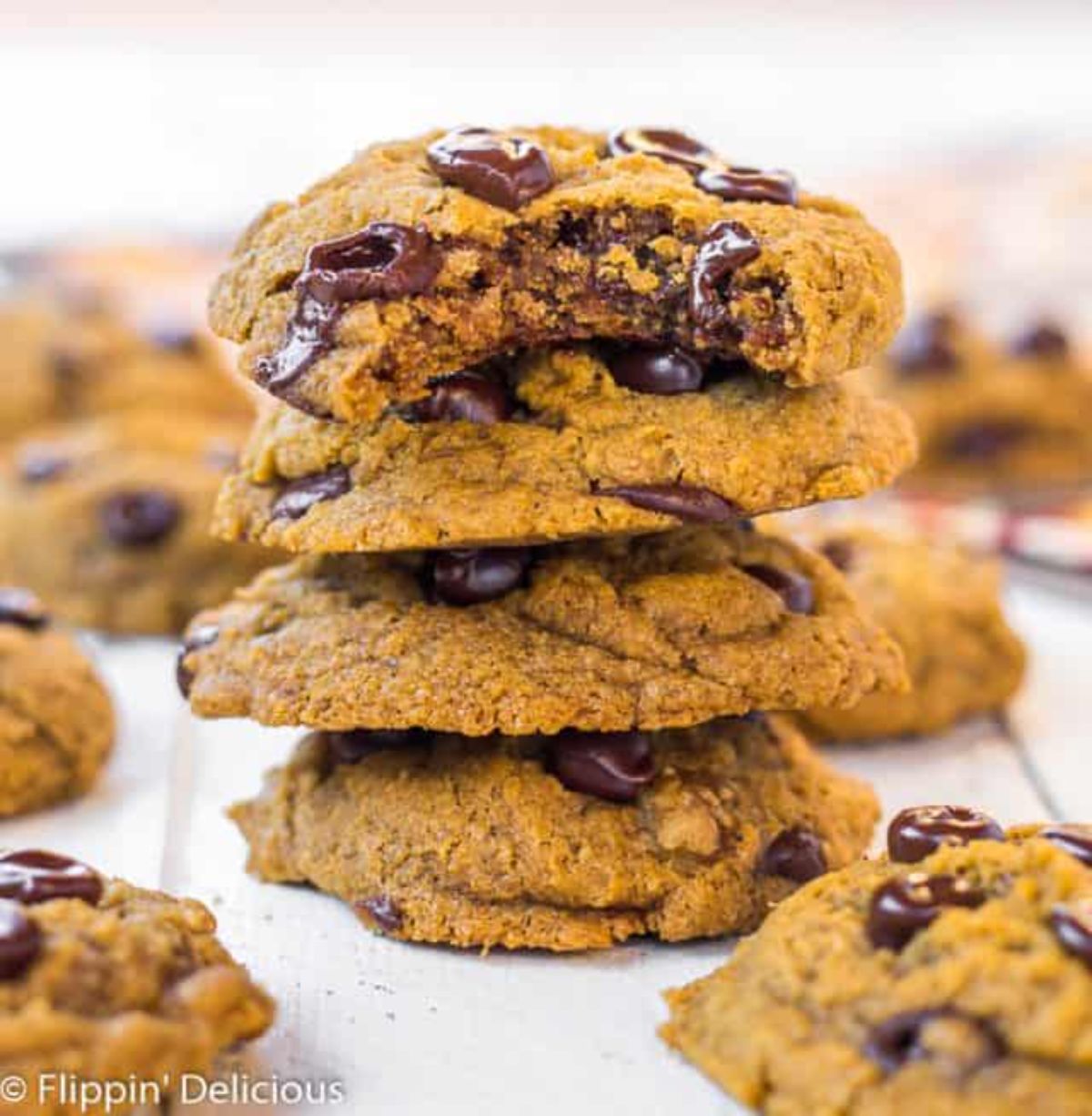 Pumpkin and chocolate are a great fall flavor combination. These cookies make the most of that combination and, with the addition of tapioca flour, make an excellent addition to our list of gluten-free recipes with tapioca flour.
Each bite greets you with a moist texture, warm spices, and little pockets of melted chocolate.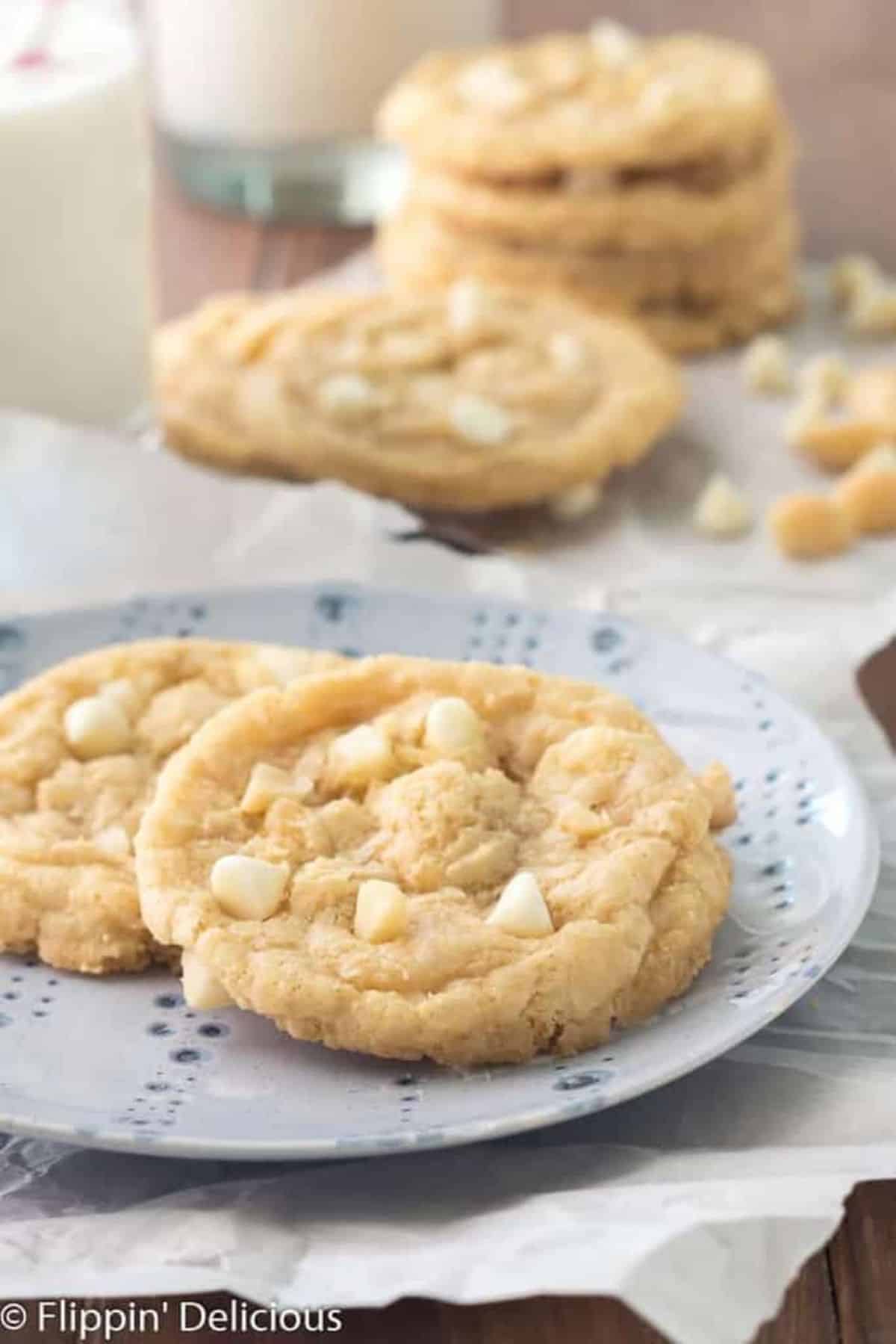 I will not lie. White chocolate macadamia nut cookies are my favorite cookie of all time. The combination of macadamia nuts and white chocolate always makes me smile.
White chocolate is creamier than milk chocolate and adds a level of decadence and elegance to each bit. Plus, the nuts provide a nice crunch. It would be best if you made large batches of these cookies because they will disappear quickly.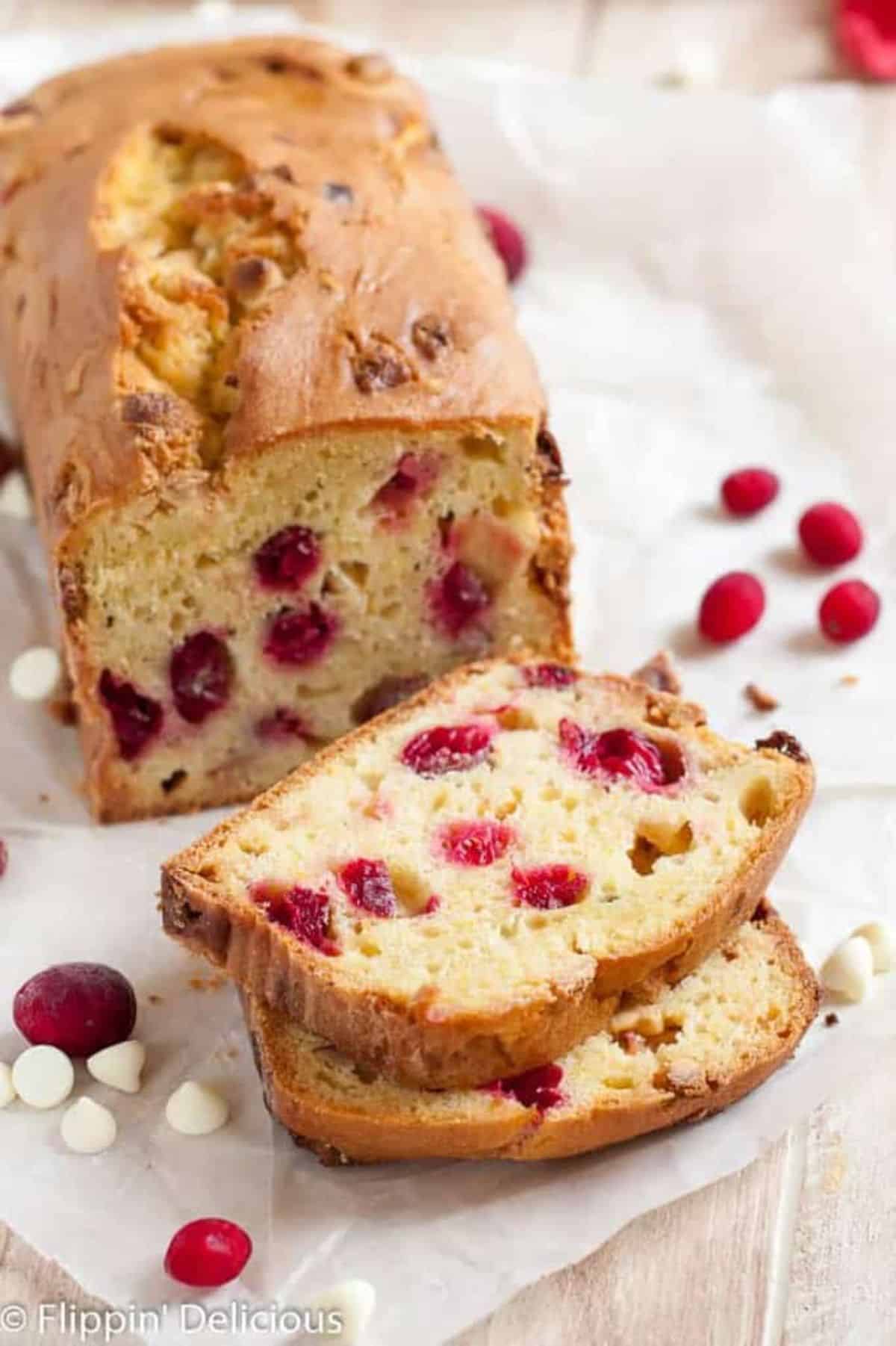 Cranberry bread always reminds me of Thanksgiving. My dad and I would make a couple of loaves the day before Thanksgiving each year. The smell of the baking bread would fill the house and draw everyone to the kitchen.
Using tapioca flour instead of wheat flour doesn't impact the taste, and I think the texture even improves. It is easy to customize this bread. You can add other ingredients like orange, white chocolate, or ginger to give it a kick. Give it a try this holiday season.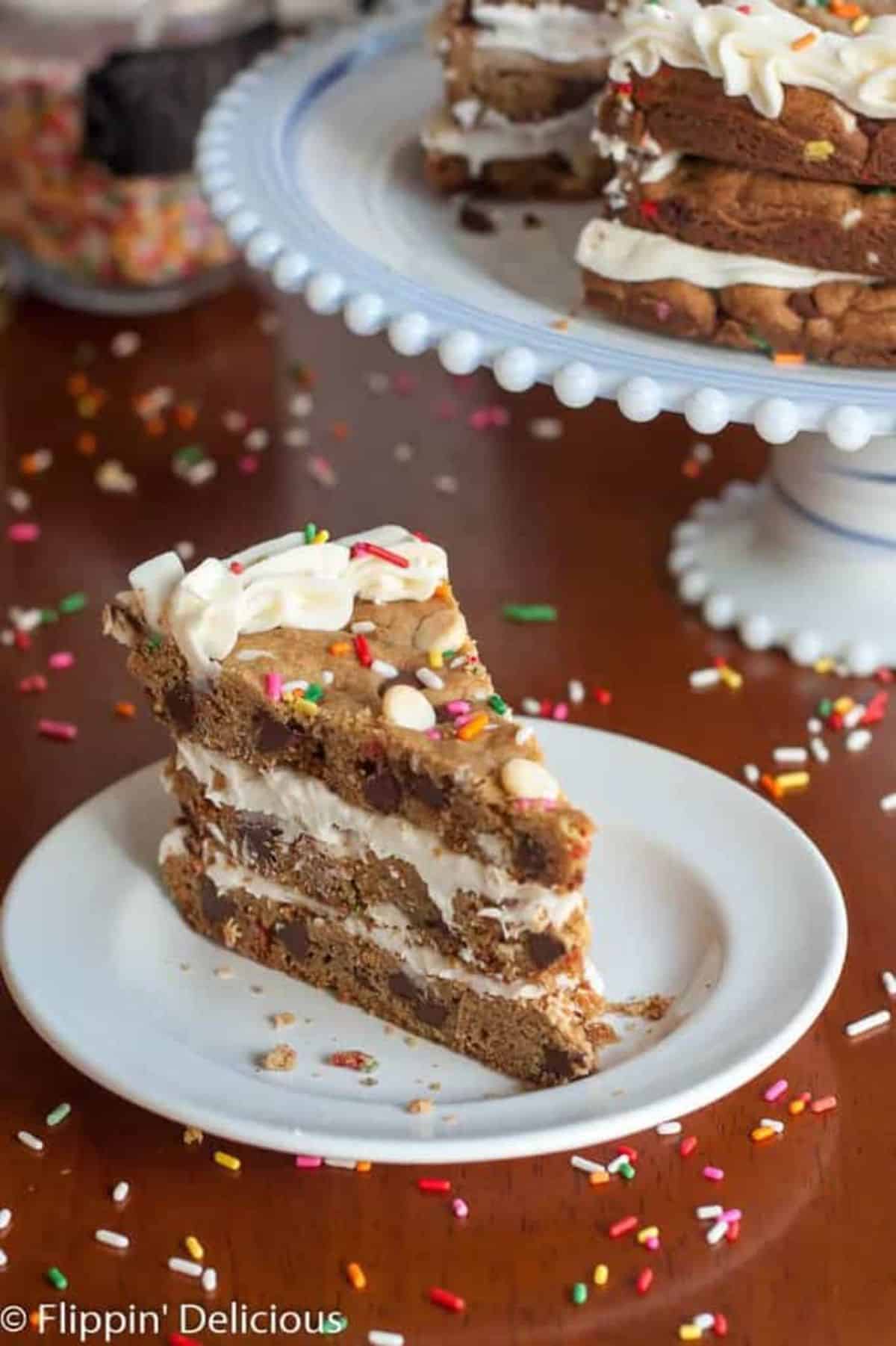 This scrumptious and indulgent dessert is the best of both worlds. It has the chewy texture of a cookie and the presentation of a cake. I love to make this for birthdays. I promise the kids will love it.
You can easily customize this cake for the birthday boy or girl. You can add nuts, chocolate chips, sprinkles, and even fruit.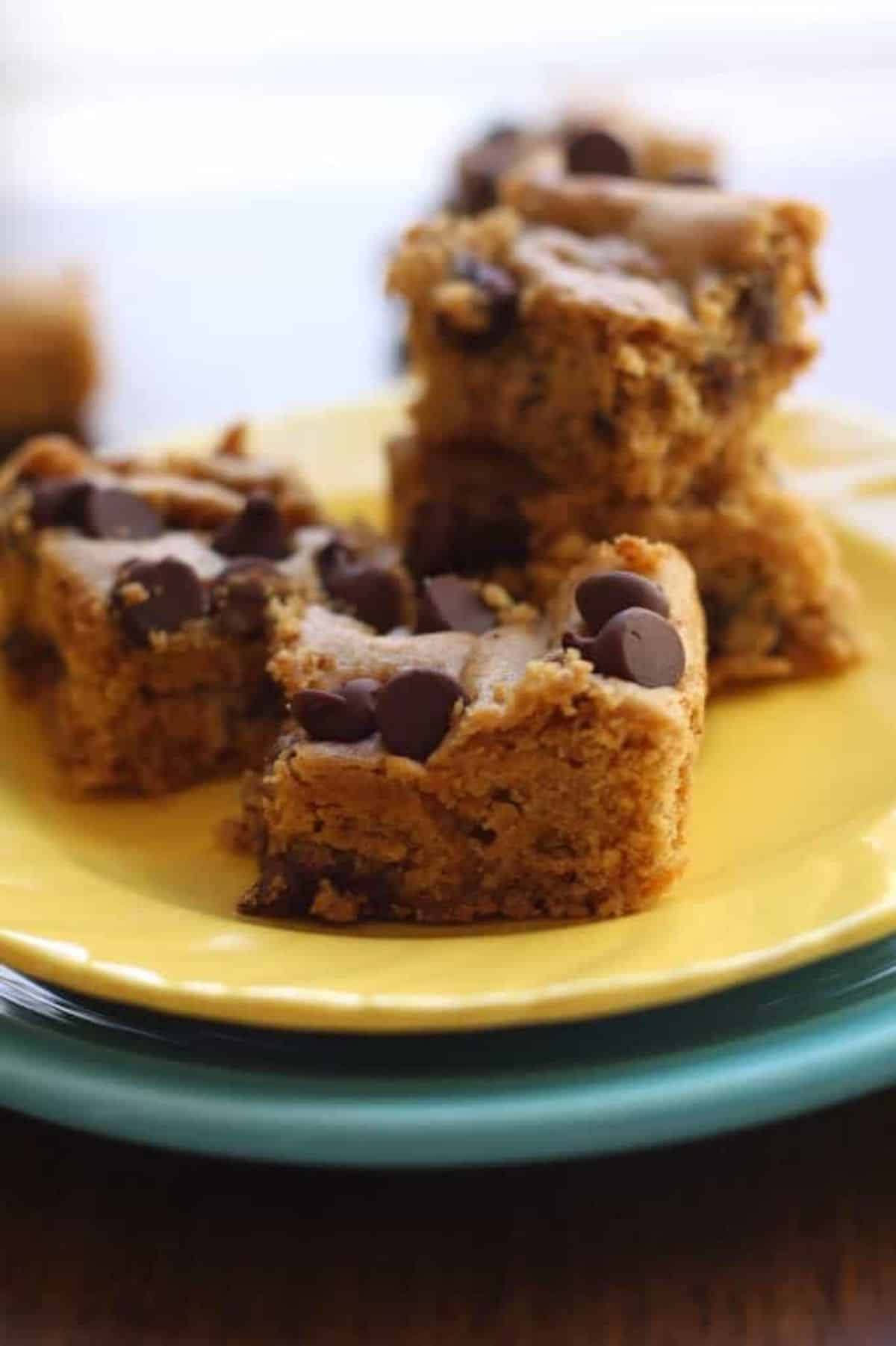 You have not lived until you have tried this recipe. Blondies with chocolate chips are one of my favorite desserts of all time, and I'm so glad there is a version of this recipe that I could add to this list of gluten-free recipes with tapioca flour.
The aroma as these blondies bake is absolutely incredible. The scent of brown sugar melds with the melting chocolate to create a sensor experience.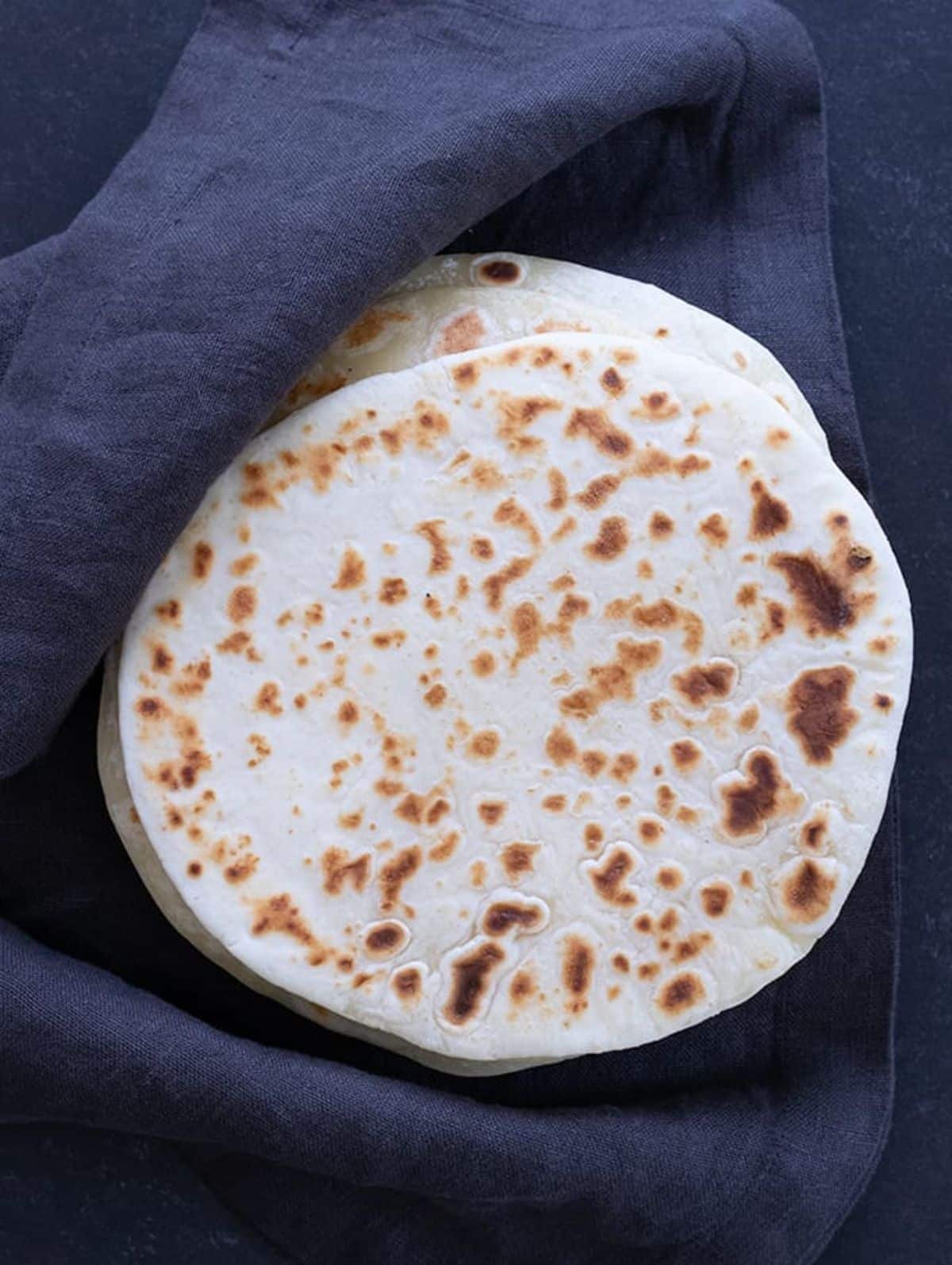 If you are tired of using low-quality gluten-free wraps, give these tapioca wraps a try. They are the perfect substitute for tortillas when making tacos and burritos. The possibilities of using these wraps are endless.
I honestly have come to prefer these tapioca wraps to tortillas. You can use them to make enchiladas or sandwich wraps. They won't fall apart, and the tapioca flour has a slight flavor that adds a nice touch to your favorite wrap.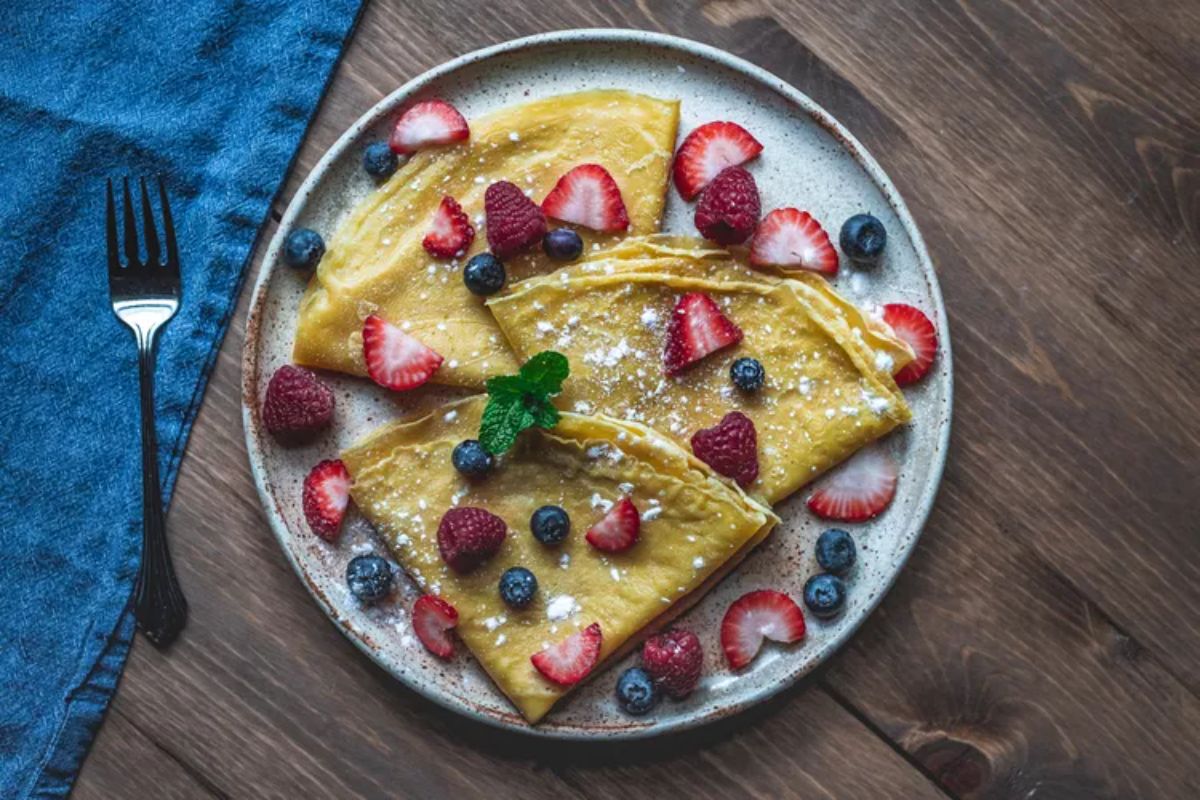 Crepes are one of the best French inventions, which is saying something because the French know something about cooking. These tapioca flour crepes are identical to the traditional recipe, and you can quickly turn them into savory or sweet treats, depending on your mood.
My favorite toppings for sweet crepes are Nutella bananas. Maple syrup and strawberries are also good. However, I think savory crepes carry the day. I love using tapioca flour crepes to make incredible sandwiches stuffed with spinach, chicken, and cheese.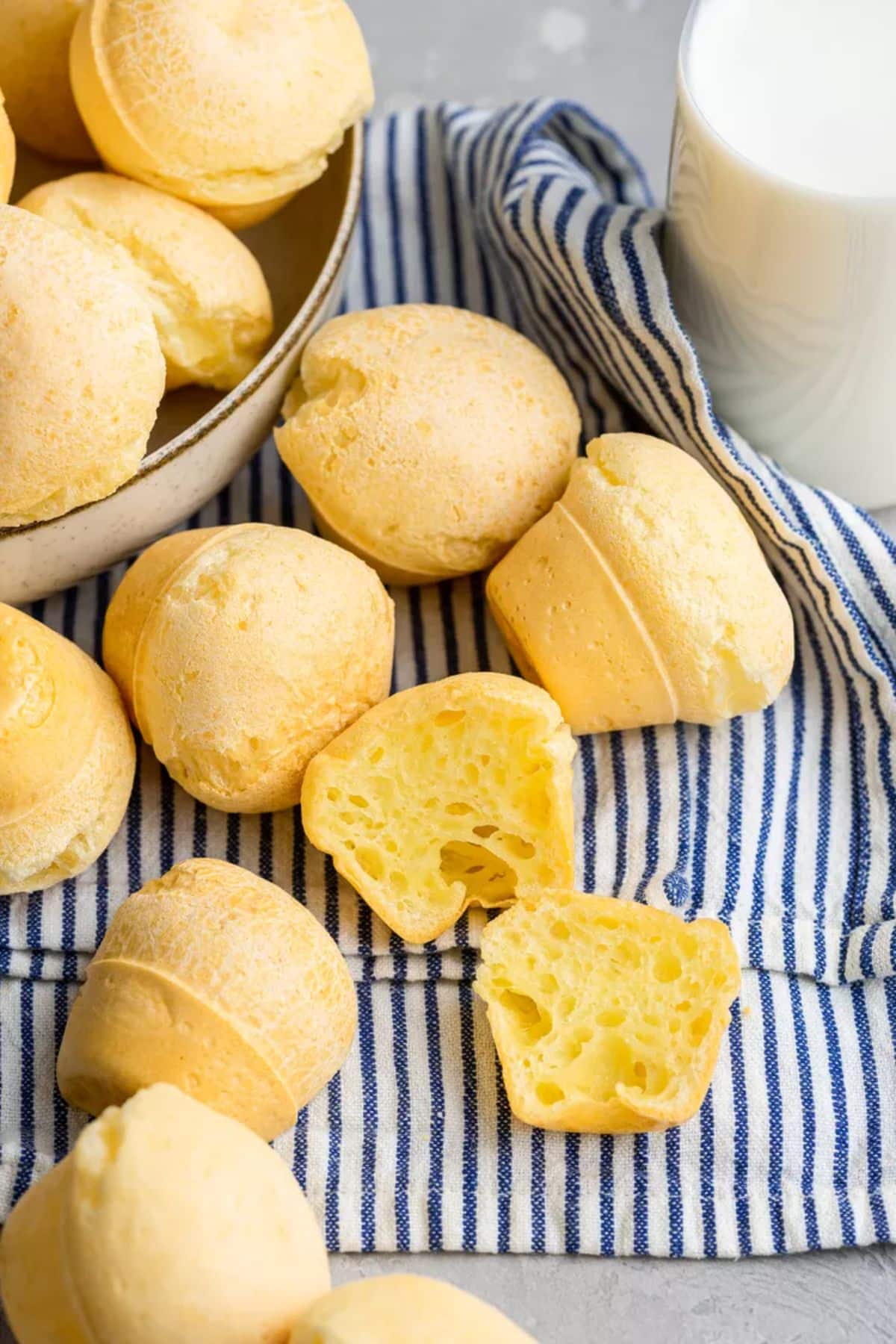 If you have ever eaten at a Brazilian steak house, you have likely enjoyed these tasty little morsels. Brazilian cheese bread is one of the most famous tapioca flour recipes ever. Each little bite is full of cheese, and the tapioca flour makes the texture incredibly fluffy and moist. It is impossible to eat just one of these.
You can make large batches of this dough and freeze the dough. Making this ahead of time is a great way to save time and ensure you always have some excellent snacks on hand.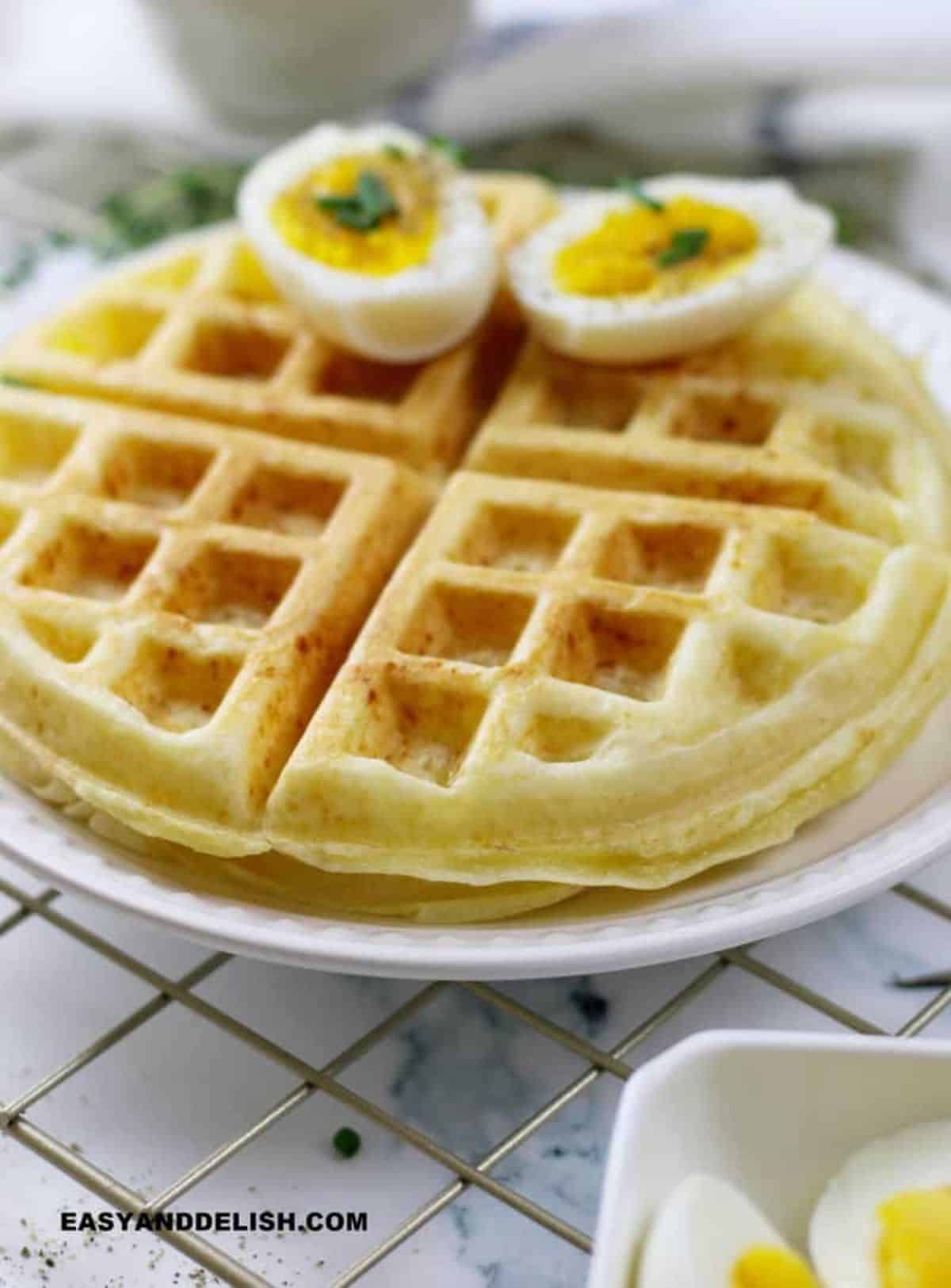 With my apologies to pancakes, waffles are the superior breakfast choice. The crispy edges of waffles are so satisfying, and I love making waffles sweet or savory. You can cover them in maple syrup or with fried chicken. Both are delicious.
This recipe will blow you away if you have only used store-bought waffle mix before. Making the mix from scratch makes the waffles more crispy and airy. You will never go back to the store-bought blend again.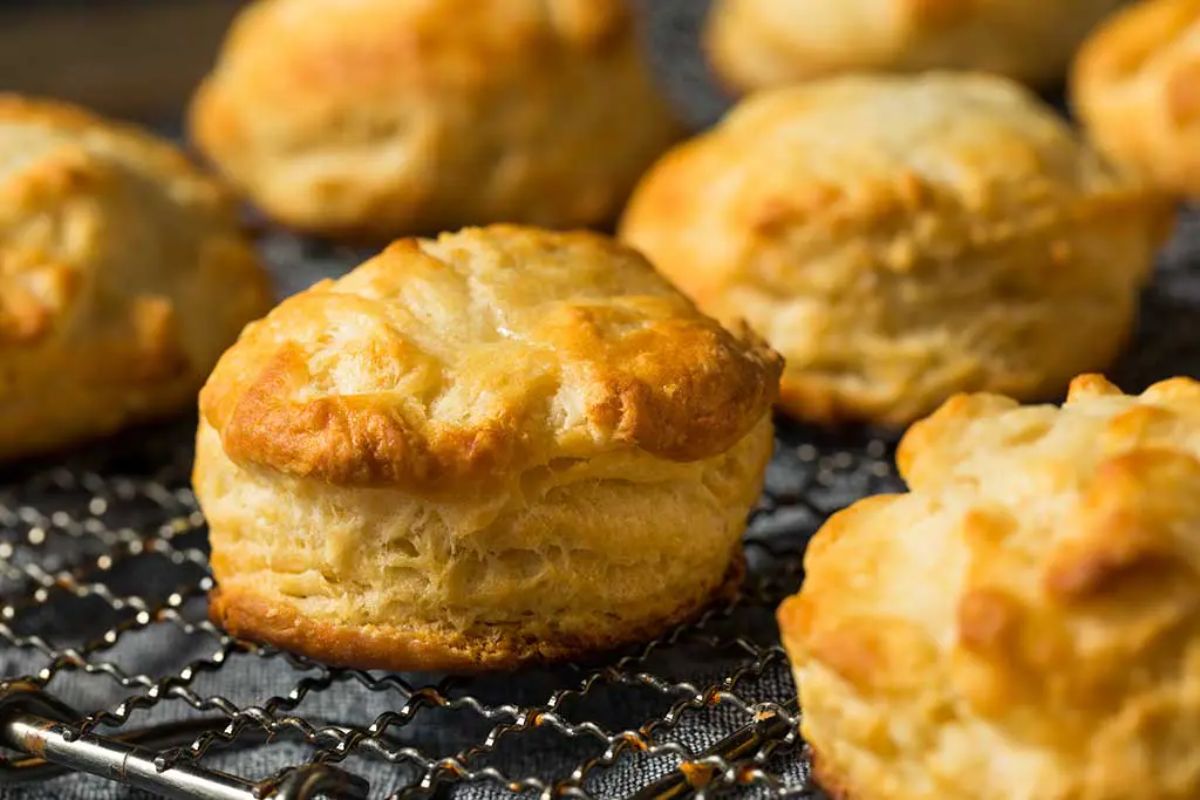 Tapioca dinner rolls are the perfect side dish for your next dinner. They have a lighter and airier texture than traditional rolls and have a nice chew to each bite. There is also a slight sweetness from the tapioca. They are similar to King's Hawaiian rolls in the flavor profile.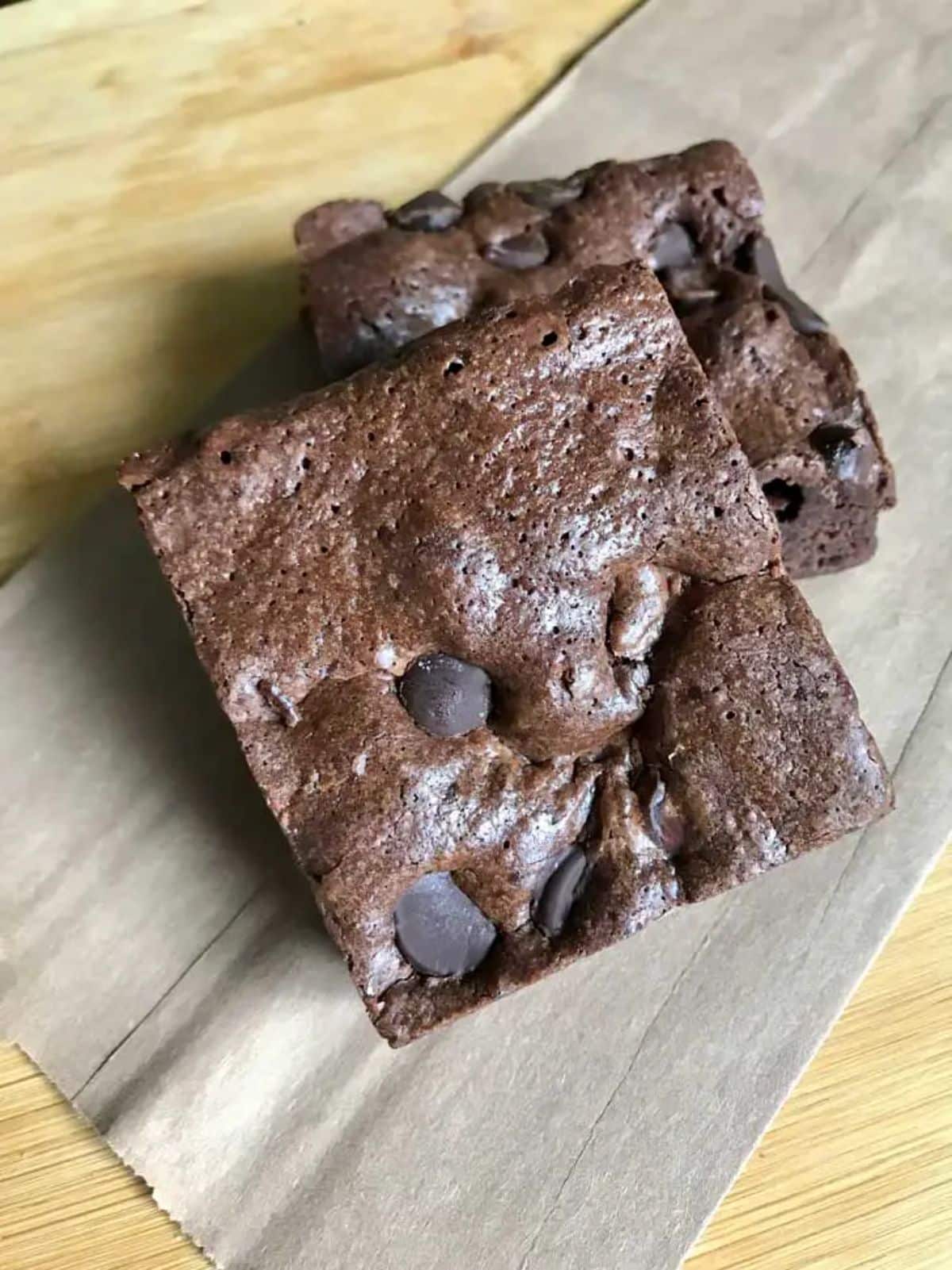 Brownies are a classic dessert that everyone loves. The only honest debate is corner pieces vs. centerpieces. This recipe makes out a list of gluten-free recipes with tapioca flour because it tastes exactly like traditional brownies but is gluten-free.
The use of tapioca flour gives each brownie a soft and fudgy texture. You can add whatever toppings your heart desires. I personally like adding walnuts and chocolate chips.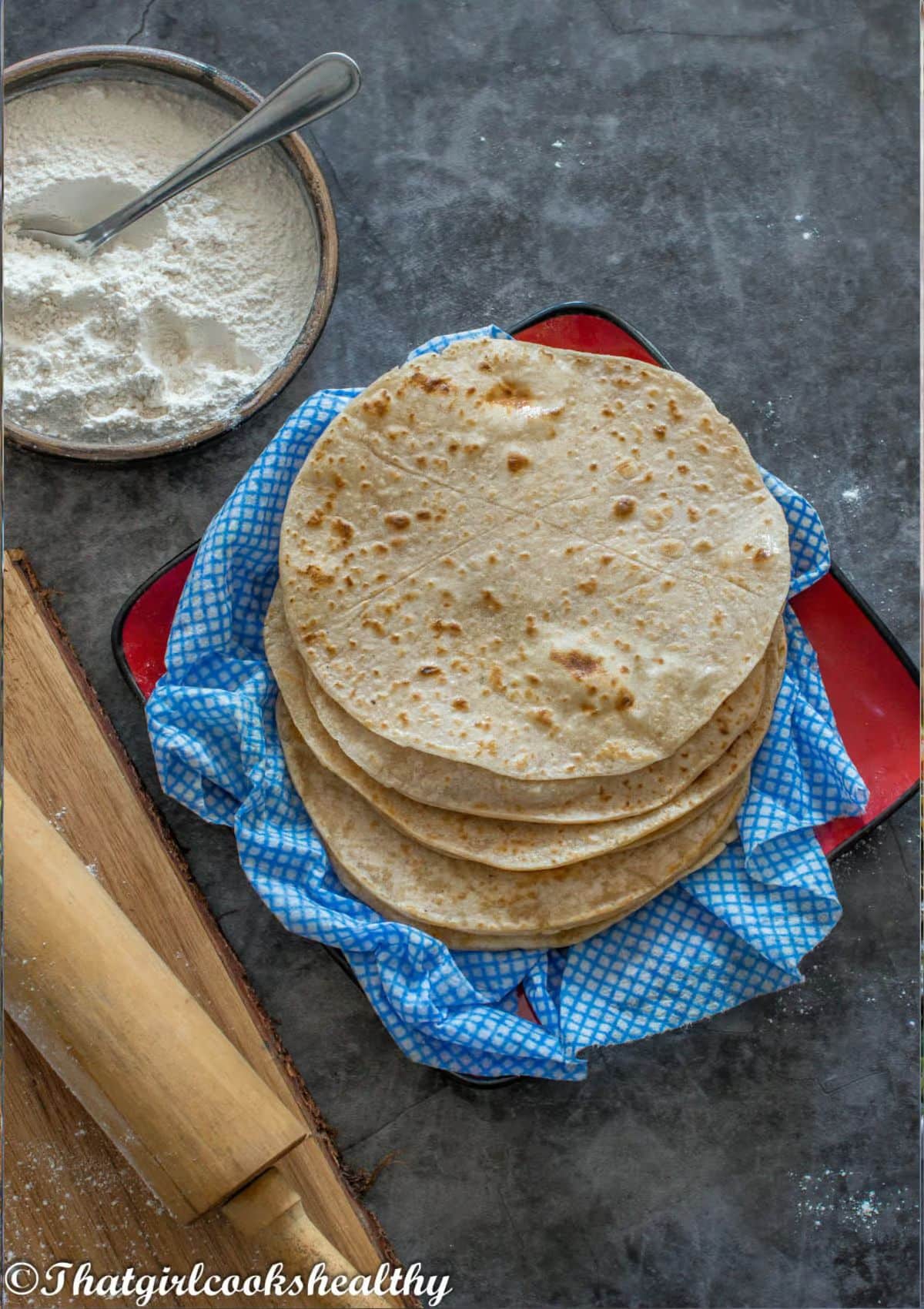 If you love Indian food, then you have to try out this gluten-free roti. Roti is a classic Indian bread that is perfect for eating your favorite curry or butter chicken. This roti is savory and buttery, and you can quickly eat it on its own.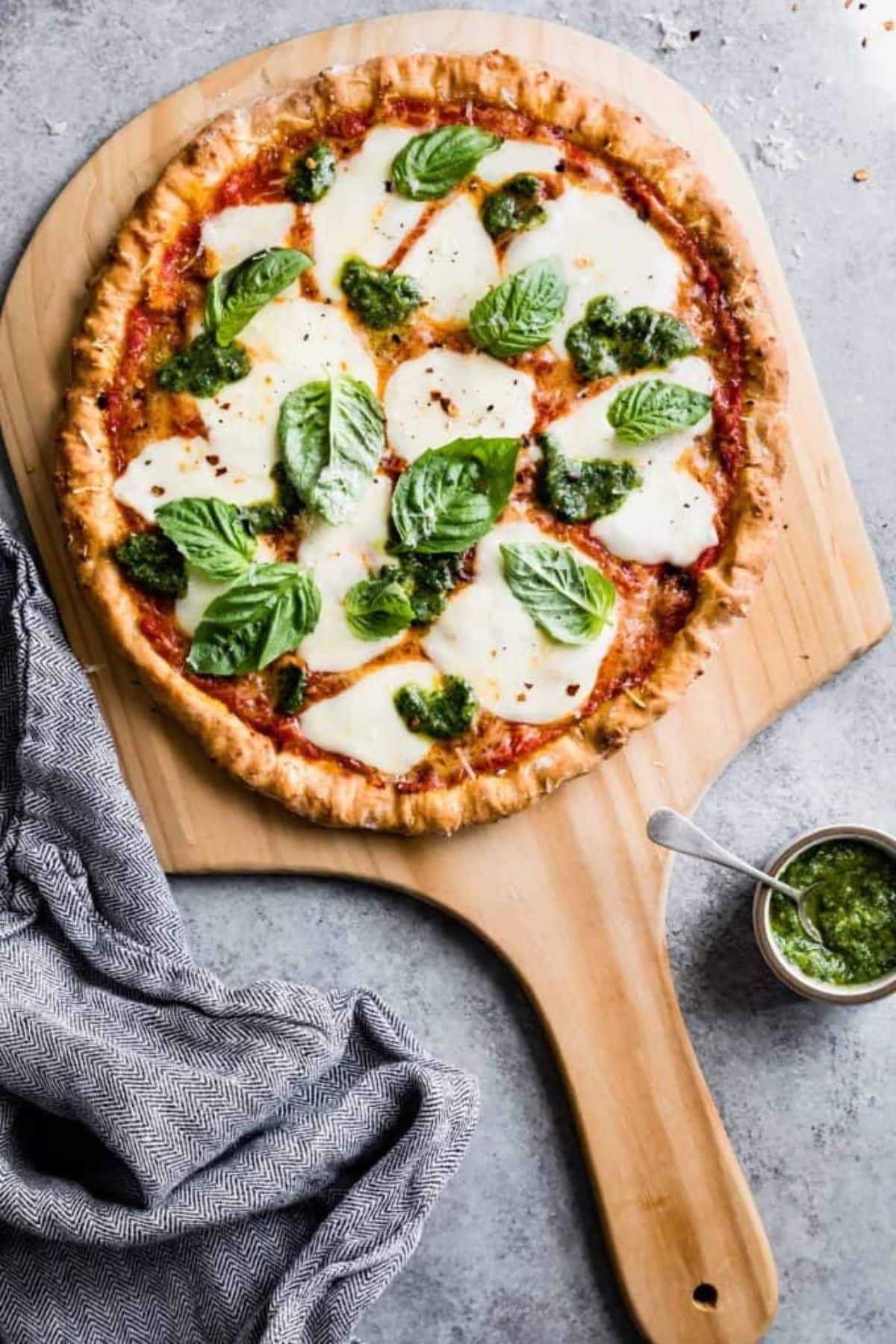 For the longest time, pizza was off-limits if you were gluten-free. Those days are over! Tapioca flour makes an incredible pizza crust. The crusty is crunchy and dense and can handle any toppings you throw at it.
You can make large batches of this pizza crust and save it for later. You can have pizza in 30 minutes or less if some of these crusts are kept in your freezer.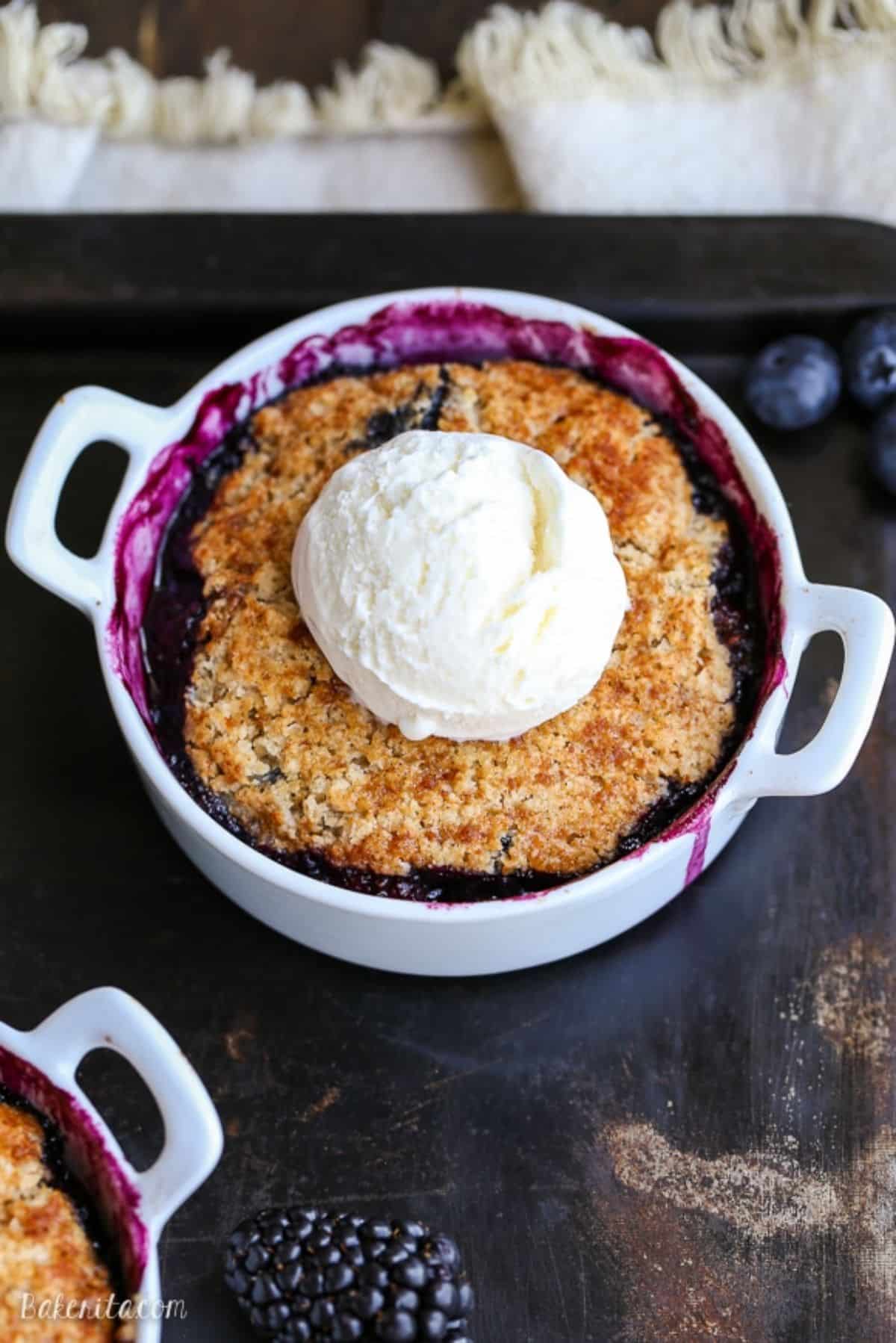 There are more types of cobbler than you can count. However, there is one combination of berries that stands above the rest. This incredible cobbler combines blackberries' sweetness with blueberries' flavor to create the ultimate cobbles.
The secret to making a good cobbler is to develop a biscuit-like crust. You can easily do this with tapioca flour. This dessert is the ideal summer, but you can also make it in the winter using preserved berries.
As the cobbler bakes, your kitchen will fill with enticing smells. Eating it as soon as it comes out of the oven may be tempting, but you have to let it cool slightly before serving. Serve a slice with a bit of vanilla ice cream scoop and a whipped cream dollop for the ultimate bite.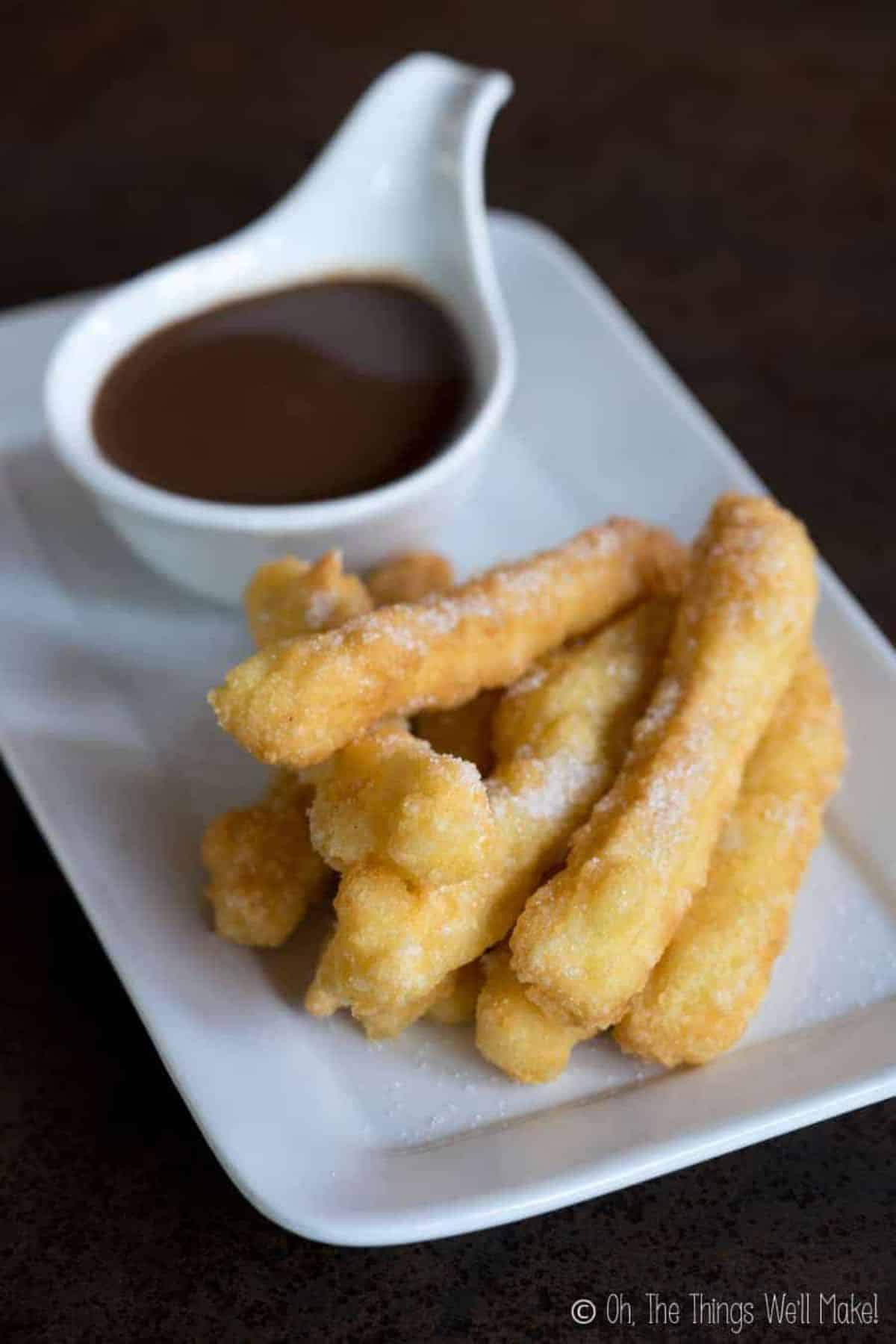 This variation on the classic Spanish dessert will have your taste buds singing. These deep-fried pastries are coated in the tastiest cinnamon sugar. If you want to take things to the next level, serve it with a hot chocolate sauce for dipping.
Alternatively, you can eat them with dulce de leche or caramel sauce. The crispy exterior and soft interior and the cinnamon sugar make churros a show-stopping dessert. If you try this recipe once, I promise it will quickly become a family favorite.
Final Thoughts
I hope these gluten-free recipes with tapioca flour list inspire you to try something new in the kitchen. Tapioca flour is a proven versatile and reliable ingredient that you can use to elevate dishes to new heights and levels of deliciousness.
Whether you want crispy coatings, fluffy batter,s or tender crumb textures, tapioca flour is the perfect ingredient. So put on our apron, gather your ingredients, and get ready to create some culinary masterpieces!