Creating meals using gluten-free ingredients is a great way to eat healthier while enjoying your favorite foods. While using gluten-free ingredients won't eliminate sugar levels and half your caloric intake, it will increase the fiber you obtain in your usual diet.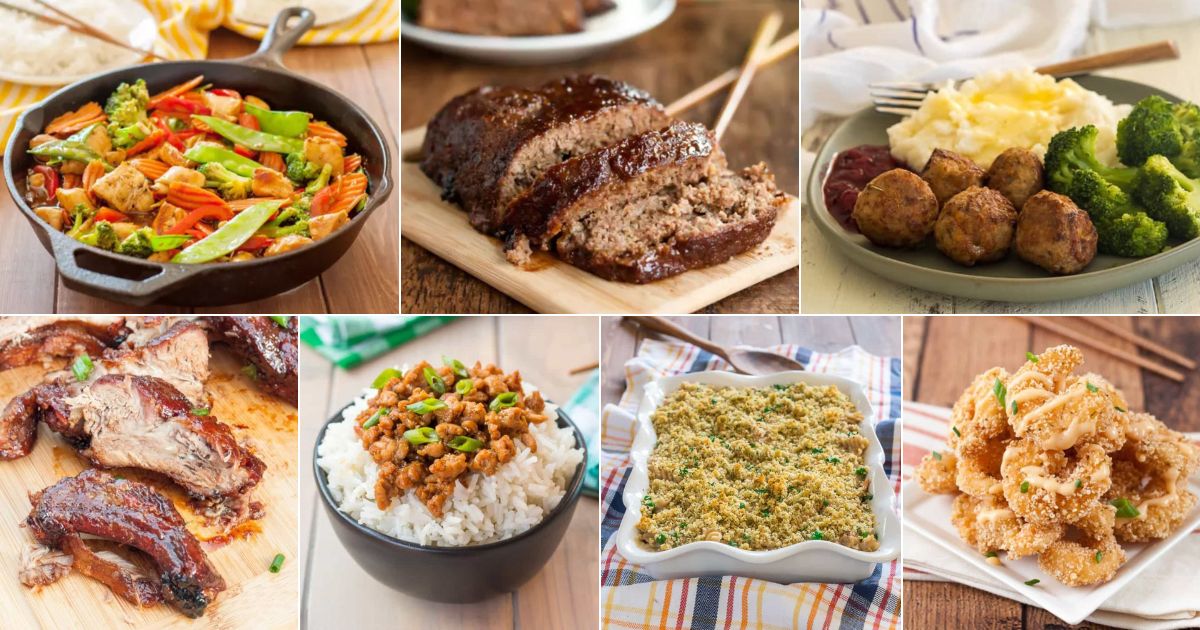 Here are 21 high-protein, gluten-free recipes that will allow you to keep your protein levels up while indulging in something tasty.
Jump to: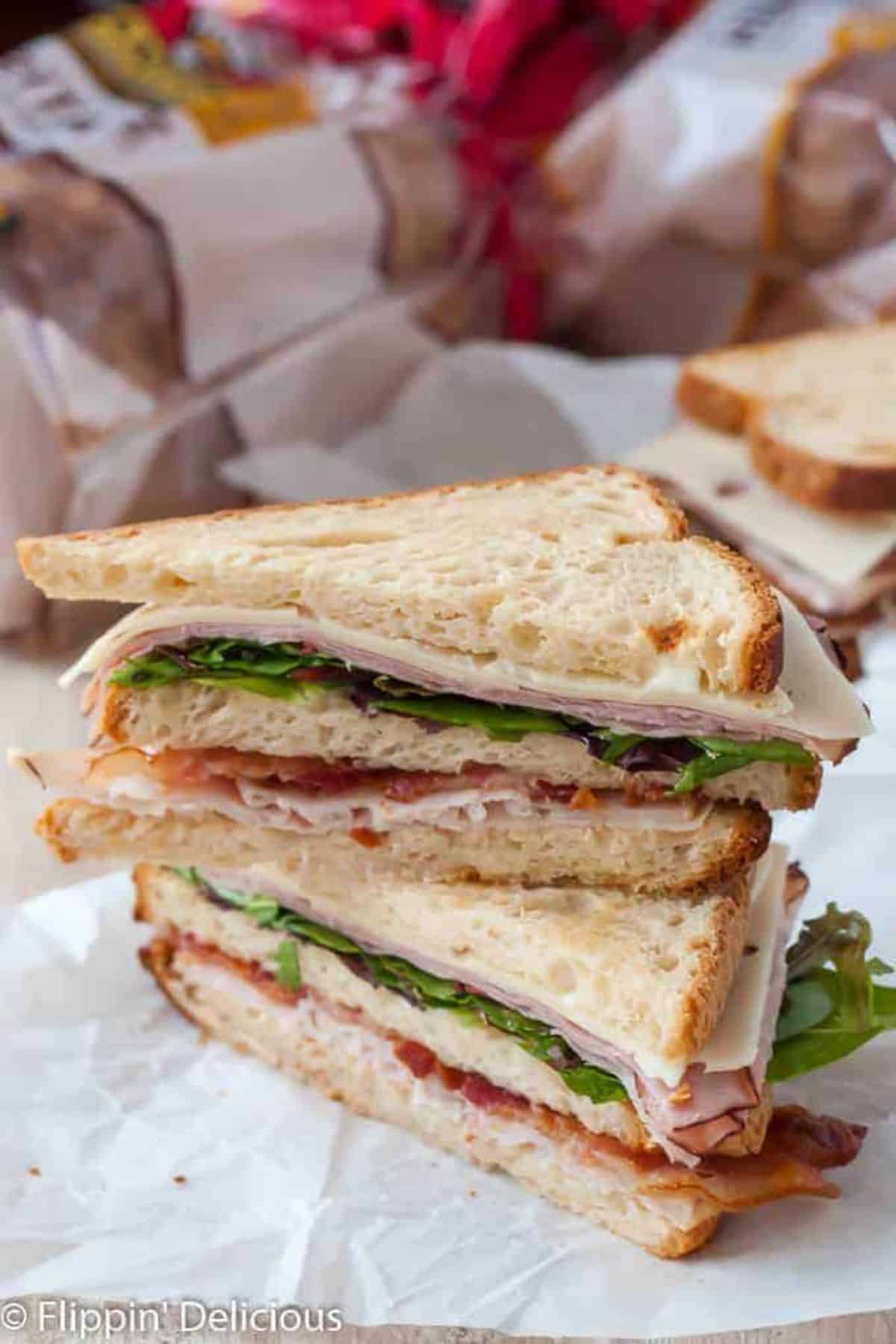 As a gluten-free option, this sandwich requires gluten-free bread for its construction. Beyond that, the ingredients comprise all the usual club sandwich options you love.
Between the ham and any additional sandwich meat you opt for, this club sandwich will satisfy your high protein needs.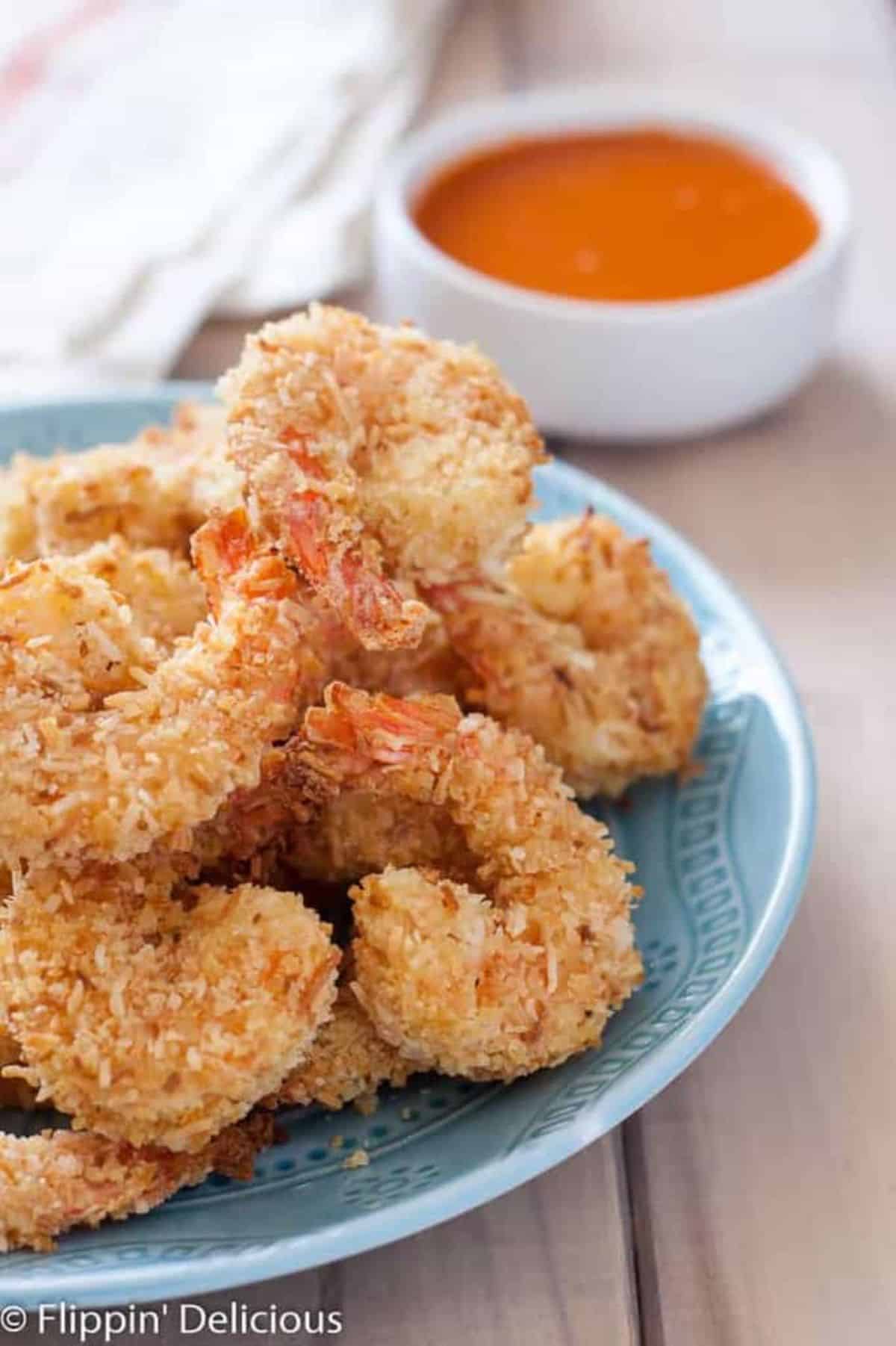 Shrimp is a terrific option for anyone looking to create a healthier diet. Shrimp is easy to obtain, contains many good proteins, and tastes oh-so-good in the dipping sauce.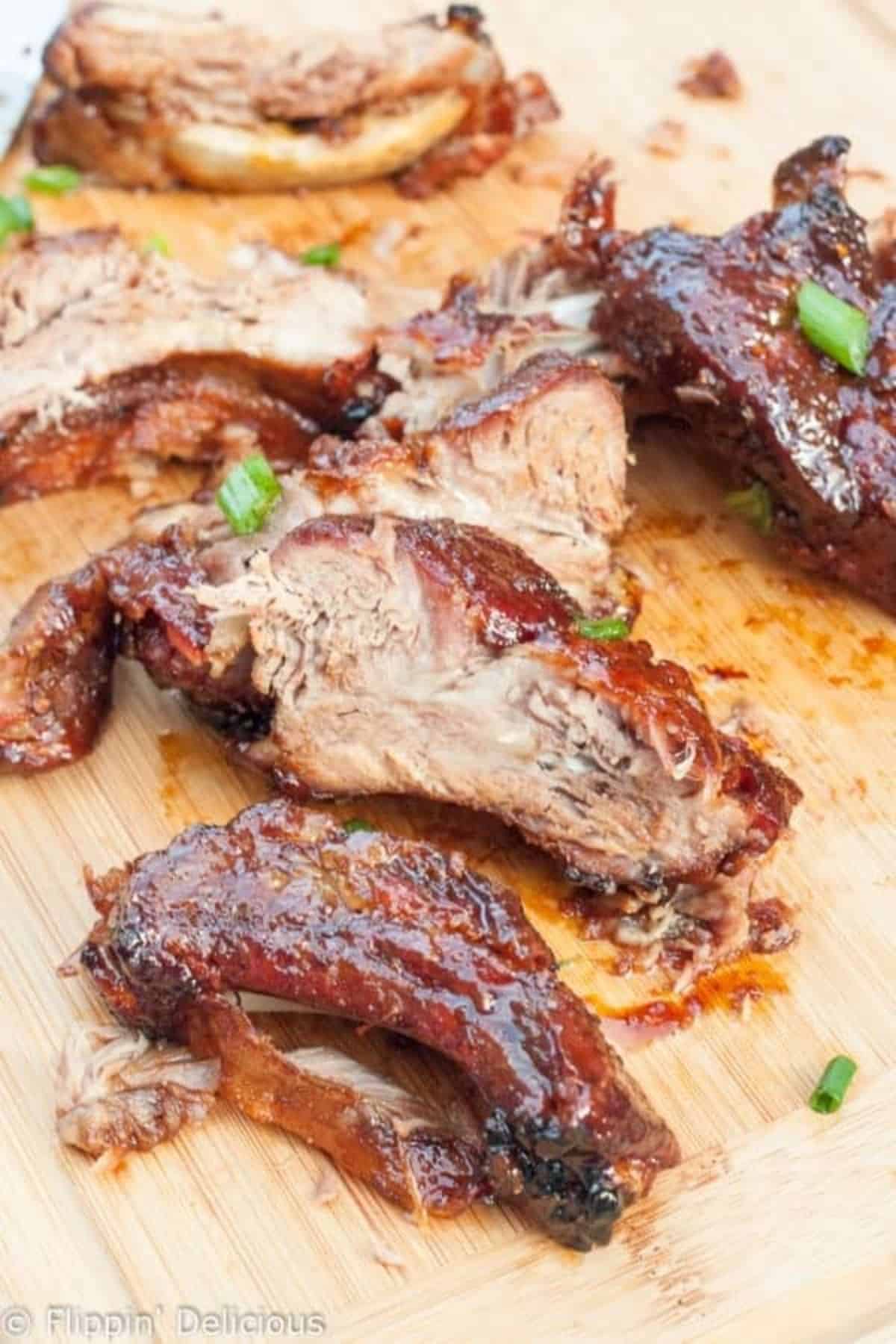 These ribs are nice because they take only a few minutes to prepare. I like any dish like this that makes the cooking simple without sacrificing taste.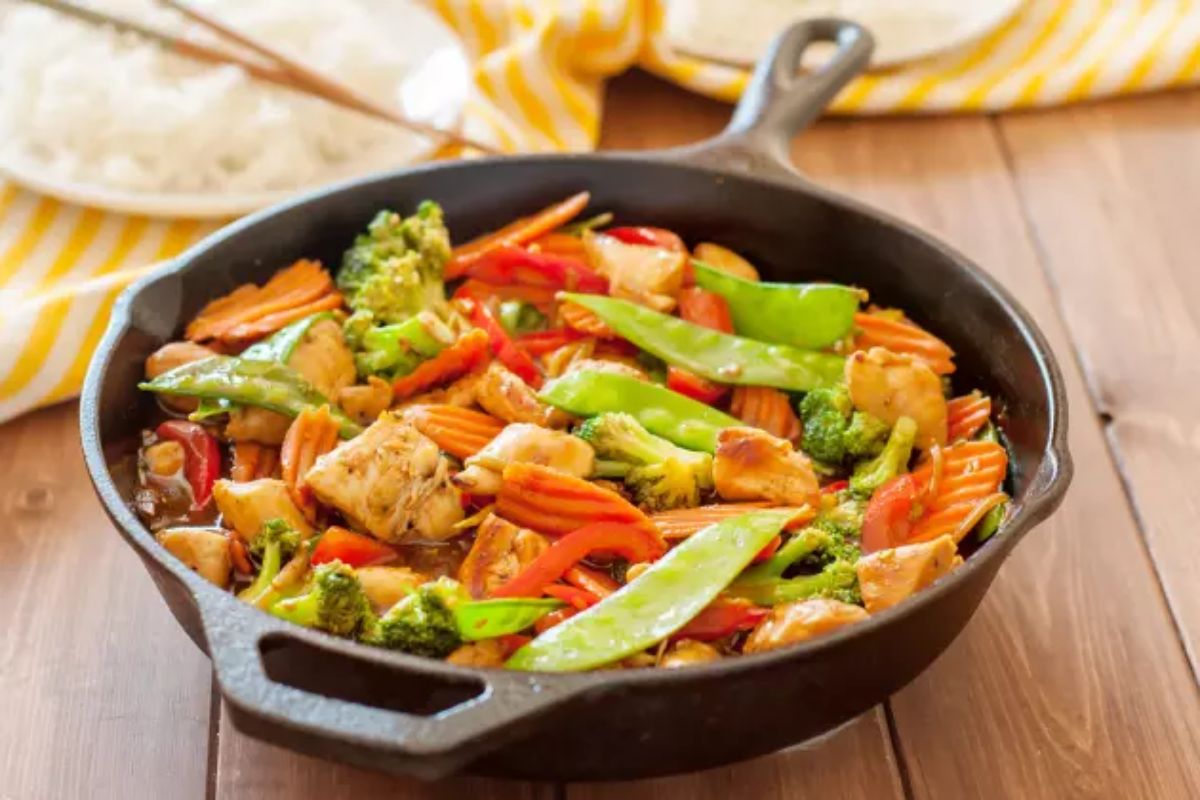 As with any stir fry recipe, the ingredients are flexible to utilize whatever protein you have in the fridge. The real winner of this recipe is the sauce. The delicious soy sauce and spicy red pepper flakes blend make for a terrific combo of heat and salt.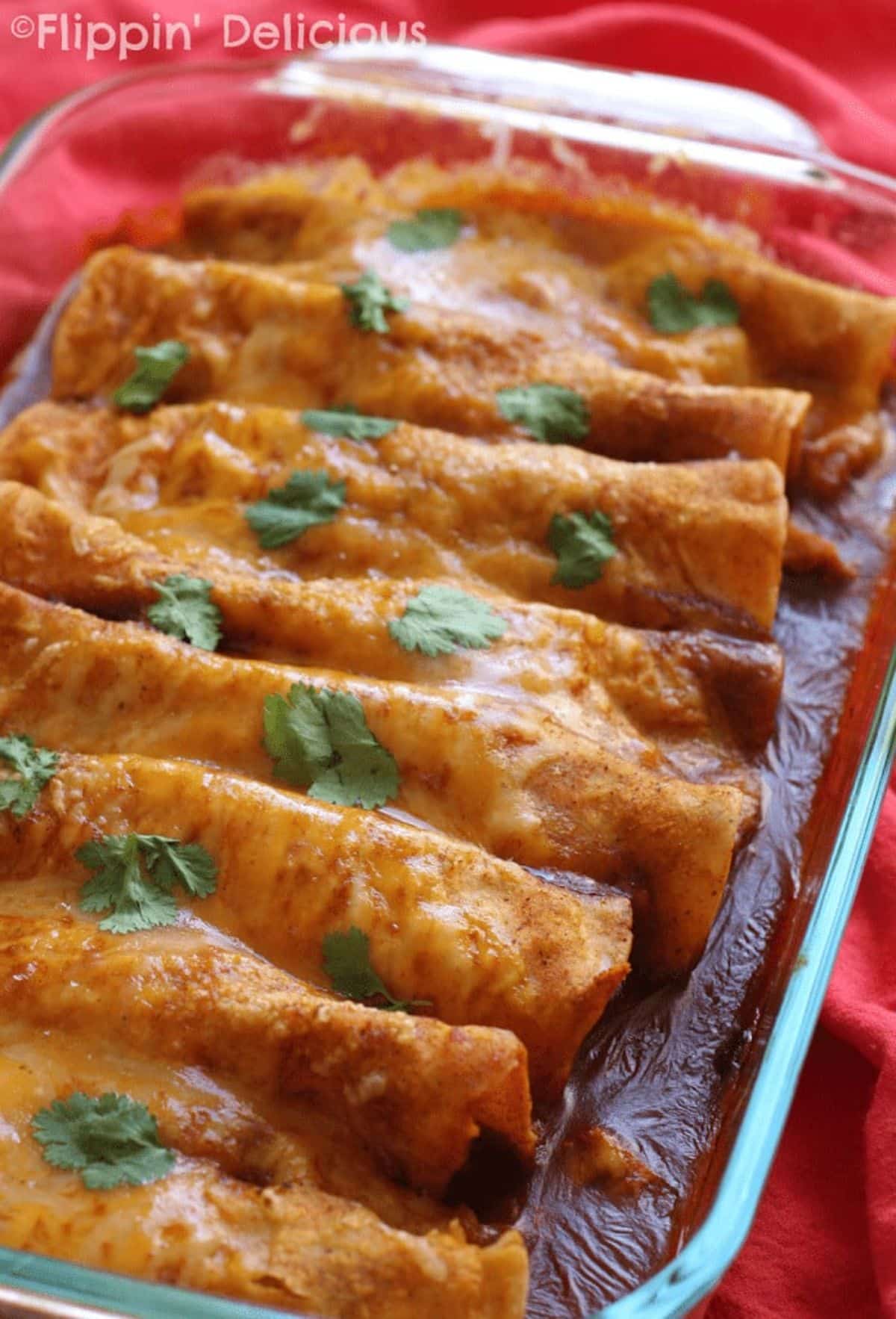 This recipe delivers on its name. It is an easy-to-make dish with little time and effort.
I love enchiladas, so finding a way to streamline the process and translate them into a gluten-free recipe made me very excited.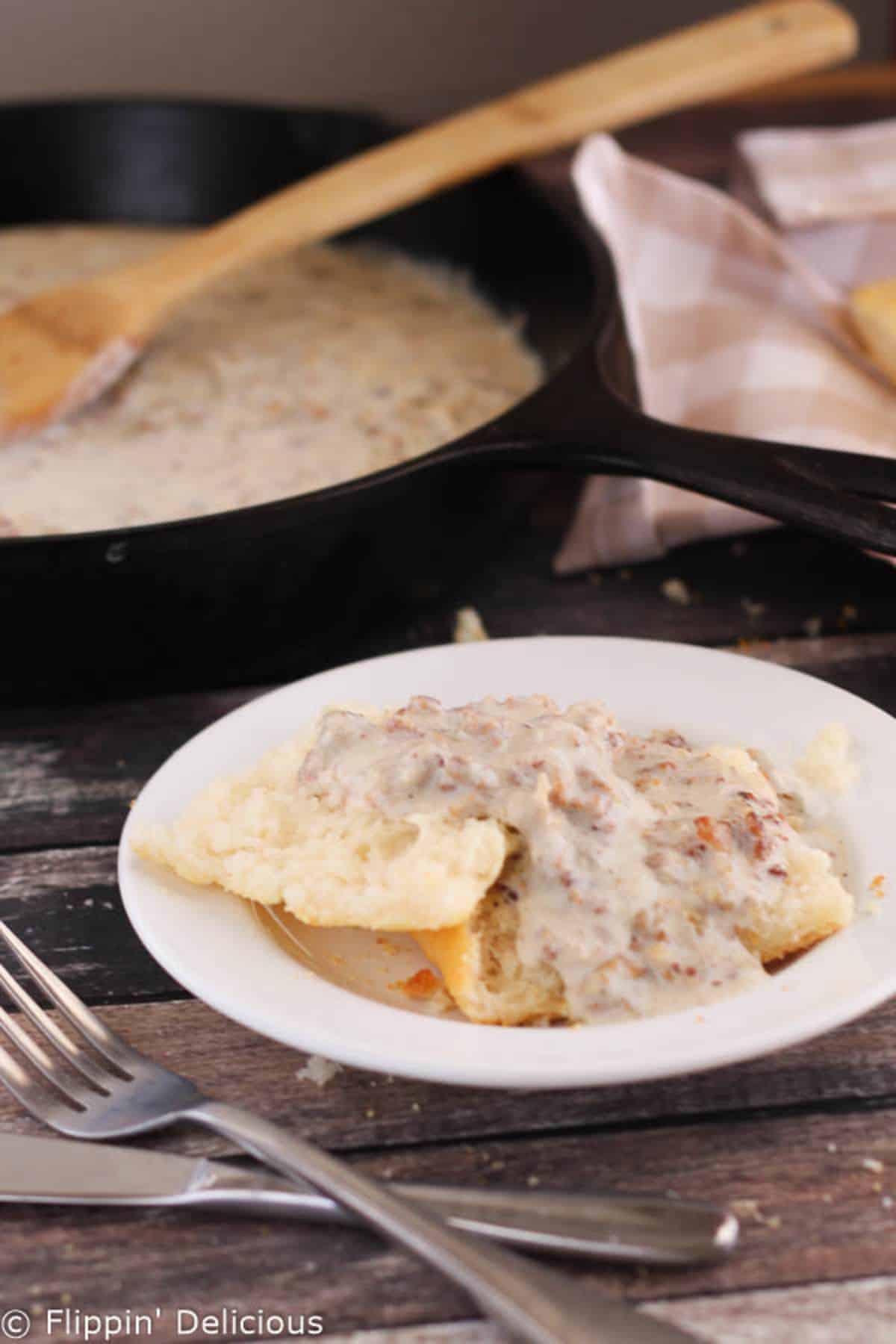 While not a strong seller on its own, this gravy dish is the perfect pairing for your favorite biscuit or potatoes. Savor the creamy goodness as you lather it onto a salty base for some added moisture.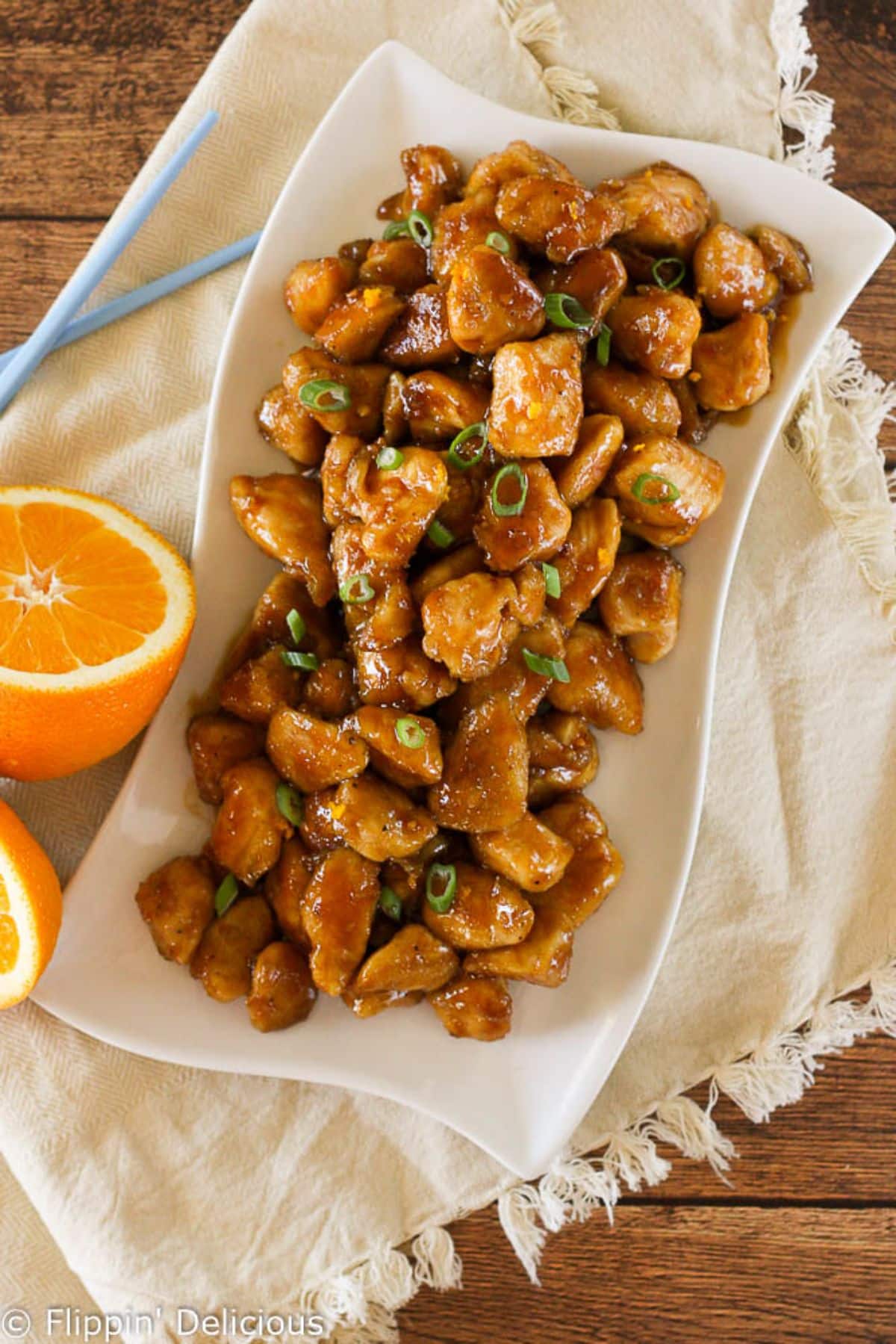 Many people enjoy this signature dish from their favorite fast food chain. This copycat recipe takes the usual take-out dish and brings it to your own home.
Converting the dish to be gluten-free is easy, too, as you will swap soy sauce for a gluten-free tamari soy sauce instead.
The best thing about breaded shrimp is the sauce. Shrimp is certainly tasty, but it can get a bit dry when it isn't paired with any other food.
The sauce made from this recipe is an appropriately spiced take on bang bang mayonnaise sauce.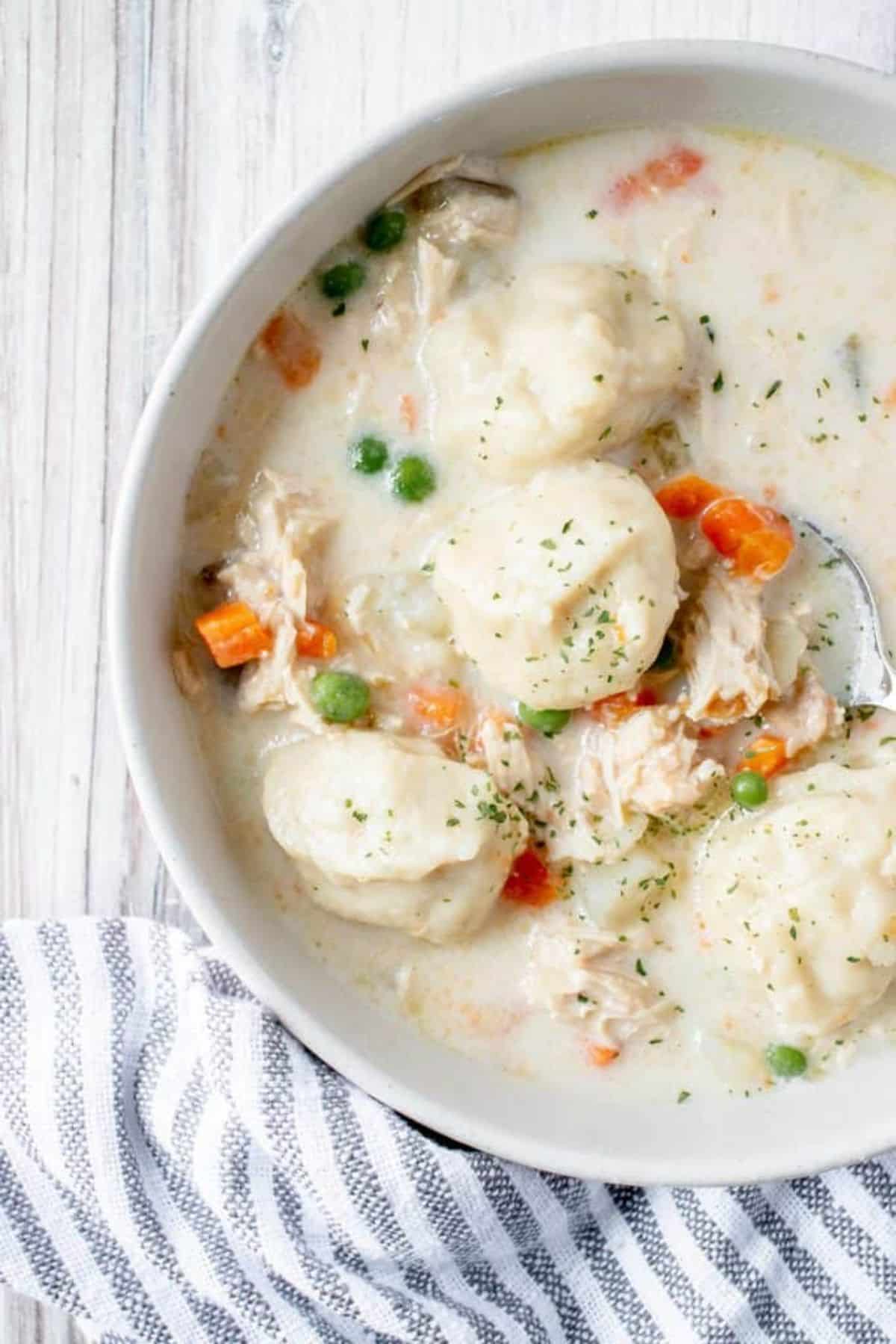 I love chicken and dumplings soup. It takes the creamy goodness of a soup broth and adds the flavor from a mixture of vegetables, chicken, and of course, dumplings.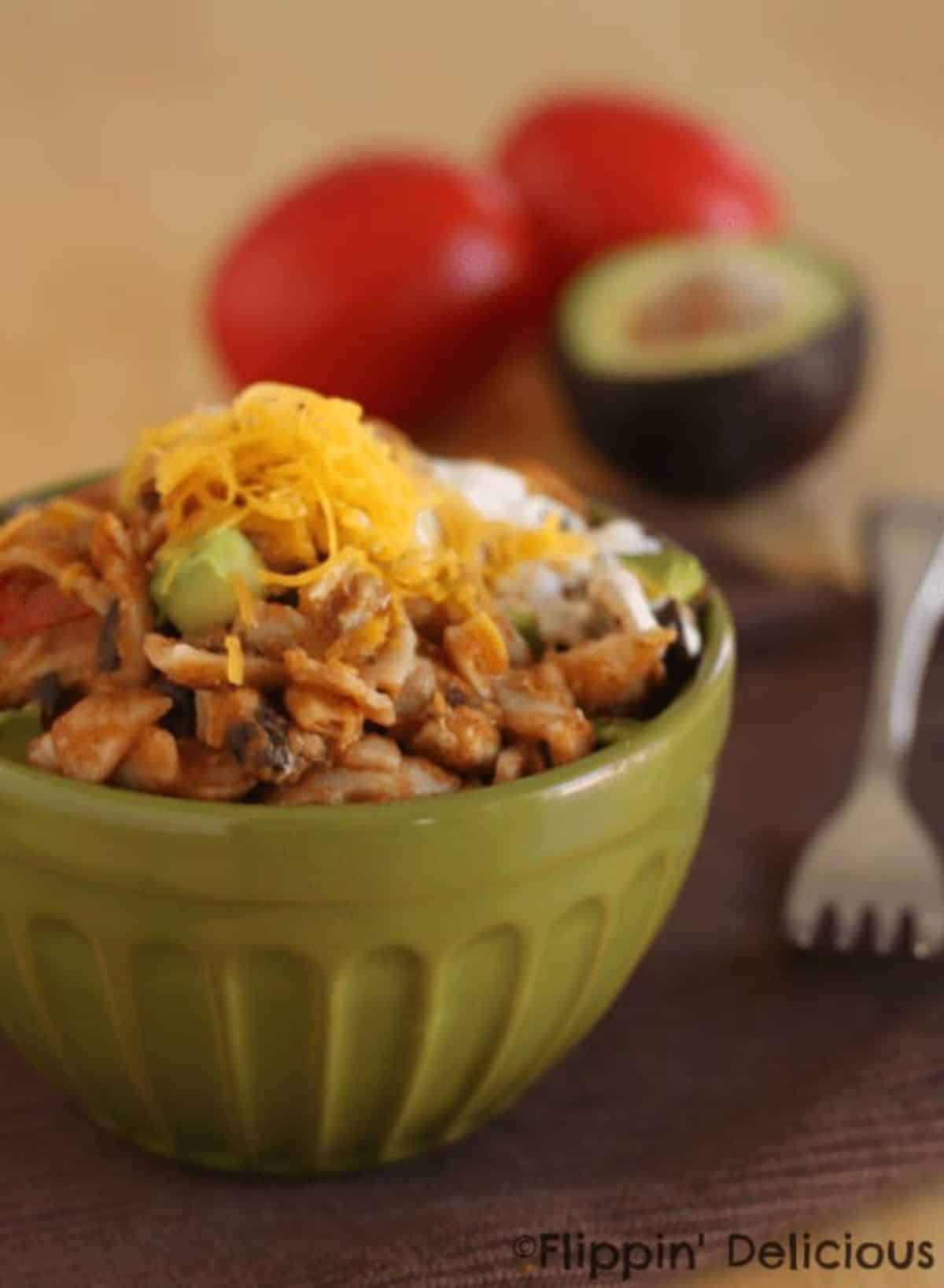 This dish is super easy to make, as it is basically a mixture of the ingredients. I initially thought that pasta was an unorthodox choice to pair with a taco mix. Still, I realized it was not too different from a tortilla in its role.
This chicken taco pasta is terrific for families because it only requires one bowl, making it much easier to clean when finished.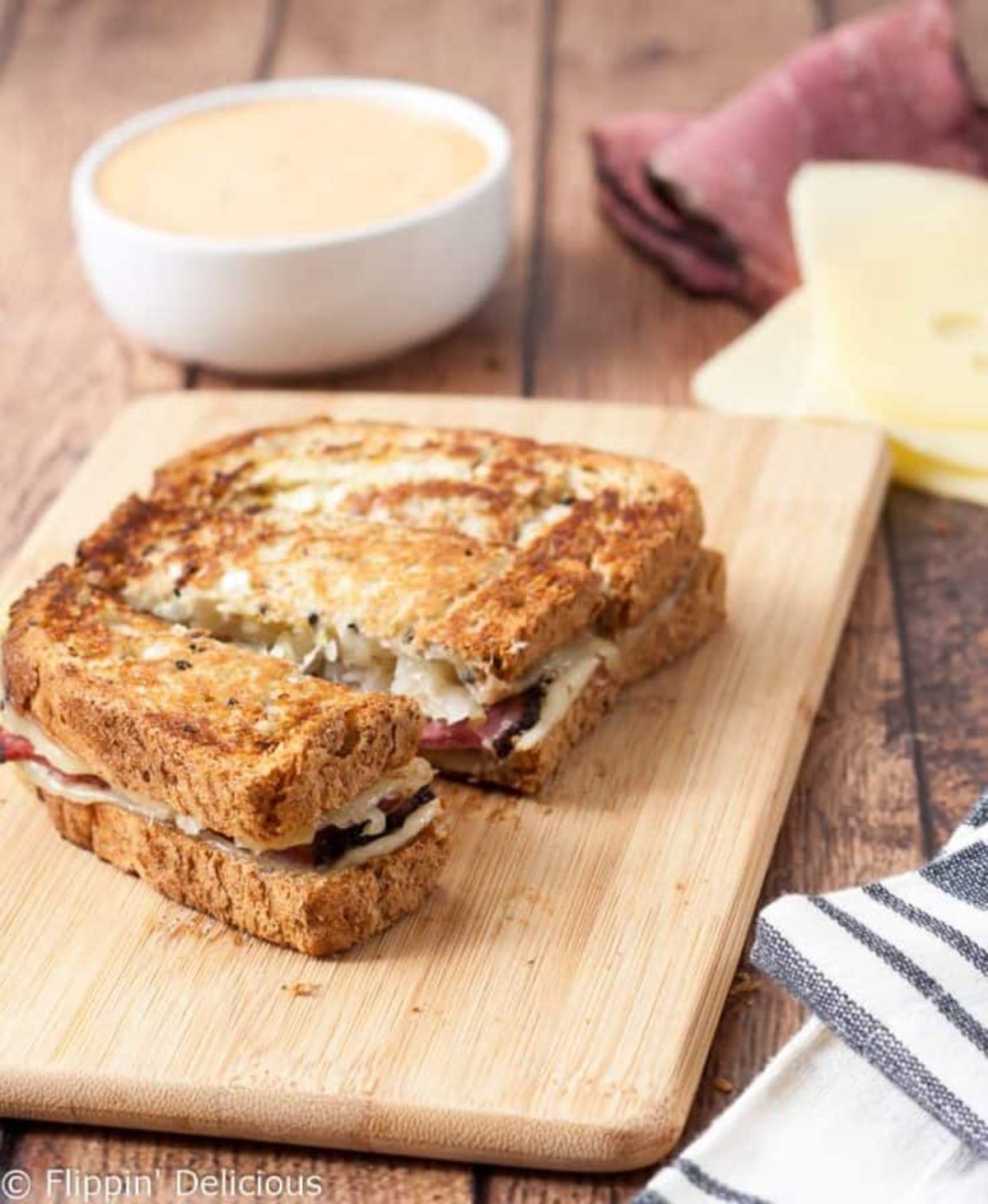 I love a good sandwich, but I find that many sandwiches are too dry. This Reuben recipe is terrific because it takes the smokey goodness of the sandwich and pairs it with a really potent thousand island dressing.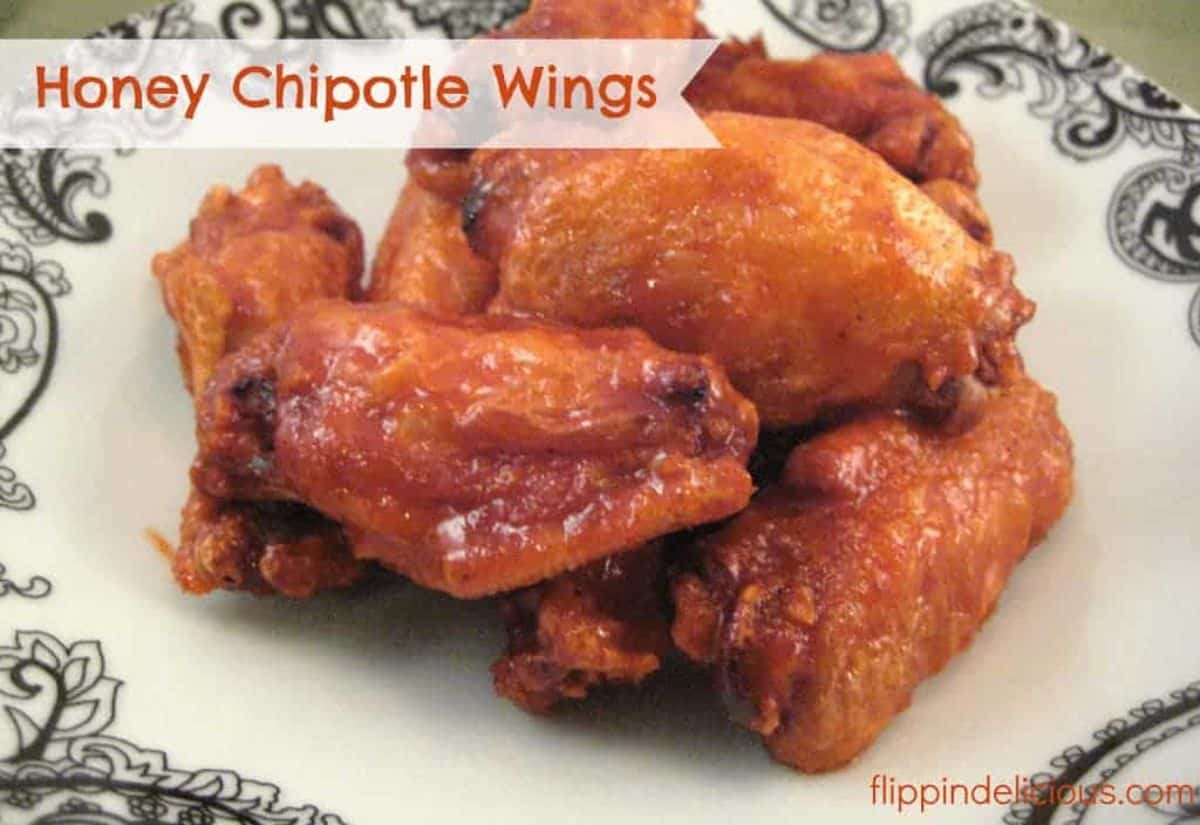 Everyone knows that chicken wings are made by their sauce. Most chicken wings taste the same, so a good wing recipe stands out because of its unique sauce. This honey wing recipe boasts one of those tasty sauces.
While many honey sauces sacrifice spice for a sweeter honey blend, this mixture adds a great deal of adobo sauce and chipotle peppers for a spicier take on the sauce.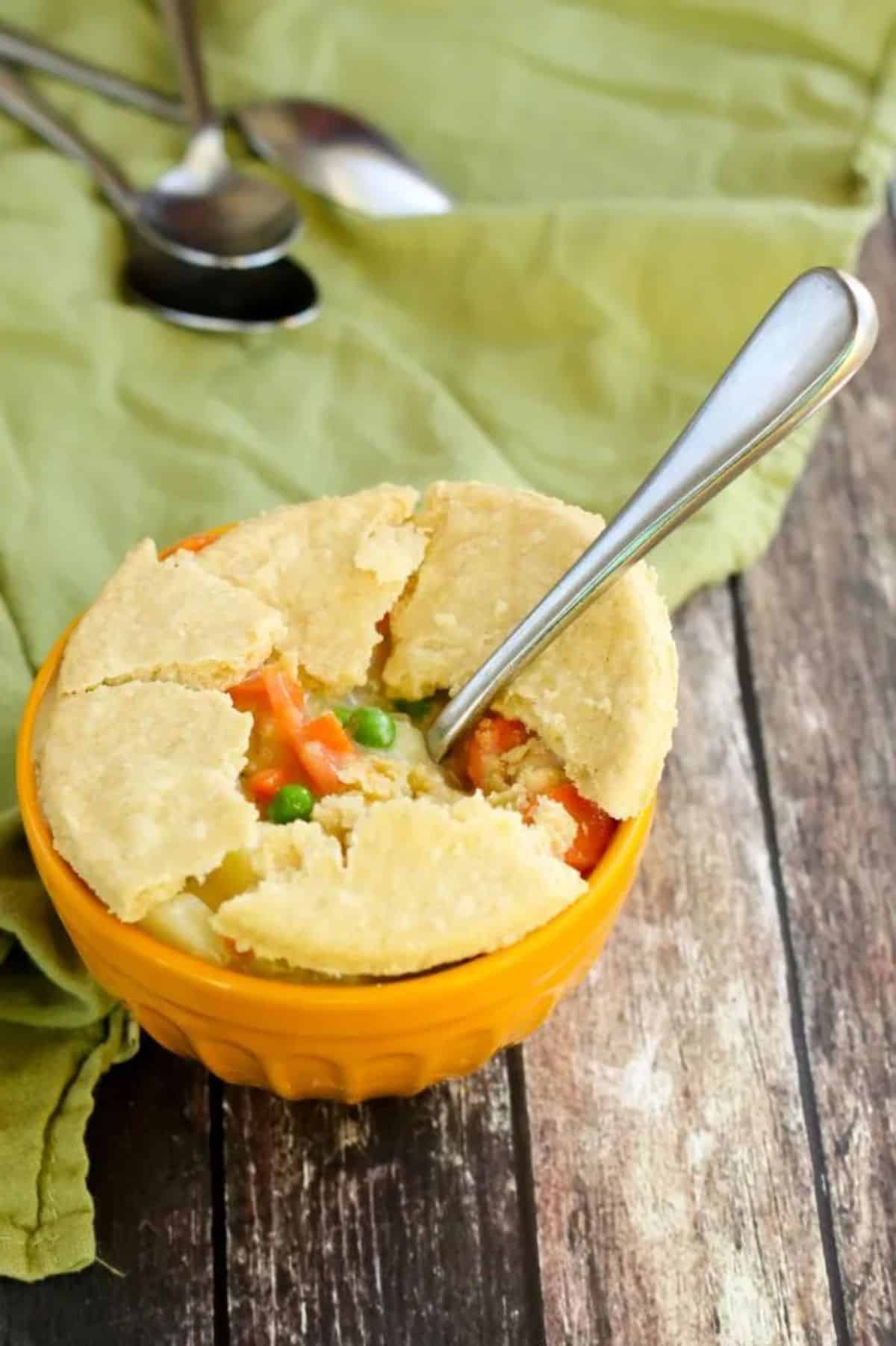 This chicken pot pie boasts creamy goodness you already know and love. This particular recipe takes a firmer approach for the crust, allowing it to flake and become firm rather than opting to stay on the softer side.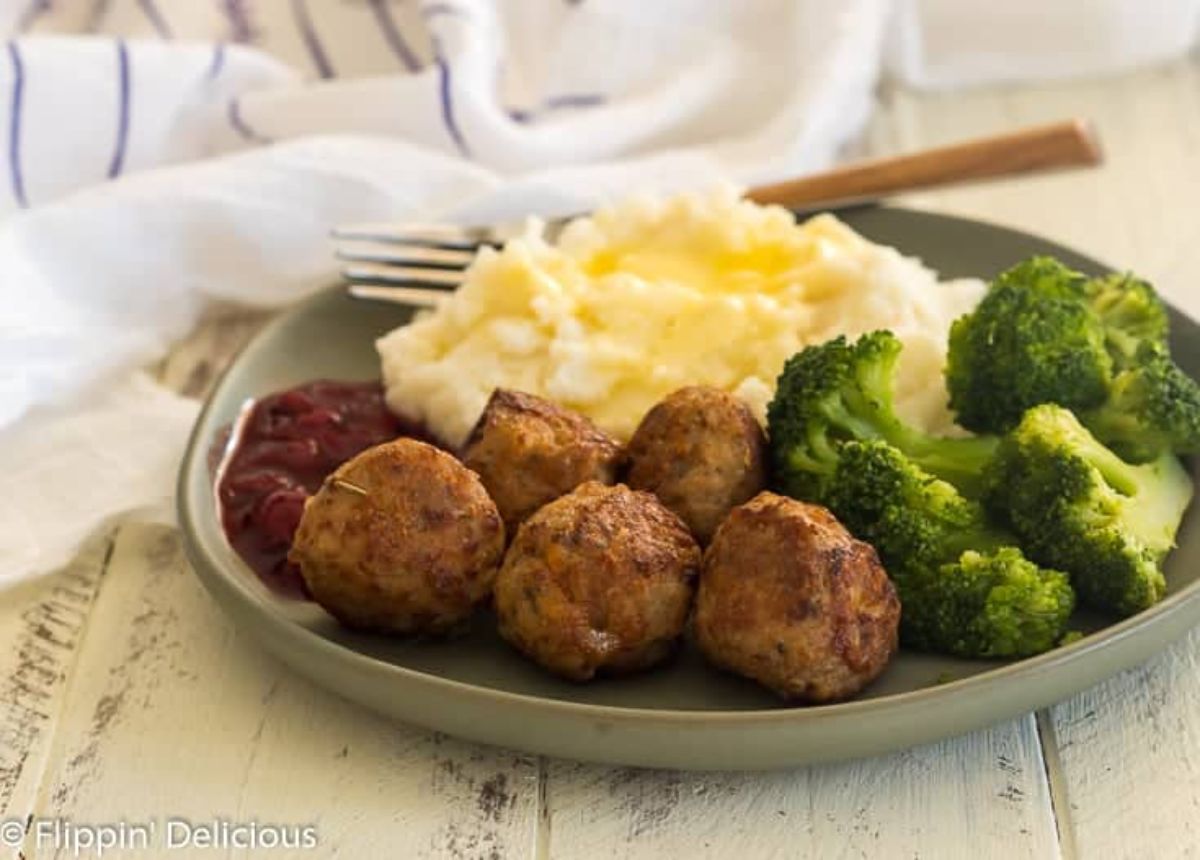 This meatball recipe is one of the easiest options on today's list. Simply blend the necessary mixture of meat, egg, milk, breadcrumbs, and spices before either baking them or using an instant pot.
I like that the recipe uses the umbrella term of "breadcrumbs" as a way to include any gluten-free option lying around. This can be gluten-free crisp rice cereal, waffles, or even leftovers from a separate baking fail.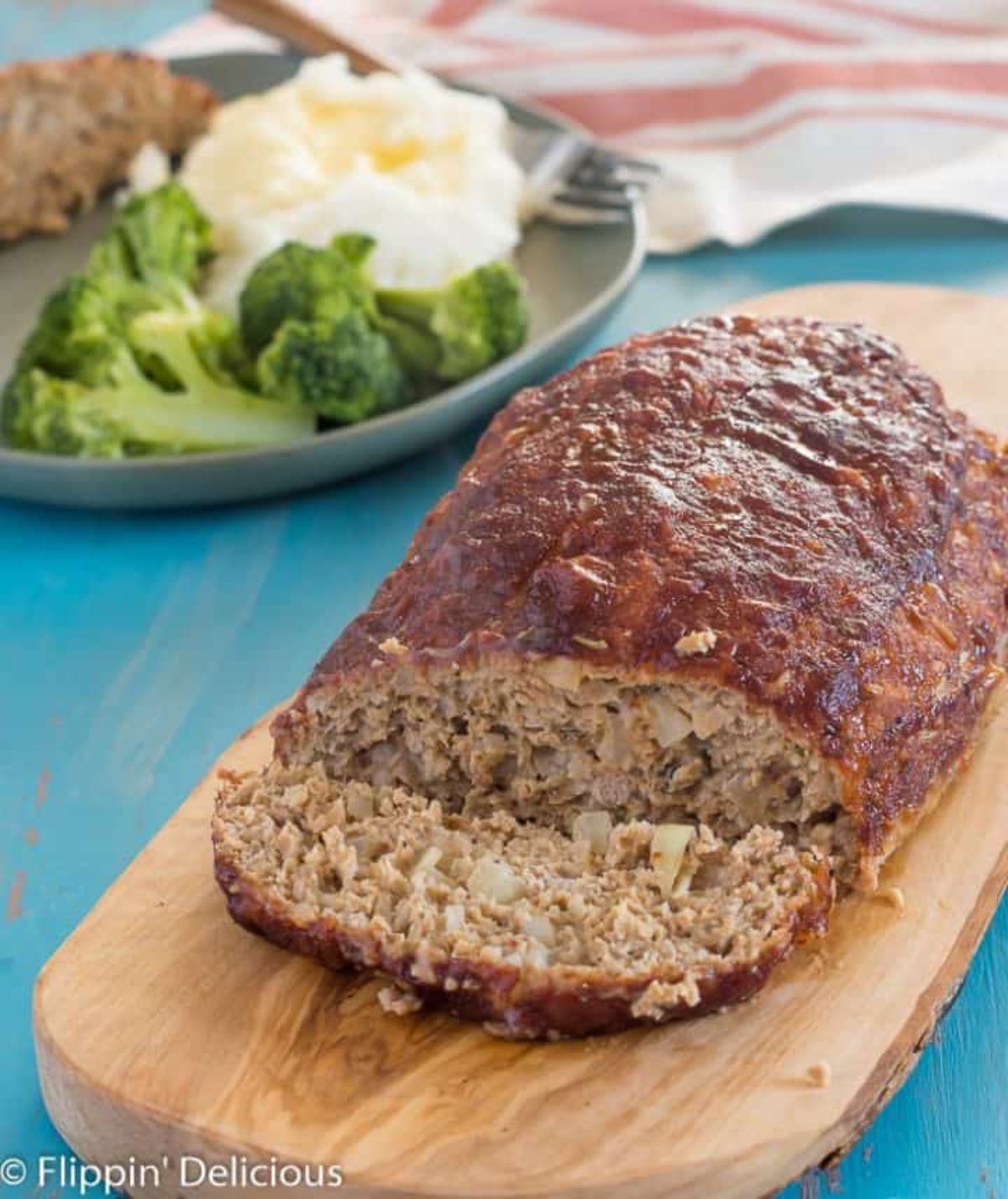 Meatloaf is similar to meatballs in mixing ingredients before baking them together. The big difference is that while meatballs are bite-sized balls, meatloaf is one solid brick of food.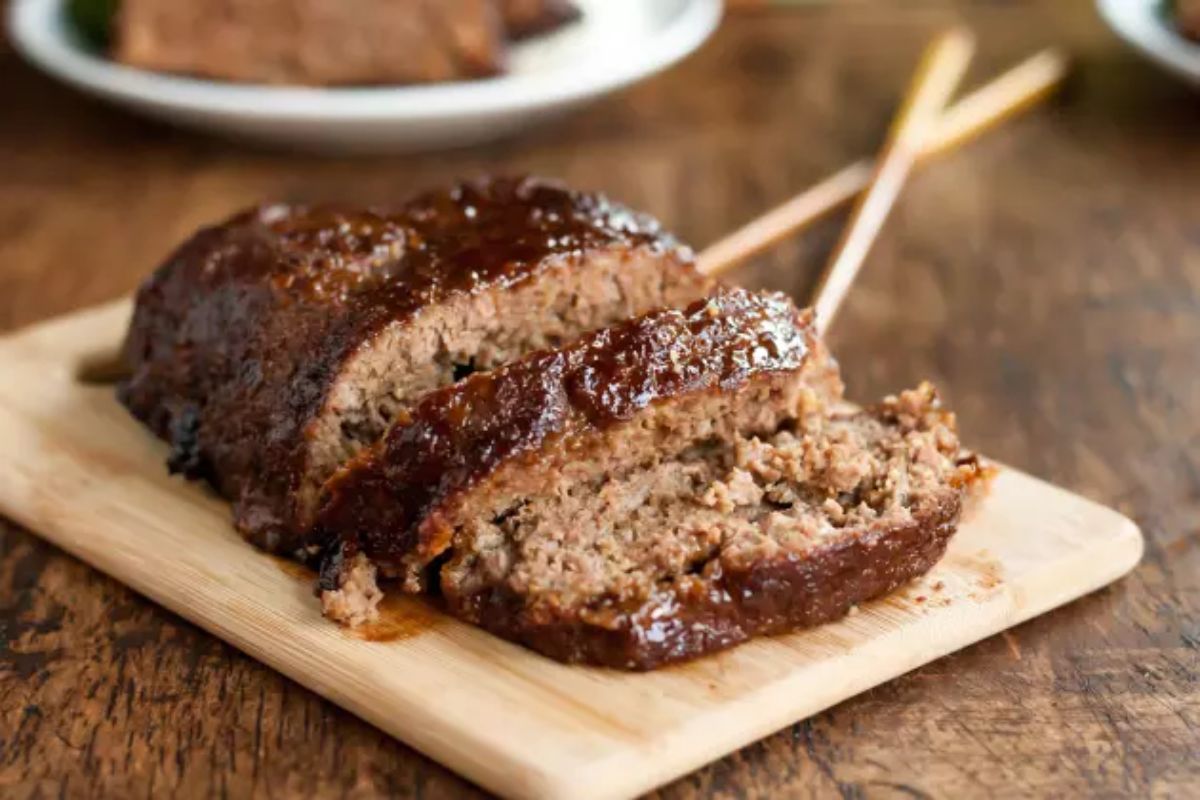 I like this meatloaf because, amongst high protein gluten-free recipes, it is one of the few that adds a unique teriyaki flair to it. It is a bit sweeter than most other meatloaf recipes, and I enjoy that about it.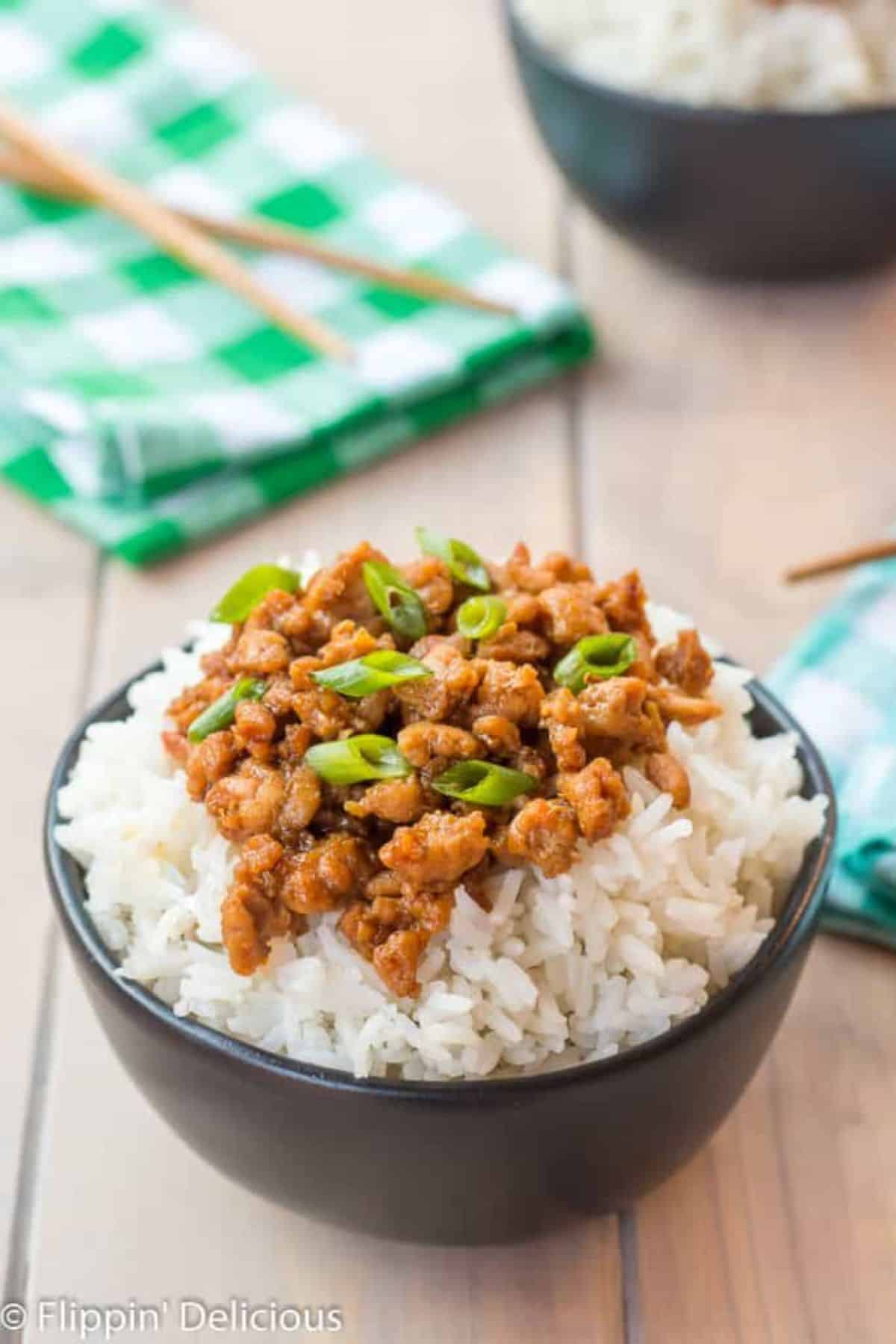 A simple mixture of ingredients can go a long way. This dish combines a tried and true combo of protein and vegetables atop gluten-free rice for some tasty results.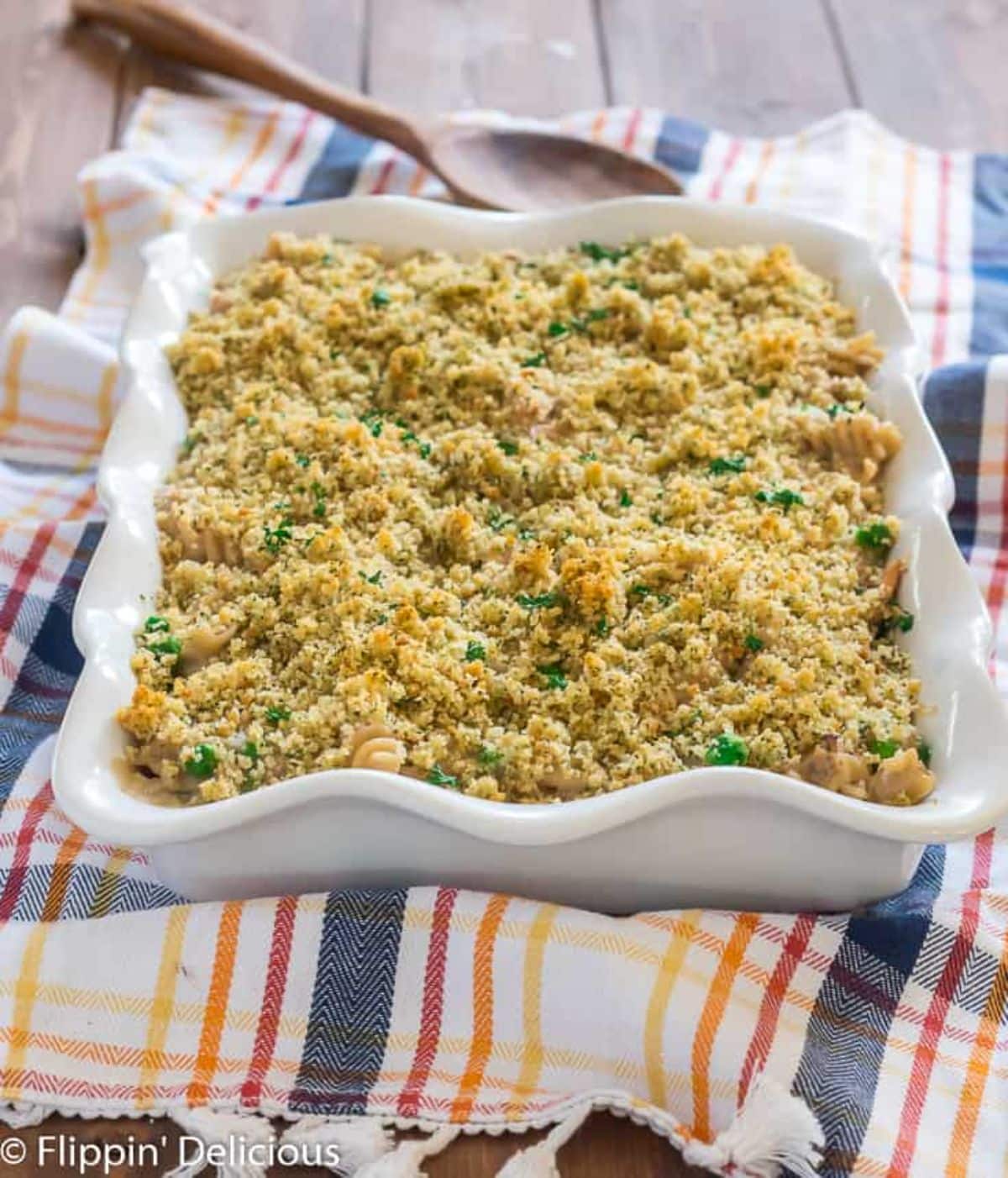 This tuna casserole recipe is perfect for an easy meal. You can utilize any leftover pasta you have lying around to bake with the rest of the ingredients and make something new.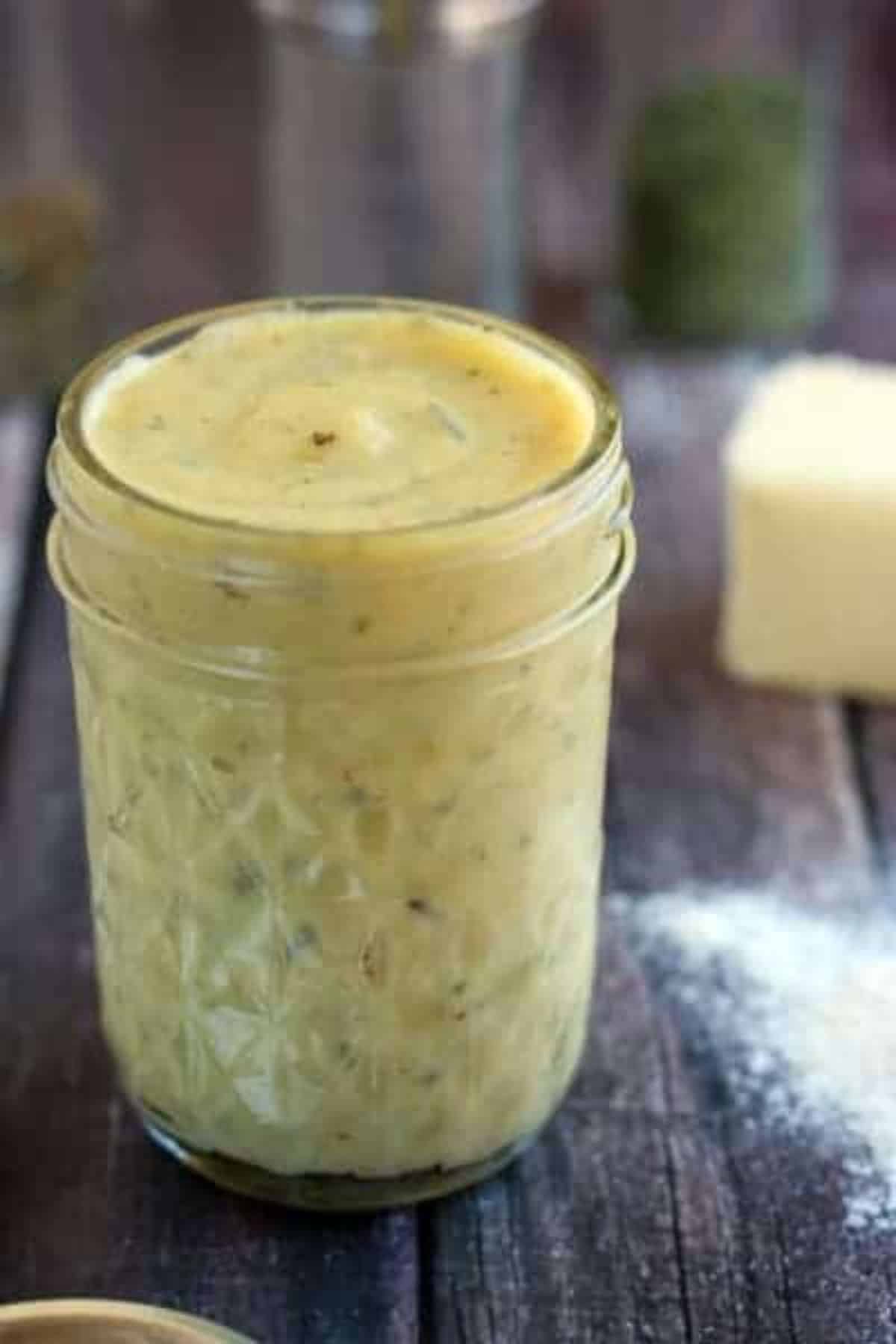 I like this recipe because it adds a lot of ingredients to the base. I find my favorite soups have a lot of pieces mixed in to thicken the blend, and this cream of chicken is no exception. If you enjoy chicken, then this dish will have lots of flavors to deliver for you.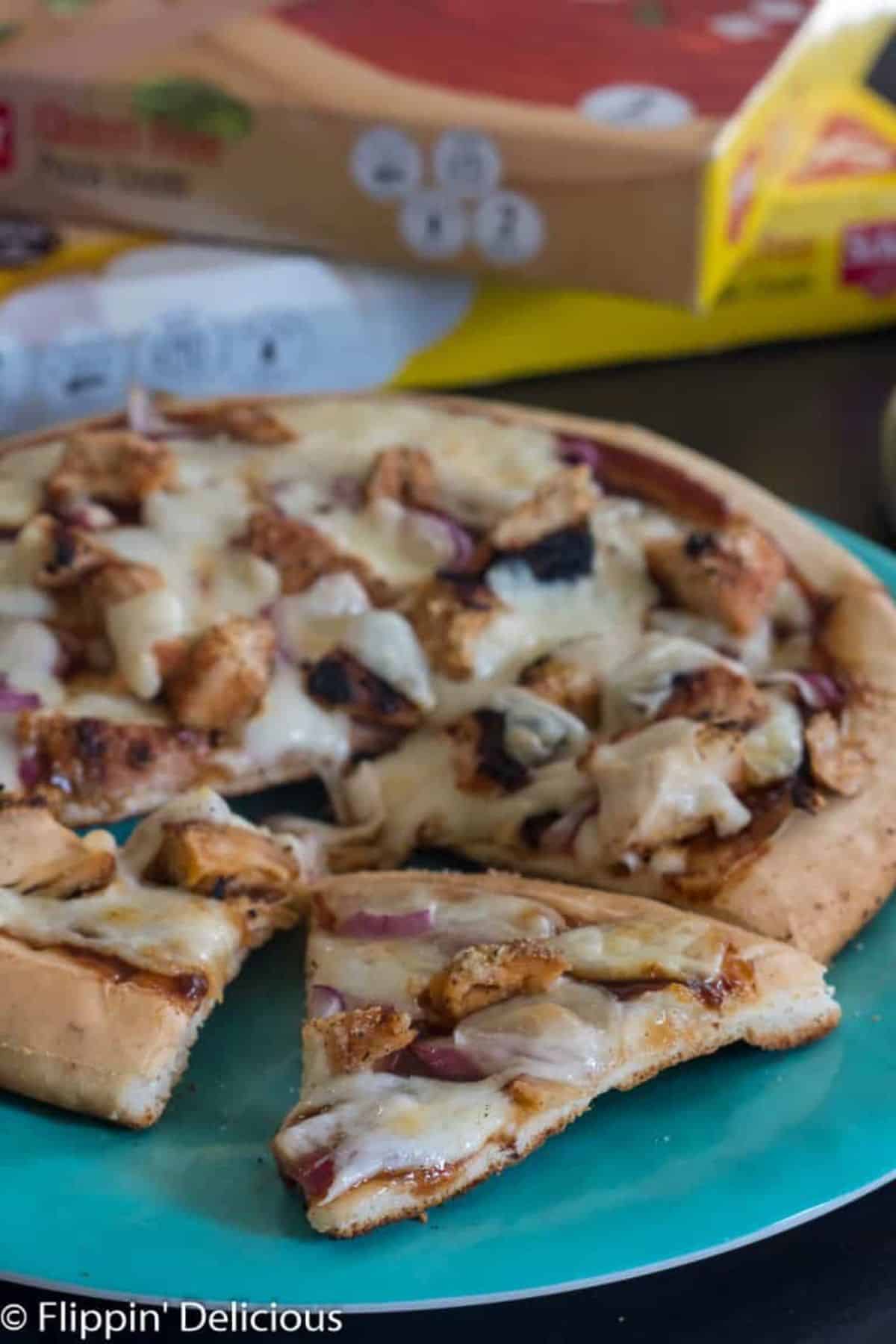 While pizza is not traditionally a healthy meal, this is about as healthy as it can get. A gluten-free crust with toppings such as chicken, spinach, and artichokes makes for a unique pizza option for something different.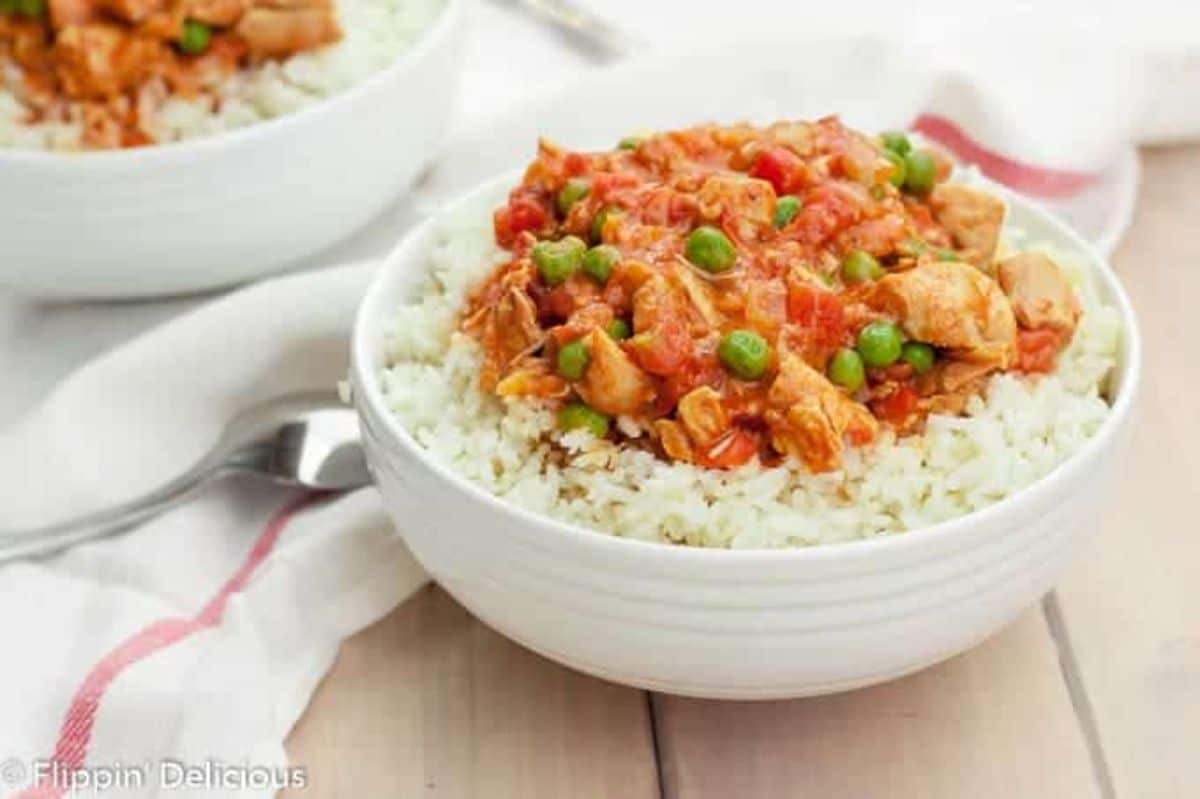 Last but not least, we have a gluten-free recipe for some chicken masala. Of all the high-protein, gluten-free recipes on today's list, this one stands out for its savory sauce and exotic blend of spices.
If you enjoy a tomato-based sauce, then this is definitely the recipe for you.