Are you tired of the same old snacking options? Have you thought about mixing things up and trying gluten-free treats instead? If you are considering this, I've got your back.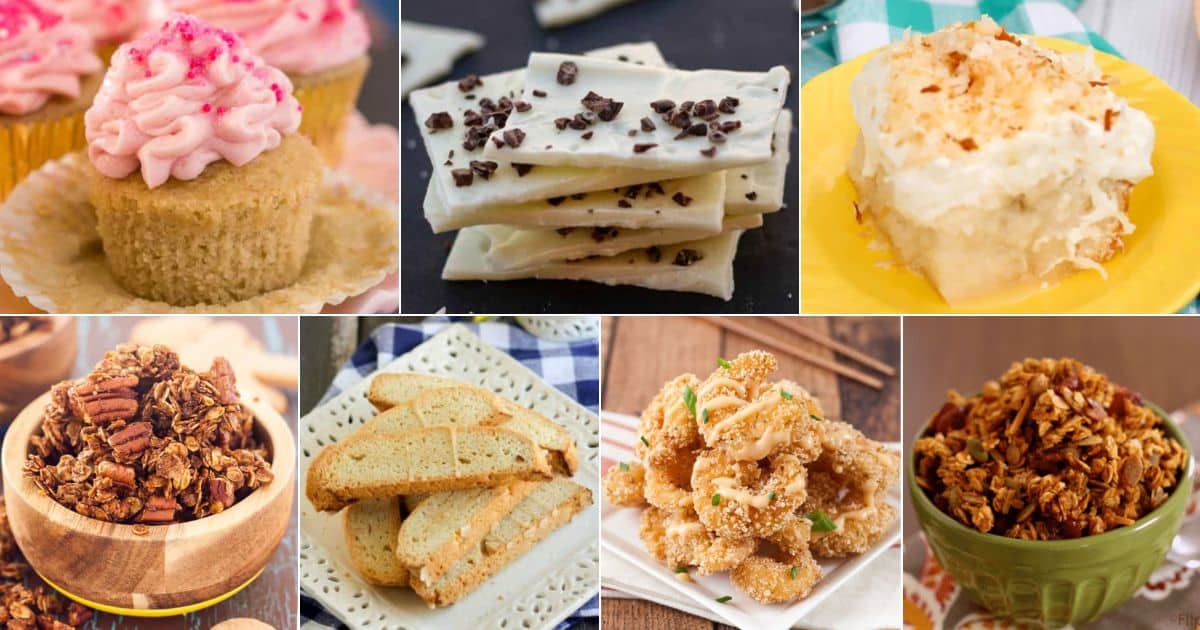 Whether you have dietary restrictions or want to try something new, these tasty bites will satisfy your snack cravings while keeping your diet gluten-free.
Let's go on this gastronomic adventure together and check out 37 gluten-free snack ideas to make your stomach and taste buds happy.
Jump to: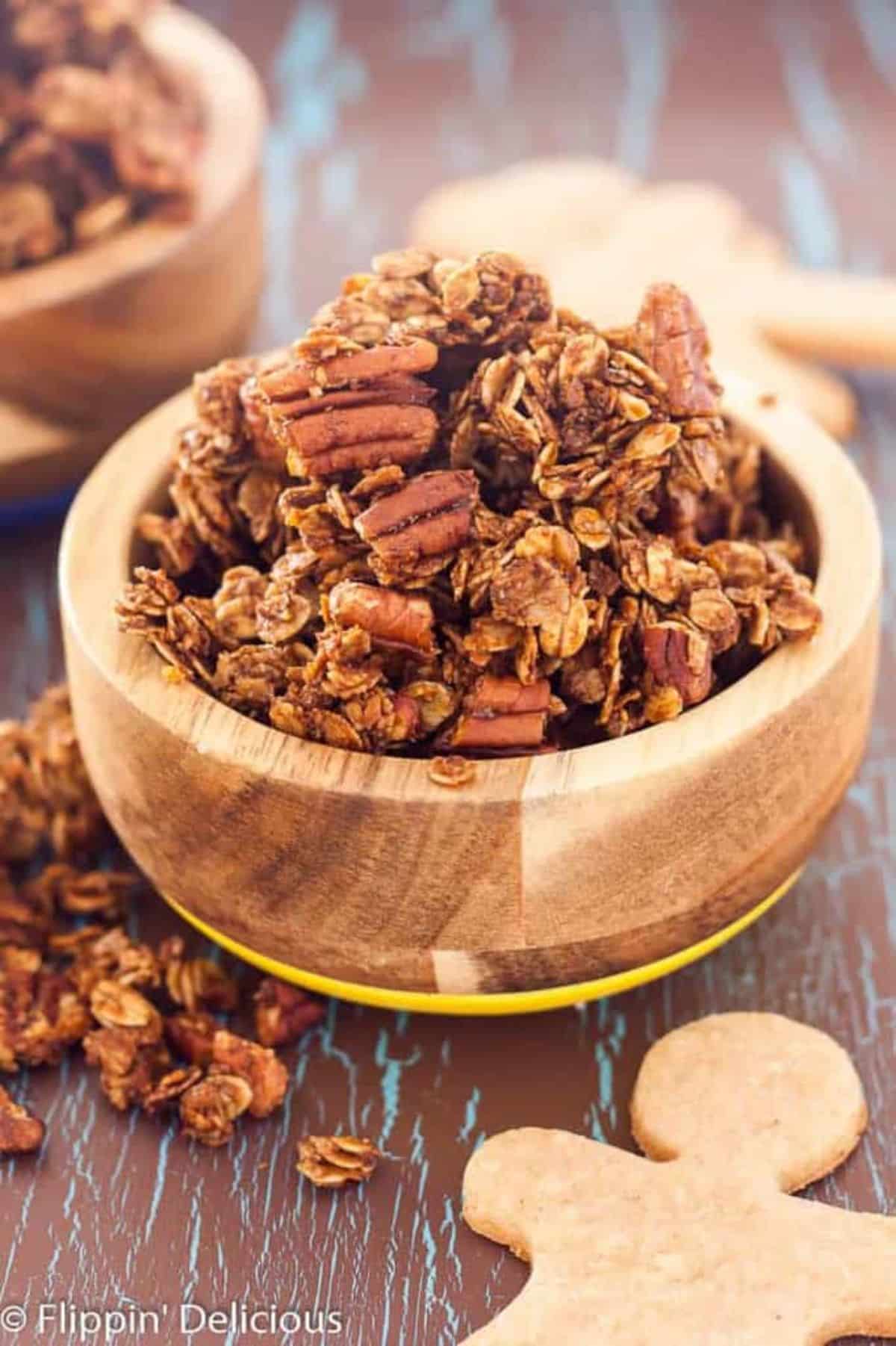 Granola is one of my favorite snacks. It's great for breakfast and a quick snack. There is something about the tasty bunches that makes each bit satisfying. This mixture has a nice sweetness and balances with the earthiness of the ginger.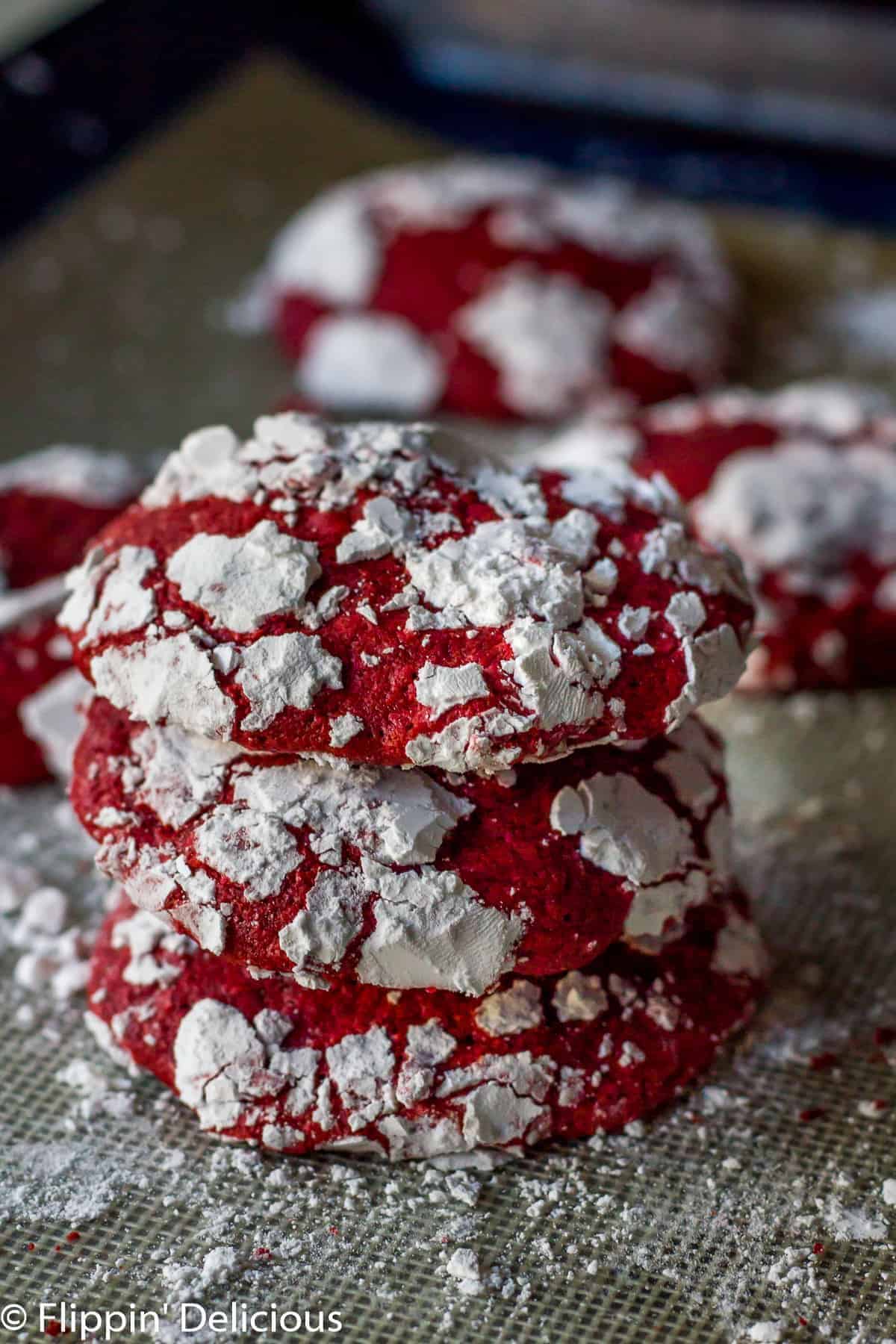 I have a weakness for red velvet. I'm not sure what it is, but every time I see something with red velvet, I have to try it. These red velvet cookies are one of my favorite red velvet snacks. I love the combination of the cocoa and the cream cheese. It will bring a smile to your face.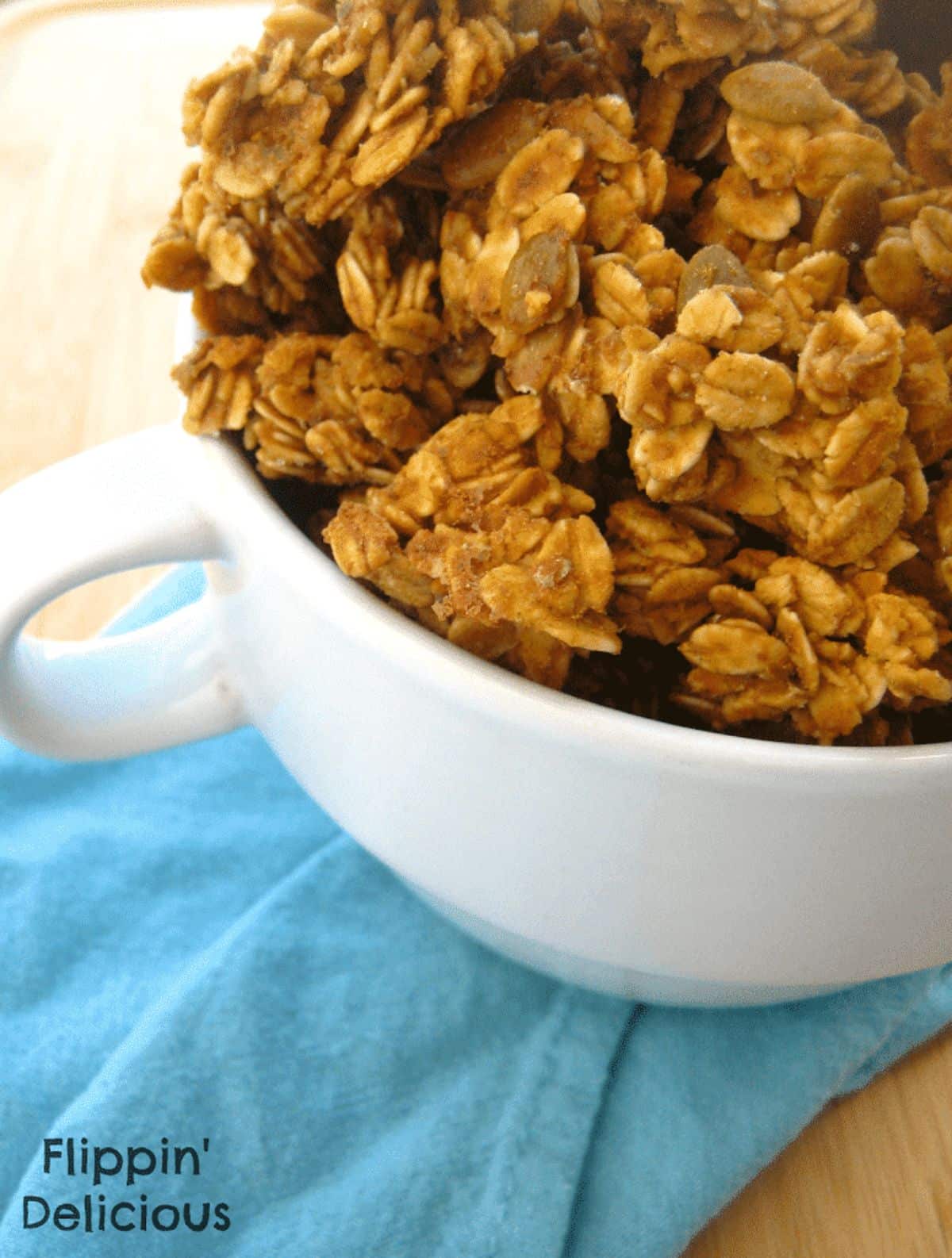 Who says granola has to be boring? Adding salt and caramel morsels takes otherwise plain granola to the next level. Plus, the flakes of sea salt and the rich caramel color make this granola as pretty to look at as it is tasty.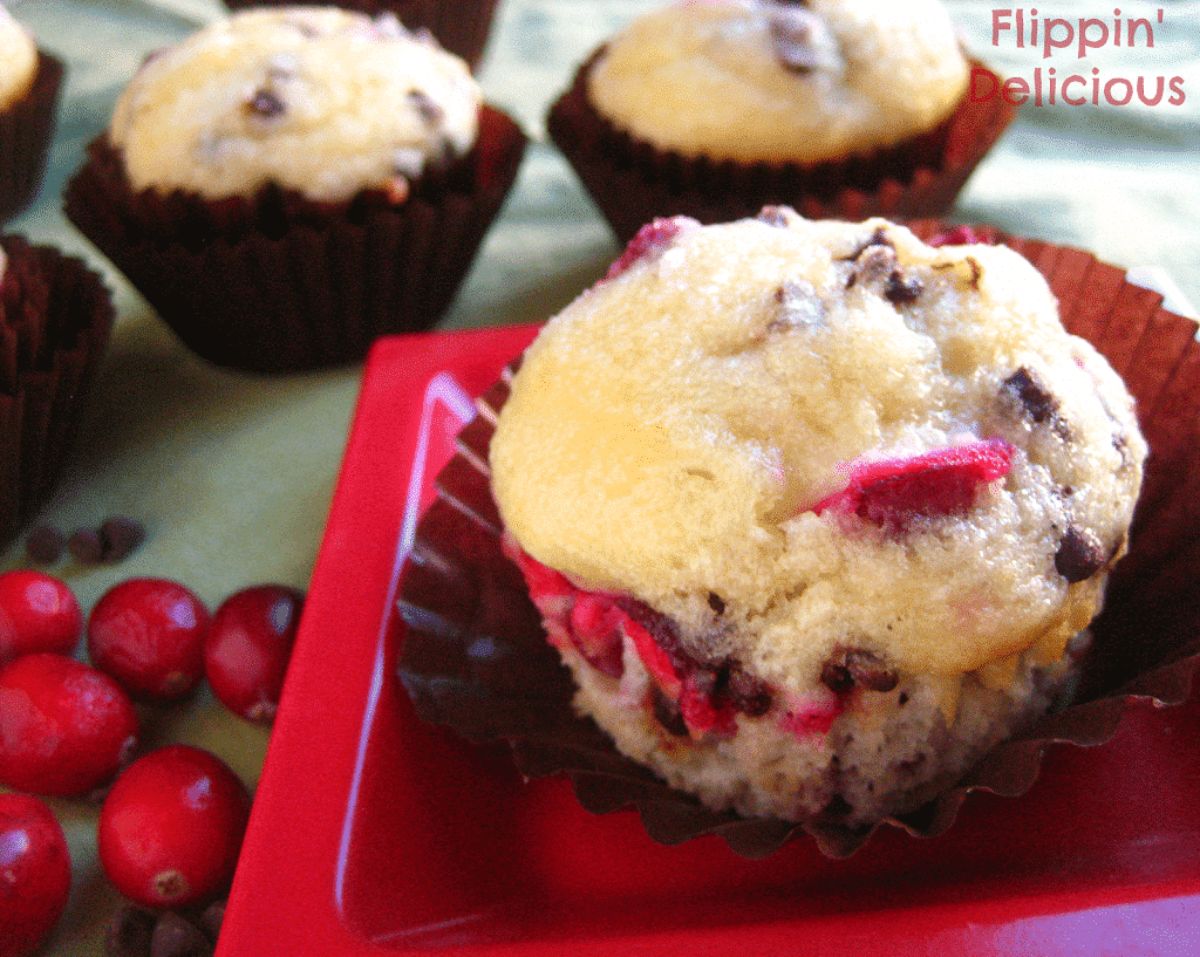 Muffins are one of my favorite snacks. I love cranberry, but I haven't tried it with chocolate on many occasions. This recipe turned me into a believer.
The tart cranberries match perfectly with the richness of the chocolate. Make a large batch of these because you will want more than one.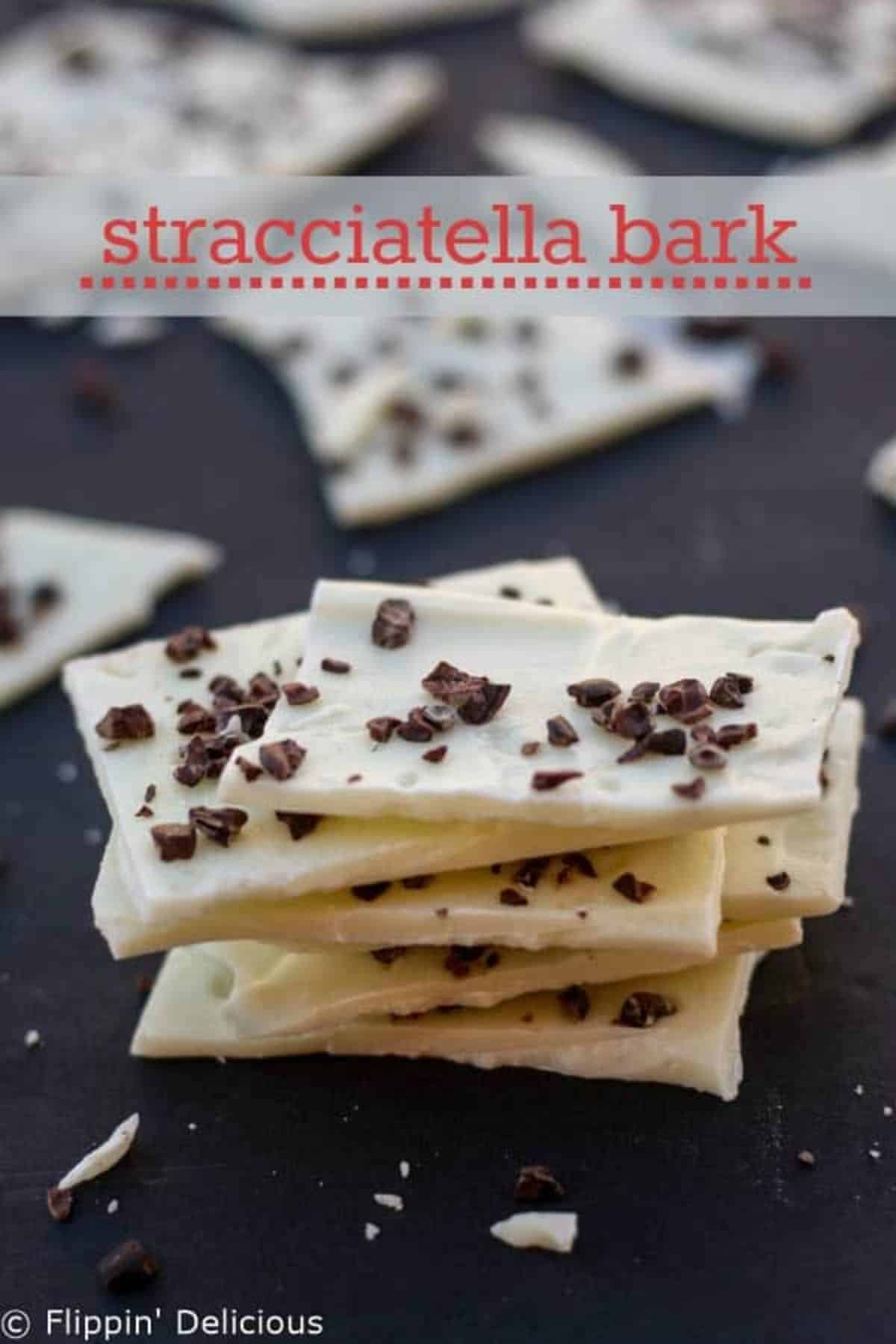 If you want something on the sweeter side for a snack, try out this white chocolate bark. The white chocolate is perfect for nuts, dried fruits, and other toppings you can add. This rich snack will keep your cravings at bay.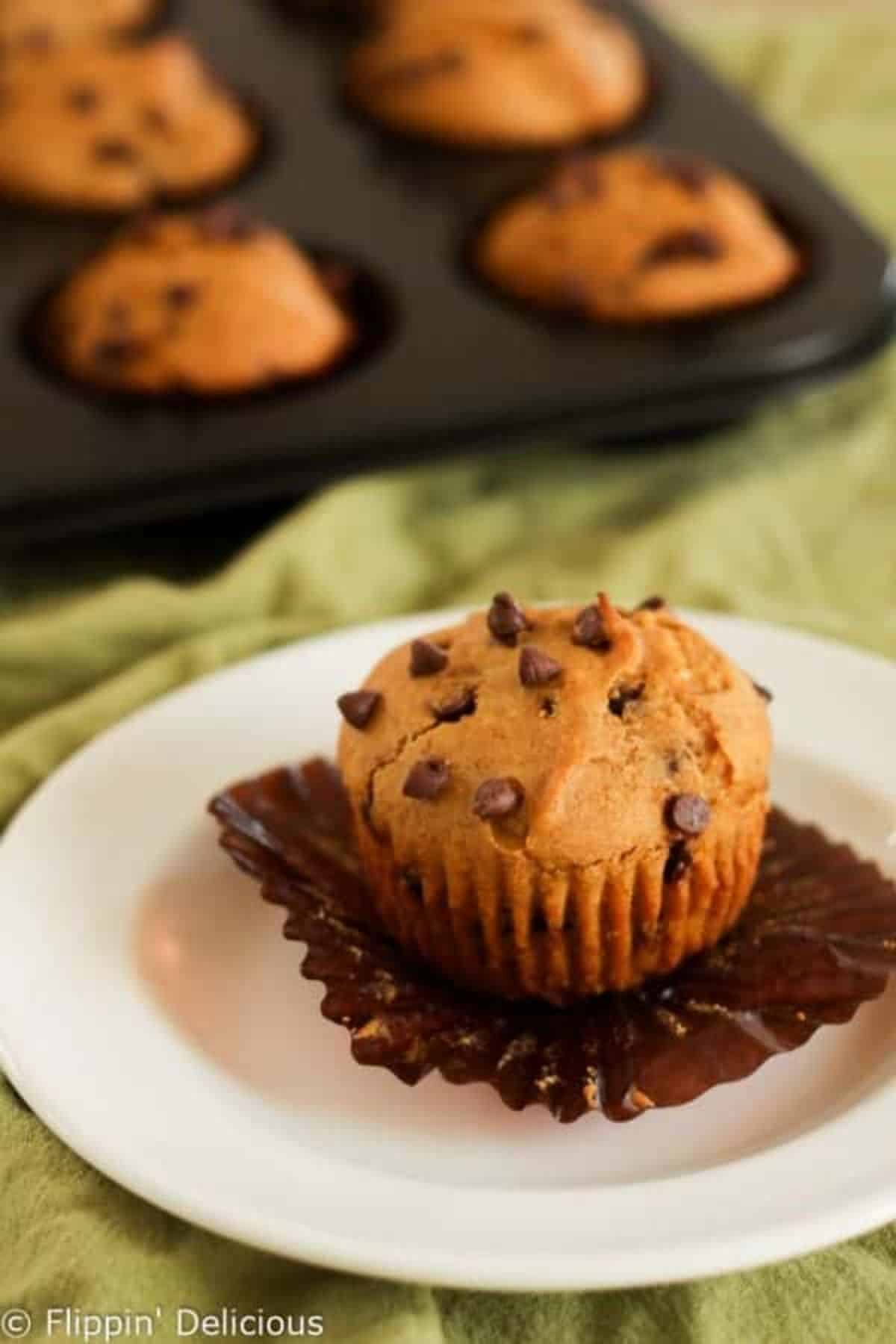 I think pumpkins are underutilized when it comes to baking. Pumpkins are naturally sweet and have a fascinating flavor profile. Adding them to muffins adds sweet and savory notes that are the perfect snack for keeping you full.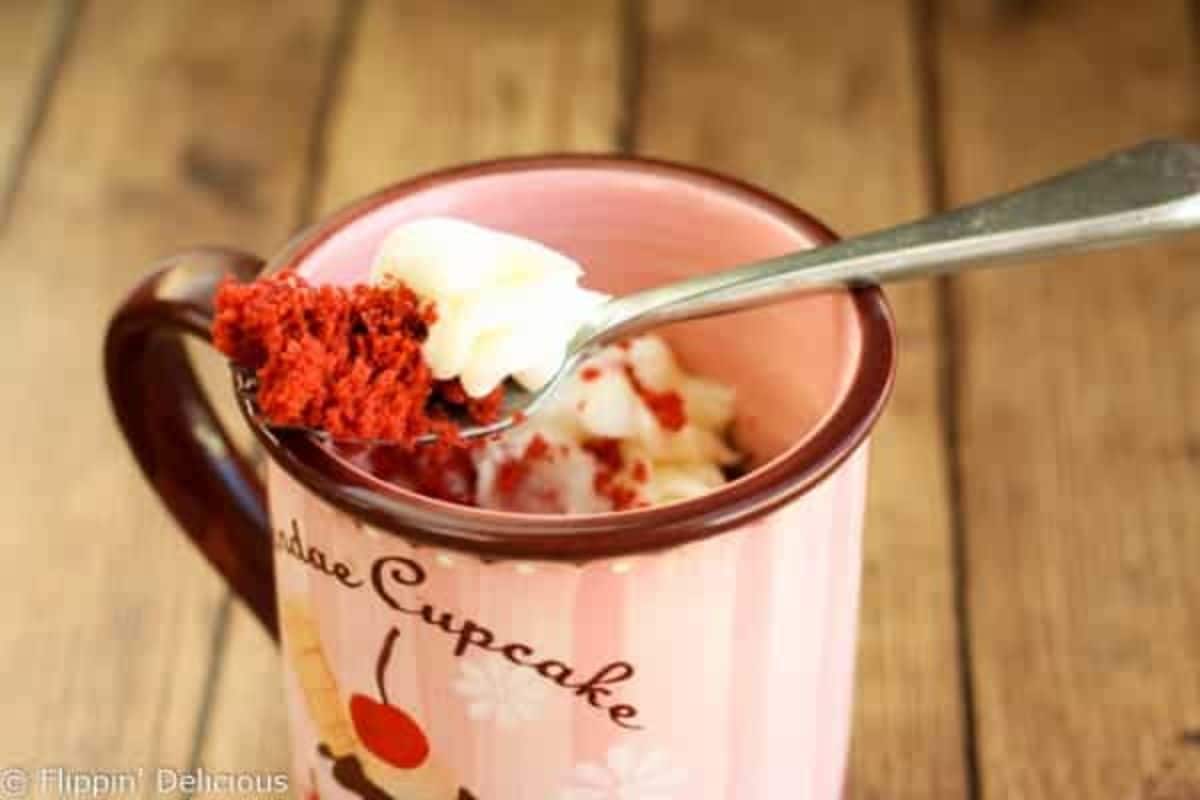 Sometimes the best snacks are ones that you can make on a whim. If you need something rich and decadent but don't have much time, try out this mug cake.
You throw the ingredients into a coffee cup, mix them up, and then cook them in the microwave. I promise that this snack will blow you and your friends away.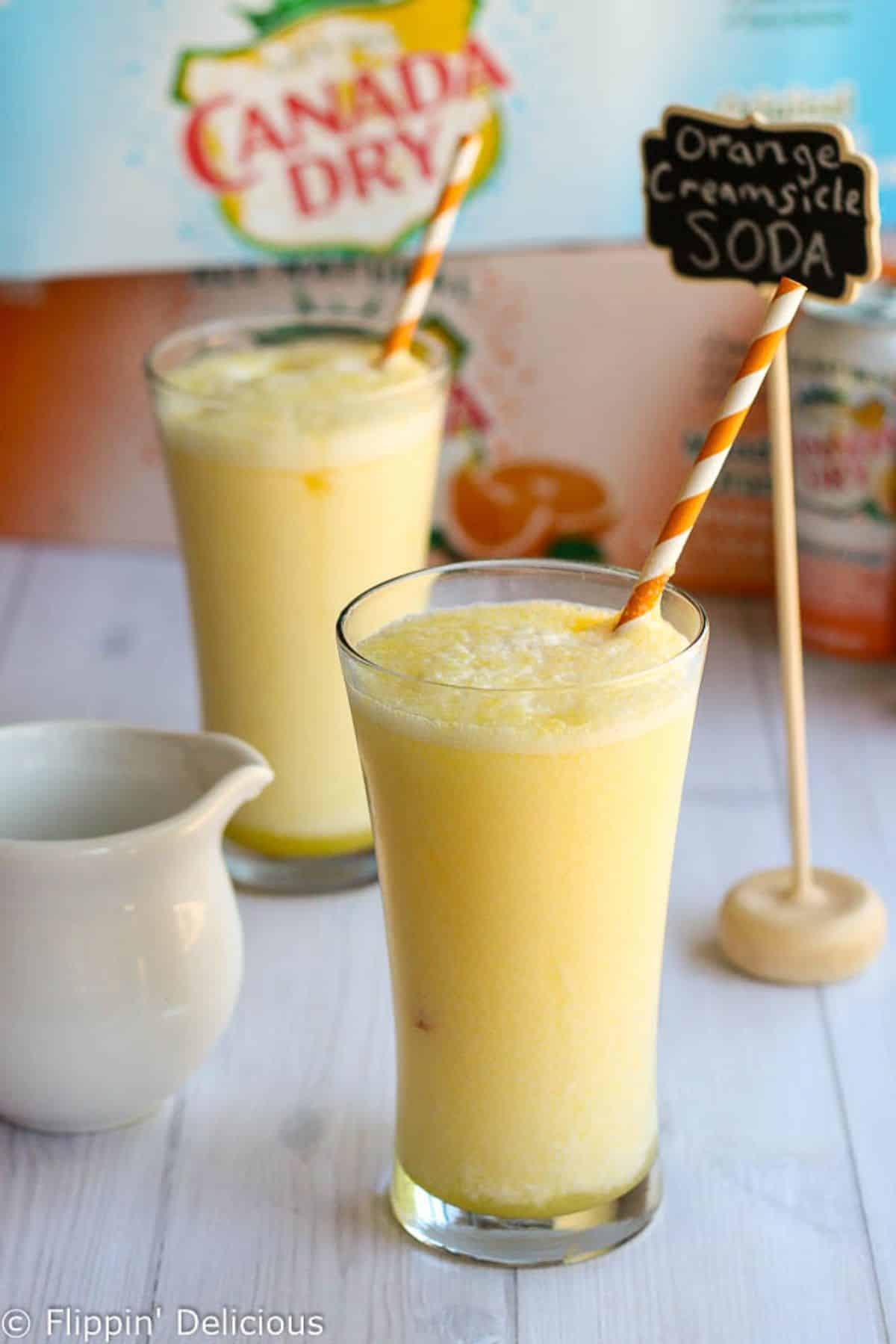 Sometimes you need a refreshing snack, and this incredible Italian soda is perfect on hot summer days. The rich orange color is fun, and the stock and the creaminess are excellent after spending a day in the sun.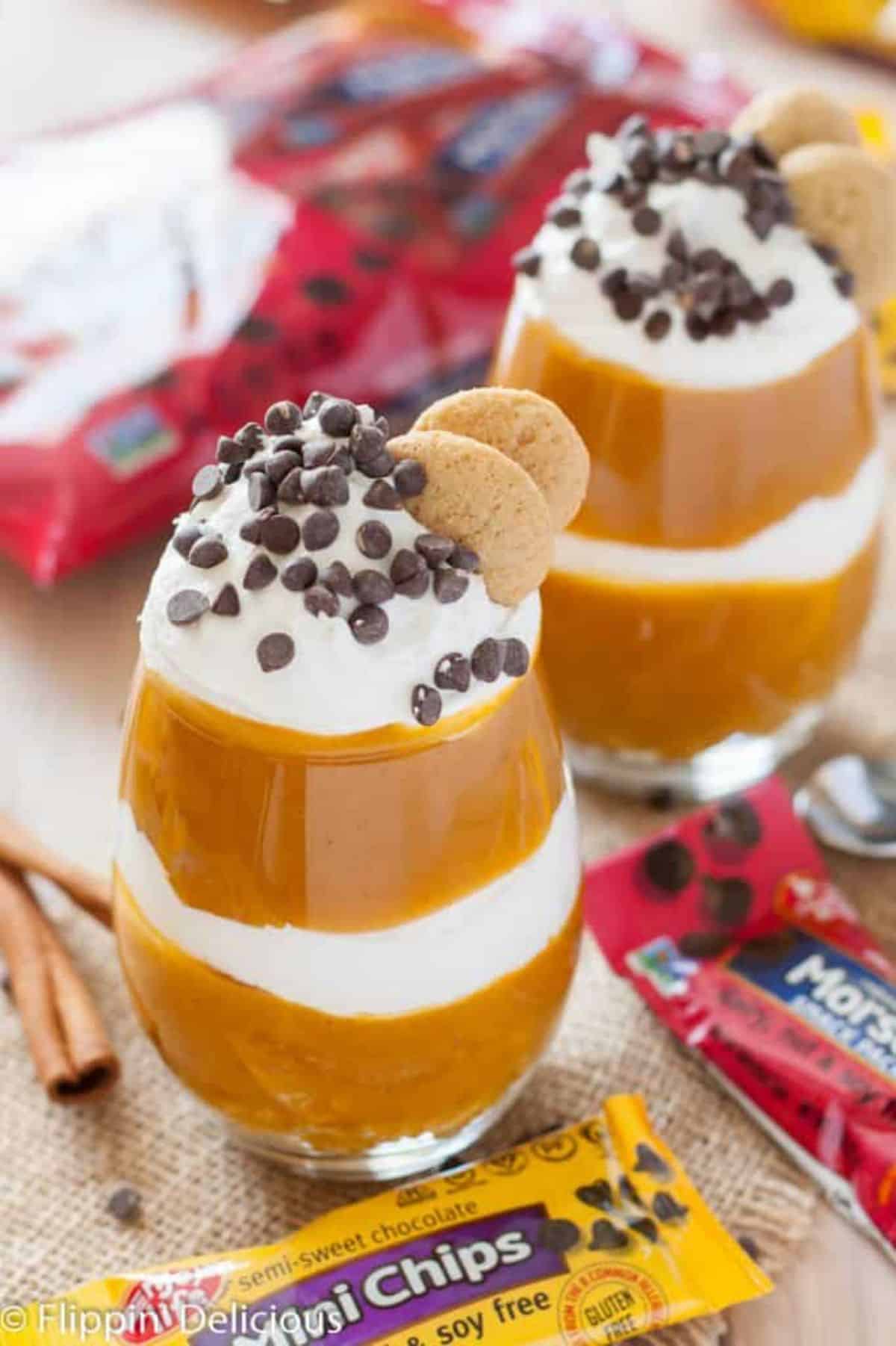 Pudding is a fun treat, but unfortunately, many people stop eating it as they age. This snack will change your ways and bring you back to your childhood. The rich texture envelops your palate while the cinnamon, nutmeg, and cloves take your senses by storm.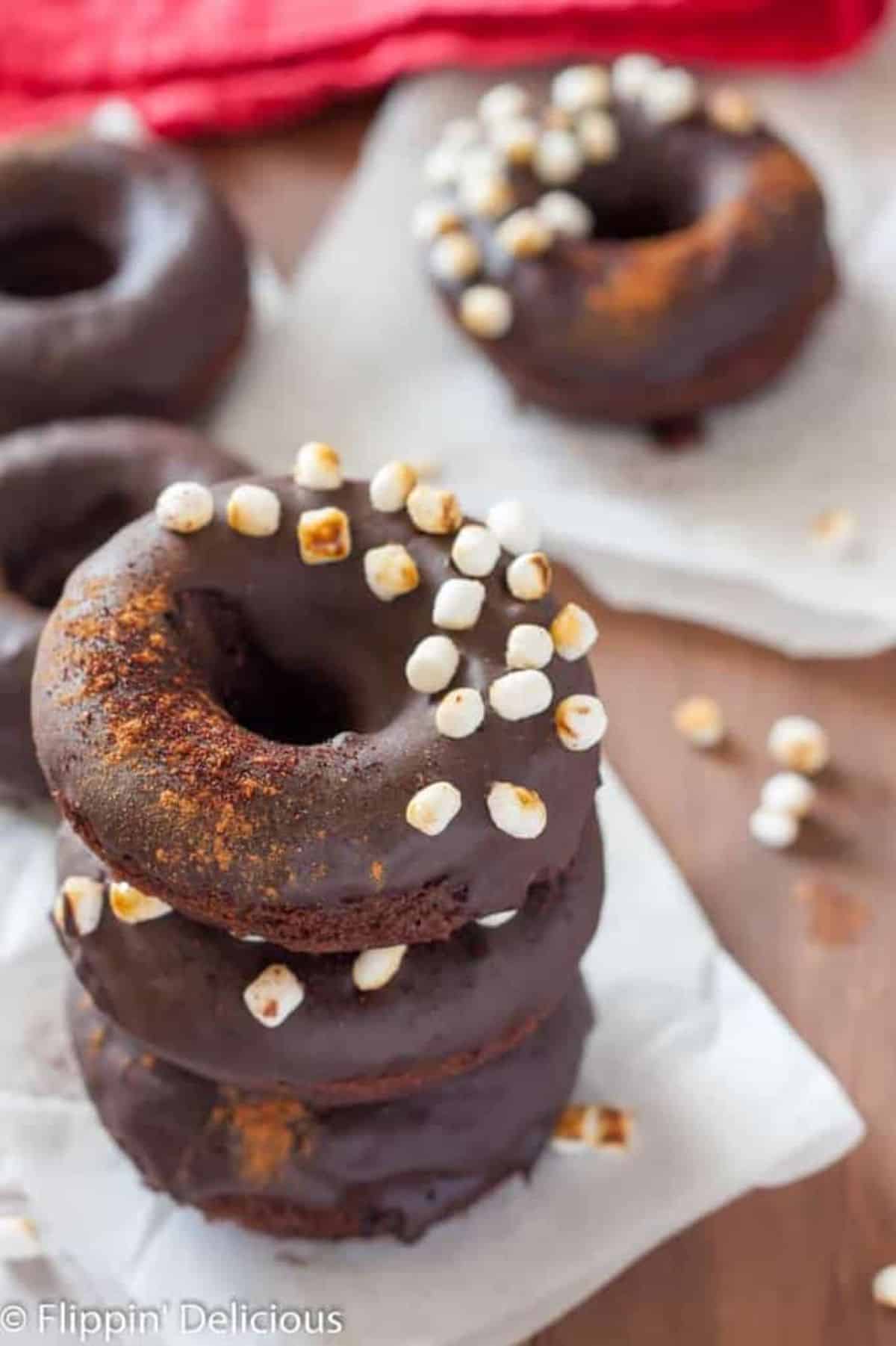 I love donuts as much as the next, but I had no idea they could be good if they were gluten-free. I was hooked the first time I tried these Mexican hot chocolate donuts.
Each bite is tender and moist, and the cocoa and Mexican chocolate is rich and decadent. These donuts are the ultimate sweet snack.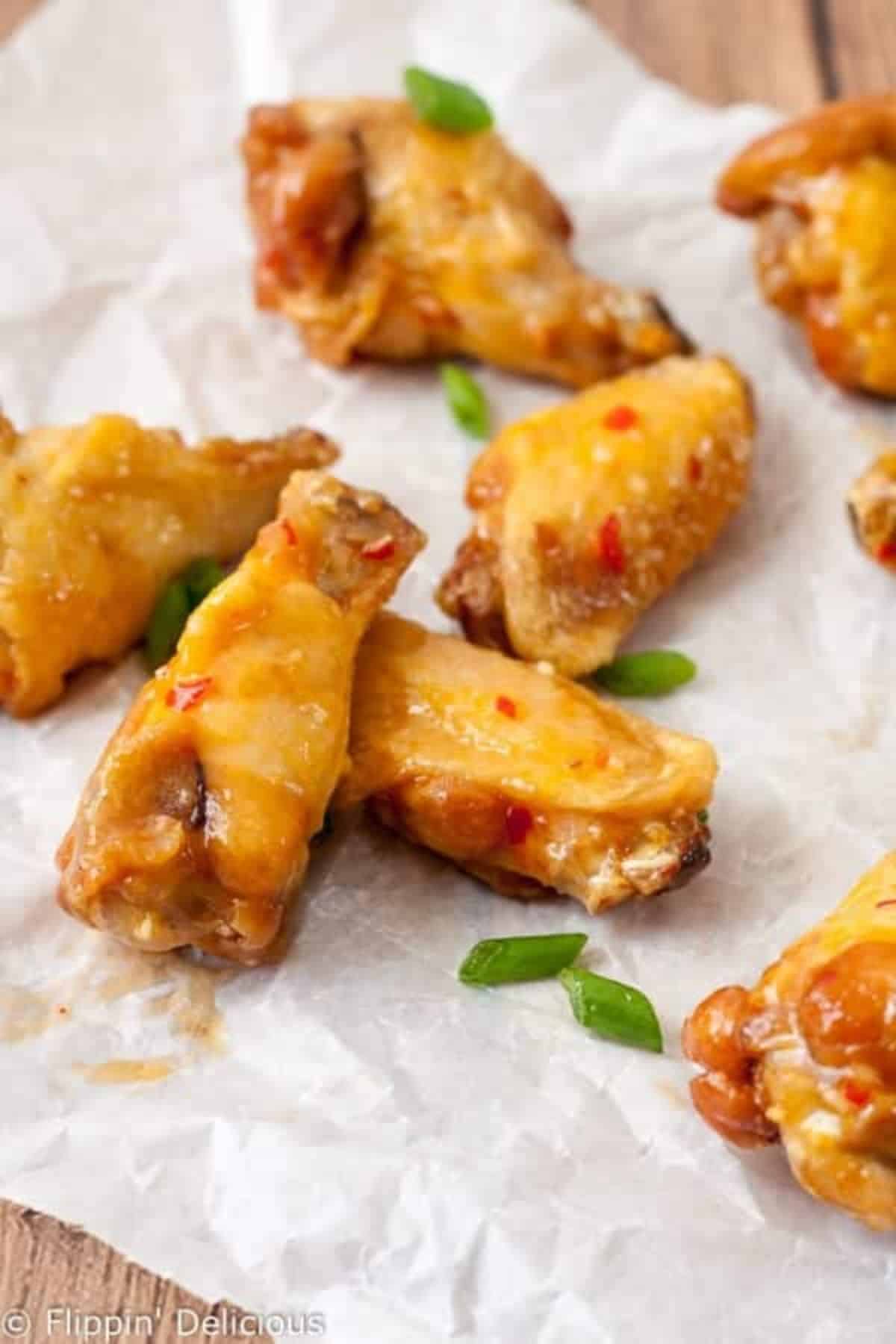 Chicken wings are one of my favorite snacks. Not only are they filling, but they are also fun to eat. I love eating with my hands and then licking the tasty sauce off my fingers. These sweet chili wings are crispy, sweet, and spicy. I can't think of a better combination.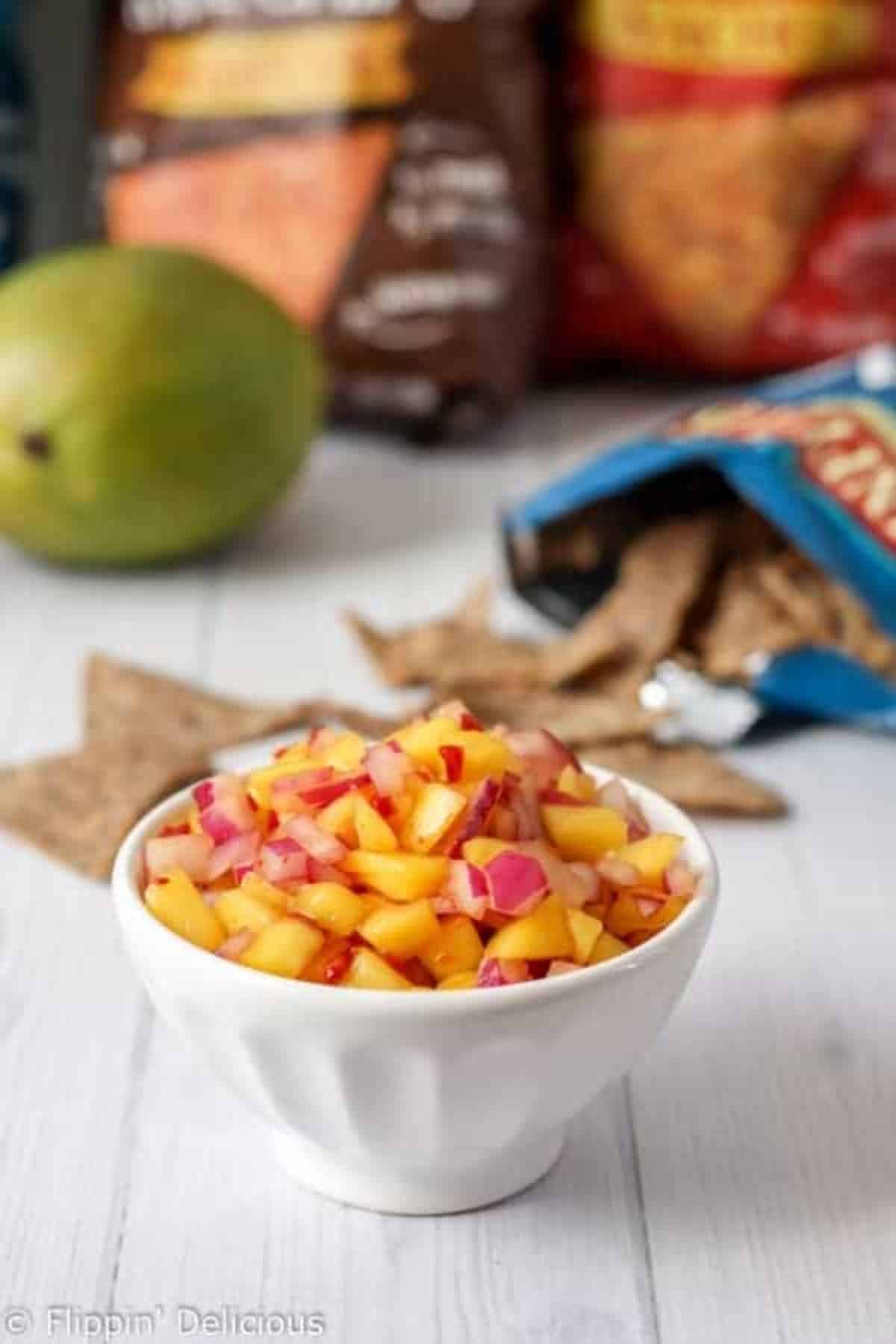 Mangos are one of my favorite fruits, and the first time I had this mango salsa, I thought I would faint. If you want to make something more filling, pour this salsa on top of some vegan chips, and add some vegan cheese to make the most incredible vegan nachos you have ever had.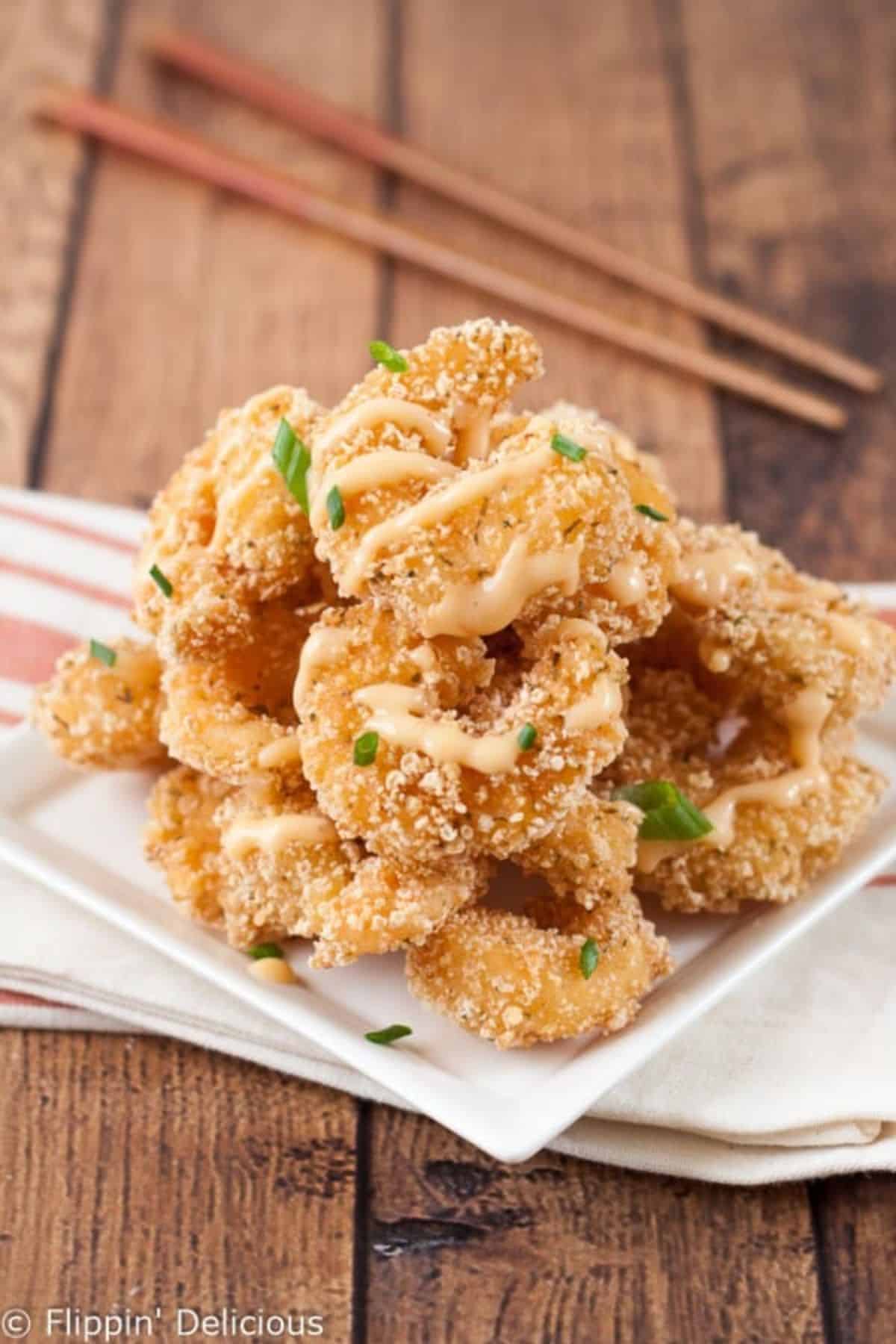 These ships will have you saying, "Bang!" You will have to walk away from them; otherwise, you will eat them all up. The spicy sauce on the crispy deep-fried coating is a match made in heaven.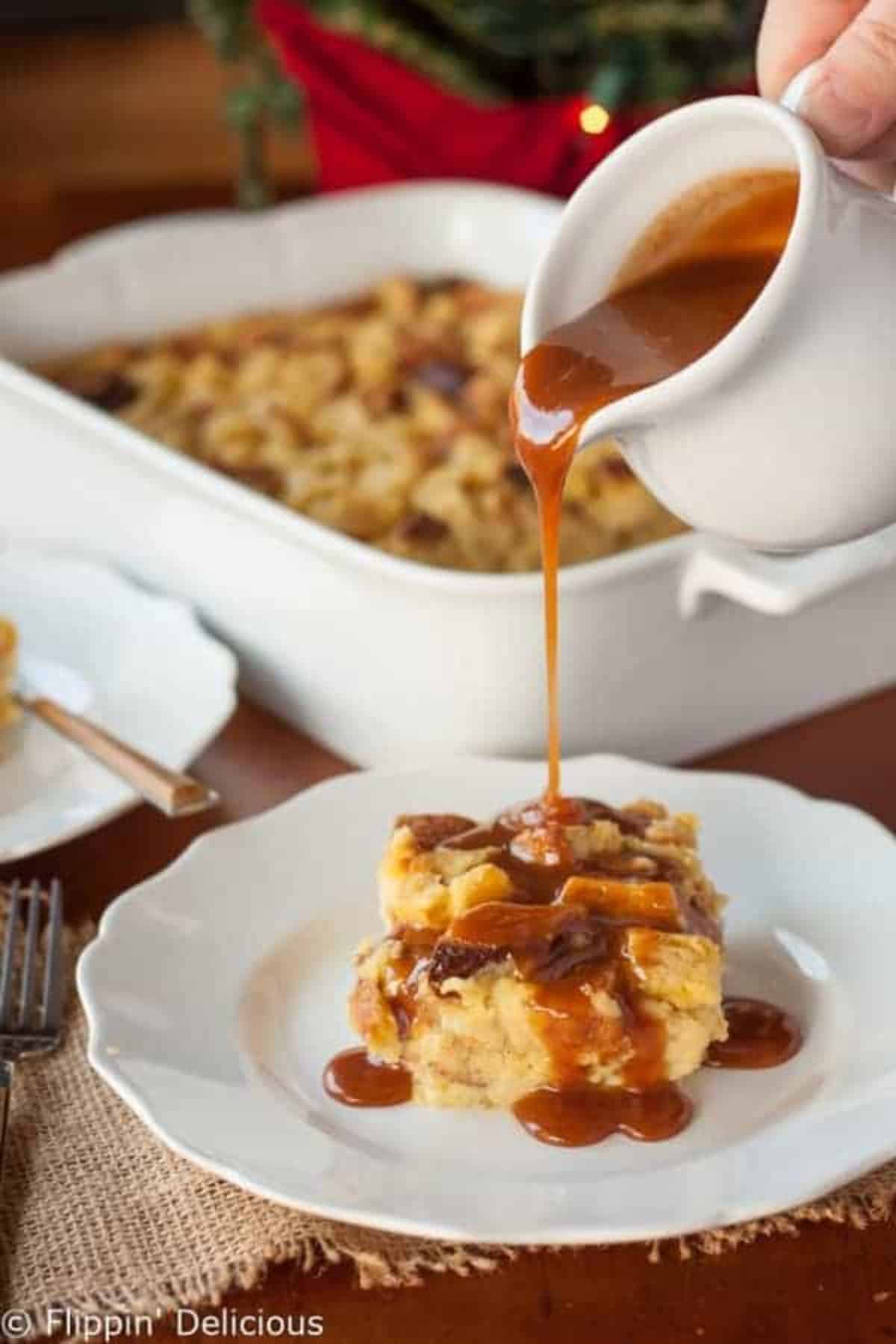 I love eggnog. It was my favorite holiday treat until I tried eggnog bread. The richness of the eggnog creates a velvety texture, and I love the hints of vanilla and nutmeg. This gluten-free bread is impressive, and I can eat slice after slice.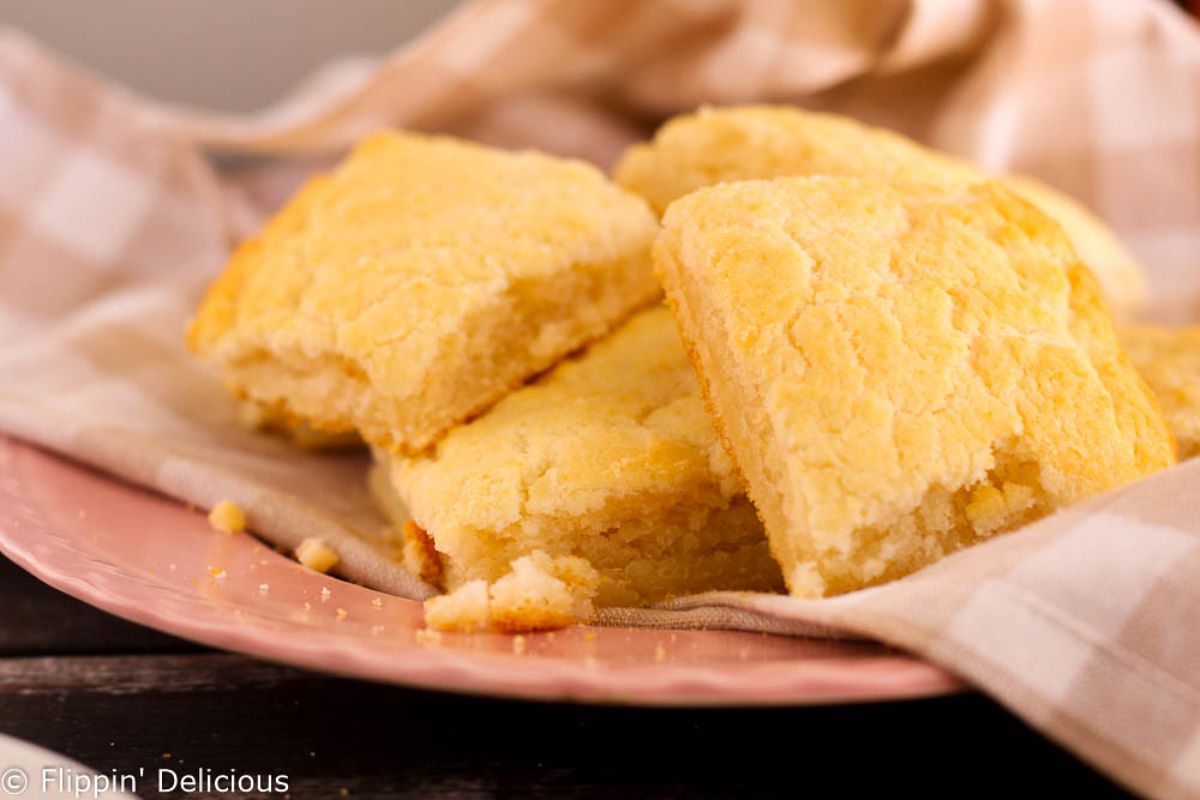 If you have spent time in the South, you probably developed an appreciation for biscuits. Unfortunately, traditional biscuits are all made with flour that has gluten in it.
I was so happy when I found this gluten-free biscuit recipe. I love eating these biscuits with some jam or with some gluten-free gravy.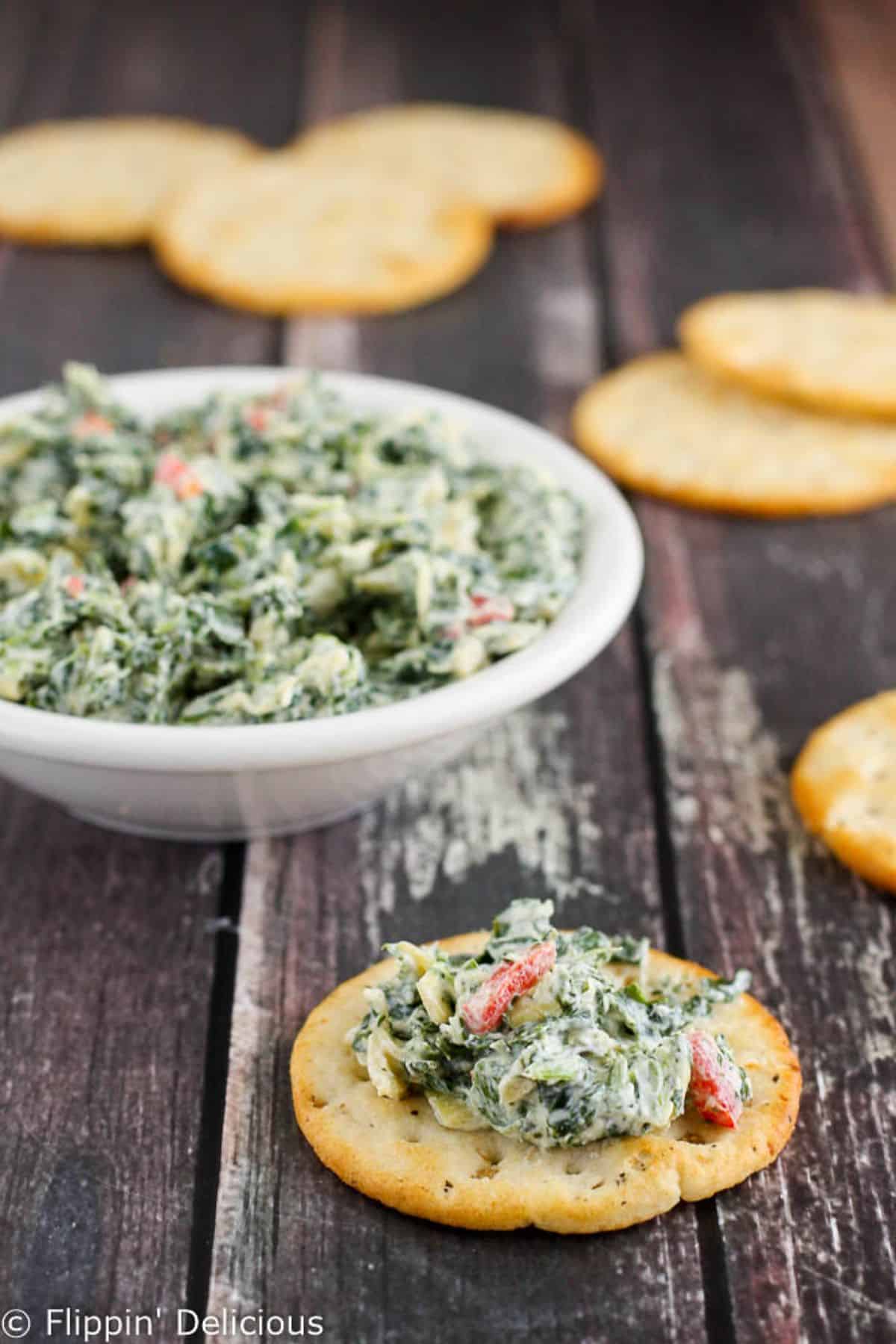 This dip is a fun twist on a classic appetizer, demonstrating that gluten-free cuisine can be just as good as traditional ones. This lighter version of spinach artichoke dip has fewer calories and is gluten-free.
I promise you can't taste the difference. Try breaking it out at your next part and see if anyone notices.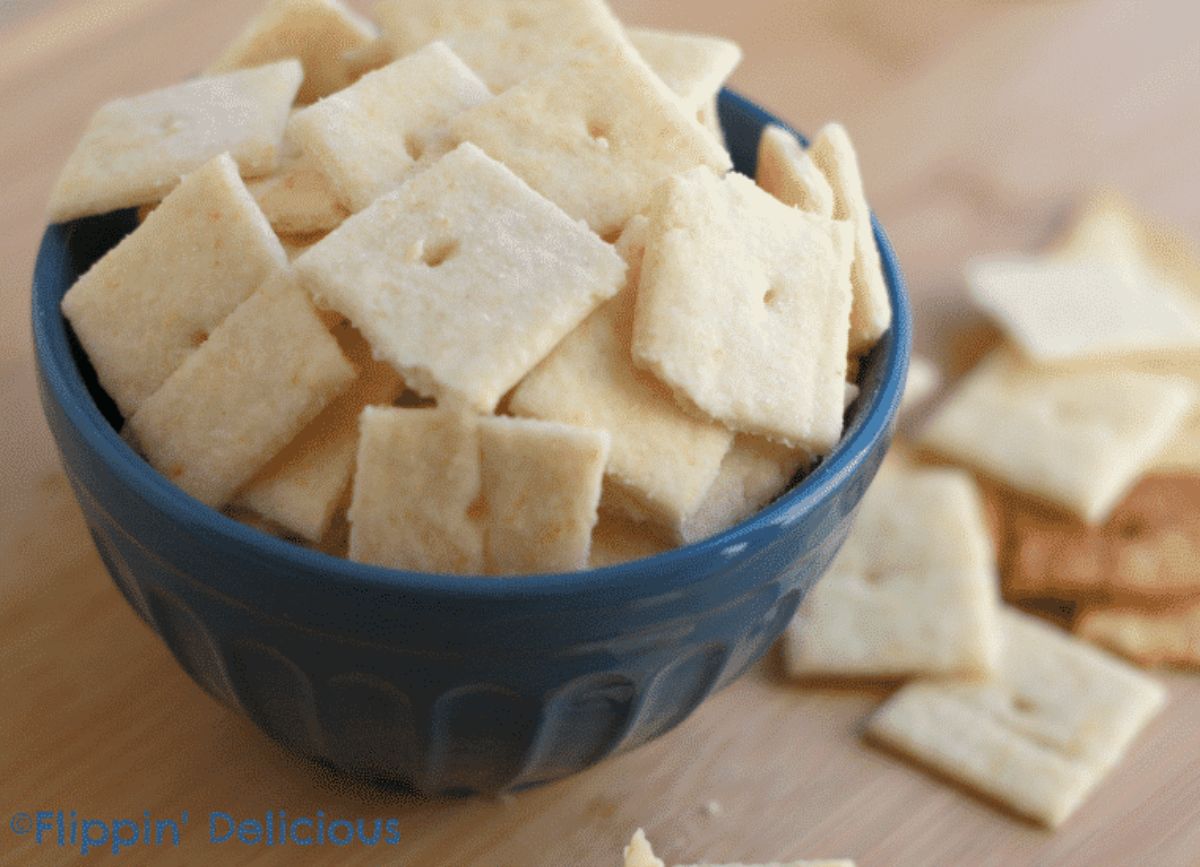 Giving up some of your favorite snacks is one of the most complex parts of being gluten-free. One of the hardest ones for me to give up was Cheez-Its.
The first time I tried this gluten-free snack idea, I almost cried. These crackers taste exactly like the classic white cheddar cheese.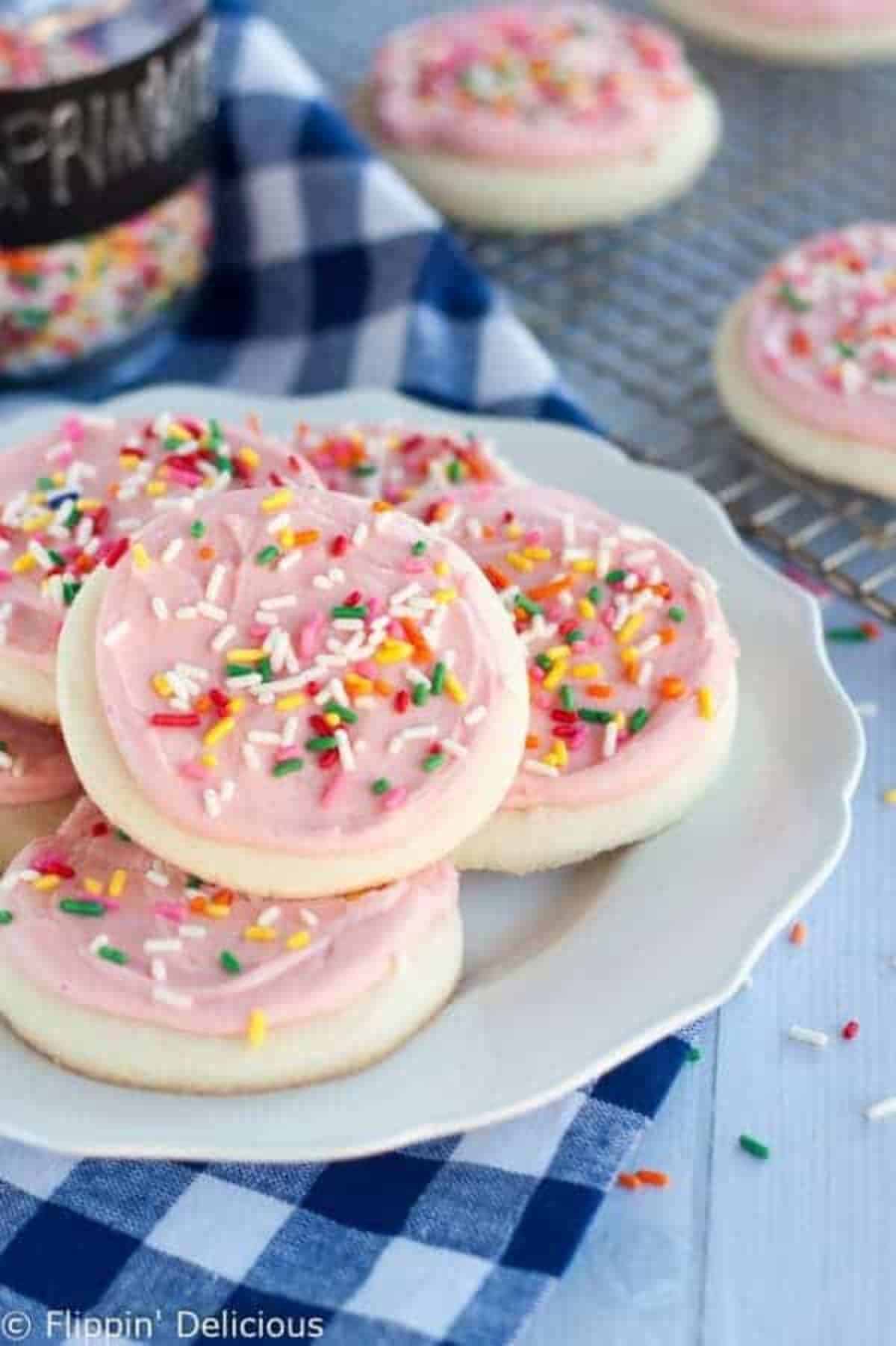 Sugar cookies are the ultimate vessel for toppings. You can customize this recipe to your heart's desires.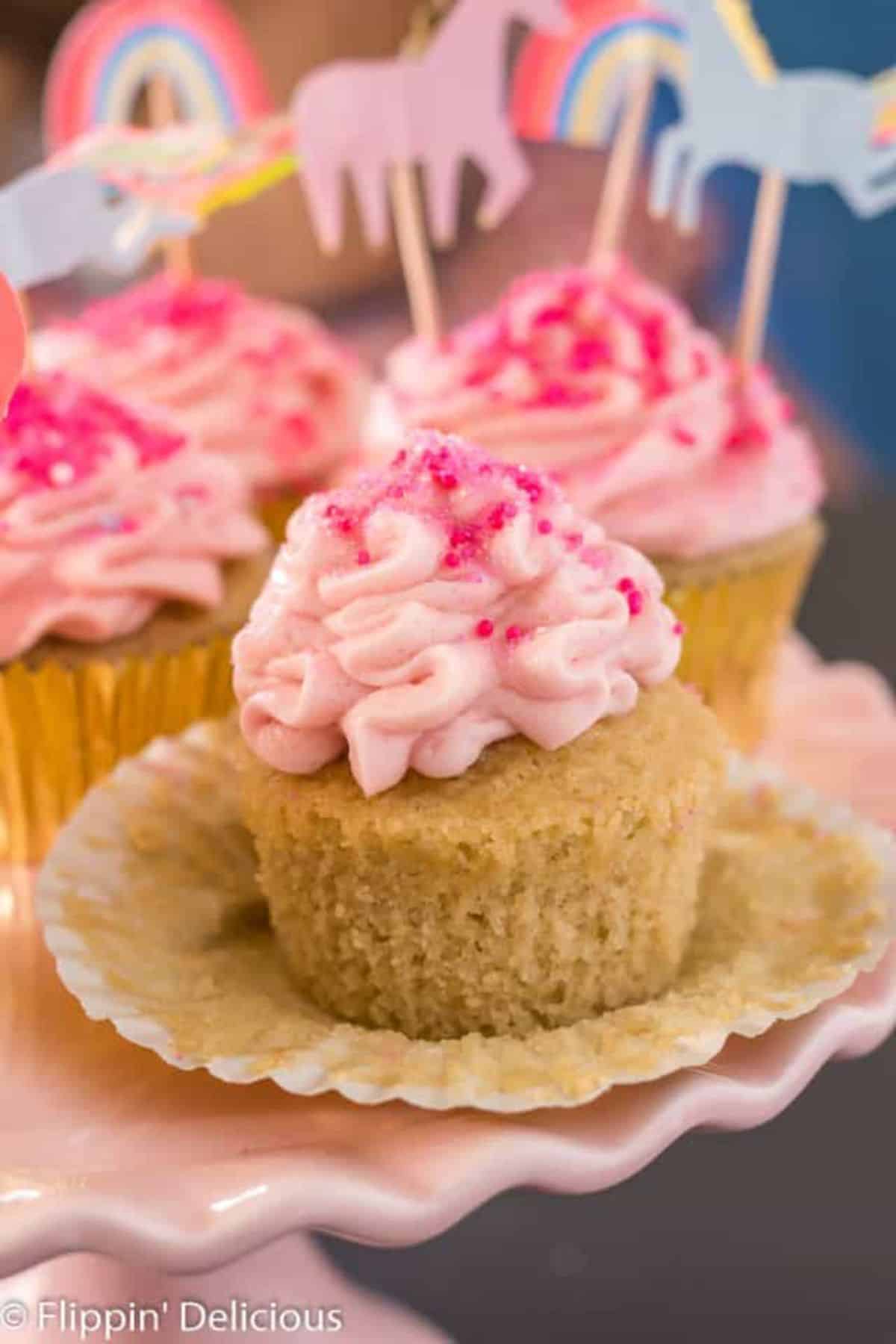 I love this yellow cupcake recipe because it tastes exactly like your favorite store-bought cupcakes but has no gluten in them. You can also customize them with your favorite frosting. The possibilities are endless.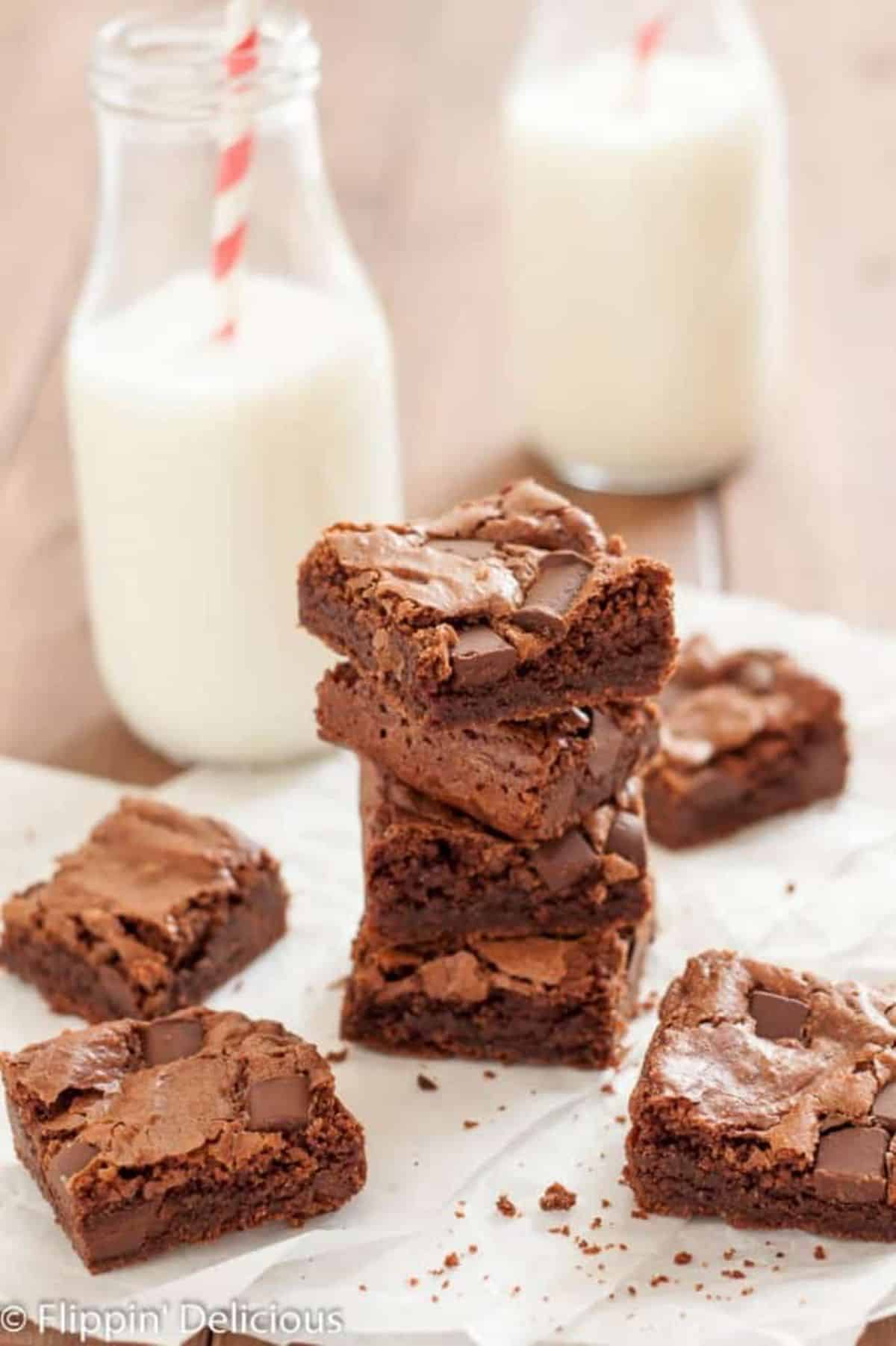 As much as I love brownies, I love these gluten-free almond flour brownies even more. The almond flour adds a depth of flavor lacking in traditional brownies.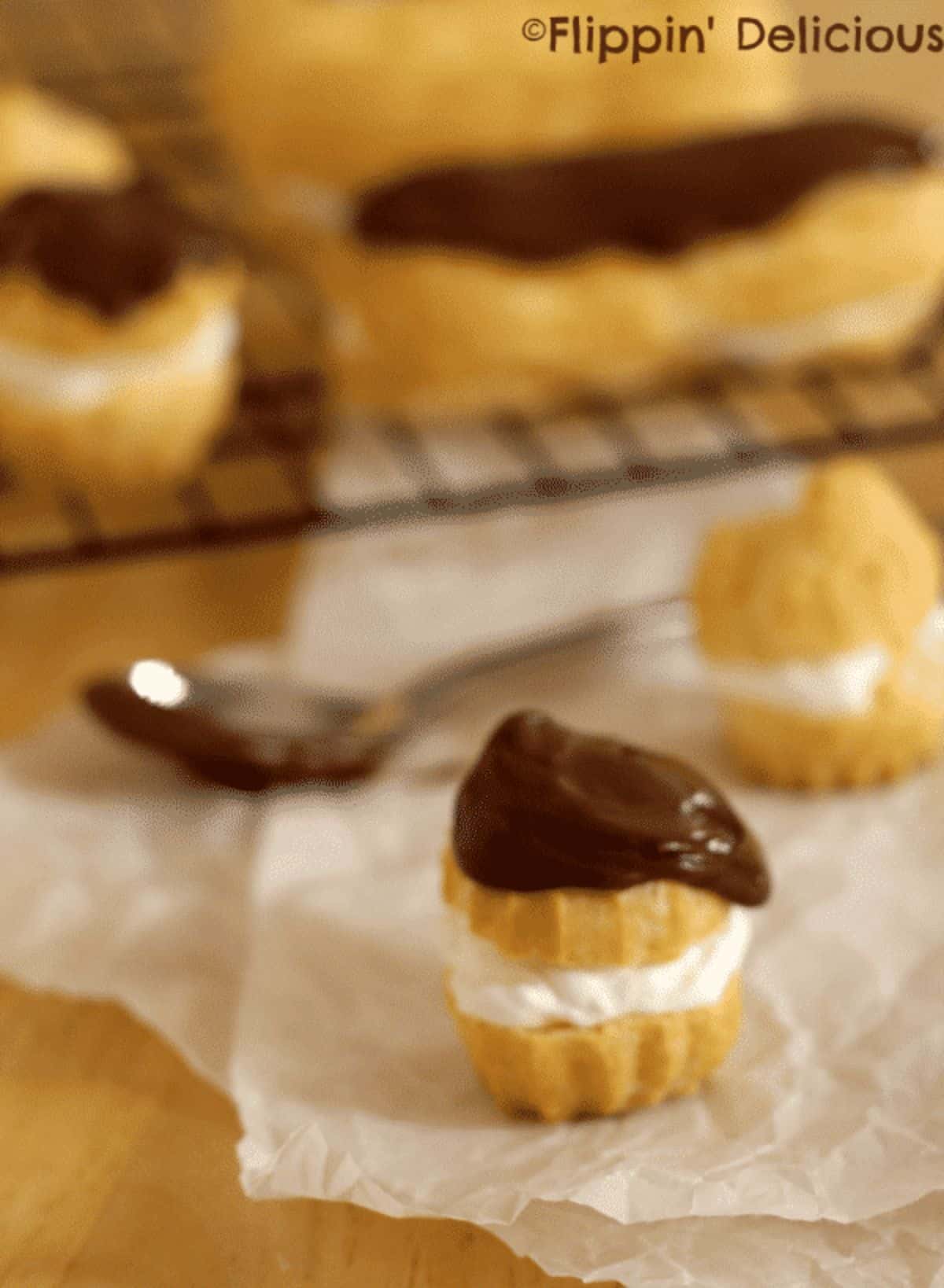 If you want a sweet treat, try out these gluten-free cream puffs. Each bite is full of pillowy and blissful cream.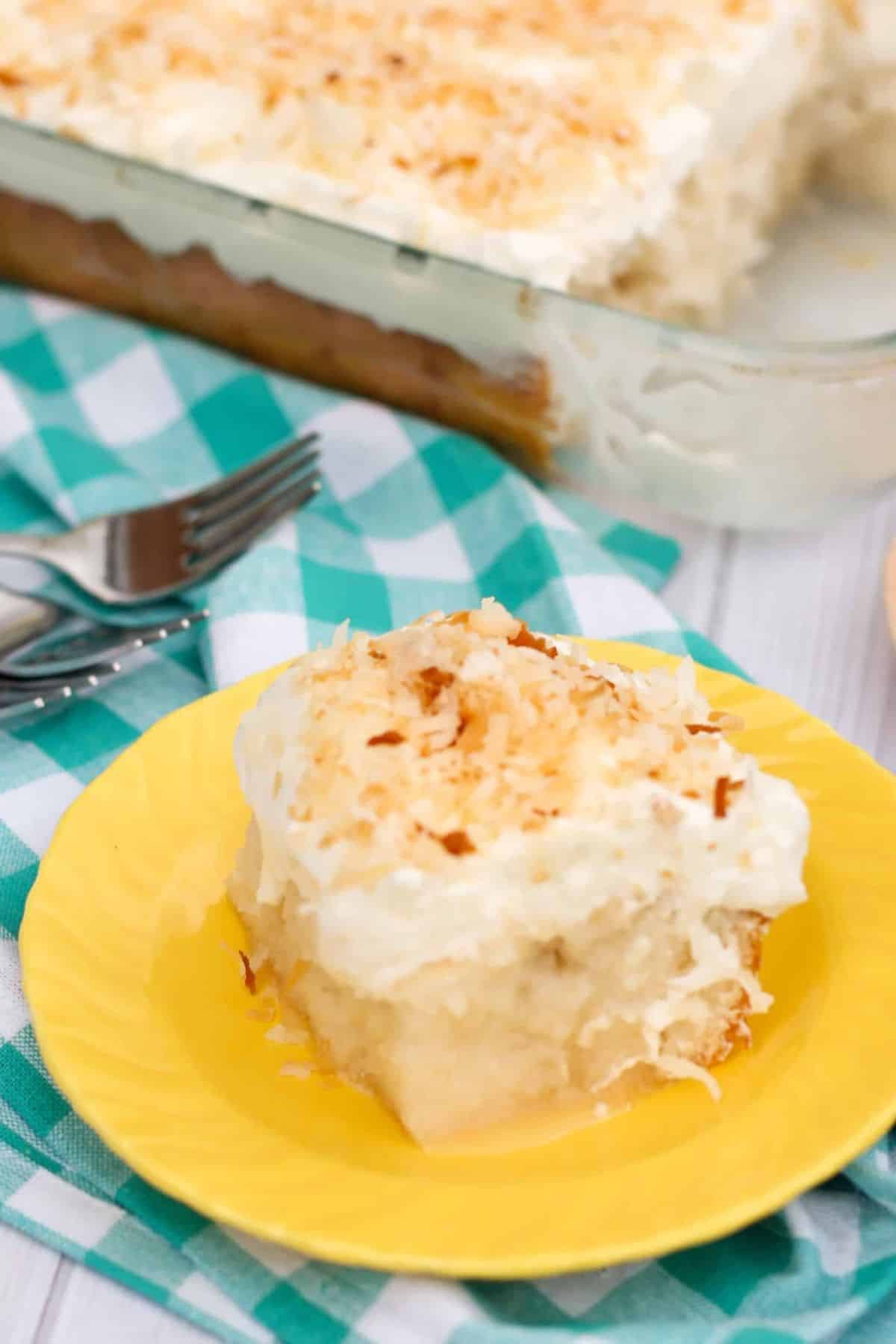 A poke cake is one of my favorite snacks. The richness of the coconut milk adds some tropical flavor and helps keep you full.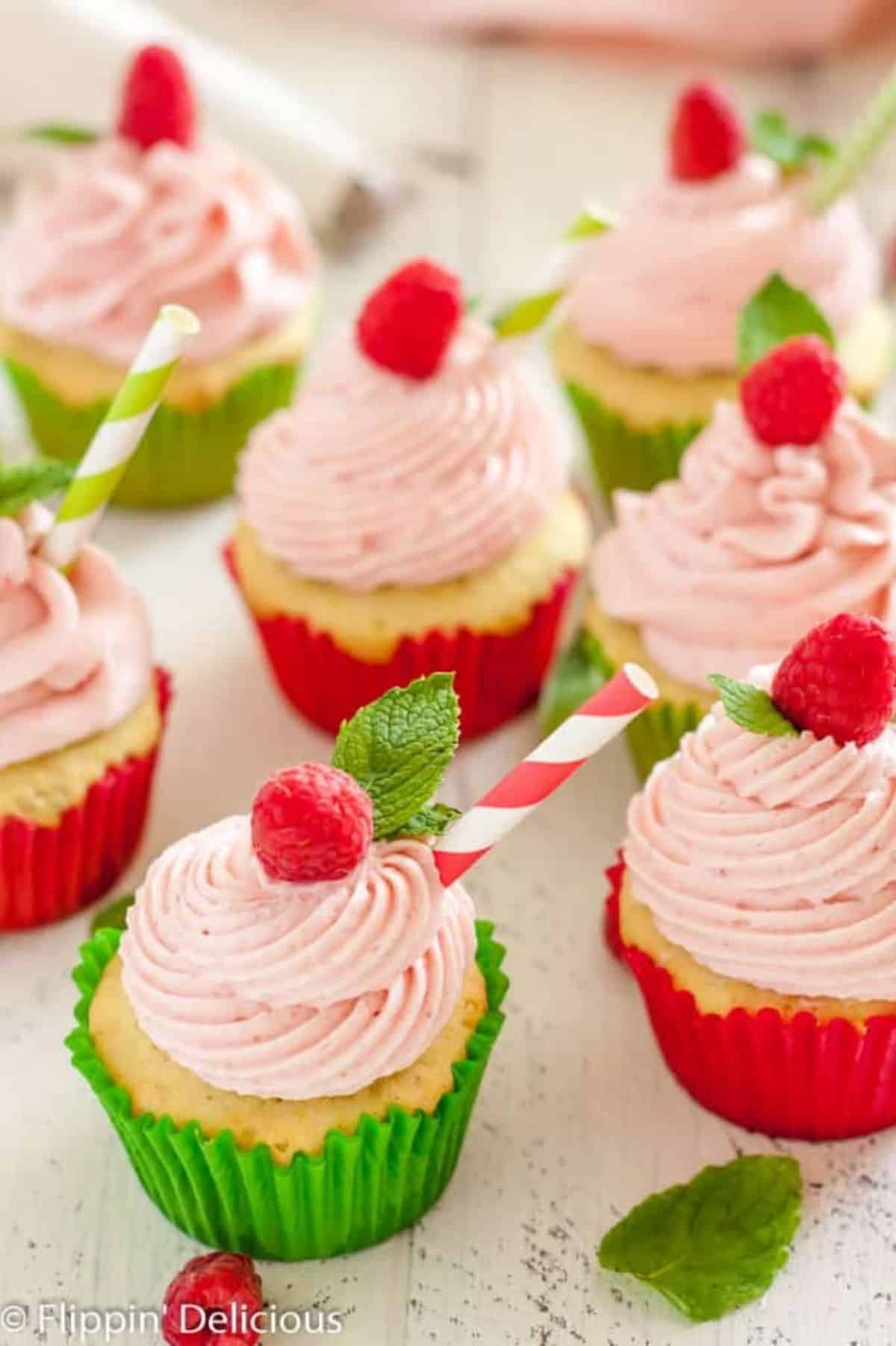 Don't worry; these cupcakes won't get you drunk. However, they incorporate all the best ingredients from mojitos into a sweet and colorful cupcake.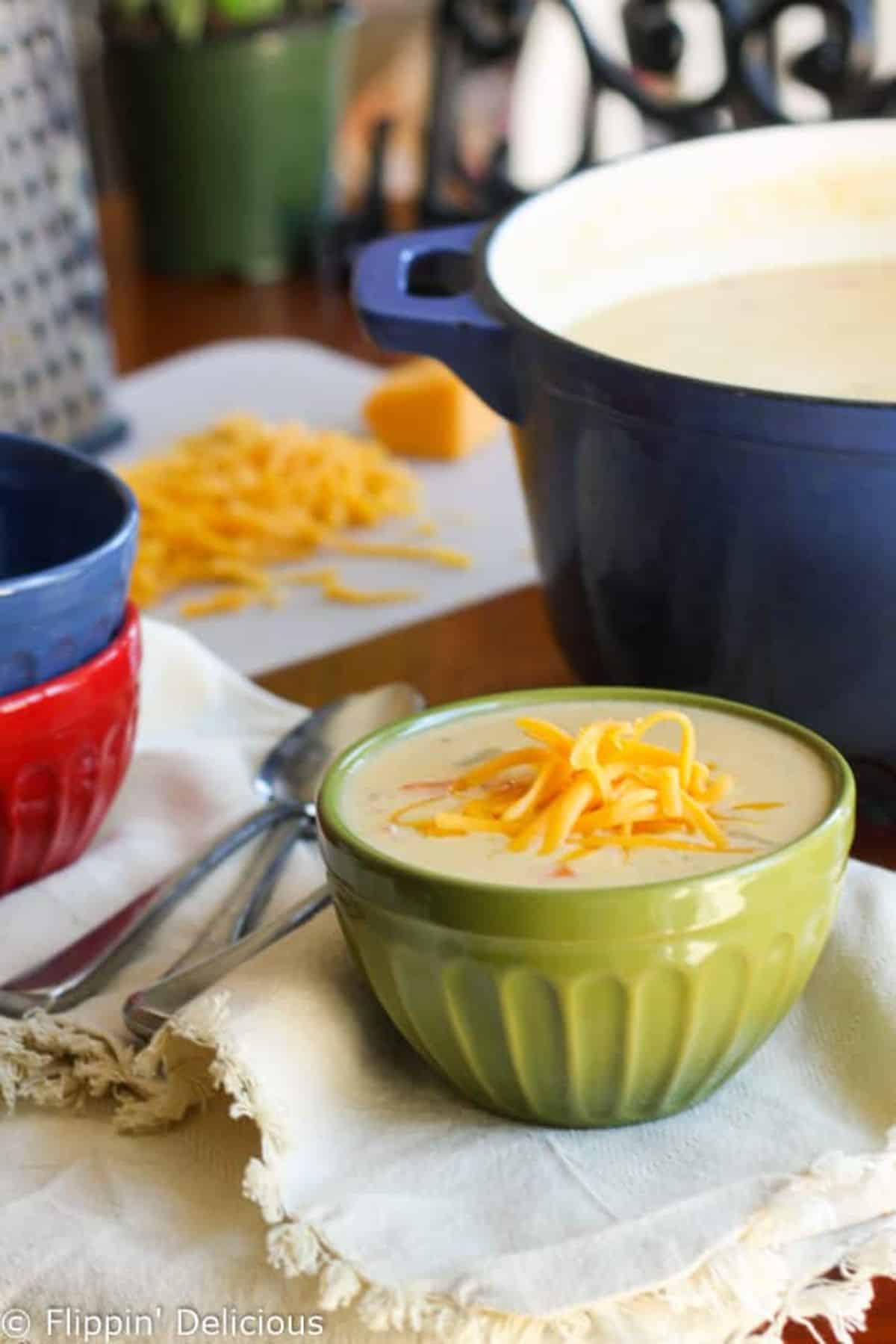 Soup is one of my favorite snacks because you can have as much or as little as you want. Plus, if you make a bit batch of it, there is always some on hand for when you are hungry.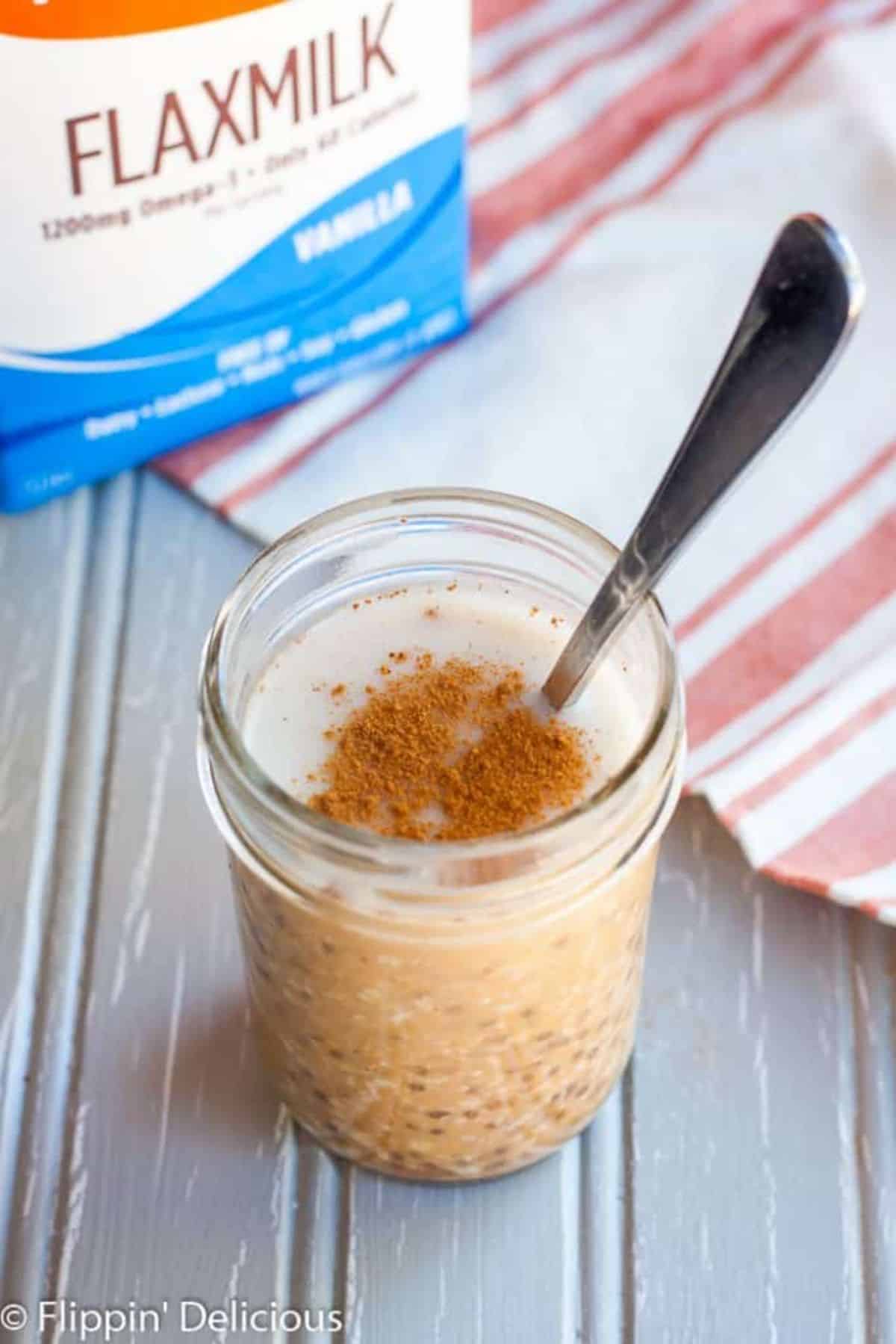 These overnight oats will put any instant oatmeal to shame. With some planning, you can have these creamy and delicious oats for your afternoon snack.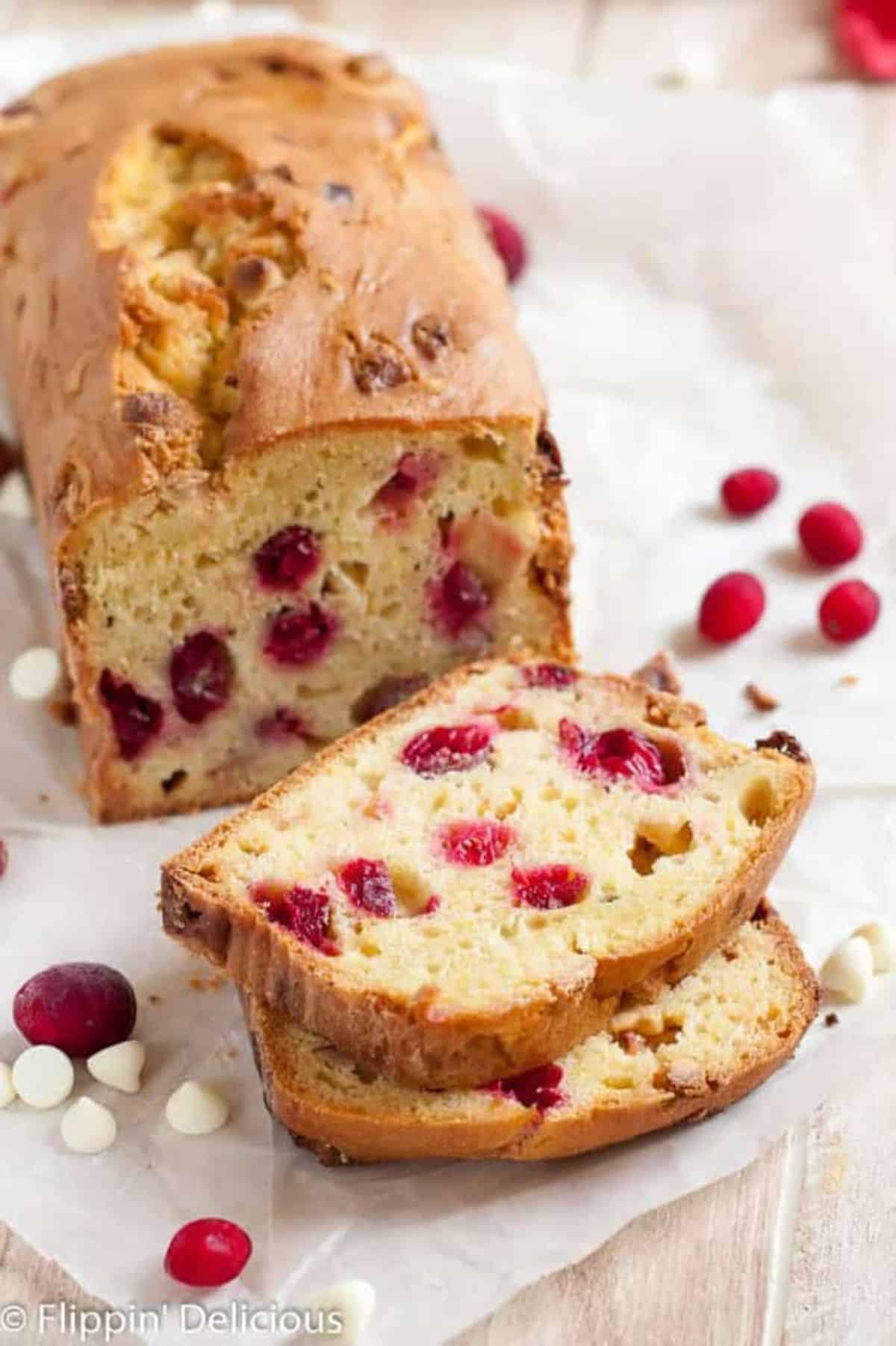 Cranberry and orange are a fun combination. The tartness of the cranberries goes perfectly with the sweetness of the oranges. It's a sweet and sour combination for the ages.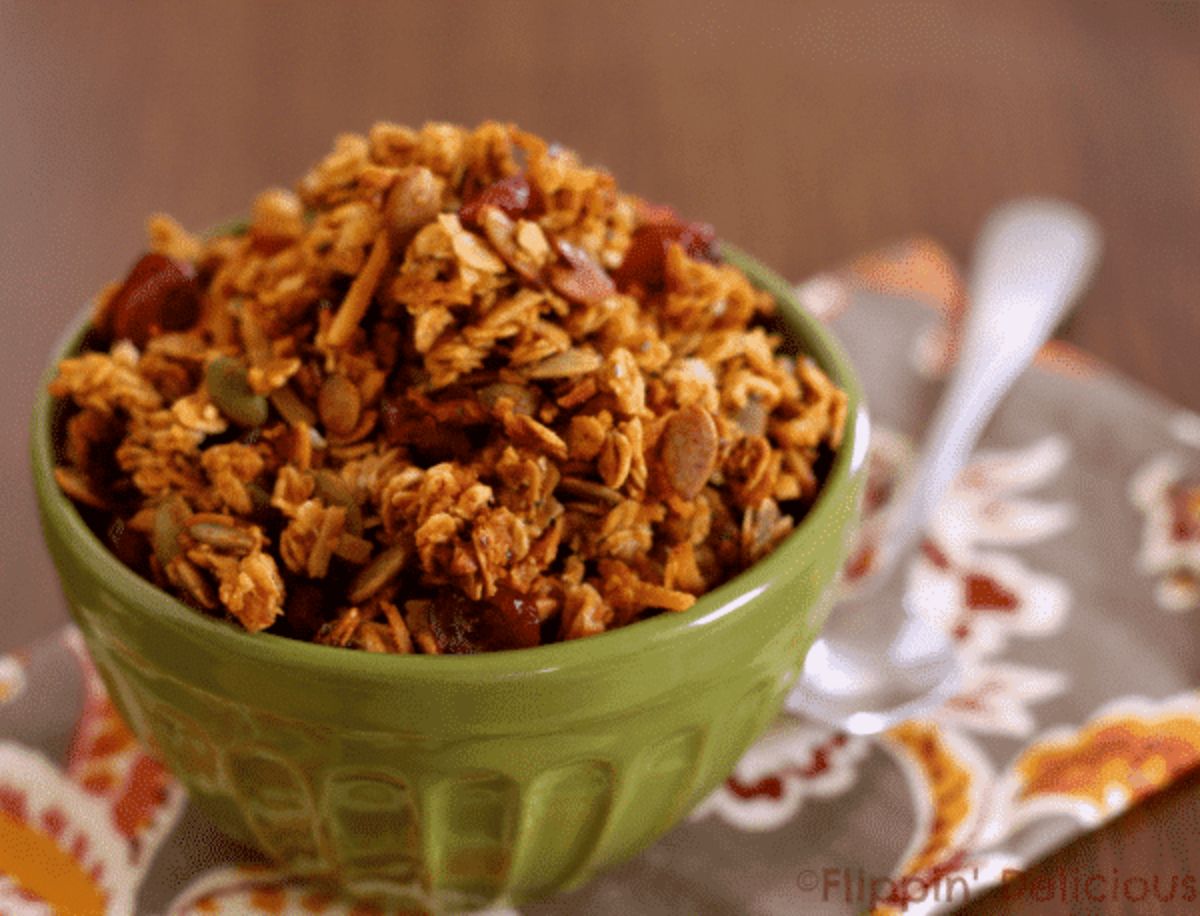 Pumpkin granola is a fall favorite of mine. I enjoy adding this to my trail mix or eating it with milk. Either way, you have the essence of fall in each bite.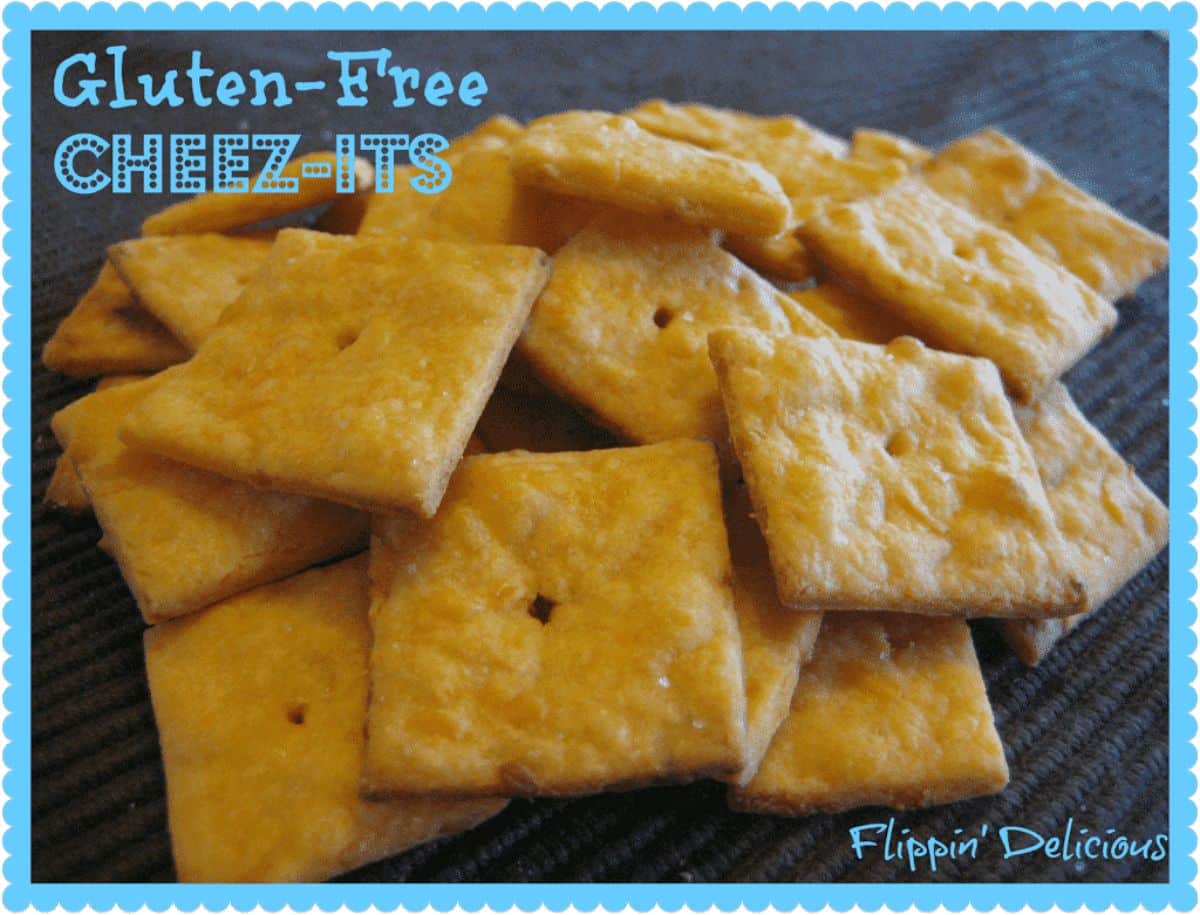 With each bite of these gluten-free cheese-its, you have the perfectly crafted cracker. It is crunchy, savory, and has the ideal texture.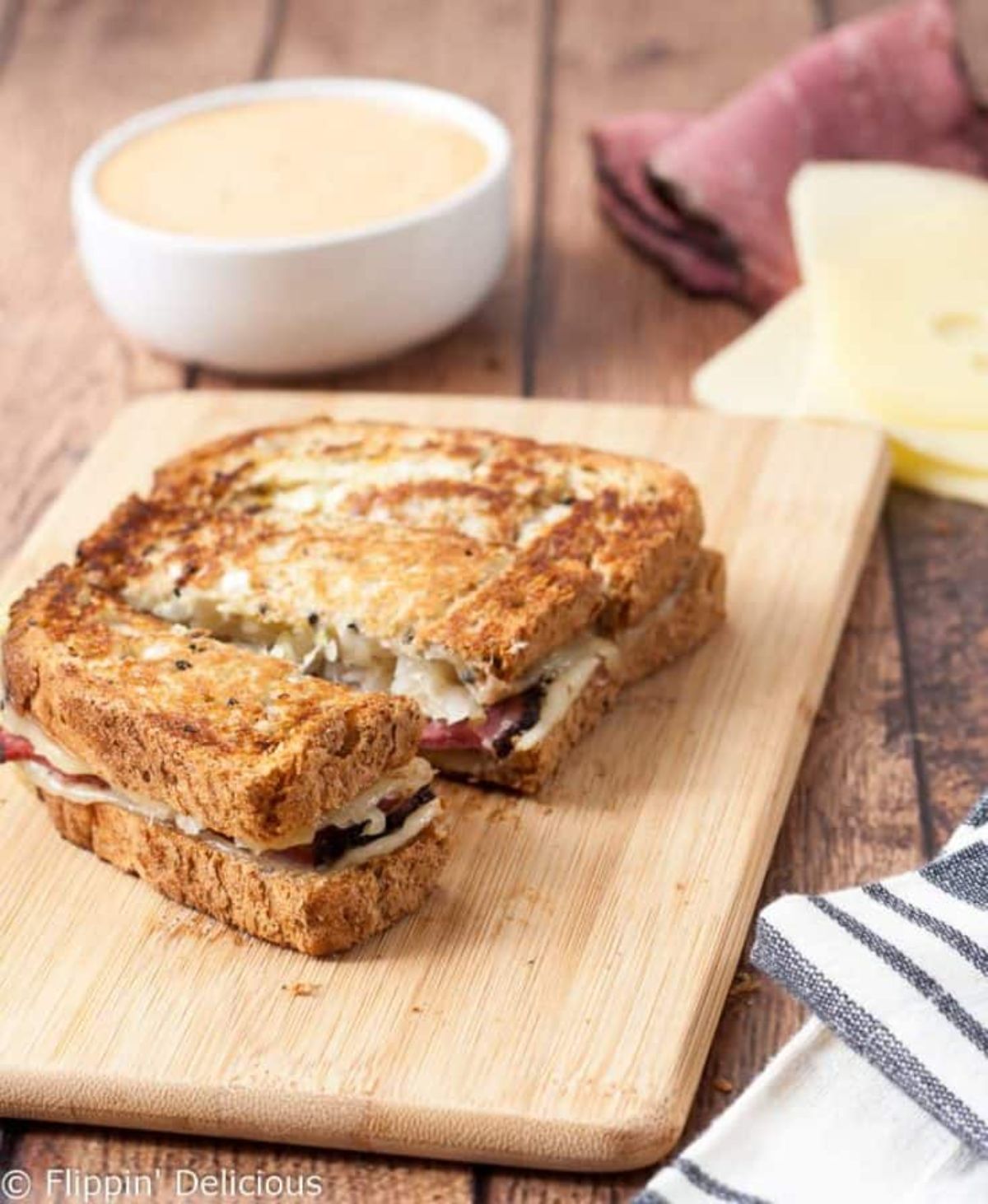 Oh boy, I love these sandwich dippers. One of the worst parts of eating a sandwich is when there is too much sauce or condiments on a particular bite.
With these sandwich dippers, you can serve the dressing on the side and put precisely as much as you like on each mouthful.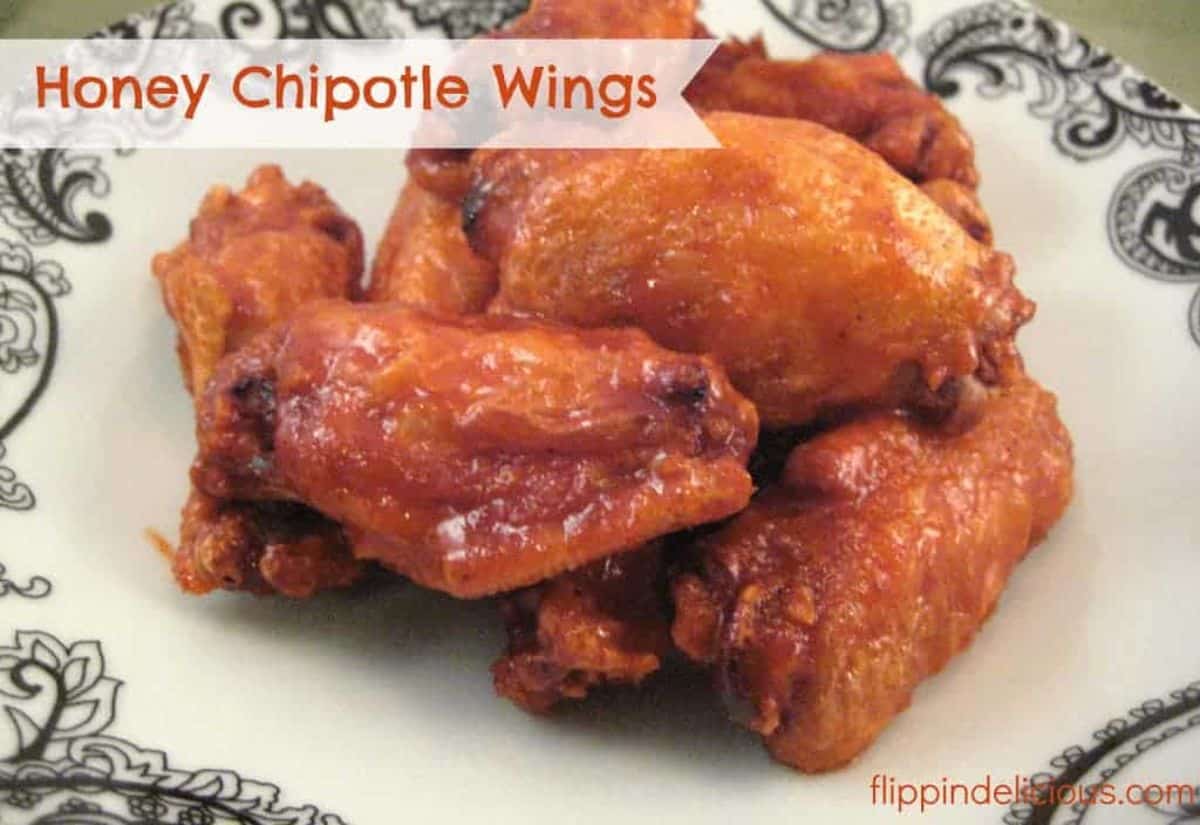 These wings are coated in a smokey, sweet sauce that perfectly compliments the tender chicken meat. You can grill or deep fry these wings, and I highly recommend that you make a large batch so you can eat the leftovers the next day.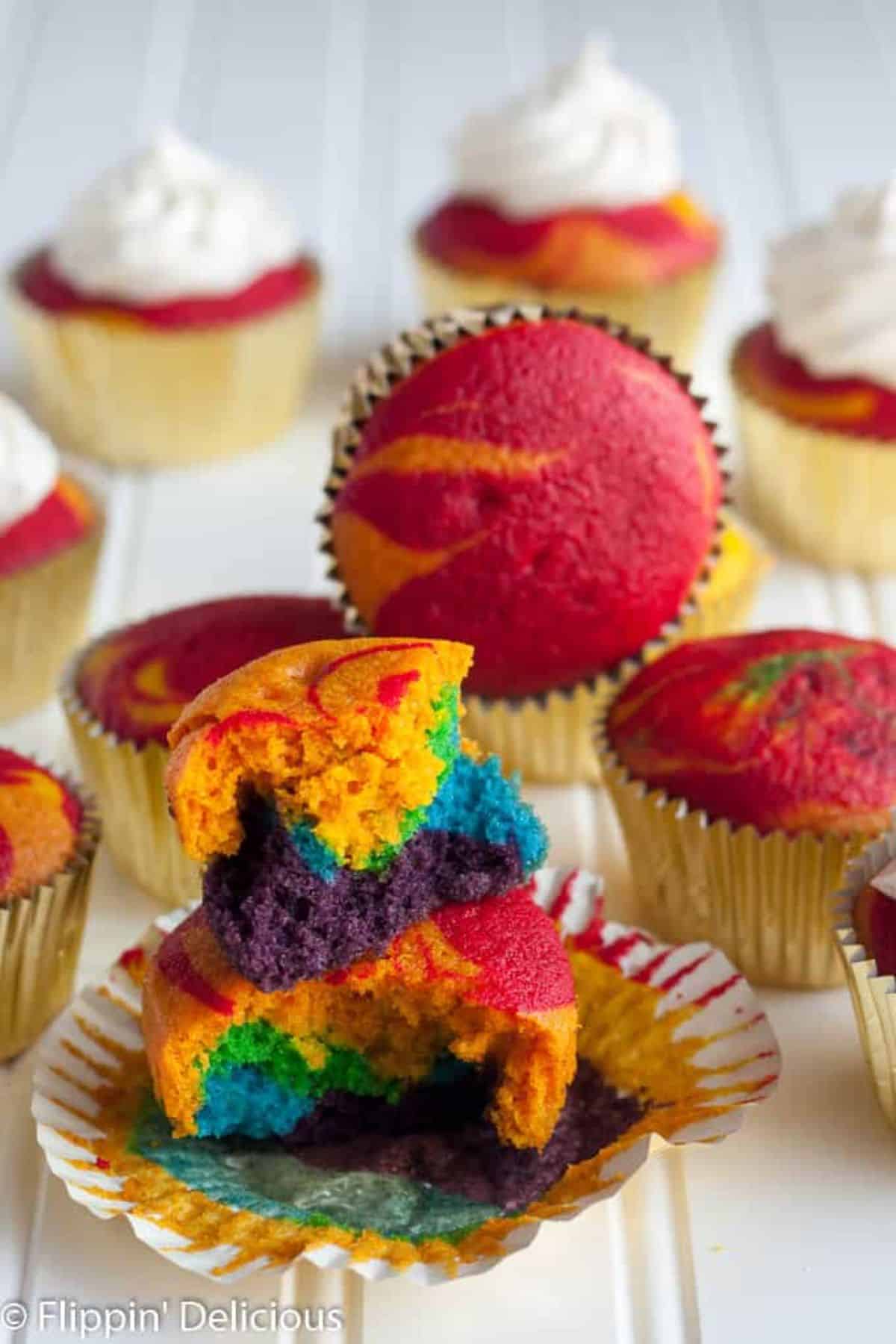 These rainbow cupcakes will remind you of your childhood. They are the perfect snack for both kids and adults.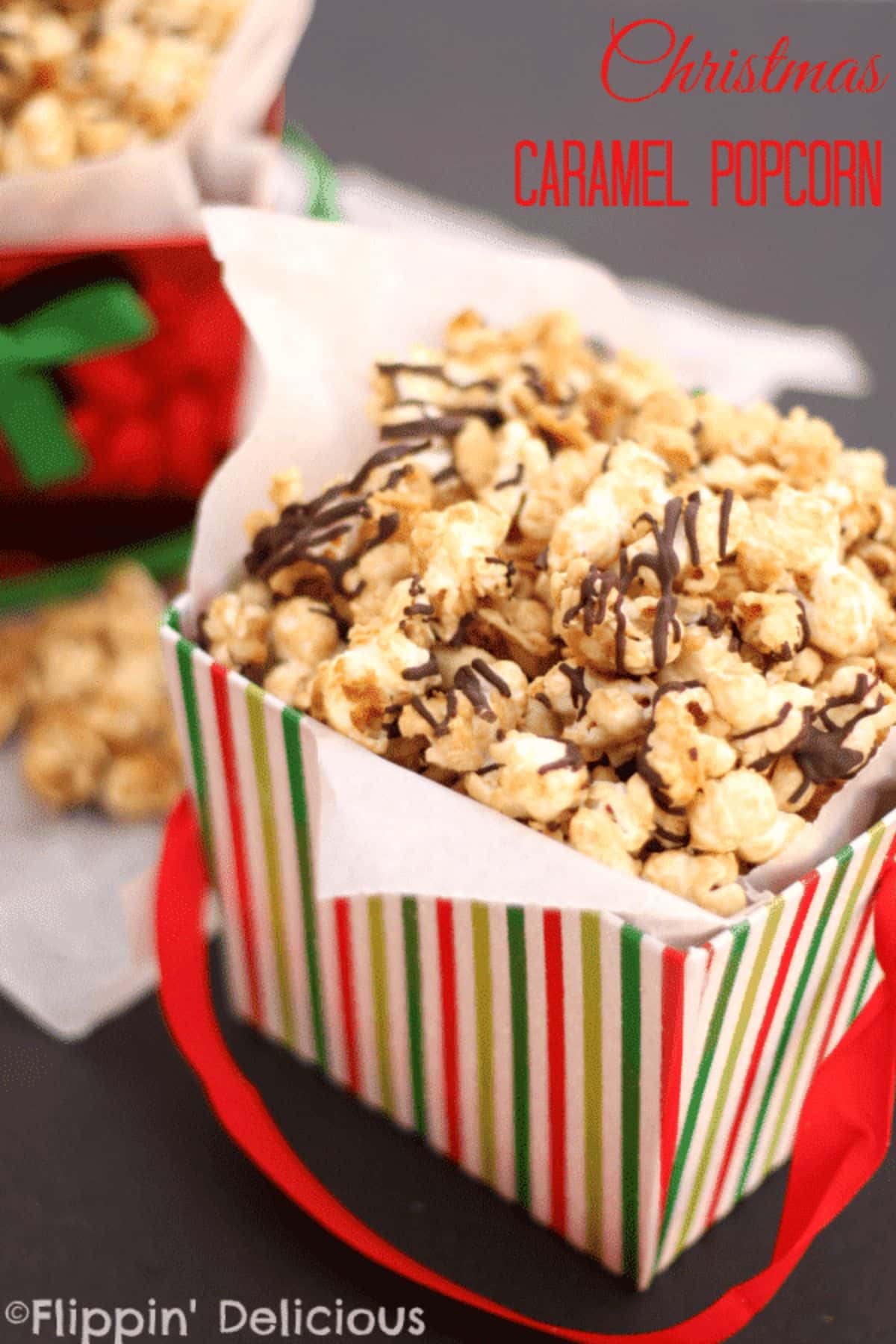 Popcorn is a great snack because it is light in calories and tasty. You can snack on this gluten-free popcorn without feeling guilty or worrying about how many calories you have eaten.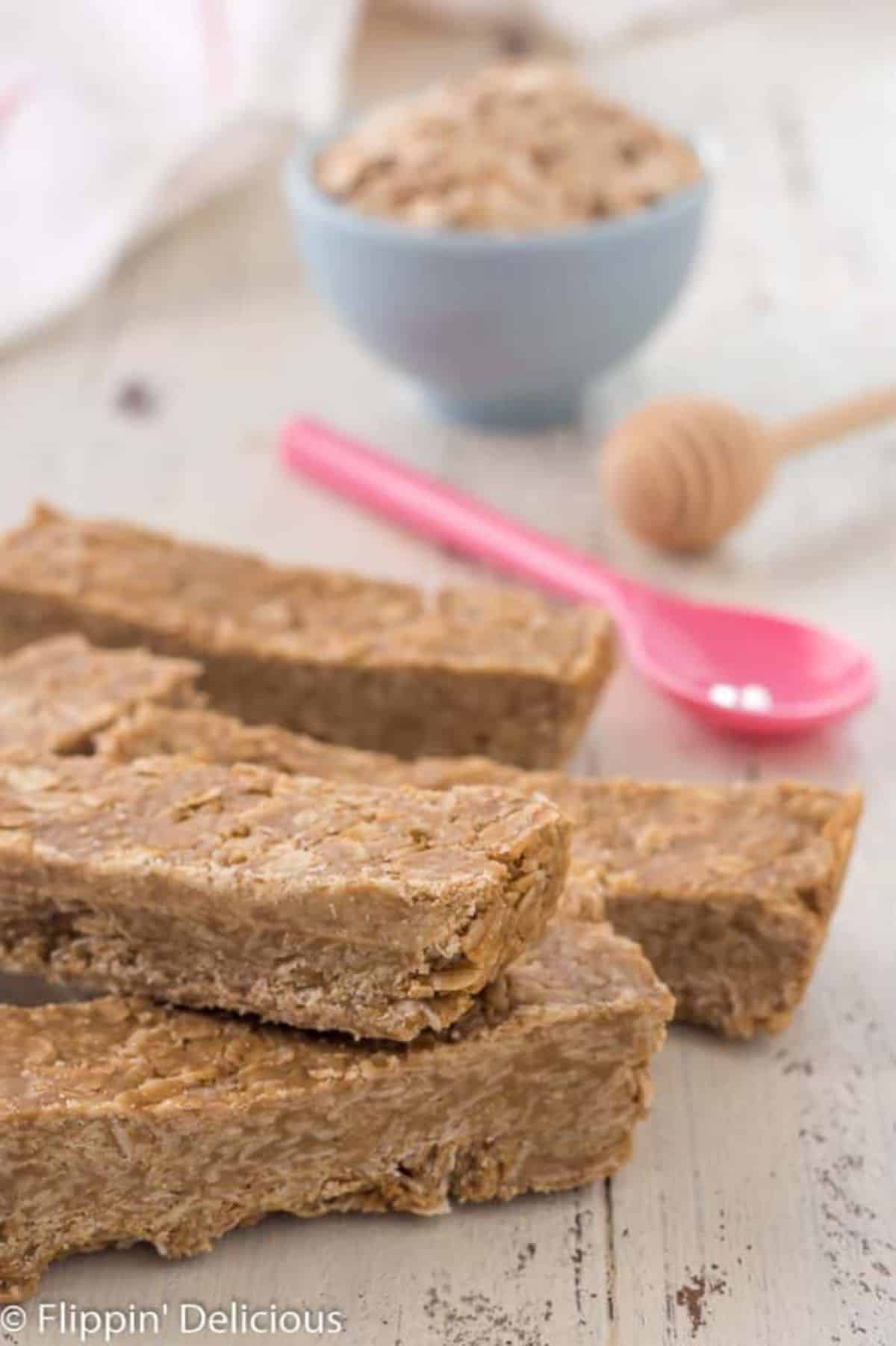 These honey granola bars are the perfect on-the-go snack. They combine salty and sweet profiles, so they are filling and hit all those flavor notes that make a perfect snack.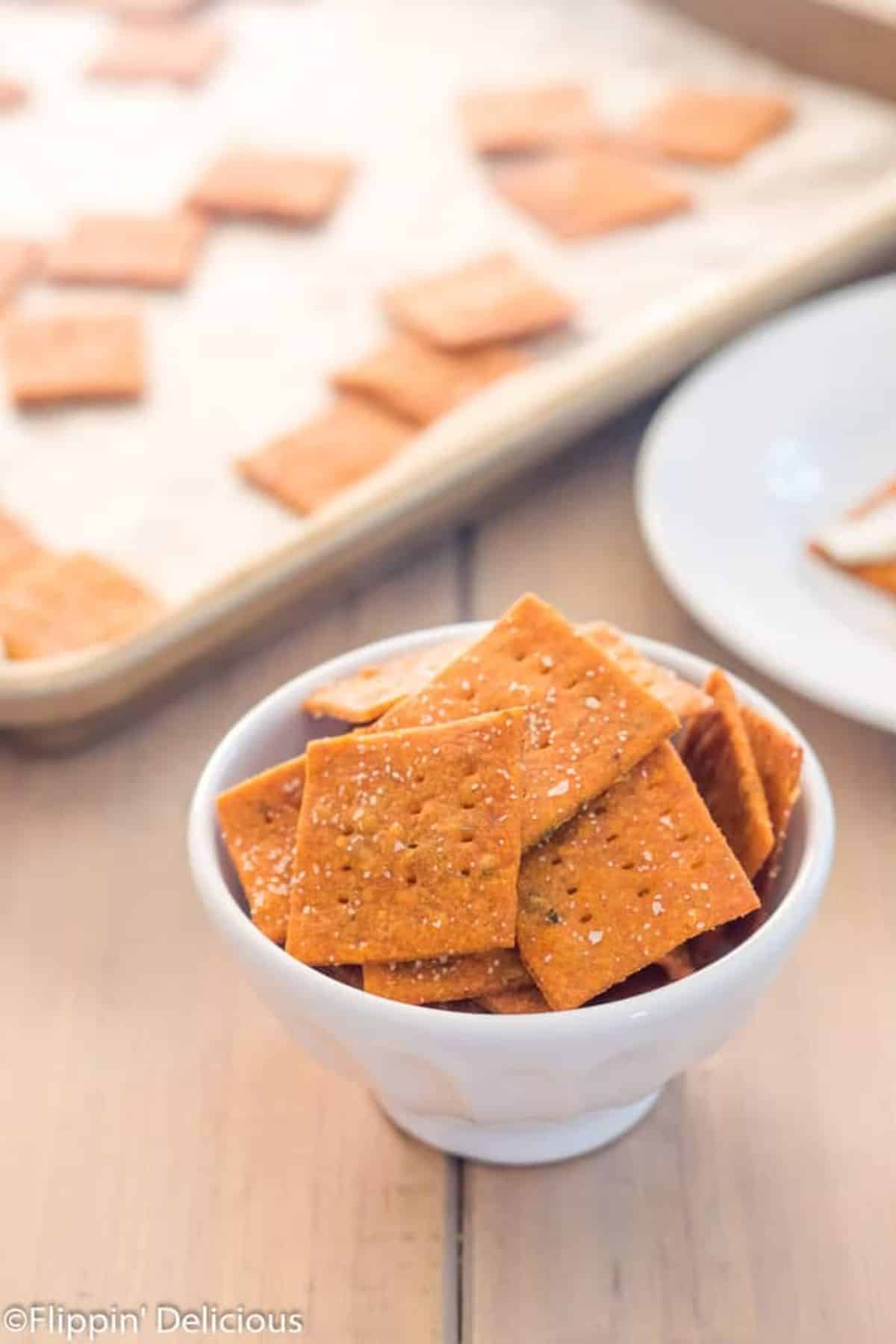 These gluten-free crackers will help you forget all the store-bought crackers you used to drool. These crackers have the perfect amount of bite and have the right texture for snacking.
They are perfect for eating your favorite dip or making a mini sandwich with meat and cheese.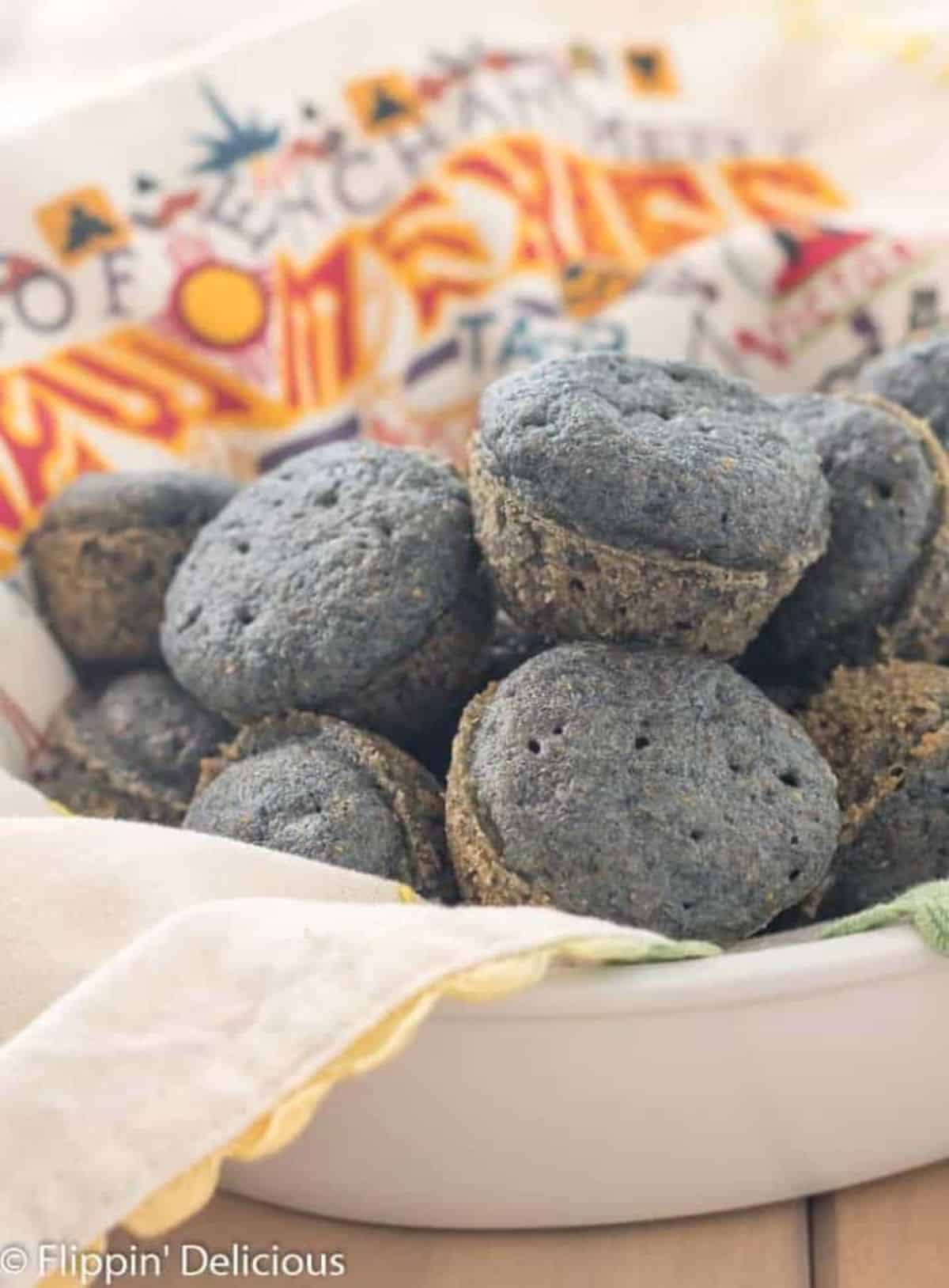 My favorite part of these blue corn muffins is the delightful aroma that fills your home as they bake in the oven. By the time they are ready, everyone will be in the kitchen waiting to try out.
The blue cornmeal gives these muffins an incredible color as well as earthy and nutty notes for an incredibly complex snack.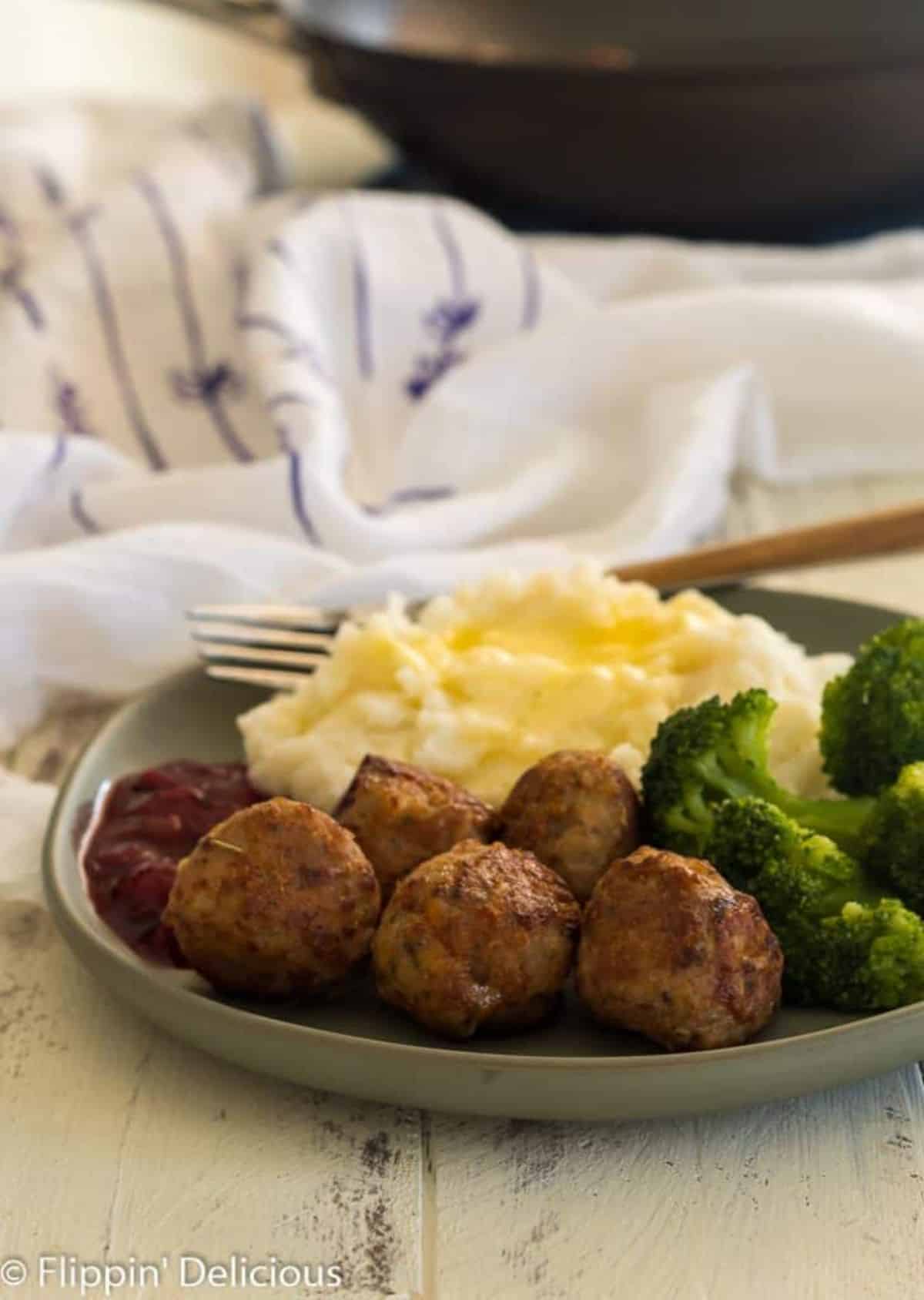 If you need a high-protein snack, look no further. These gluten-free meatballs are a great make-ahead snack. I recommend making them in large batches and then freezing them. You can warm them up for a snack or as an addition to your next pasta dish.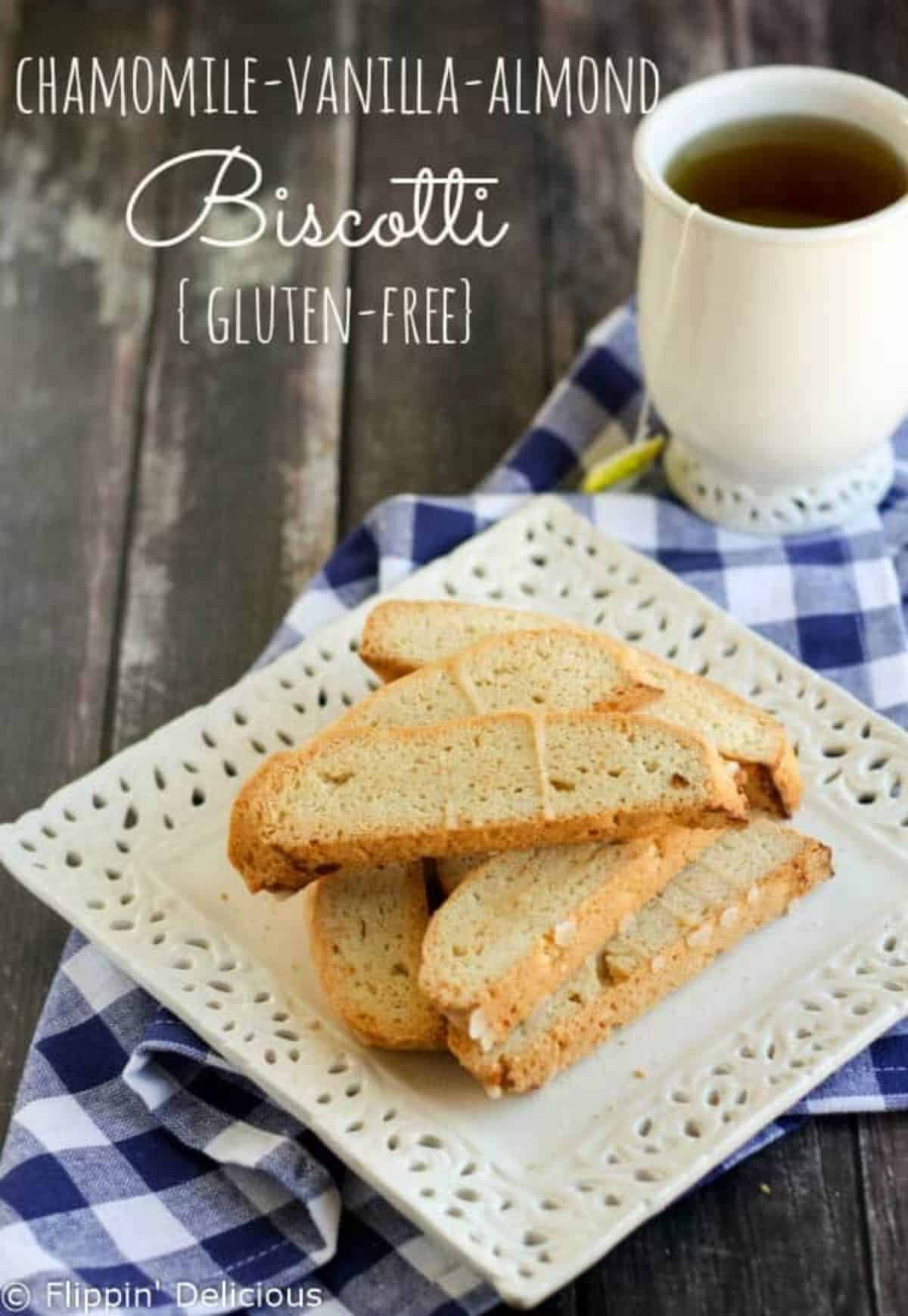 As these biscottis bake in the oven, you will experience an incredible fragrance of chamomile and vanilla. The sensory experience is almost as good as the first bite. These snacks are perfect for eating with the hot beverage of your choice.
Final Thoughts
I hope that these snack ideas inspire you to branch out and try something new. Your culinary journey is fun, and I can assure you that every one of these recipes brings something new and tasty to the table.
Try out these snacks and share them with your family and friends for something new and exciting that will give you something to talk about with everyone.