Everybody loves Italian food. Whether you are looking for a refreshing salad recipe, hearty soup concoction, perfect meatball ingredients, or super sweet dessert, we have it all.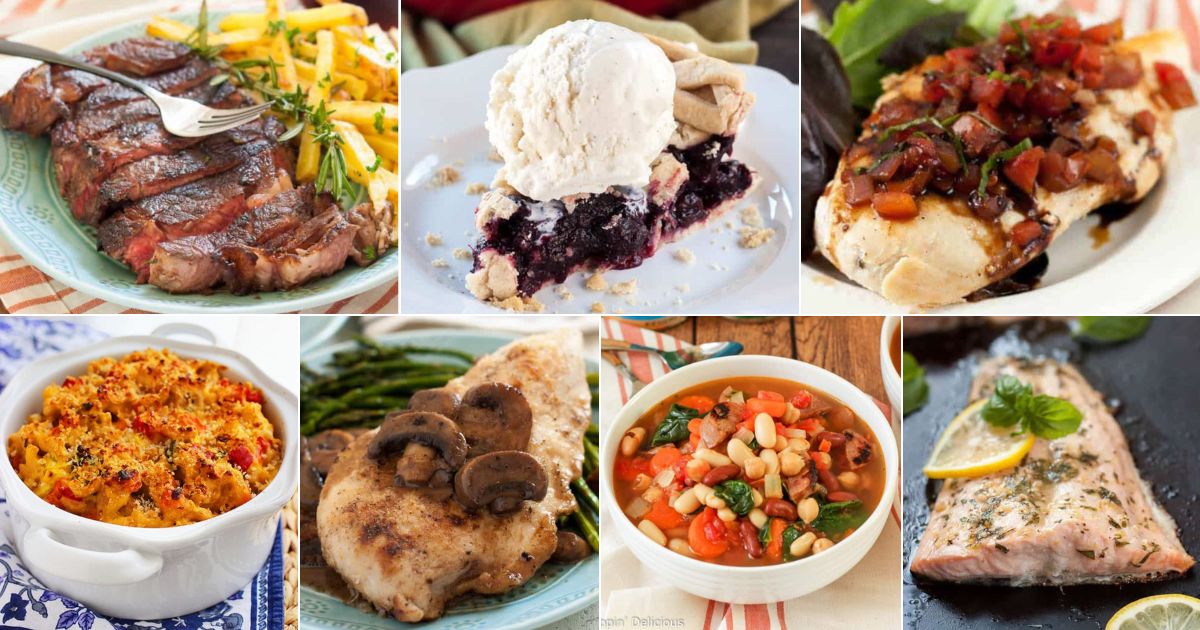 Plus, if you are avoiding gluten due to preferences or allergies, we make sure that every recipe here is gluten-free!
Try any one of these Italian recipes for weekly meals, special desserts, or large family parties.
Jump to: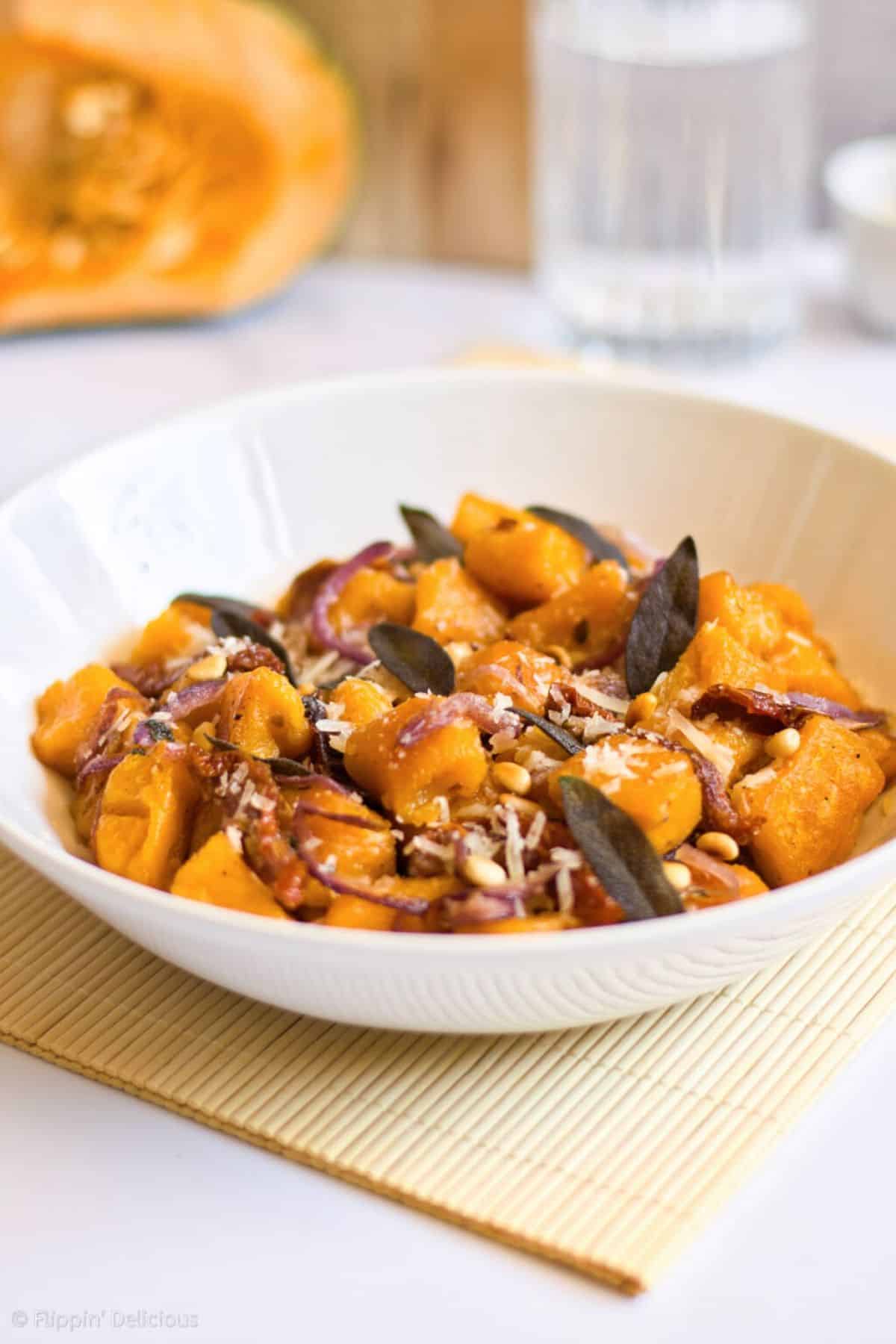 We love the combination of hearty pumpkin with cheesy pasta for this recipe. We recommend using pumpkin puree and pine nuts for extra crunch on top of the sage sauce! Gluten-free and vegan — what more could you want?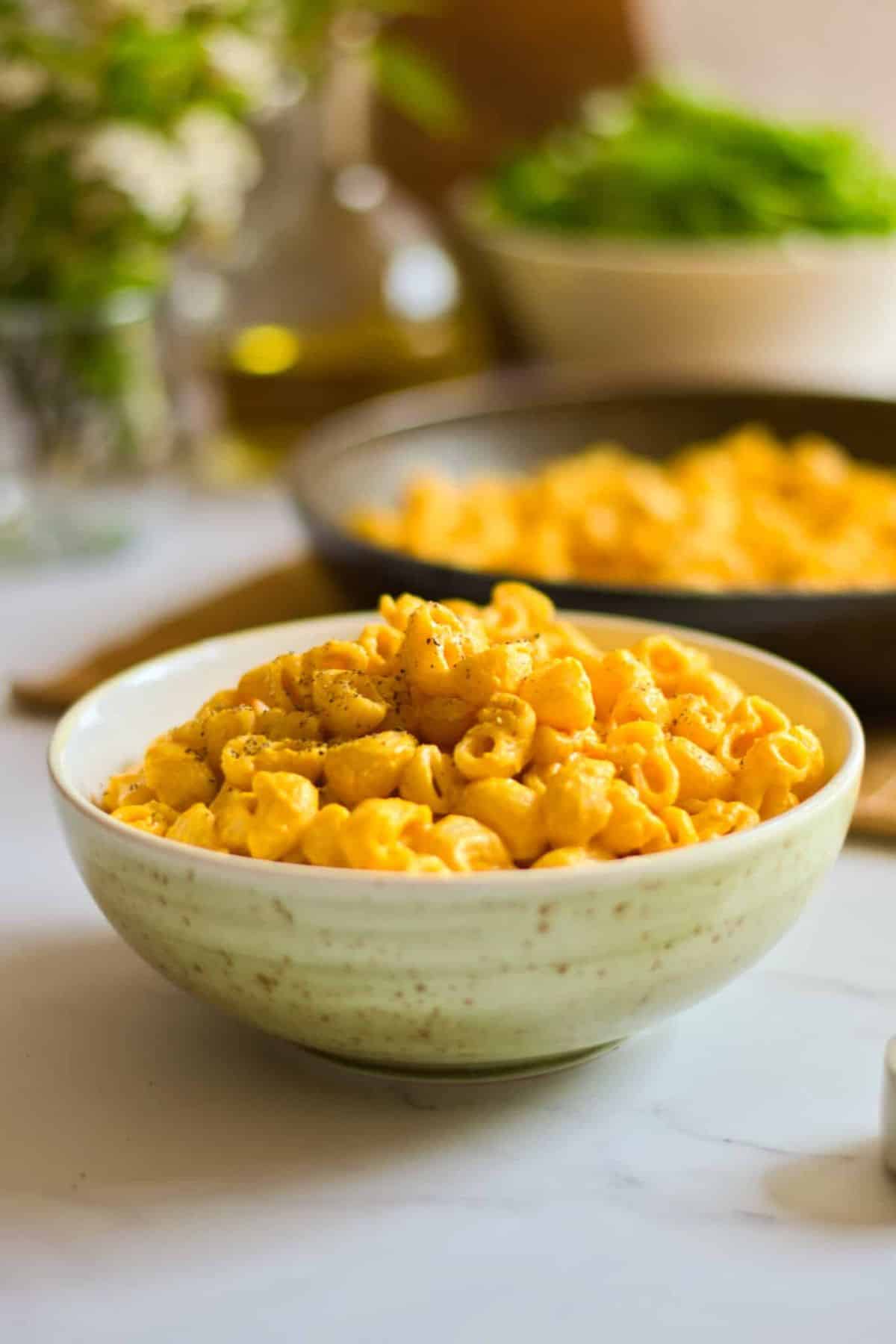 Mac n cheese is one of the best comfort foods to pair with potatoes, vegetables, and meat! But what if you are vegan? Don't worry; you can make this vegan mac and cheese with carrots!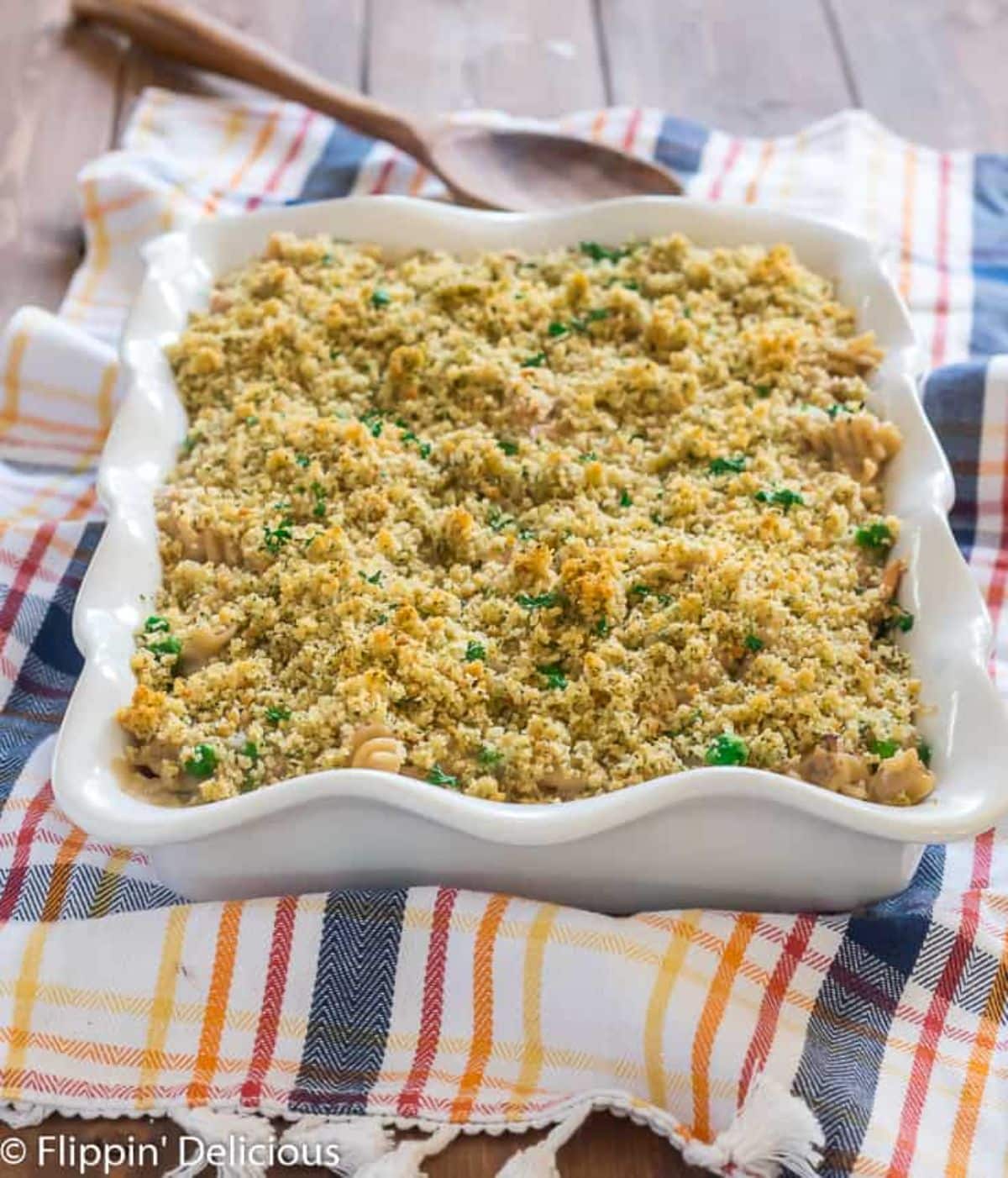 This gluten-free tuna casserole is a cool take on typical Italian comfort food using leftover gluten-free pasta and hearty tuna.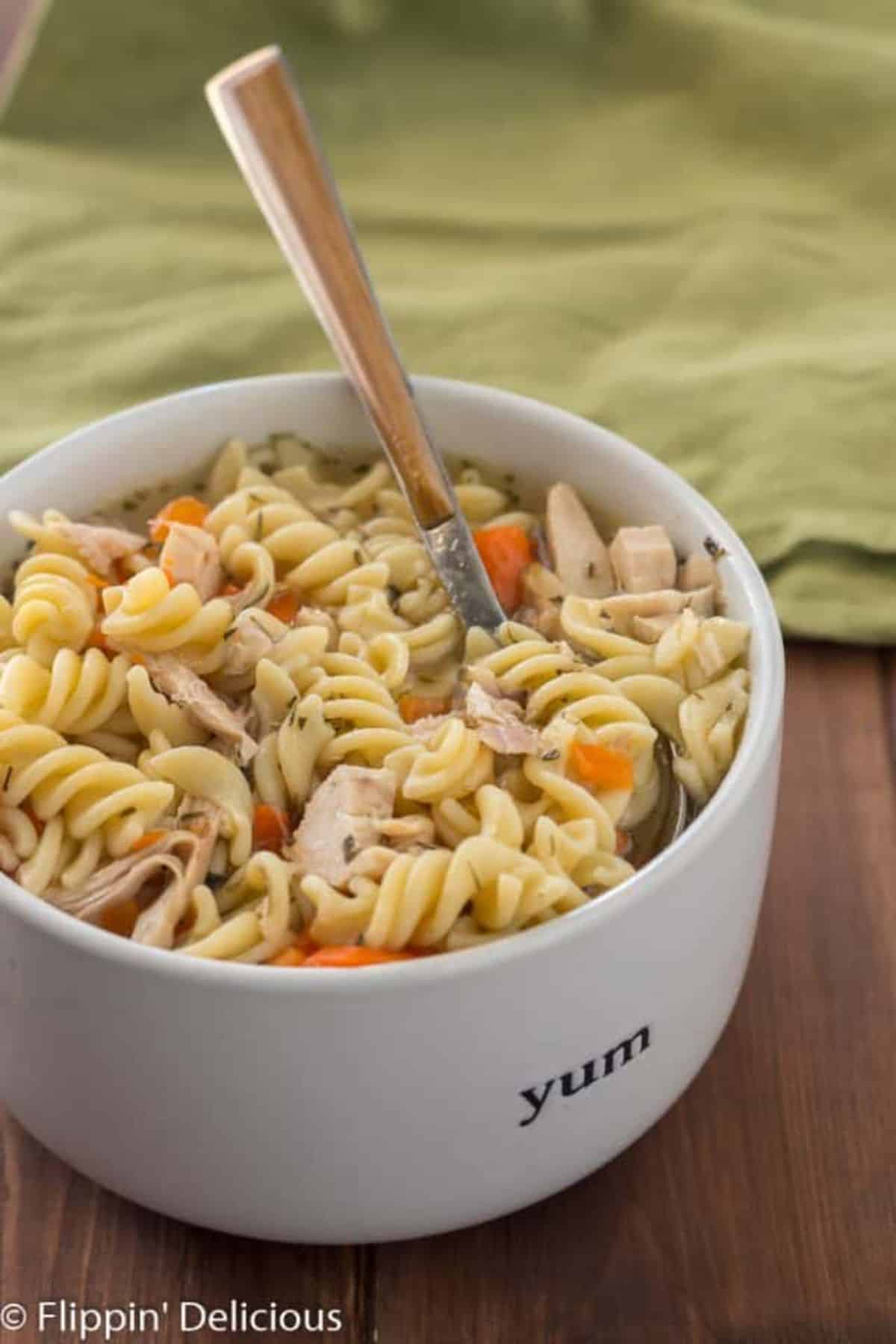 Noodles and pasta is a typical Italian dish! This takes less than one hour to make and only requires leftover chicken, onion, herbs de Provence, and Rotini!
Plus, this instant pot gluten-free noodle soup is easy to make and cost-friendly, making it the ideal college meal for those who want to bring some Italian flair to their dorm room.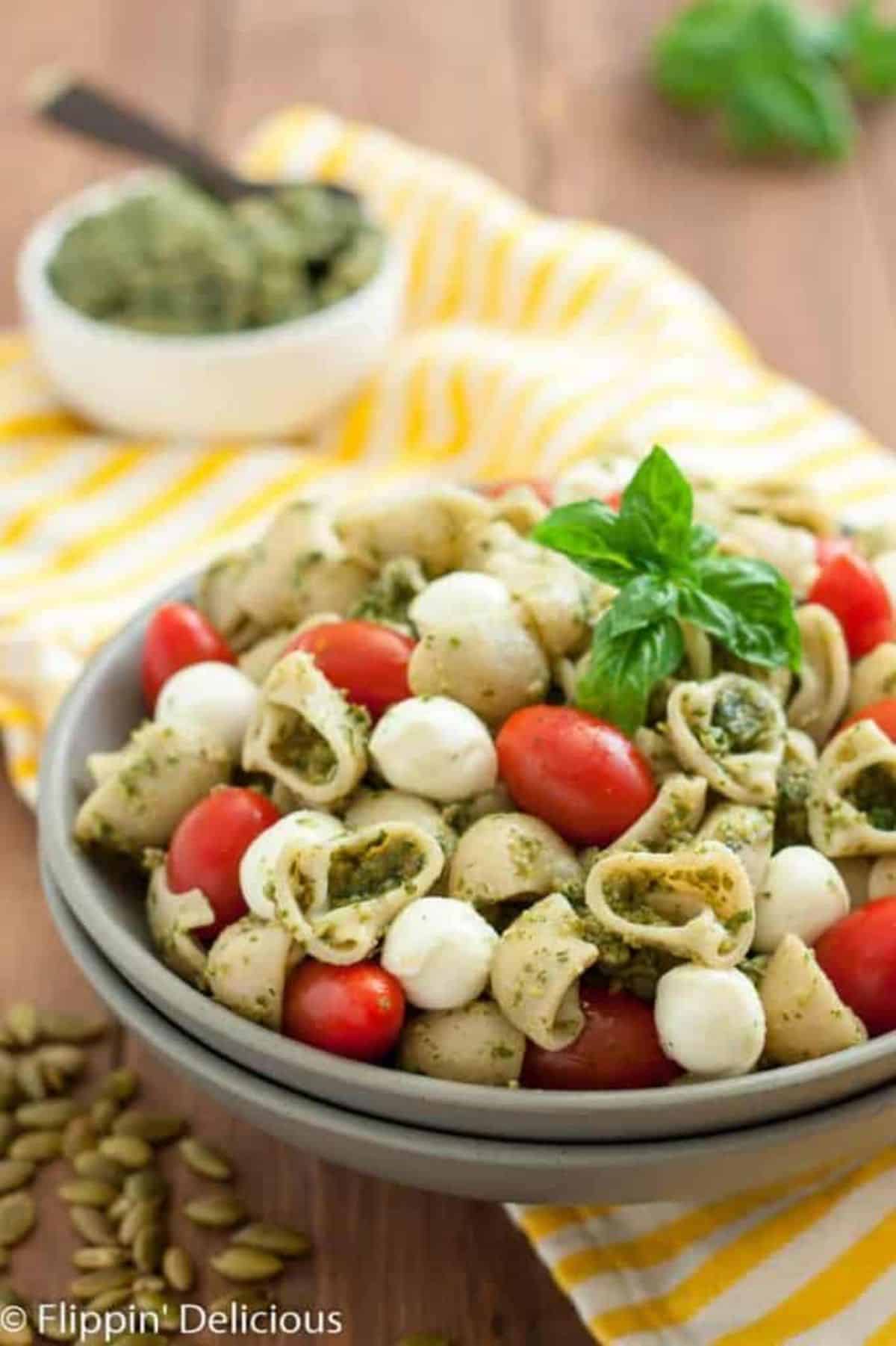 Adding pesto to this salad gives it a little Italian flare that reminds you just of pasta! We like the pumpkin for a unique take on the typical pasta salad.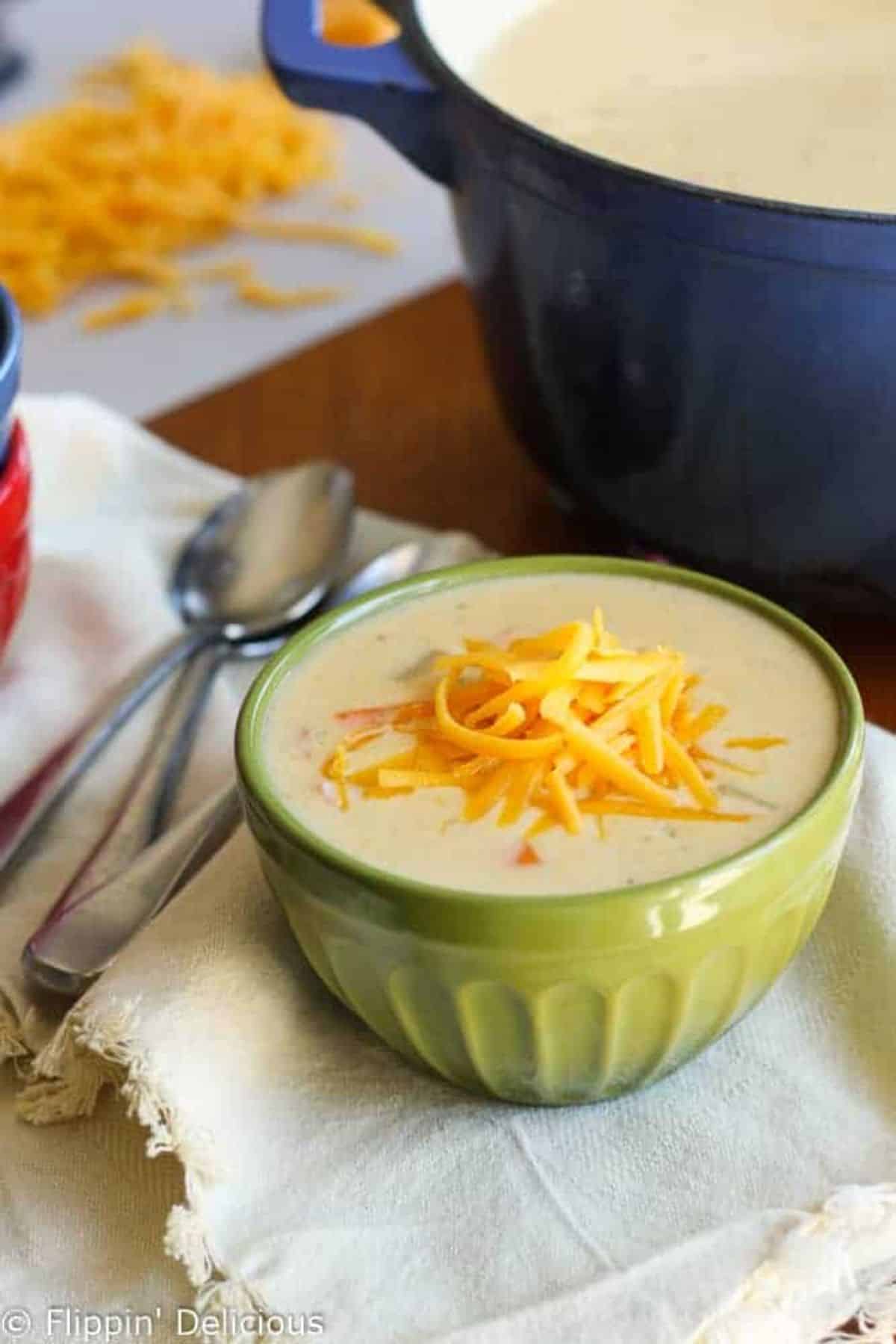 Cheese and meat-filled soup is the perfect Italian soup to warm you up on a cold winter day. Add onion, dried parsley, and cheddar cheese to season this soup!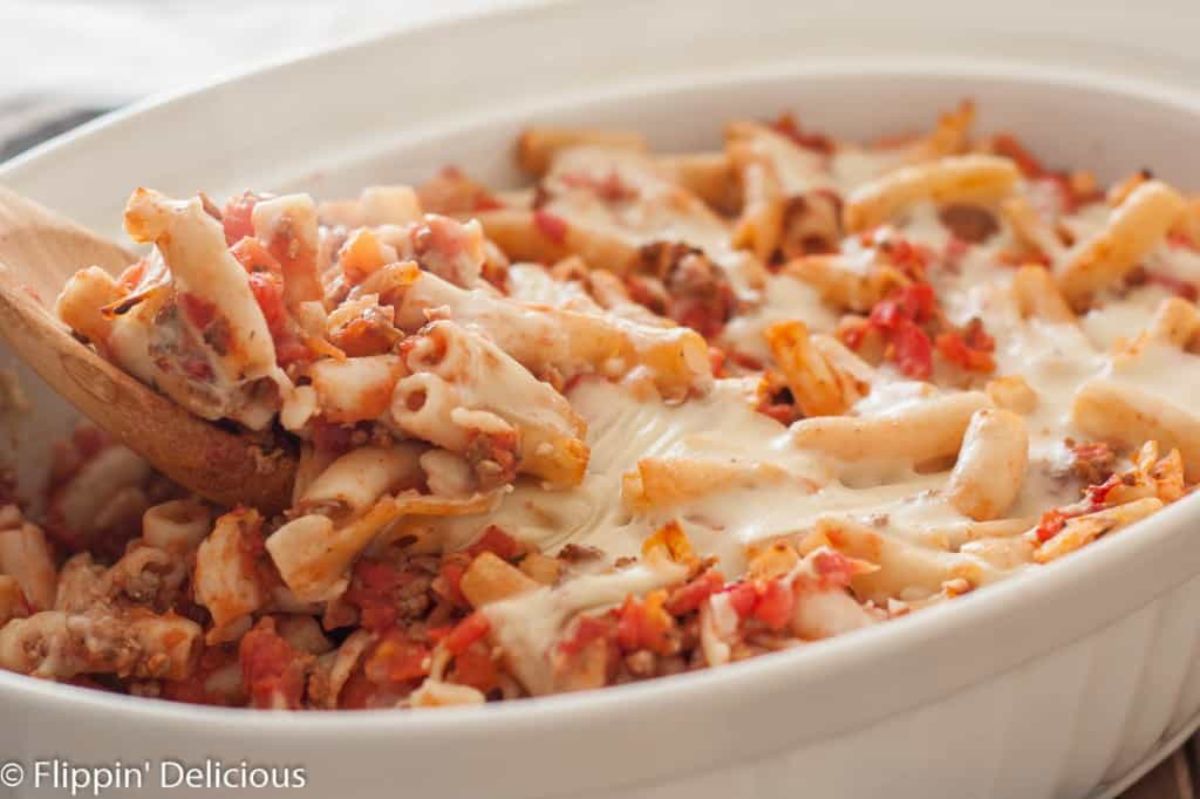 This dairy-free and gluten-free baked ziti is a healthy take on the typical Italian dish! We love adding parmesan-style cheese on top for a little bit of extra creaminess.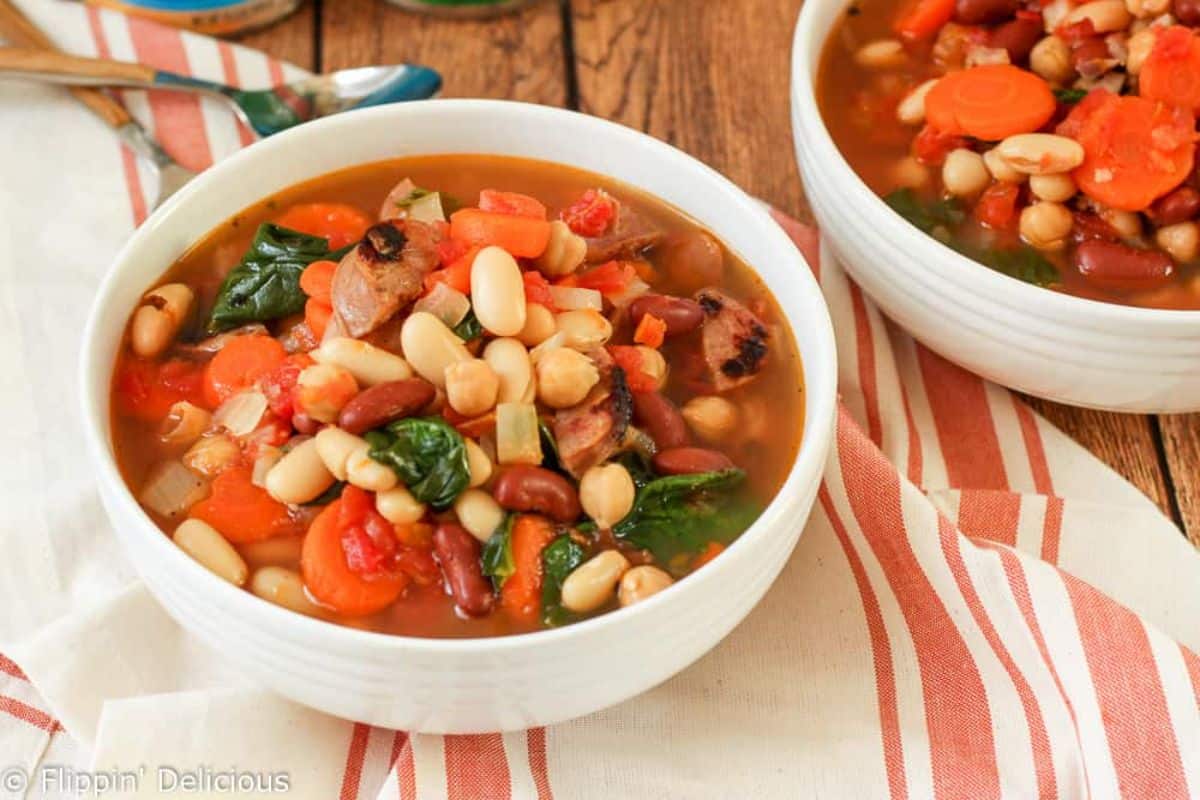 This hearty and veg-friendly three-bean sausage soup takes almost no time to make, so it is a great dish for an Italian lunch that you need to make last minute.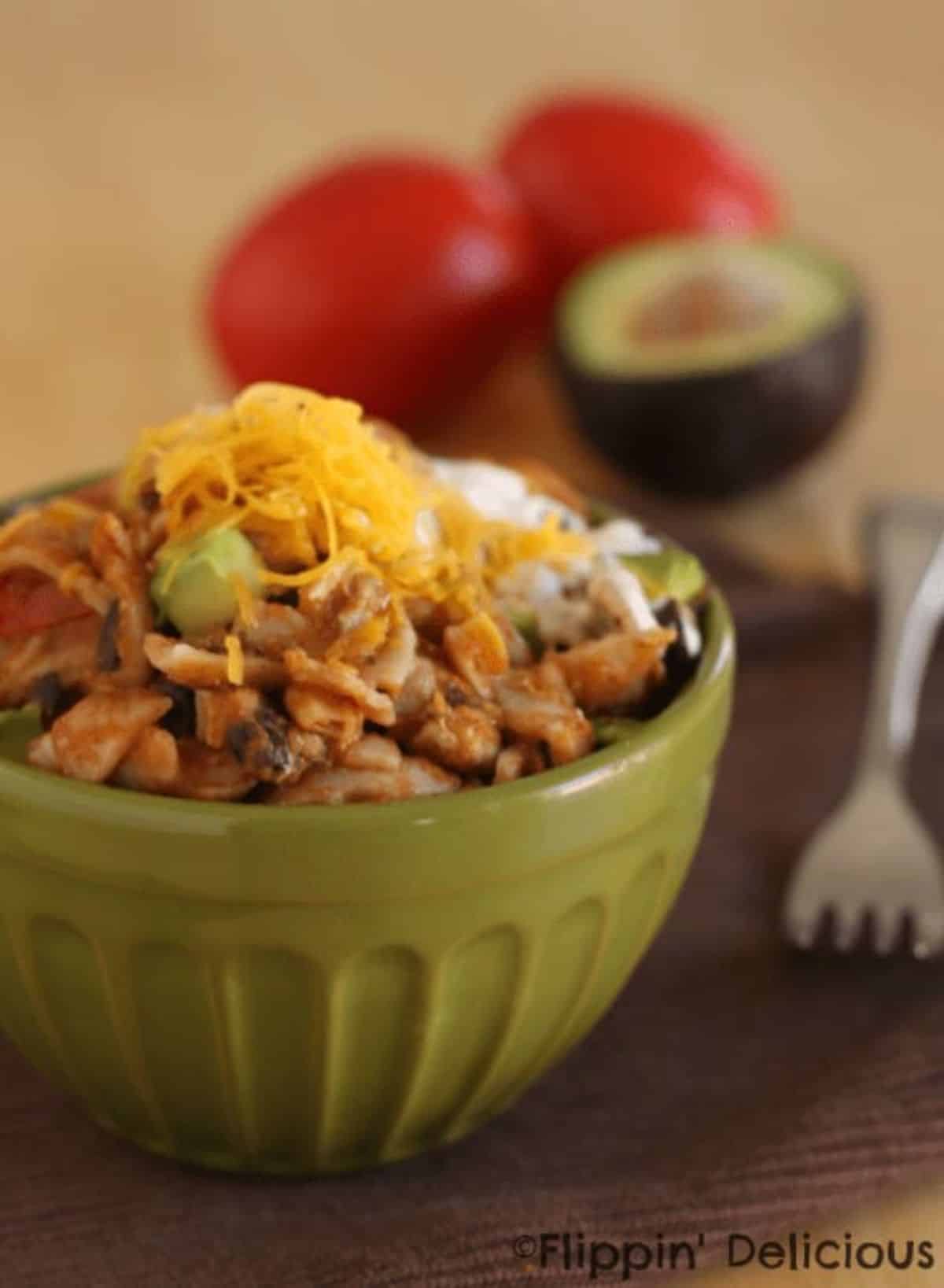 This chicken pasta combines Italian and Mexican spices for a unique take on a typical Italian dish. Use sweet corn, onion, tomatoes, and garlic/onion powder to combine Hispanic and Mediterranean influences.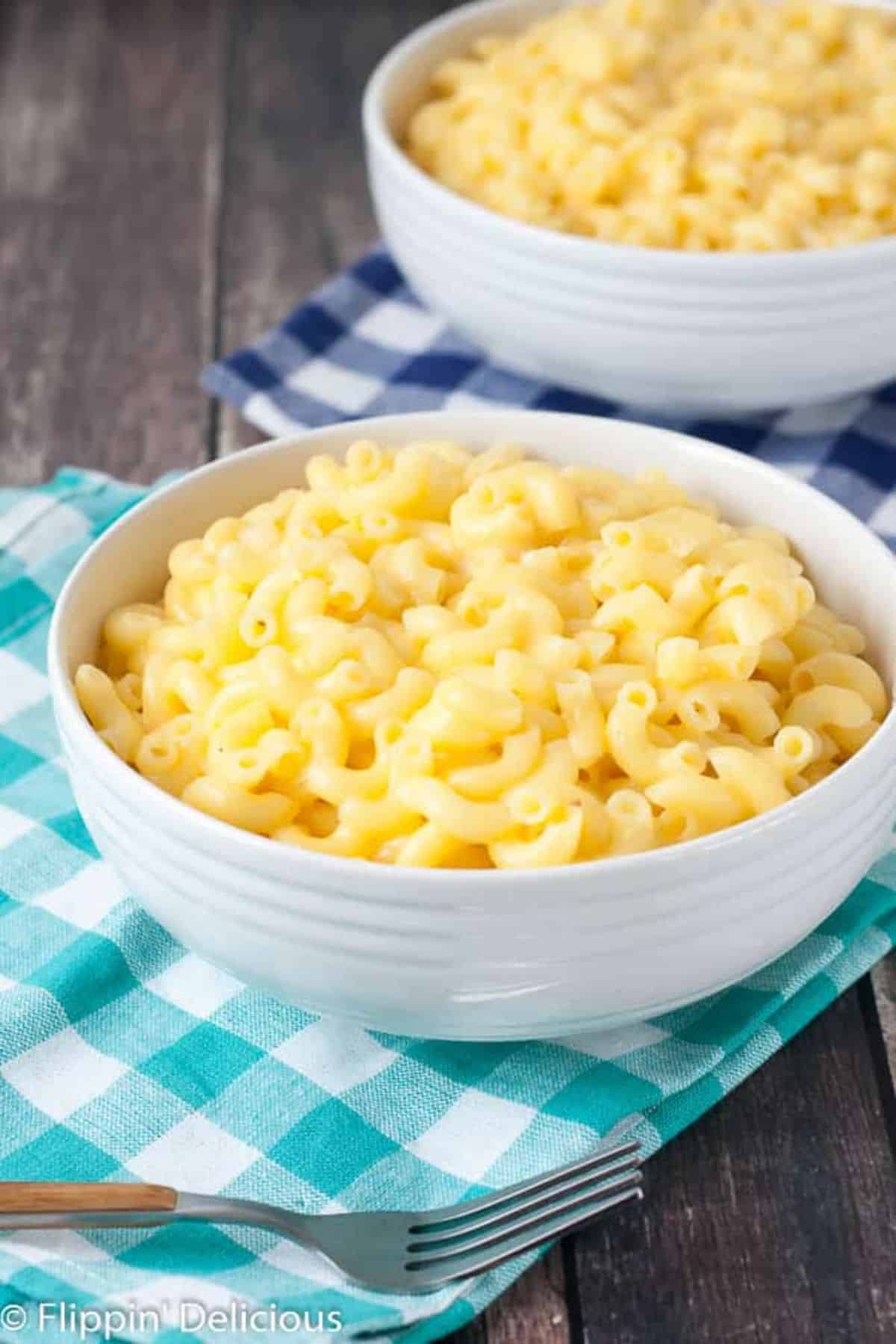 Macaroni and cheese is a usual American and Italian dish everyone will love — plus, this version takes less than 15 minutes!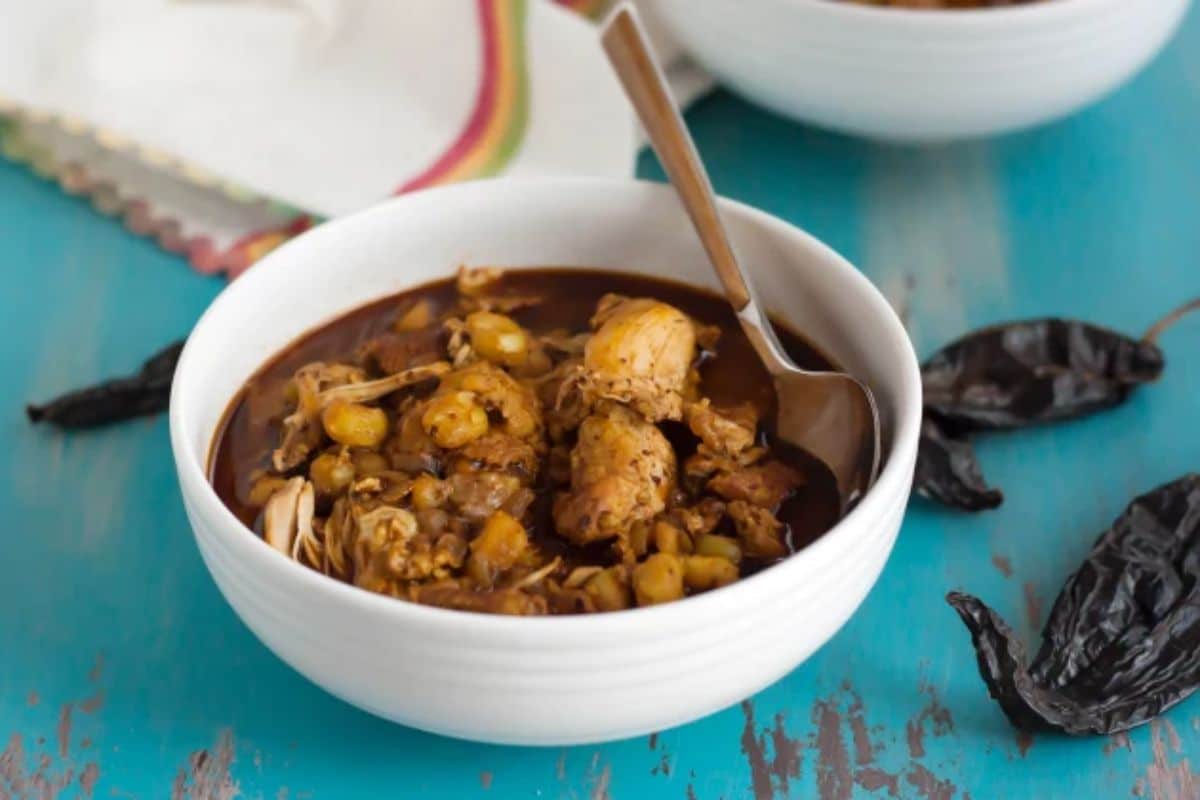 This spicy and savory comfort food is the perfect soup and stew combo to make for a winter day - and it takes less than half an hour from start to finish in an instant pot!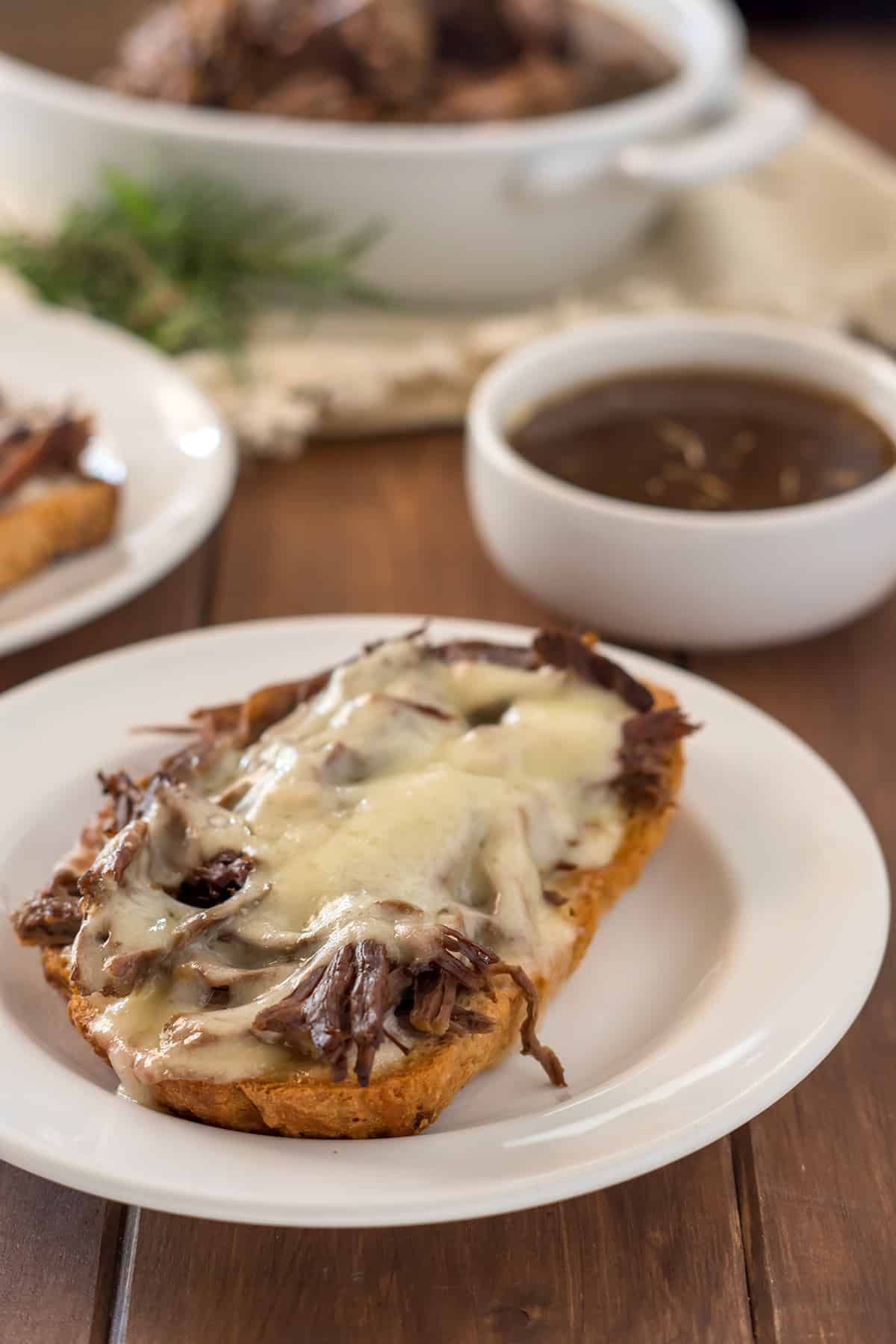 We like this French dip for eating with pasta or Italian soup since you can make it in an Instant Pot in less than one hour.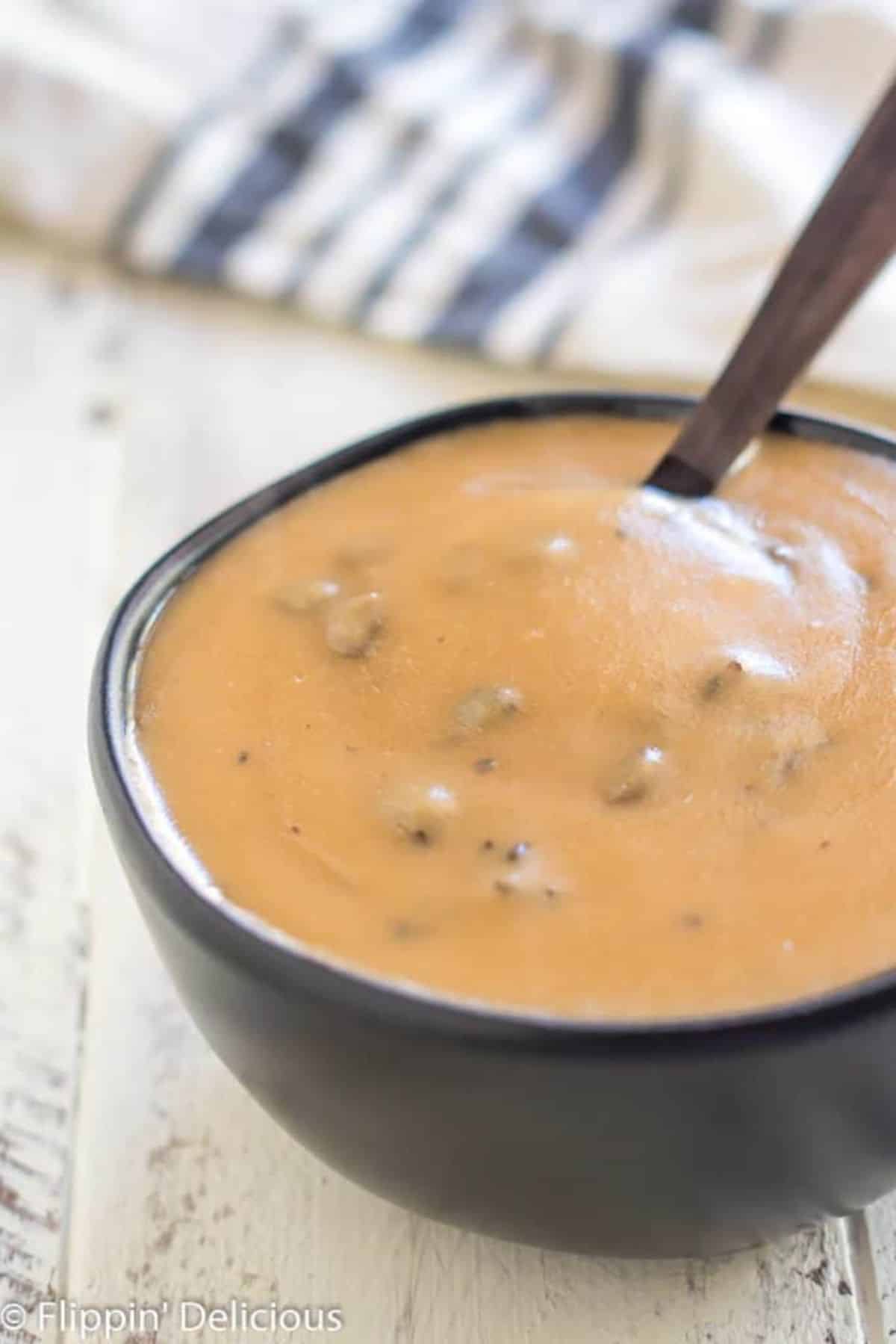 This cream of mushroom soup is better than any type of unhealthy creamy chowder that you would find elsewhere.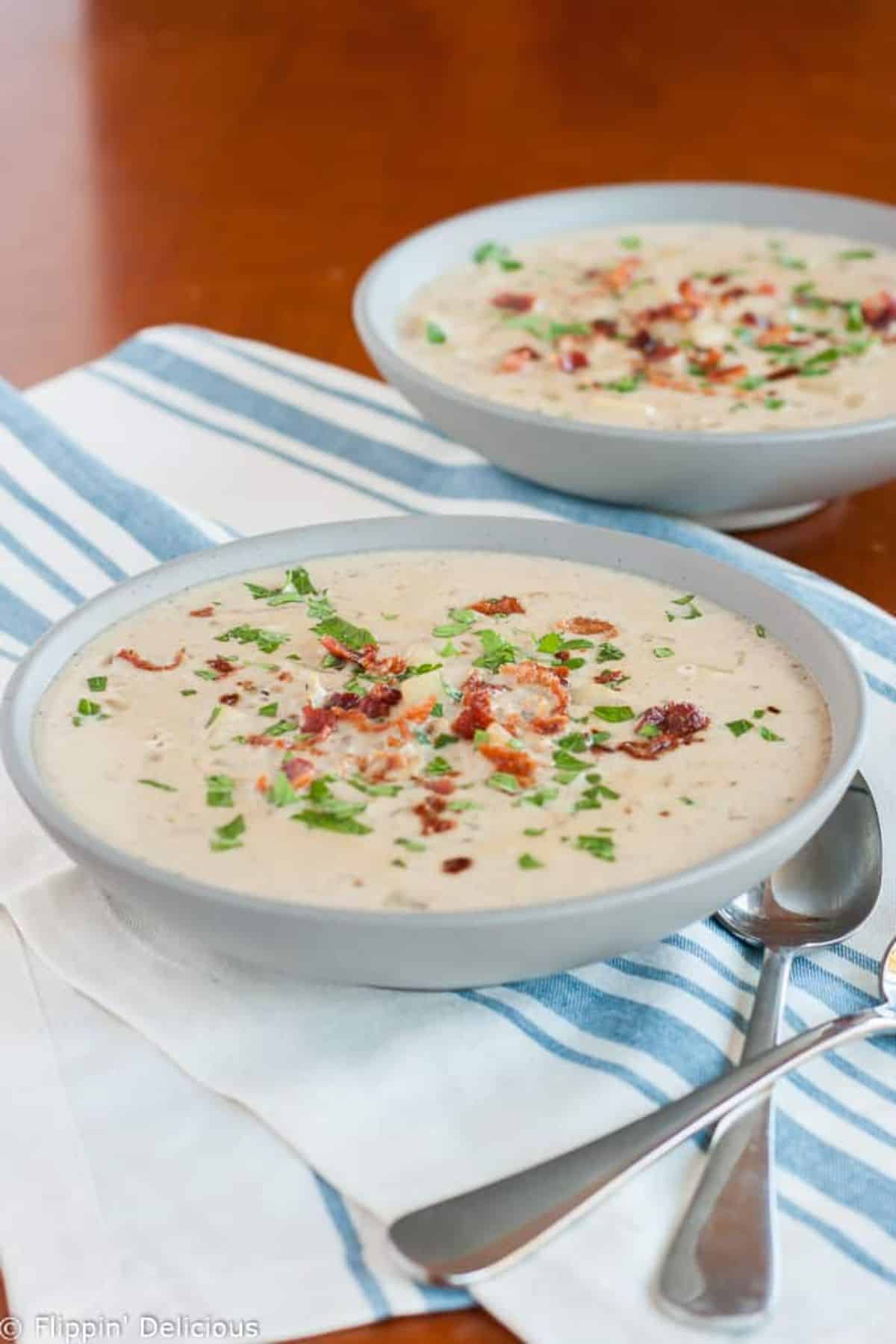 Gluten-free clam chowder pairs perfectly with a buttery baguette, Caesar salad, and spaghetti. Pairing soup with crispy bread, focaccia, or fresh seafood is perfect for any Italian meal.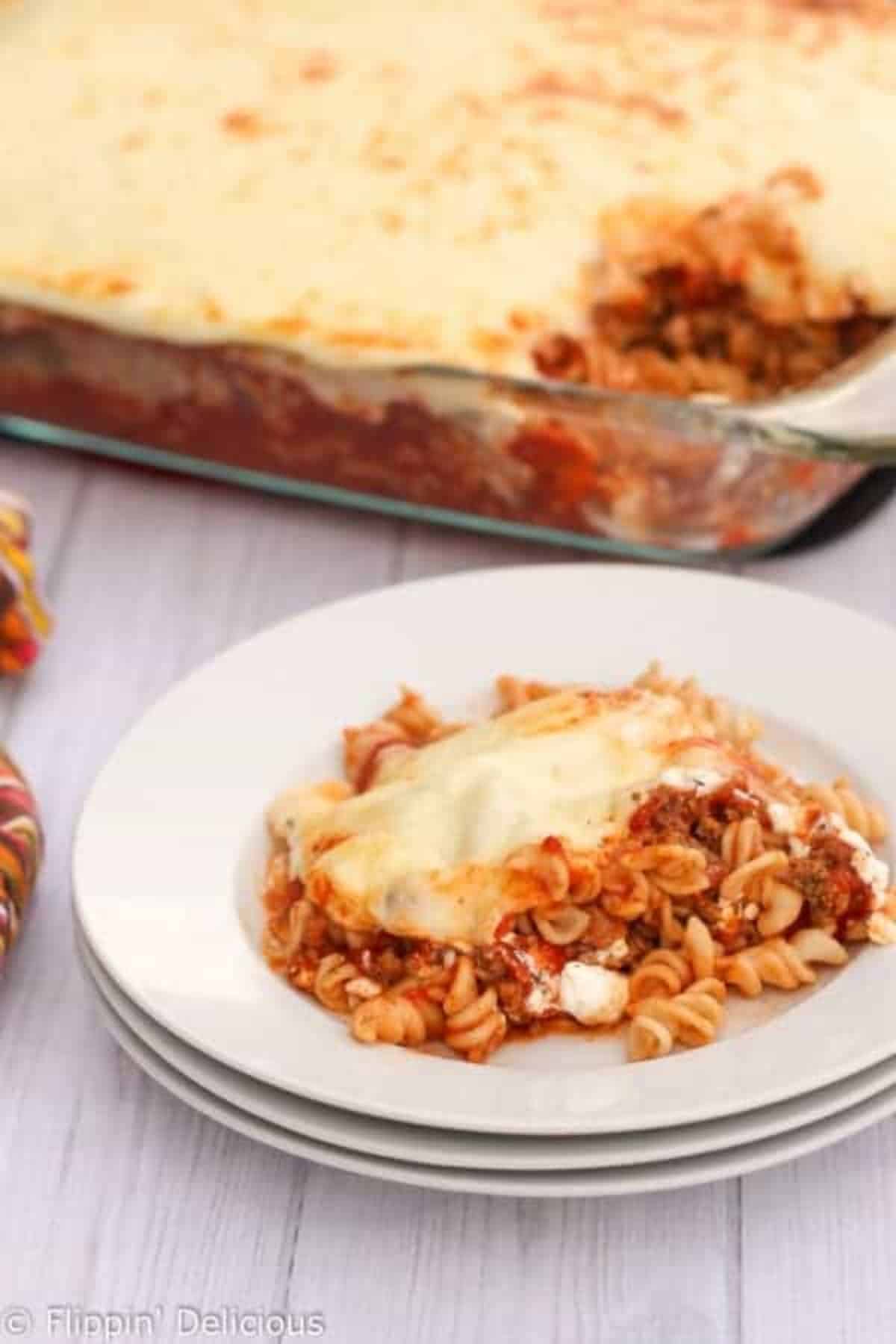 Lasagna is a typical Italian dish filled with meat, cheese, and sauce that is filling and perfect for winter months. This gluten-free version is easy to make and healthier than the traditional Italian feast!
We like using gooey mozzarella cheese and fresh tomatoes for our sauce.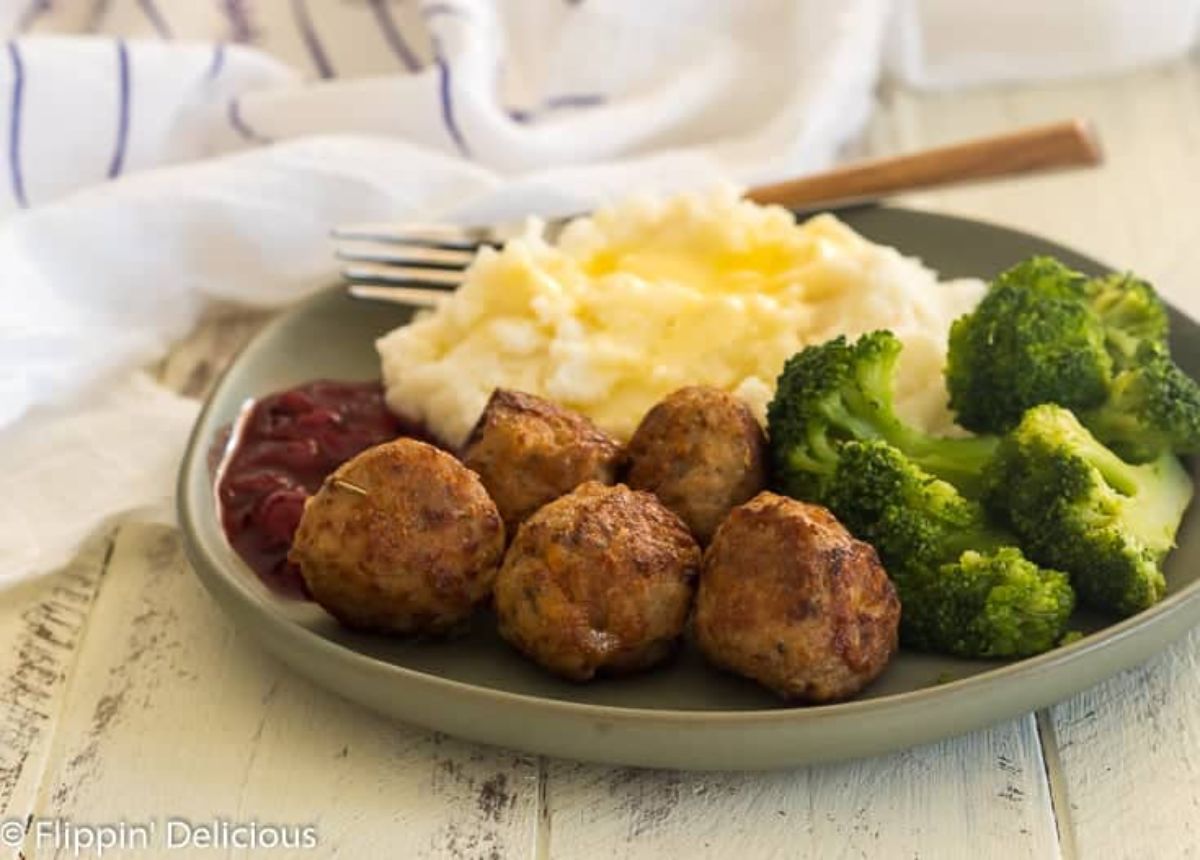 Gluten-free meatballs are the perfect addition to any pasta, especially spaghetti with tons of Parmesan cheese. You can make these meatballs in a saute pan, instant pot, or slow cooker.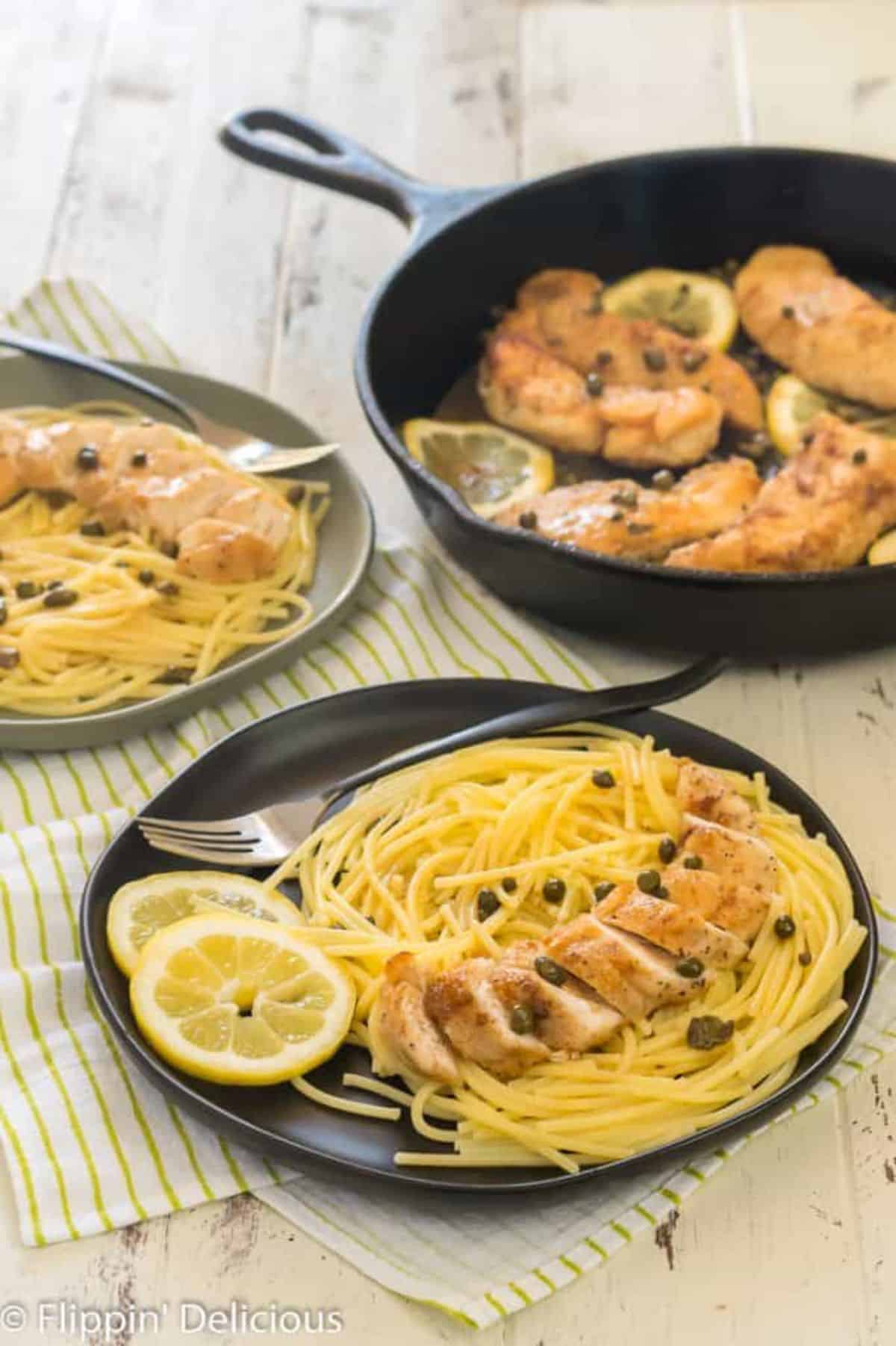 Gluten-free chicken piccata is the perfect weeknight meal to make with butter sauce, capers, and gluten-free pasta.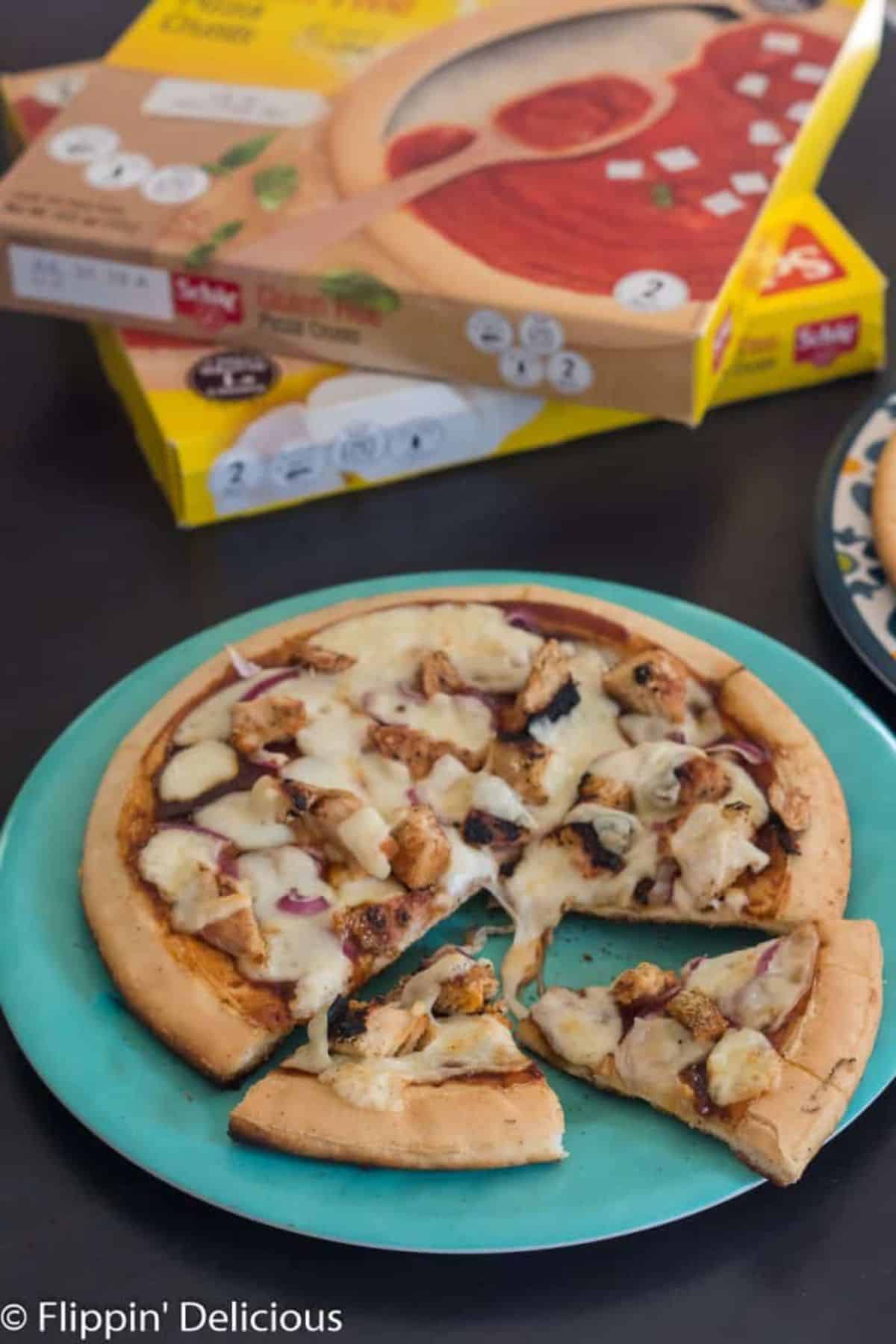 There are so many options that you can add to this gluten-free grilled pizza! We love using pre-made gluten-free pizza crusts, so you can choose your toppings to meet your dietary needs.
Try a combo of spinach and artichoke or barbecue chicken and cheddar cheese for the perfect pizza slice.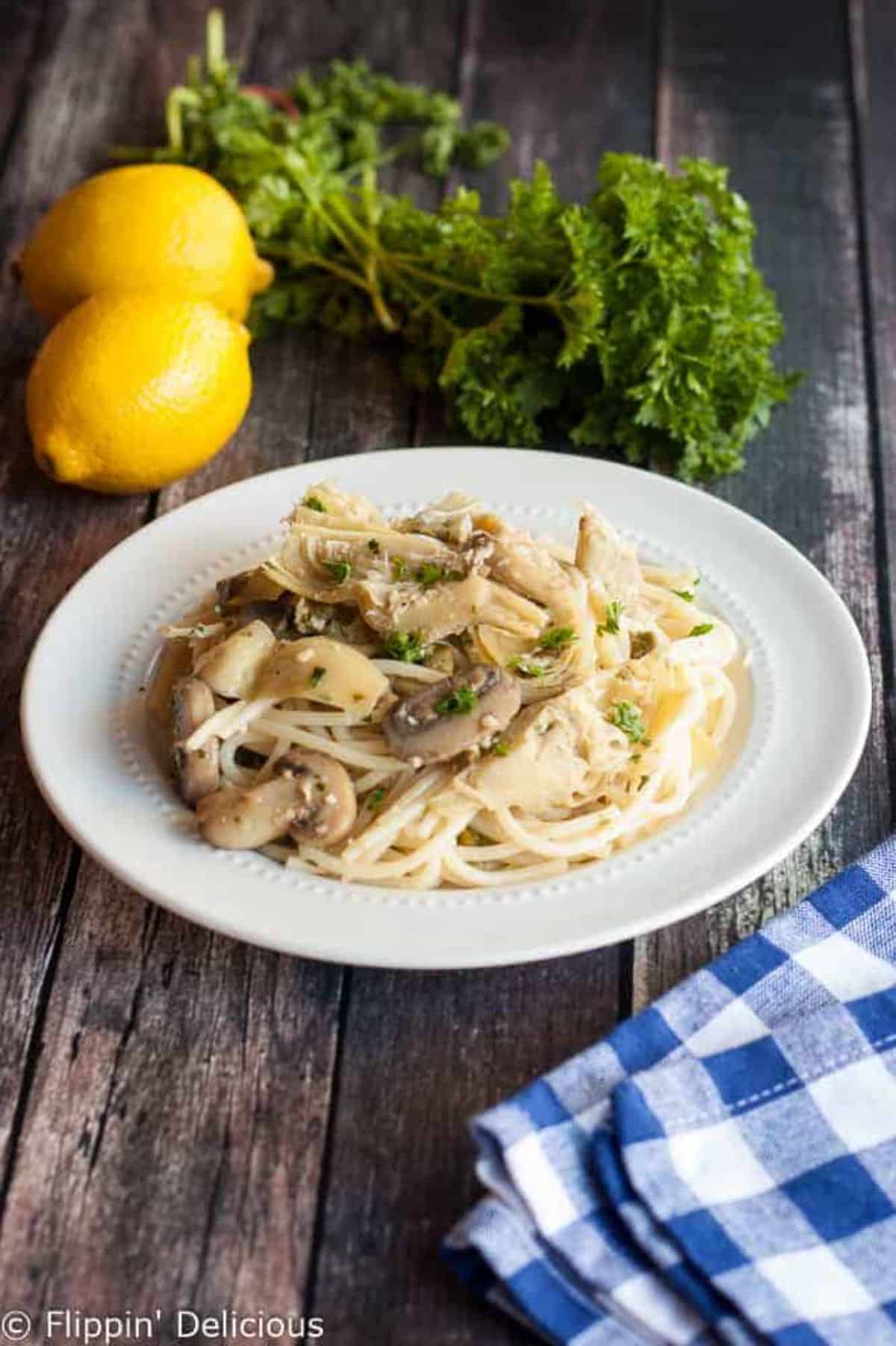 You can add any type of meat you want to this gluten-free pasta with white wine sauce that pairs perfectly with a glass of Pinot Grigio!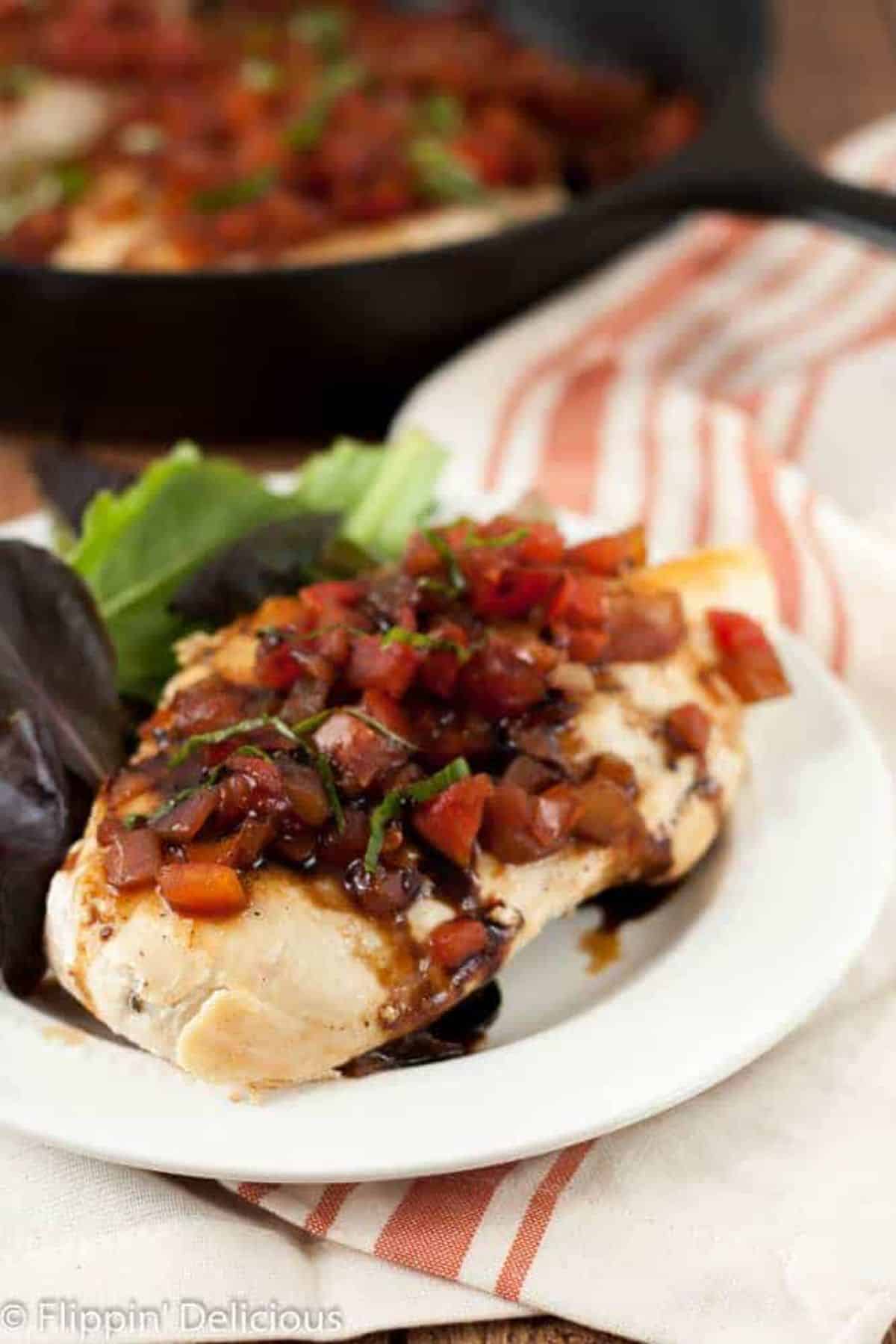 We love this bruschetta chicken skillet for a combination of an appetizer and main grilled chicken breast, complete with fresh tomatoes and dairy-free cheese.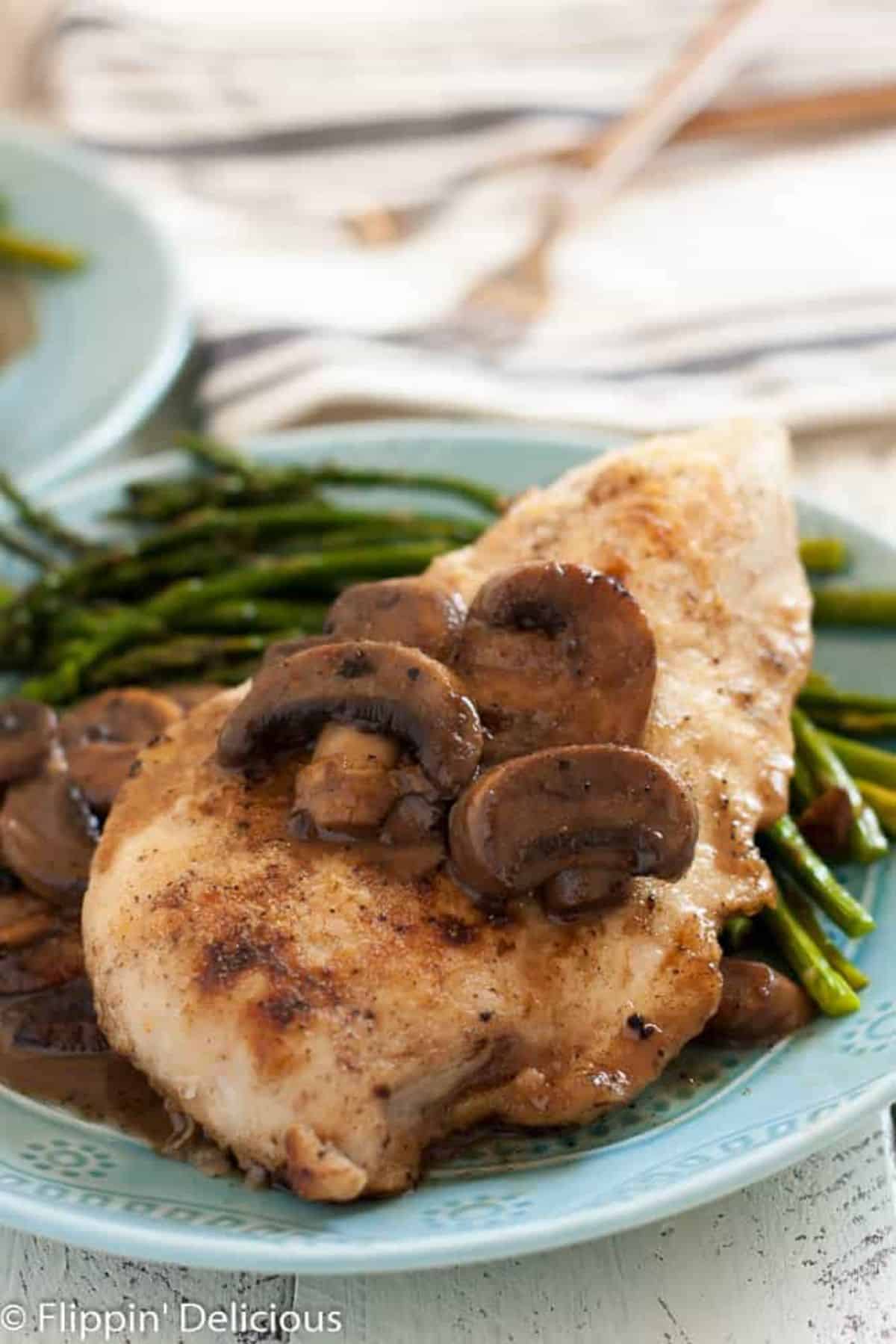 Combining chicken, mushrooms, and green beans or asparagus in this recipe is the best way to get in your vegetables and soak up the yummy sauce.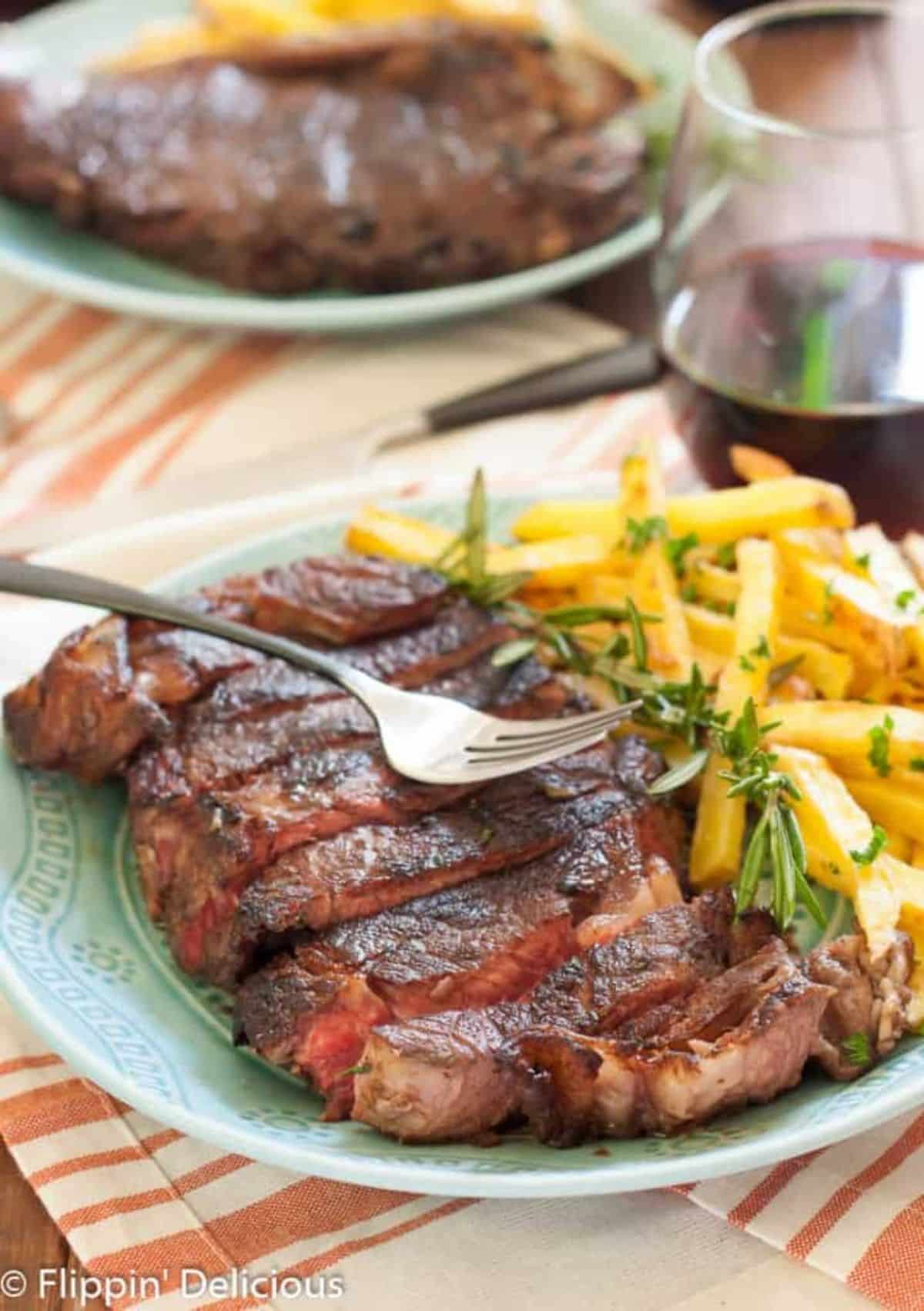 Use baked garlic and herbs to season this red wine steak with a side of potatoes and fresh vegetables. Pair this savory steak with a glass of full-bodied red wine, like a Cabernet, to top off the ideal Italian main course.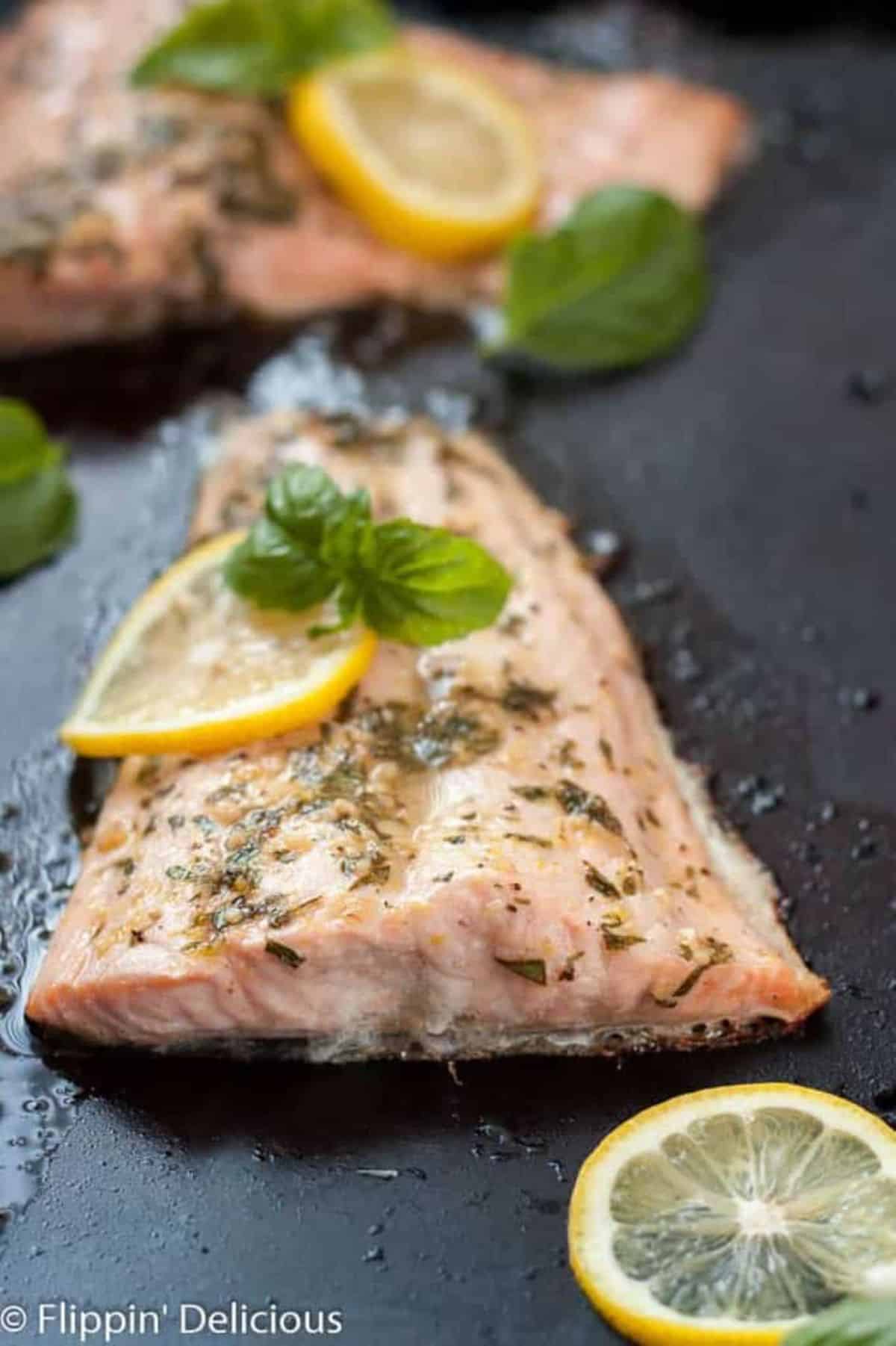 In the mood for a lighter Italian dish? Try this lemon basil salmon with a very light sauce for a healthy dinner or lunch. We like having this in the summertime during hot days when you don't want heavy, carb-filled pasta!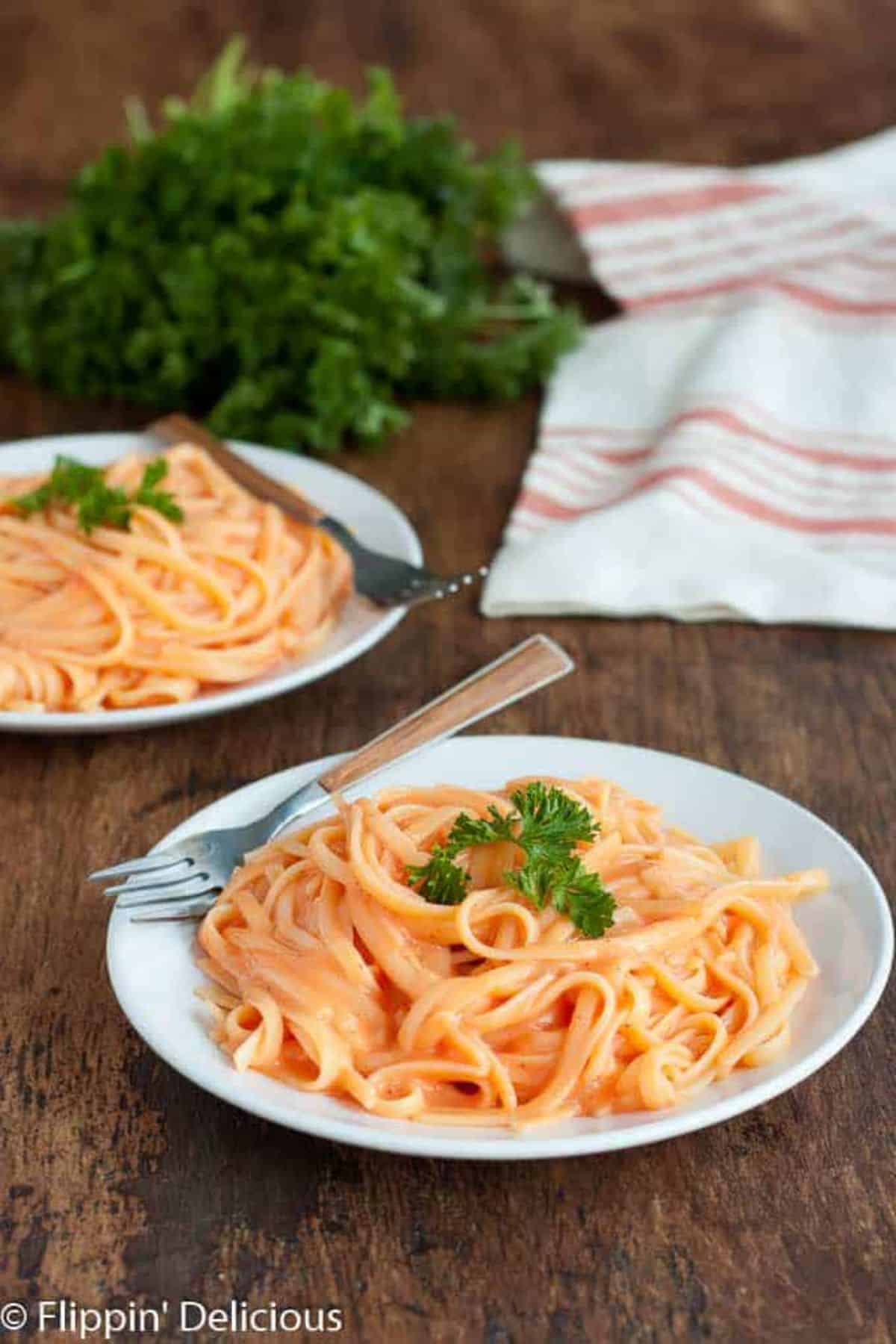 Not only is this dish gluten-free, but this dairy-free dish is spicier and creamier than your typical pasta!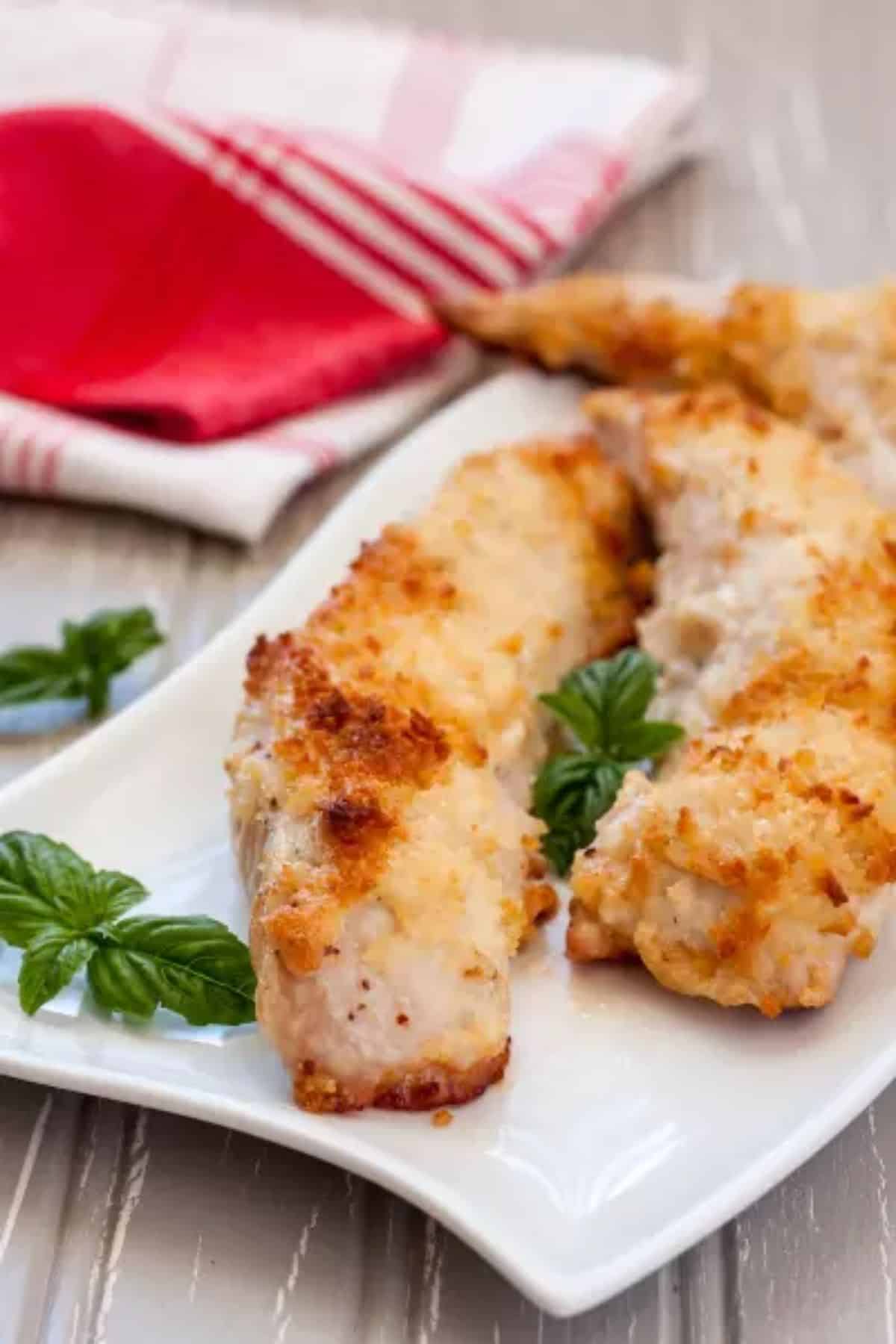 Forget breading or frying the meat — bake chicken and add cheese on top for a healthier alternative to this typical Italian dish.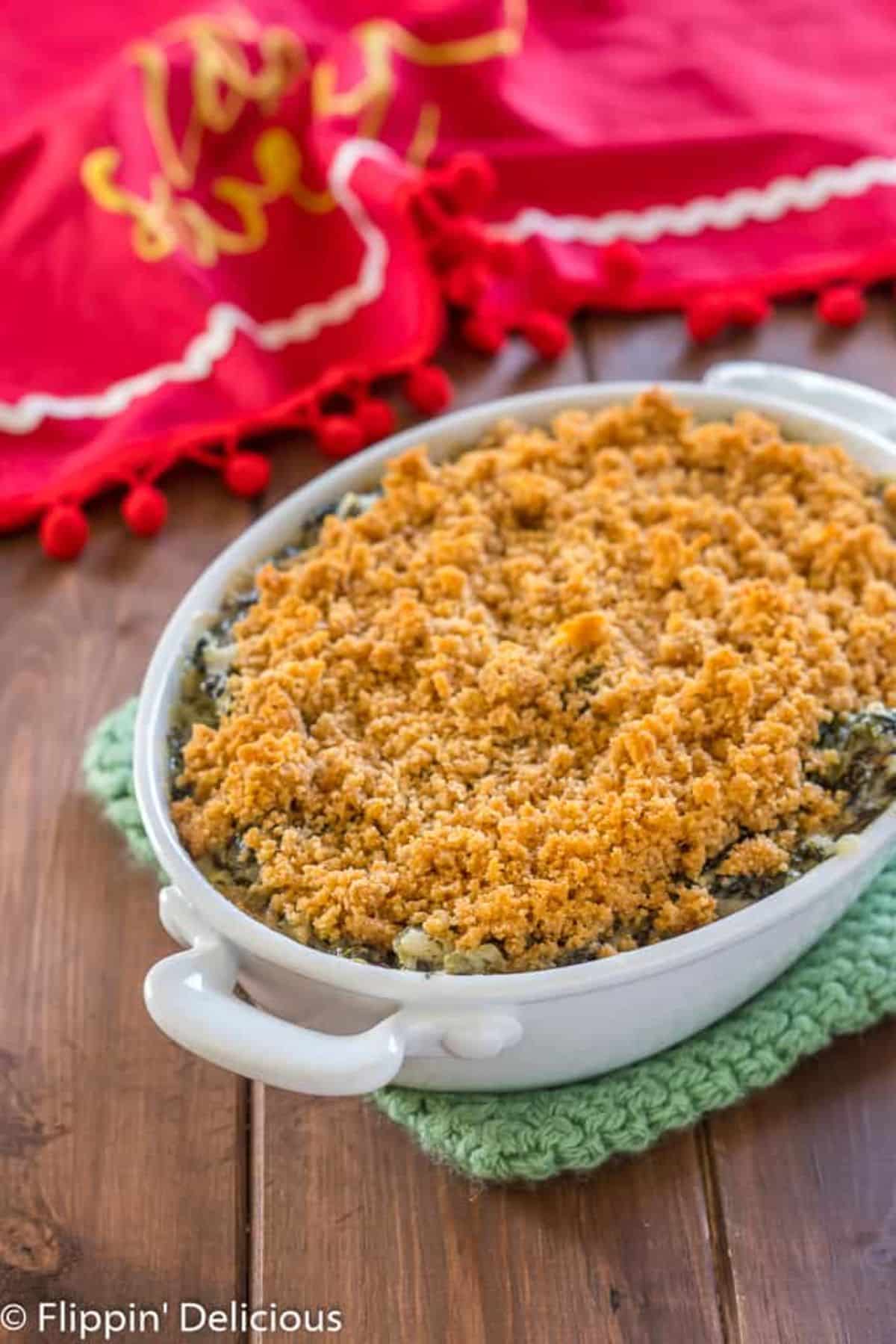 This gluten-free spinach artichoke dip pairs well with Italian bread or fresh vegetables as an appetizer for a large family party. You can also use crispy crackers for this dip.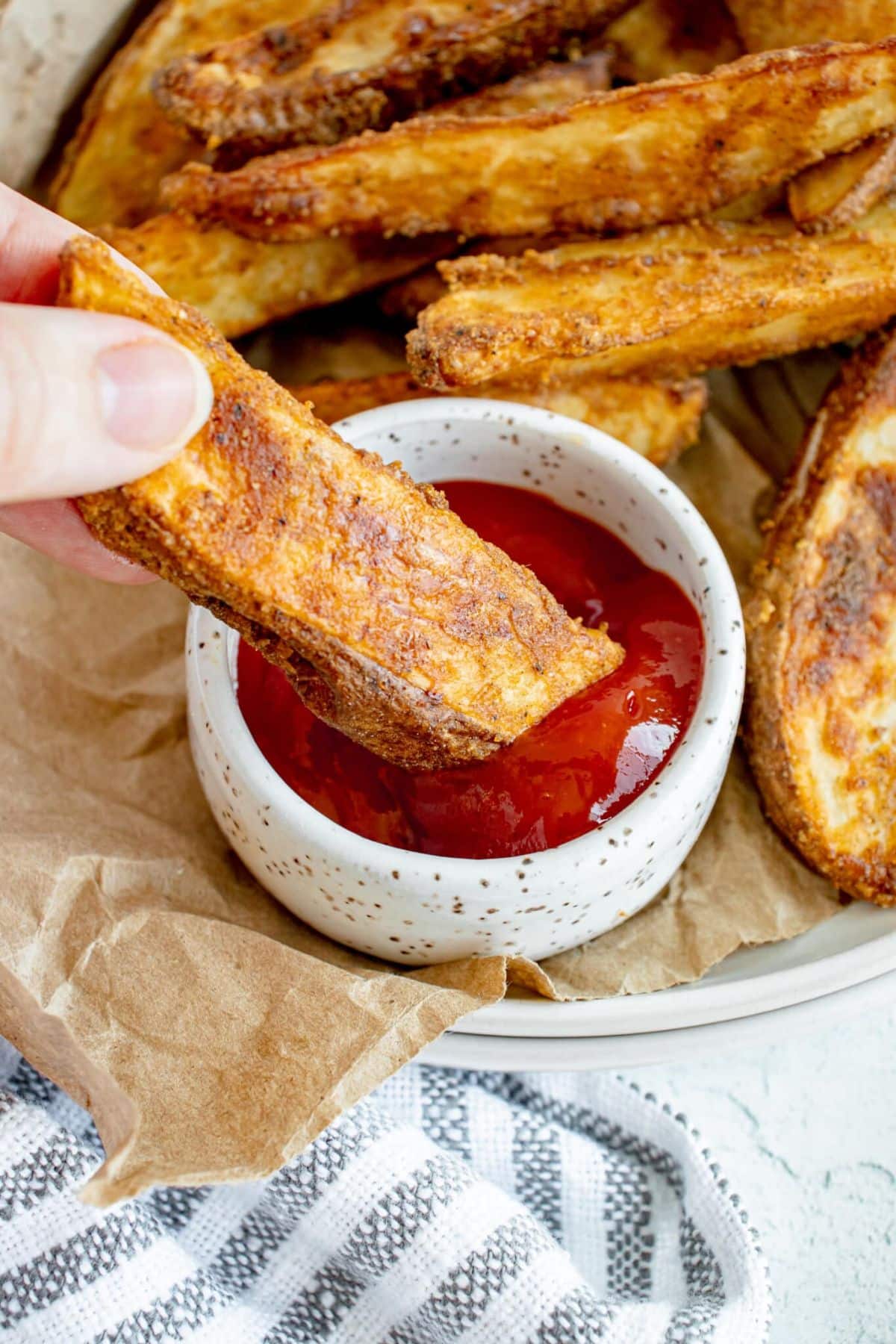 Pair perfectly roasted potatoes with fresh vegetables, like asparagus, and hearty meat, like steak or grilled chicken, for a well-balanced meal. Season these potato wedges with whatever you like.
We recommend using Italian seasonings, like herbs de Provence, salt, pepper, and garlic, for a hearty side dish.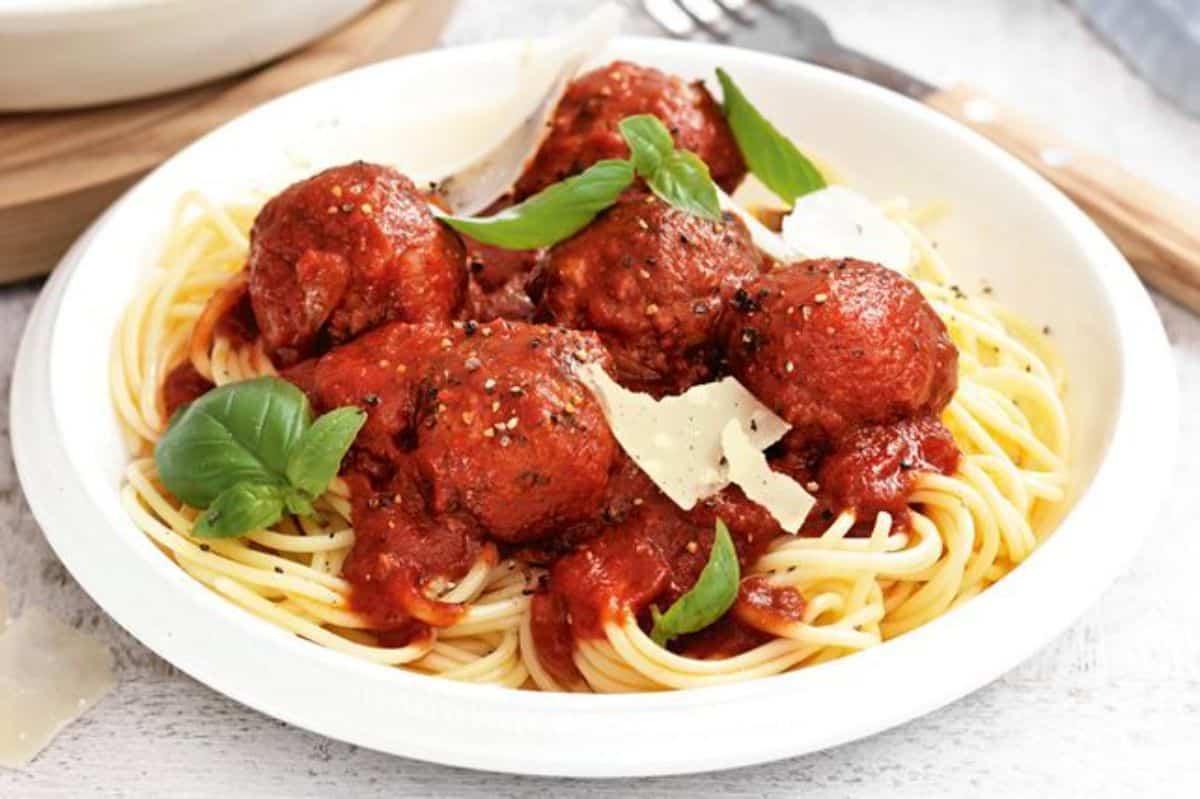 Meatballs are the perfect addition to spaghetti, pasta, carbonara, or fettuccine. We love this quick and easy appetizer or standalone side dish that you can make in an instant pot or slow cook in an oven.
This recipe takes just 50 minutes to prep and 35 minutes to make! We recommend using gluten-free turkey meat or gluten-free pork.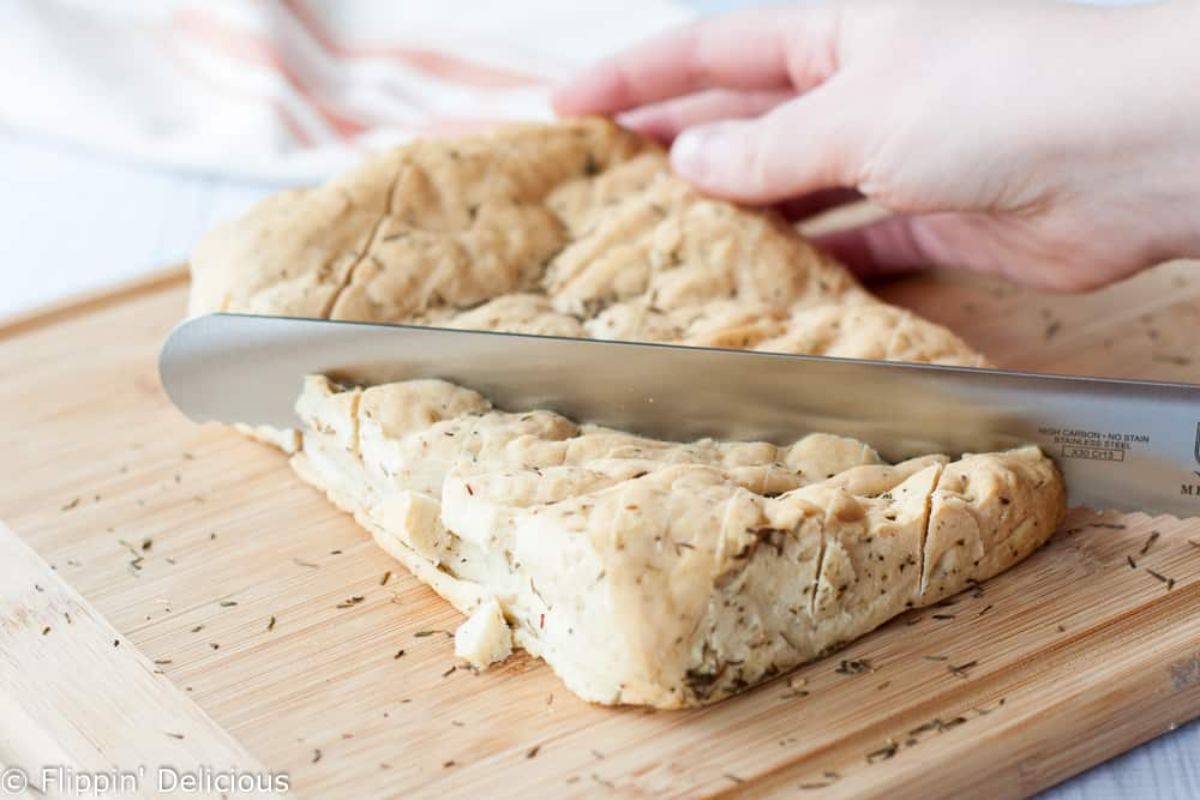 What is better than bread and cheese? Nothing! Bread and cheese are two Italian staples that pair perfectly together for an appetizer or to dip into a hearty soup or spaghetti sauce.
For this easy recipe, use gluten-free Bakehouse Rosemary & Thyme Focaccia bread with shredded cheese on top.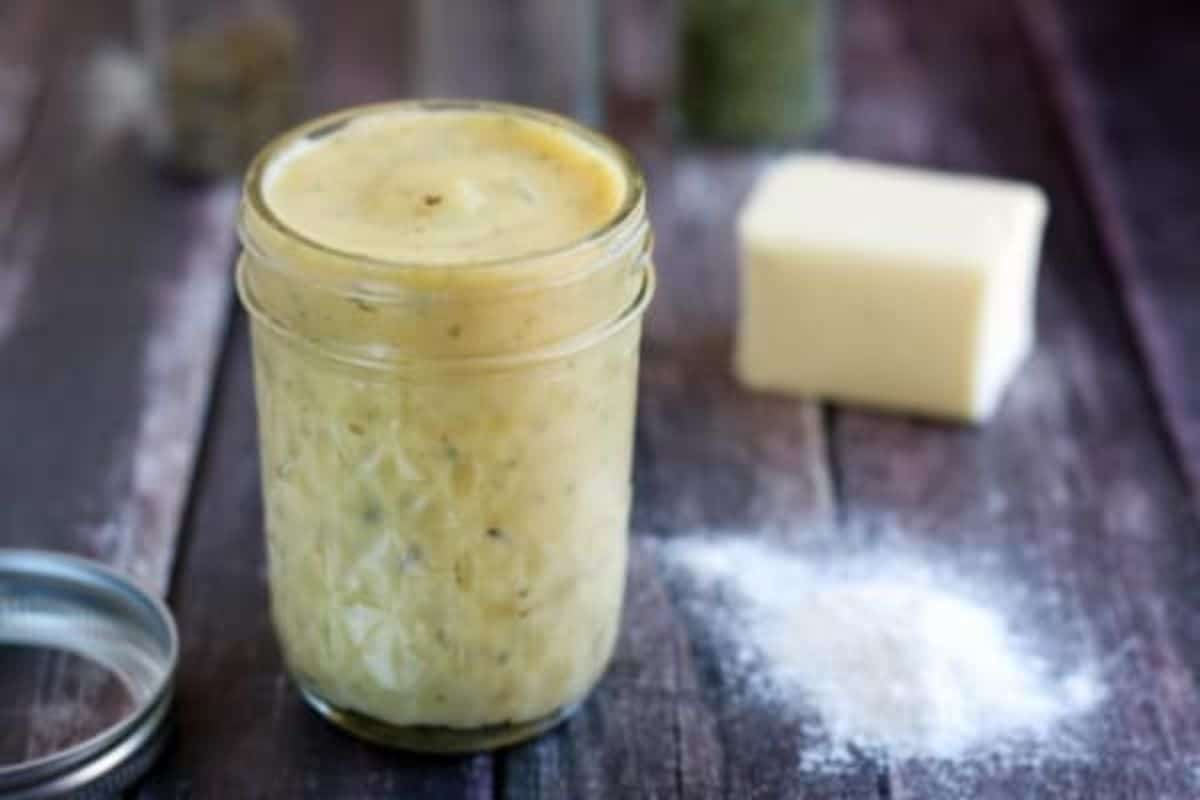 Gluten-free cream of chicken soup is the perfect winter meal with a slice of crunchy and crispy Italian bread, fresh butter, and a glass of red wine.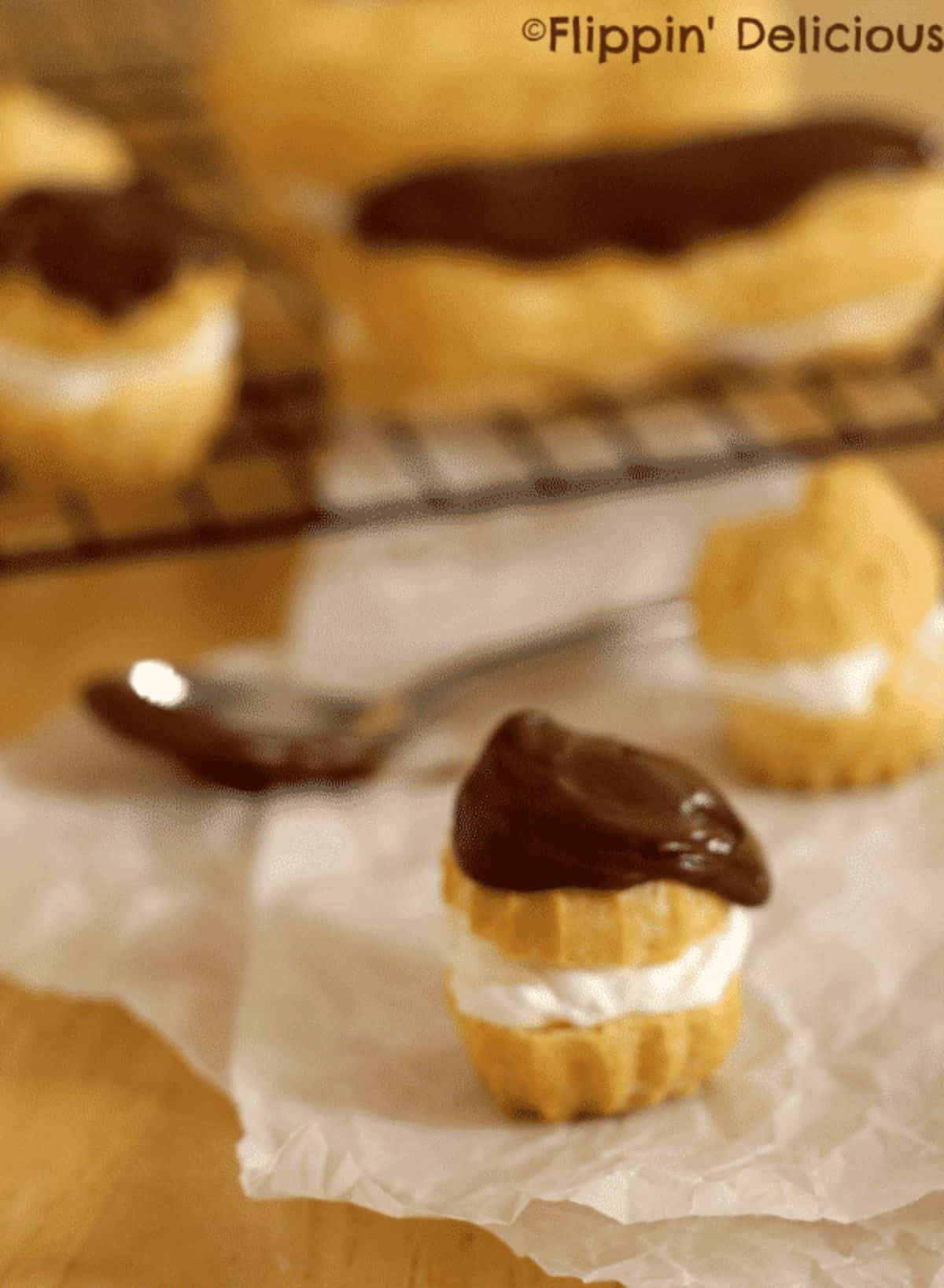 Gluten-free cream puffs and eclairs are Italian delicacies you can find in any pastry shop or cafe nationwide! These elegant desserts aren't difficult either – you can make these much faster than you would think.
Use chocolate ganache or salted caramel to add more sweetness on top.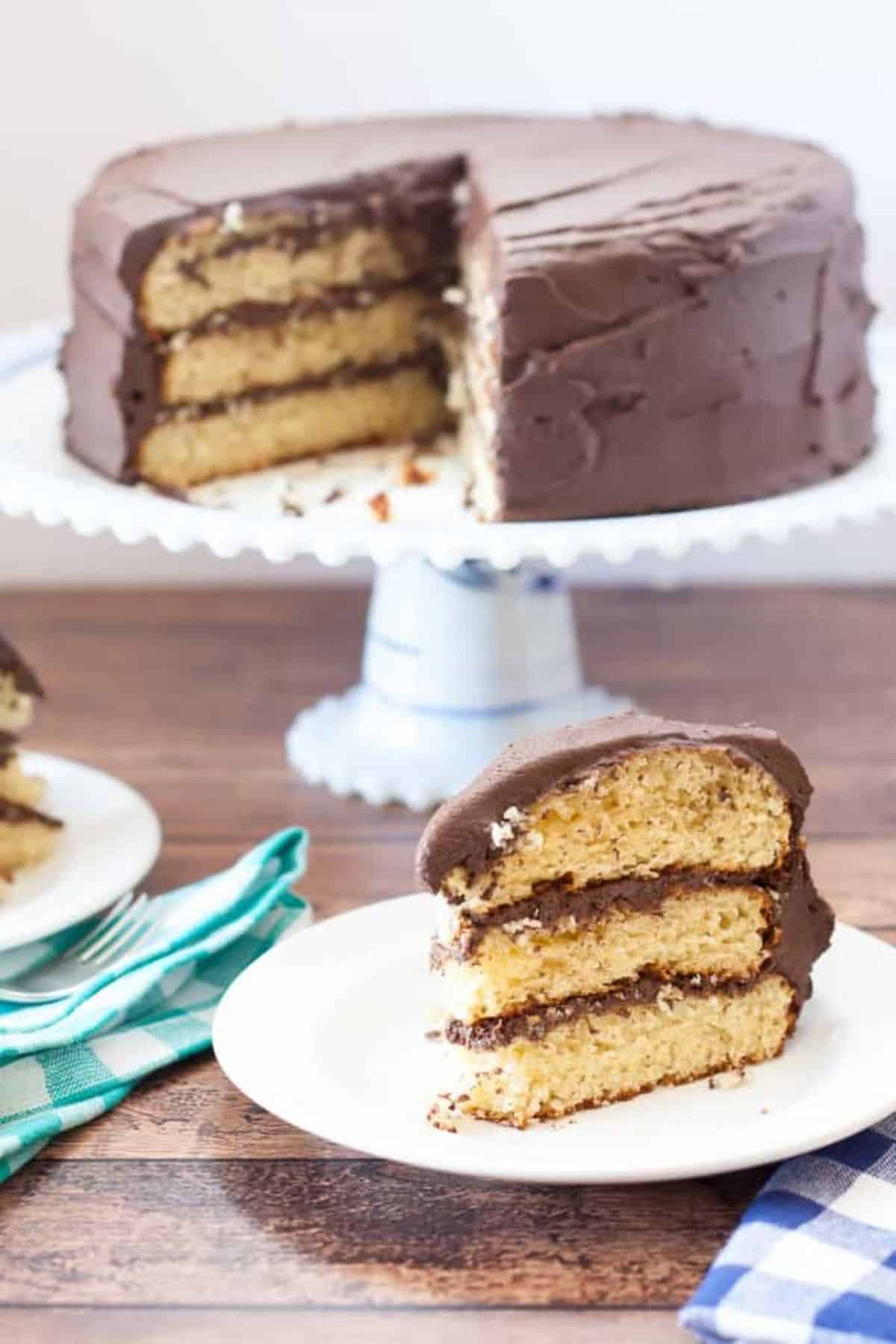 Drizzle some chocolate fudge frosting on top of this gluten-free yellow cake to make an Italian dessert that everyone is going to love!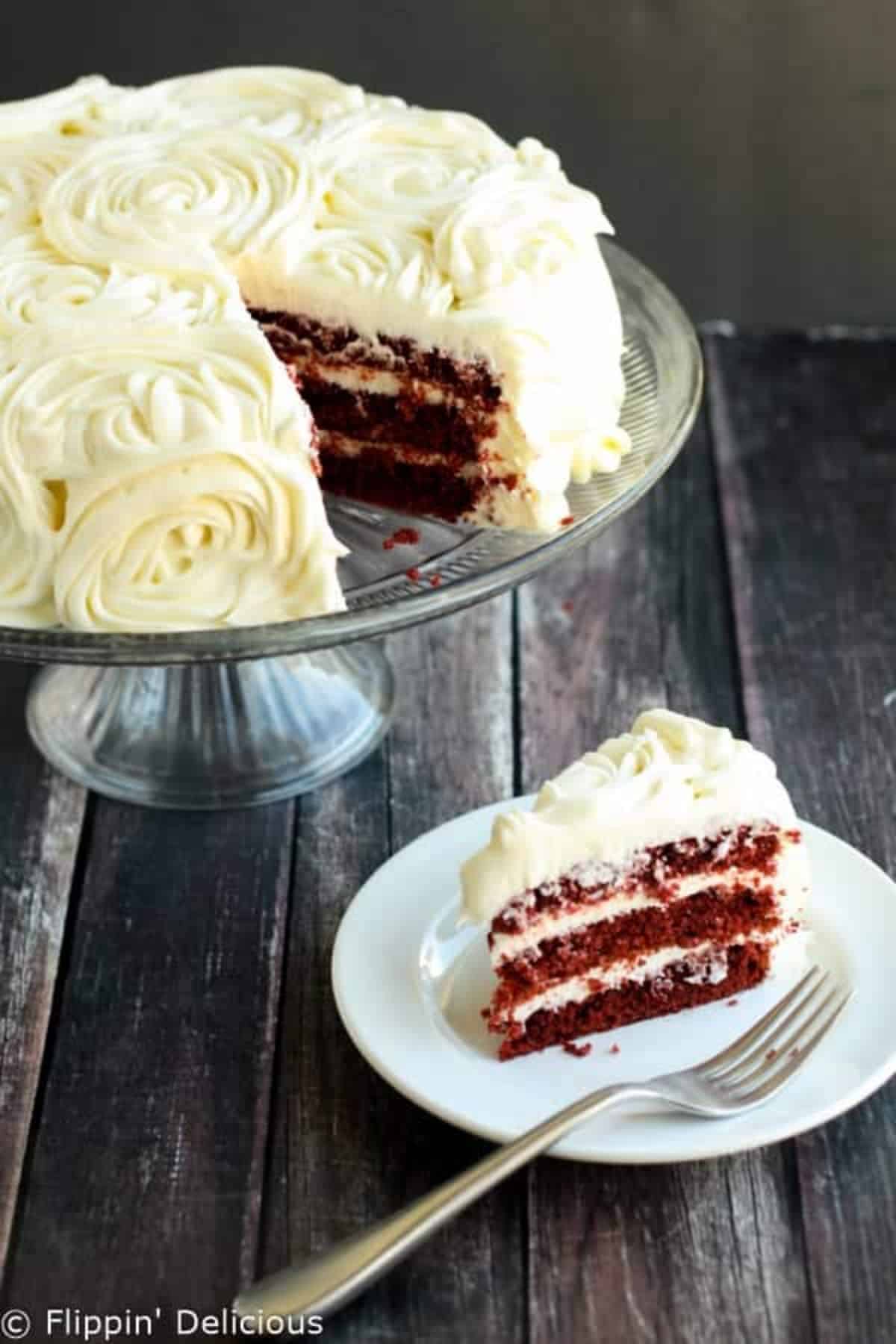 This bright red cake combines sweetness and a moist texture with the cocoa and vanilla flavors that make this mixture so well-loved around Italy!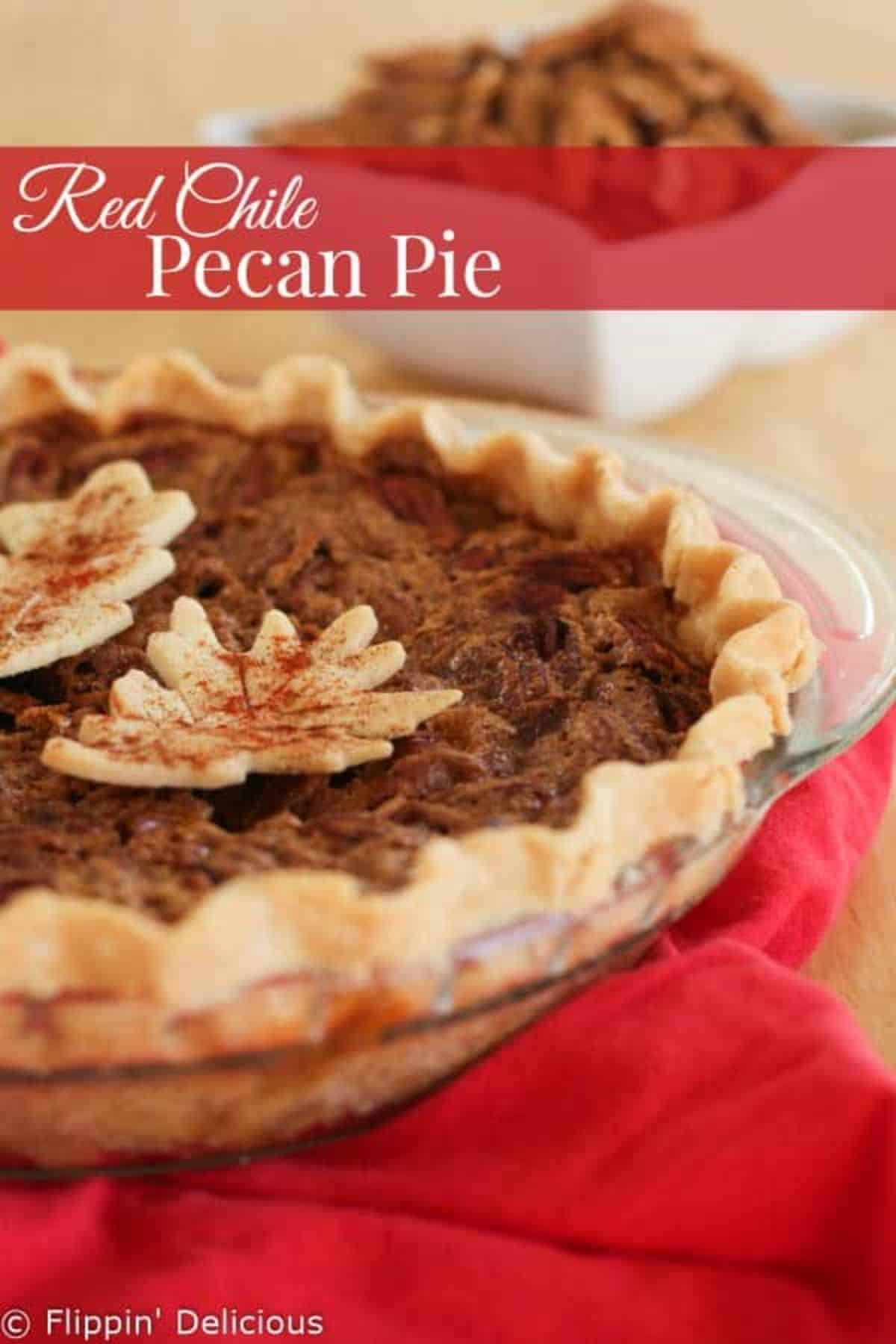 Pecan pie is the ideal Italian dessert that features a little bit of red chili price, ground cinnamon, vanilla extract, and almond extract for more sweetness. We also recommend using pecan halves on top for a bit more crunch!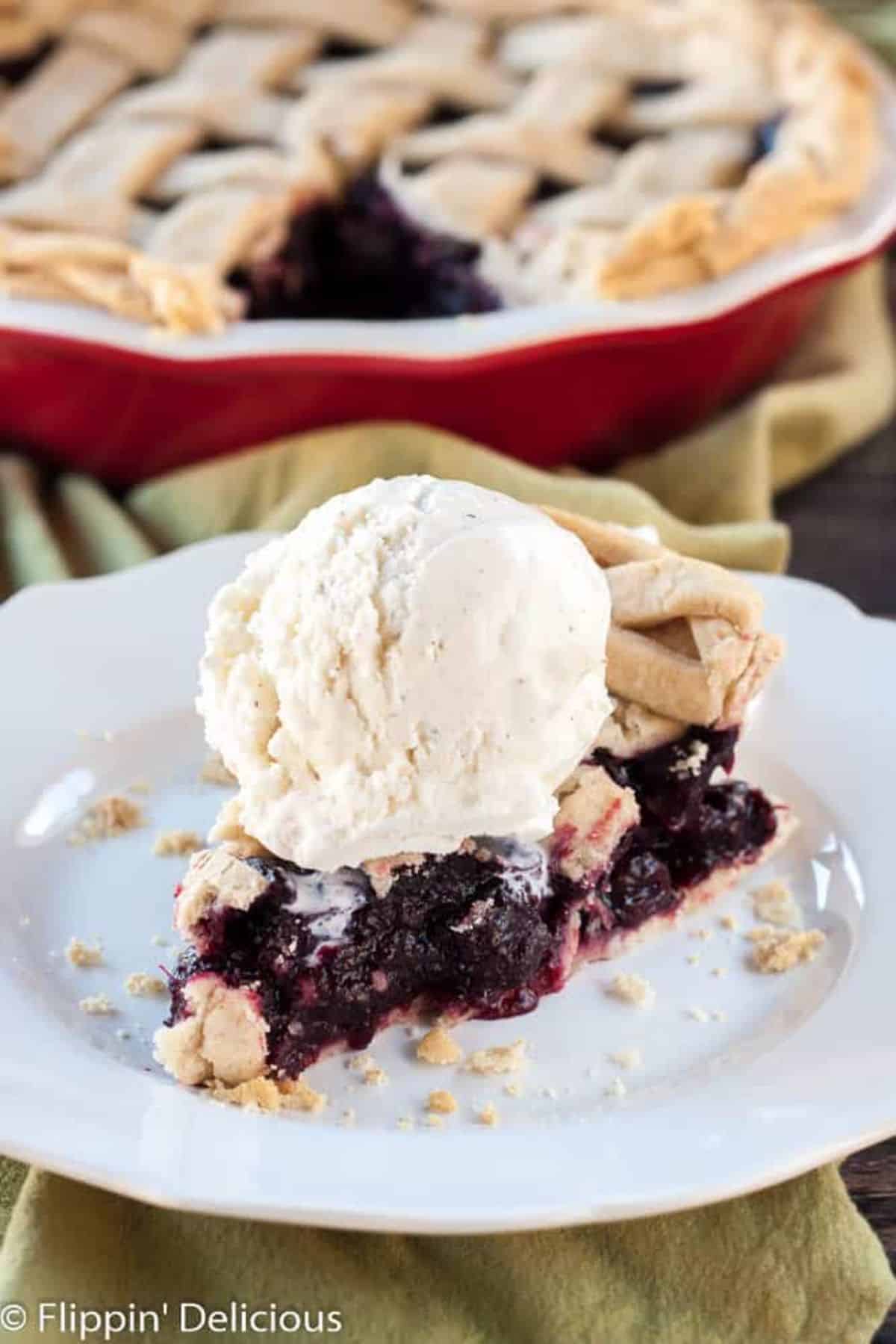 Cherry pie is an Italian staple — but making this a dark cherry pie with lemon zest makes this pie a little bit lighter and fresher! We recommend using frozen dark sweet cherries for the dark red color, sweet flavor profile, and fruity texture.
Use a Gluten Free All Butter Crust for the pie's perfect crunch and golden edge.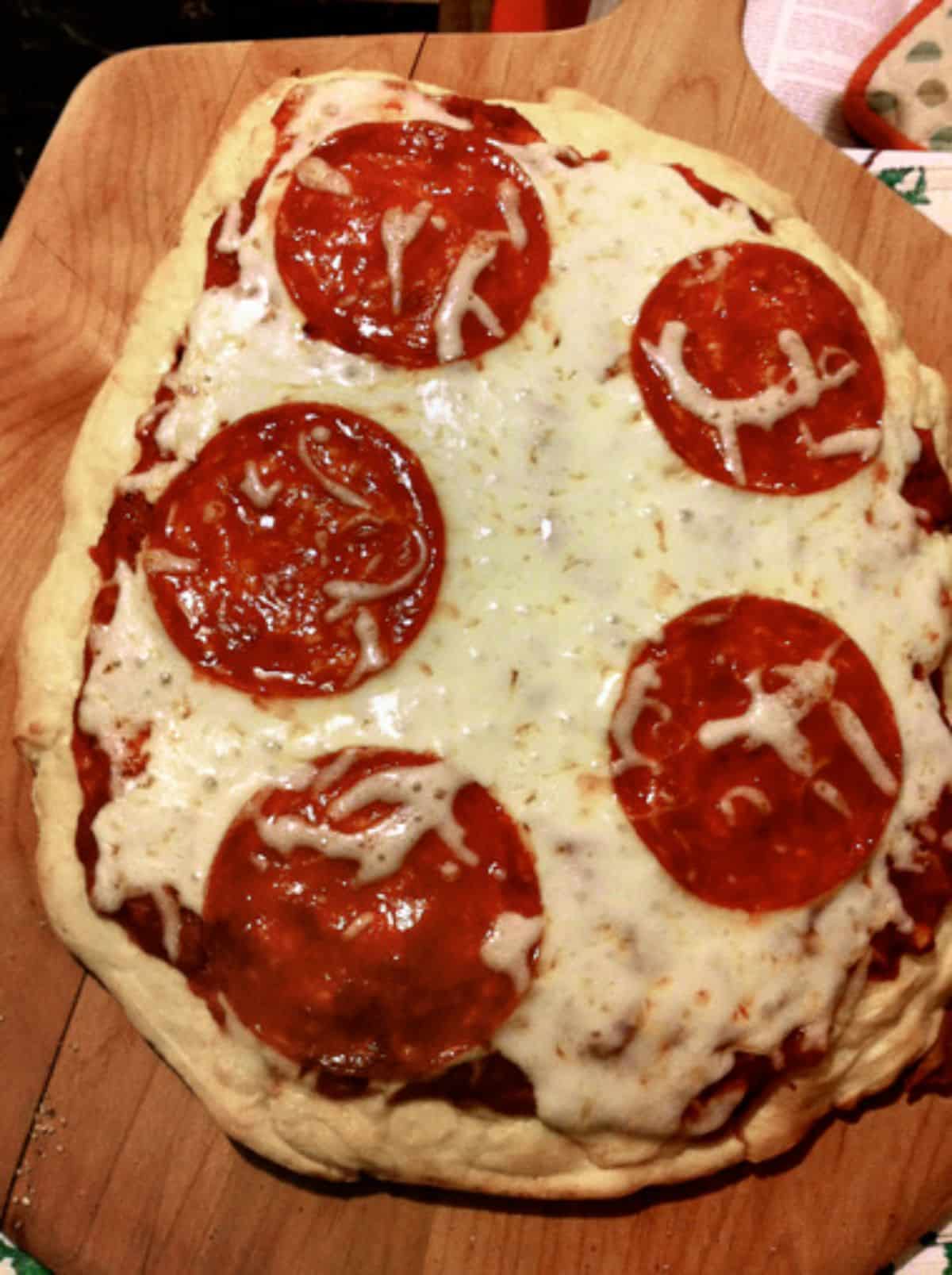 Add your favorite toppings, like pepperoni and melted cheese, to the top of this gluten-free pizza dough for the ideal Italian dinner that is quick and easy to make.
Use white rice flour, sweet rice flour, tapioca, potato starch, and xanthan gum to make this gluten-free dough in no time at all!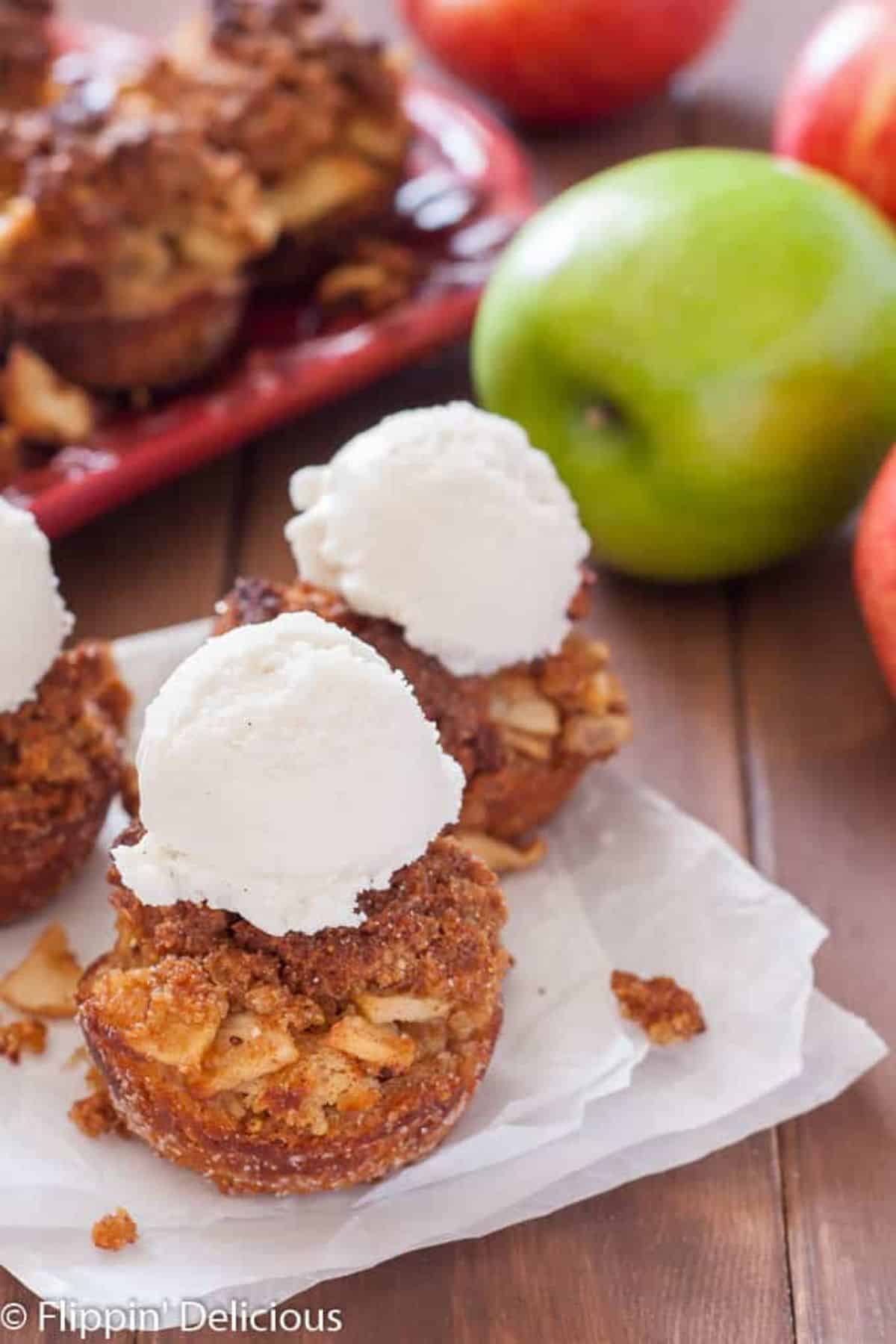 Italians love their desserts — so it is no wonder that they include sweet fruits and fresh apples in a usual dessert! You can make this 'brown betty' in no time at all using gluten-free 7-grain bread, apples, and your choice of spices.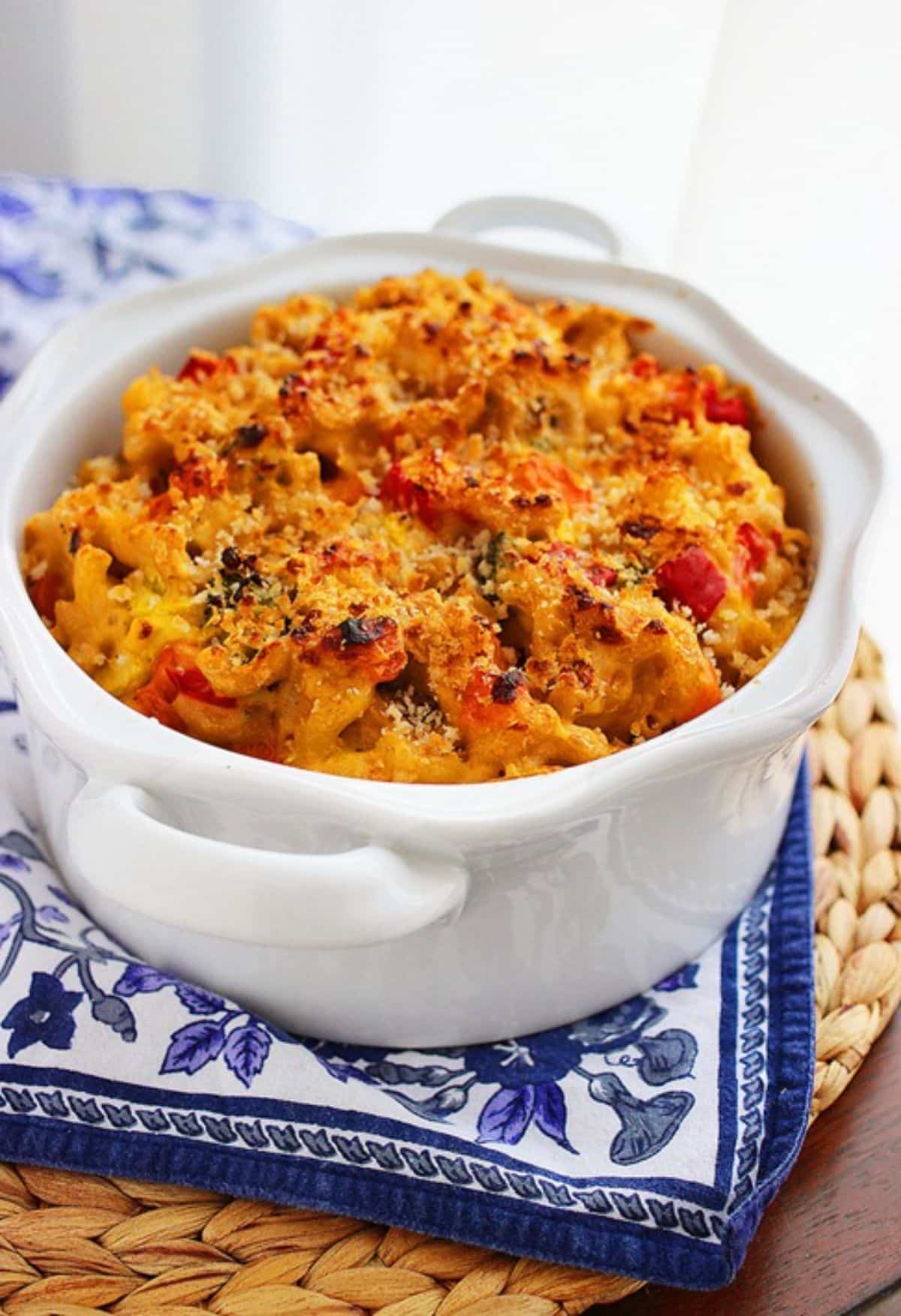 You can make this butter-free mac and cheese with roasted vegetables for a healthy Italian dish!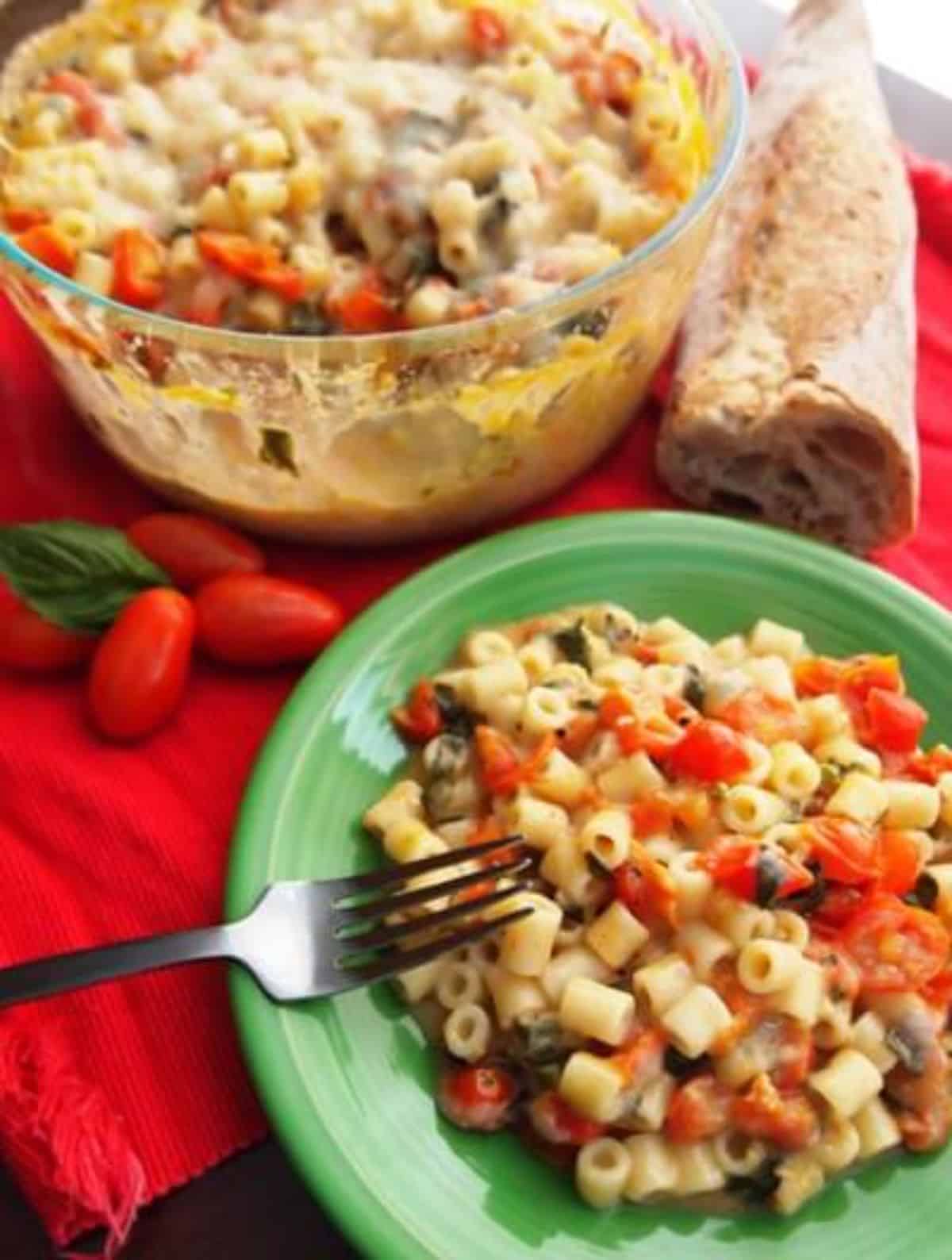 Combine a classic salad with a hearty mac n cheese dish by using tomatoes, basil, and creamy vegan cheese!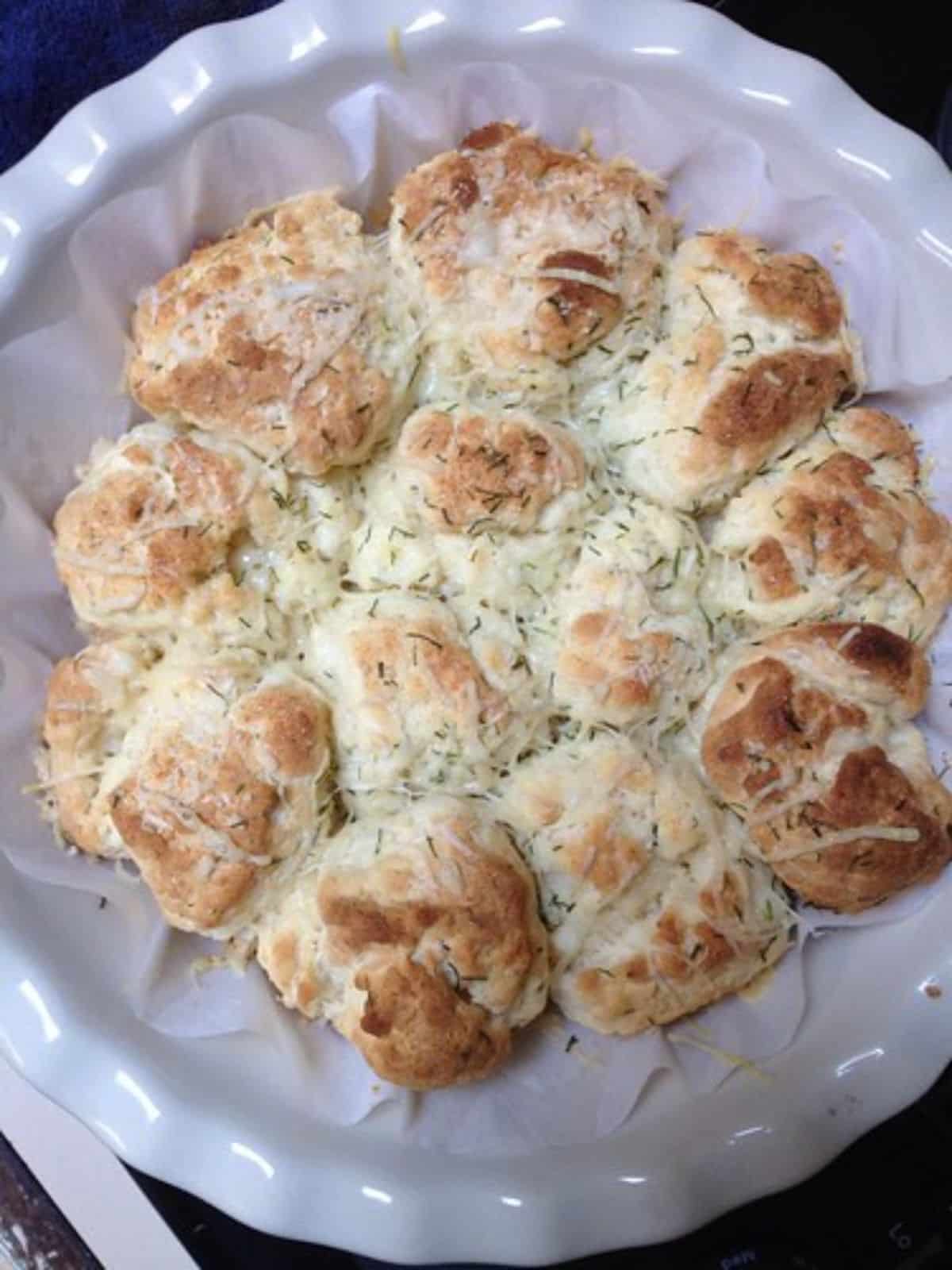 Make garlic and parmesan pull-apart bread or a pizza-inspired pull-apart treat using gluten-free flour mix for the bread mixture. We recommend shredded parmesan for the cheese topping!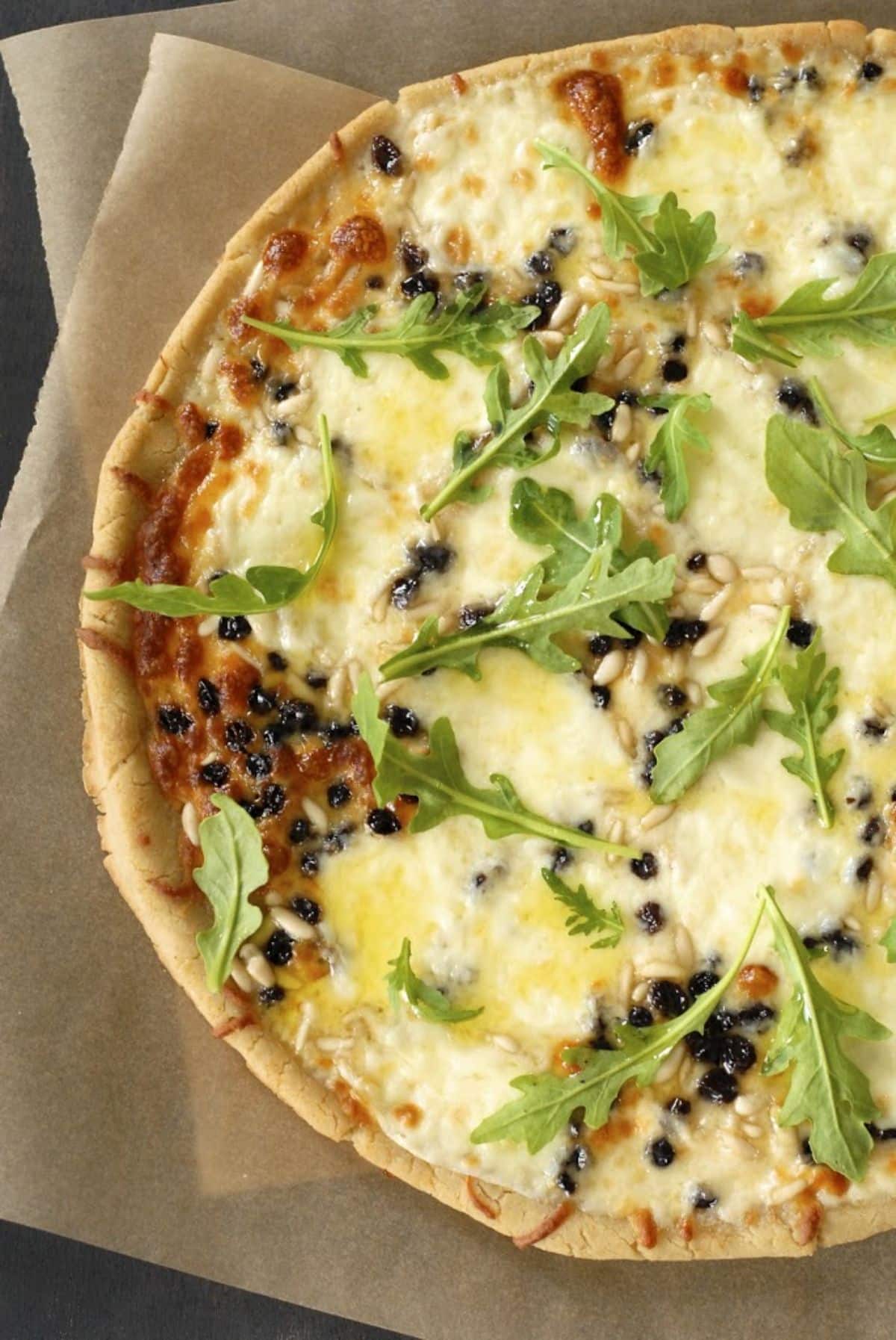 Make this mozzarella pizza with pine nuts, arugula, and currants, and use the gluten-free dough for this light and thin pizza! We recommend using pine nuts, fresh lemon zest, and minced garlic for unique seasoning on top.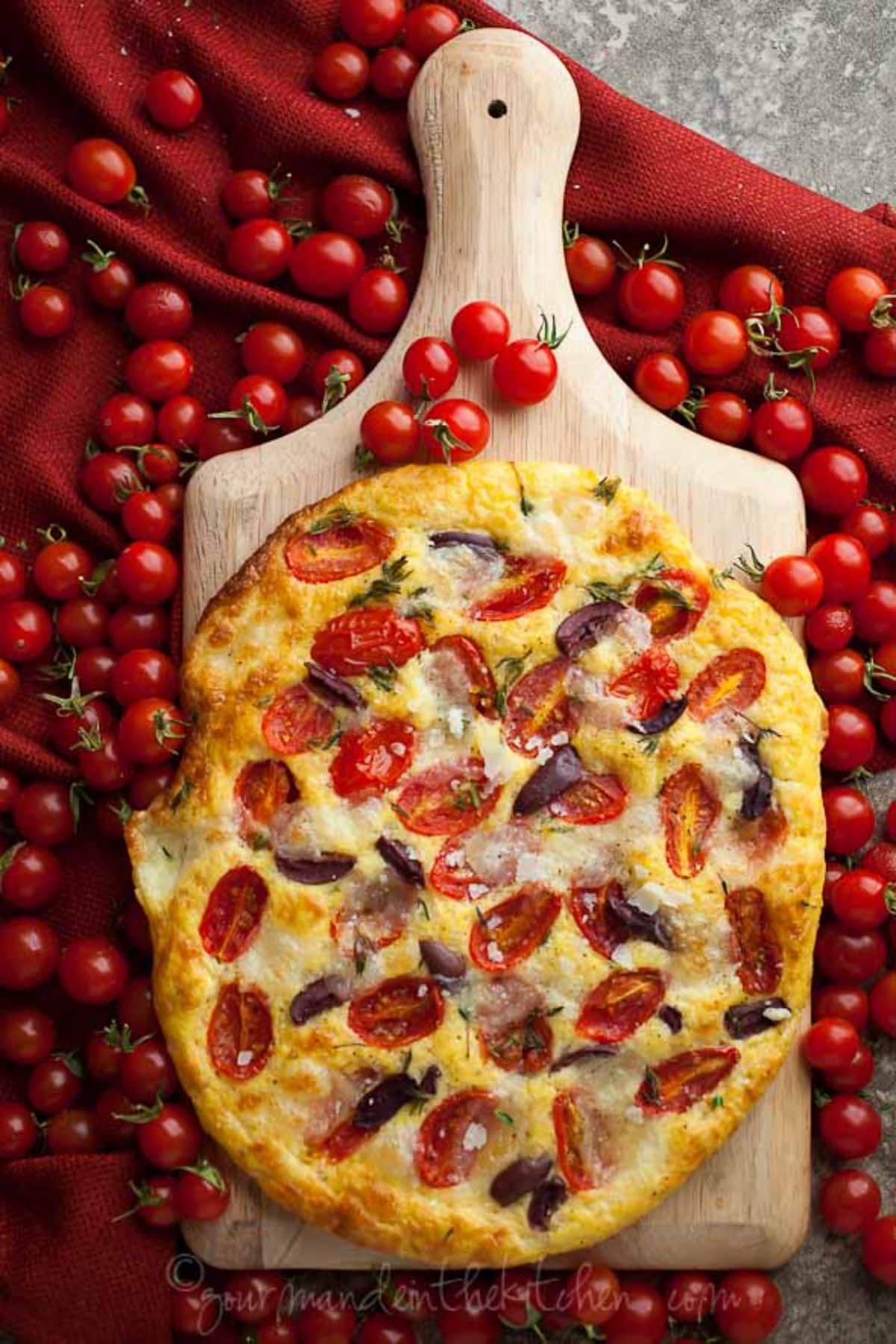 Focaccia is an Italian staple that you can eat plain, dip in soup, or pair with a lightweight Caesar salad. Make this bread using fontina and parmesan cheese, black olives, fresh thyme, and fresh whole milk mozzarella for a creamy taste and texture.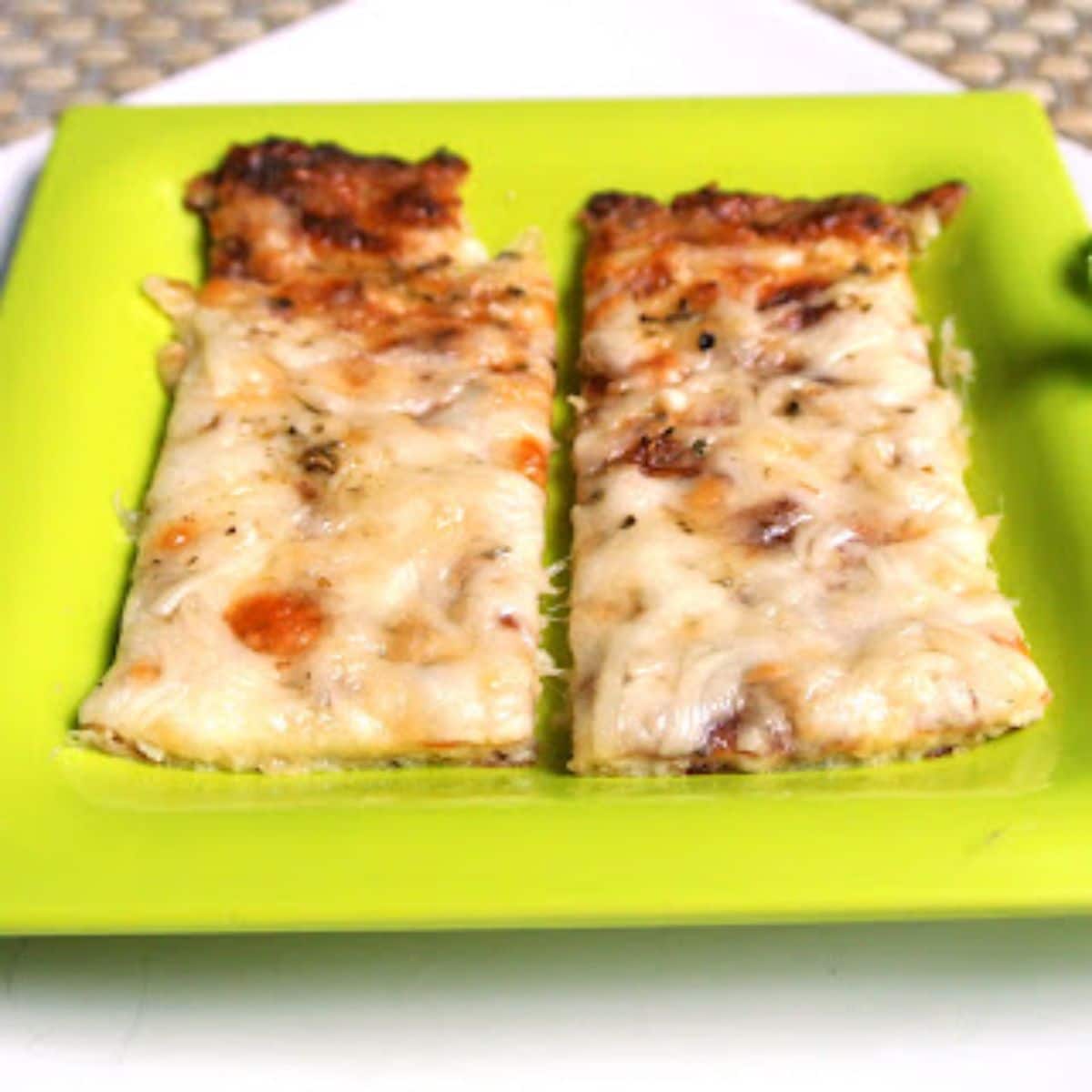 There is nothing better than cheese and bread — as you know! But suppose you do not want to eat bread or can't eat Italian bread due to gluten restrictions. In that case, you can make your very own cheesy breadsticks using a cauliflower base.
You only need riced cauliflower, mozzarella and Parmesan cheeses, and seasonings for the base.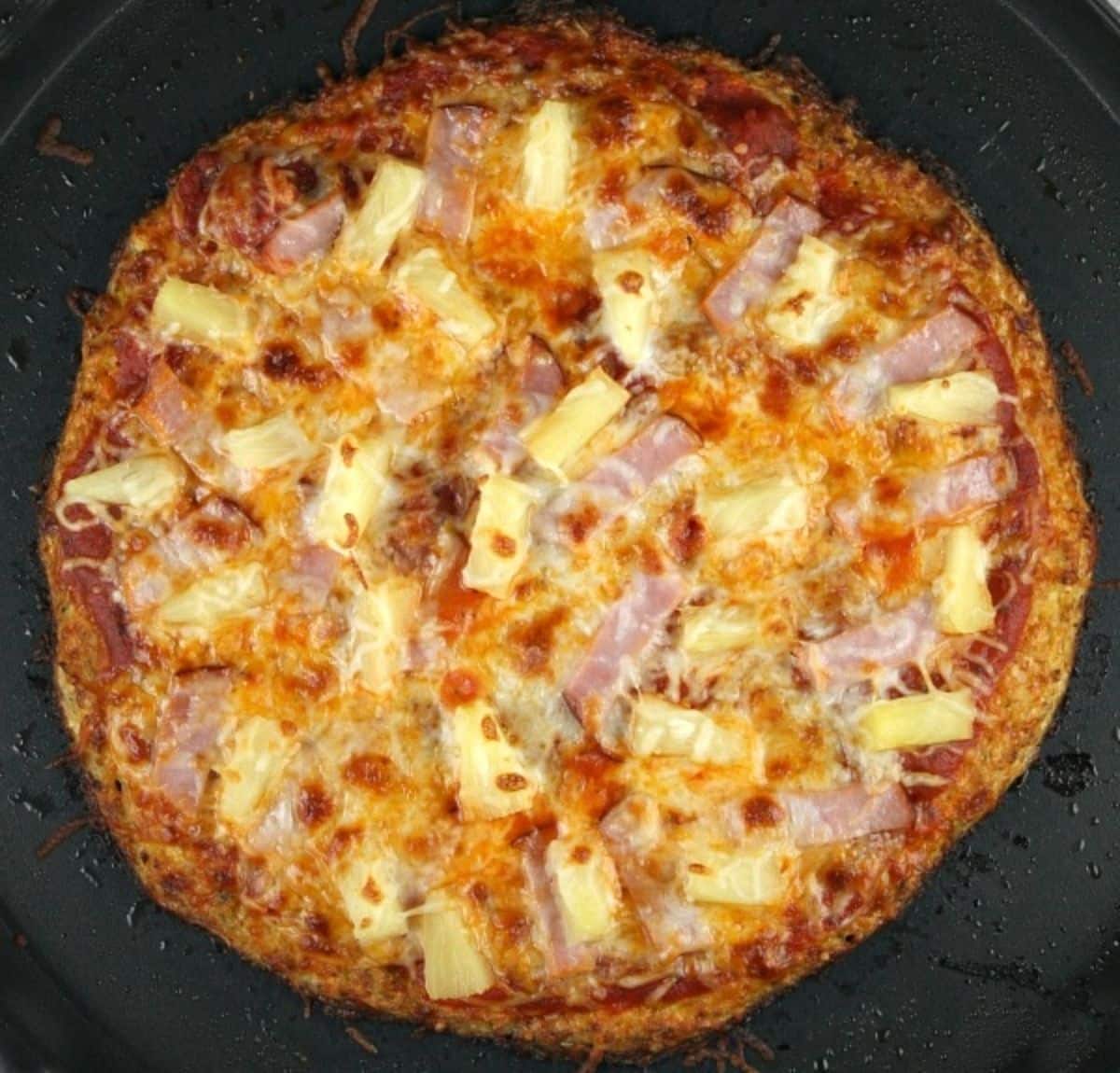 This Hawaiian pizza with ham and cheese features a cauliflower crust that is crispy, crunchy, and light! We love this even better than regular pizza dough. You can even add more toppings to this fruity and savory pizza, like a fried egg or bacon.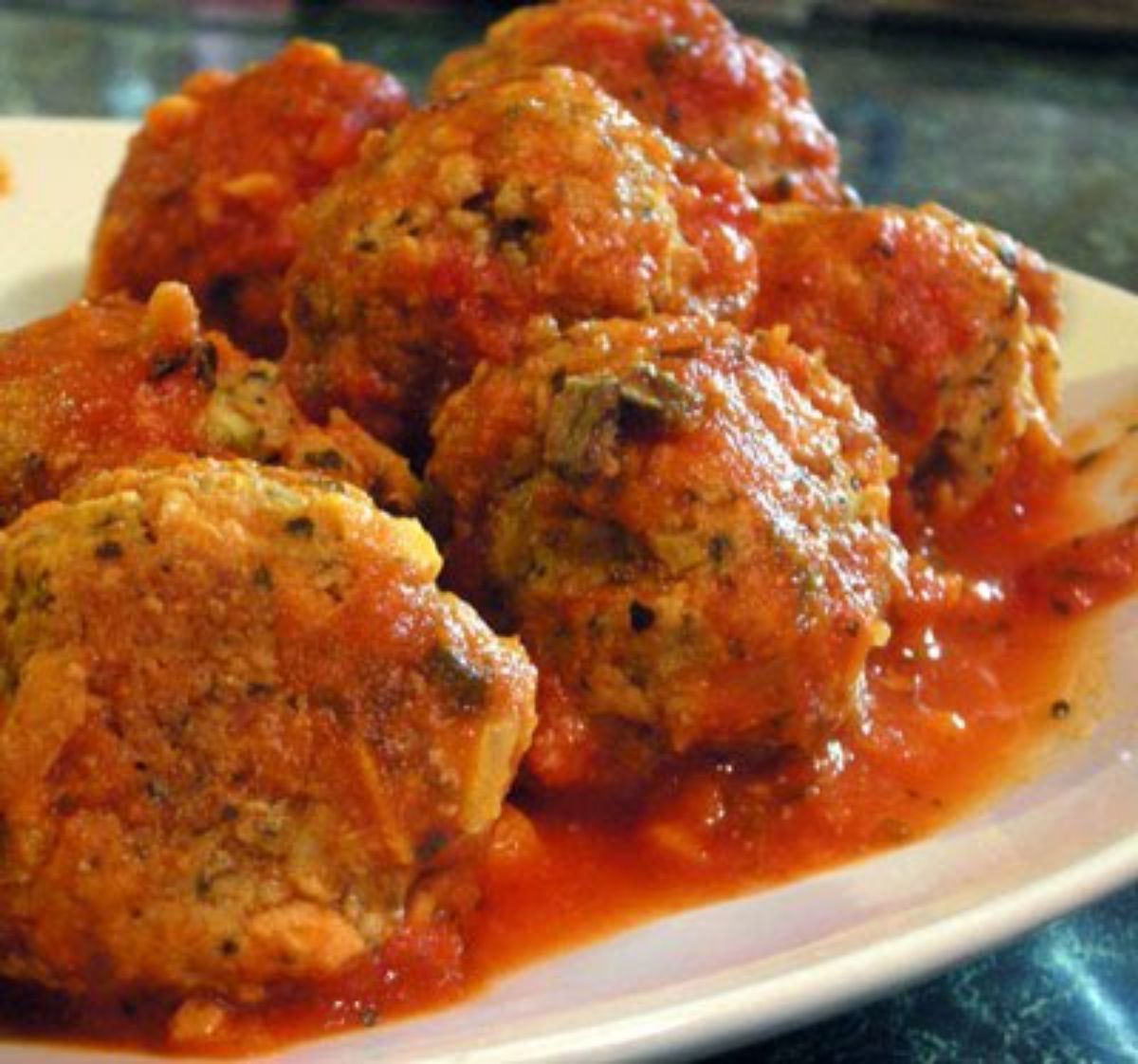 These gluten-free meatballs are fast and easy to make, so you can add these to your spaghetti for an Italian feast! Use ground beef, turkey sausage, onion, and typical meatball ingredients for the perfect dish.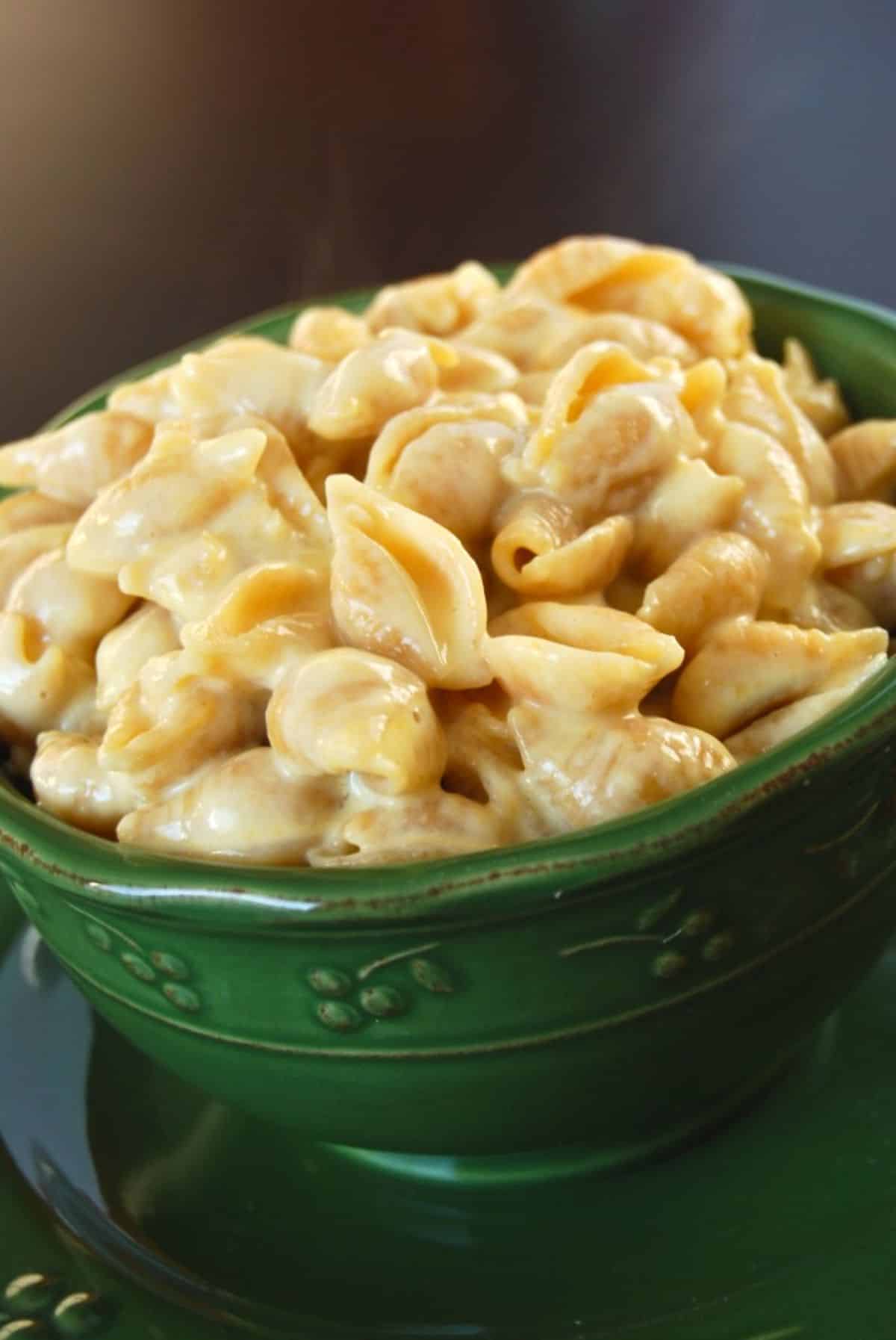 This 'revolutionary' mac n' cheese adds tons of flavor, creamy texture, and a savory side dish that pairs well with a lightweight salad and Italian French bread. Make this recipe using gluten-free pasta, skim milk, and cheddar cheese.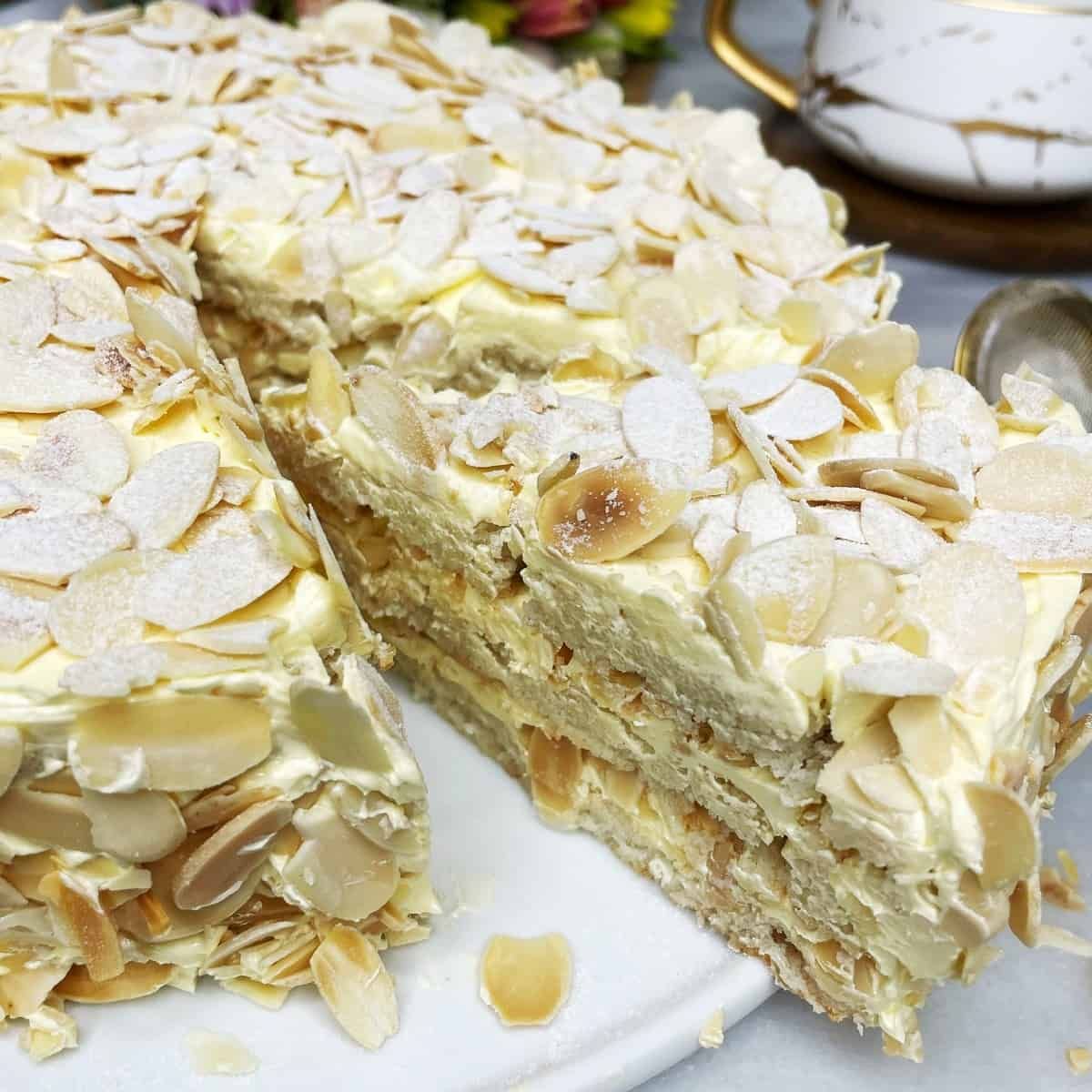 This gluten-free Italian almond cake uses meringue, buttercream, and toasted almond flakes for just enough crunch.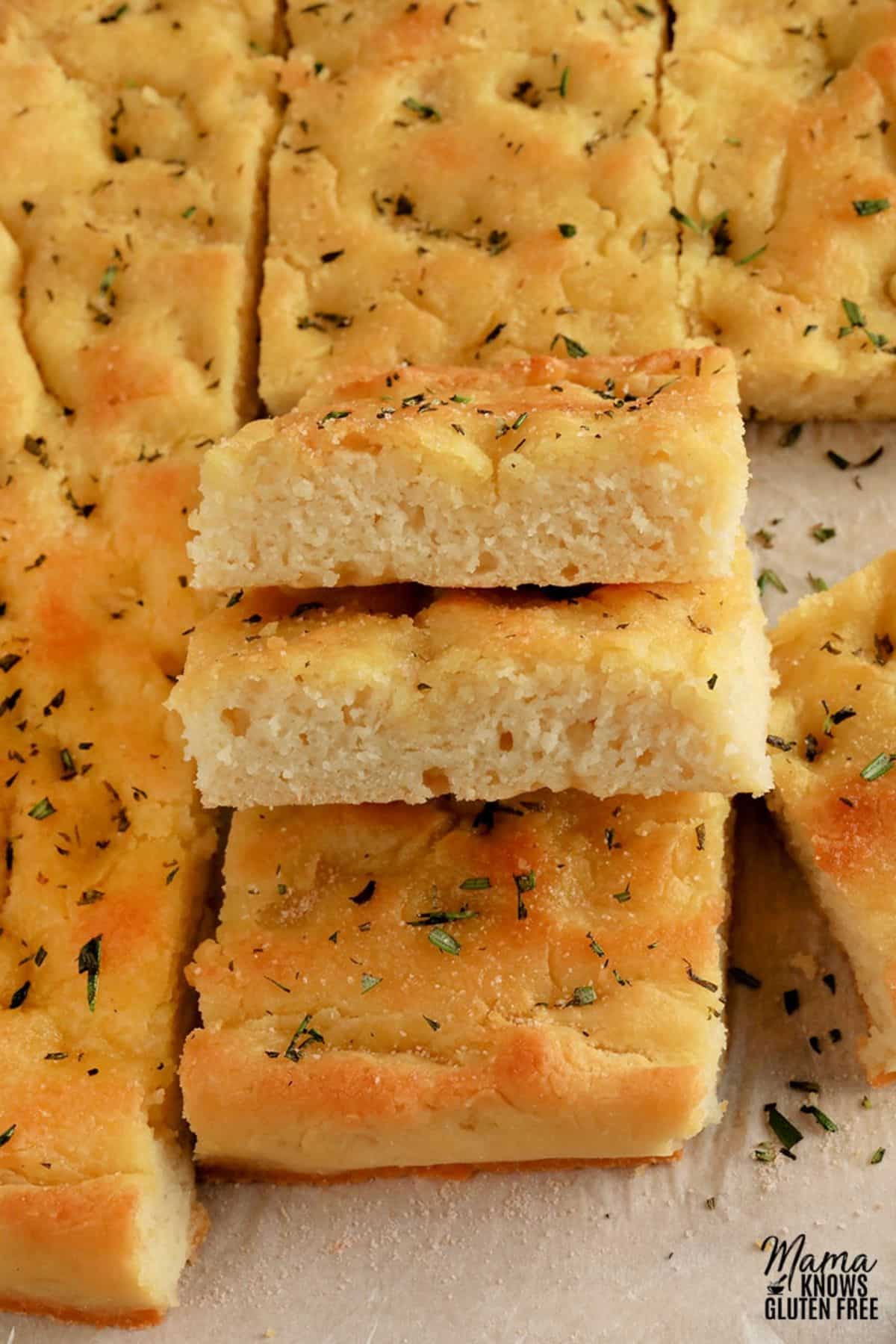 This gluten-free and dairy-free focaccia is great for celiacs and vegans! Bake this bread in the oven for just 20-30 minutes to get the perfect crust on the edge.
We recommend using olive oil, salt, and herbs de provence on top for the ideal Italian side dish.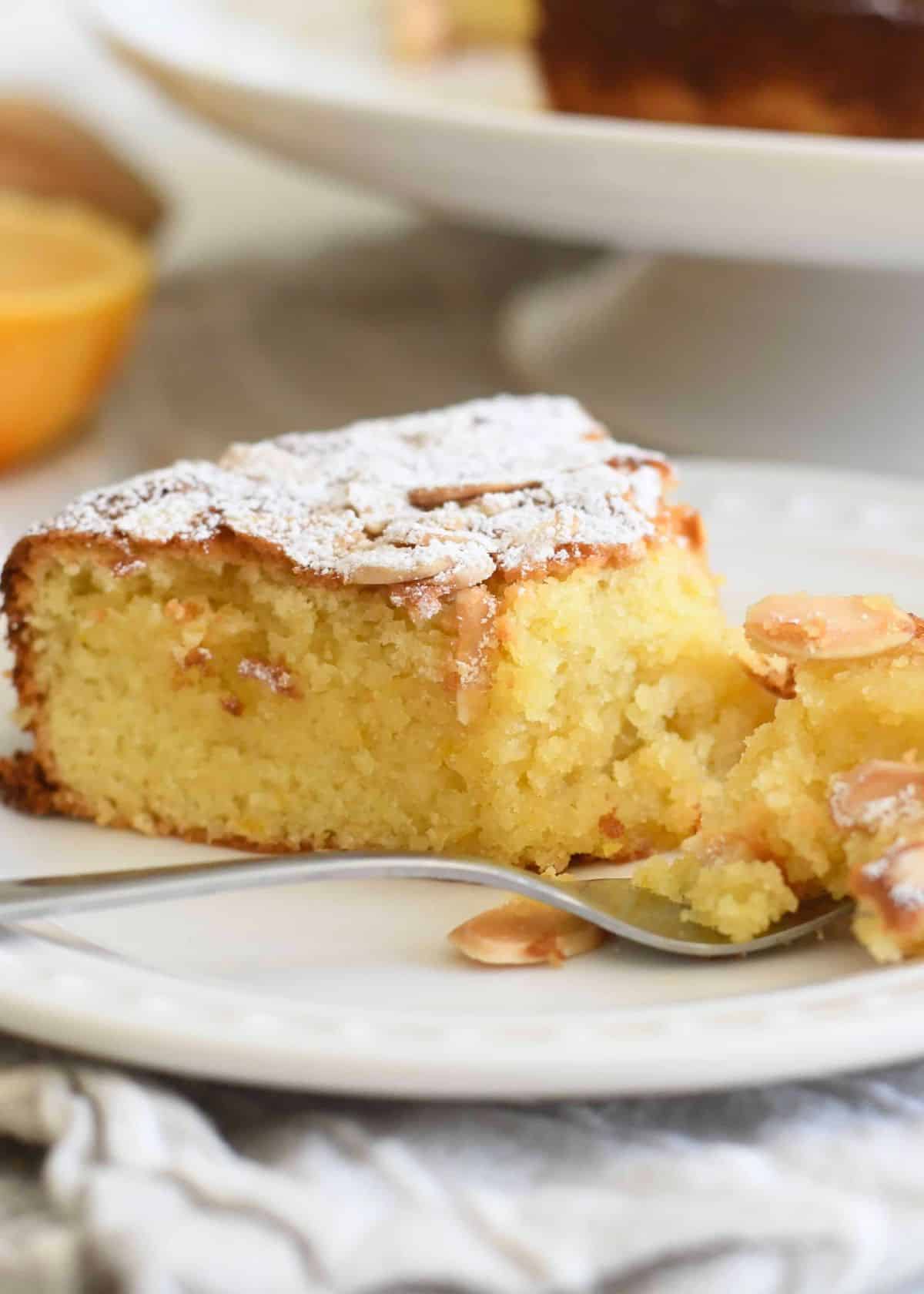 This orange and almond cake is not only simple and easy to make, but it is gluten-free! This moist and rich cake offers tons of flavor that are going to melt in your mouth!
We love this recipe paired well with an espresso or vanilla ice cream for just the right amount of sweetness.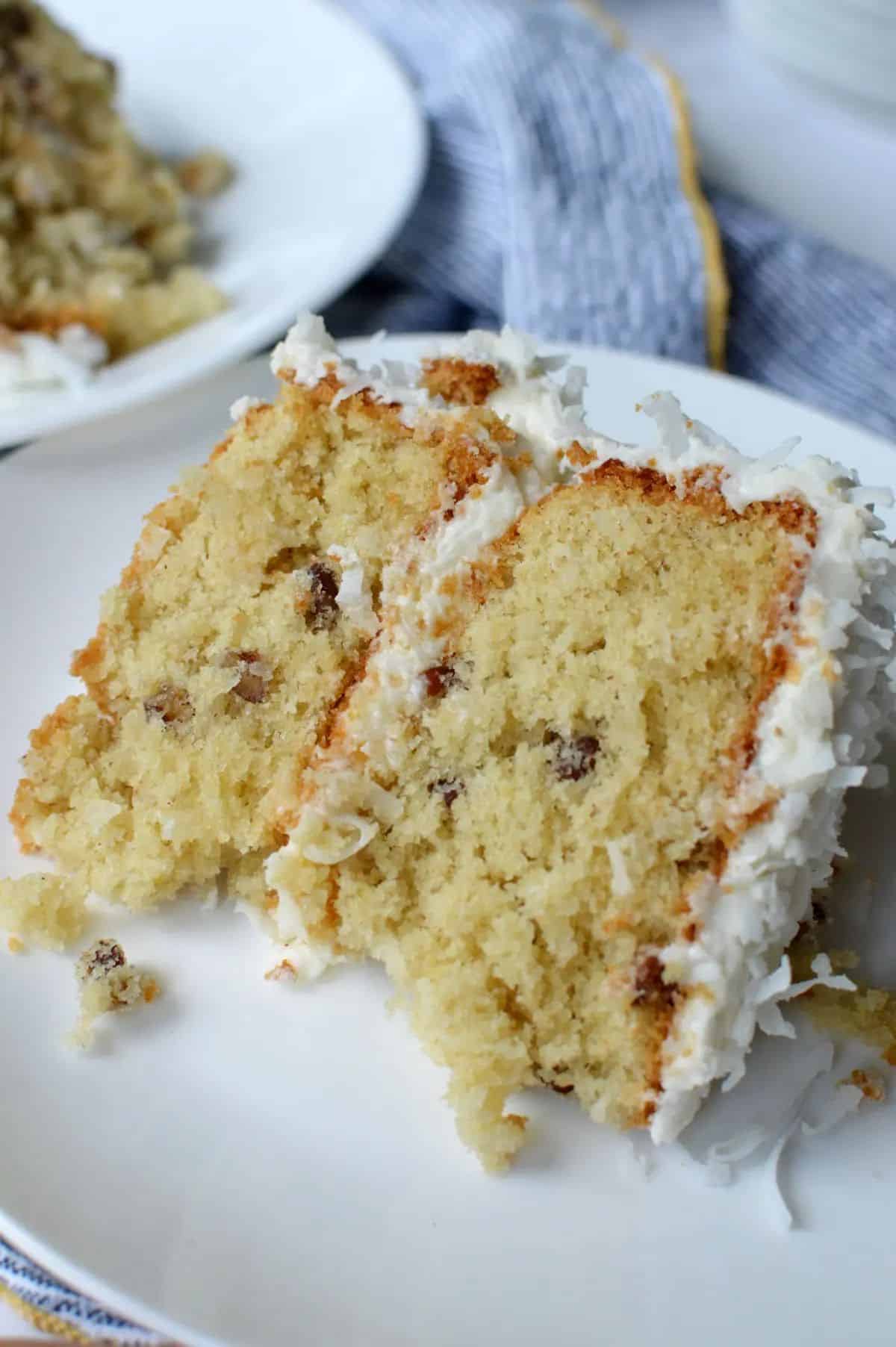 Add shredded coconut, pecans, and almonds together to make this super-sweet and creamy cake for a dense and moist dessert! This dessert is creamy, fluffy, and super sweet due to the buttercream and yummy frosting.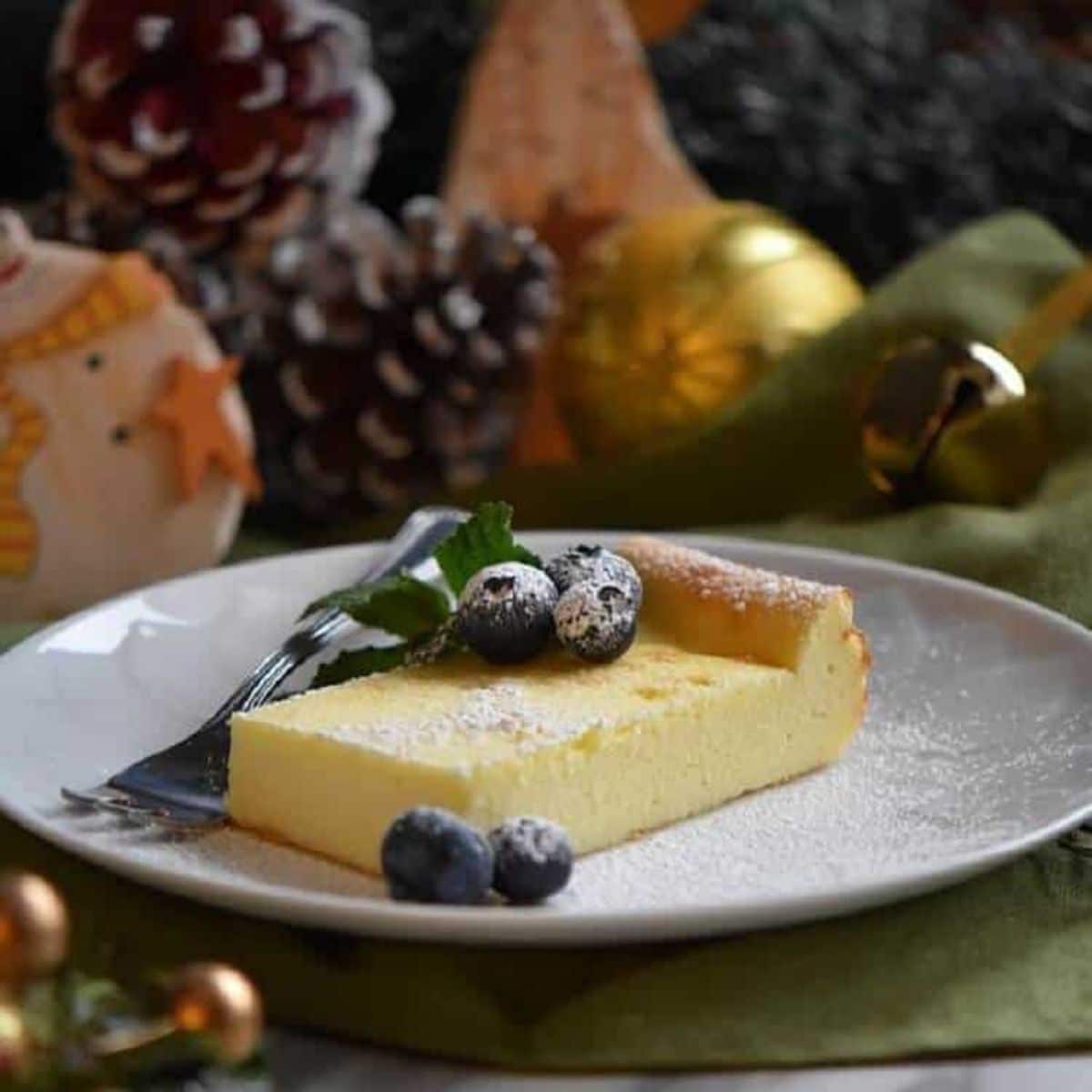 Use limoncello liquor and ricotta cheese for a light and easy gluten-free dessert that has just enough sweetness without making you feel too full!